Happy Mother's Day weekend! What does Mother Nature have in store for us? As always, it depends on your location and your timing.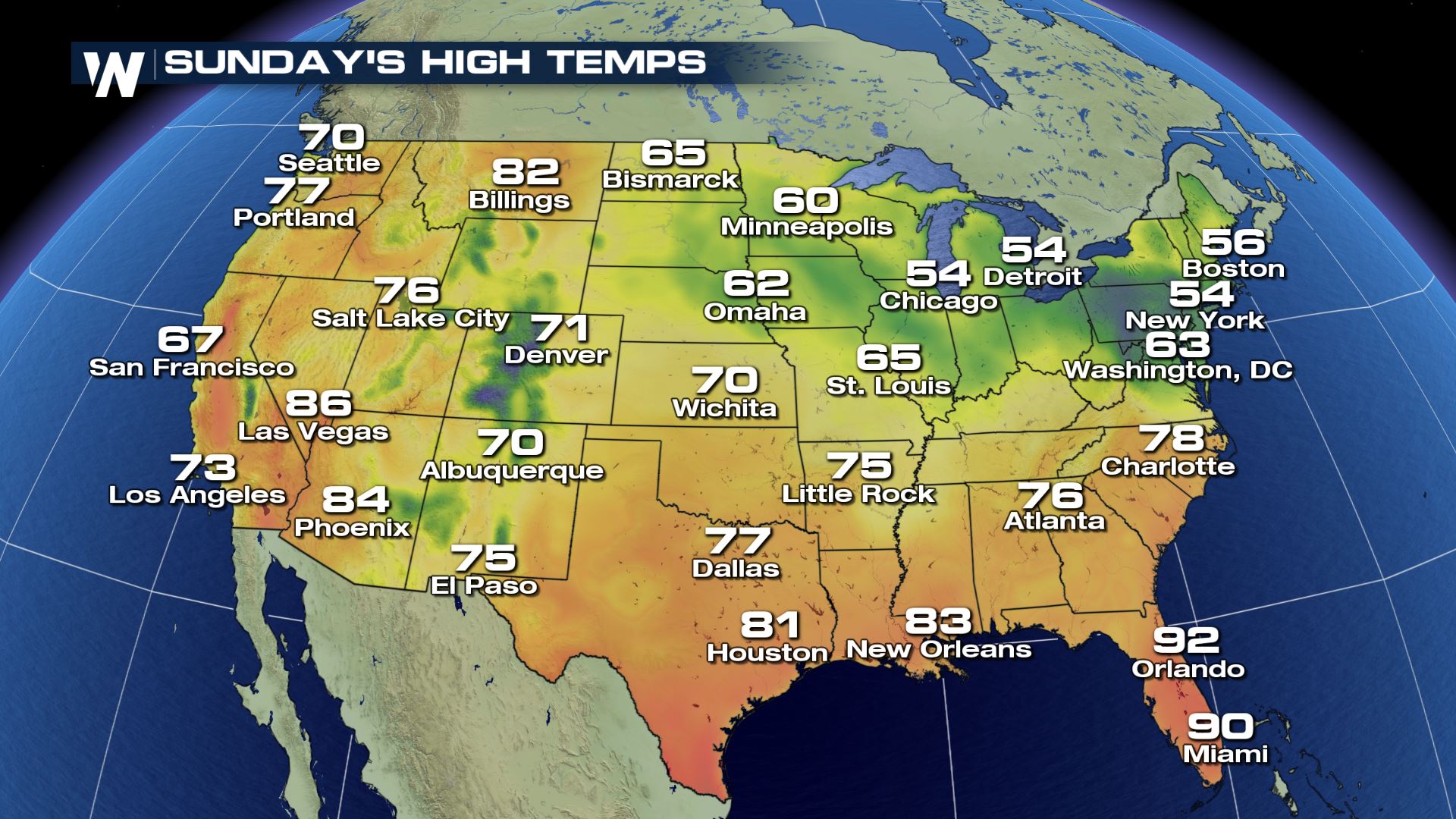 Here's the outlook for Sunday, Mother's Day!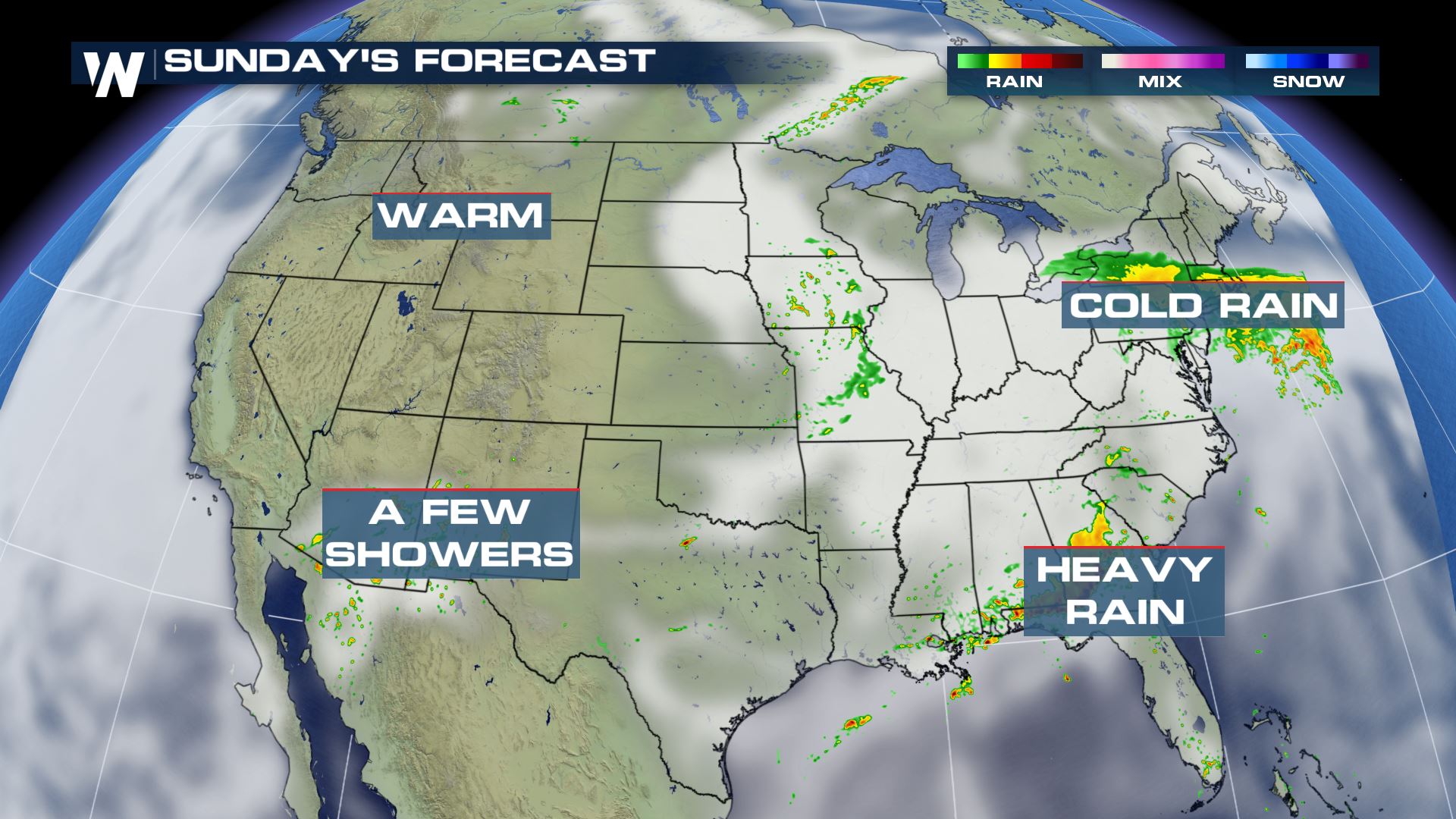 On Sunday, the Northeast will be fairly wet and cool.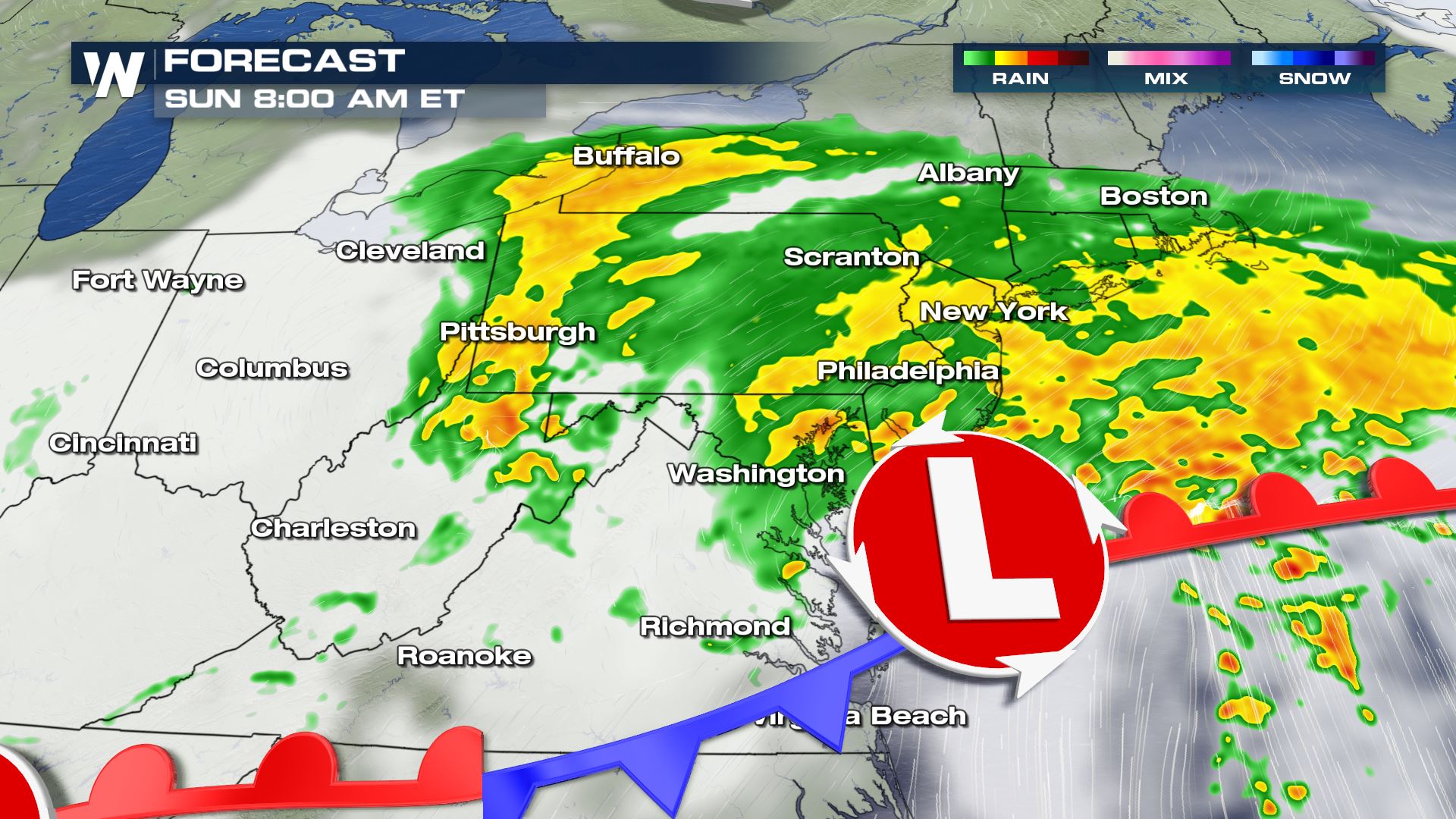 Damp conditions will keep temperatures in the 40's-50's for highs while causing you to make indoor reservations rather than outdoor. Meanwhile that same, strong front will still be draped across the Southeast.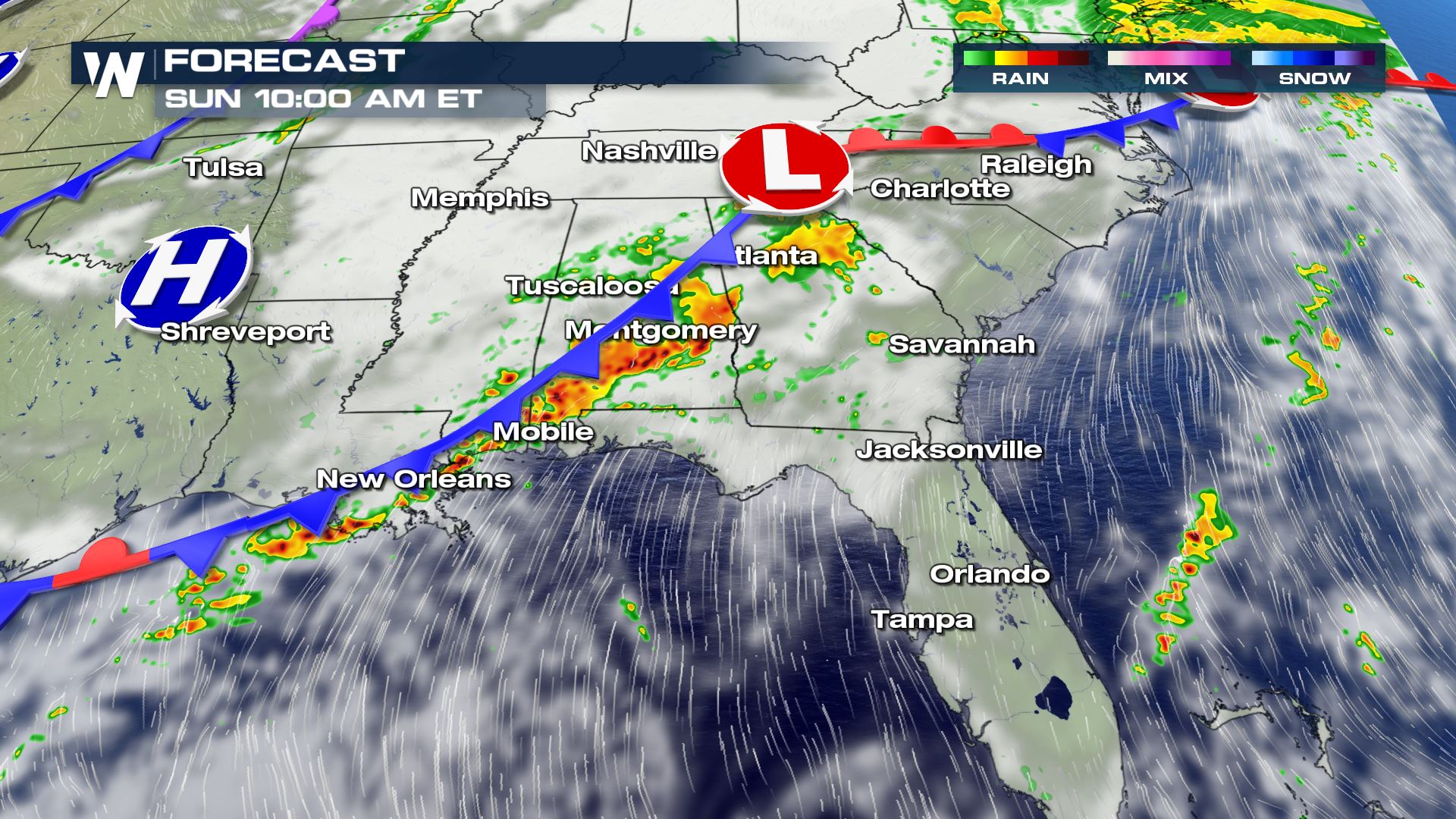 The difference is that the thunderstorms will be more scattered and could be stronger. Stay weather ready on Sunday in the Southeast!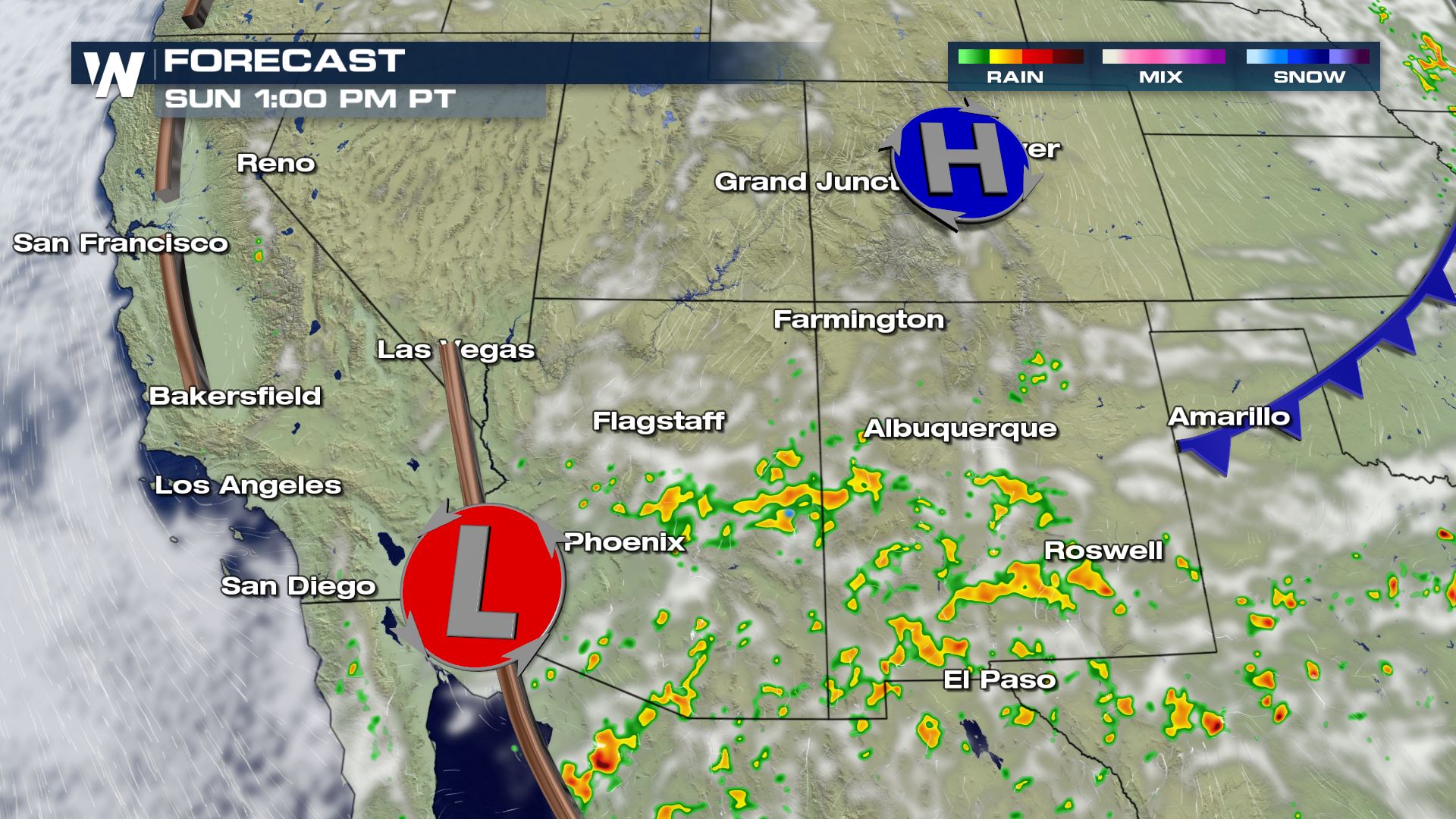 The Southwest will still feature a couple of isolated showers and thunderstorms near the I-40 corridor in New Mexico and Arizona, but not enough to cancel plans. Overall most of the country looks dry for Mother's Day weekend. However where it'll be raining, it'll be pouring. With the risk of severe storms during the weekend, we ask that you keep tabs on the weather and have a plan in place in case you need to take action. For WeatherNation, Meteorologist Steve Glazier