Drought conditions continue across the Southwest, but some moisture this week has helped slightly. An upper-level low pressure system  moved onshore Wednesday in Southern California, producing thunderstorms with heavy rain and hail. Rain and snow fell across the Four Corners Thursday, with snow lingering in New Mexico this morning (Friday). Another system will move through the West this weekend.
Alerts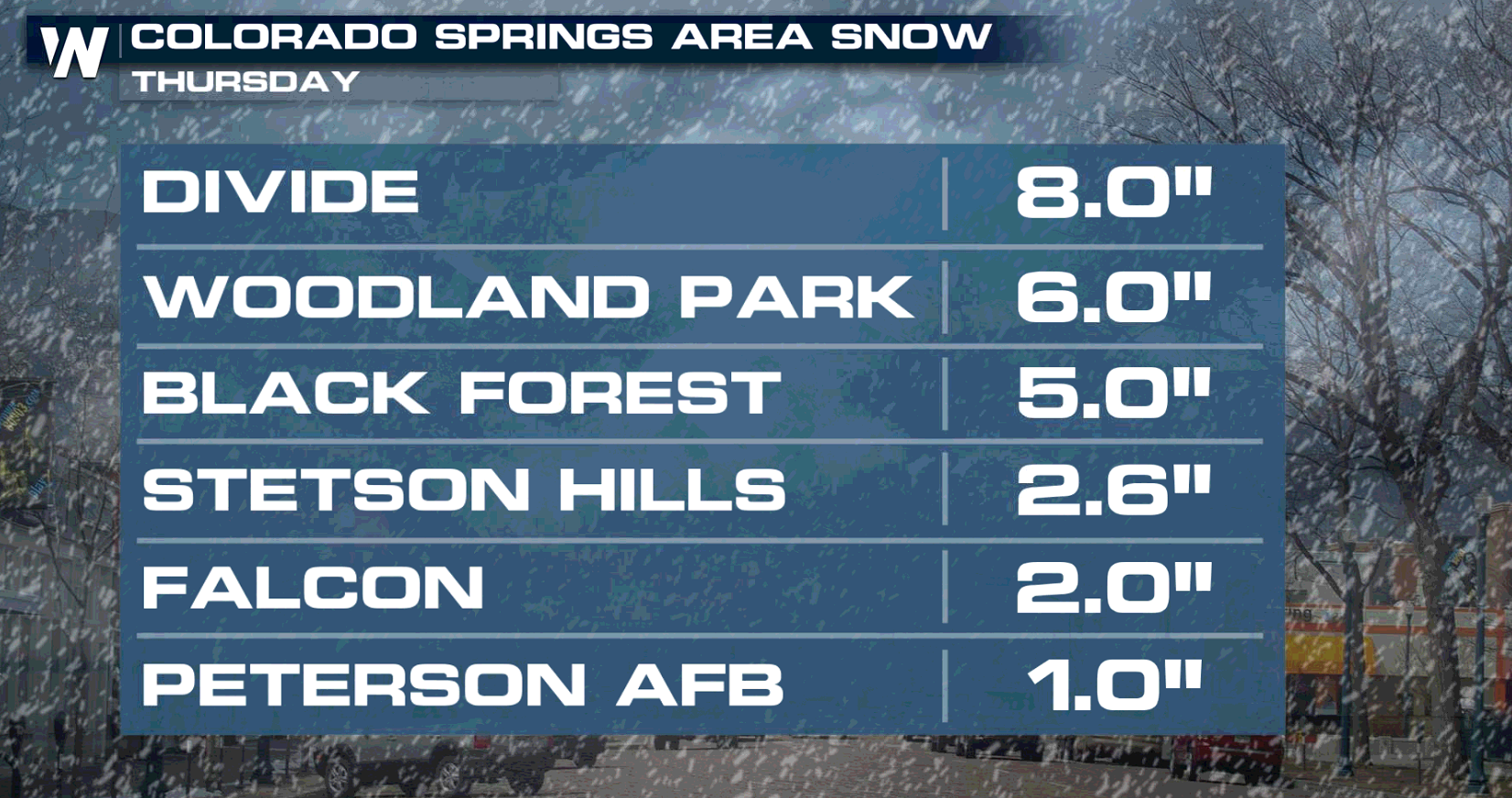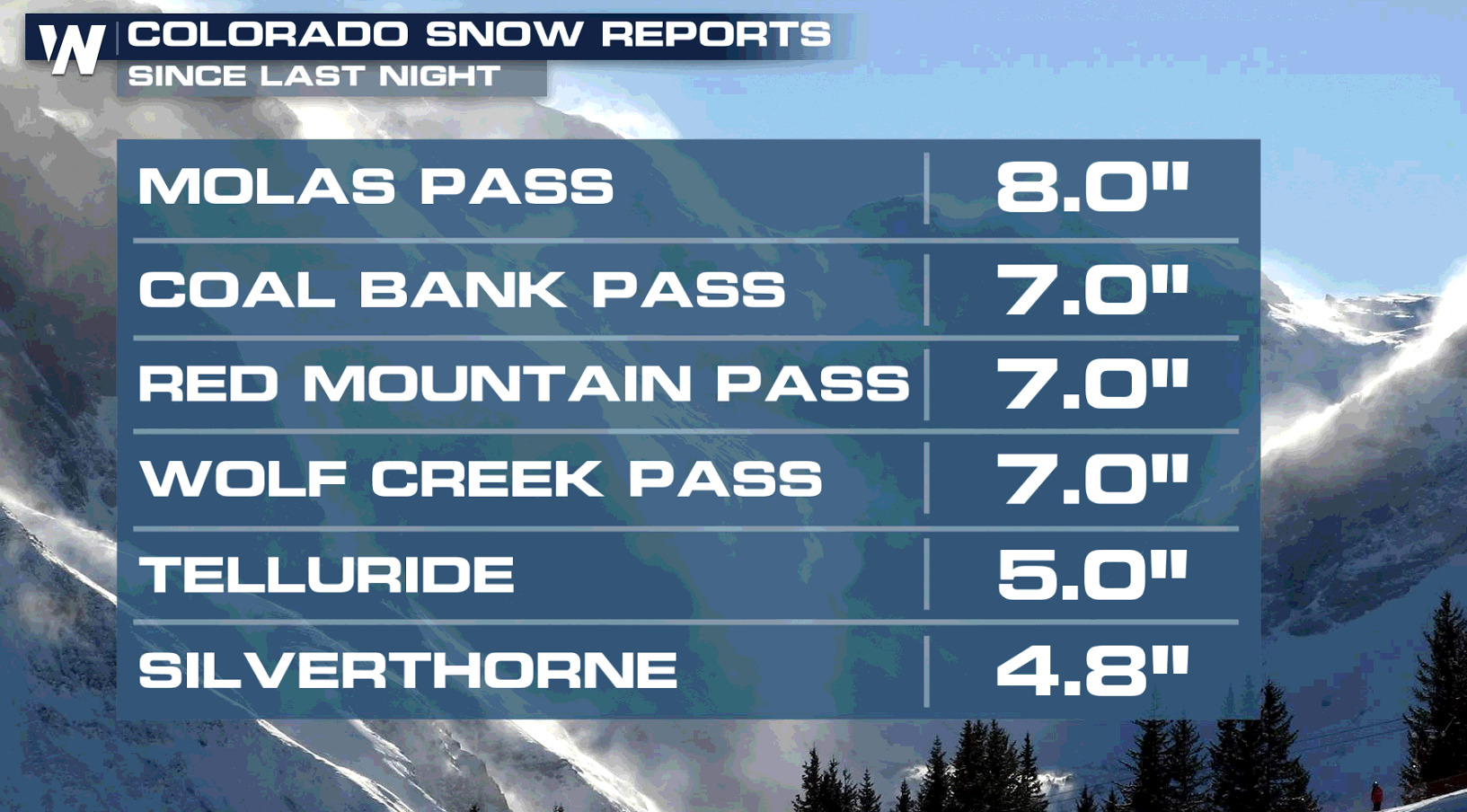 Heavy snow fell in the higher elevations of Colorado Thursday. Some additional snow will fall in northern New Mexico today (Friday) as advisories remain in effect the Tusas Mountains of New Mexico. A round of snow will effect the Sierra Nevada range to start this weekend.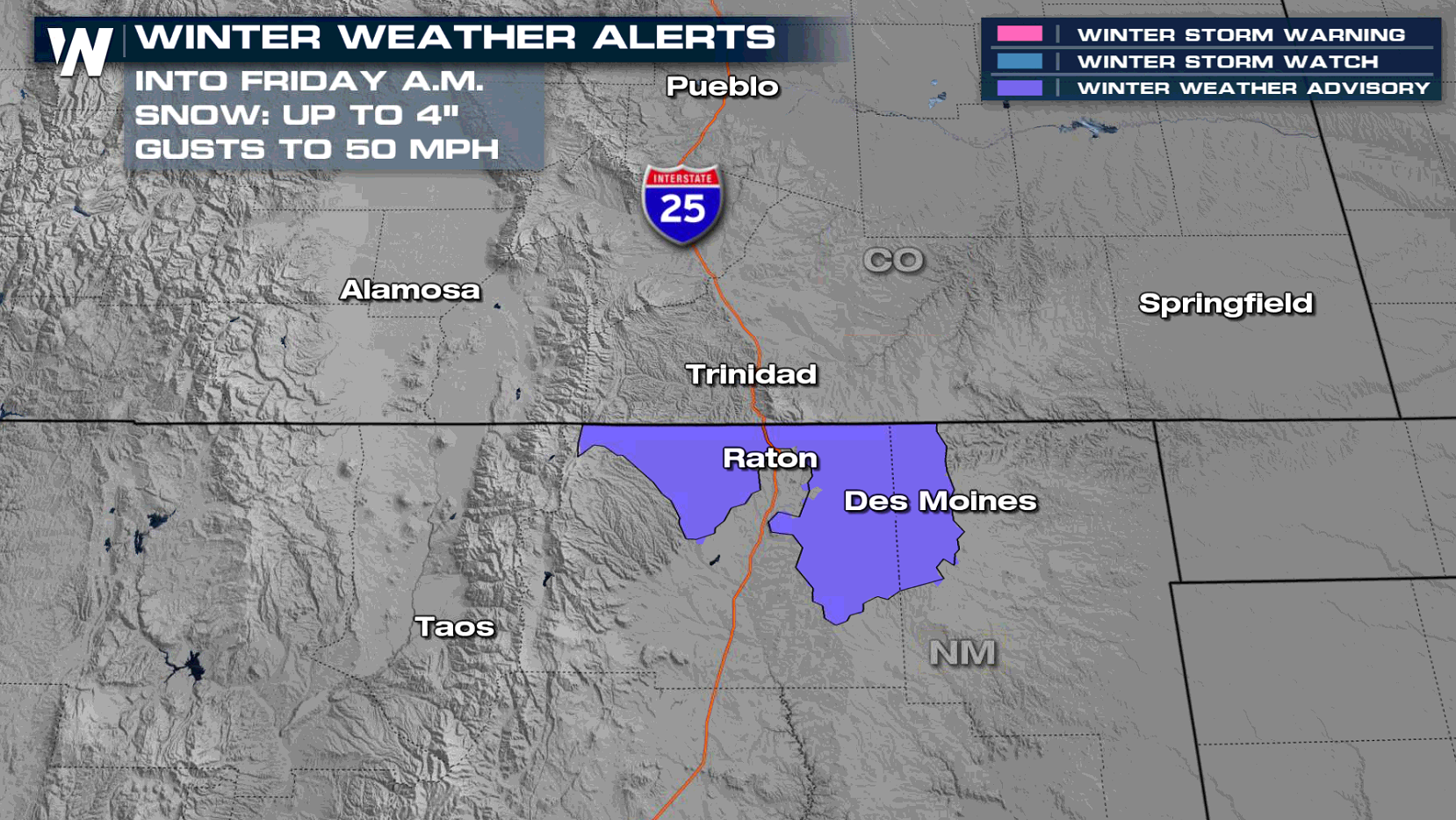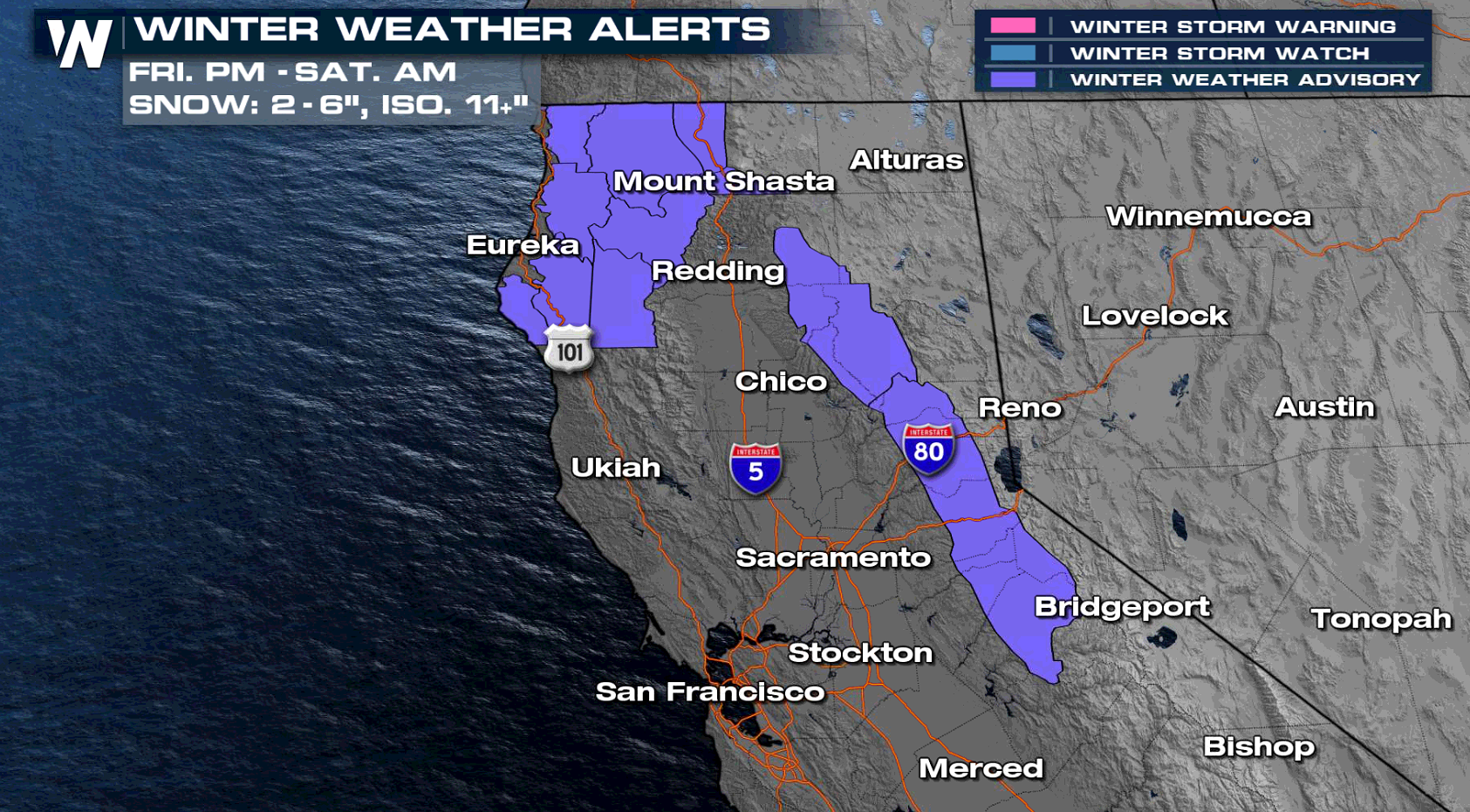 Wind gusts of 50 to 70 mph are possible in the mountain passes and higher elevations. Wind alerts stretch from Oregon to Texas.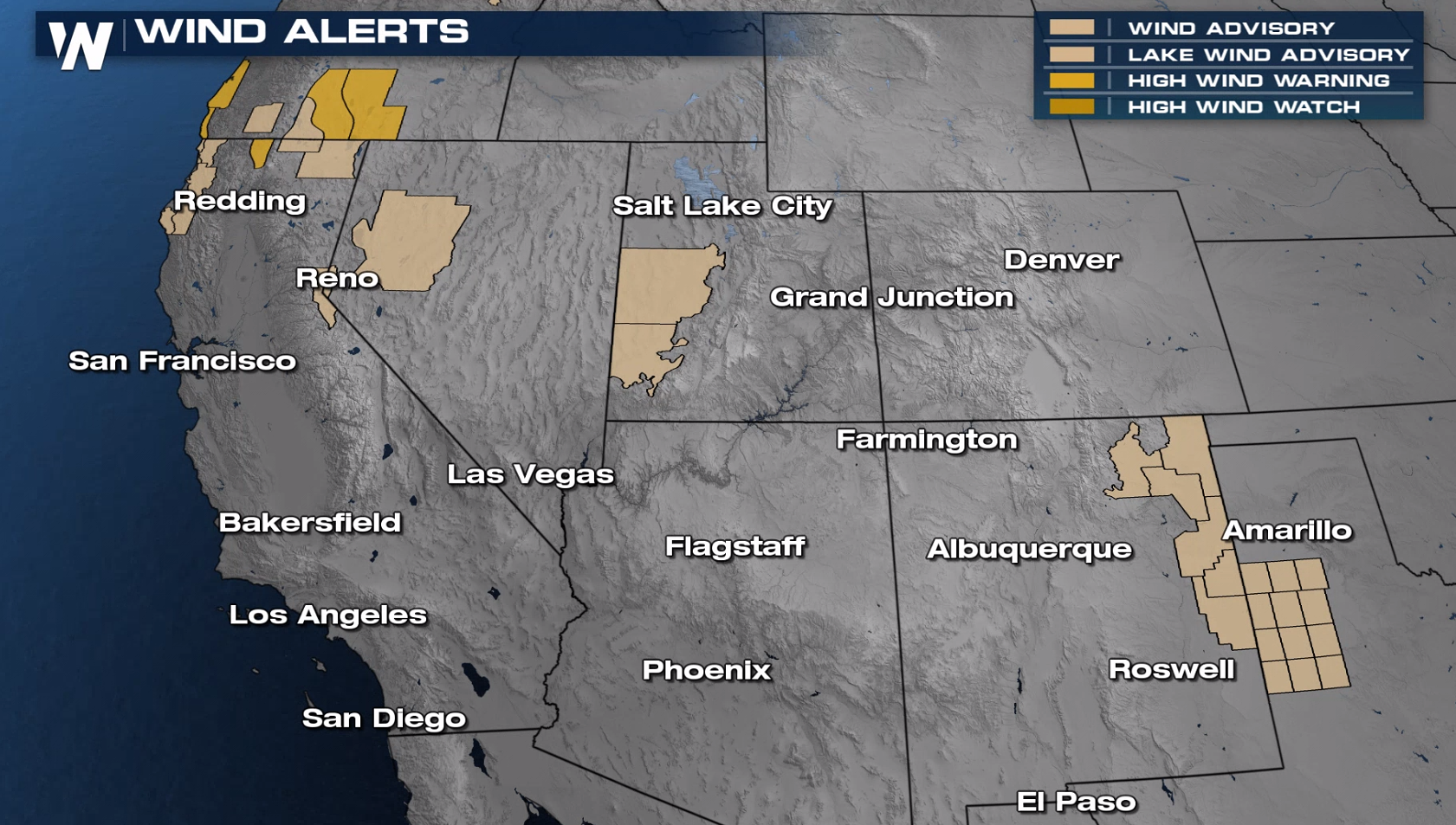 Accumulation Forecast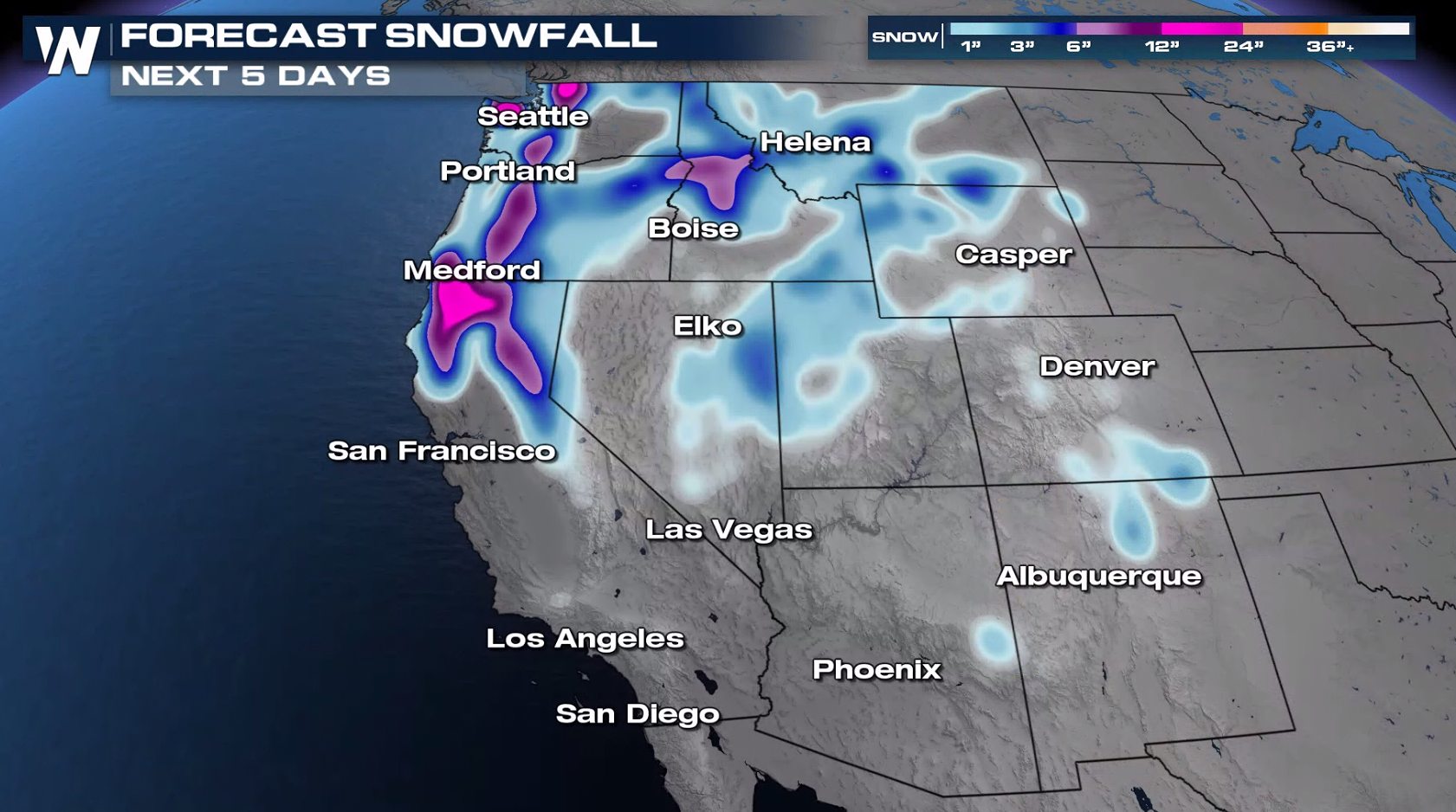 Expect difficult travel through mountainous areas at times as this system moves across the region. More than a foot of snow could fall in the higher elevations, with well needed rain along the coast and for a few spots in the Four Corners.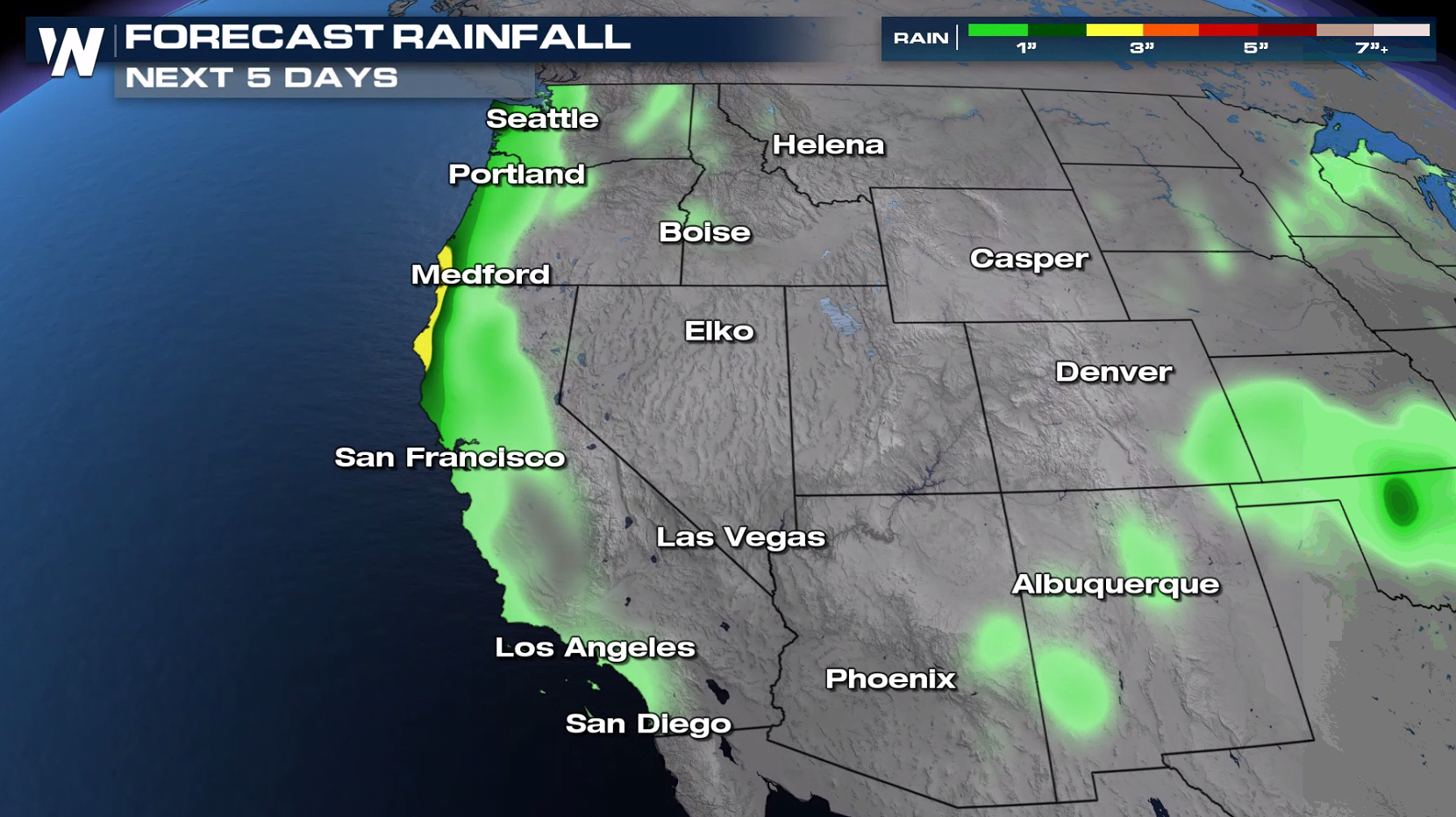 Keep checking with WeatherNation for more updates. Your forecast for the Southwest can always be accessed anytime through our app, or at :50 past the hour in your Western Regional Forecast.