https://youtu.be/igJW5ZQQBmA This winter season has been anything but normal for Colorado. A mild and dry winter has Coloradans excited for the upcoming snow Sunday. So far in the the city of Denver, just over 7 inches of snow has fallen so far this entire winter season...that's nearly 2 feet below normal!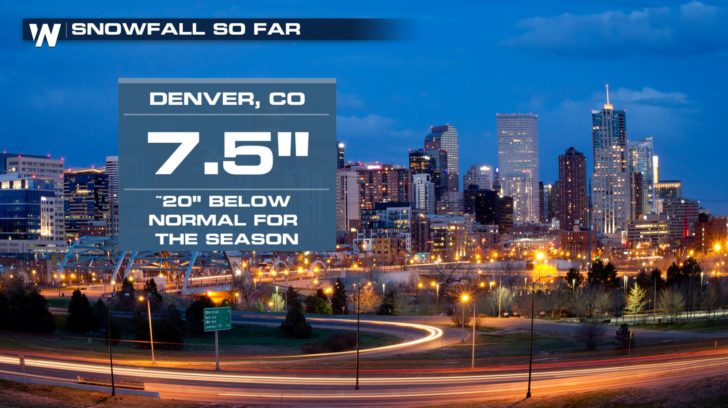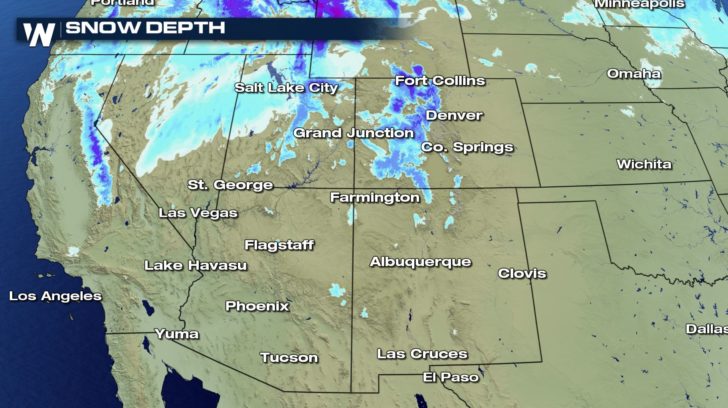 Nearly all of the Centennial state is considered to be in at least
some category of drought
, ranging from abnormally dry to severe drought conditions.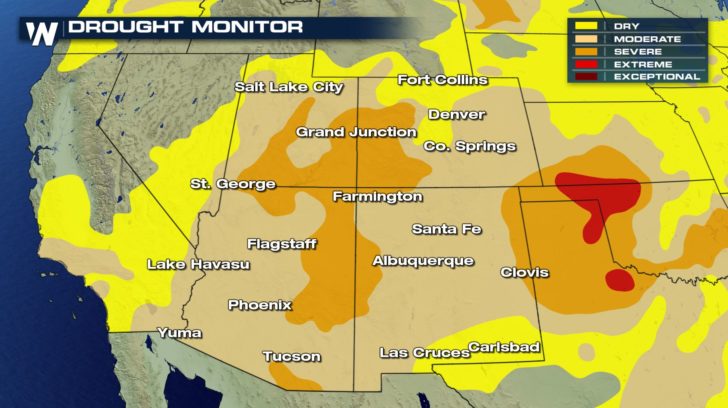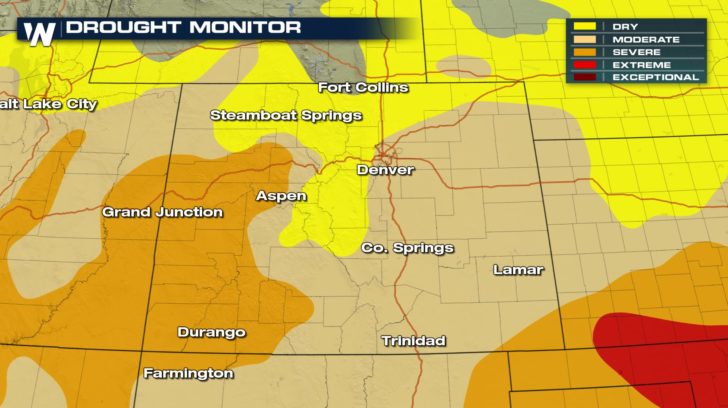 The National Weather Service in Boulder, CO forecasts anywhere from 4-8" of snow to fall in the Denver area from Saturday night through Sunday. This would nearly double the seasonal snowfall total. For the mountains, skiers will also rejoice, with anywhere from 6-12" of fresh powder in the forecast. https://twitter.com/NWSBoulder/status/954712025279680512