A persistent front will continue to generate strong to severe thunderstorms over the next few days in the northern tier of the nation. The risk area for today (Friday) continues in the Northern Plains, which you can
read more about here
. On Saturday, the threat continues in the Upper Midwest and also moves into the Northeast. Damaging winds, large hail and a few isolated tornadoes will once be possible.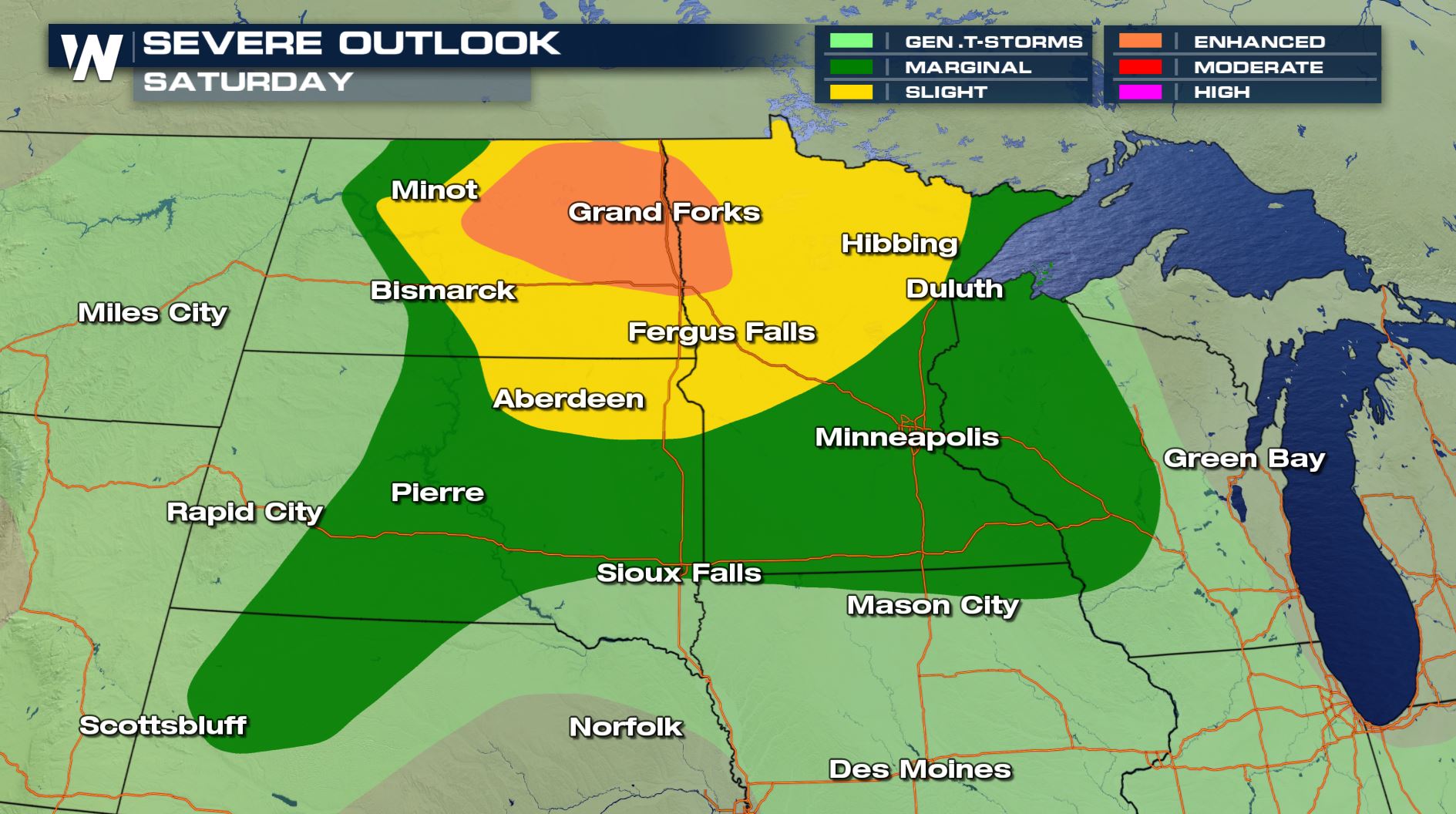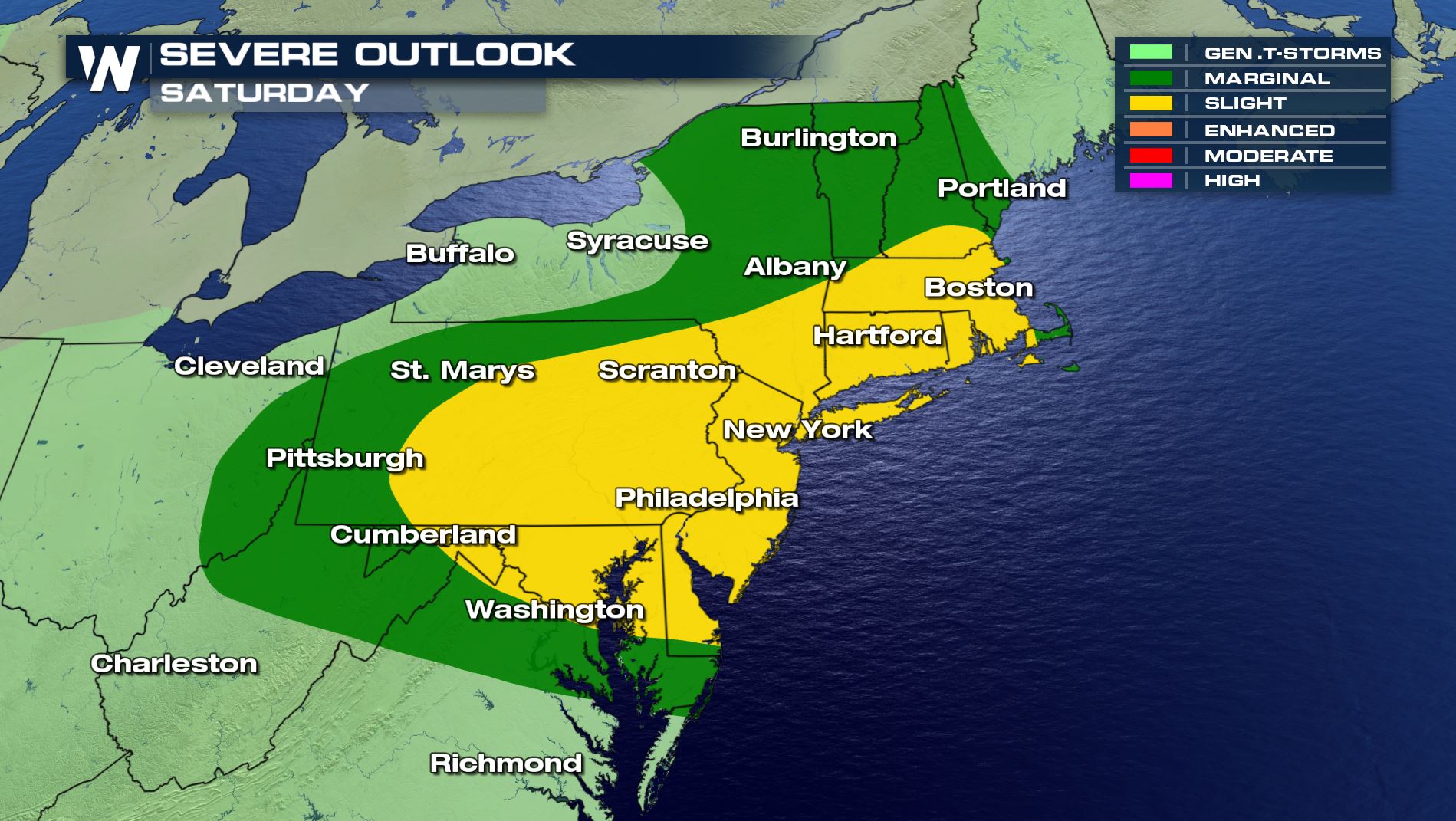 A cold front will be the focus for severe thunderstorms in the Northeast. A few storms will fire in the midday hours and continue through the early evening. Damaging wind gusts are the biggest concern.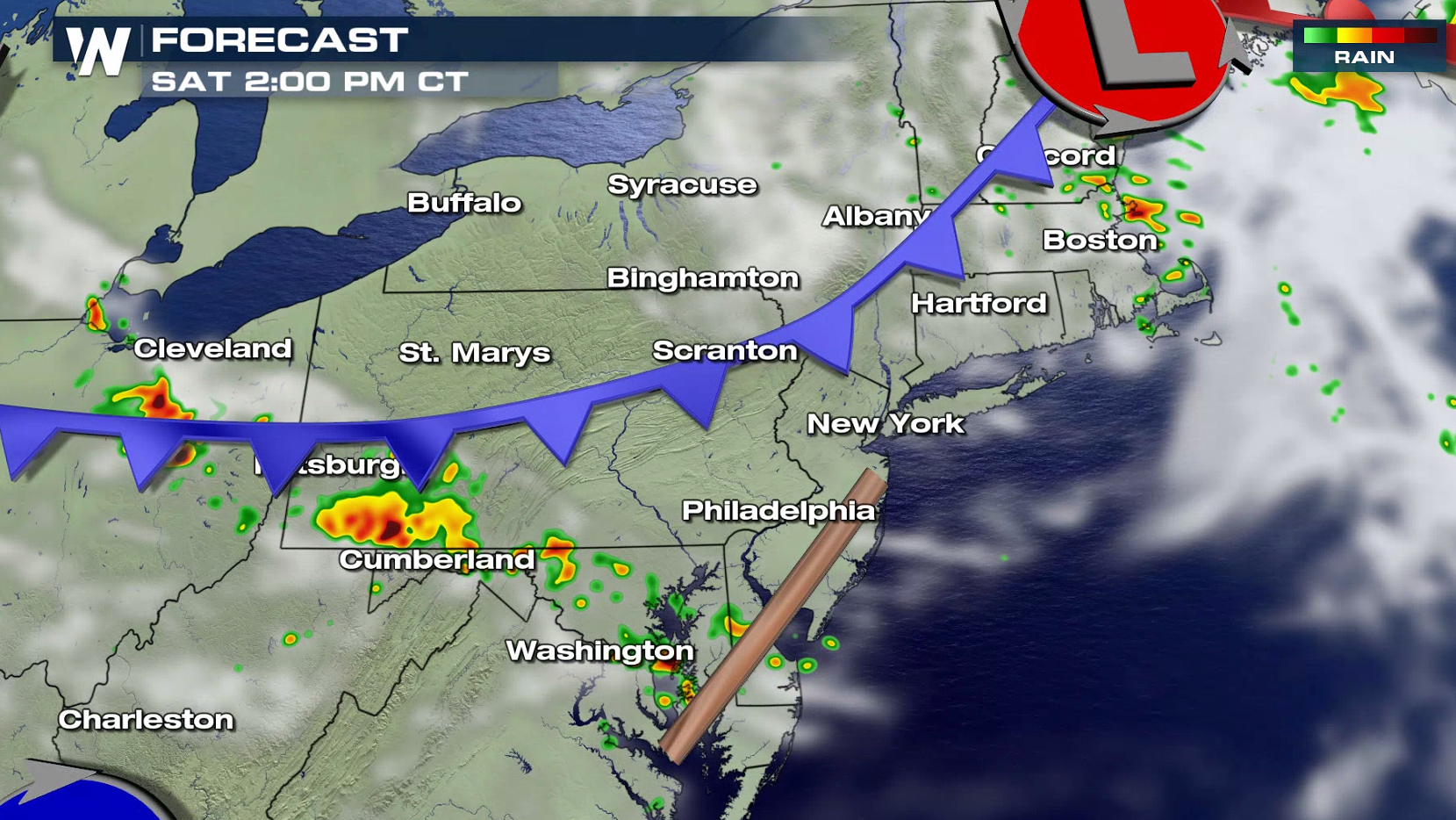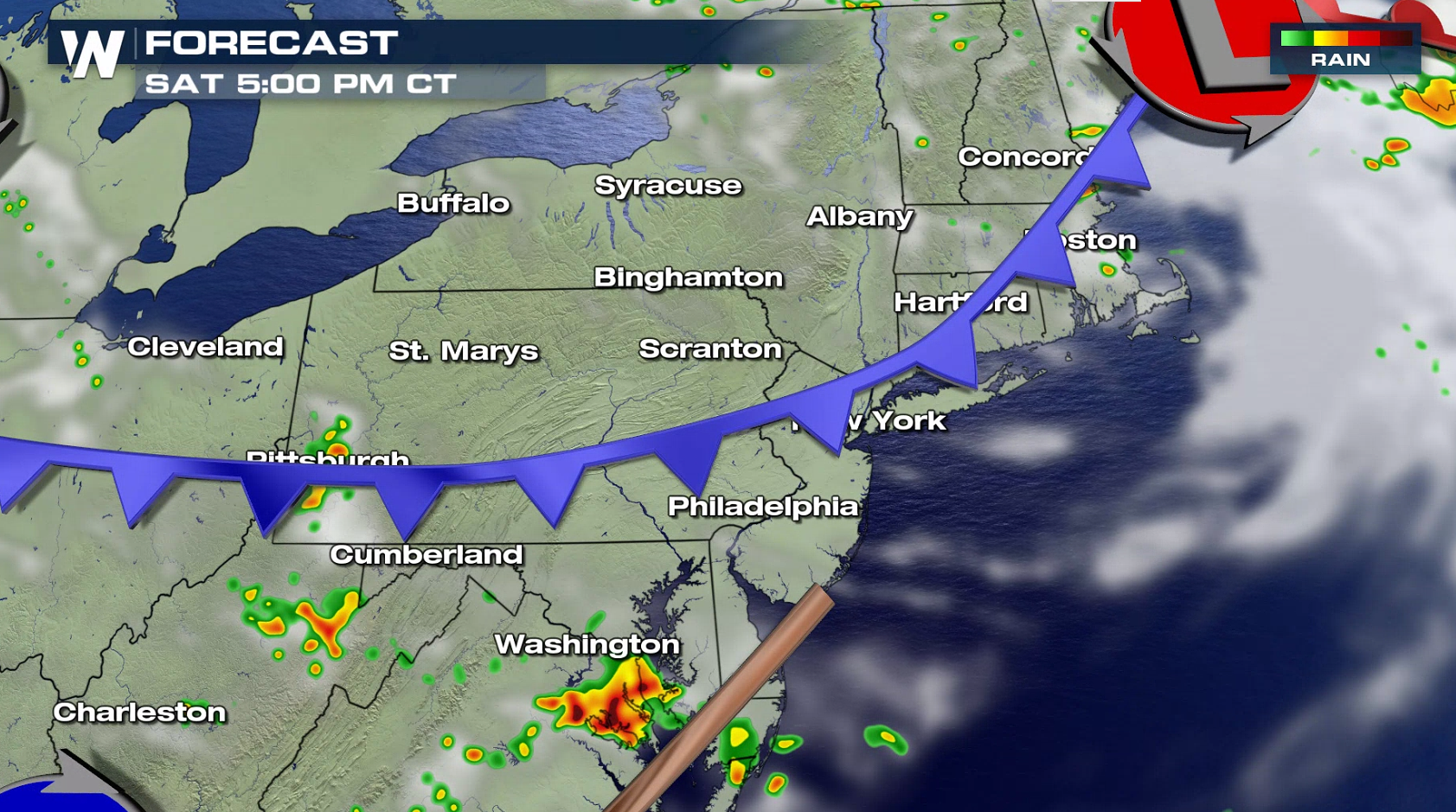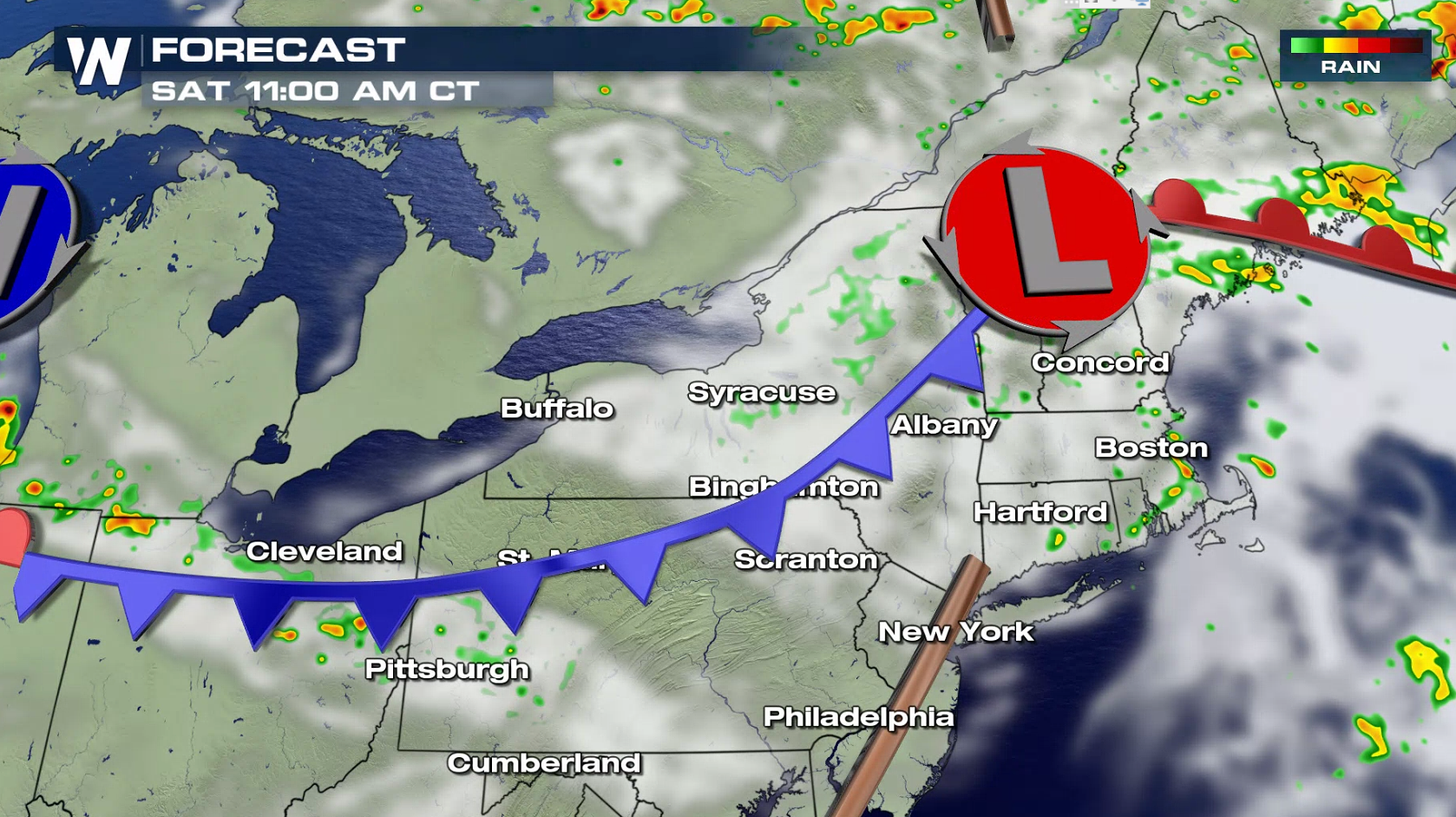 For the Upper Midwest, a complex of thunderstorms will likely roll out of Canada in the morning hours. Strong wind gusts would be the biggest threat. Development is possible in the evening, although forecast models are not as certain on storm timing for a second round of storms due to very warm temperatures aloft.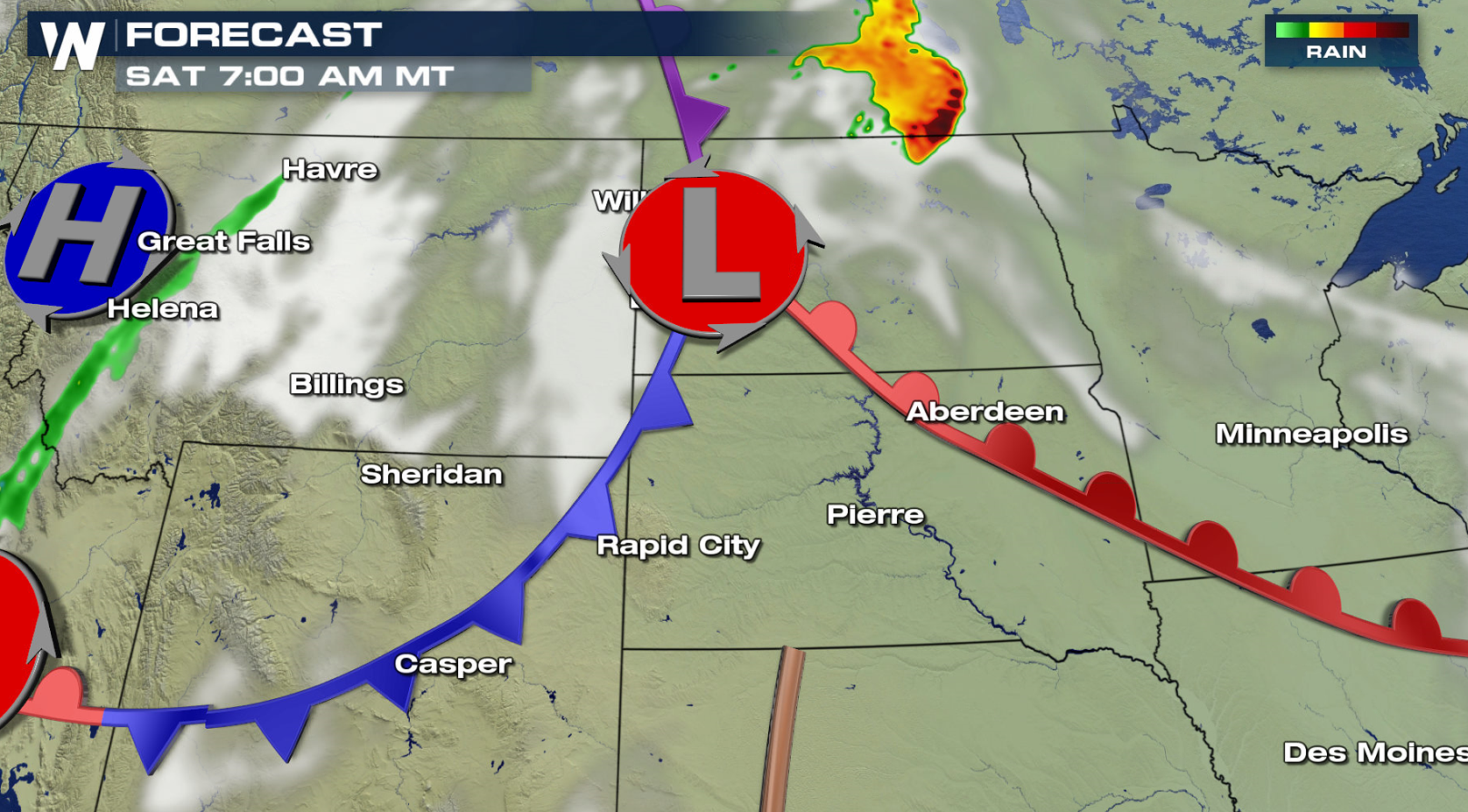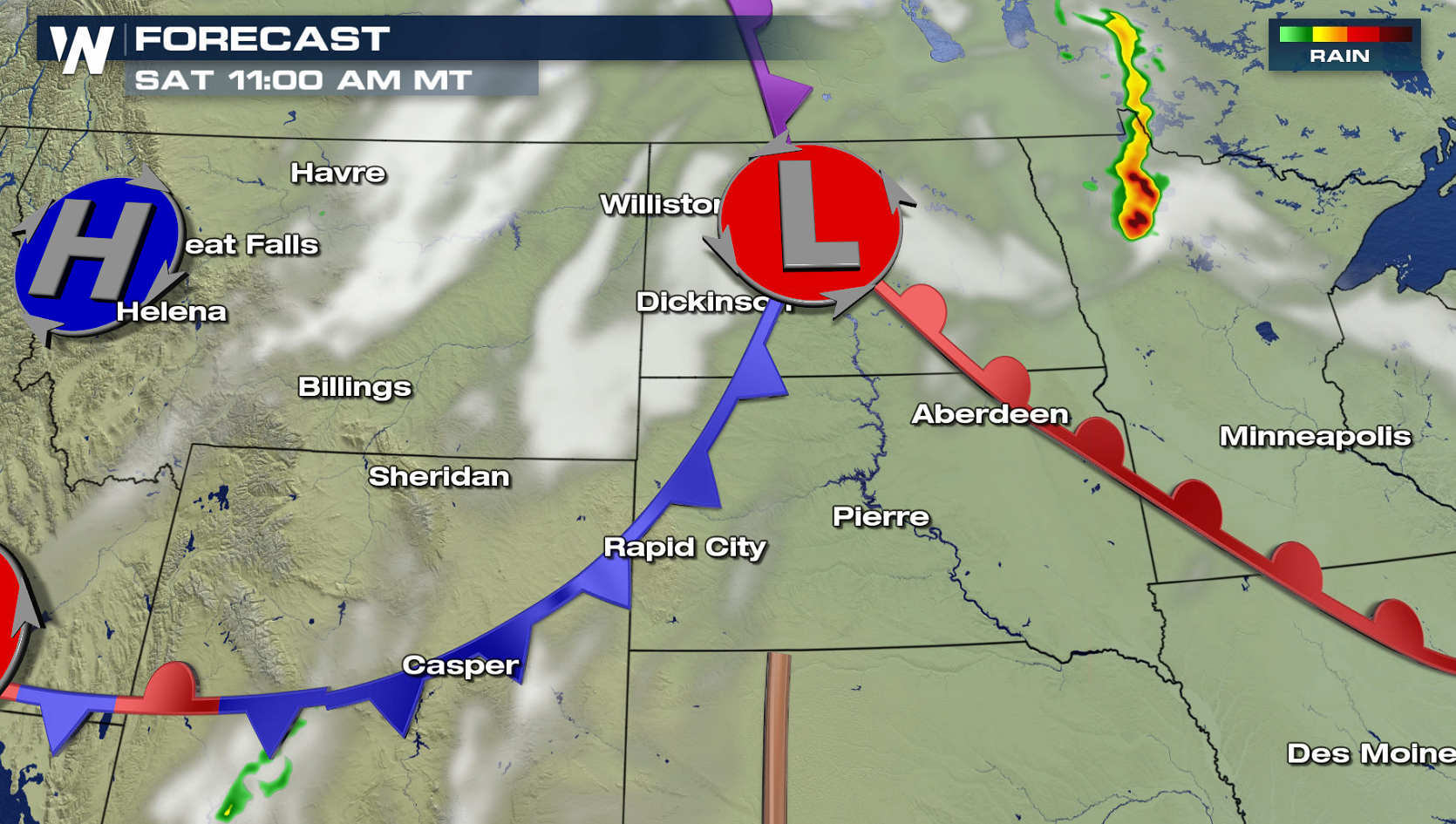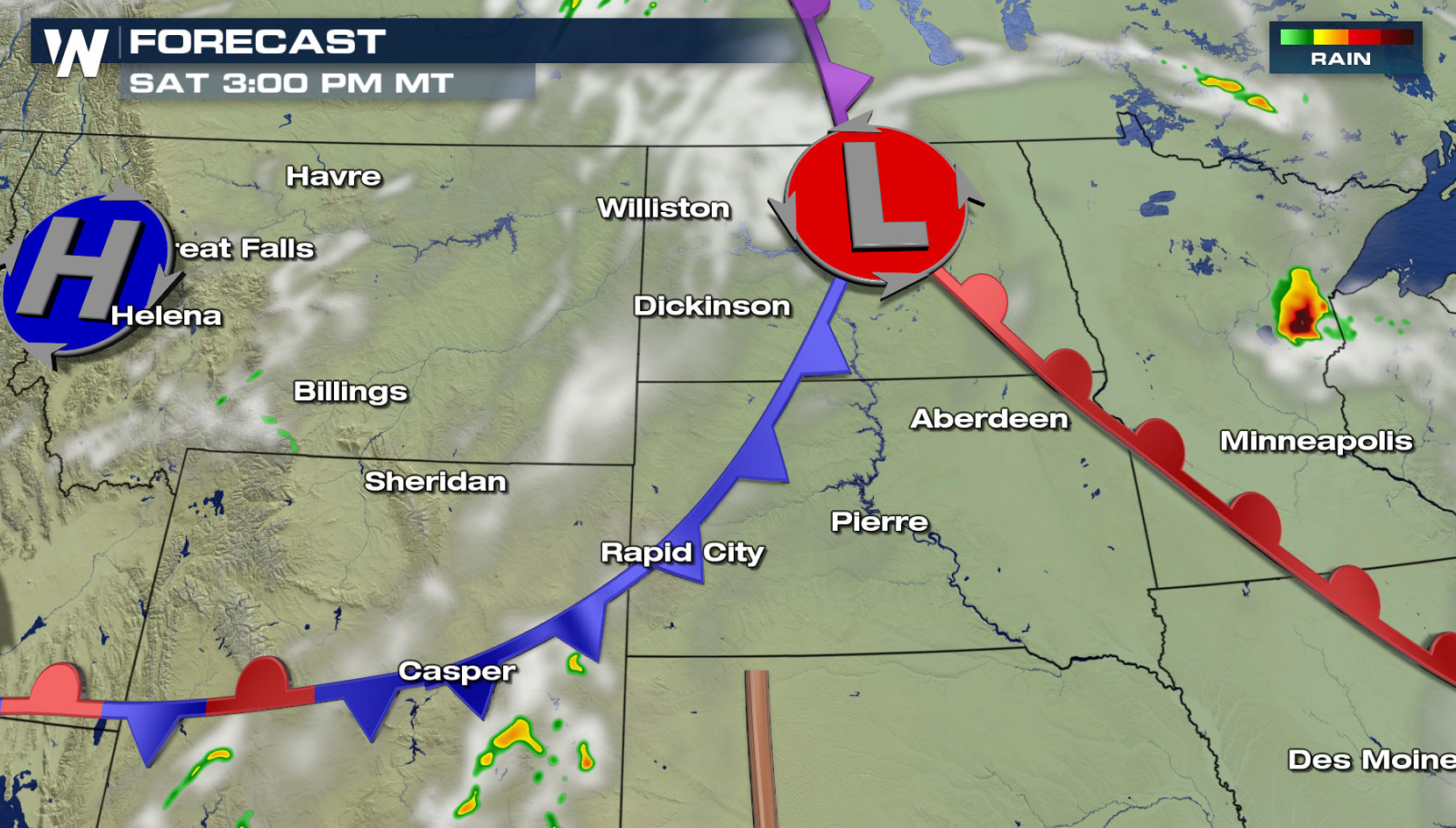 On Sunday, a slightly weaker Jet Stream will lead to a less organized severe weather threat. There is a marginal risk for severe thunderstorms in the western Great Lakes and Black Hills.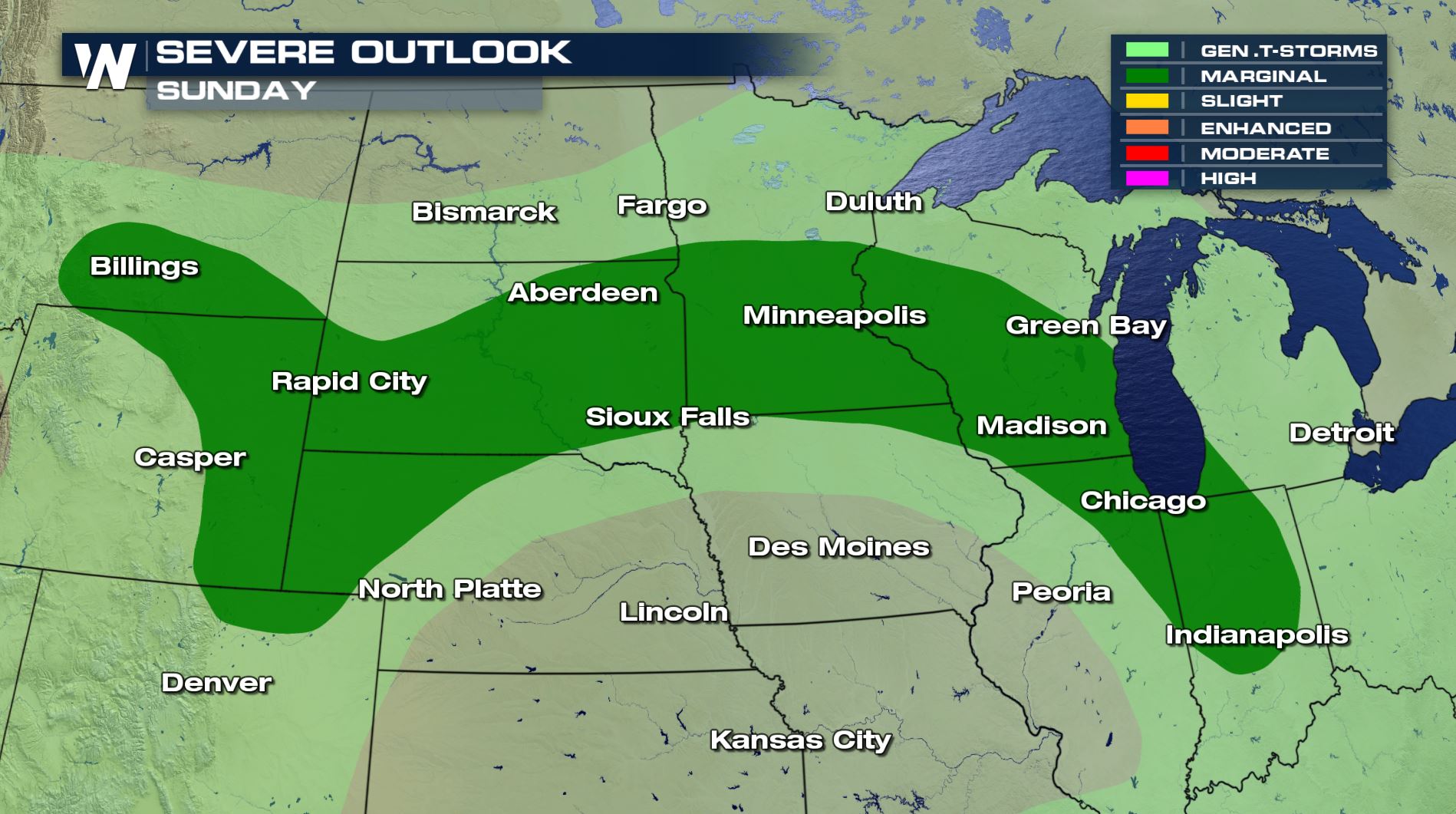 Be sure to keep the weather in mind for any outdoor plans through the weekend. Thunderstorms can pop up quickly in the heat of the summer. When storms develop, be sure to seek safety inside a sturdy shelter, and protect yourself from the threat of lightning, wind, rain, hail, or tornadoes if the threat is present. I'm
Meteorologist Greg Rule