Montana Highway Patrol reported that a five-mile stretch of Interstate 90 Westbound was shut down on Saturday afternoon. MHP tweeted pictures from the scene of a multi-vehicle crash where cars and trucks appeared pretty smashed up.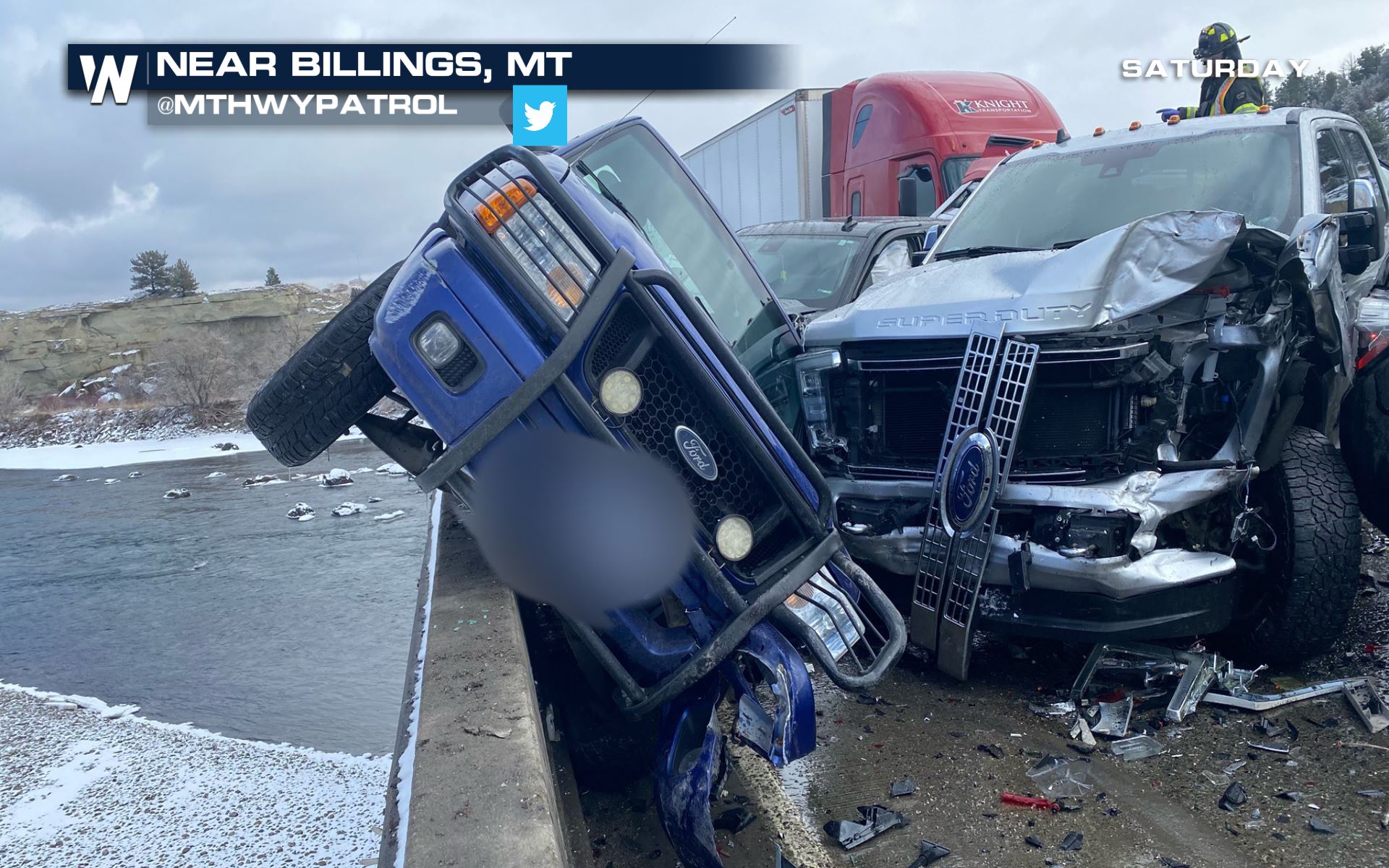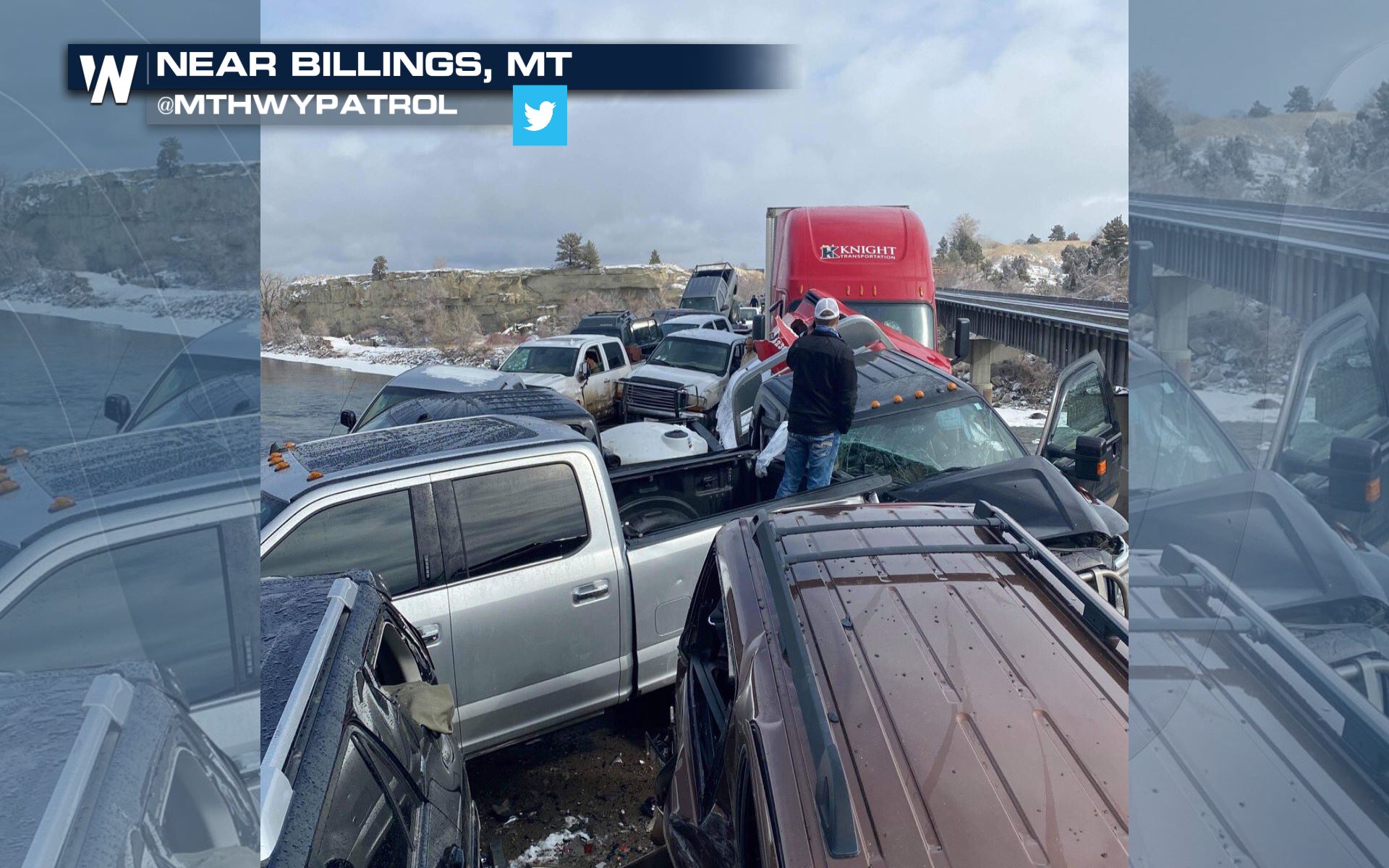 https://twitter.com/MTHwyPatrol/status/1365739999497392129 Montana Highway Patrol first shared this information around 12 o'clock Mountain Time on Saturday afternoon.  According to MHP, approximately 30 vehicles were involved in the crash on the Yellowstone River Bridge. As of this writing, there were no fatalities however there were two people critically injured.  The suspected cause of the crash was ice on the bridge. At that time there were snow showers in the area of Billings, MT.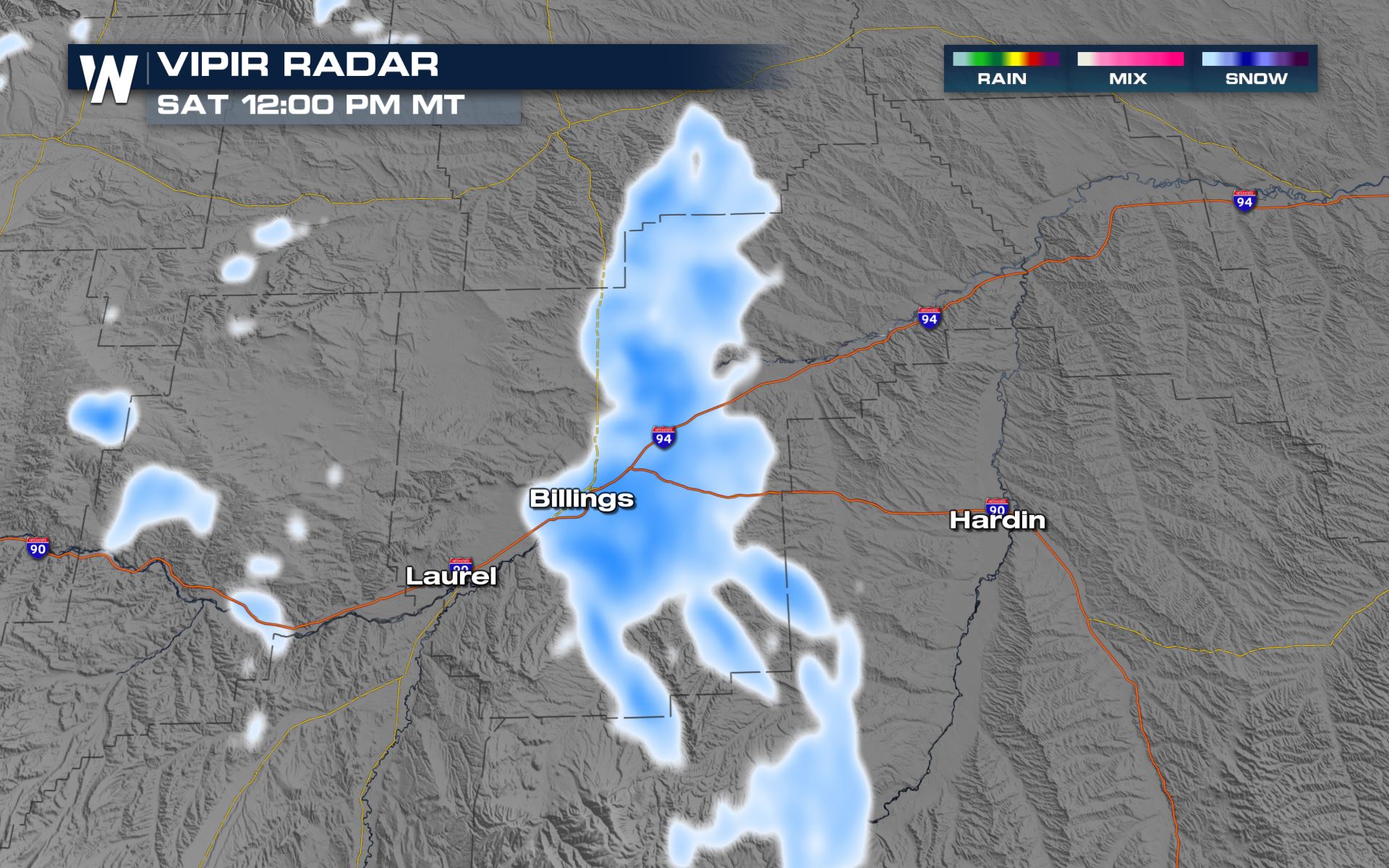 KBIL, or the weather reporting station for the Billings area, was reporting snow, ice, and fog with a temperature near 25° between 11 a.m. and 12 p.m. Saturday (MT). We will continue to follow updates on this story and we will provide additional information when it becomes available.