Three games are scheduled today (Monday) as MLB's Divisional Series playoffs continue. Already underway is the Houston Astros and Cleveland Indians, with 80s and sunshine at Progressive Field in Cleveland.
[Latest 
MLB Playoff brackets and team seed. From
mlb.com
] This afternoon at 4:30 p.m. EDT, the Atlanta Braves are hosting the Los Angeles Dodgers. Temperatures will be warm, with readings in the 80s. A few thunderstorms will be moving through the Atlanta area, but they will be isolated with minimal chances for rain.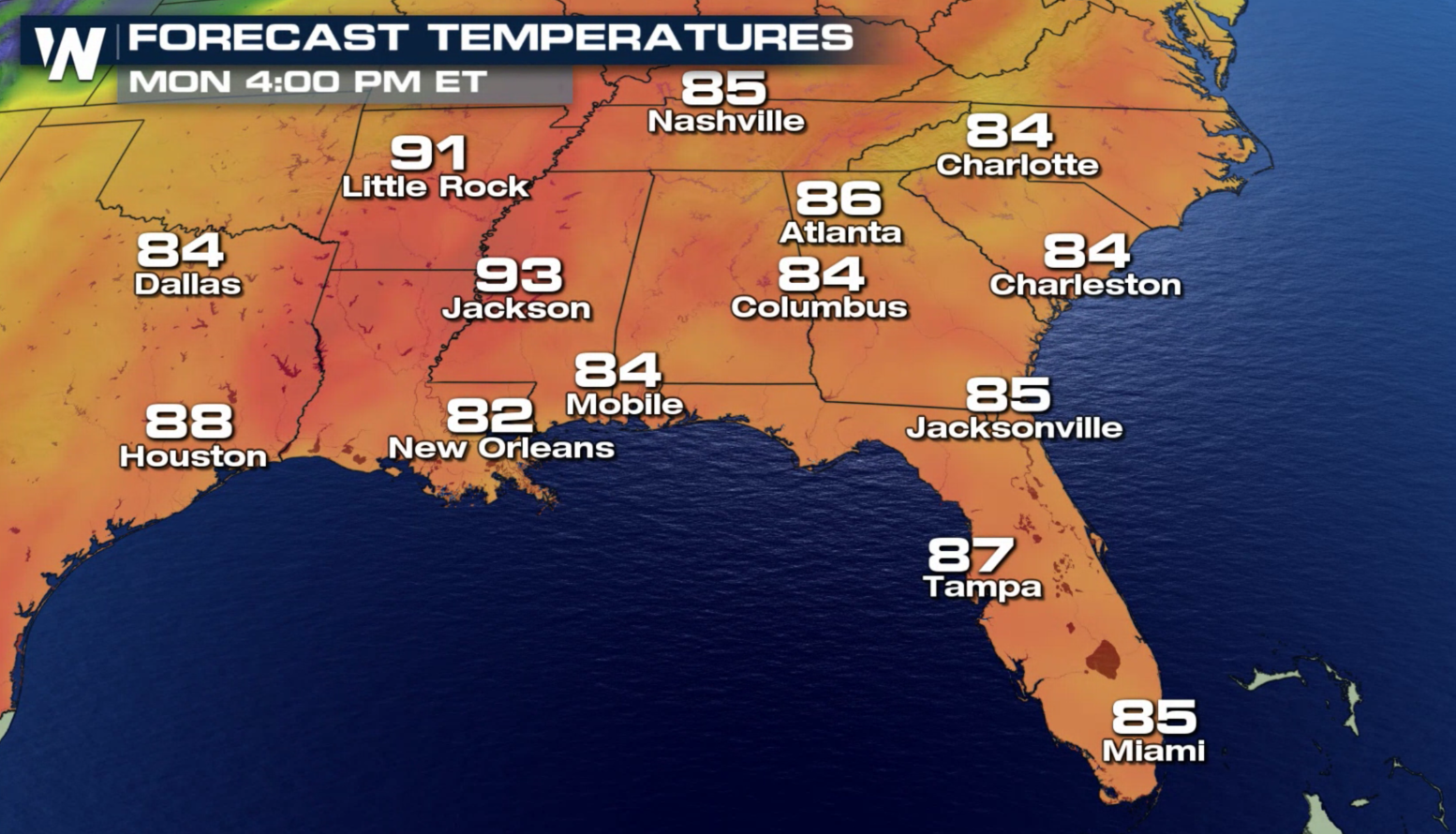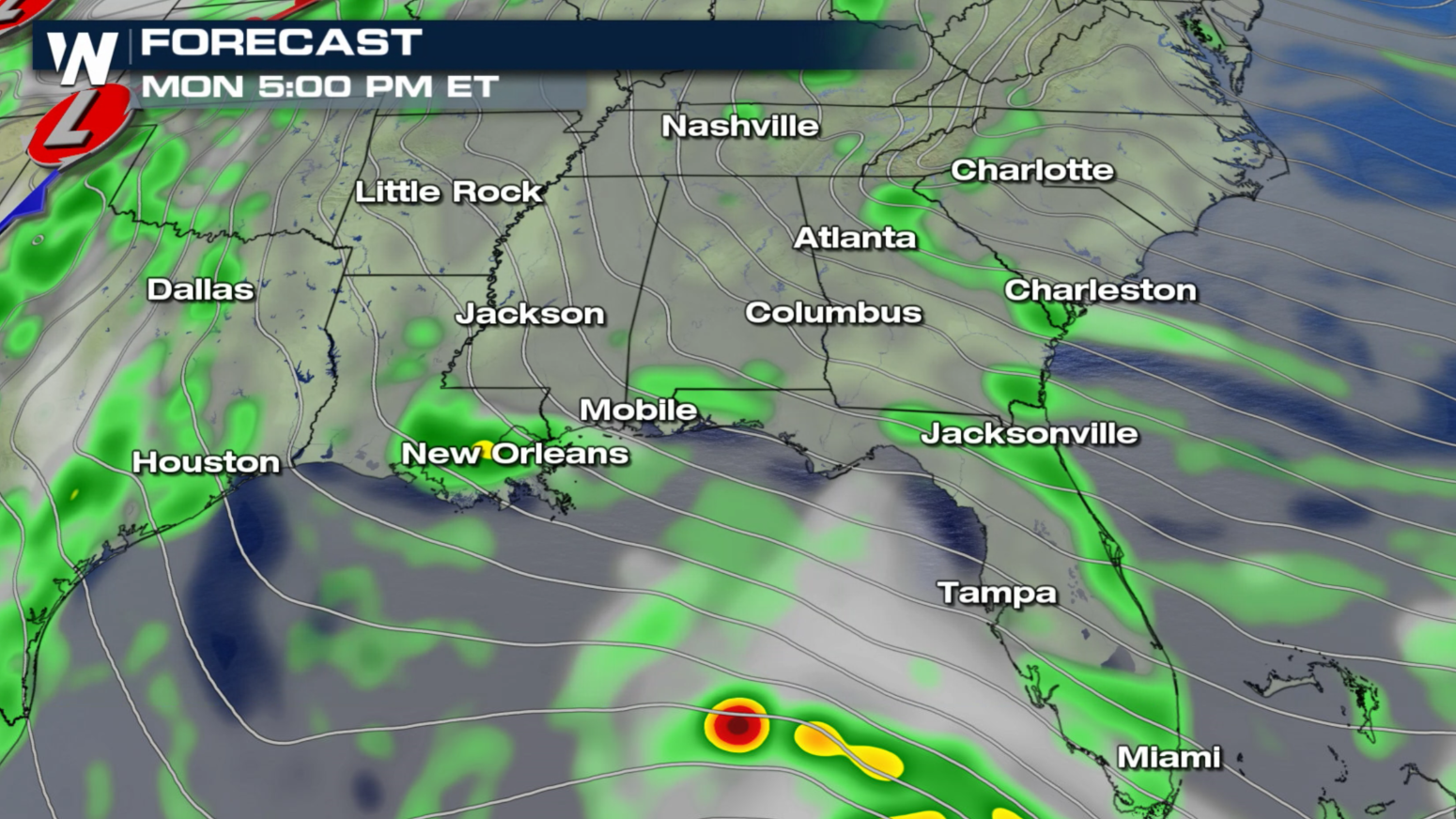 The Boston Red Sox have made the trip to New York and will be taking on the Yankees this evening at Yankee Stadium for game three of their American League Divisional Series. The weather looks dry and mild, with readings in the 60s and a mostly cloudy sky. For game four tomorrow, it will be muggy and warmer with temperatures in the 70s, but it will once again remain dry.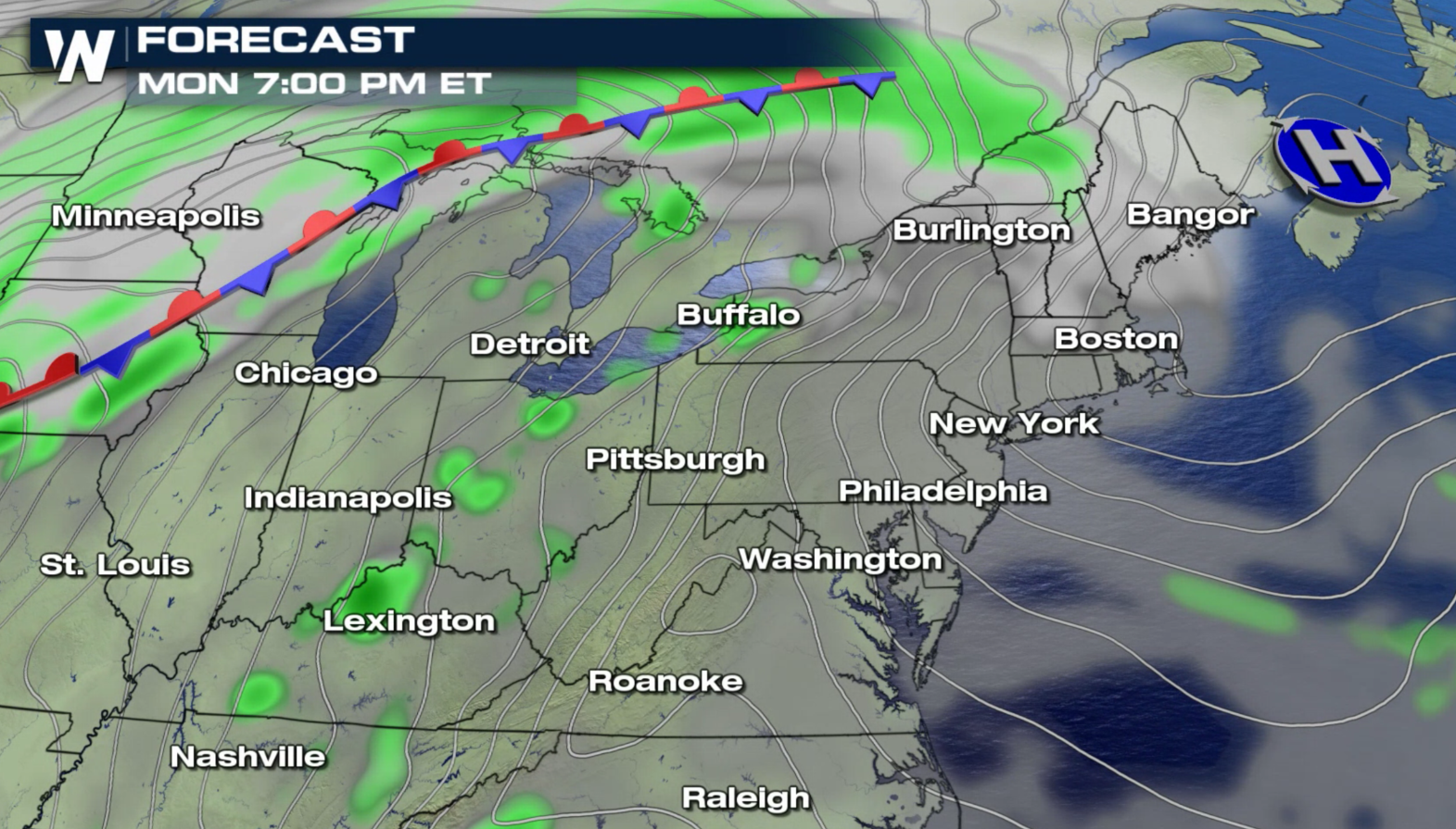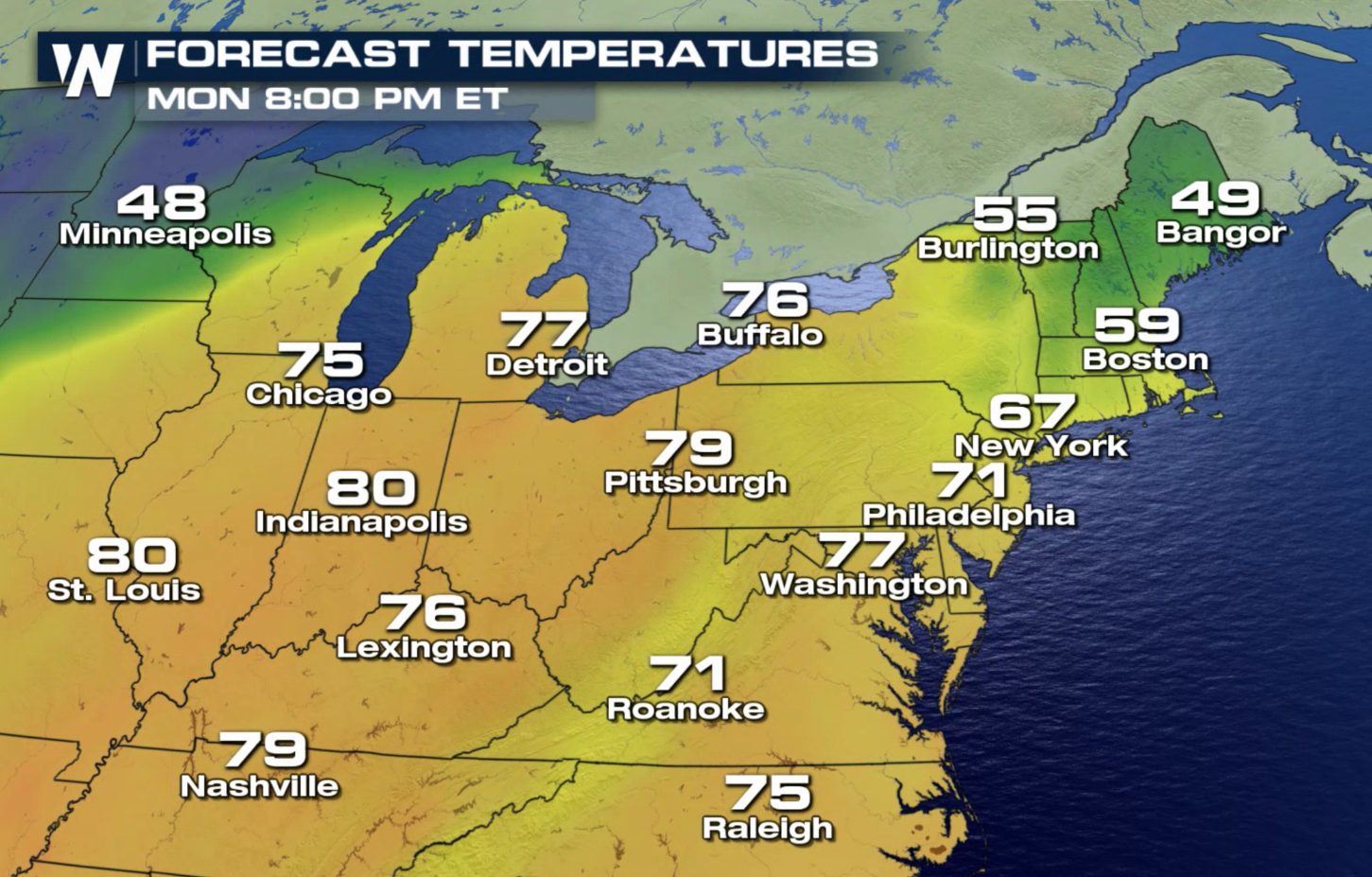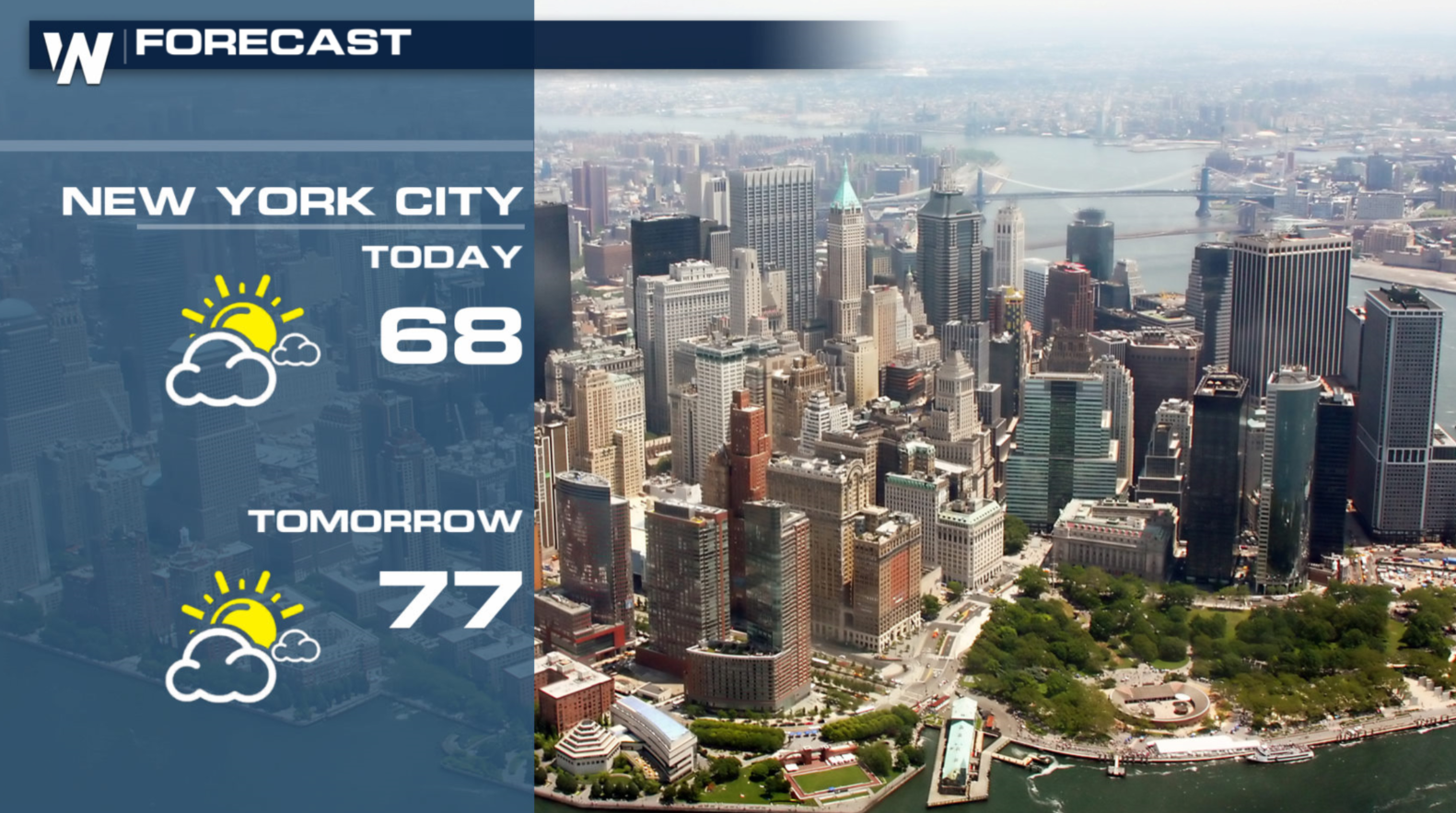 For
WeatherNation
: Meteorologist Mace Michaels