As the hurricane season comes to a close for 2019, we have now another named storm to add to the list:  Raymond. Tropical Storm Raymond formed Friday morning in the Eastern Pacific with sustained winds at 45 mph and a forward movement of 7 mph to the north/northwest.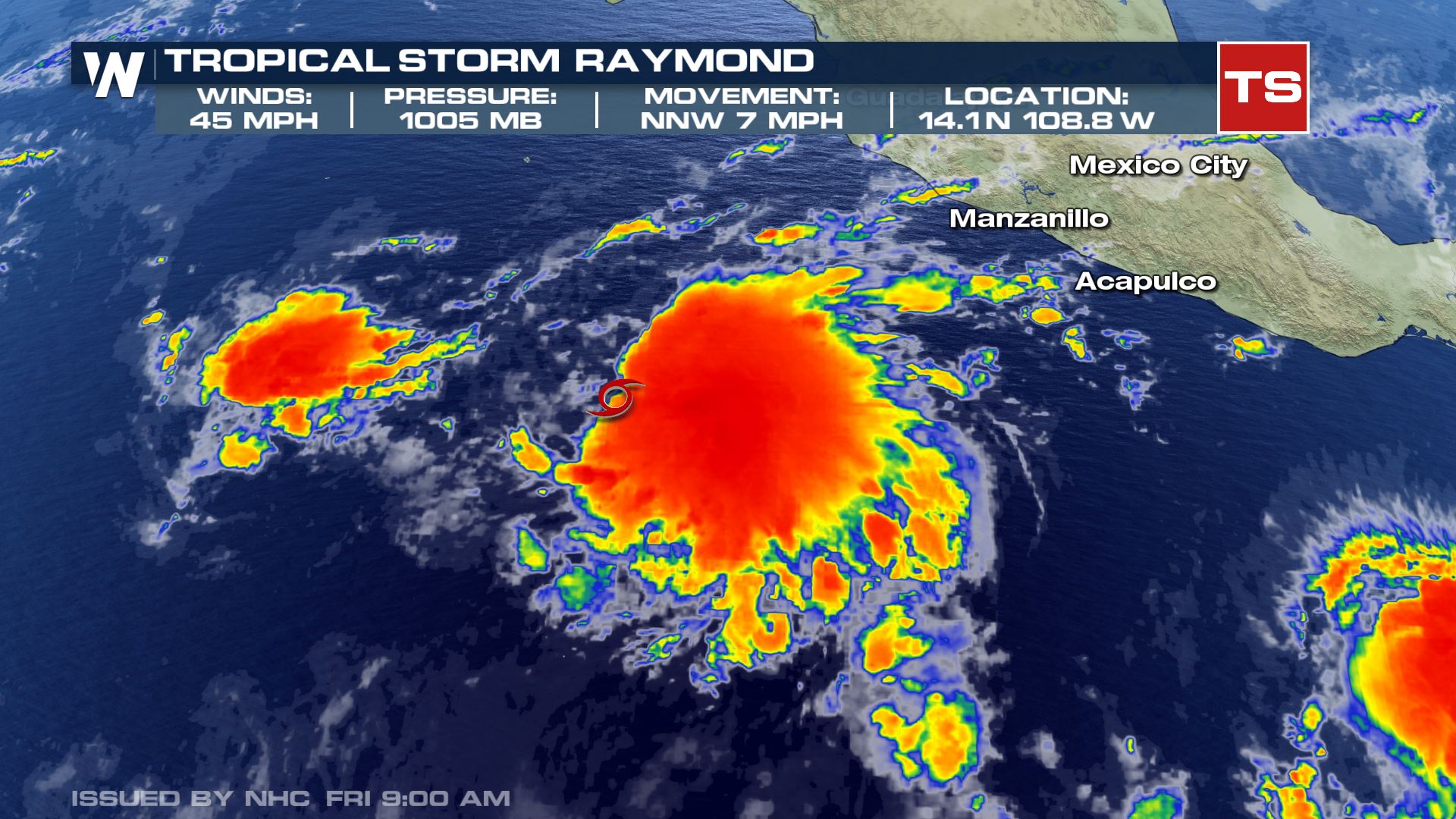 Raymond is expected to continue to track to north/northwest, which would bring it into the Baja California peninsula as we get into the beginning of next week.  Current rain forecasts for this area are between 2-4", and life-threatening flash flooding will be possible with the heaviest bands.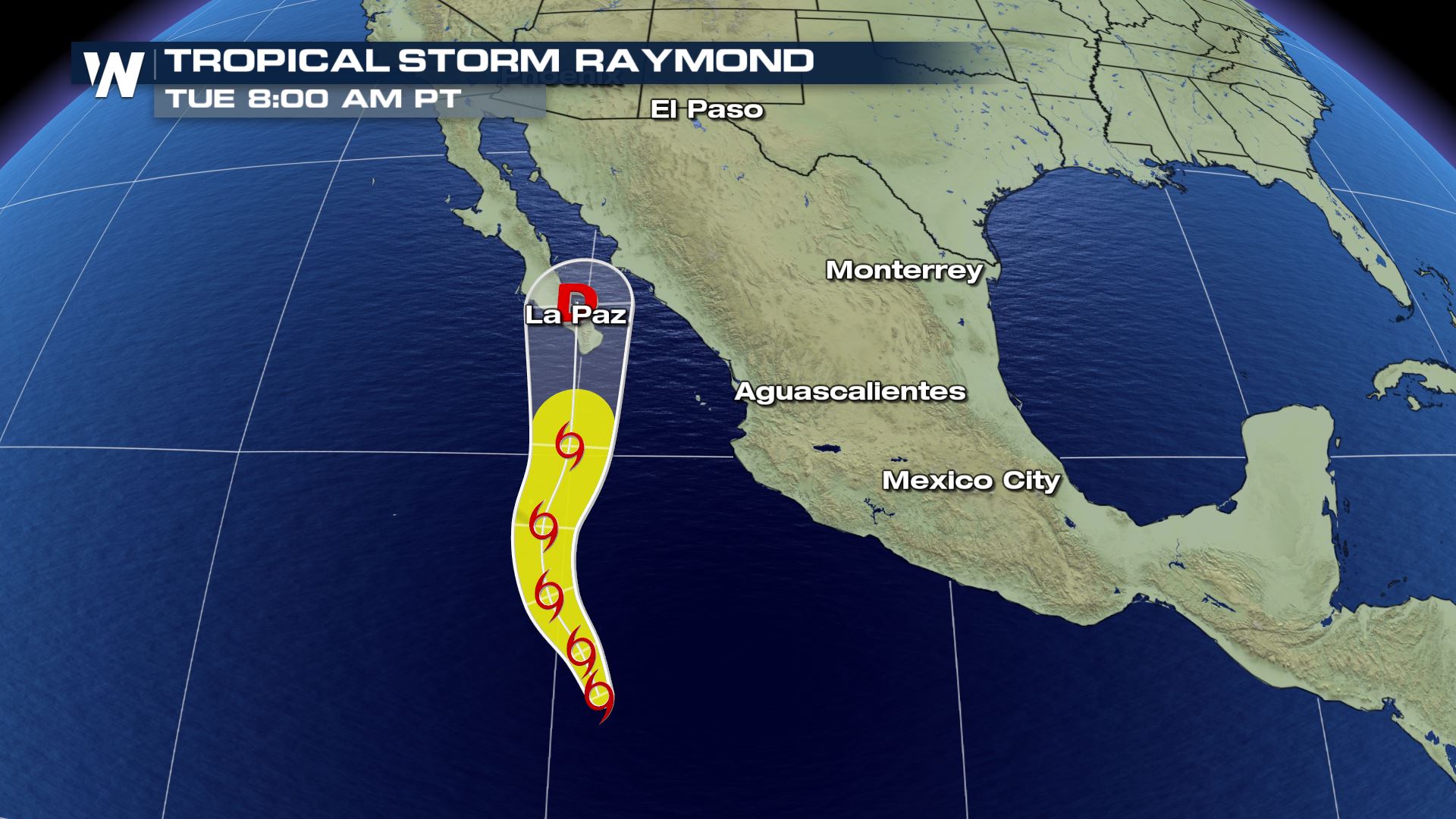 This tropical system could also bring some much needed rain to parts of the southwest as its moisture interacts with another storm system dipping down from the north.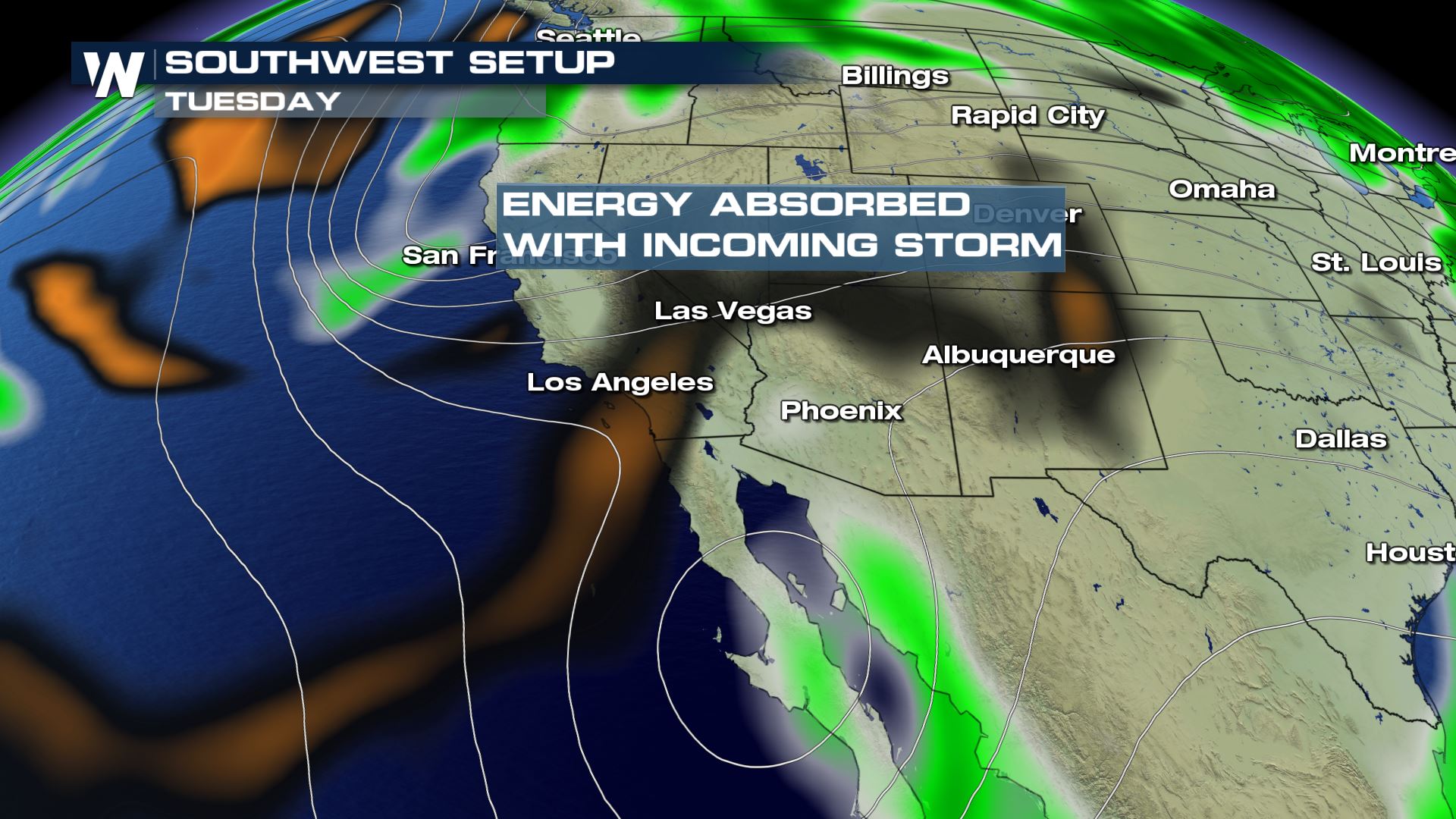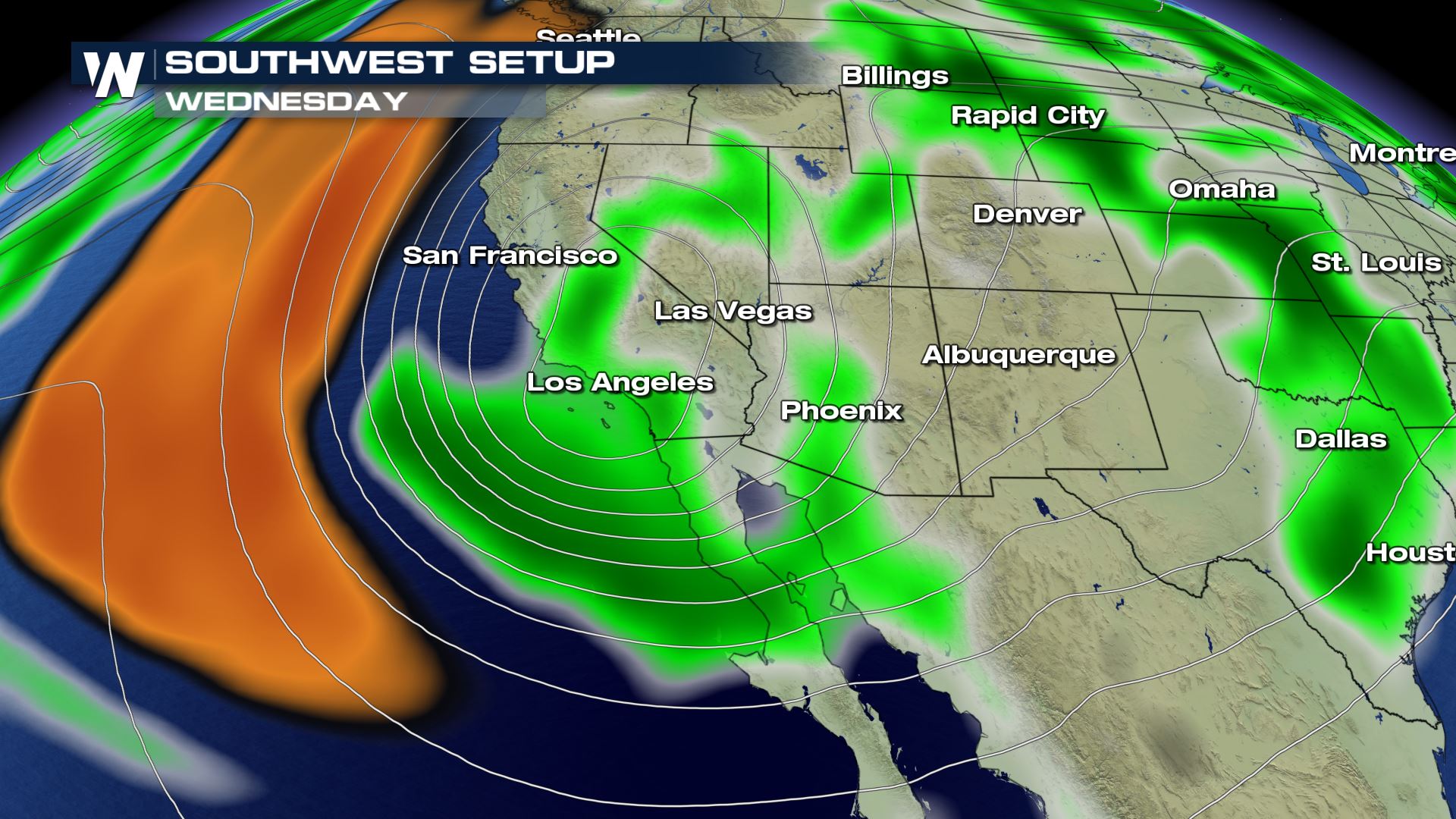 While highly needed for some drought-stricken areas, too much rain in too short a time could lead to concerns in the recent burn scar areas for flash flooding and mud/debris flows.  Stay with WeatherNation into the weekend for the latest updates and track of this storm system.