You may have seen this intense time lapse of a fire breaking out on I-15 in California north of San Bernardino. The Bronco fire started Wednesday and quickly spread to 100 acres. Thanks to the hard work of fire fighters it hasn't grown any farther as of Thursday morning. The smoke and fire fighting activities did close part of I-15 on Wednesday afternoon through Cajon Pass. https://twitter.com/WeatherNation/status/1560068968760557569 Fire outlooks are in place for northern California and the Cascades of Oregon as gusty winds, hot temperatures and dry conditions keep the focus for new fire starts there. However, much of the west is dealing with drought conditions so any spark can spread very quickly through dry brush and grass.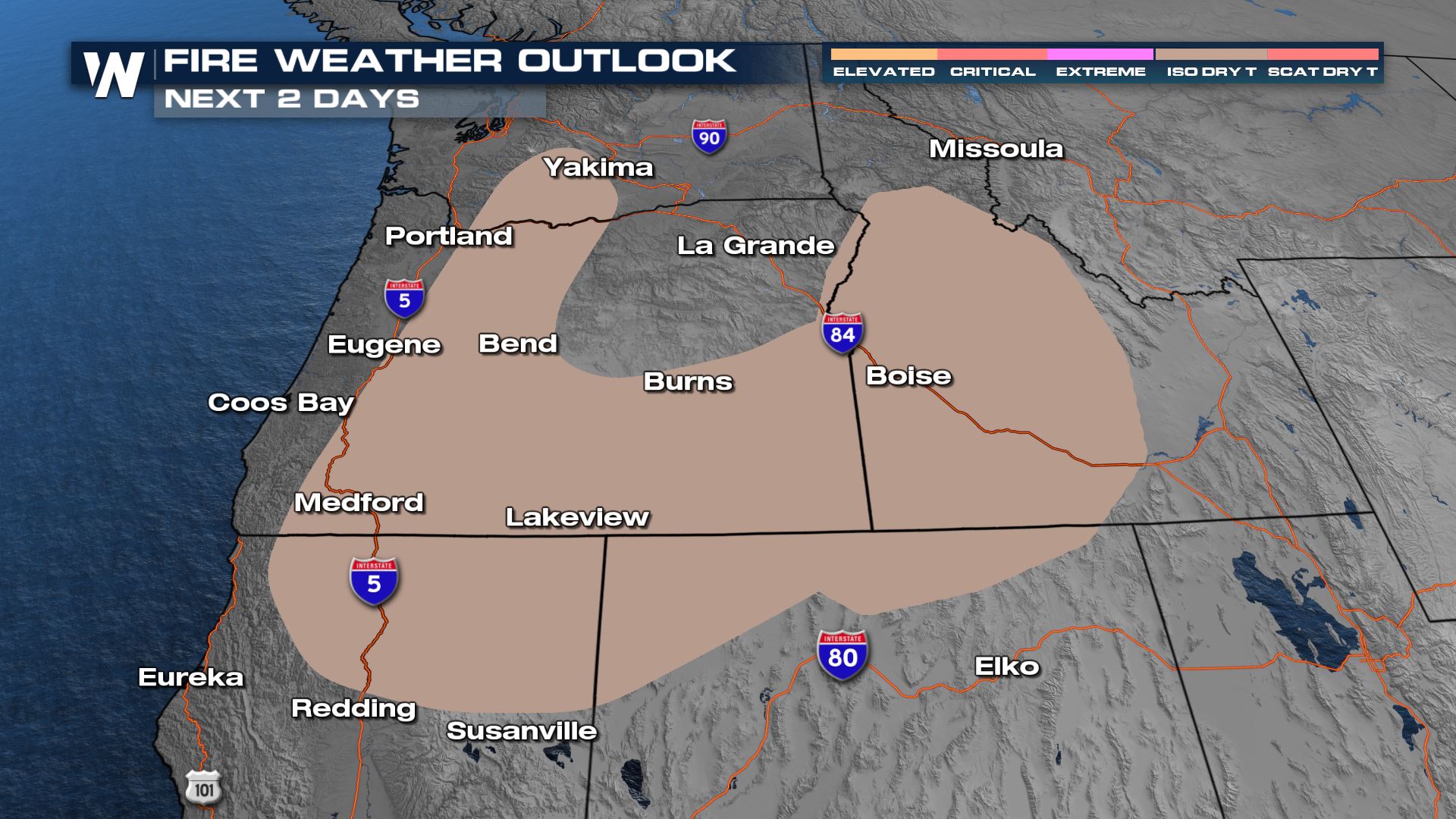 Locally thick smoke from ongoing fires will be problematic through Idaho, Oregon and Washington the next few evenings. If you are sensitive to the smoke and air quality, limit time outdoors.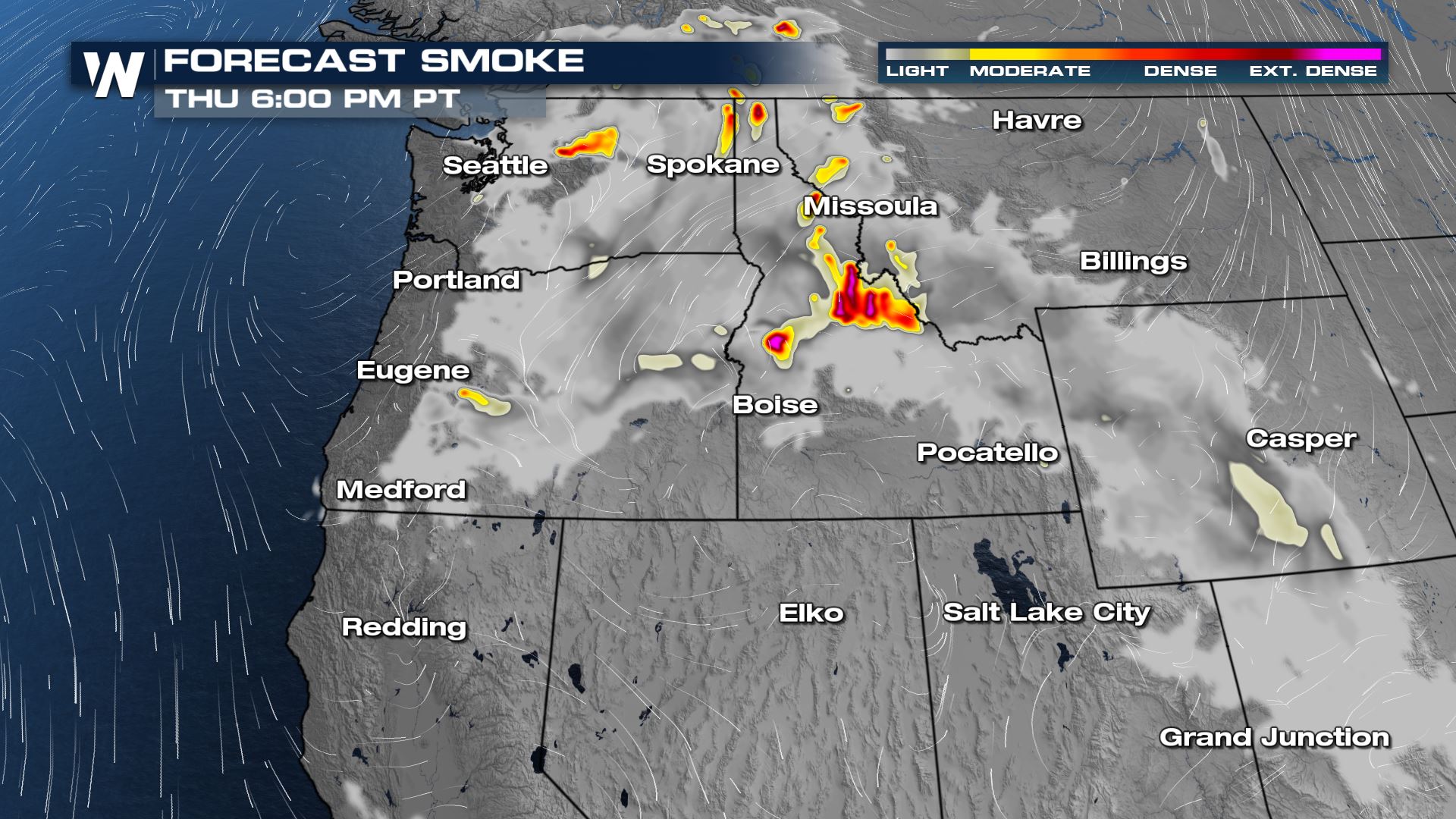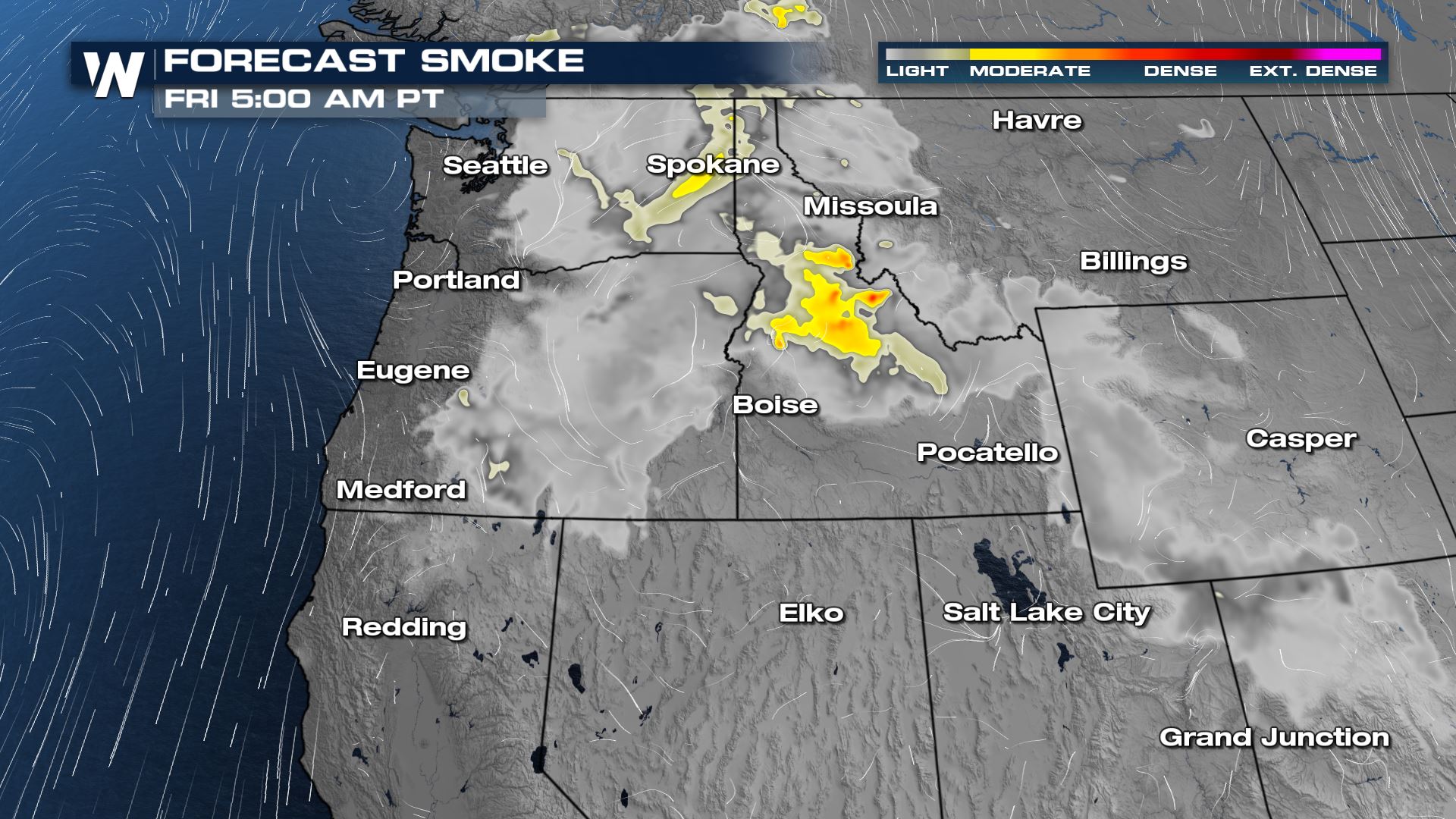 This year has been one of the more active fire seasons in U.S. history with most of the acreage burned in Alaska. However, in the lower-48, Texas leads the pack with over 5,000 human caused wildfires. Wildfires can be sparked by anything: cigarette butts, car parts dragging, unattended campfires, burns getting out of hand or intentionally set. It is essential, especially in drought-ridden states, that you know your risk and limit any wildfires you may start. This year, we've also had a very active monsoon season. This has led to a lot of "dry thunderstorms" or storms that produce more gusty wind and lightning than they do meaningful rainfall. As a result, we have had quite a few lightning-started wildfires. While the overall number of these fires is 10 TIMES LESS, the amount of acreage burned by lightning-started wildfires is MORE this year compared to human started. Still, 4 out of every 5 wildfires are HUMAN caused, rather than lightning.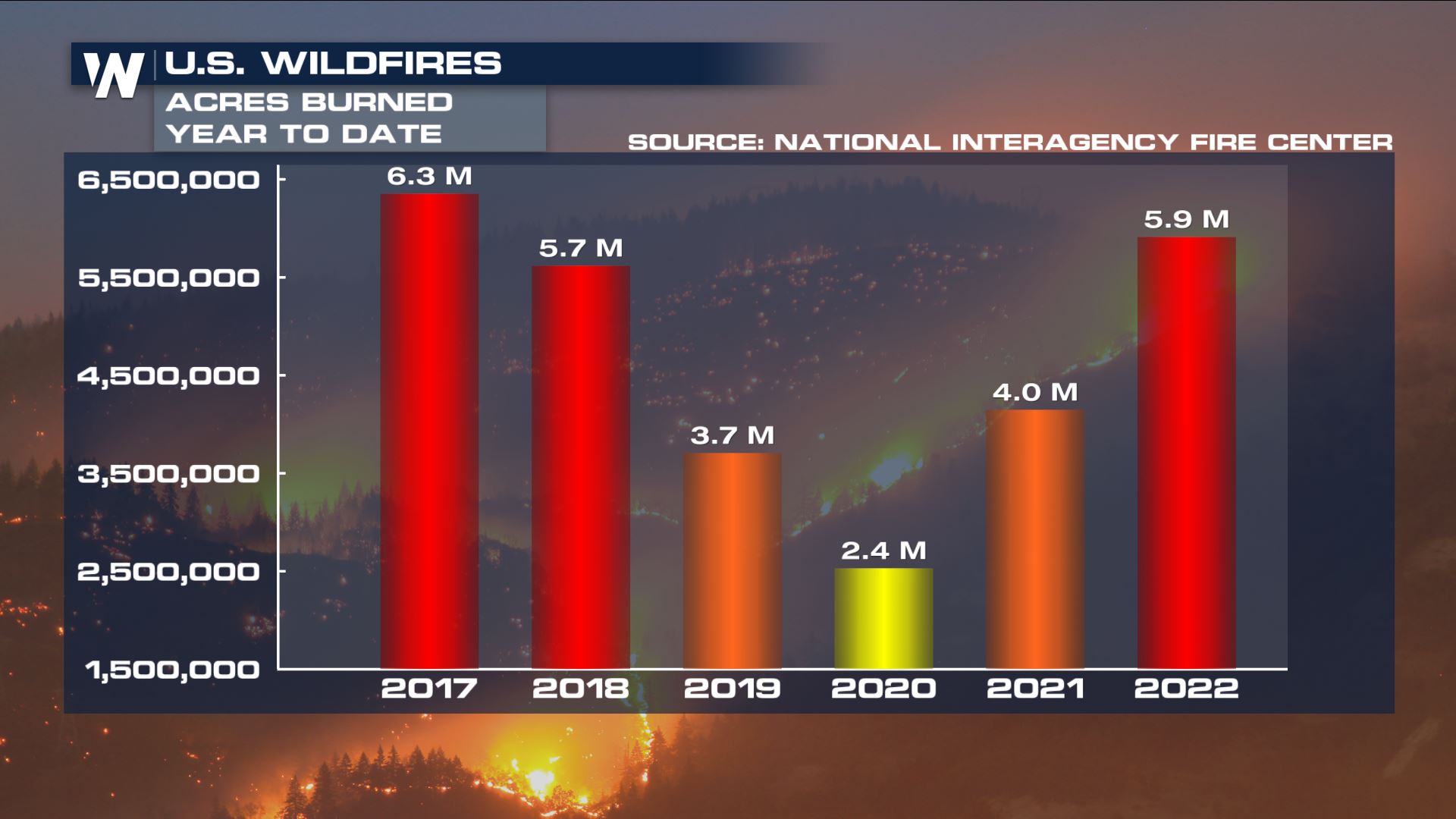 Avoid any outdoor burning on days with elevated fire conditions and alerts. Stayed tuned to WeatherNation for the latest updates.