Fall is a season of change.  As we progress through this season, there will be plenty of ups and downs when it comes to the weather.  A strong Fall cold front is set to move through the Midwest and Northeast by the middle of the week, bringing the chance for severe thunderstorms. The front will first pass through the Great Plains and central United States, bringing a noticeable drop in temperatures.  In fact, high temperatures were stuck in the 40s in several communities in Montana and North Dakota on Sunday.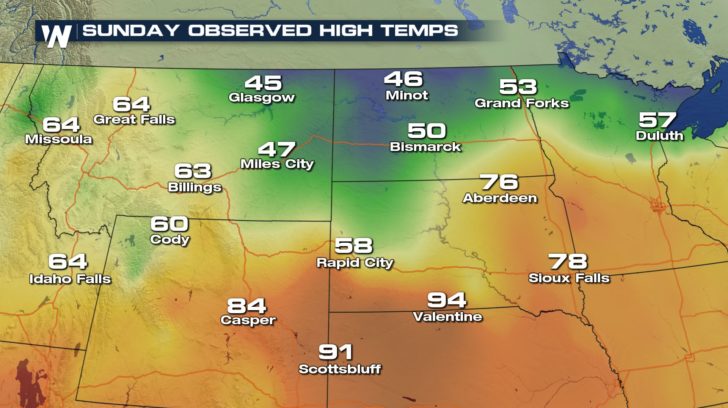 As the front progresses to the south and east, temperatures will take a nosedive on Monday and Tuesday.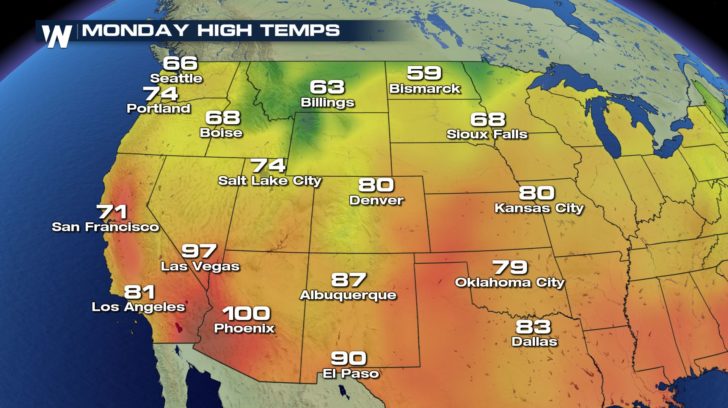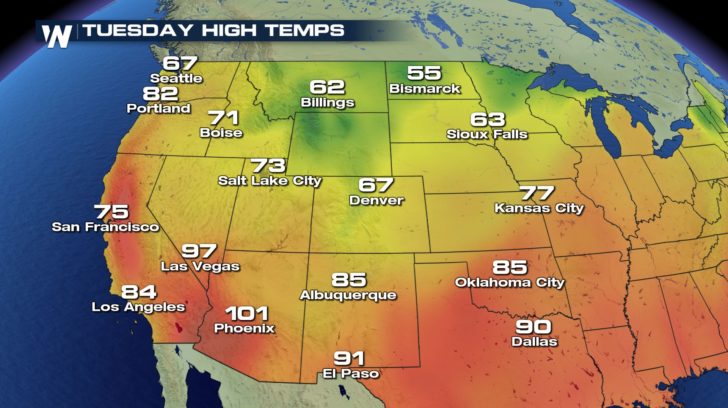 Cities like Denver can expect a noticeable change.  High temperatures will be below average by midweek.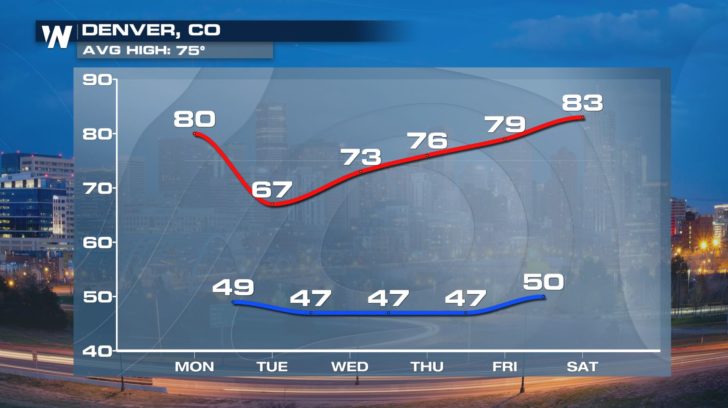 Before the front arrives in the Midwest and Northeast, temperatures will be on the rise.  Highs will return to the upper 70s and lower 80s on Tuesday.  However, a classic clash of the air masses will occur and the risk for severe thunderstorms will enter the forecast.  Cities like St. Louis and Cleveland should be mindful of the forecast on Tuesday and Tuesday evening.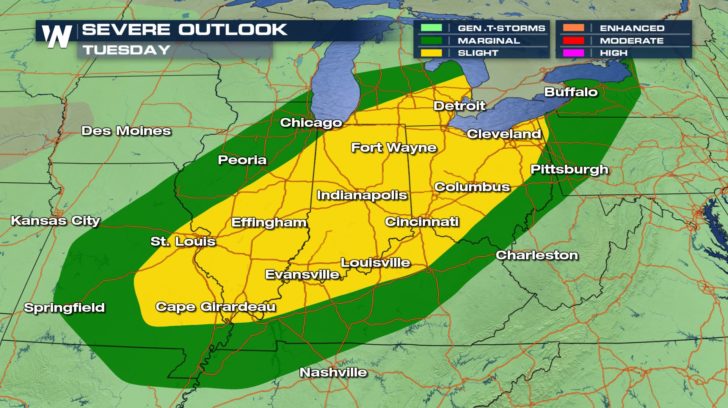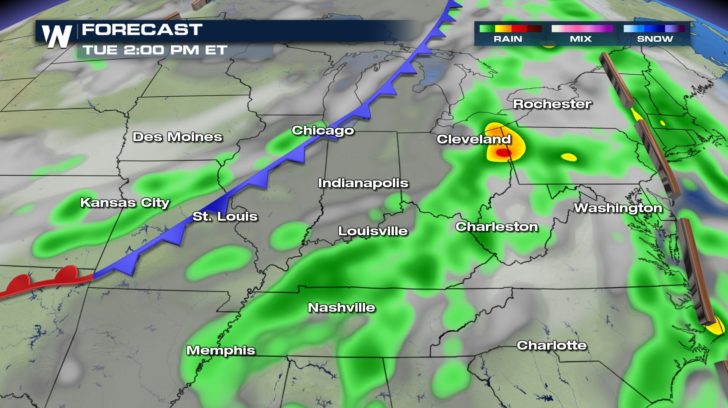 Continuing into Wednesday, the Northeast will encounter the chance for severe thunderstorms.  Heavy rainfall will accompany the chance for storms as well.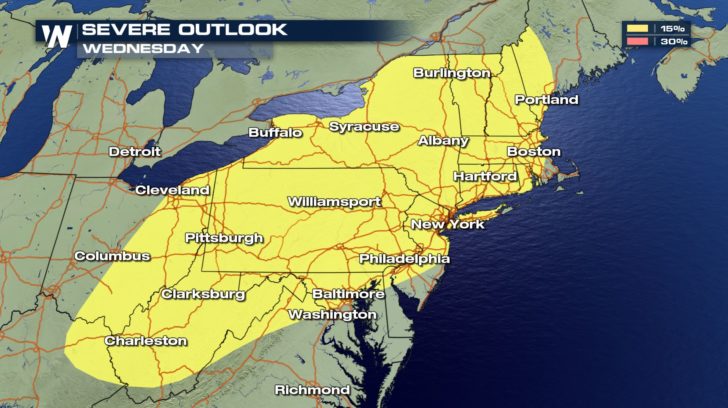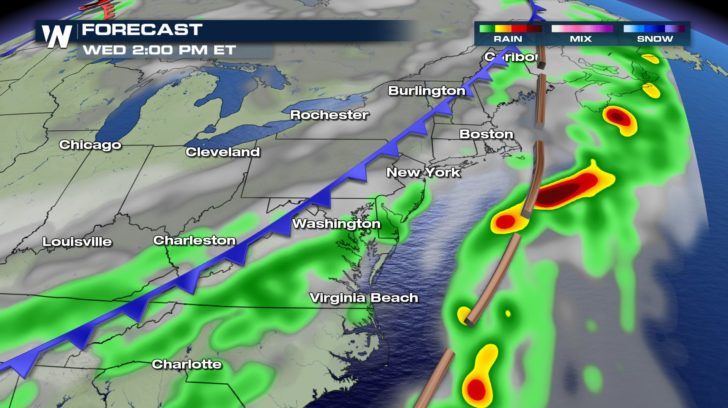 Behind the front, temperatures are expected to take a tumble yet again.  Highs will top out in the 60s and 70s.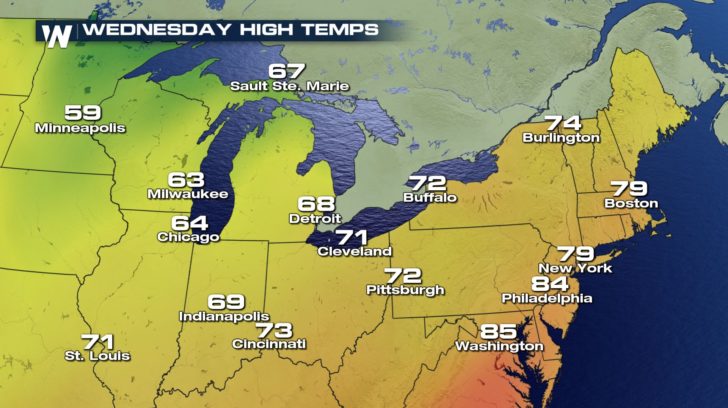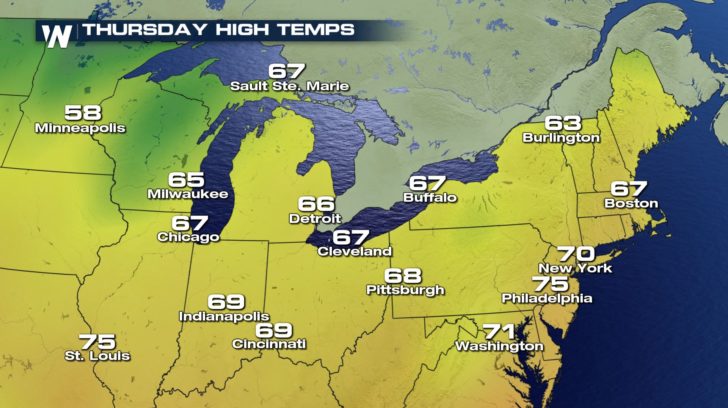 Follow
WeatherNation
on
Twitter
and
Facebook
for the latest forecast information. -
Meteorologist Joe Astolfi