From
NOAA
NOAA's 
Central Pacific Hurricane Center
 today announced there is an 80-percent chance of near- or above-normal tropical cyclone activity during the central Pacific hurricane season this year. The seasonal hurricane outlook is produced in collaboration with NOAA's 
Climate Prediction Center
. The 2018 outlook indicates equal chances of an above-normal and near-normal season at 40 percent each, and a 20-percent chance of a below-normal season. For the season as a whole, three to six tropical cyclones are predicted for the central Pacific hurricane basin. This number includes tropical depressions, named storms and hurricanes. A near-normal season has three to five tropical cyclones, and an above-normal season has six or more tropical cyclones.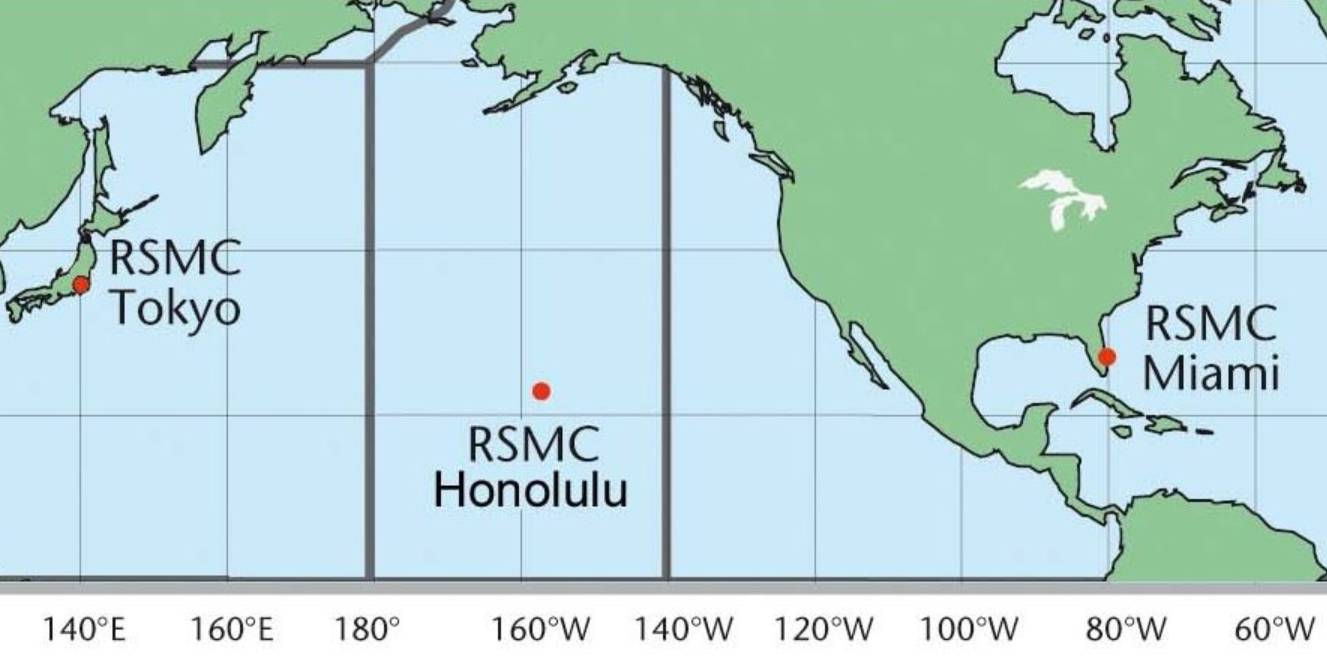 [The Central Pacific Hurricane Center monitors areas from 140W to 180W]
"This outlook reflects the forecast for ENSO neutral conditions, with a possible transition to a weak El Nino during the hurricane season. Also, ocean temperatures in the main hurricane formation region are expected to remain above-average, and vertical wind shear is predicted to be near- or weaker-than-average," said Gerry Bell, Ph.D., NOAA's lead seasonal hurricane forecaster at the Climate Prediction Center. Bell added, "If El Nino develops, the activity could be near the higher end of the predicted range." El Nino decreases the vertical wind shear over the tropical central Pacific, which favors more and stronger tropical cyclones. El Nino also favors more westward-tracking storms from the eastern Pacific into the central Pacific.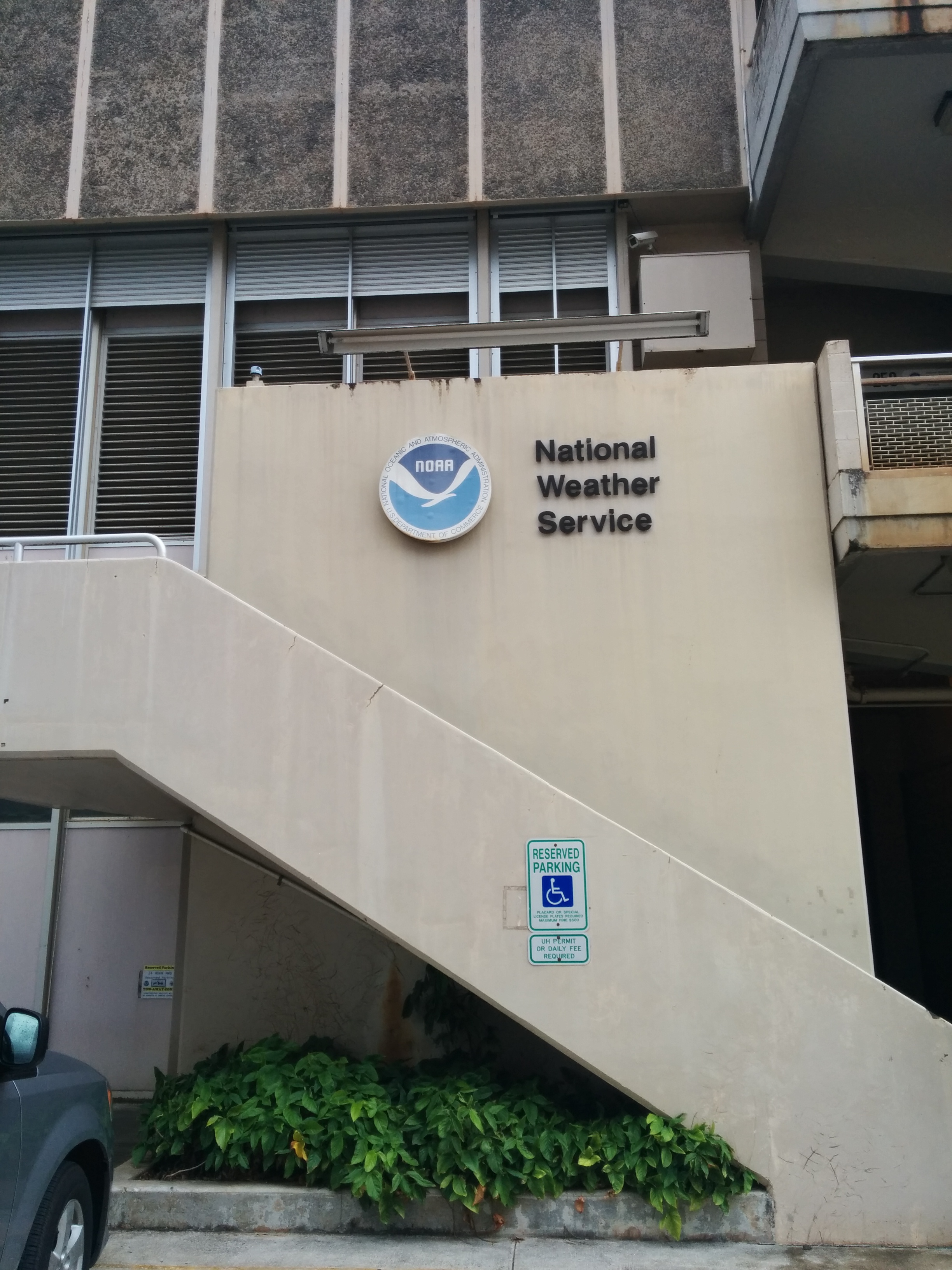 [Central Pacific Hurricane Center in Honolulu, Hawaii] This outlook is a general guide to the overall seasonal hurricane activity in the central Pacific basin and does not predict whether or how many of these systems will affect Hawaii. The hurricane season begins June 1 and runs through November 30. "It is very important to remember that it only takes one landfalling tropical cyclone to bring major impacts to the State of Hawaii," said Chris Brenchley, director of NOAA's Central Pacific Hurricane Center. "As we begin this 2018 hurricane season, we advise all residents to make preparations now, by having and practicing an emergency plan and by having 14 days of emergency supplies on hand that will be needed if a hurricane strikes." The Central Pacific Hurricane Center continuously monitors weather conditions, employing a network of satellites, land- and ocean-based sensors, and aircraft reconnaissance missions operated by NOAA and its partners. This array of data supplies the information for complex computer modeling and human expertise, which are the basis for the center's storm track and intensity forecasts that extend out five days. Edited for WeatherNation by Meteorologist Mace Michaels