From NOAA
NOAA is 30 days away from launching GOES-S, its newest geostationary weather satellite that will begin providing faster, more accurate data to track storm systems, lightning, wildfires, dense fog, and other hazards that threaten the western U.S., Hawaii, and Alaska.
"The GOES-S satellite will join GOES-16 and NOAA-20 as NOAA continues to upgrade its satellite fleet," said Secretary of Commerce Wilbur Ross. "The latest GOES addition will provide further insight and unrivaled accuracy into severe weather systems and wildfires in the western United States."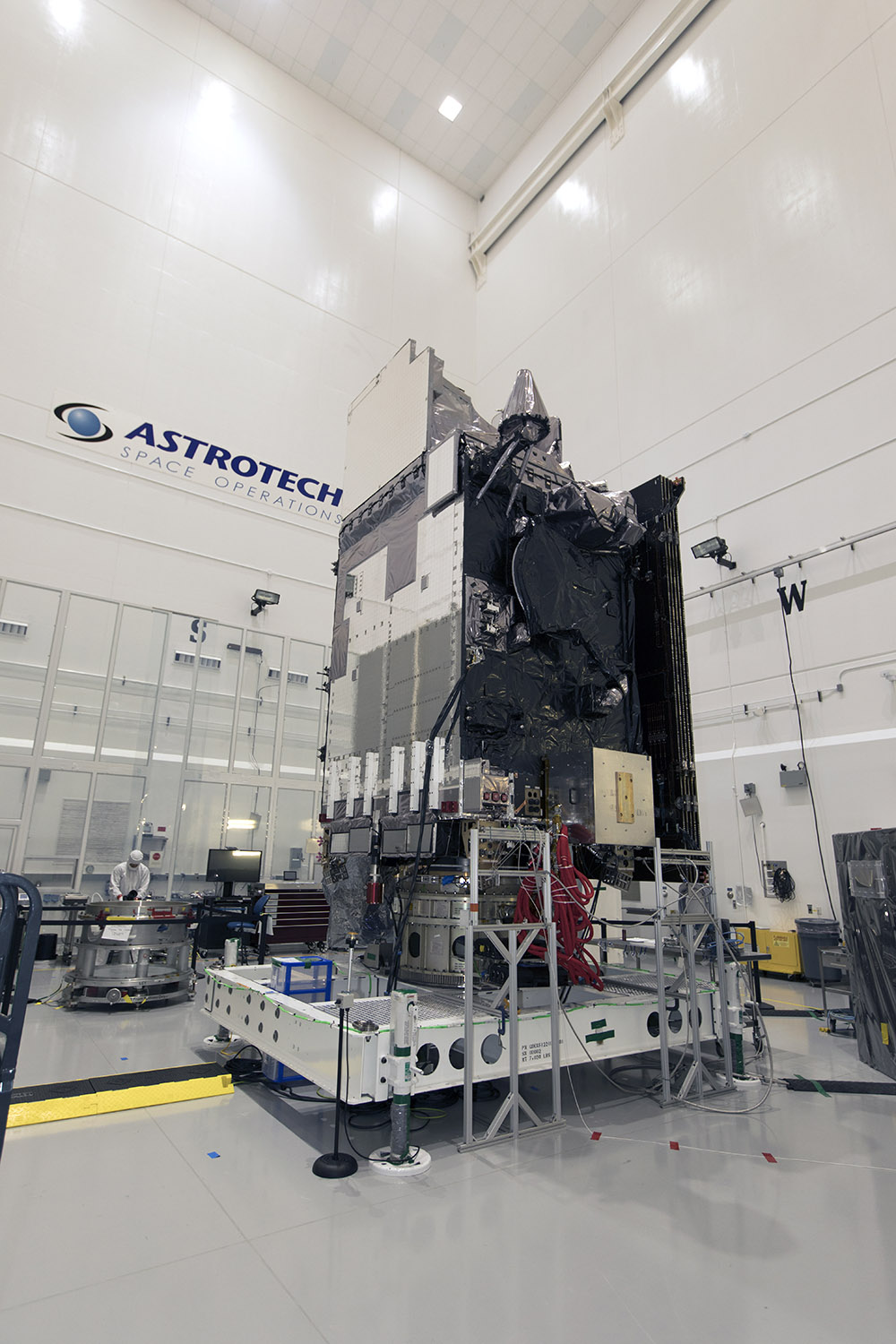 [GOES-S Pre-Encapsulation inside Astrotech Space Operations facility in Titusville Florida.]
In tandem with GOES-16, the first satellite in NOAA's new geostationary series and now in the GOES-East position, the two satellites will observe most of the Western Hemisphere, from the west coast of Africa to New Zealand. This includes the northeastern Pacific, the birthplace of many weather systems that affect the continental U.S., and where there is comparatively little data. When it's operational later this year, GOES-S will take up the GOES-West position.
And like GOES-16, GOES-S will scan the Earth five times faster at four times the image resolution, with triple the number of channels than previous GOES for more accurate, reliable forecasts and severe weather outlooks.
"We expect GOES-S to be the perfect partner to its sister satellite, GOES-16, whose early returns have surpassed our expectations," said RDML Tim Gallaudet, Ph.D., USN Ret., Assistant Secretary of Commerce for Oceans and Atmosphere and Acting Under Secretary of Commerce for Oceans and Atmosphere. "The revolutionary technology on these satellites, coupled with the skill of NOAA forecasters, will lead ultimately to more lives saved."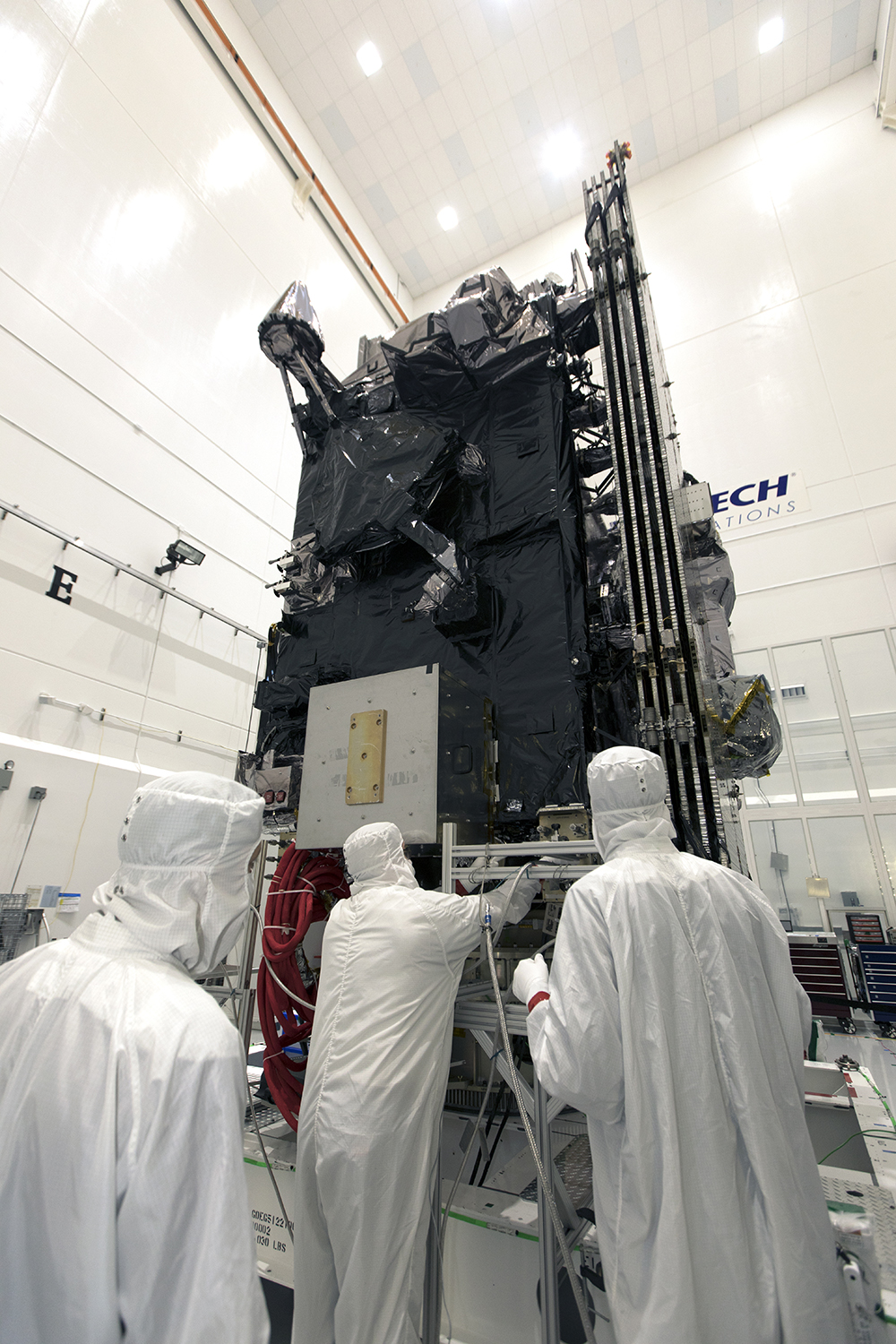 "GOES-S will provide high-resolution imagery of the western U.S. and eastern Pacific Ocean completing our satellite coverage to further improve weather forecasts across the entire country," said Louis W. Uccellini, Ph.D., director of NOAA's National Weather Service.
In addition to improving weather forecasts, GOES-S will help forecasters identify wildfire hotspots shortly after they begin, and to see rapid intensification – invaluable information that emergency teams need to fight fires and evacuate people in harm's way. The satellite will also help forecasters better track and predict the formation and dissipation of fog, which can disrupt airport operations.
"We'll soon see the value of having two sophisticated geostationary satellites in operation, not only in the amount of lives saved through more accurate forecasts, but in cost savings throughout the economy," said Stephen Volz, Ph.D., director, NOAA's Satellite and Information Service. "With GOES-S and GOES-16, we are able to cover about half the planet with the most sophisticated weather forecast technology ever flown in space."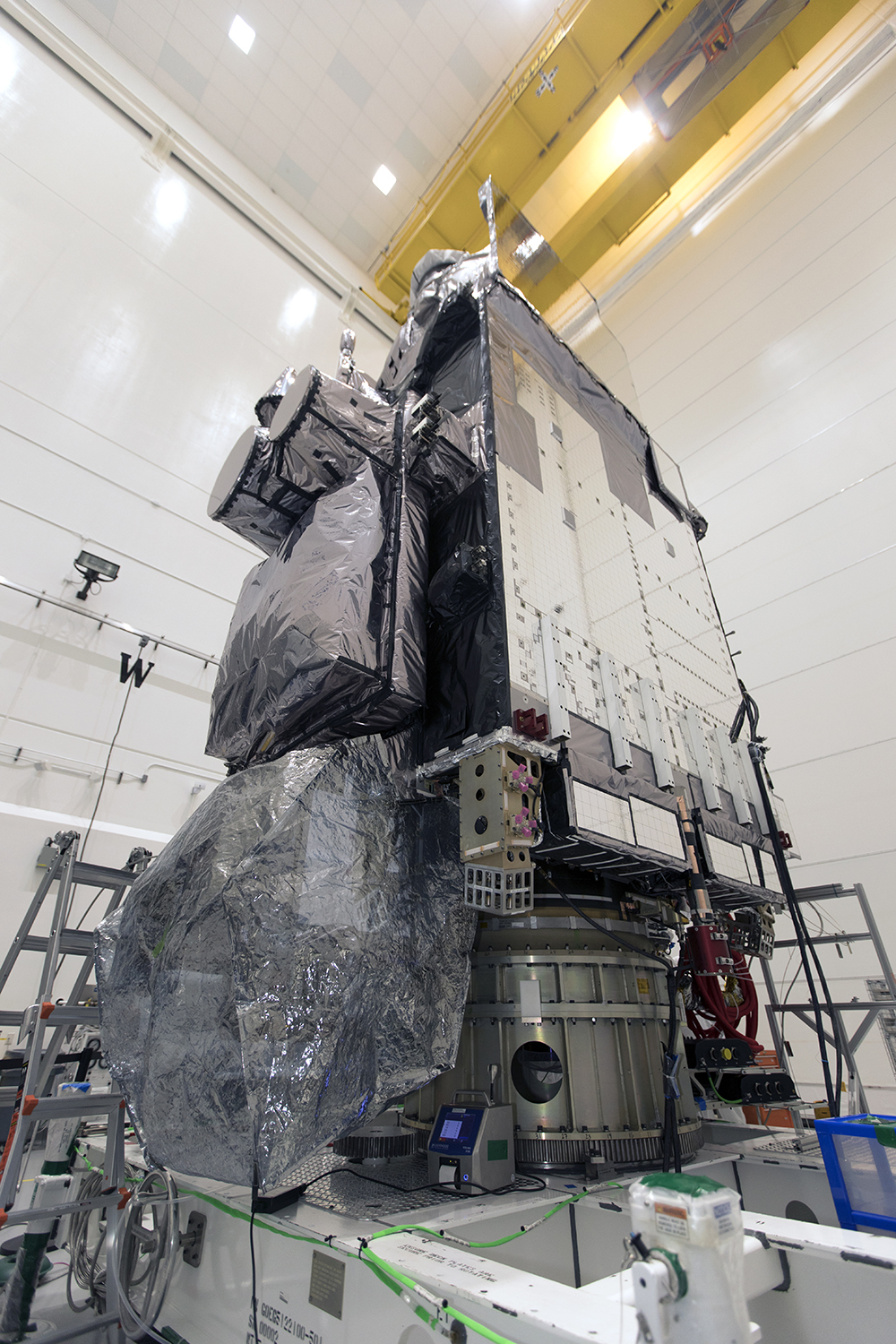 The GOES-R Series satellites are designed for 10 years of on-orbit operation, followed by up to five years of on-orbit storage. There are four satellites in the GOES-R series: -R, -S, -T and -U, which will extend satellite coverage through 2036.
NOAA manages the GOES-R Series Program through an integrated NOAA-NASA office, with personnel from both agencies. NASA's Goddard Space Flight Center oversees the acquisition of the GOES-R spacecraft and instruments. Lockheed Martin is responsible for the design, creation, and testing the GOES-R Series satellites and for spacecraft launch processing. Harris Corp. provides the main instrument payload, the Advanced Baseline Imager, along with the ground system, which includes the antenna system for data reception.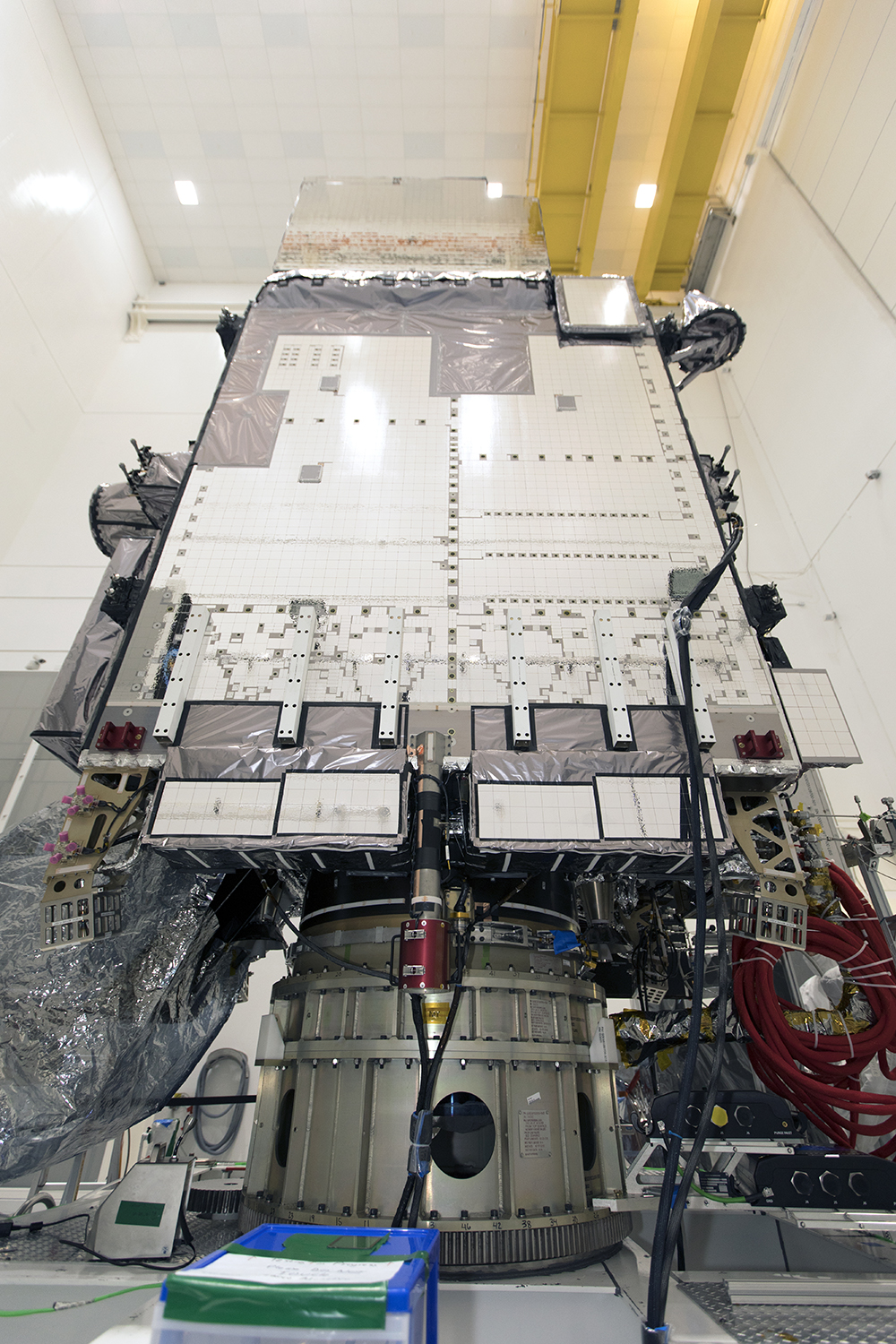 The launch, scheduled for March 1 at 5:02 p.m. EST from Cape Canaveral, Florida, and WeatherNation will cover it on air and online. Join us for special coverage leading up to launch day. Meteorologist Meredith Garofalo and John Van Pelt will take you behind the scenes at Kennedy Space Center with exclusive stories about this highly advanced satellite technology.
In case you missed it: check out our exclusive coverage of the satellite being built and transferred across the country to prepare for launch.
https://www.youtube.com/watch?v=R-cJMkynzac&t=15s
Edited for WeatherNation by Meteorologist Mace Michaels