A strong cold front moving through areas of the Midwest and Missouri Valley will bring an increasing chance for showers and storms today. These storms will likely become severe with all modes of severe weather in the forecast. Here is the very latest.
Severe Outlook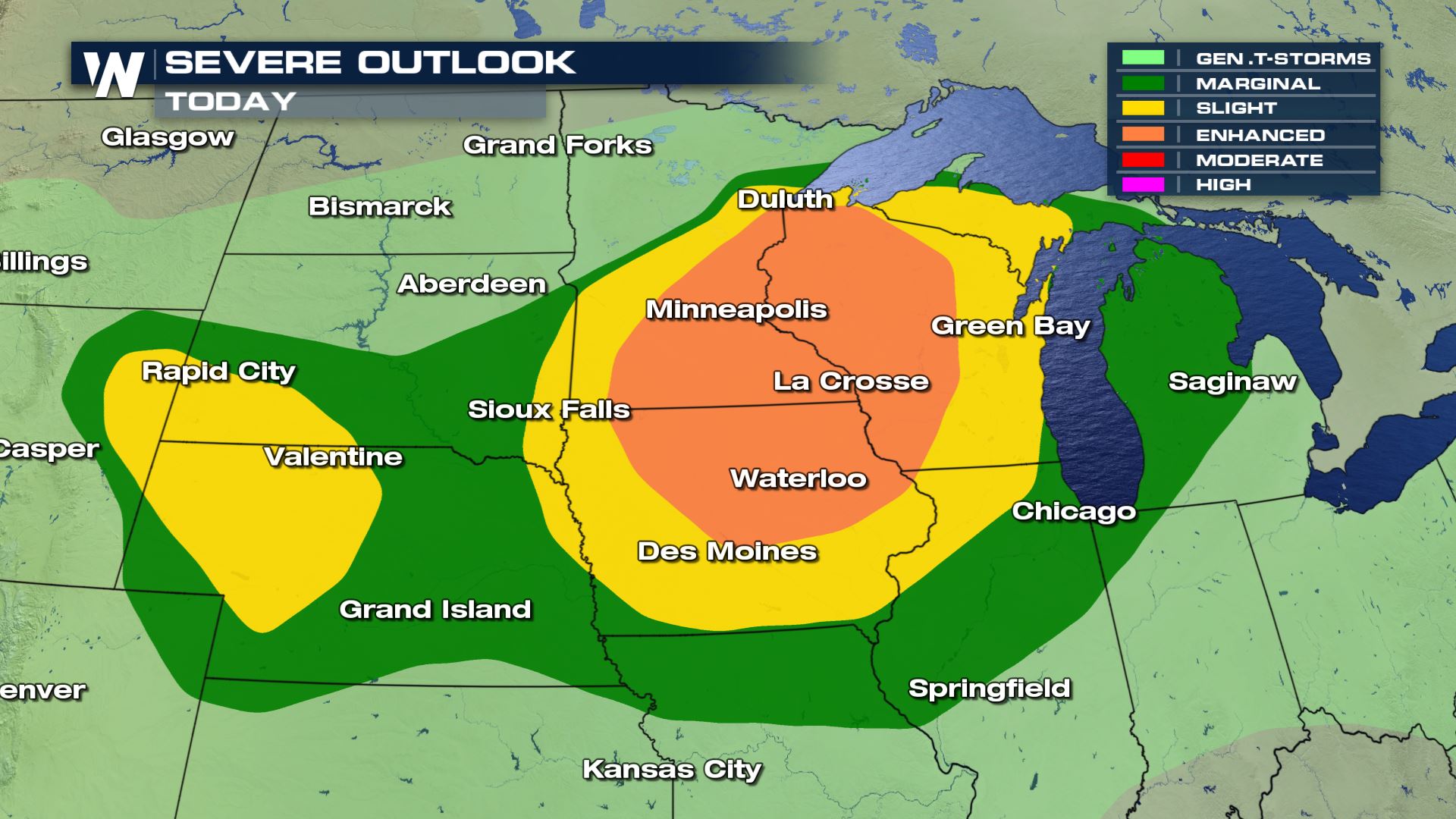 Scattered to numerous severe storms are in the forecast today.  As this cold front move East and Southeast, more severe chances enter the forecast Tuesday and Wednesday.  WeatherNation will be covering today's severe chances until the event is over.
Severe Risks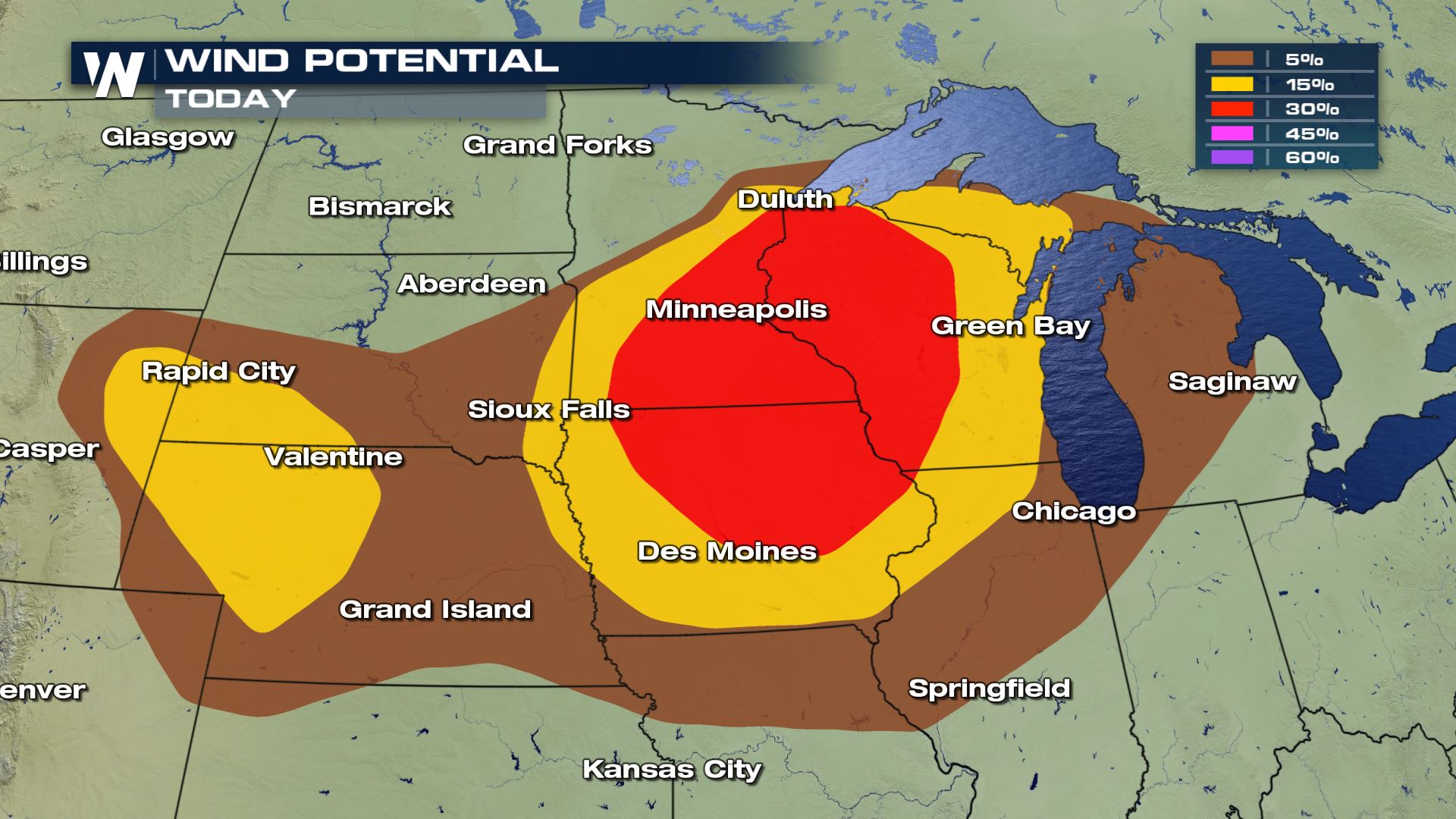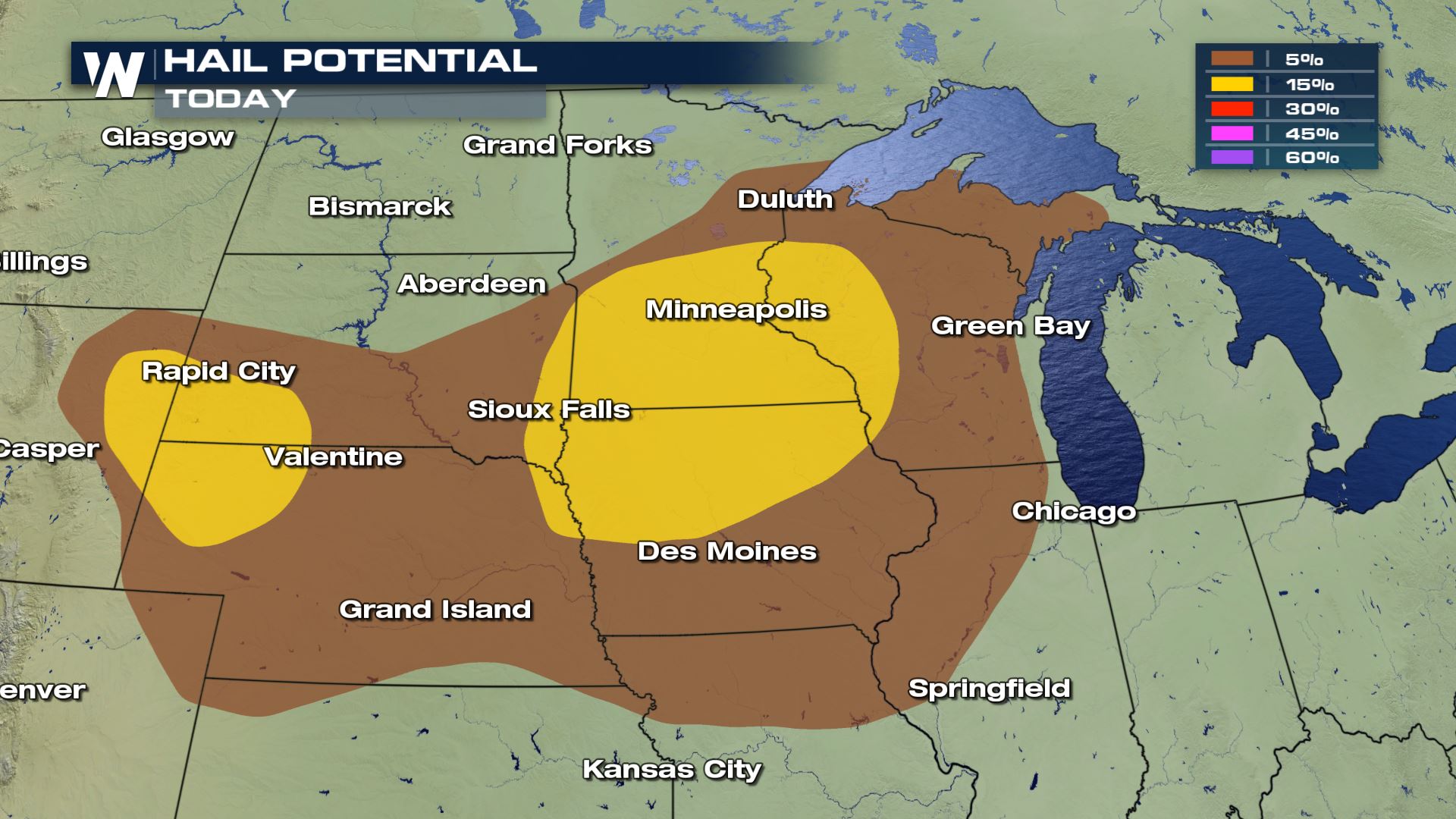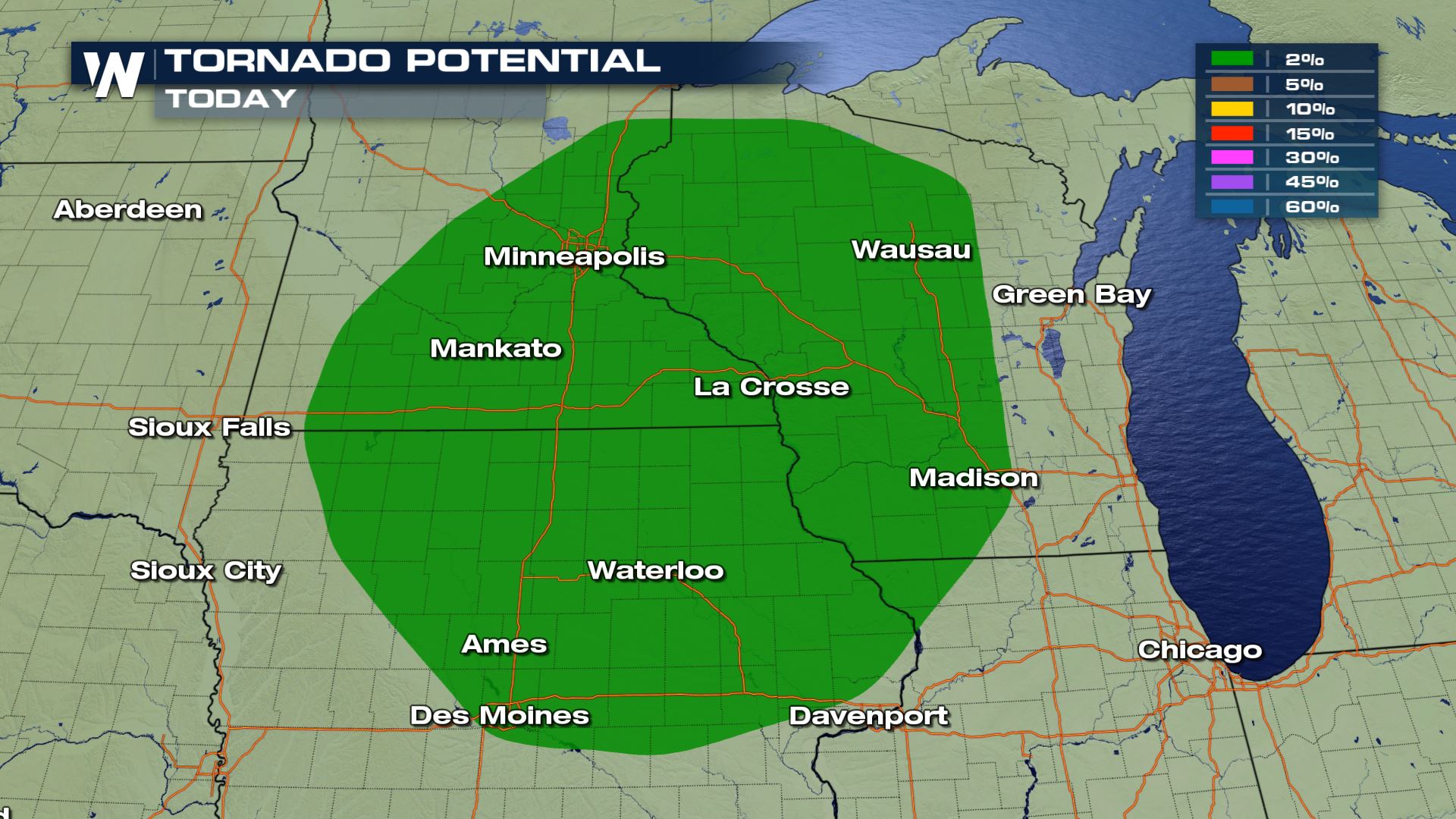 All modes of severe weather are in the forecast today with damaging winds being the strongest severe risk.  The tornado risk will be isolated, but cities like Minneapolis and Des Moines will need to be prepared for a possible tornado trying to develop with today's forecast.
Forecast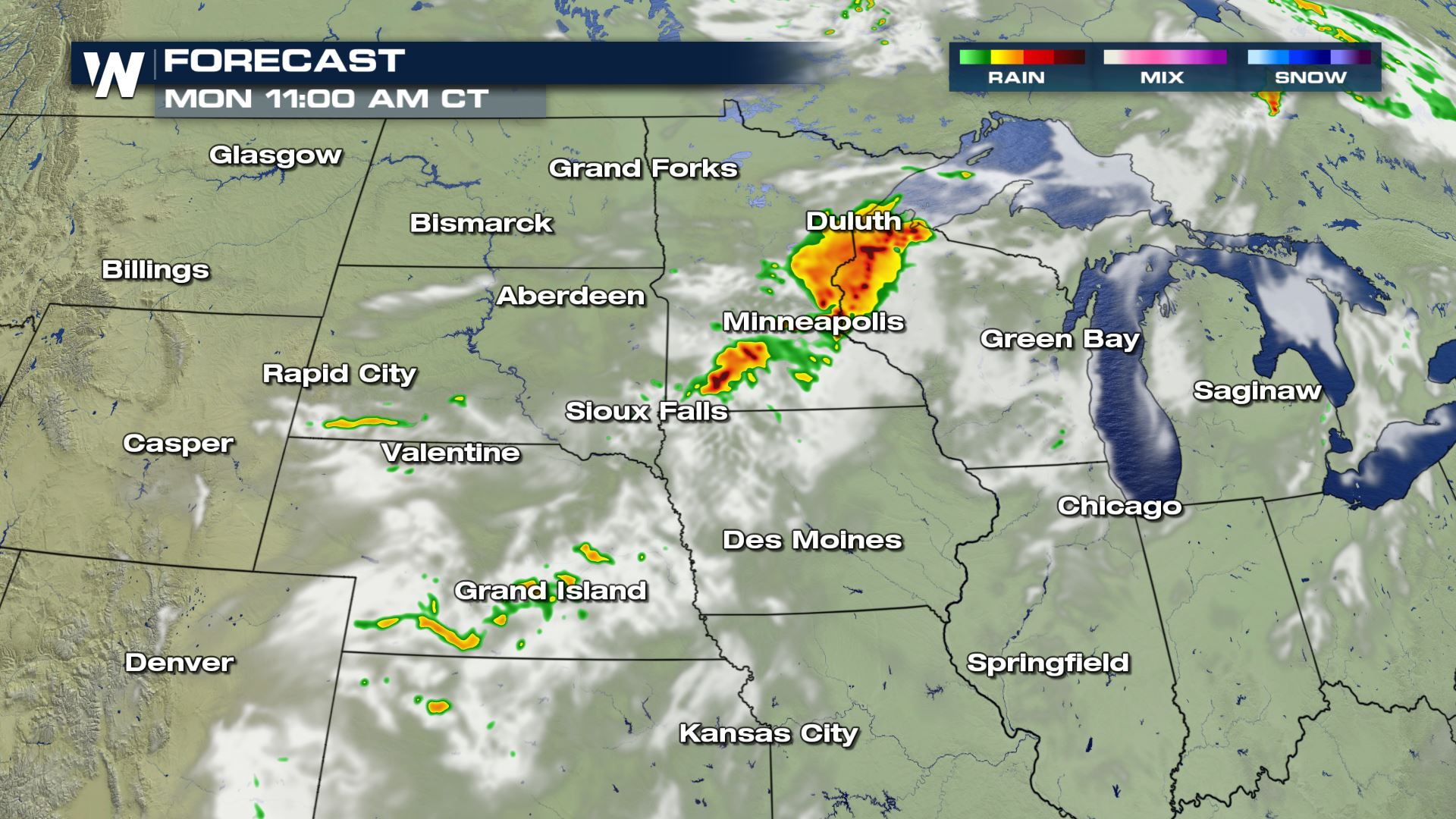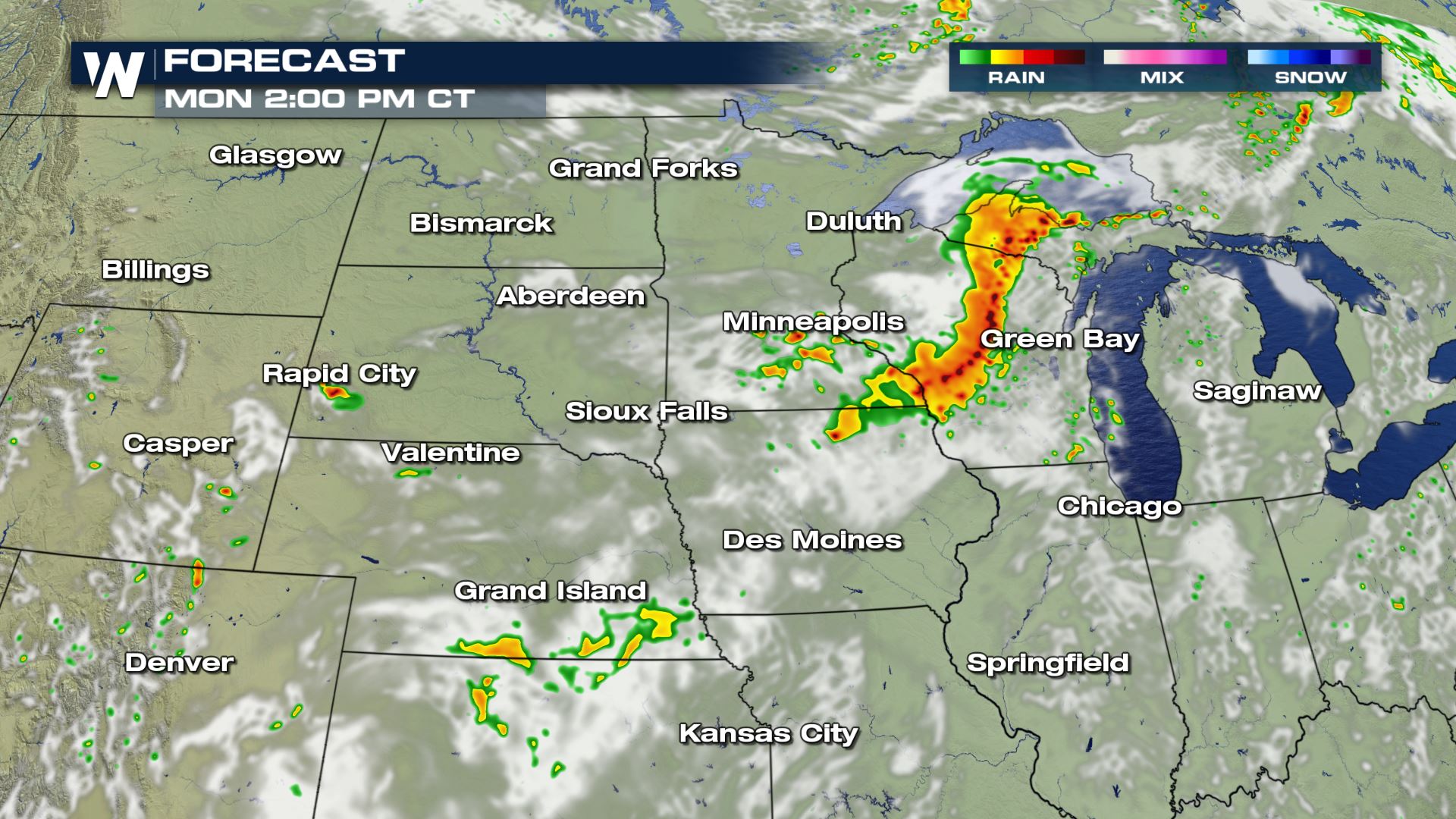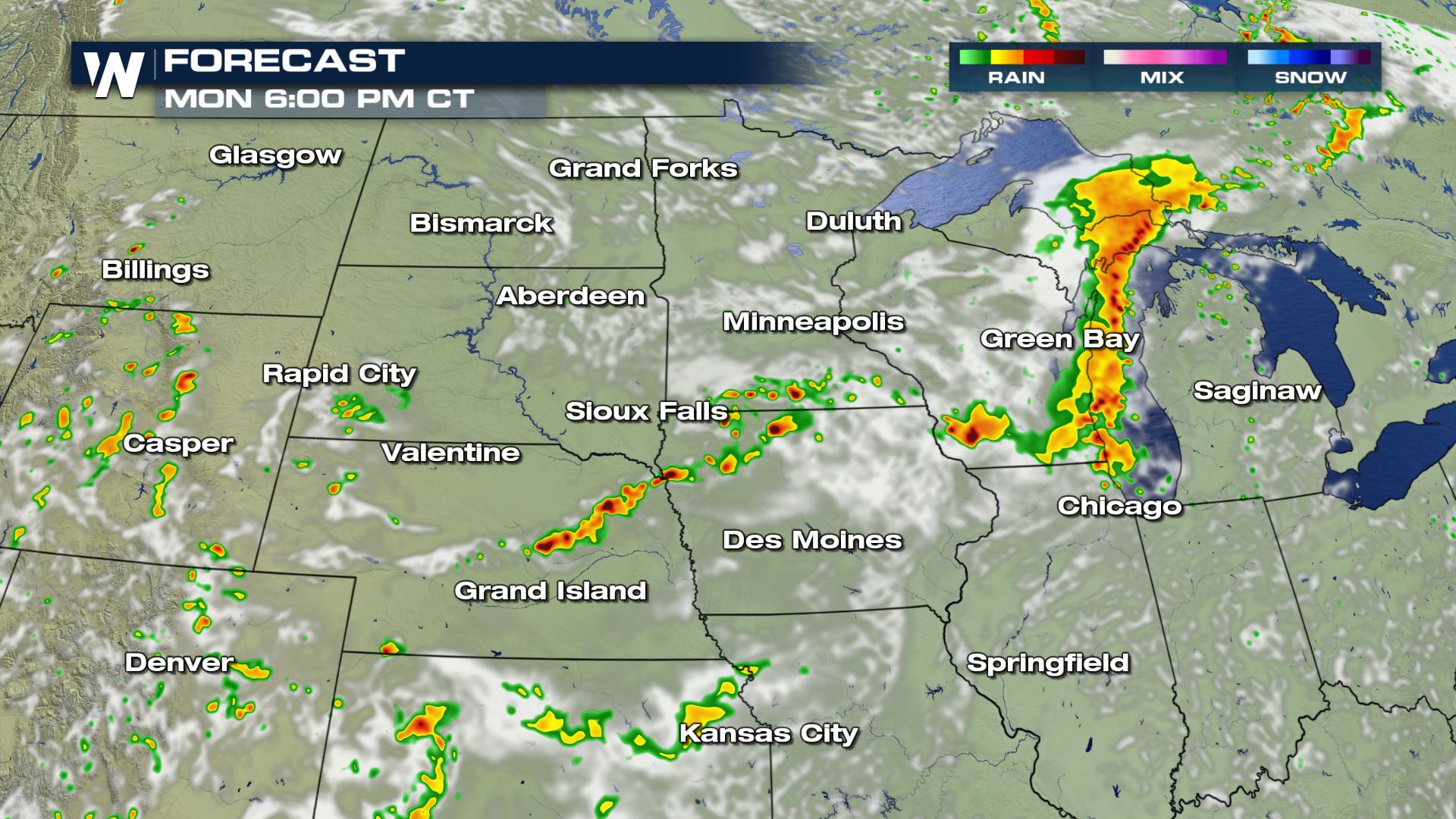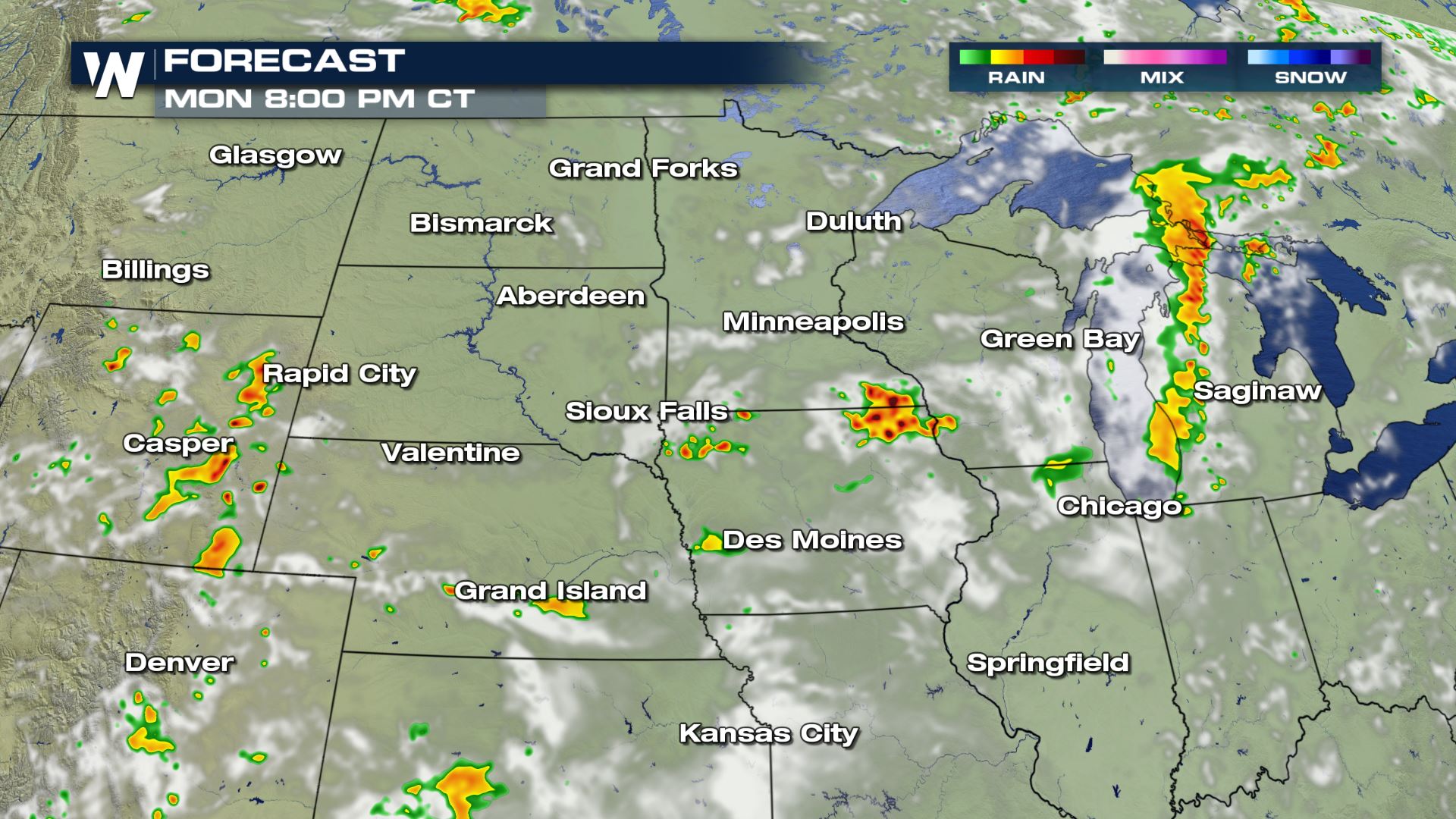 Areas of Minnesota and Wisconsin will likely have strong storms for the morning and early afternoon.  Farther South, the severe chances will be more for the afternoon and evening. Keep checking with WeatherNation for more updates!