Heavy rain is very likely across the central United States over the next several days as a number of storm systems sweep across the region. According to the Global Forecast System (GFS) model, areas from northern Texas to Missouri could measure more than several inches of rain through early next week.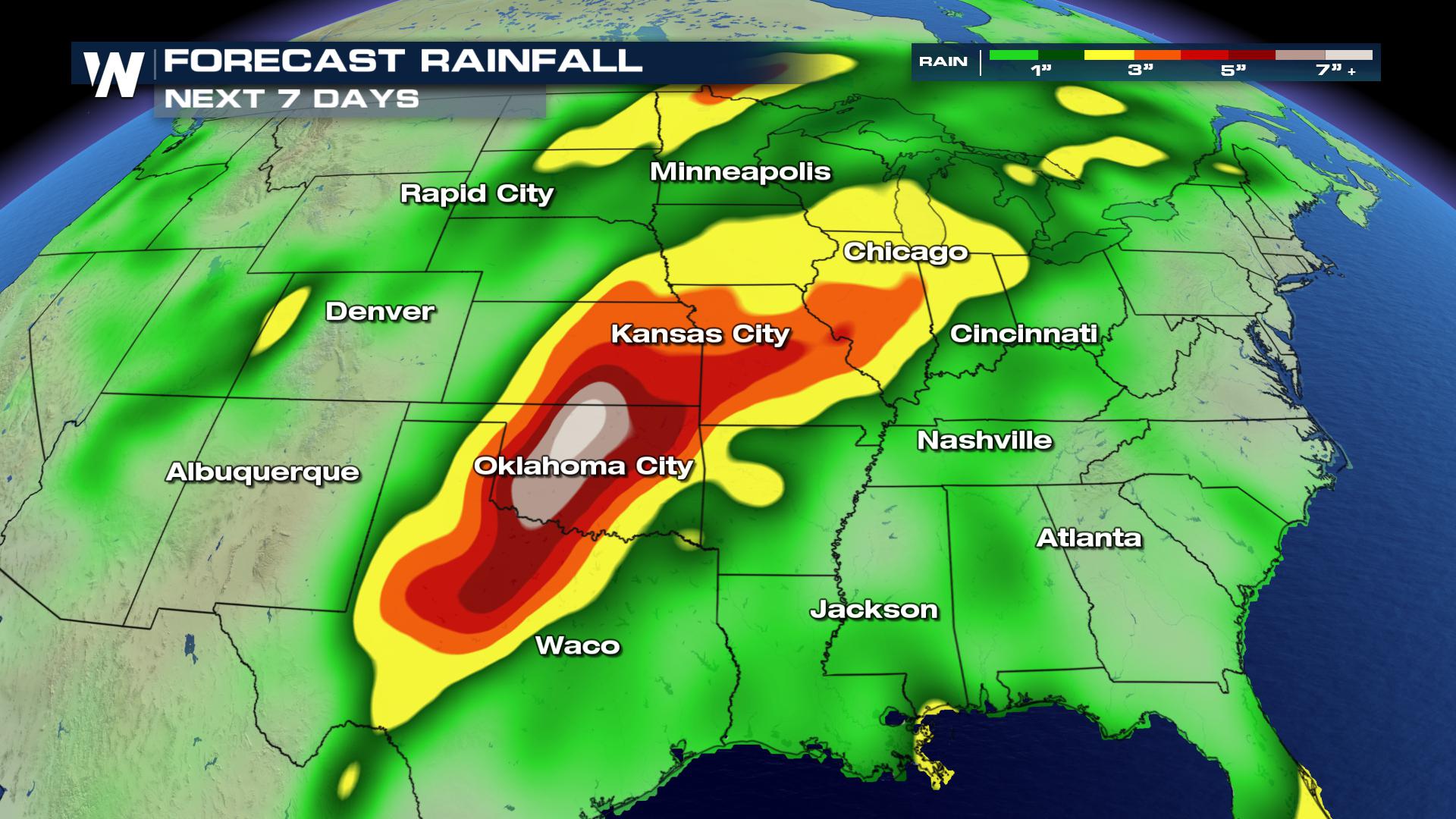 GFS Rain forecast for the next seven days. Subject to change. According to this same model, heavy rain is also likely across northern parts of Illinois into the Great Lakes through this weekend. The Climate Prediction Center's precipitation outlook for the next week to week and a half calls for above average likelihood of precipitation for the middle of the nation.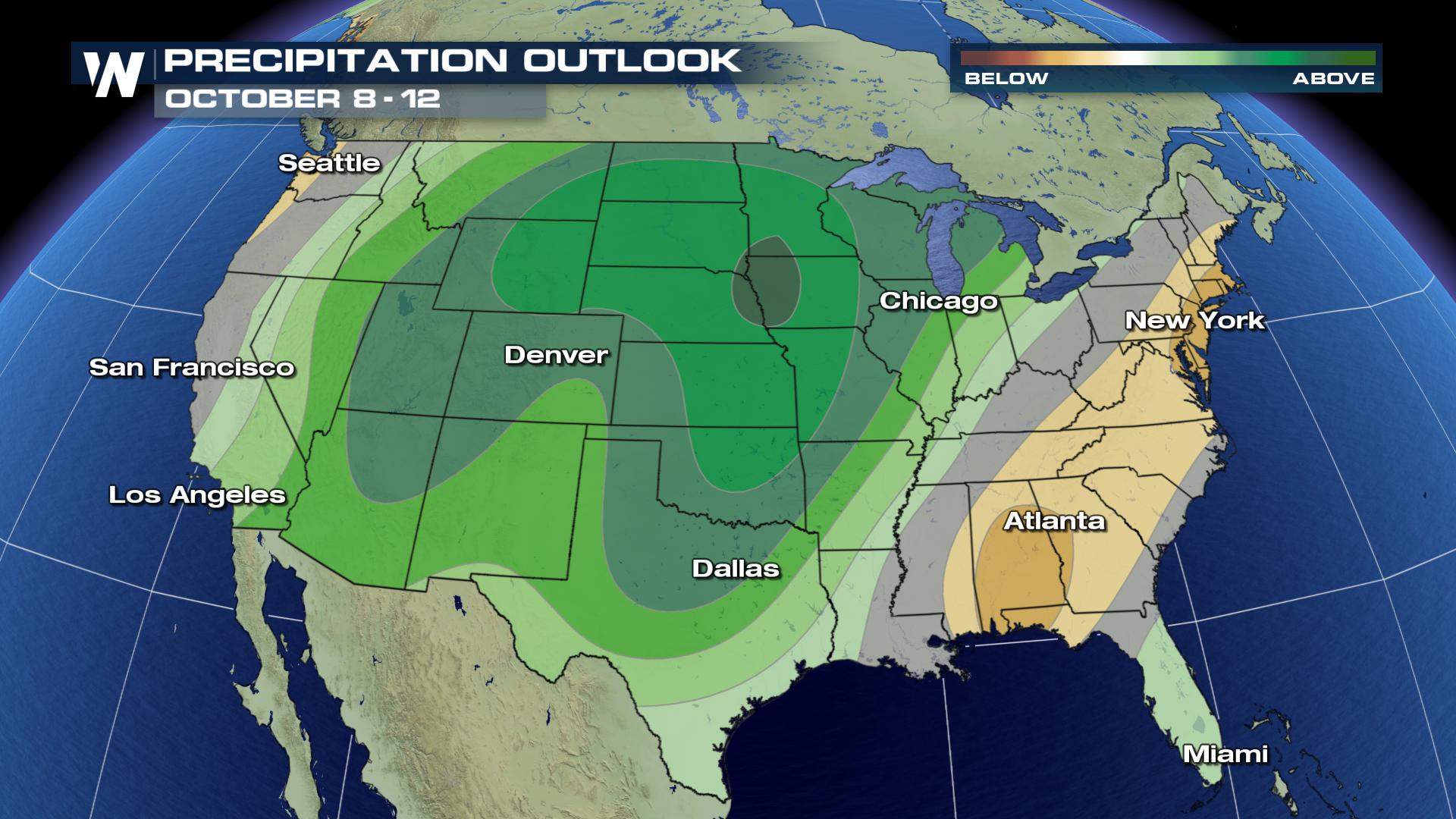 Tune into WeatherNation for the very latest. For WeatherNation, I am Meteorologist Marcus Walter.