The Pawnee Fire continues to rapidly grow across Northern California. As of Monday morning, the Pawnee Fire was 8,200 acres. Thousands of residents in the Spring Valley Community have been evacuated. The firs has already destroyed 12 structures but threatens another 600.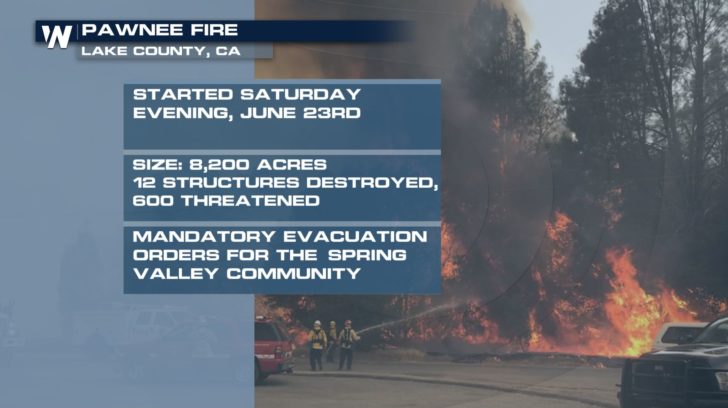 https://twitter.com/WeatherNation/status/1011269021612699649 https://twitter.com/CAL_FIRE/status/1011254571157426181 The Pawnee Fire is located to the north of the San Francisco and to the northwest of Sacramento. However, this isn't the only fir that is currently burning across northern California. The Creek Fire is also over 1,000 acres and forcing residents to evacuate.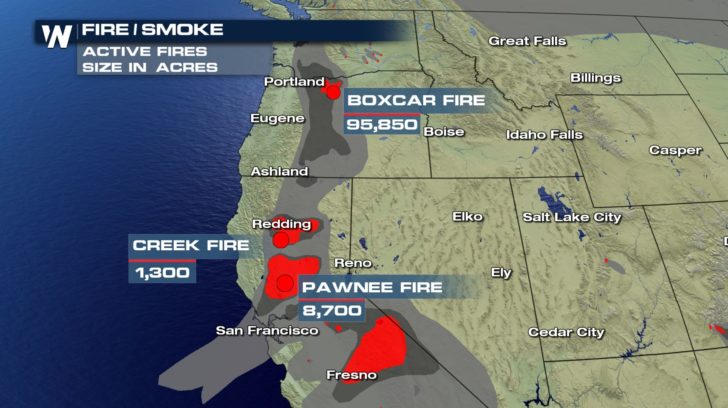 Firefighters are battling strong winds and very dry air.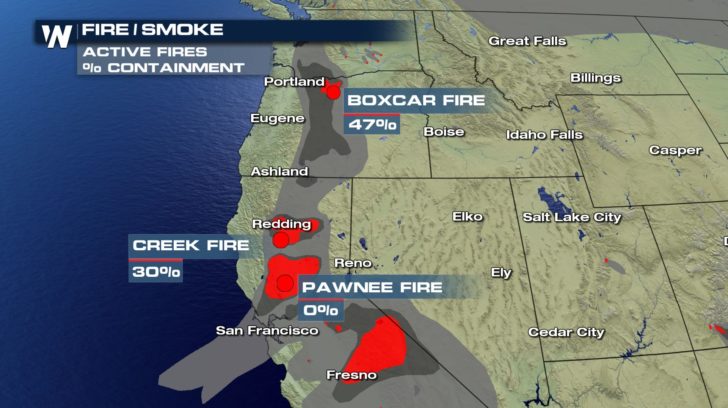 For WeatherNation, Meteorologist Kate Mantych.