The town of Denton, Montana took a significant hit from a wildfire this past week as it raced through parts of town. An estimated 25-35 buildings were burned in the town of about 200-300 residents.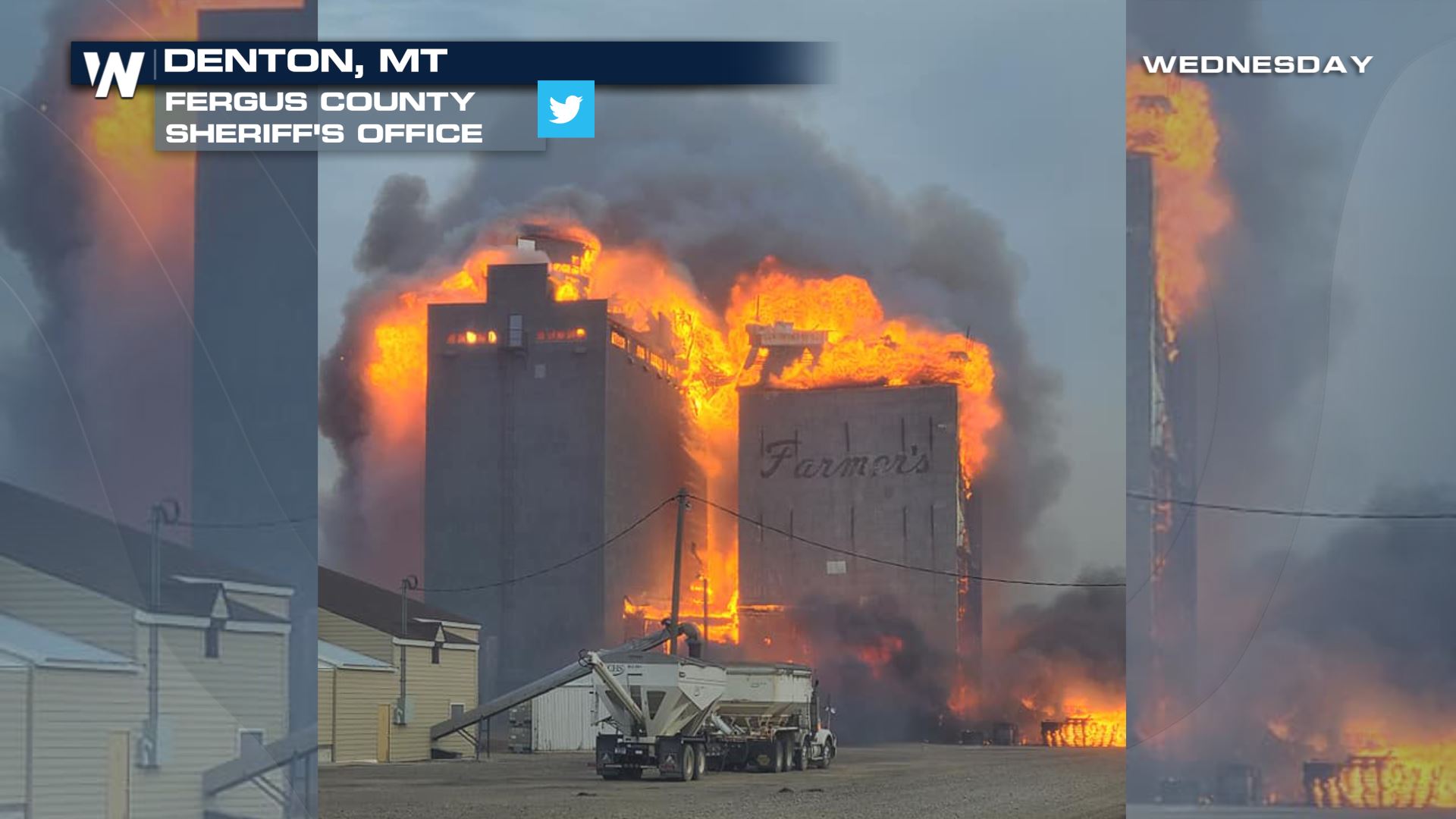 The fire caused evacuations for the town and fortunately, there were no reported serious injuries or fatalities. However many people in the small town have been impacted in some way, shape, or form.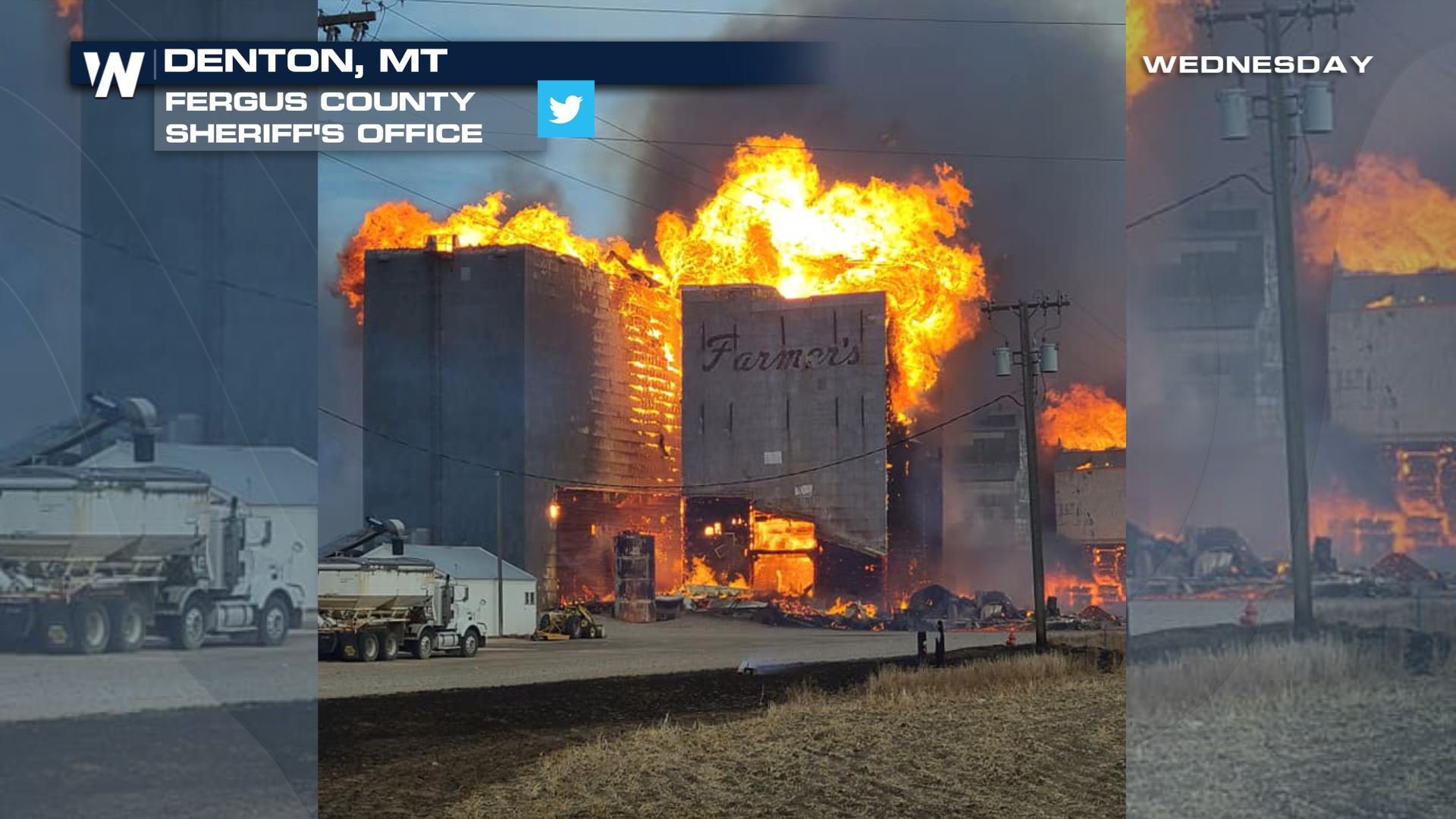 The name of the fire is the West Wind Fire and it began on Tuesday, November 30. The exact cause of the fire is still being investigated, however it is believed to be started by strong winds downing a power line. Indeed, strong winds raced across the state of Montana for much of this past week, some of the mountains even gusting to 100 mph!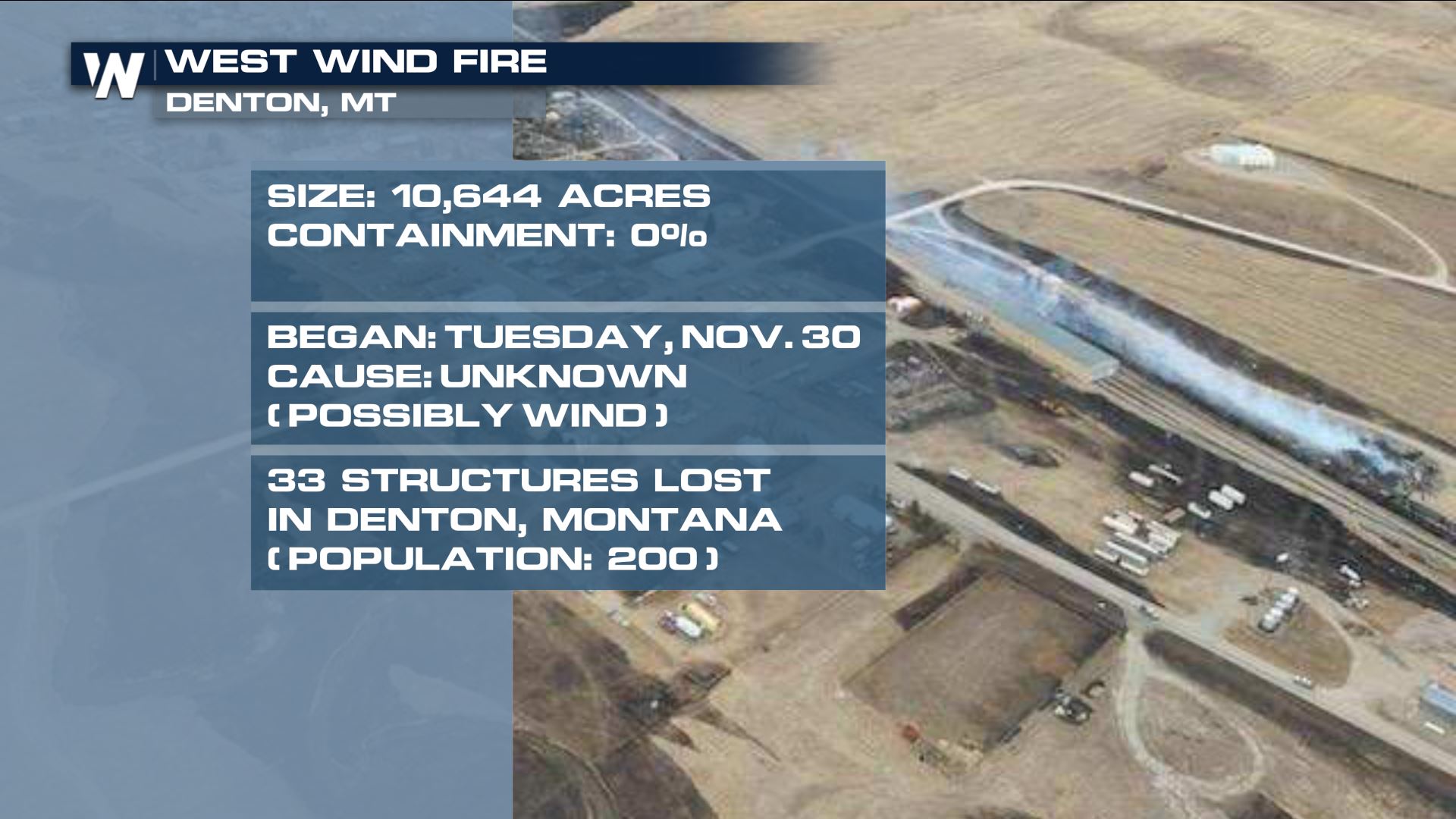 The West Wind Fire has burned more than 10,000 acres and is still mostly uncontained. It has been mostly burning in rural terrain made of rolling hills and fields, with exception of the town of Denton. The fire is being monitored by the Montana Department of Natural Resources (DNRC) and we encourage you to seek additional information from that local agency. Fortunately, more moisture and colder weather will move into the region this weekend. However, strong winds will be likely in this area the next two days.