The threat for severe thunderstorms will return to the southern Plains this weekend and into early next week. On Saturday, there is a marginal risk for severe weather along the Red River of the South in portions of Oklahoma and Texas.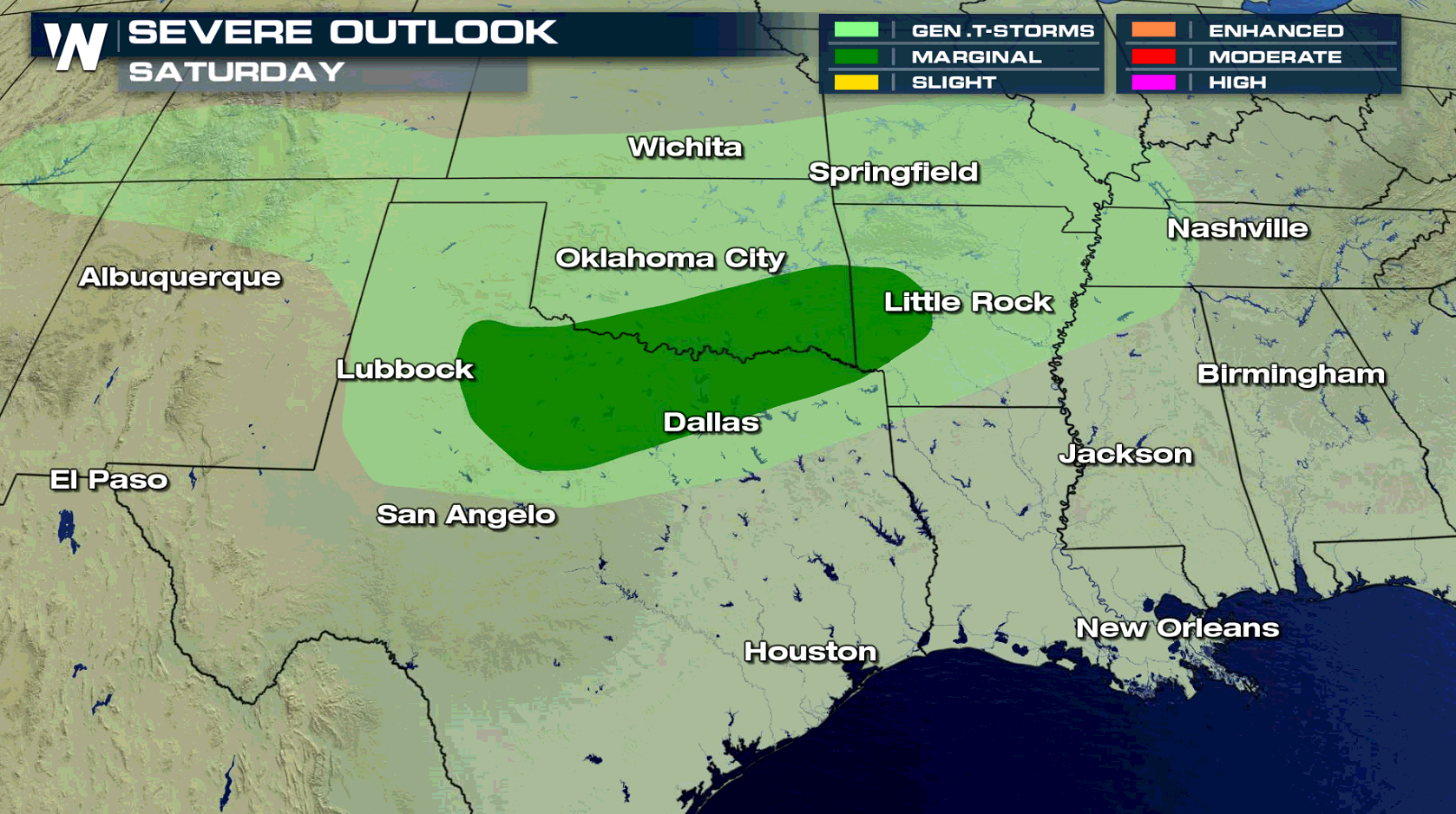 Warm and moist air will be pulled up ahead of a cold front as strong southerly winds flow northward from the Gulf of Mexico. Cold air will be rushing southward behind the front from the northern Plains. This will create severe storms in the late afternoon and evening.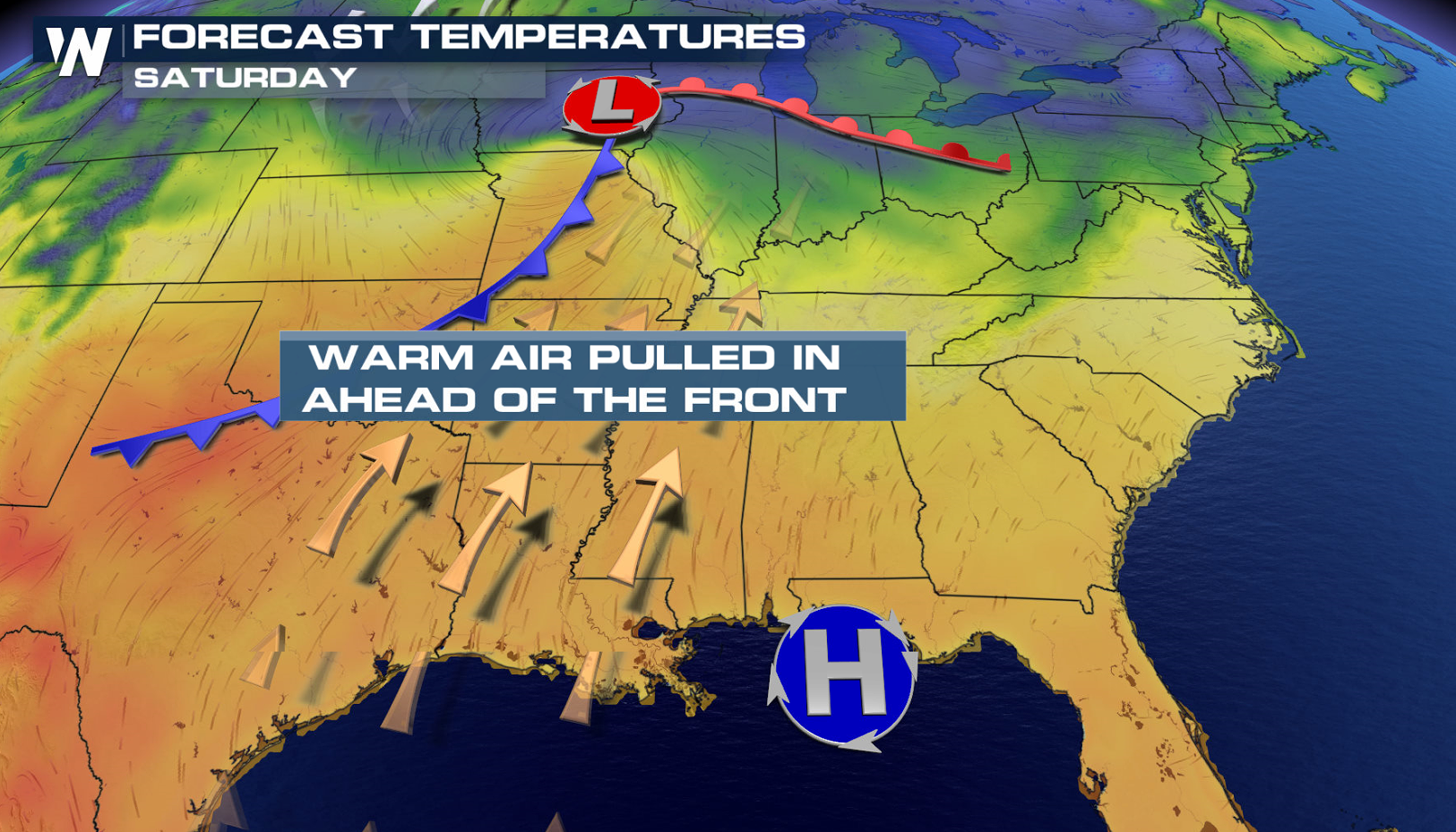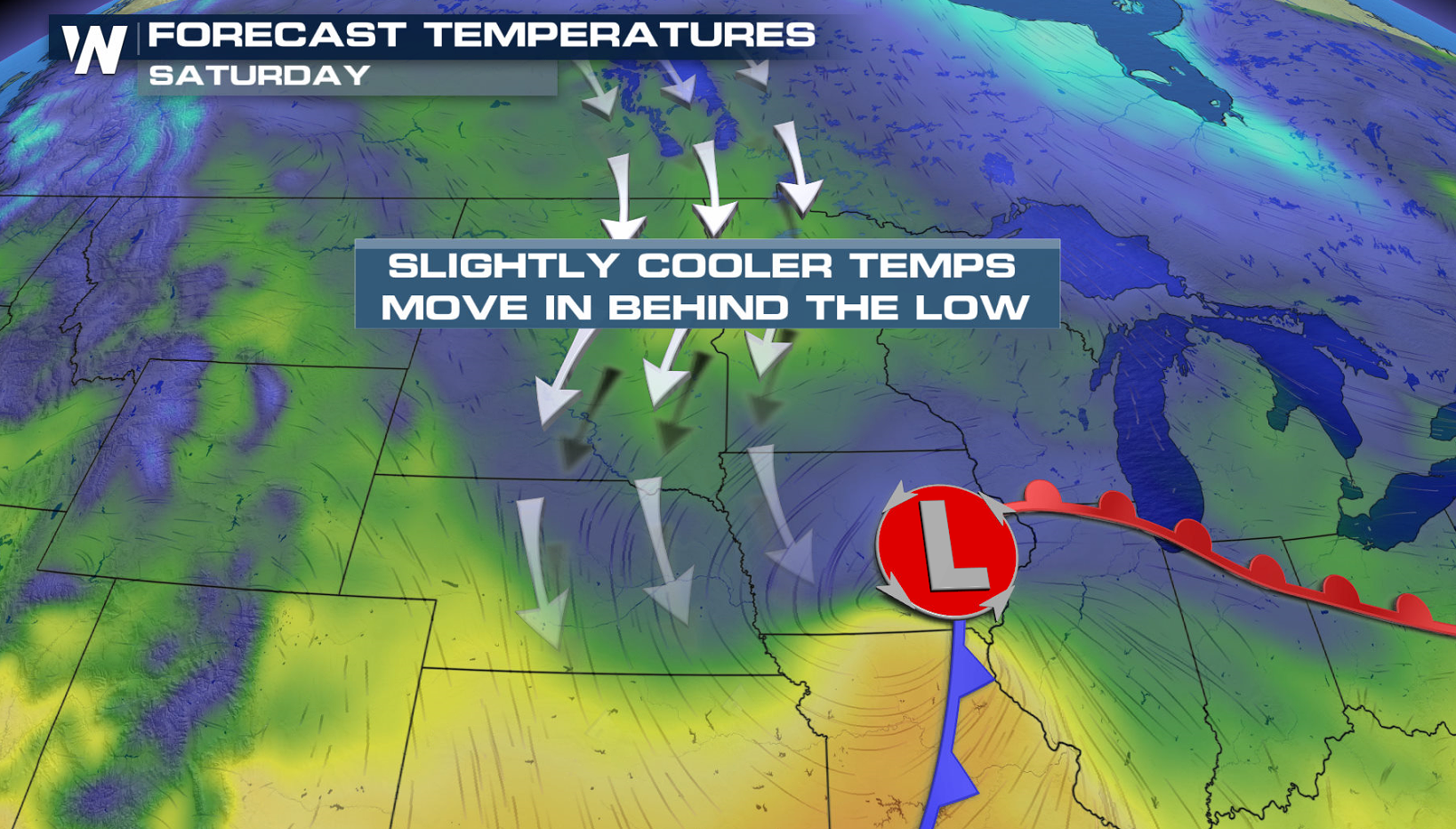 Instability will be building throughout the day and will reach a peak in the afternoon. A few thunderstorms will develop by late afternoon and continue into the evening. Upper level energy will be limited, so overall storm coverage will be isolated. Damaging wind gusts and large hail will be the biggest threats, with the tornado potential low.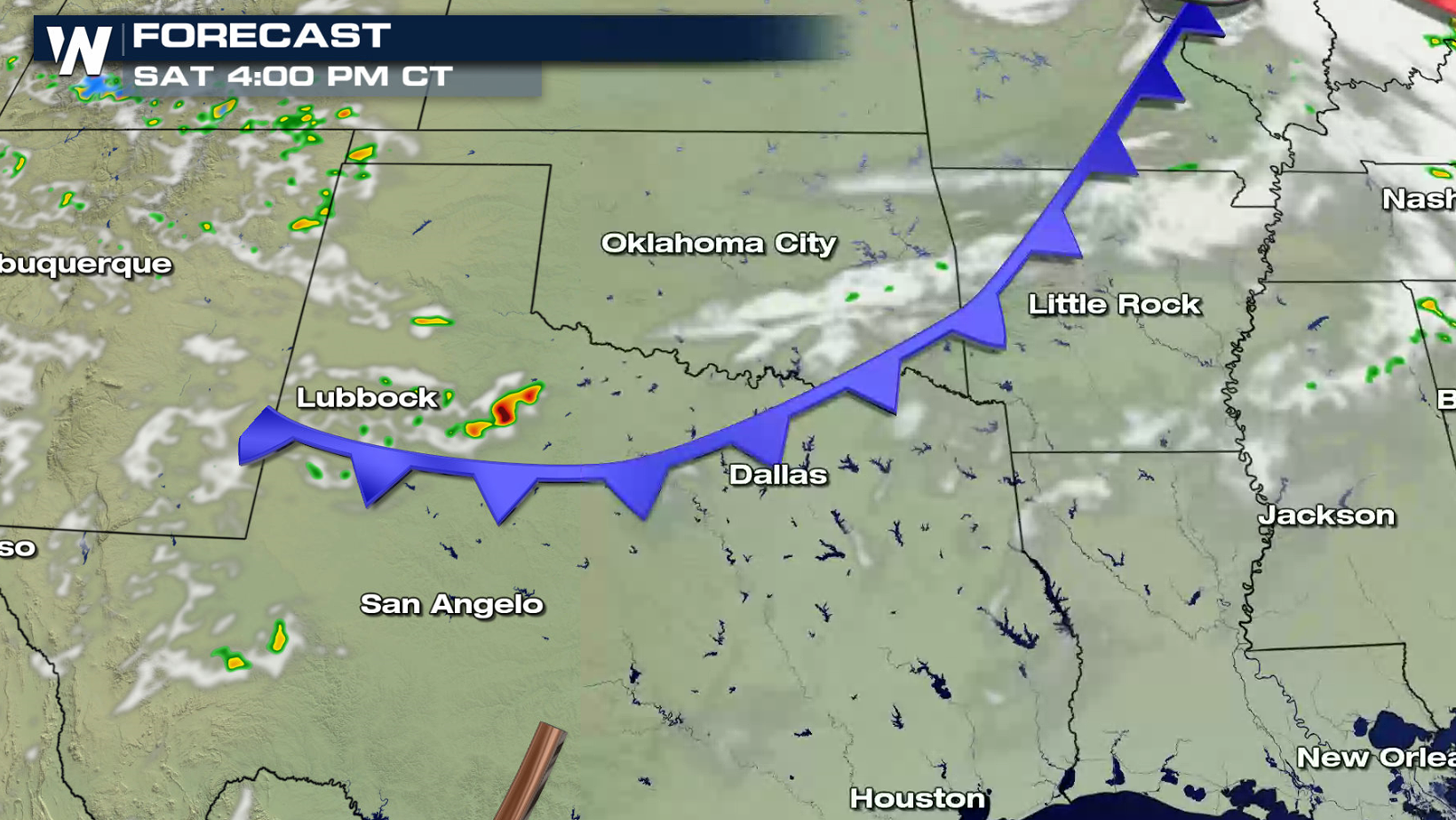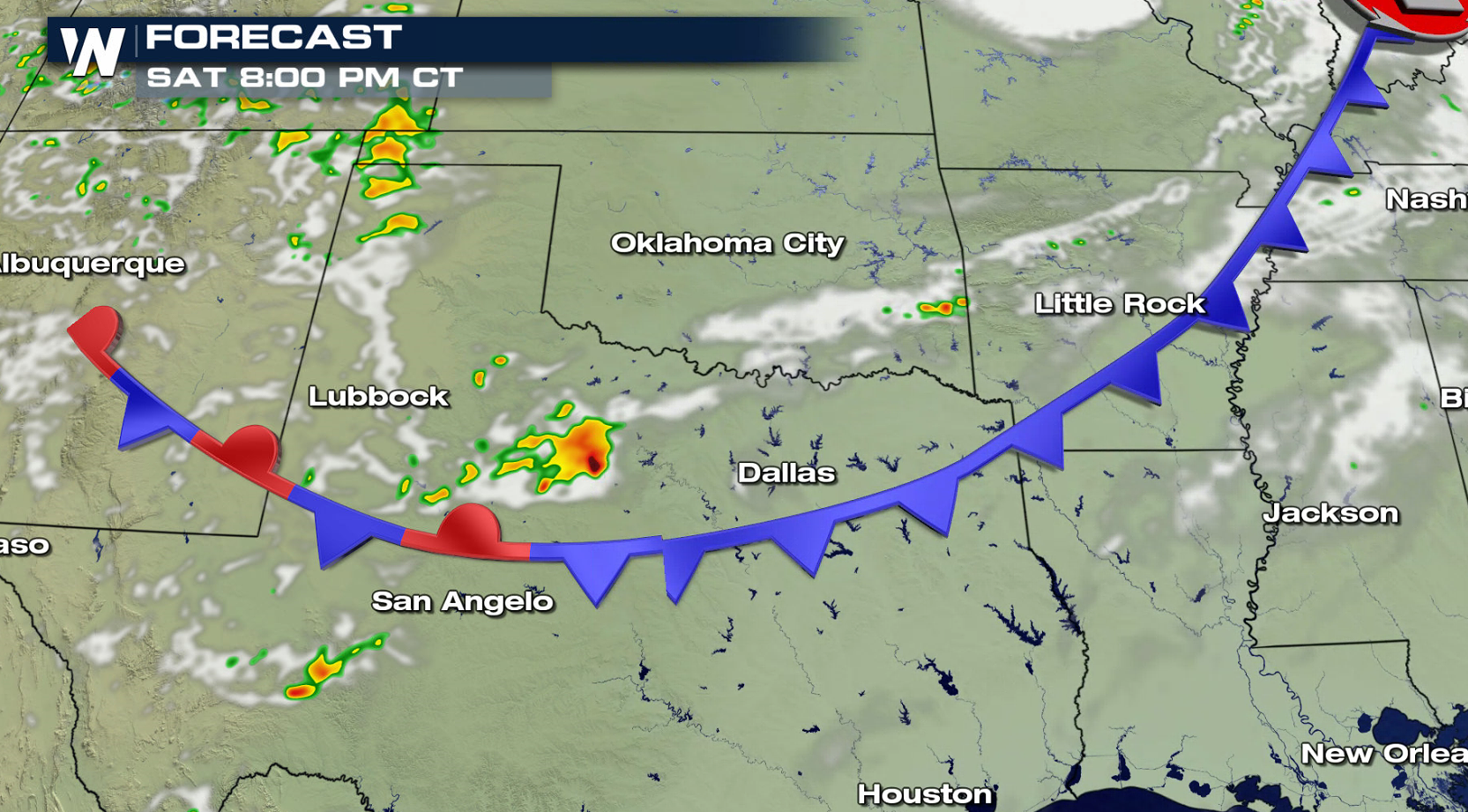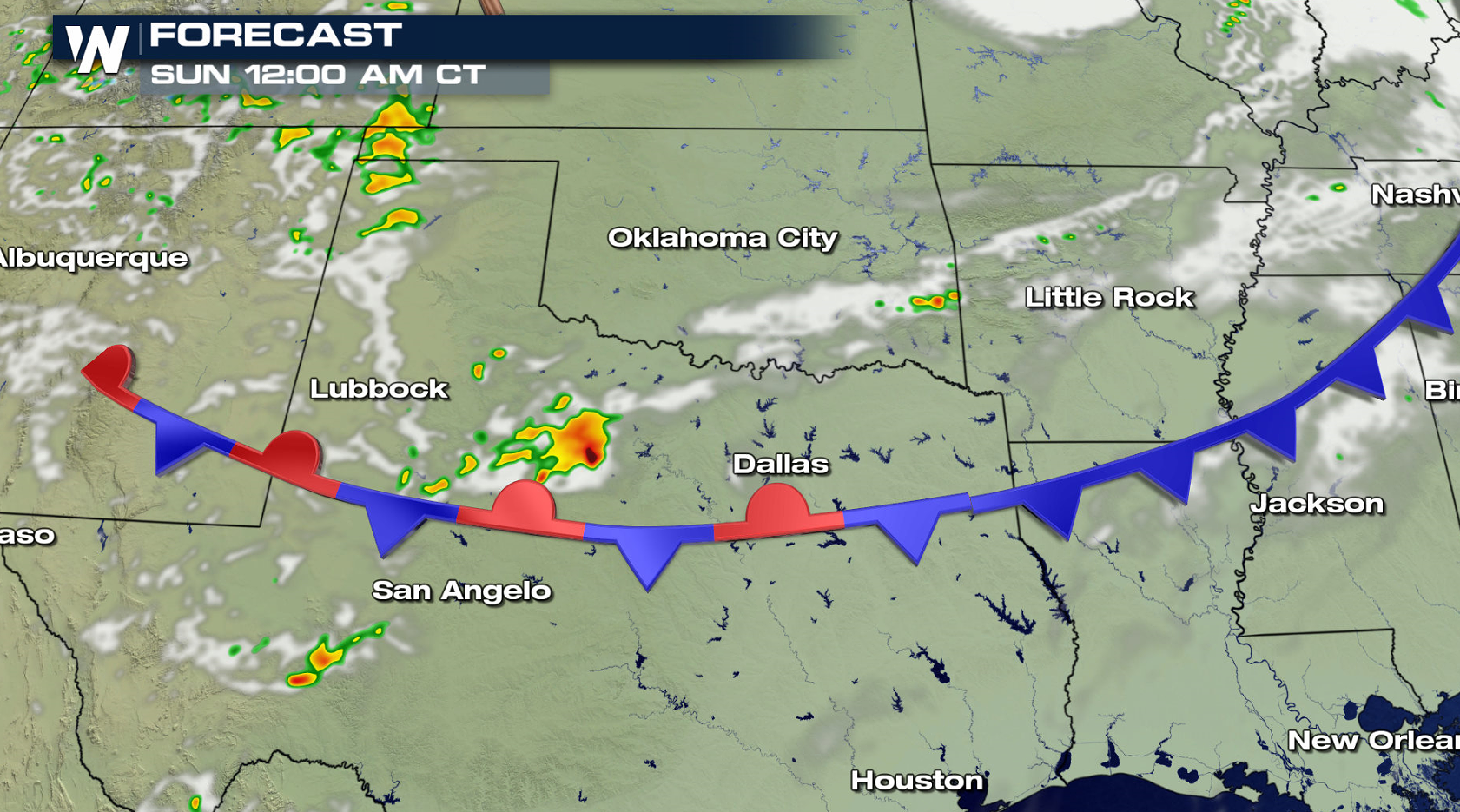 On Sunday, a low pressure center will develop in the Rockies and push eastward. The system will drag a couple of fronts across the Plains, creating thunderstorms in the late afternoon and evening. Instability is expected to be limited, but a few storms may create large hail and strong wind gusts.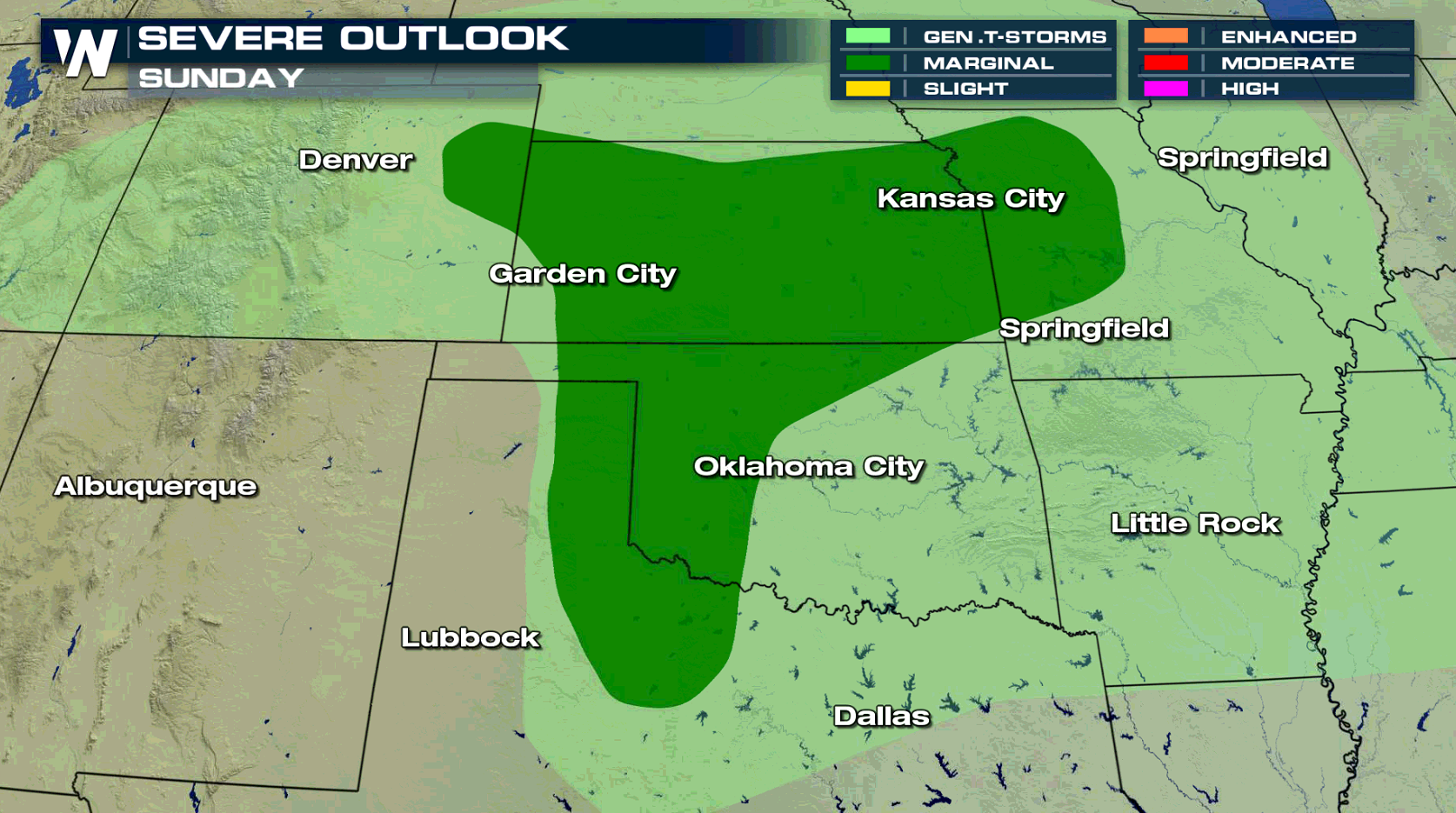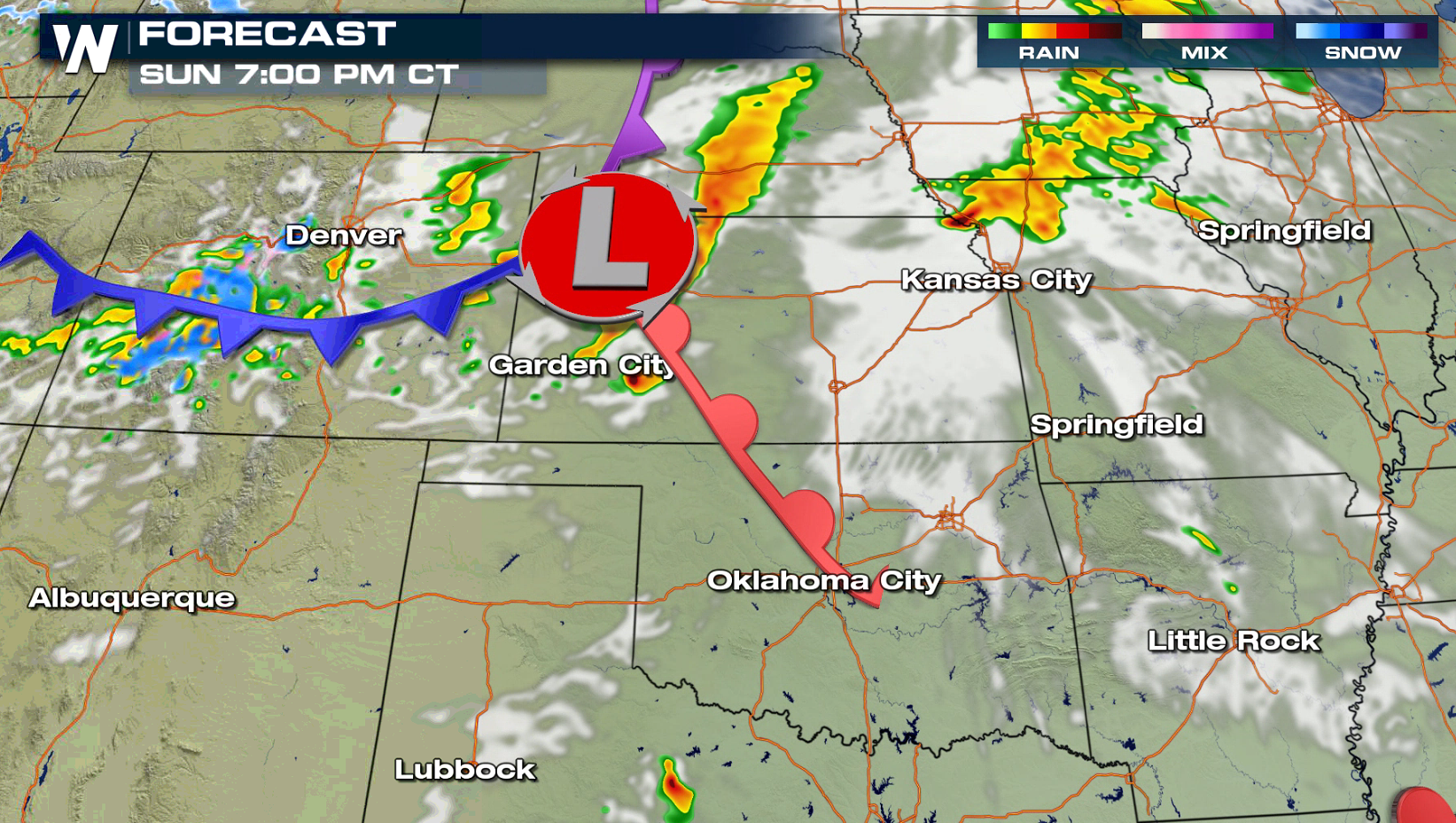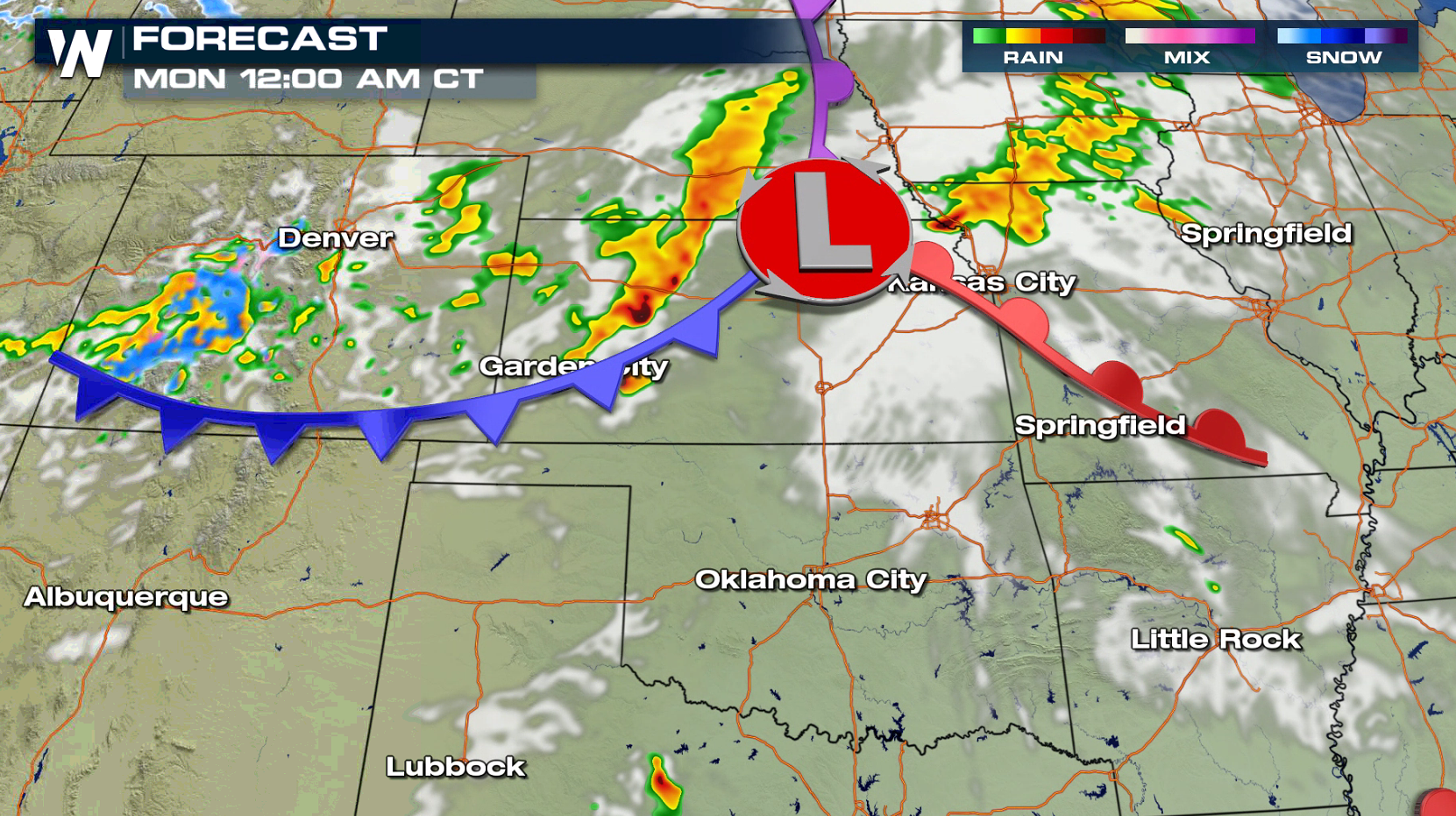 Limited thunderstorm activity is expected Monday, but similar areas in the southern Plains may see severe thunderstorms early next week. The Storm Prediction Center has already outlined areas in Oklahoma and Texas for Tuesday.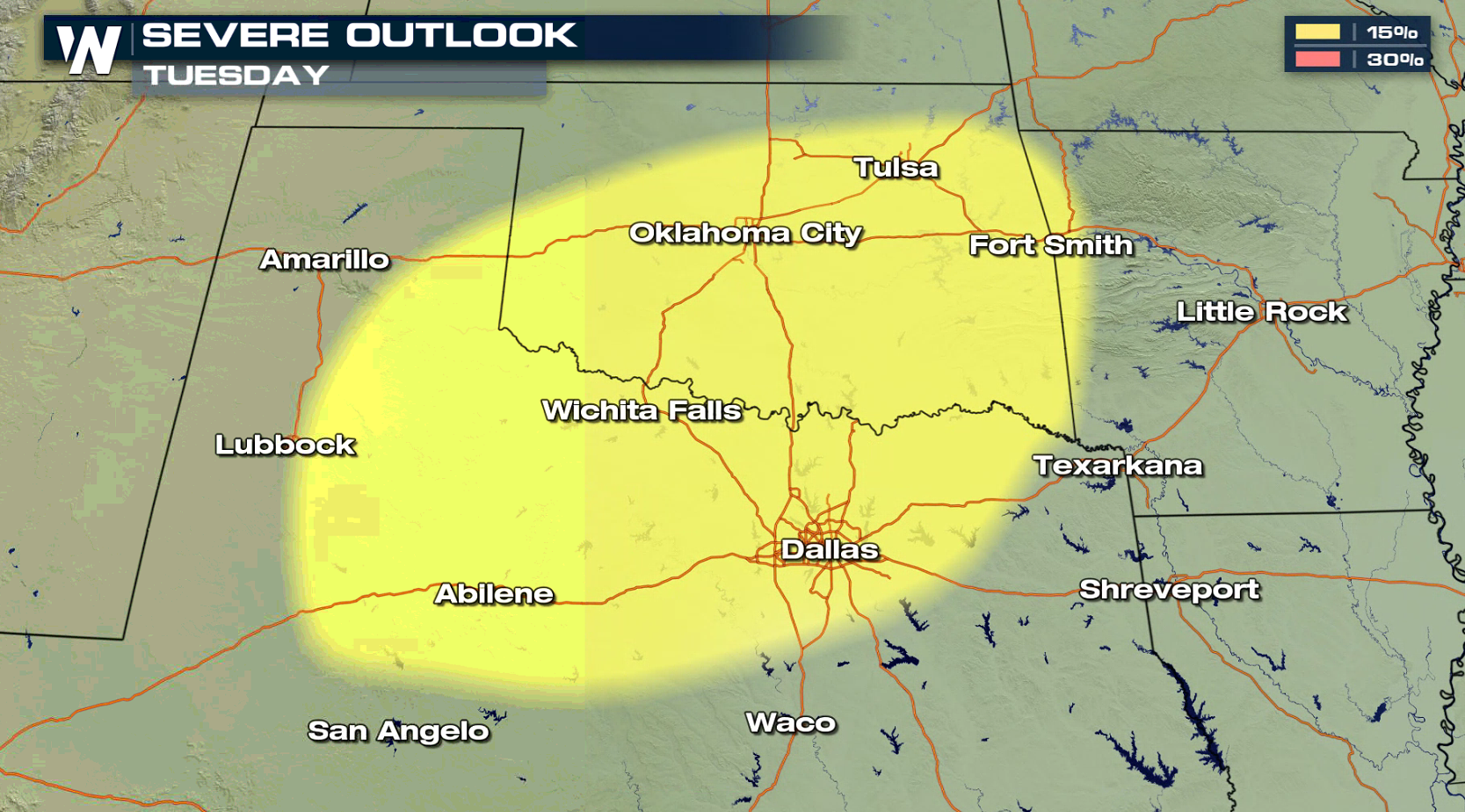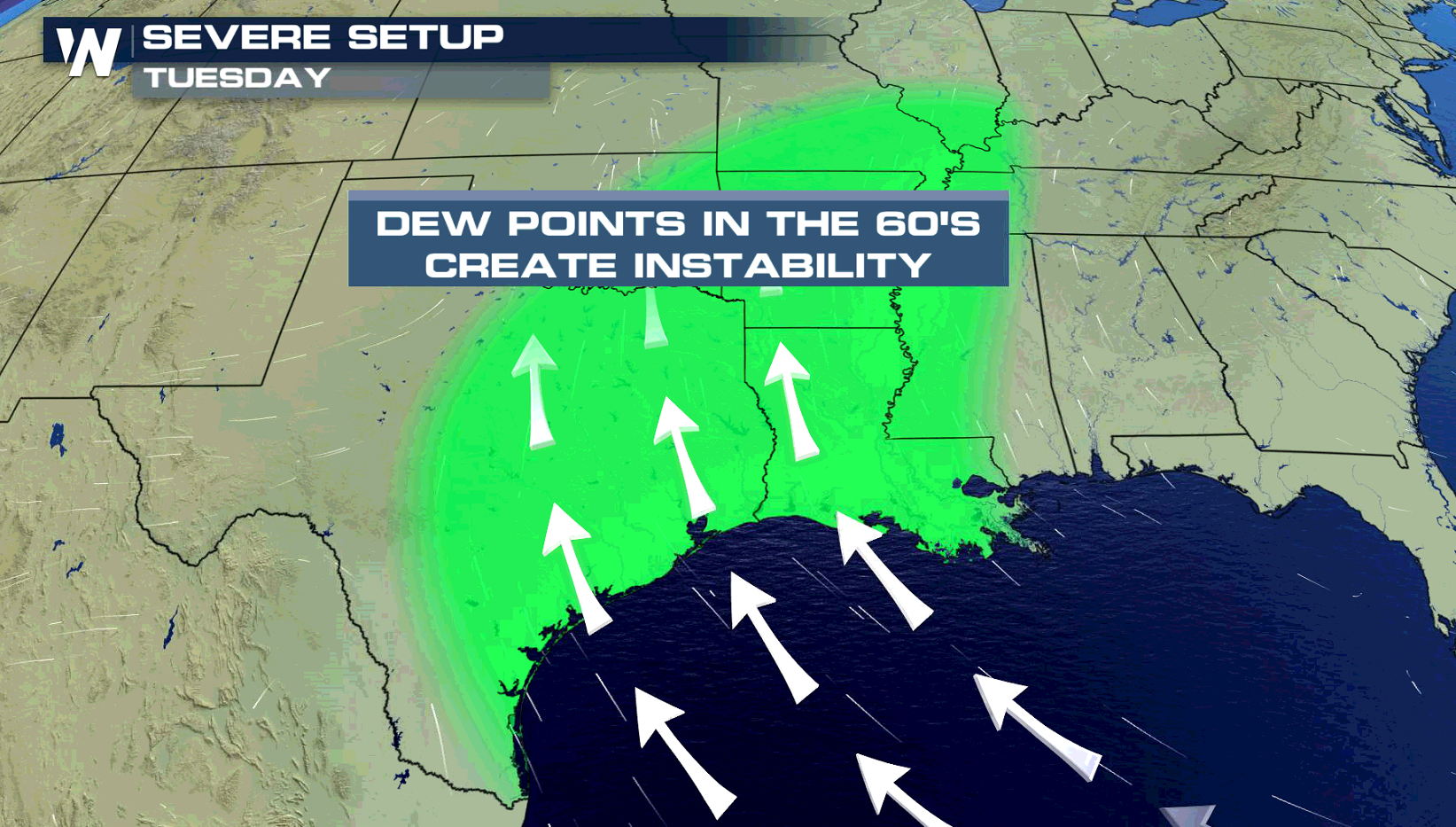 For WeatherNation: Meteorologist Mace Michaels