UPDATE: The National Hurricane Center is now calling for a 70% chance of tropical development. This upgrade is now at a HIGH chance of further development over the next 5 days. This Low will move north into the Gulf by late week. https://www.facebook.com/WeatherNation/videos/10156523617049874/ https://twitter.com/WeatherNation/status/999445107592970240 ______________________________________________________________ A broad low pressure center currently located near the coast of Belize in Central America has the potential to develop into a tropical system over the next five days. Right now, the low is producing a wide area of showers and thunderstorms extending from the northwestern Caribbean Sea across Cuba and into the Florida Straits. Due to strong upper level winds currently over the system and it's location near the Yucatan Peninsula, development is unlikely in the near-term.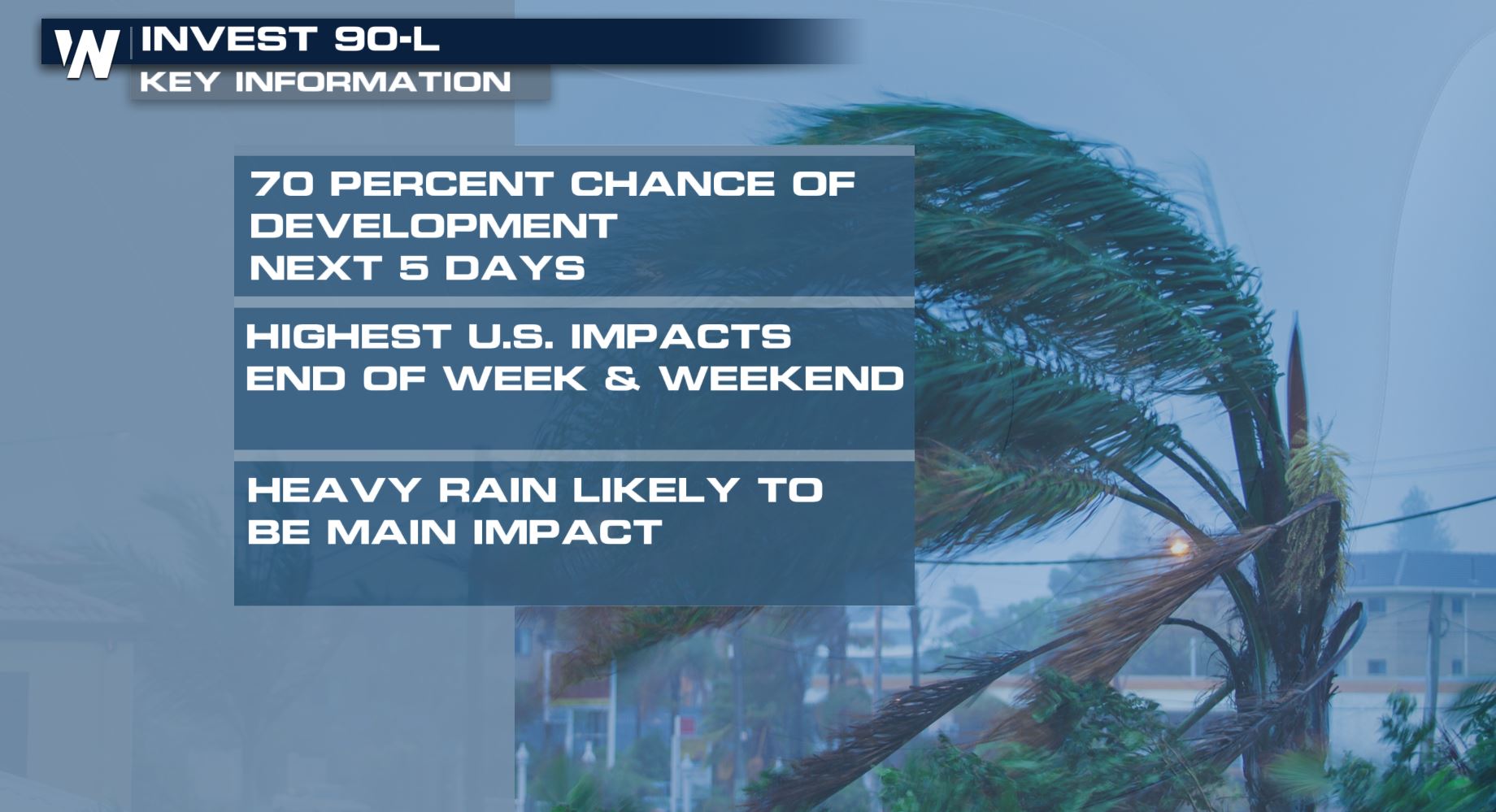 As the system drifts to the east into this weekend, conditions are forecast to become more conducive for development, and a subtropical or tropical depression could form this weekend over the eastern or central Gulf of Mexico.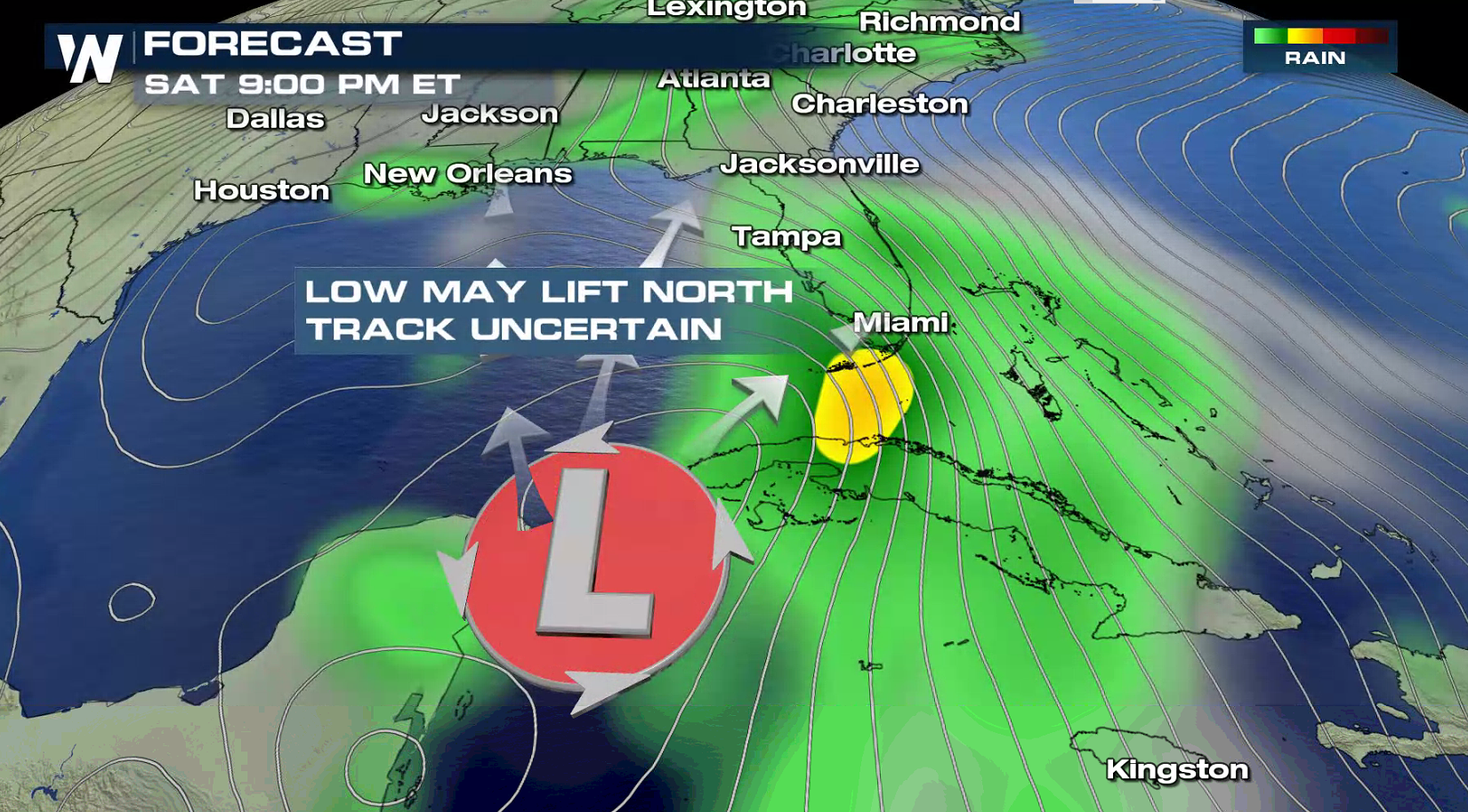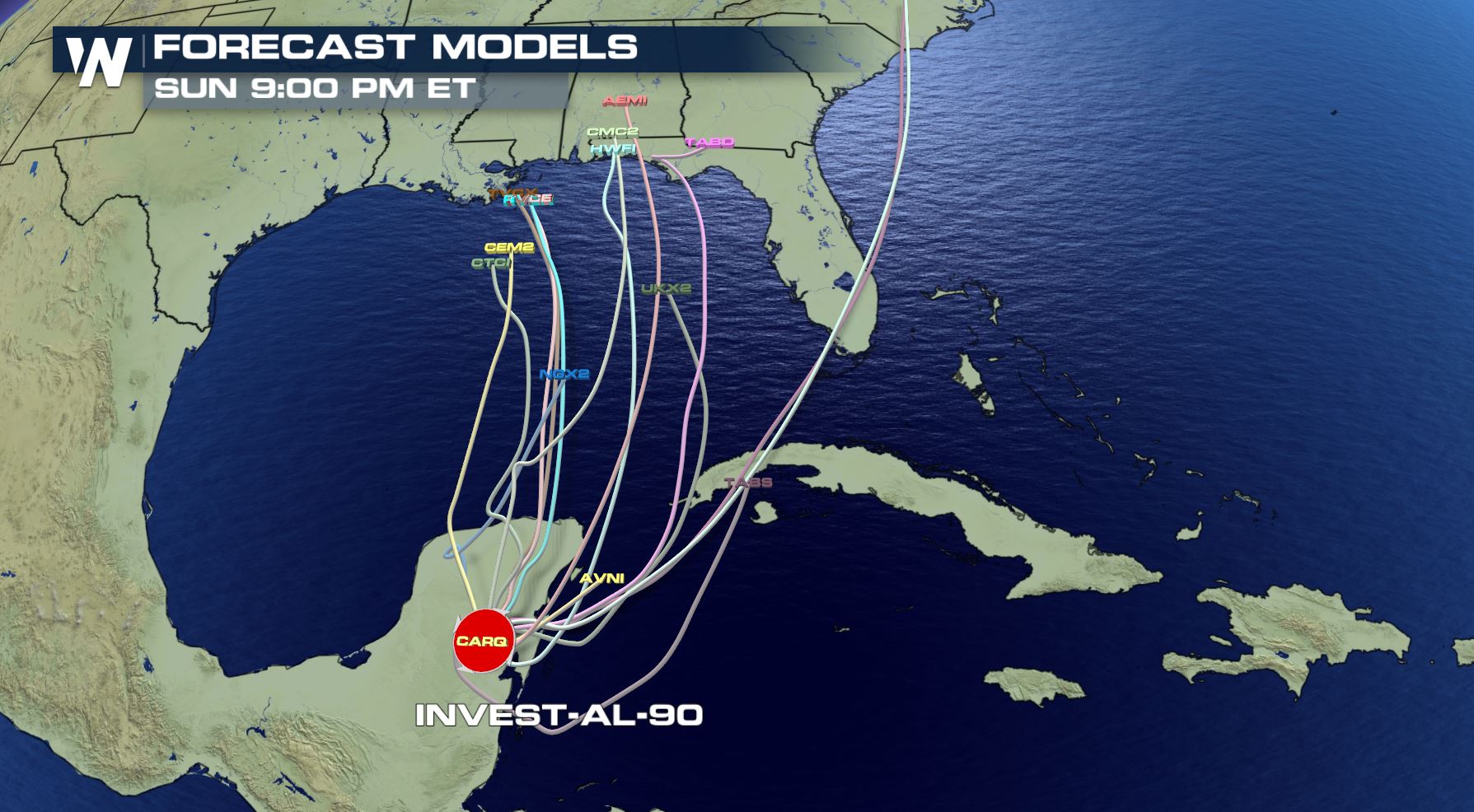 Forecast models show a slow meandering of this low pressure area through Sunday, May 27 Regardless of the unfolding forecast, locally heavy rainfall is possible across western Cuba and the Cayman Islands during the next few days, and over much of Florida and the northern Gulf Coast during the weekend. Stay tuned to WeatherNation for updates on this potential first tropical system of the 2018 Atlantic Hurricane Season.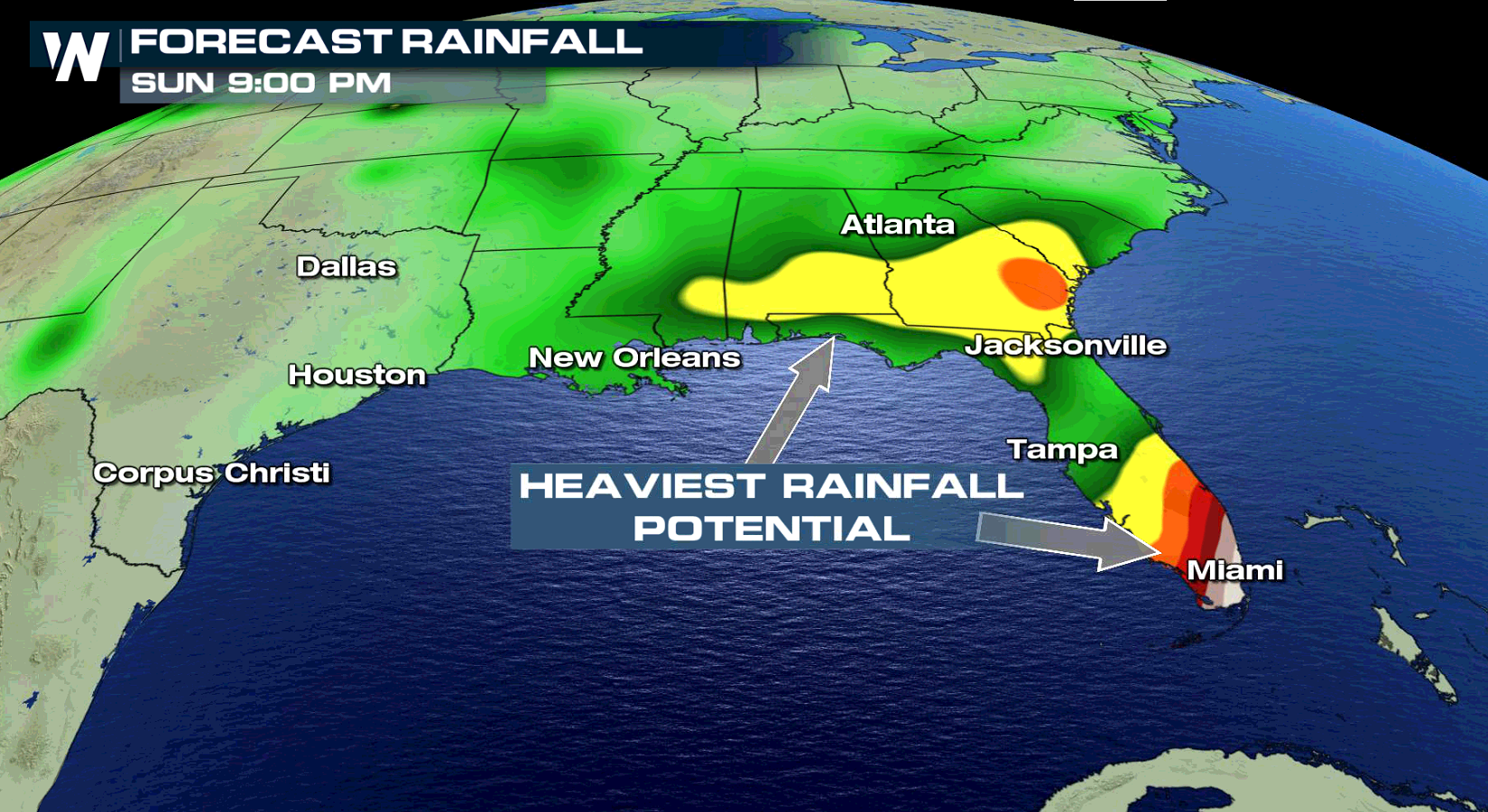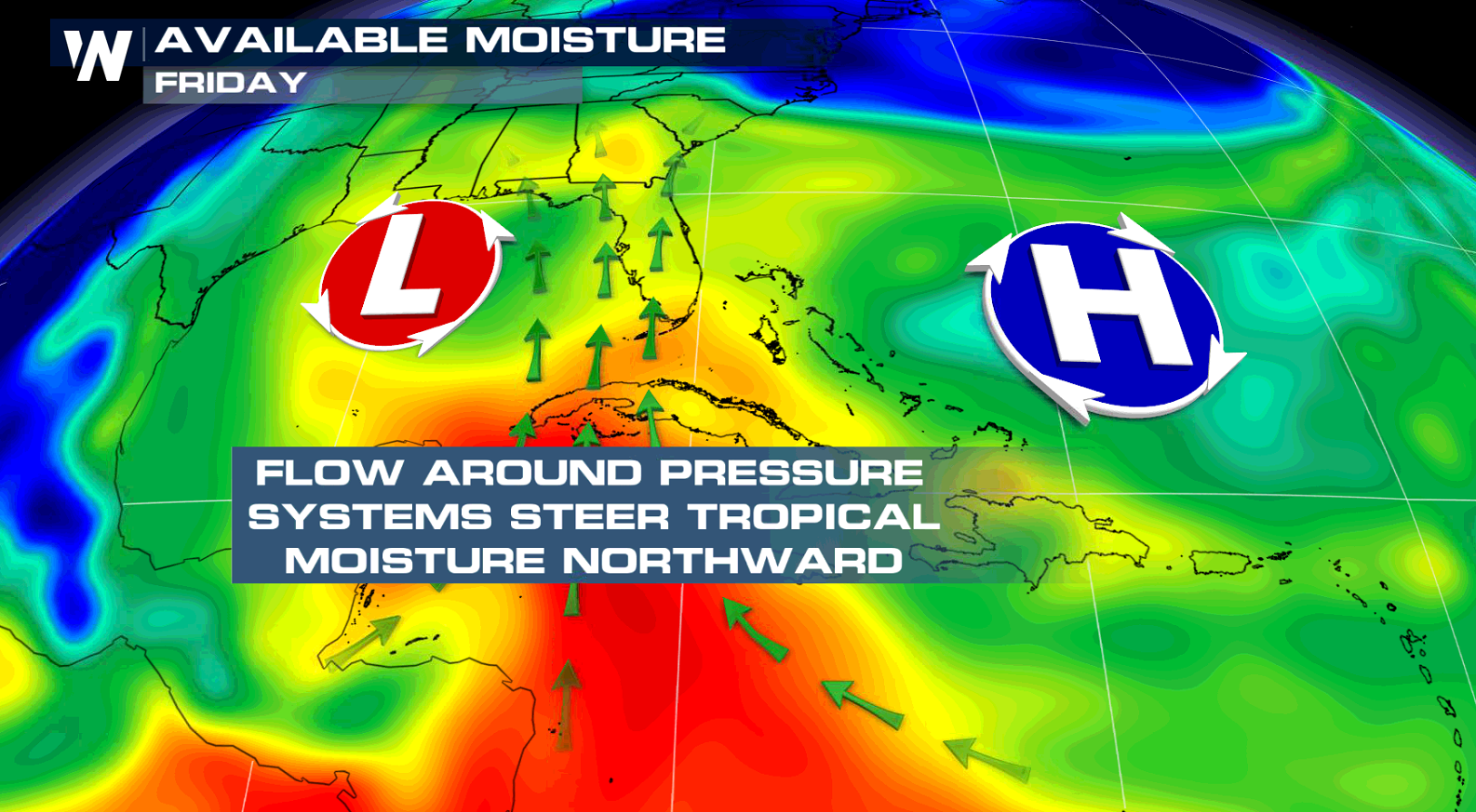 For WeatherNation: Meteorologist Mace Michaels