We are watching the potential for heavy snow in parts of the Upper Midwest this weekend.  An area of low pressure moving out of the northern Rockies will have an abundance of moisture to work with and it could generate some heavy snow for Illinois, Wisconsin and Indiana by Saturday.
Potential Winter Storm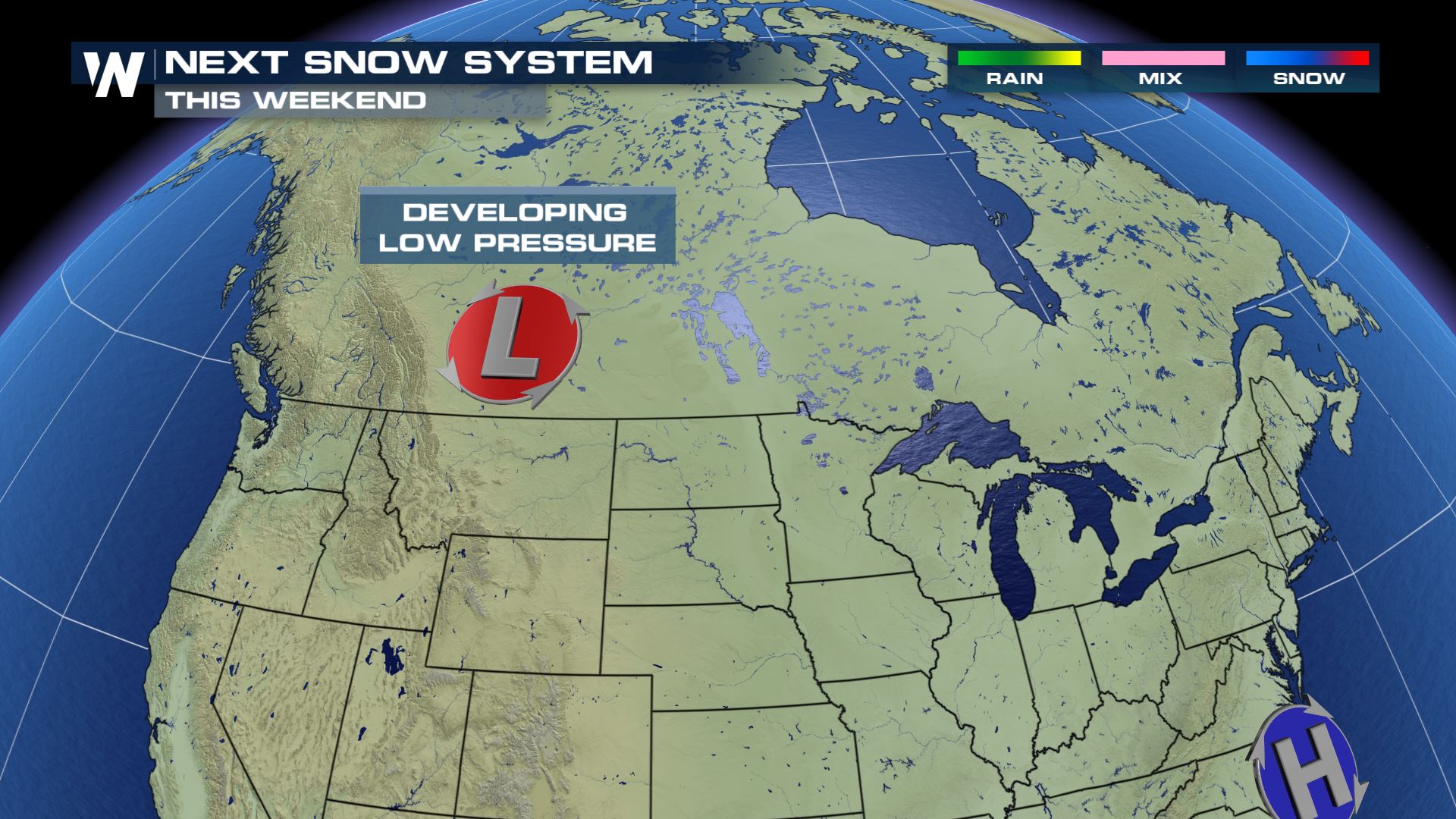 An area of low pressure will be developing over the next few days and this low pressure system bring snow chances to the central U.S. for the upcoming weekend.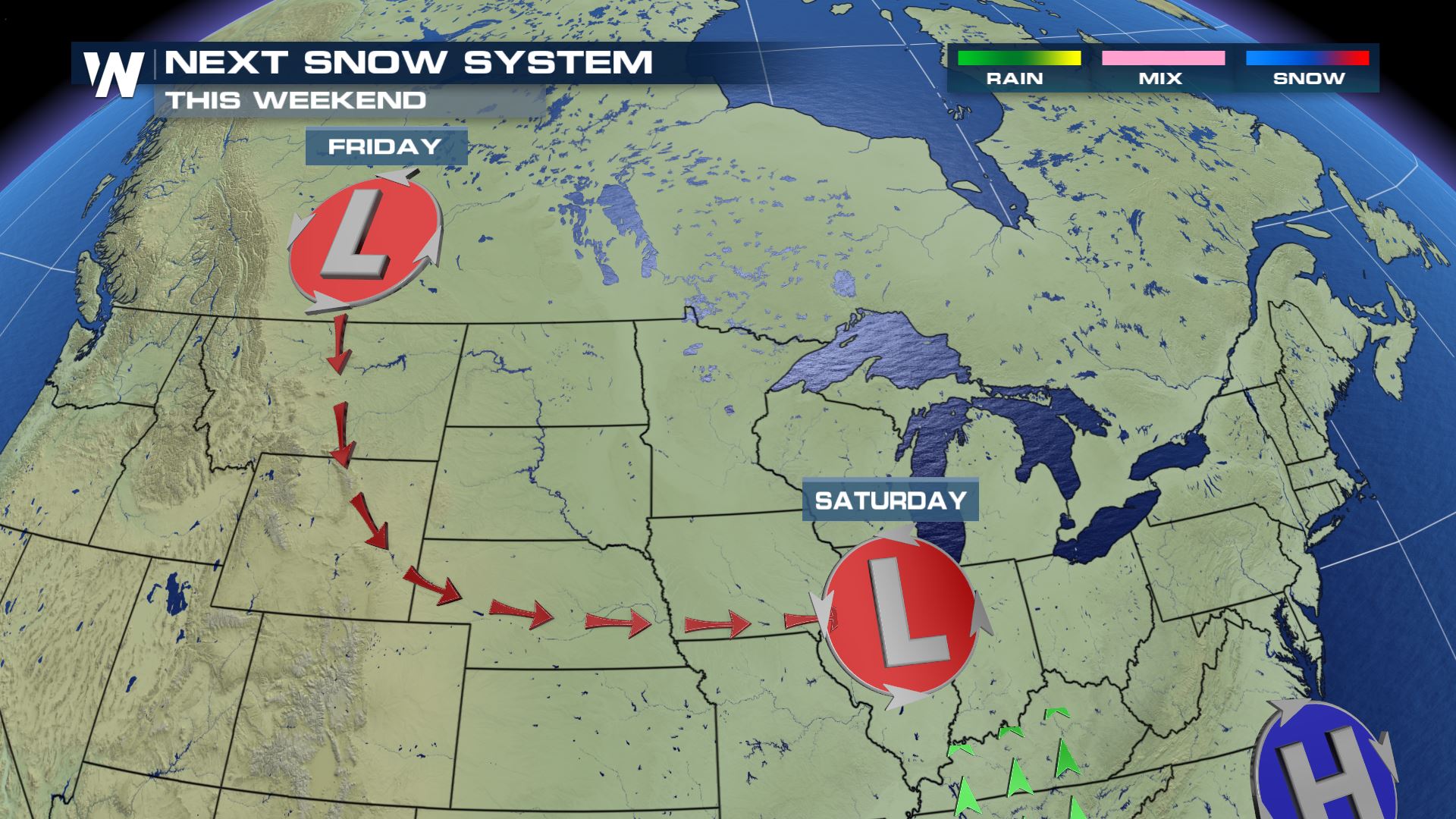 This system will be moving down the eastern Rockies before it ejects east into the Upper Midwest for the start of the weekend.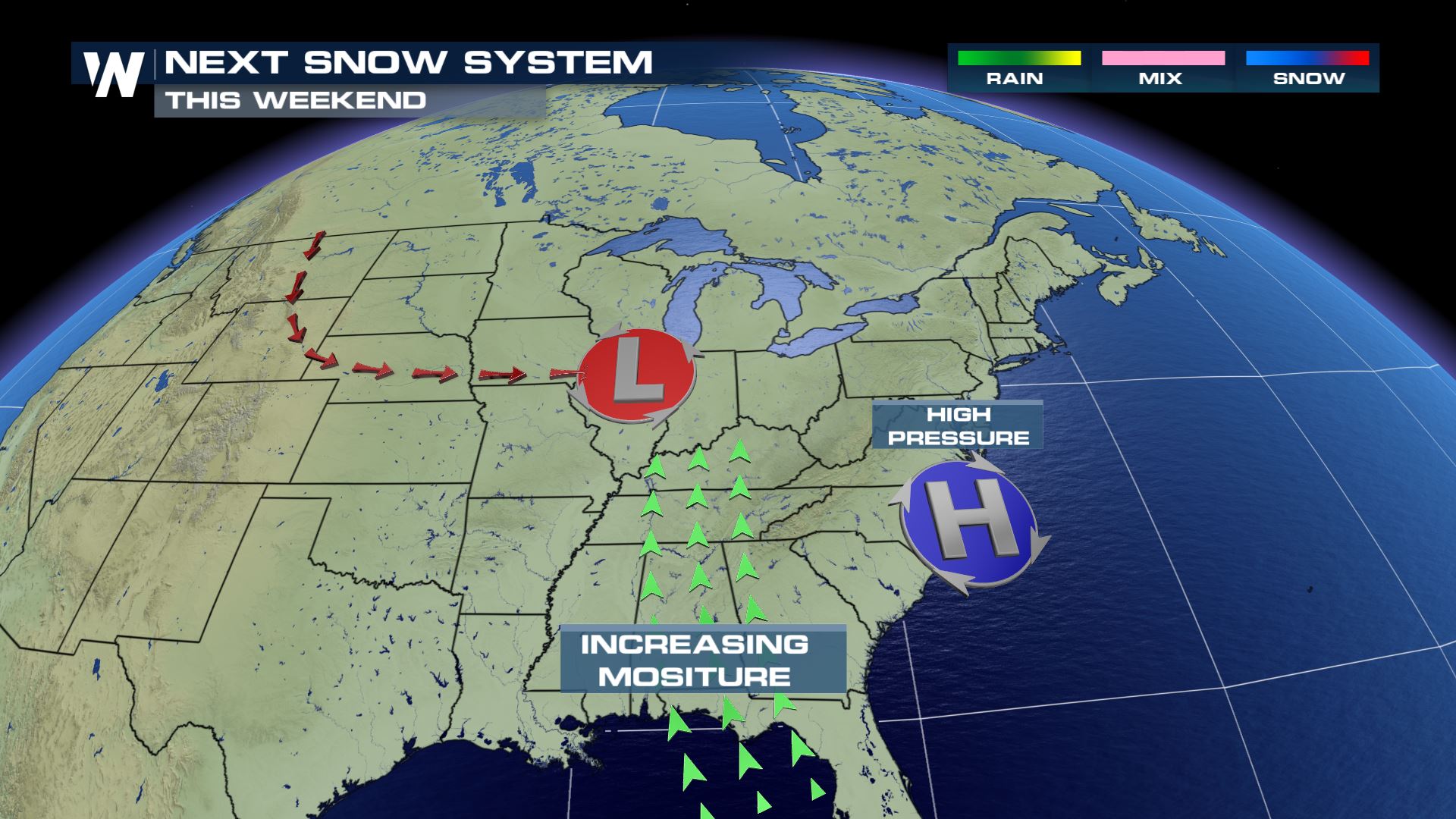 An area of high pressure setting up over the Mid-Atlantic will provide southerly winds out ahead of this snow maker.  This will be the moisture source for the heavy snow threat.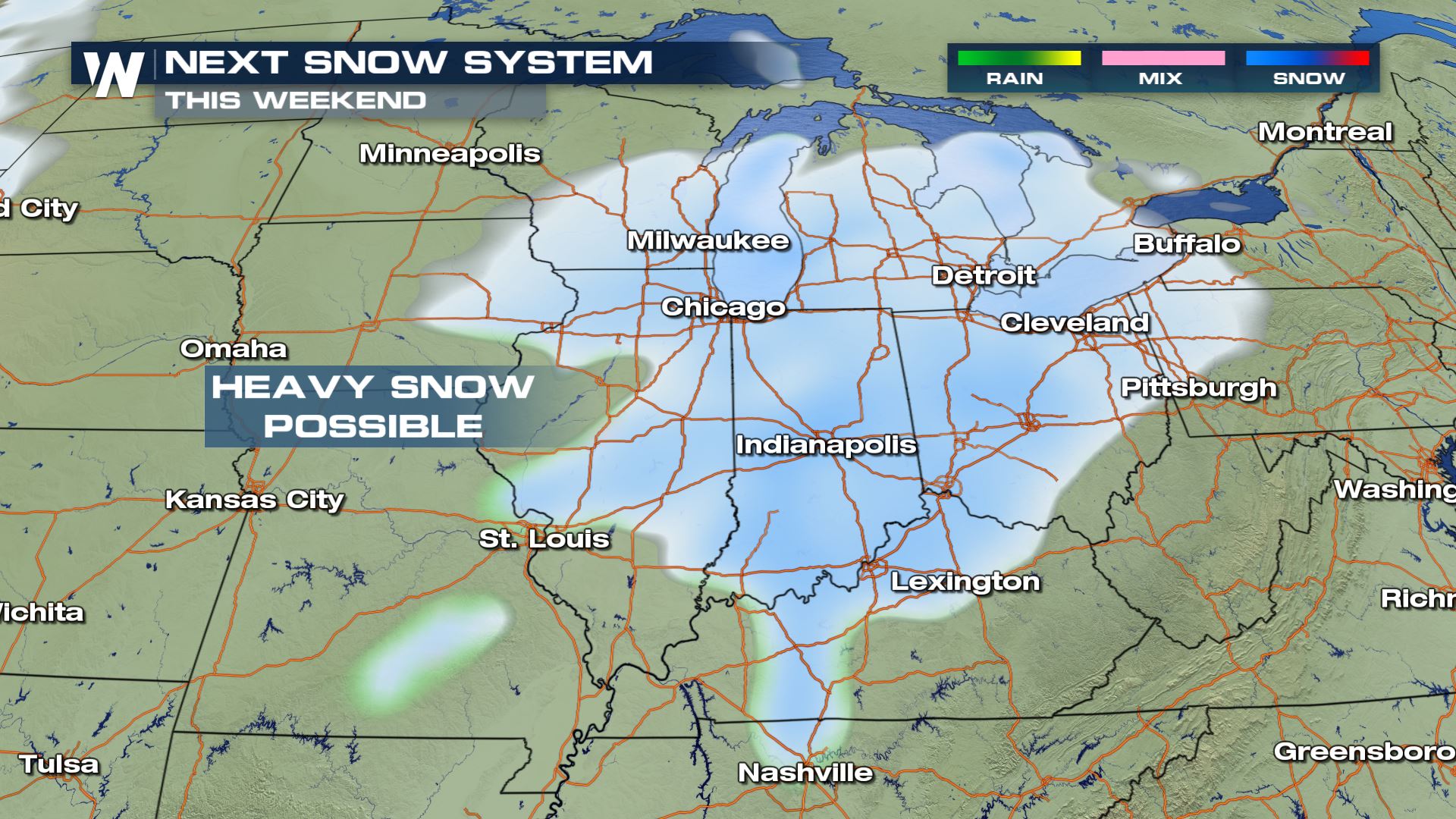 Widespread heavy snow will be possible over parts of Illinois, Wisconsin, Michigan, Indiana, Ohio and northern Kentucky.
Snowfall Forecast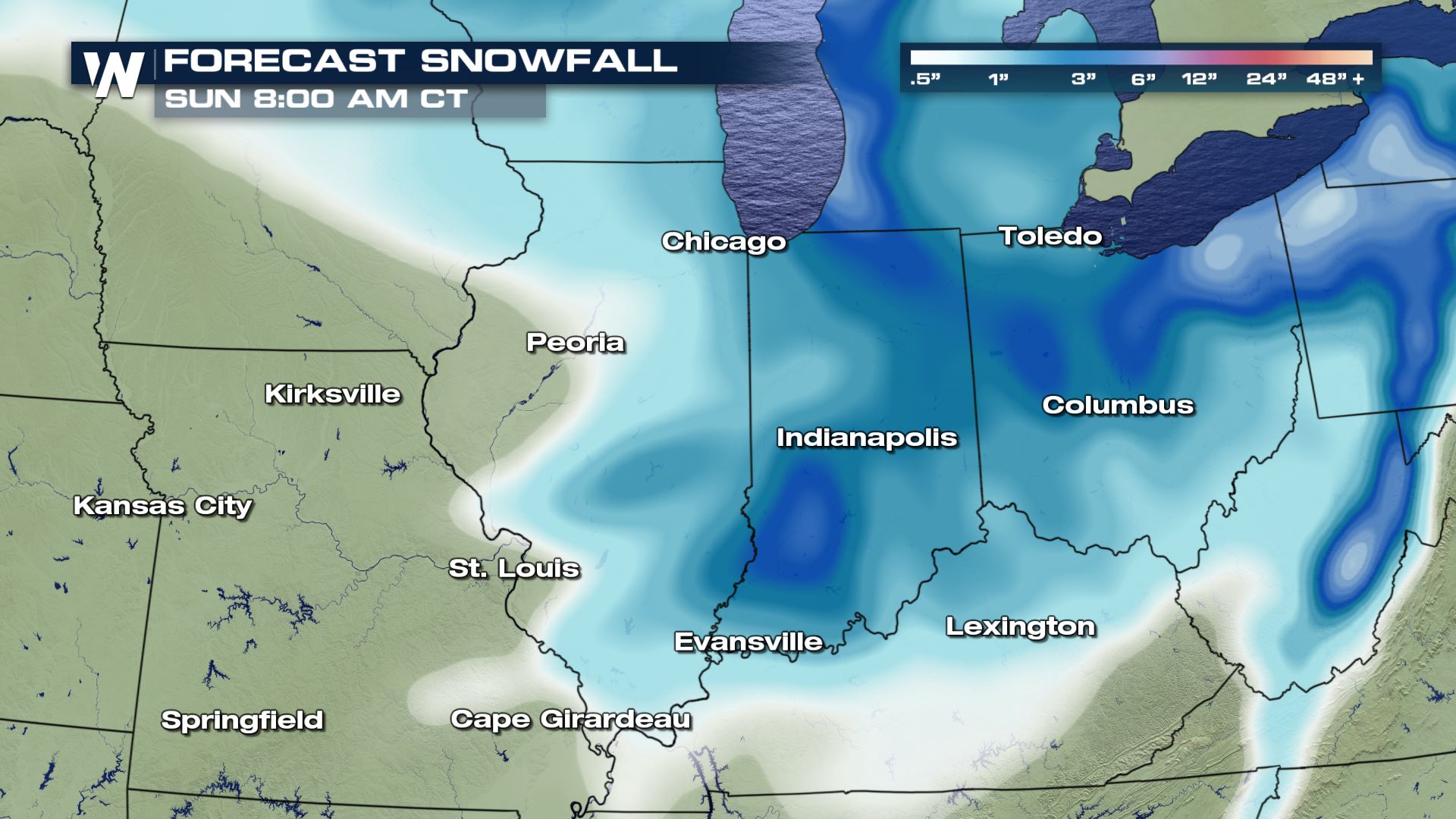 Here is the latest snowfall forecast through early Sunday morning.  Parts of Michigan, Ohio and Indiana could see snow totals in excess of 6 inches.  Definitely stay tuned to this forecast as there will likely be some changes...especially if the track of the low pressure system changes.
Meteorologist Patrick Crawford