ALERTS
---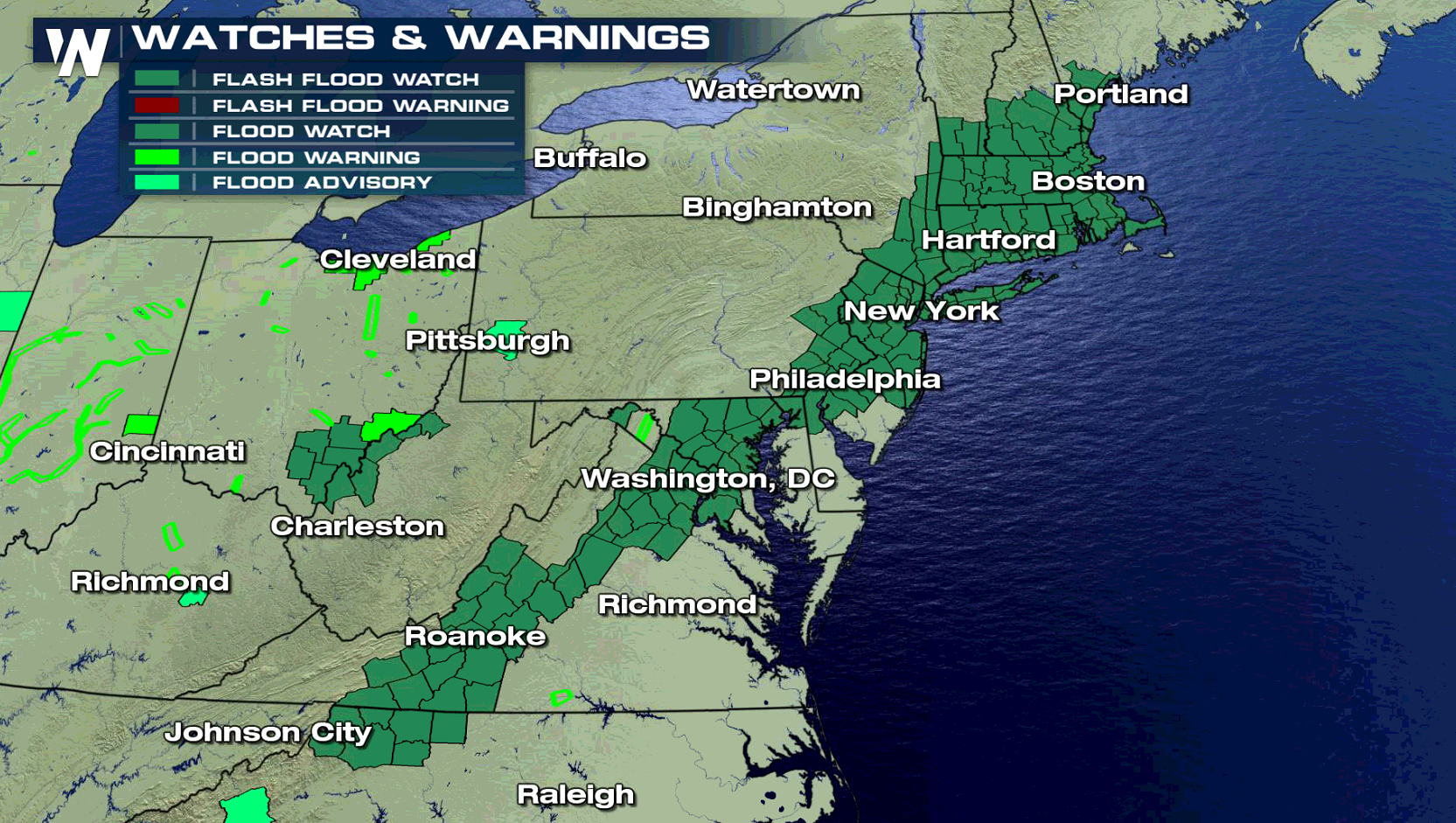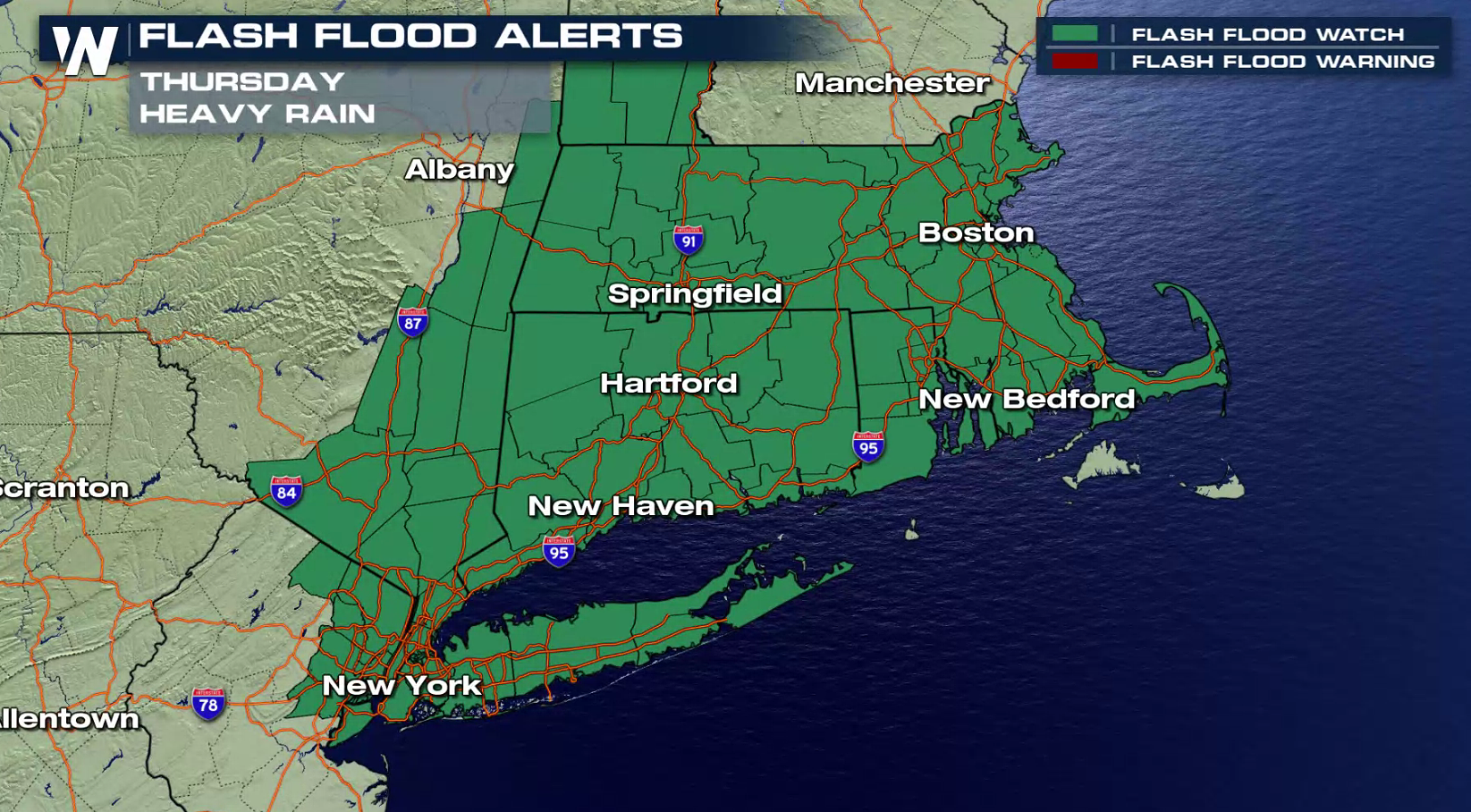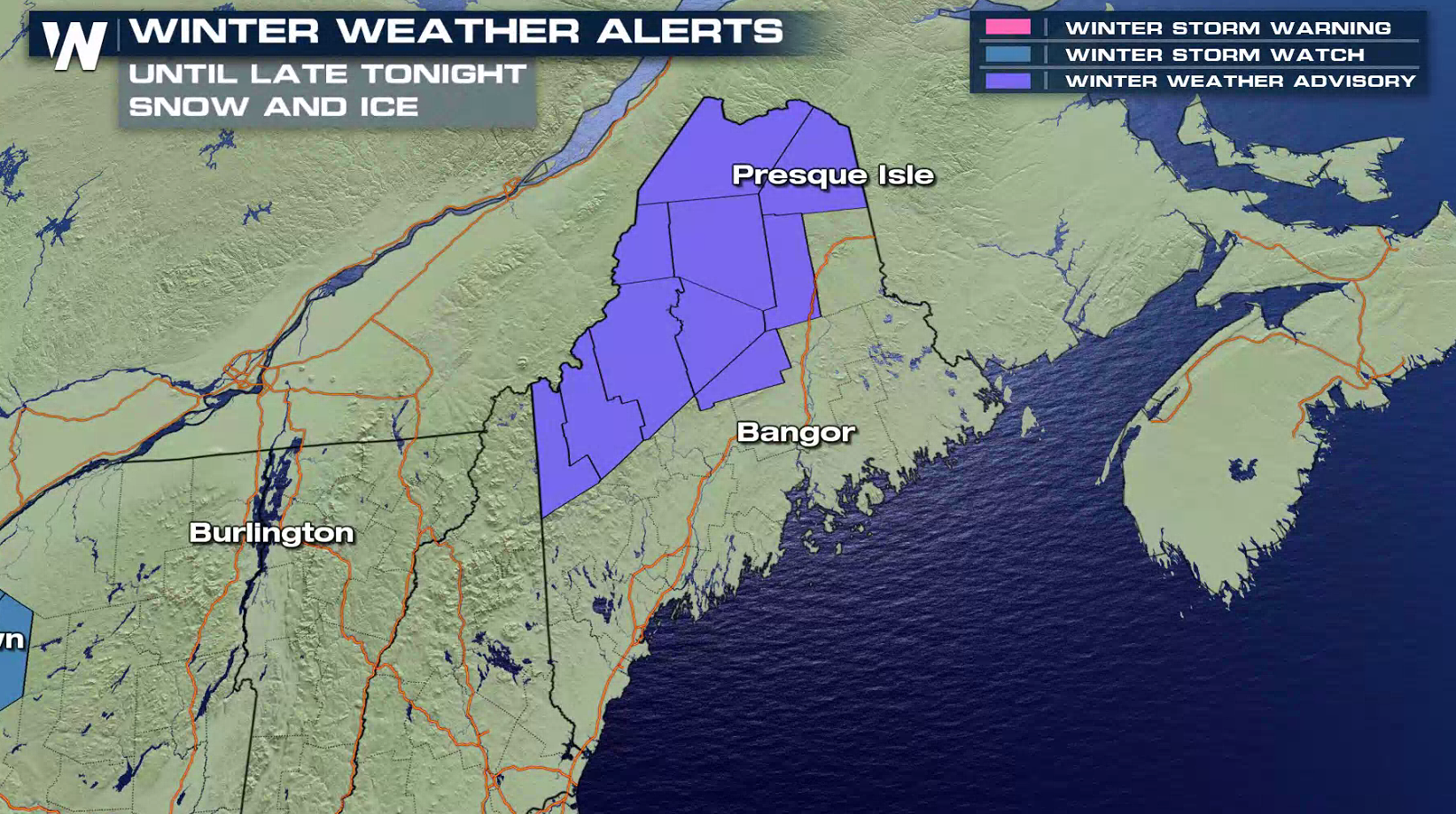 Winter Weather Advisories are in effect for the northern Maine. Snow is in the forecast with light accumulation possible. Sleet and ice will be the real troublemakers, though. Make sure to drive slower on commutes as road conditions might be hazardous. In addition to winter weather alerts, we also have Flash Flood Watches in effect from Maine to North Carolina. Heavy rain will take over the coast into tonight which may lead to flooding in some areas.
FORECAST
---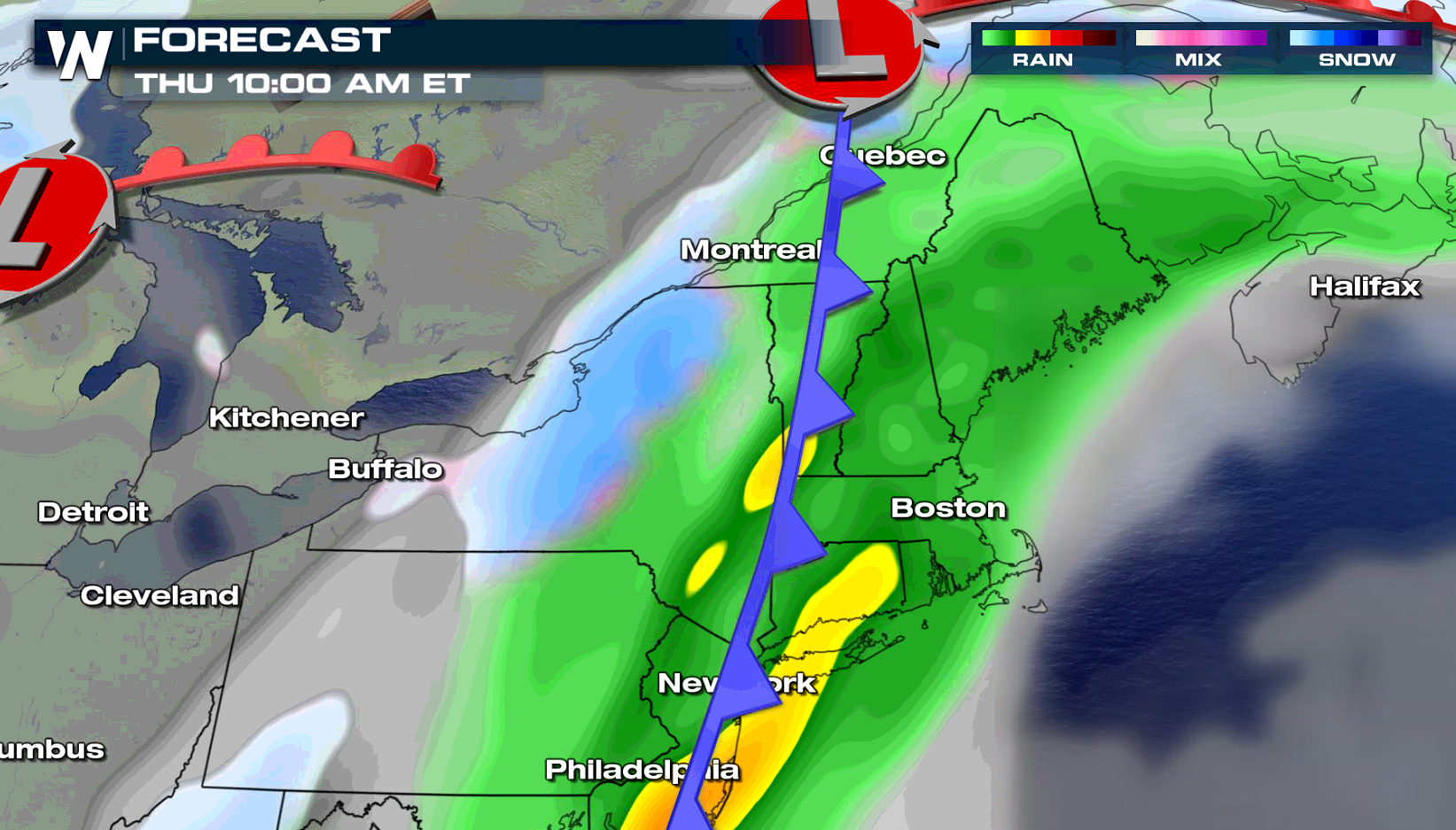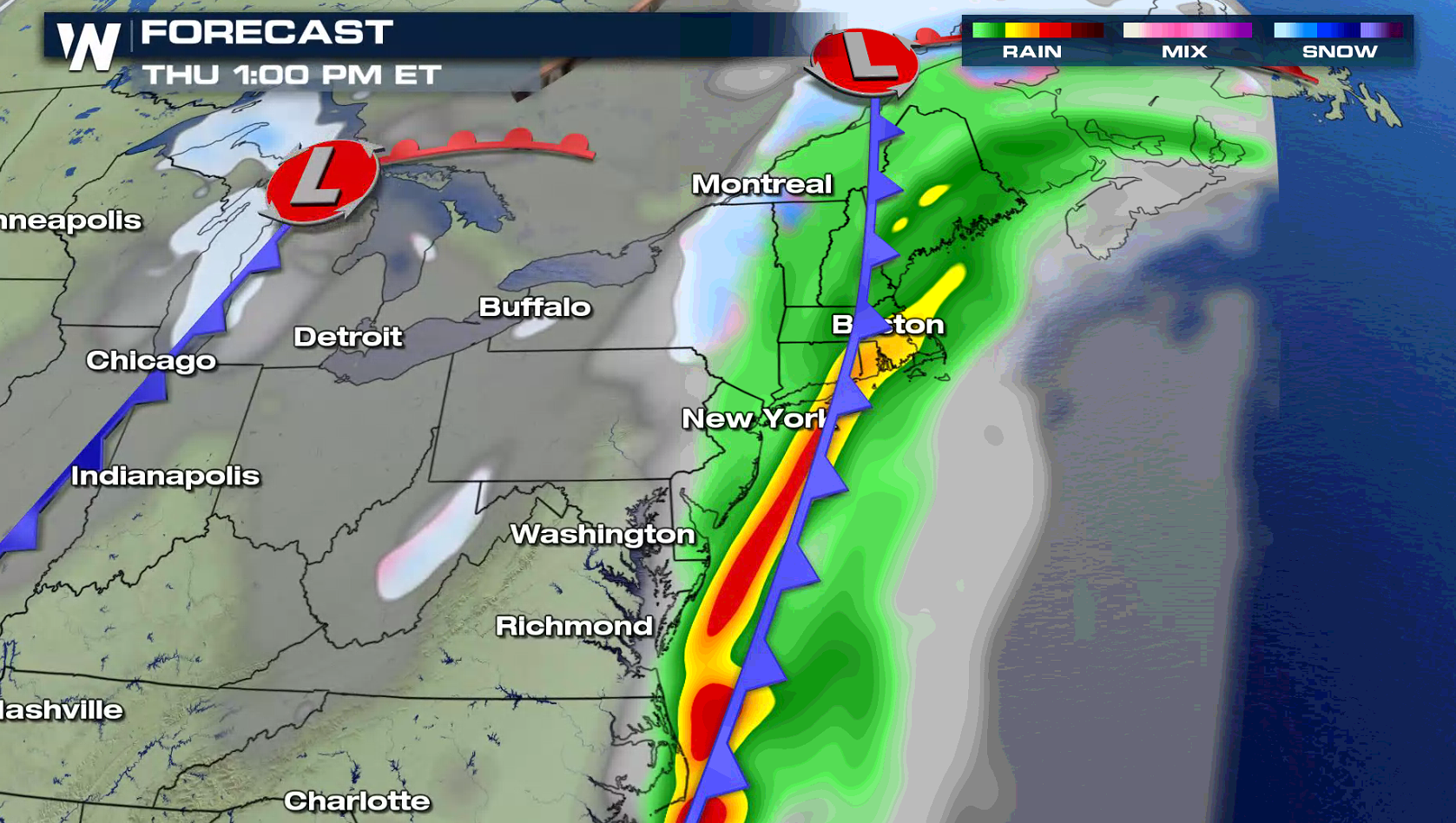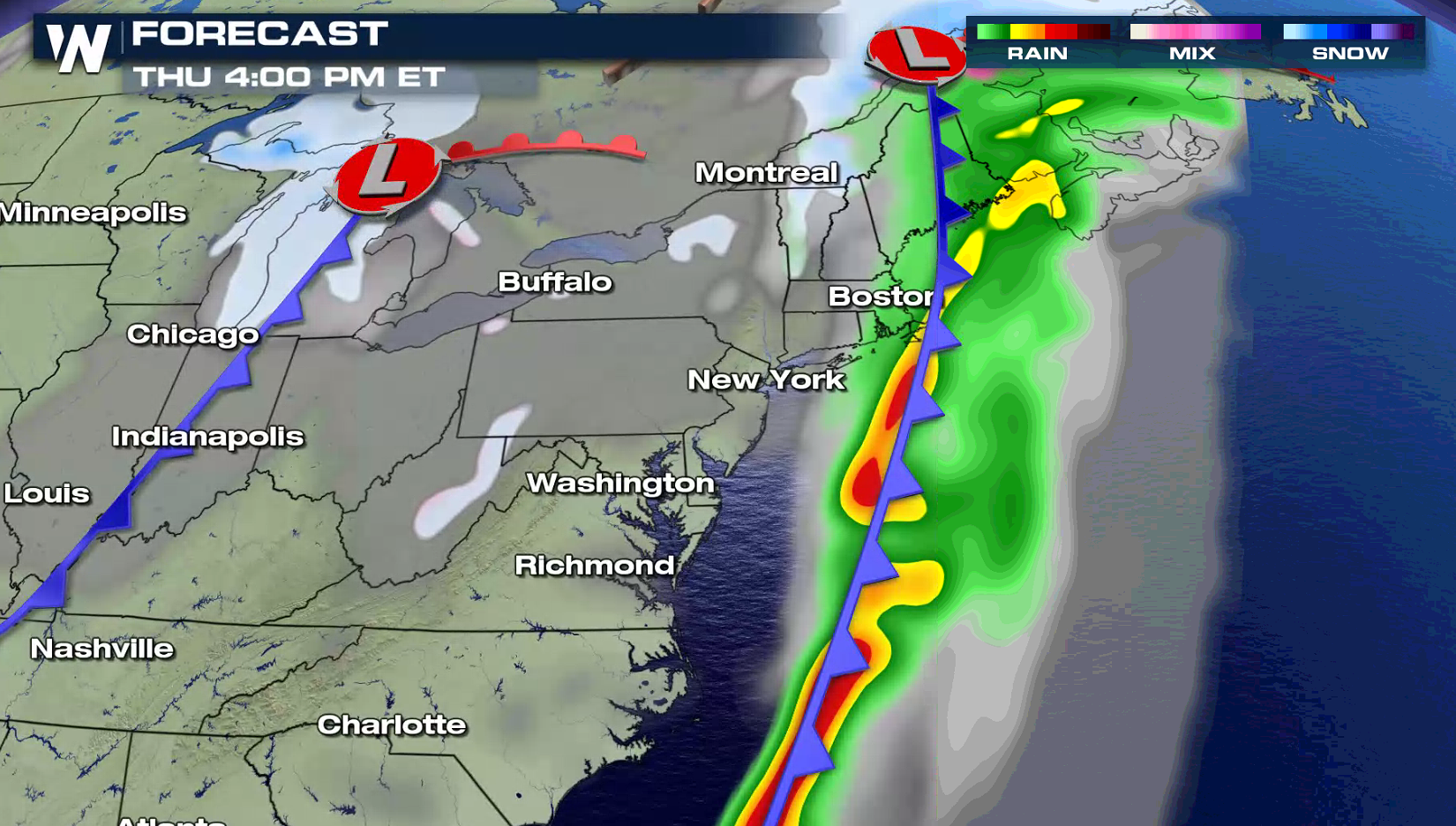 Rain and snow moved into the northeast earlier this morning and is looking to continue for most of the day. A cold front will push the moisture through the region into this evening. The system will move into the Atlantic Ocean later tonight, bringing an end to the precipitation.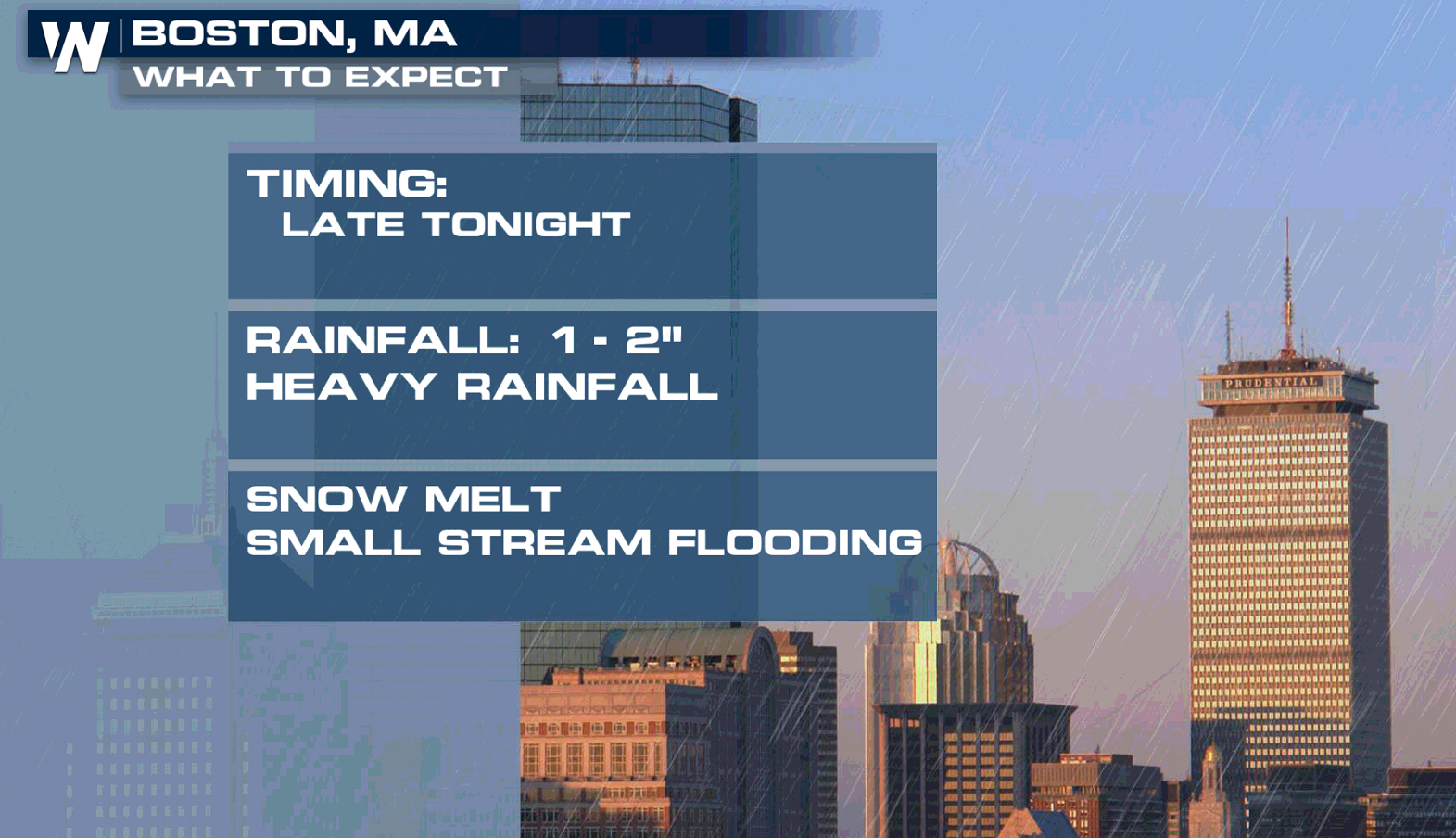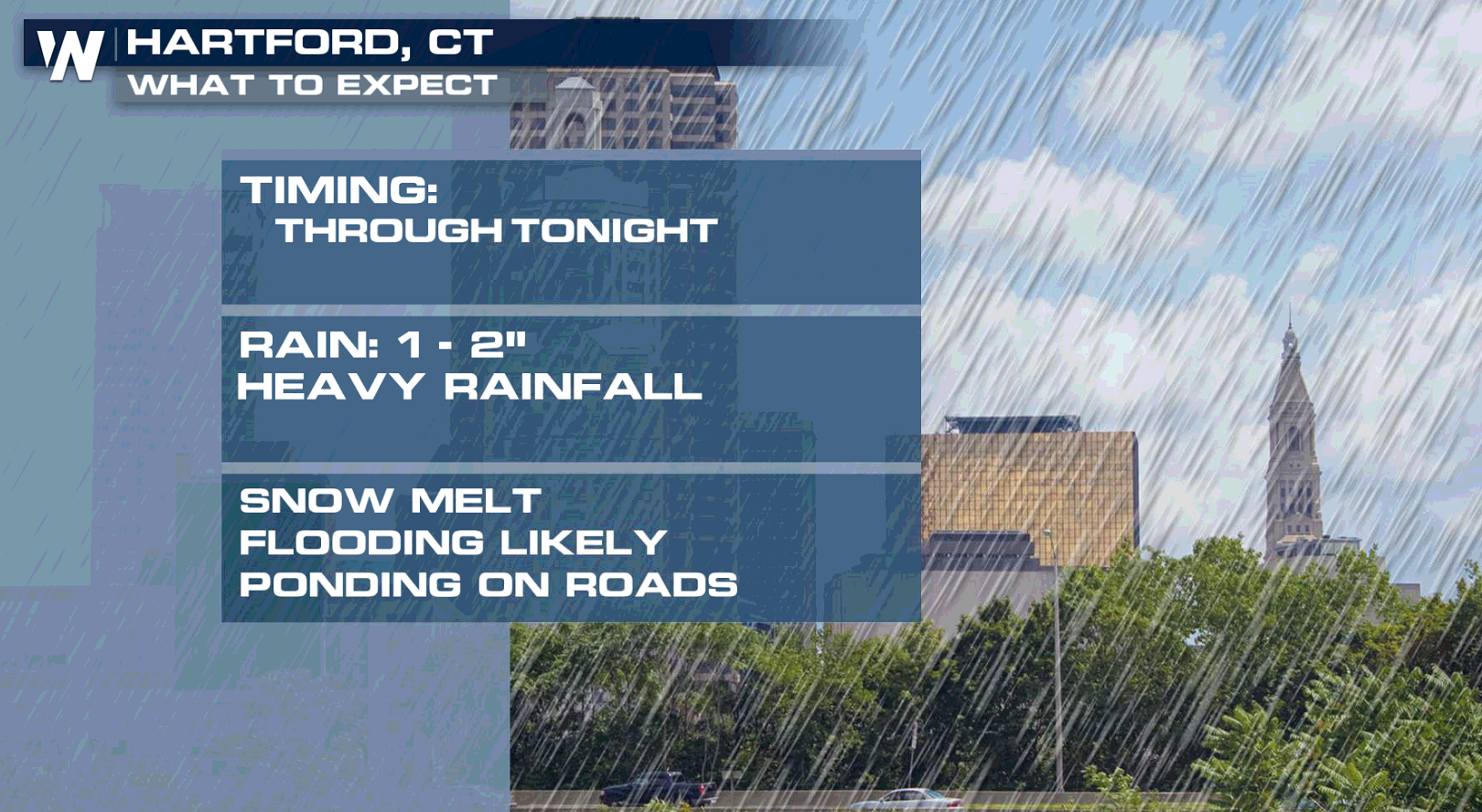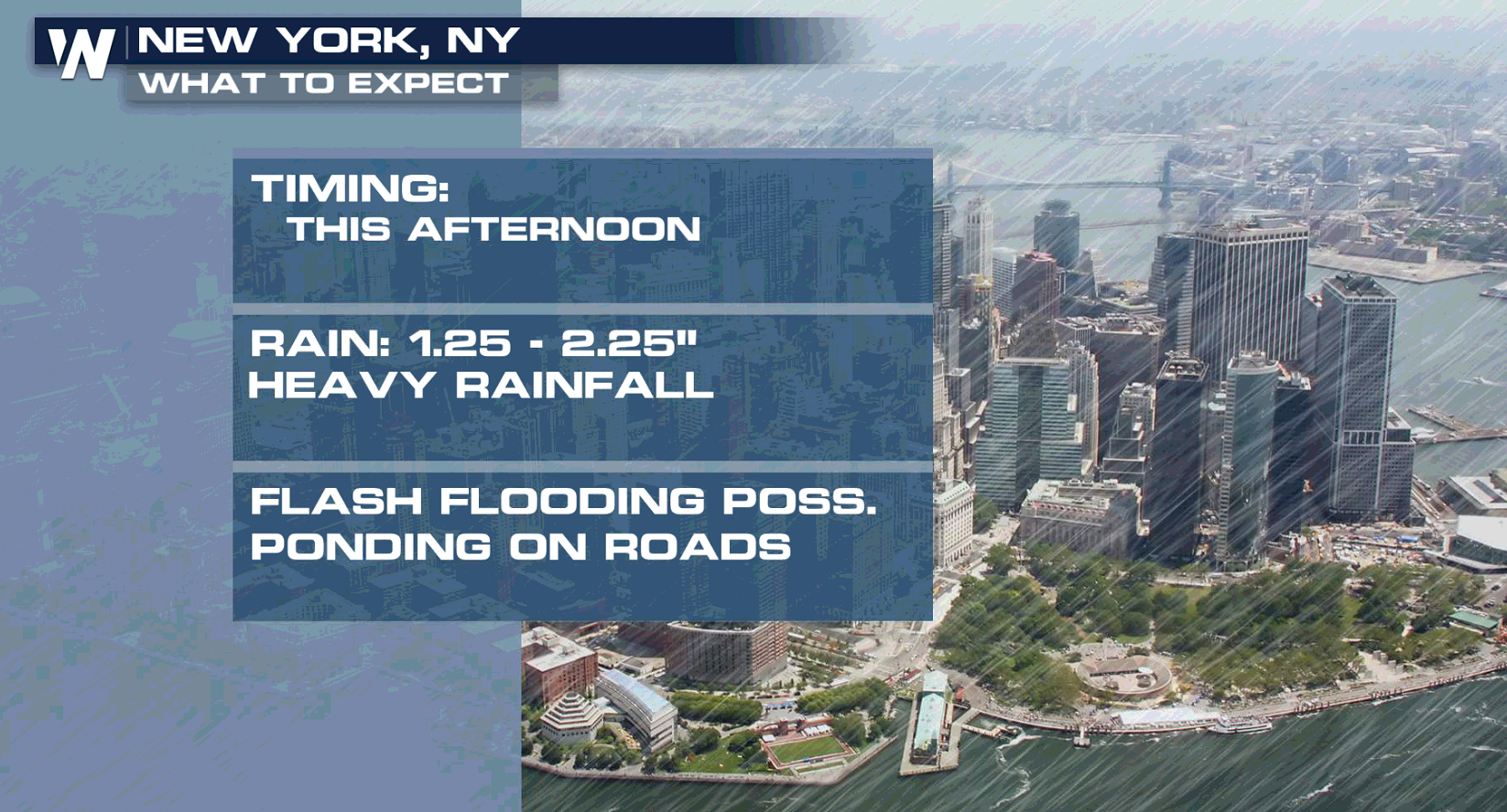 RAIN, SNOW, AND ICE FORECAST
---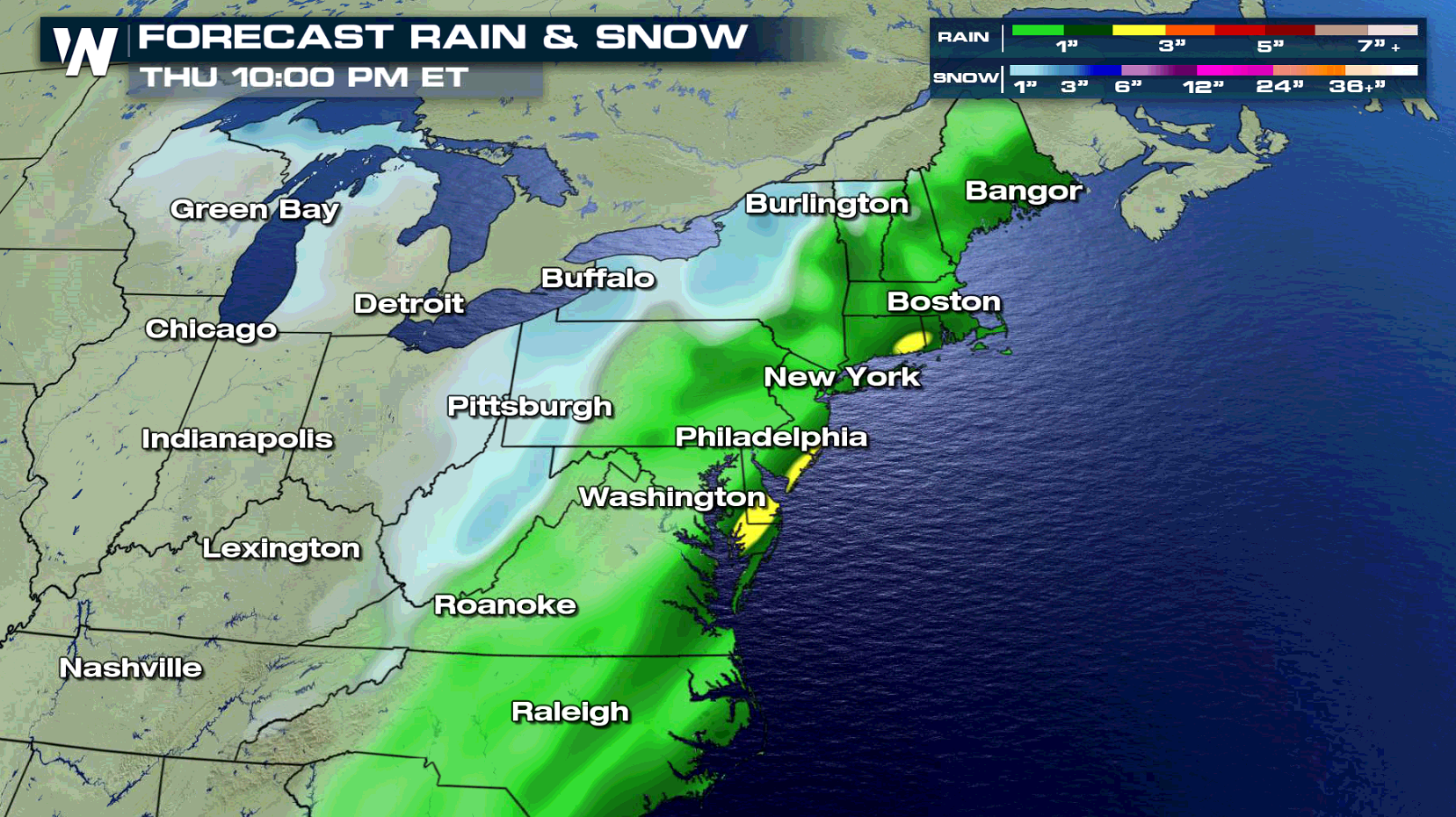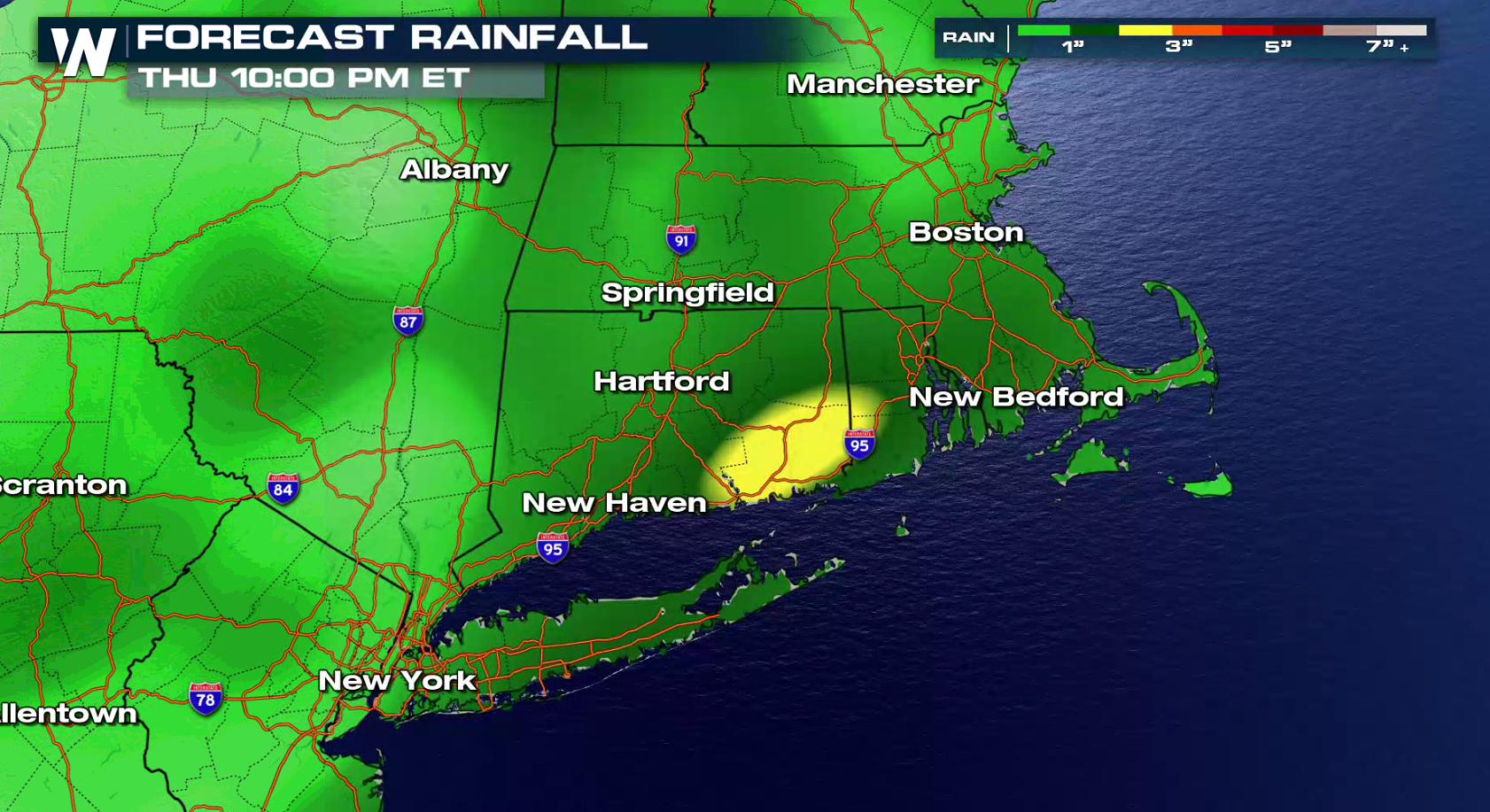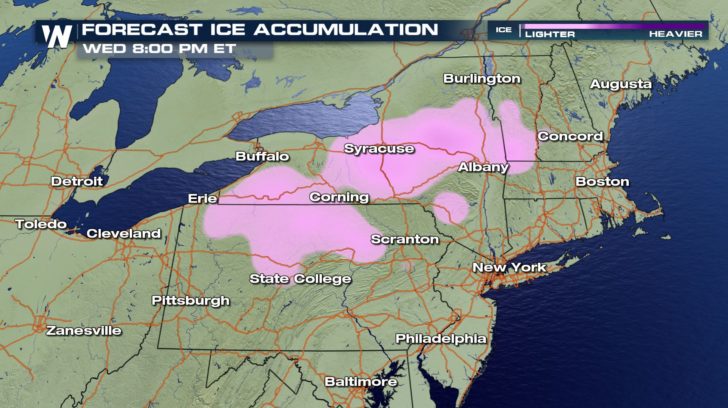 Heavy rainfall could bring totals up to 3 inches over the next 18 hours. Snowfall totals will range anywhere from 1 to 3 inches. Ice accumulation could reach up to one tenth of an inch which, in turn, could cause roads to be extremely slick.
COLD TEMPERATURES
---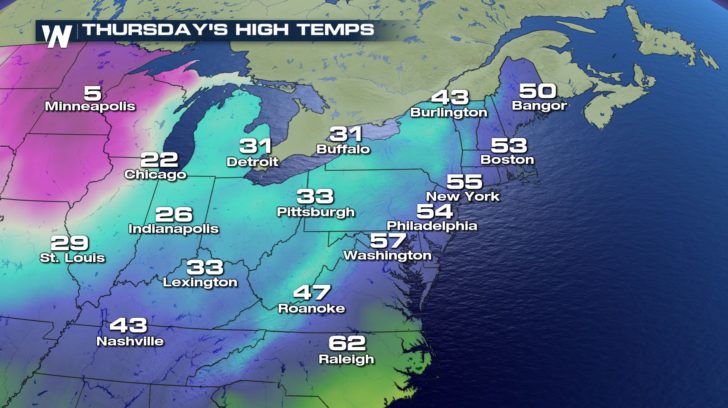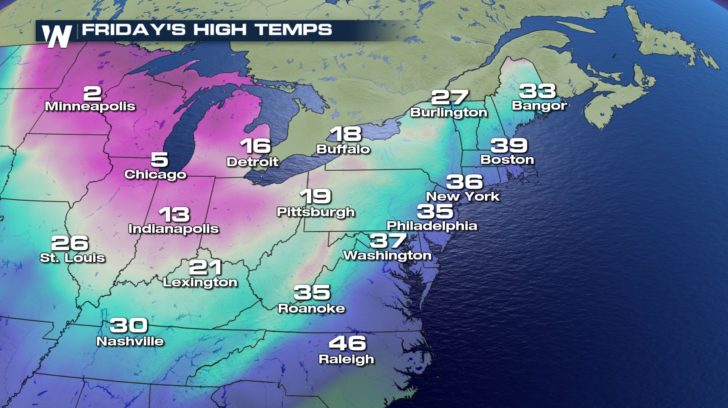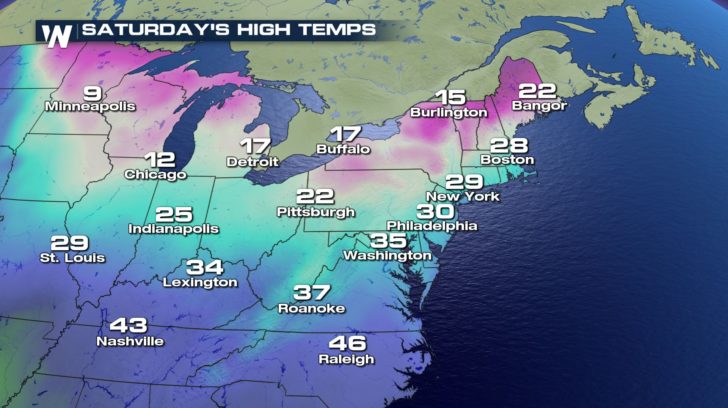 On top of the rain, snow and ice, we have a cool down on the way. The cold front moving in behind this system today will bring in a blast of arctic air. This means temperatures will be moving back down to the teens and single digits over the next few days. Winds will also help to make it feel much colder outside. The wind chill could reach as low as -20 degrees.