The continued cold weather across the Midwest led to more record lows on Sunday morning, and the potential for more frost and freeze concerns into Monday as well. Record lows were set in Indianapolis, Indiana and Cincinnati, Ohio on Sunday morning, while records were also tied in Dayton, Ohio; Chicago, Illinois and Gaylord, Michigan, just to name a few locations that either tied or set new record cold temperatures on Sunday.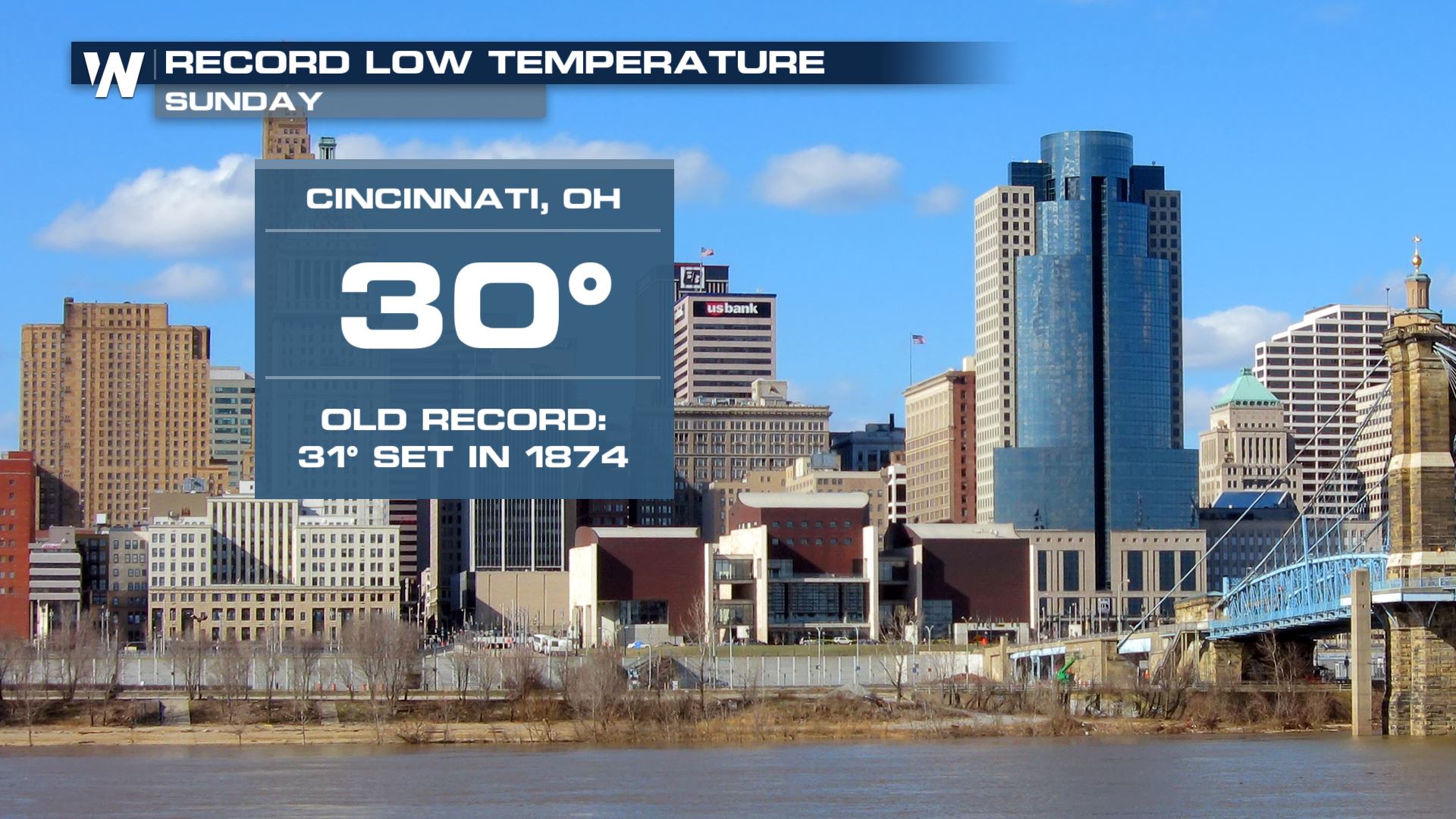 Another deep trough of low pressure is moving through the Northeast, leaving behind an unseasonably chilly air mass in its wake. With the cold moving east into Monday, more frost and freeze concerns could be in place during the morning hours. Tender vegetation should be covered up in the locations outlined in blue and purple below, including Washington, D.C.'s southern and western suburbs.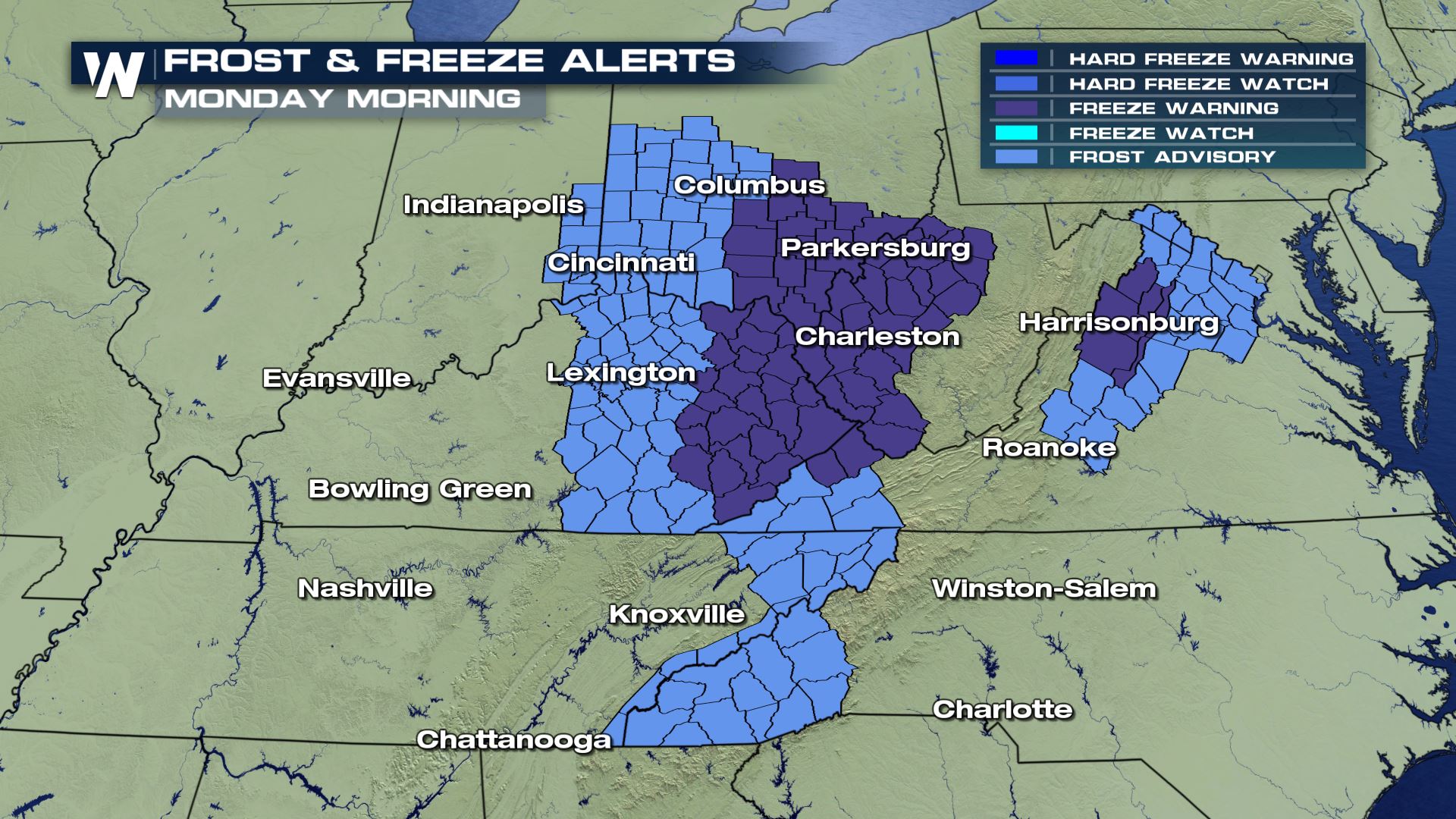 But as cold as it feels now, a sharp rebound in temperatures will dominate the weather pattern towards the end of the week. The first real taste of summer-like heat will move into East Coast later this week, leading to widespread 80°+ temperatures for the I-95 corridor, including places like New York City.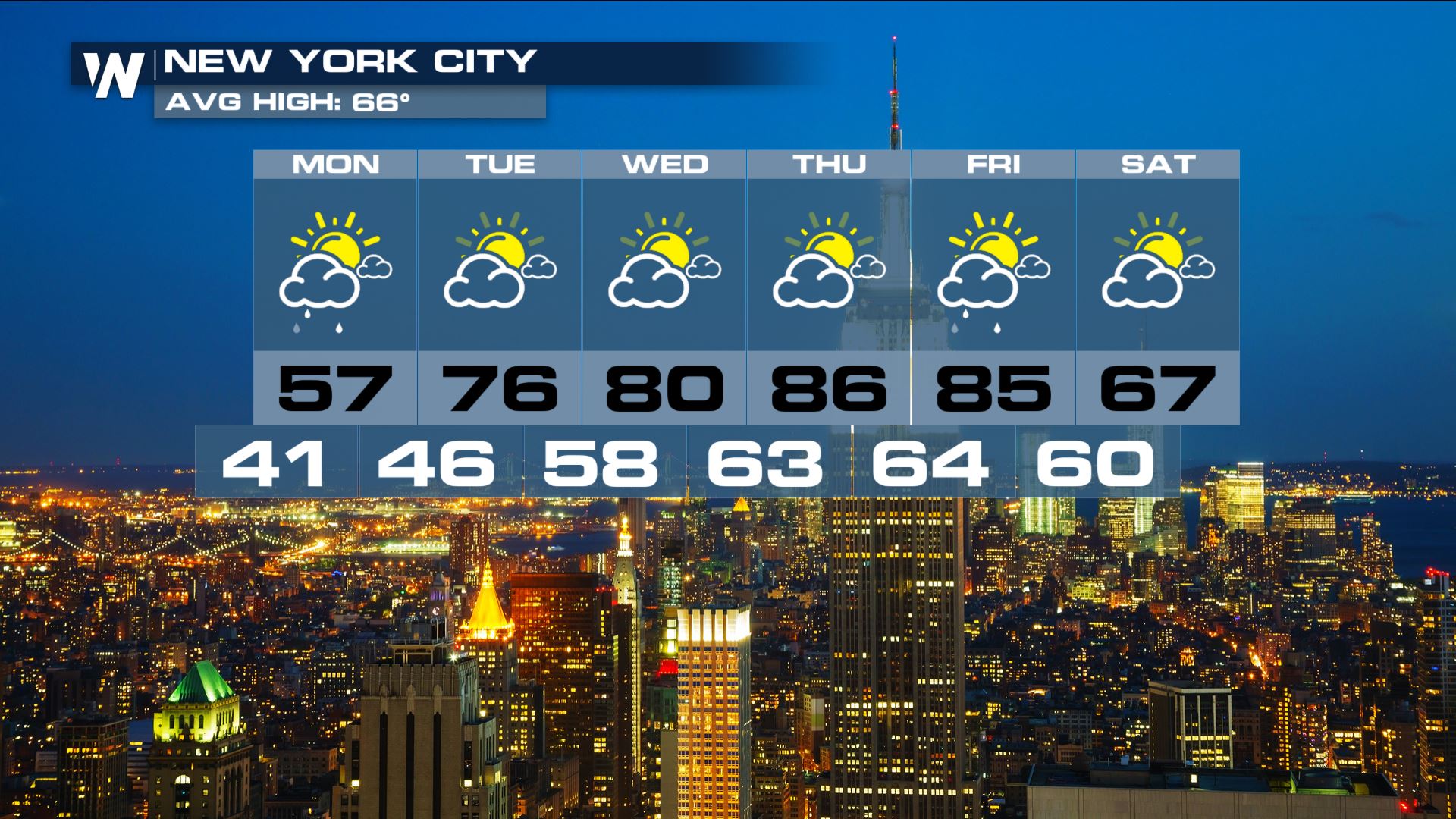 After this weekend and a cold start to the work week, this will probably be a welcome change to the persistently chilly weather pattern that's been in place through the second half of winter and the start of spring. Stay with WeatherNation for the latest on the late-season chill. For WeatherNation: Meteorologist Chris Bianchi