We have been talking about all the cold air infiltrating the High Plains over the past couple of days, but that cold air has meant warmer temperatures for the state of Alaska.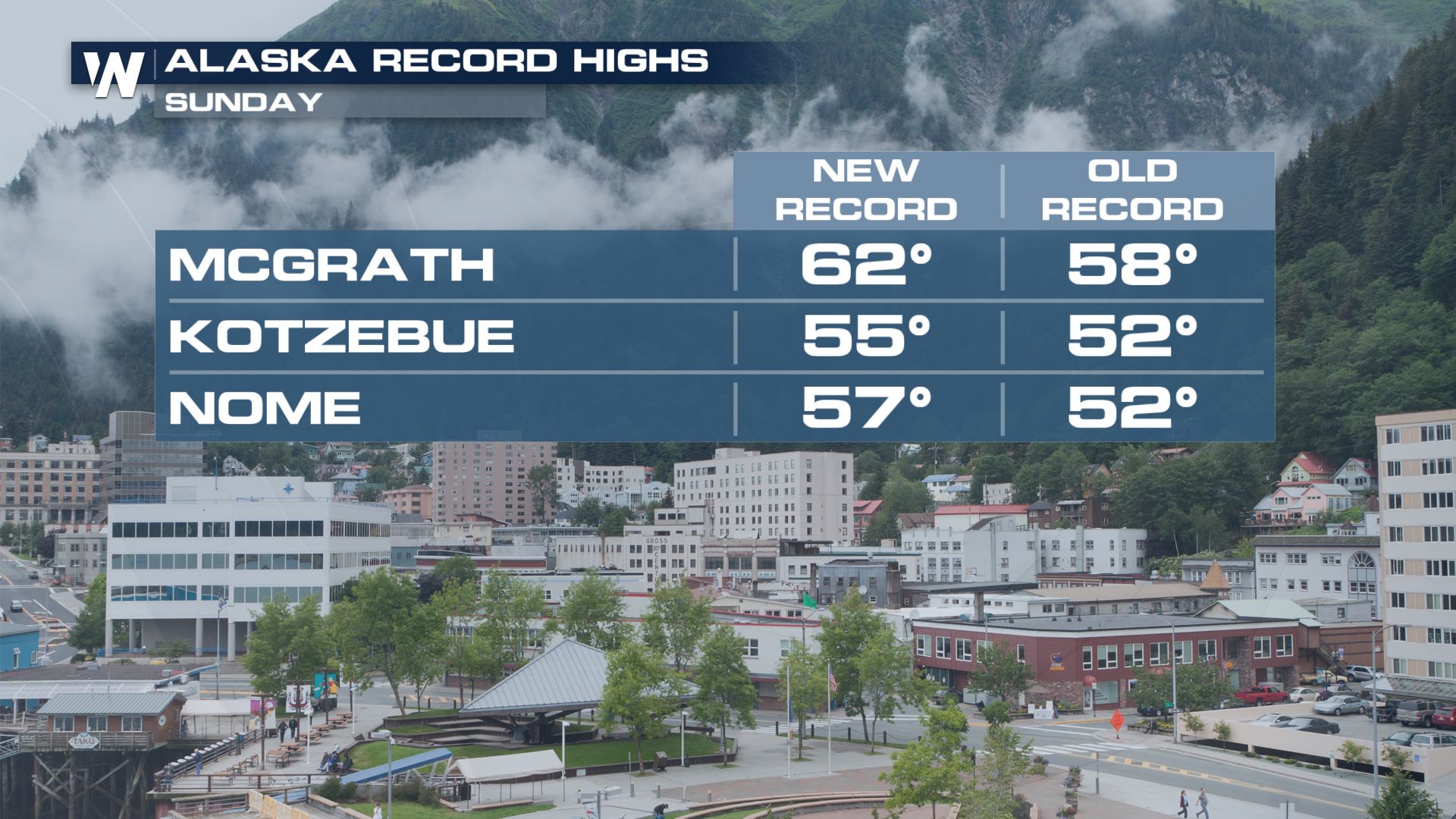 Several cities had record high temperatures on Sunday afternoon.  Some of these records have been around since the 1920s.
Forecast
Today's forecast will not be more of the same with increasing clouds and rain chances.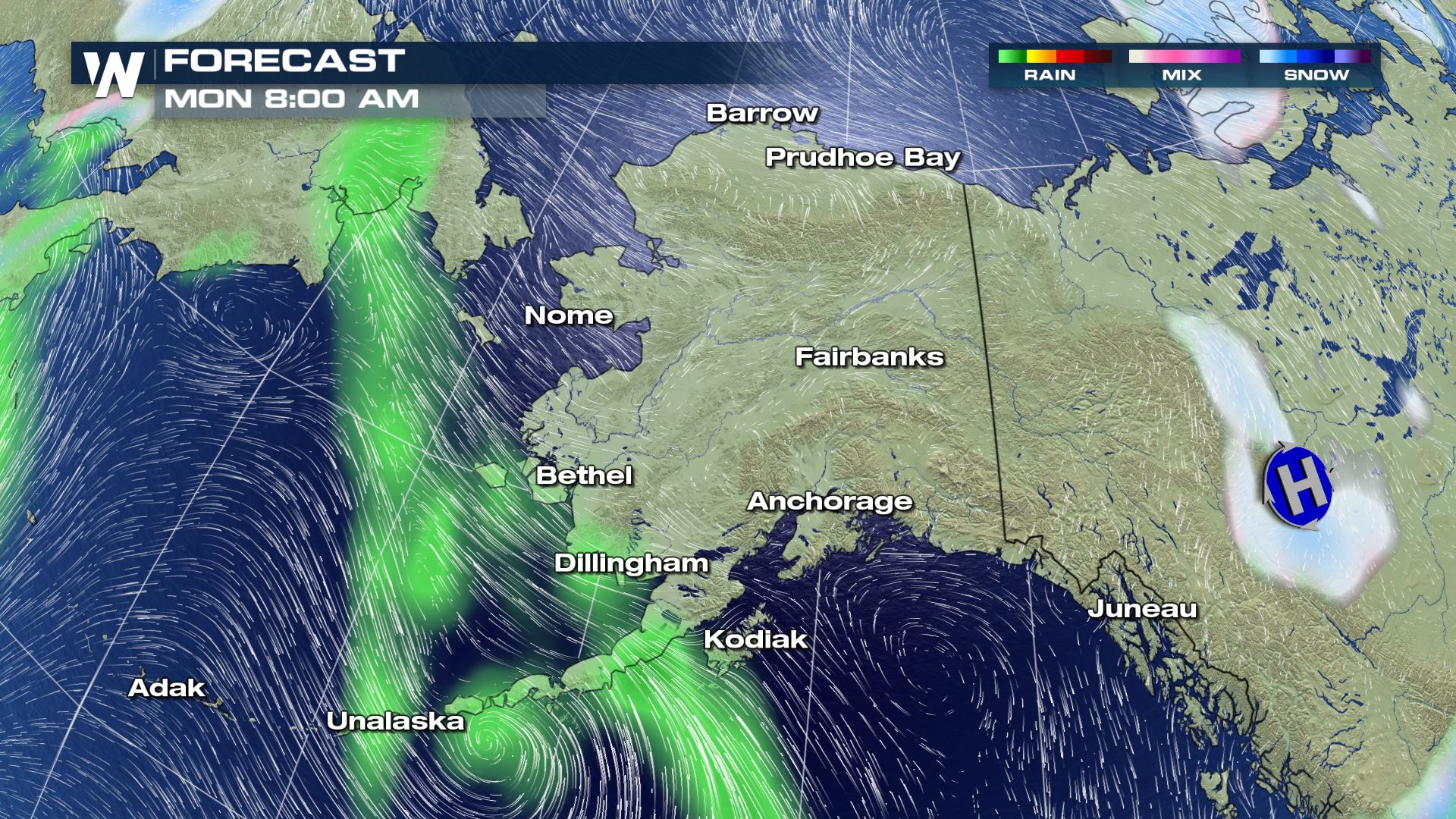 High Temperature Forecast (Tuesday)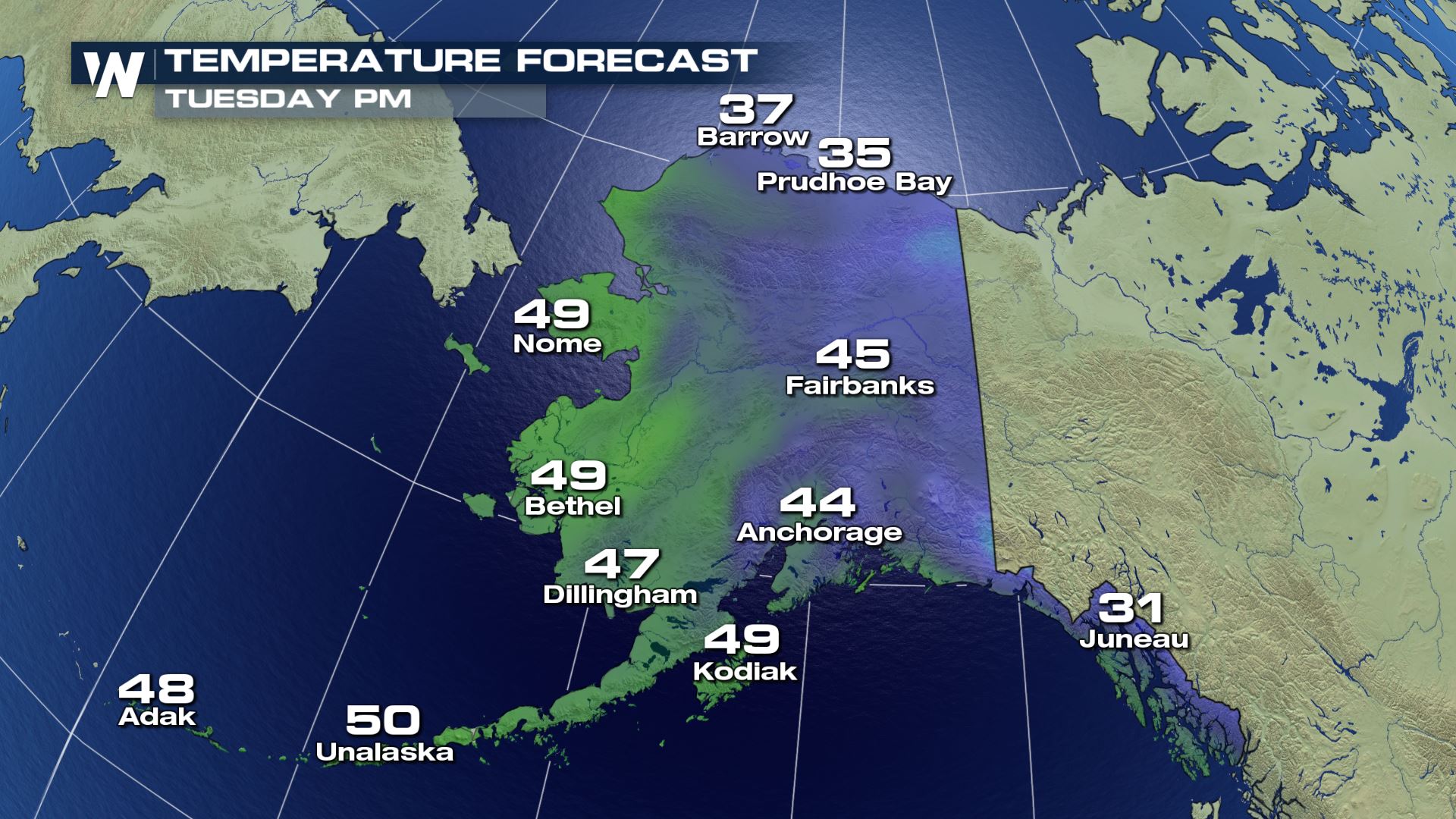 Tuesday's temperatures will not be as warm as we were on Sunday, but still some parts in southern Alaska could feel temperatures in the upper 40s and low 50s.