Check out the widespread warm temps we managed already today! Highs were in the 60s just at the crack of dawn, setting new records across the Northeast! A ridge of high pressure in combination with an upper level low is amplifying the pattern and drawing warmer air north. That will change after today but enjoy the warmth while it lasts in northern New England.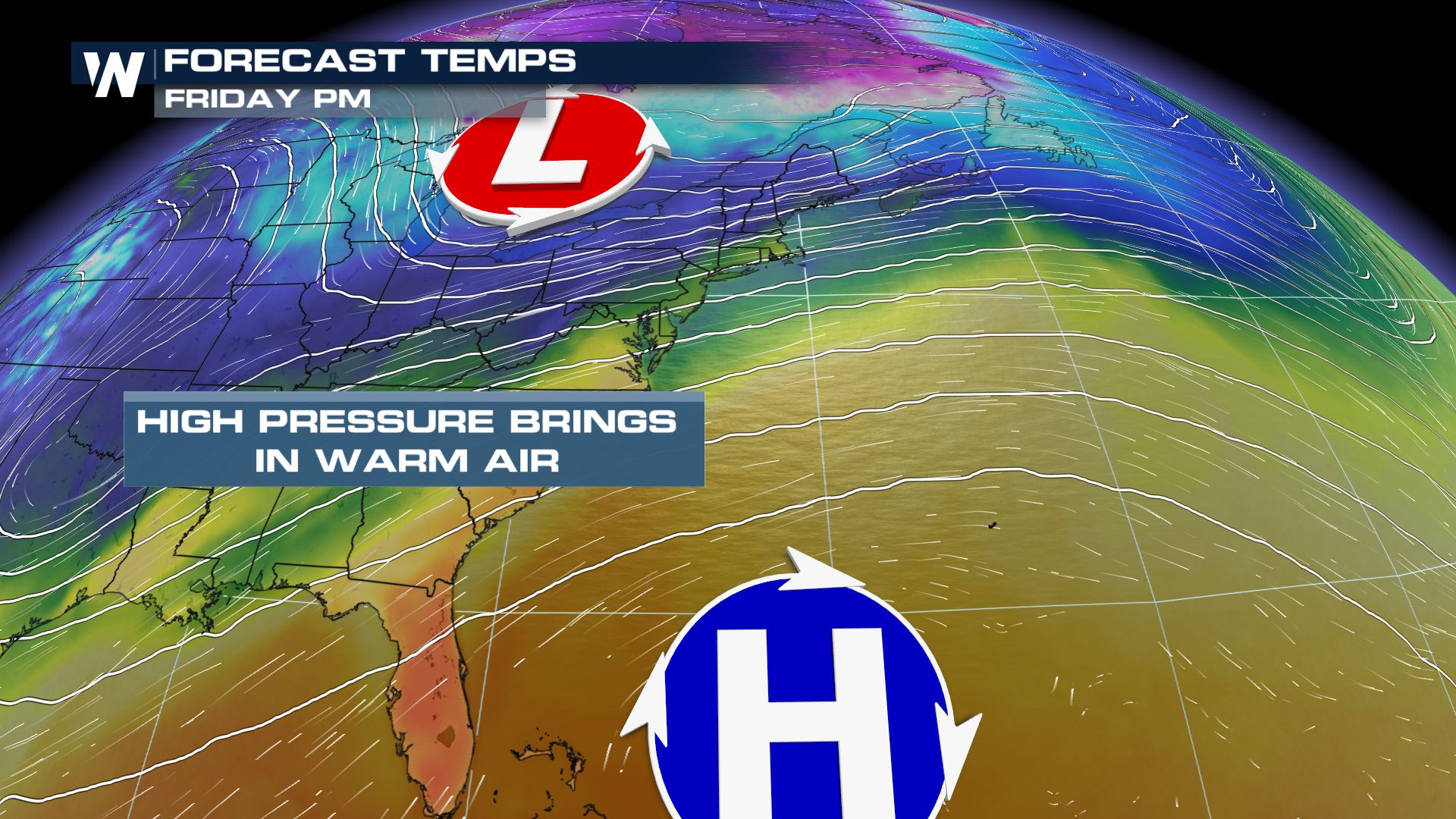 Warm weather continues today, into the Northeast with highs in the 50s and 60s - it will feel more like April than February. Bangor, Boston, Providence, Westfield, Hartford, New Haven, New York, and Islip are just some of the cities which may reach record-warm levels. A strong cold front will pull temperatures back down closer to seasonal "normal" for this time of the year by Saturday.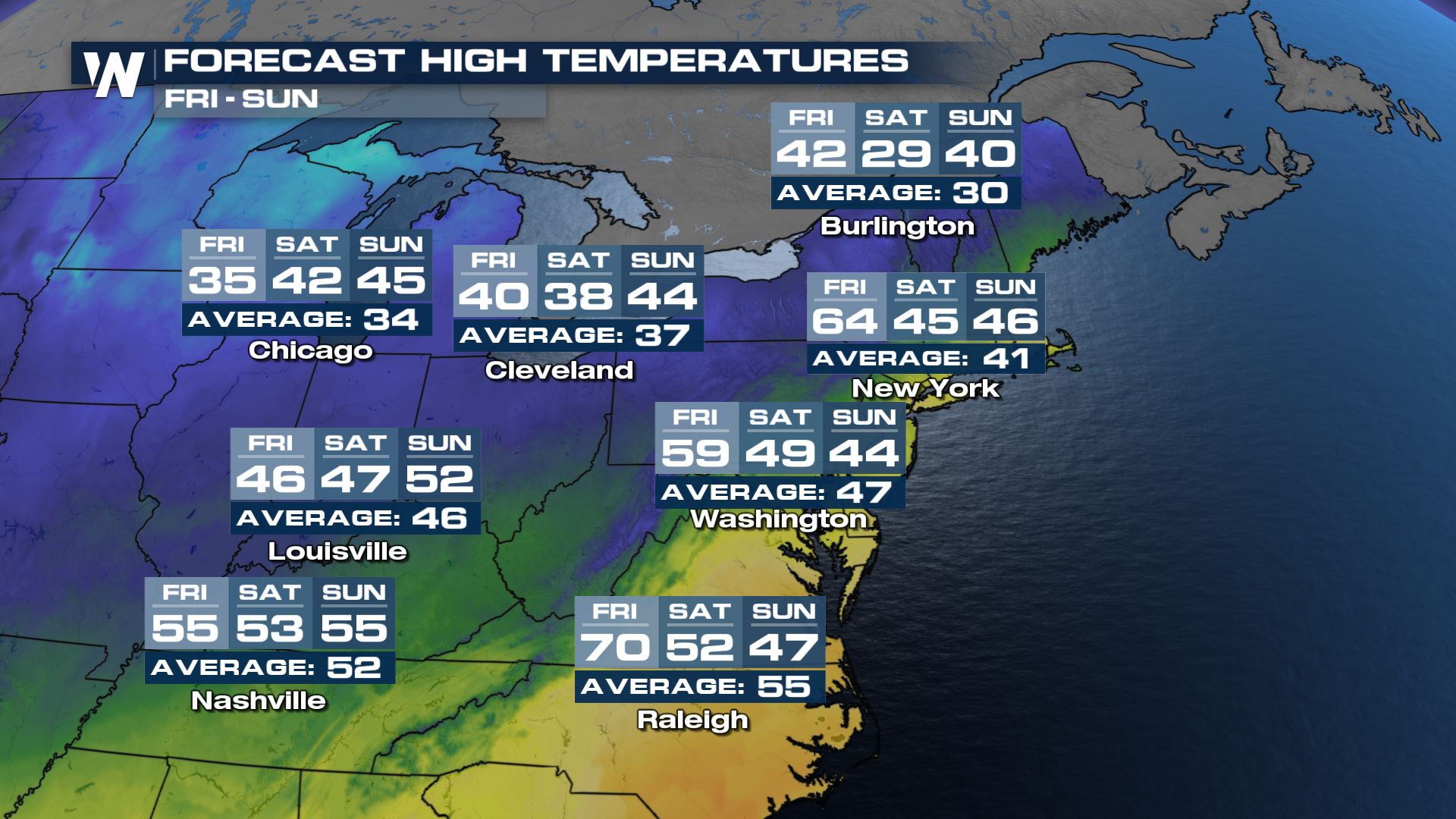 The same warm front and low that is ushering in above average temperatures produced precipitation through northern New England - a mix of snow, sleet, ice, and rain. Most of that precipitation has moved into Canada and out of the northeast, but a few lake enhanced rain and snow showers may be possible through the remainder of today. The bigger change coming is the cool down arriving late tonight and through the weekend - back to reality!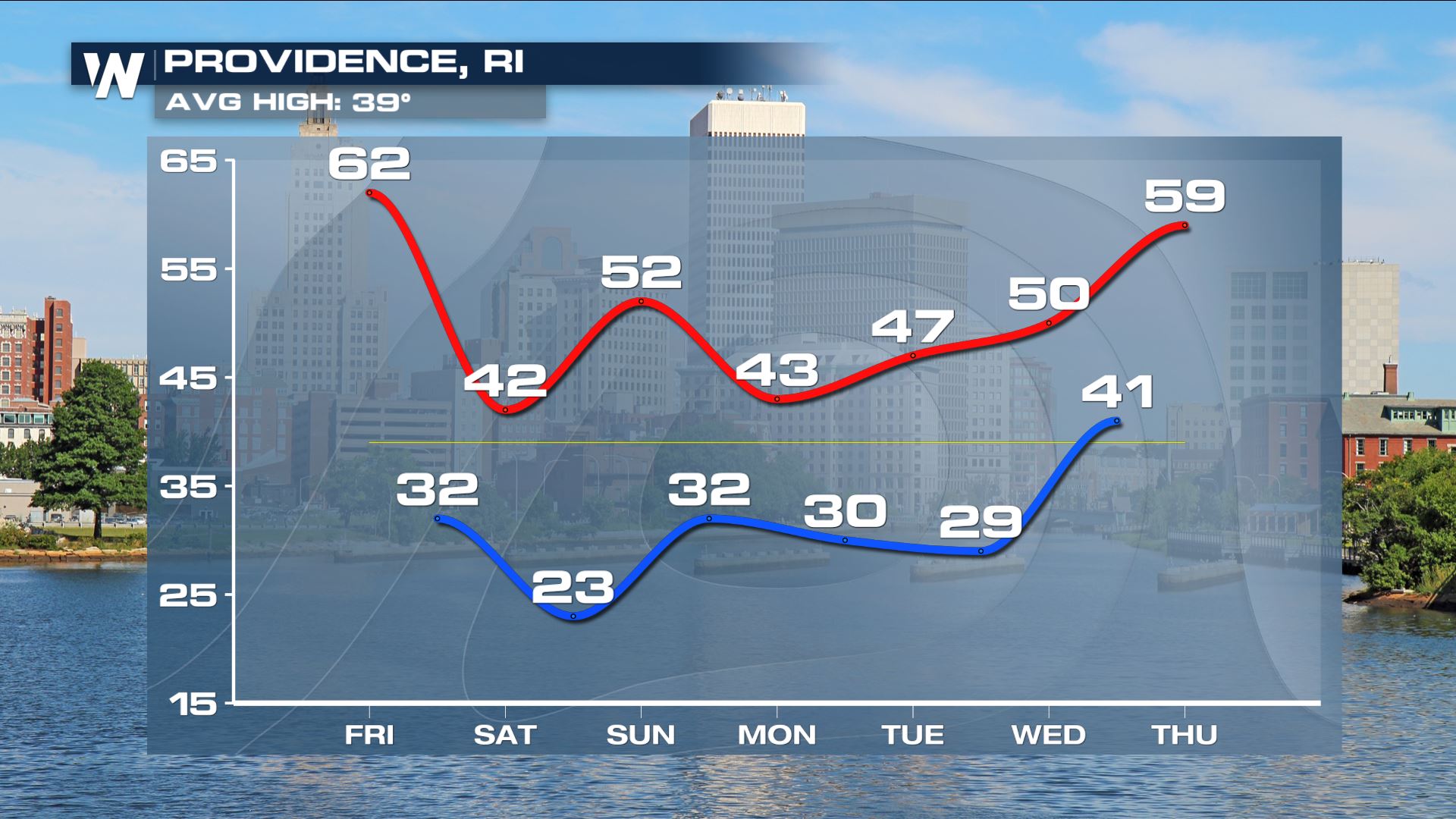 For more on the changing forecast ahead for the Northeast, join us for your top headlines and our eastern regional forecast, always :10 past the hour.