Henri makes landfall as a Tropical Storm on Sunday, August 22, 2021 at 12:15 PM EDT in Westerly, Rhode Island. Winds were sustained at 60 mph and pressure of 989 mb.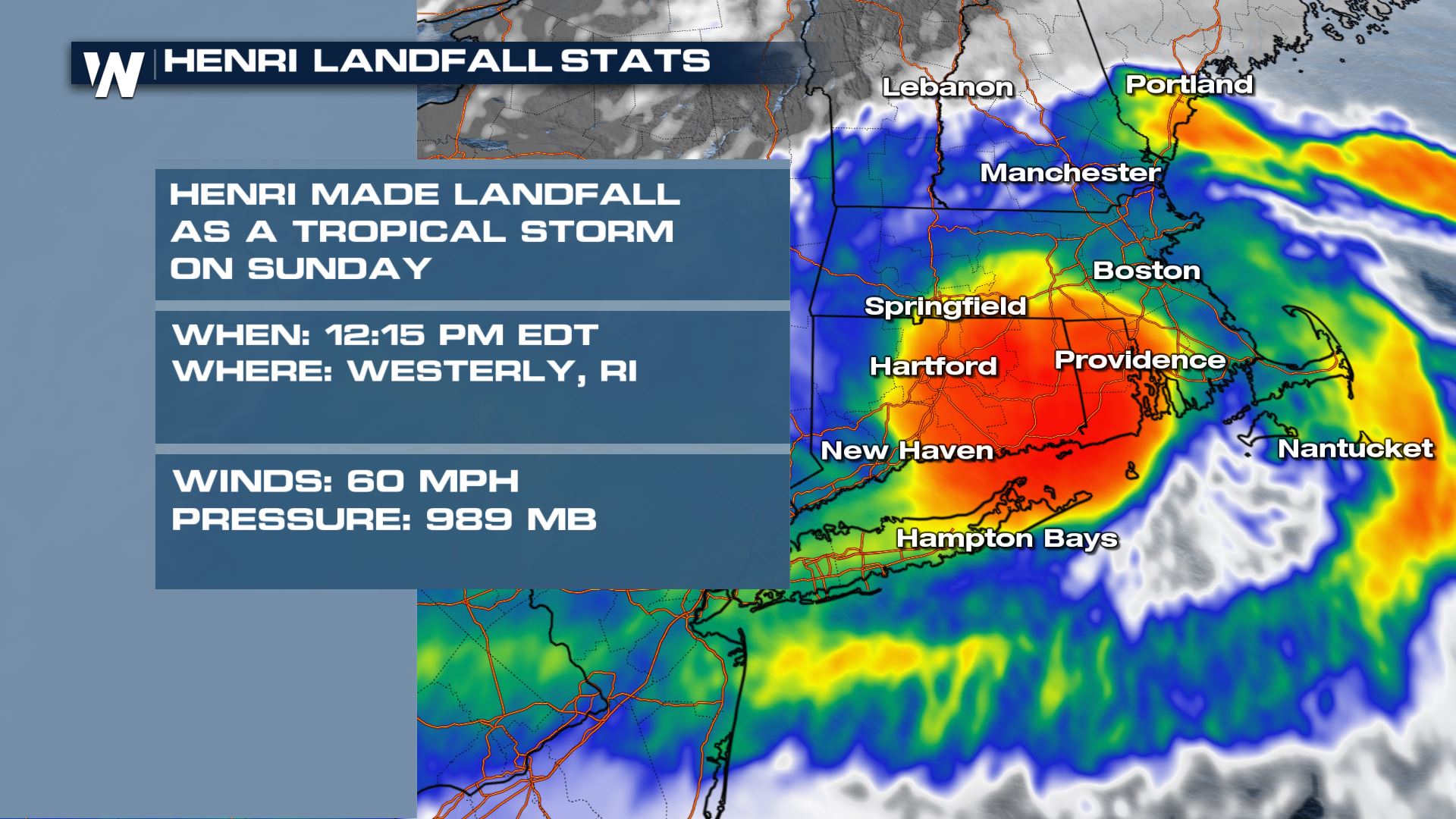 Henri has weakened, but the remnants will continue to impact New England and the northeast through early Tuesday. Here is a look at some of the surge that southern New England has already seen: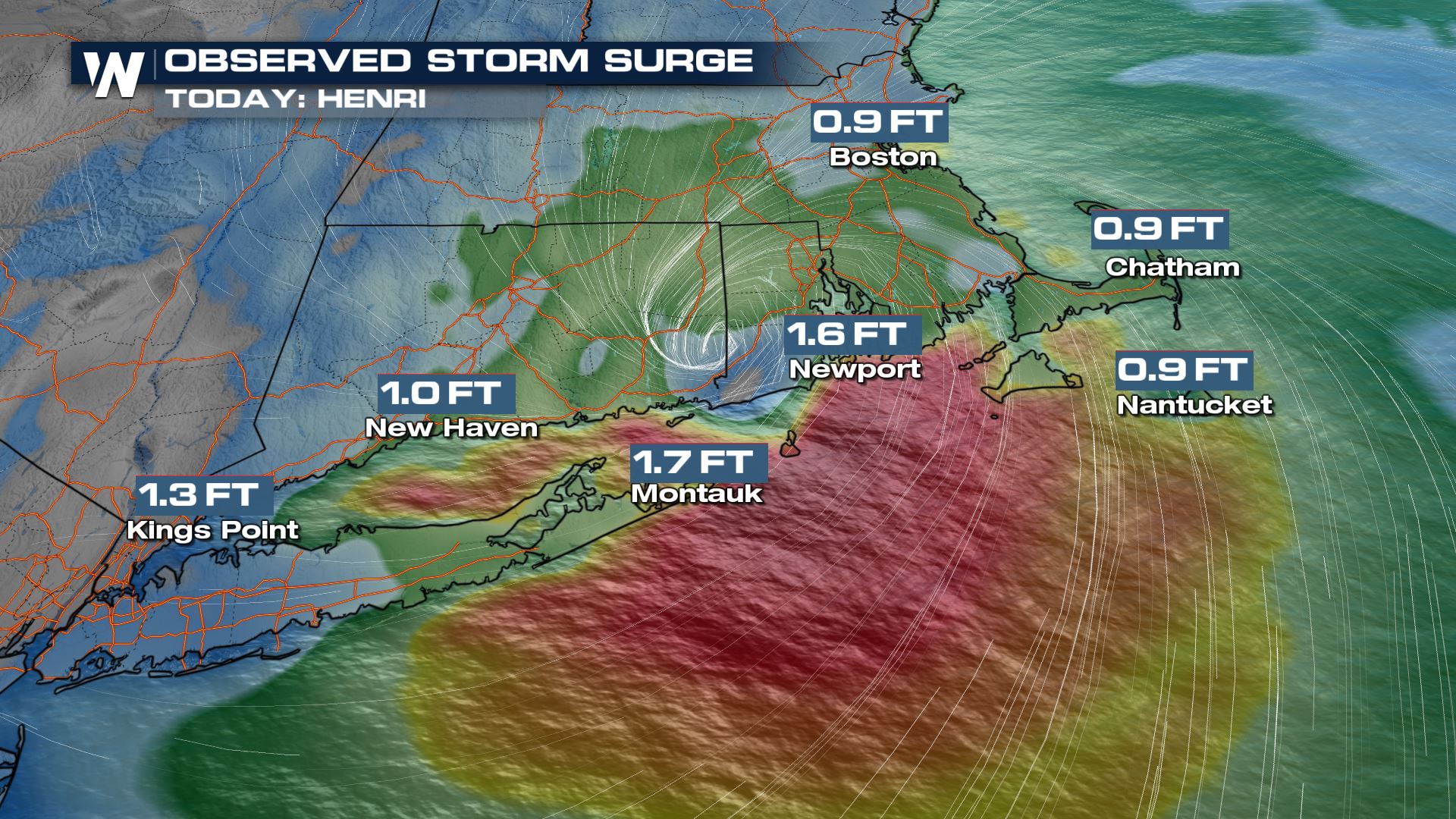 Flooding Concern
Heavy rain looks likely to continue across southern New England, with pockets of additional rain of 1-2". This comes right after the heavy rain of Fred earlier last week, meaning any additional rainfall will lead to the rapid rise of water.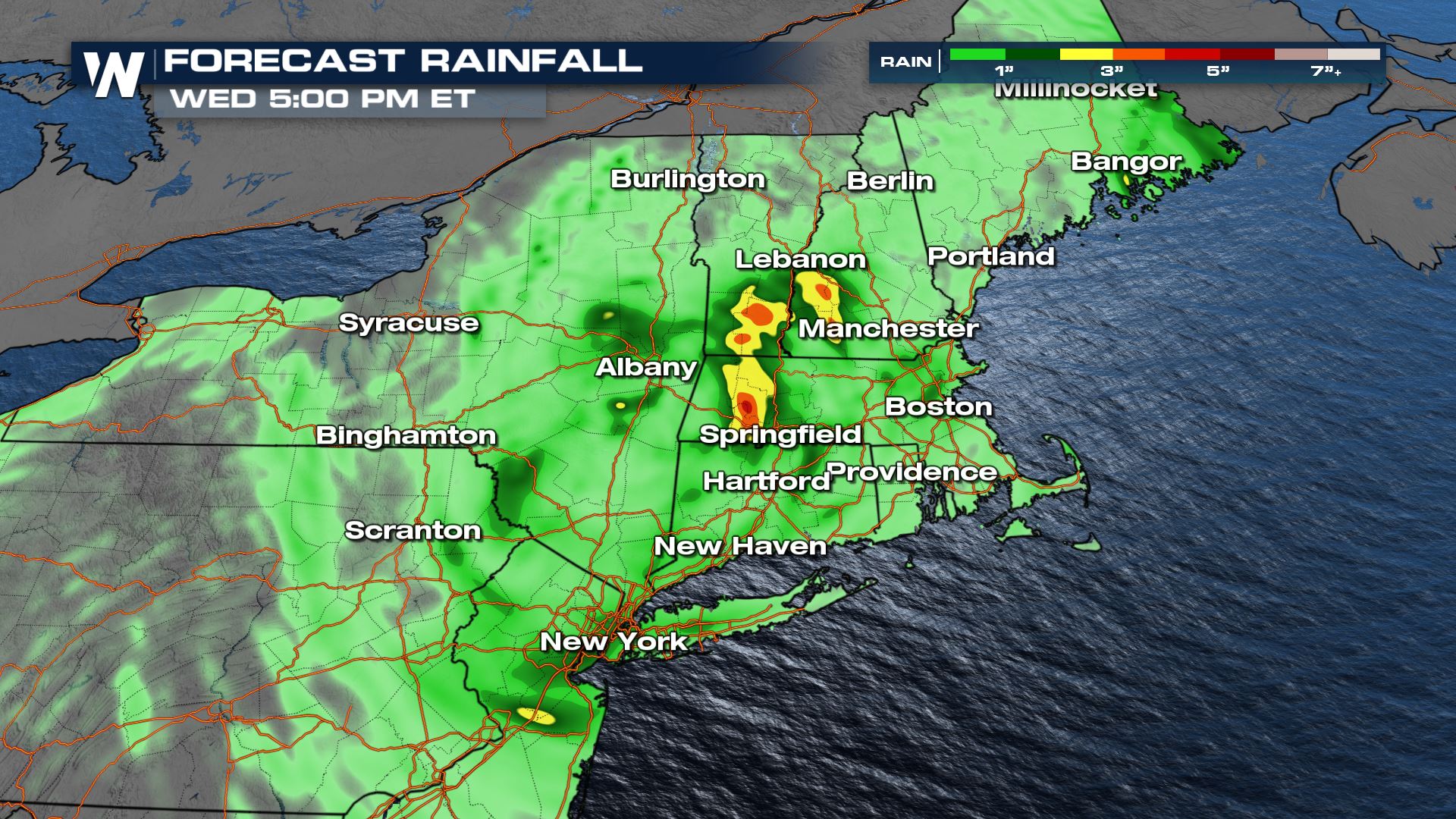 Because of the expected heavy rain and already saturated soils, flood alerts are in place through Tuesday morning.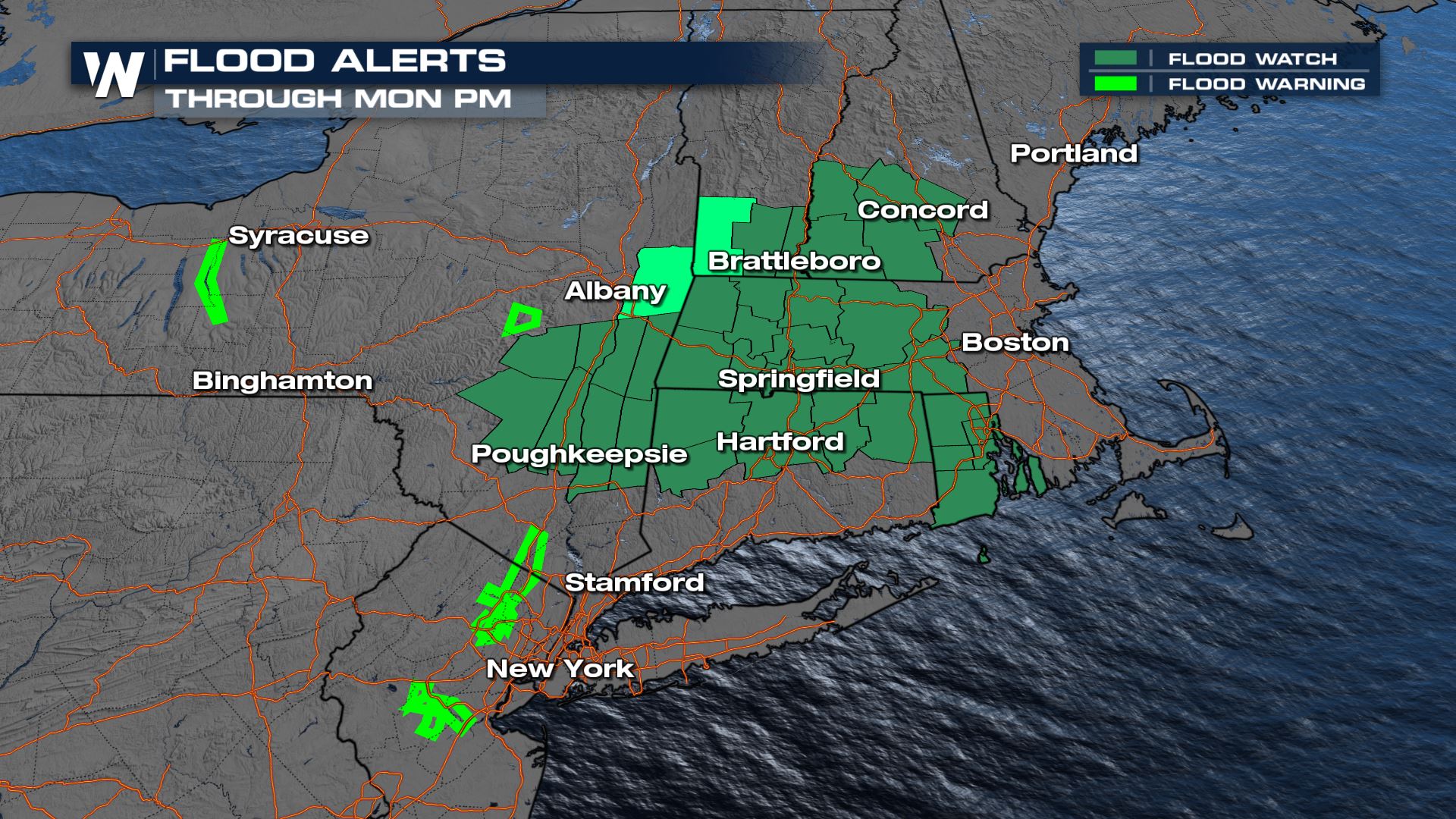 Stay with WeatherNation for all the latest on the Tropics!