Multiple thunderstorms showed signs of rotation, and some quite strong at times, as they  moved across southern New England on Tuesday. https://twitter.com/WeatherNation/status/1054834347511934976 Local residents caught the storms on camera as they moved by. There were multiple videos of funnel clouds, waterspouts, and even apparent tornadoes. https://www.facebook.com/WeatherNation/videos/483209585494269/ The National Weather Service office near Boston, MA said it was extremely busy Tuesday as the office phone was ringing off the hook. The office issued a tornado warning that included its own location in Taunton! NWS Boston says it has not confirmed any tornadoes yet, but meteorologists have been deployed the survey storm damage Tuesday evening. https://twitter.com/NWSBoston/status/1054837318690004992 https://twitter.com/NWSBoston/status/1054848304817885185 https://www.facebook.com/WeatherNation/videos/1928019320647192/ The storms were associated with a strengthening low pressure system that will bring much windier and colder weather to New England Wednesday. The storms are not anticipated to impact the Game 1 of the World Series in
Boston Tuesday evening. Meteorologist Mace Michaels wrote about the forecast here. 
The same low pressure system will bring heavy snow to parts of northern New England including Maine overnight into Wednesday morning!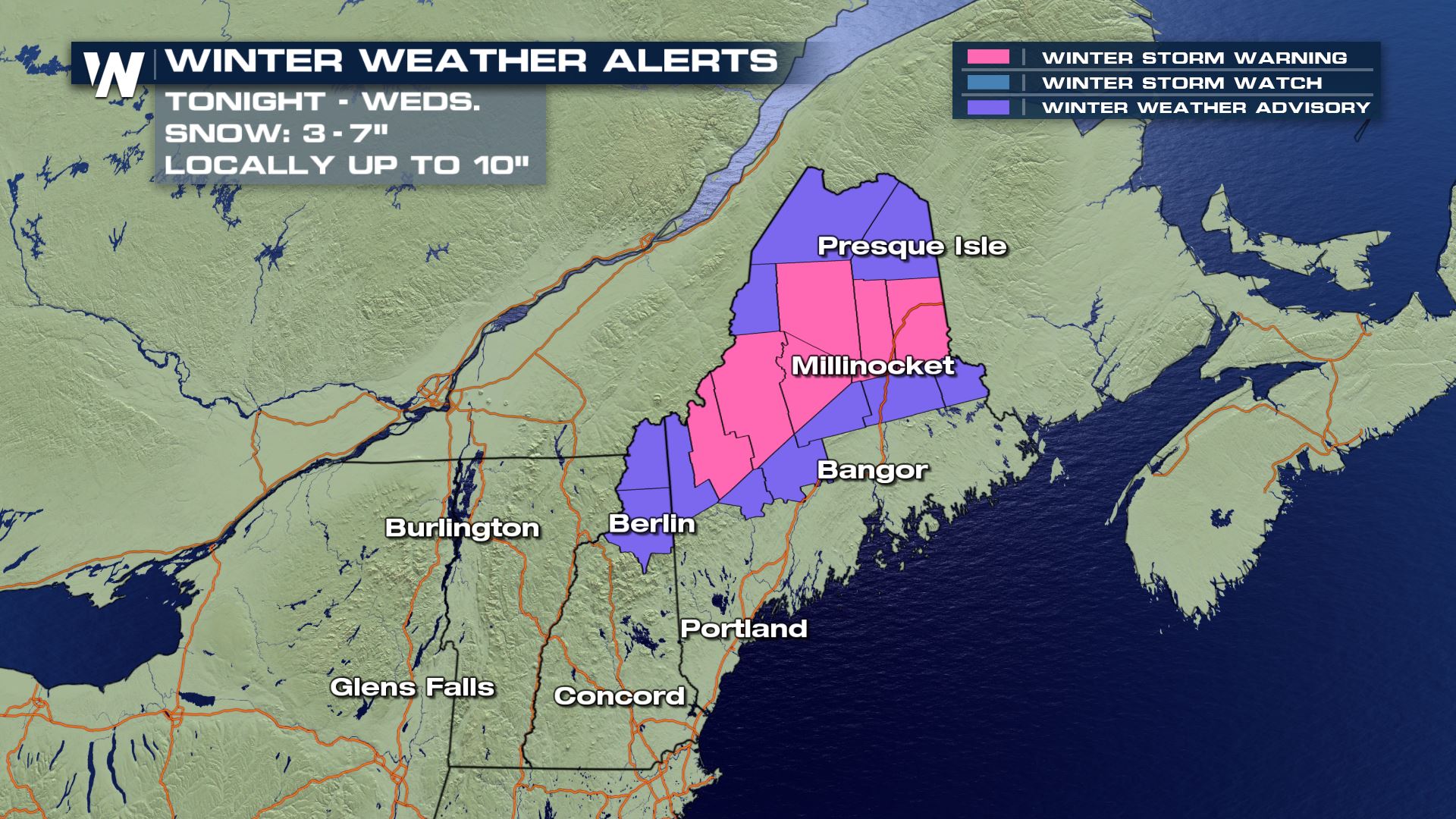 For WeatherNation, Meteorologist
Steve Glazier