The severe weather risk will shift east today for parts of eastern Texas and western Louisiana.  A Marginal risk of severe weather in the forecast for cities like Waco, Houston and Beaumont.   Here is the very latest.
Severe Outlook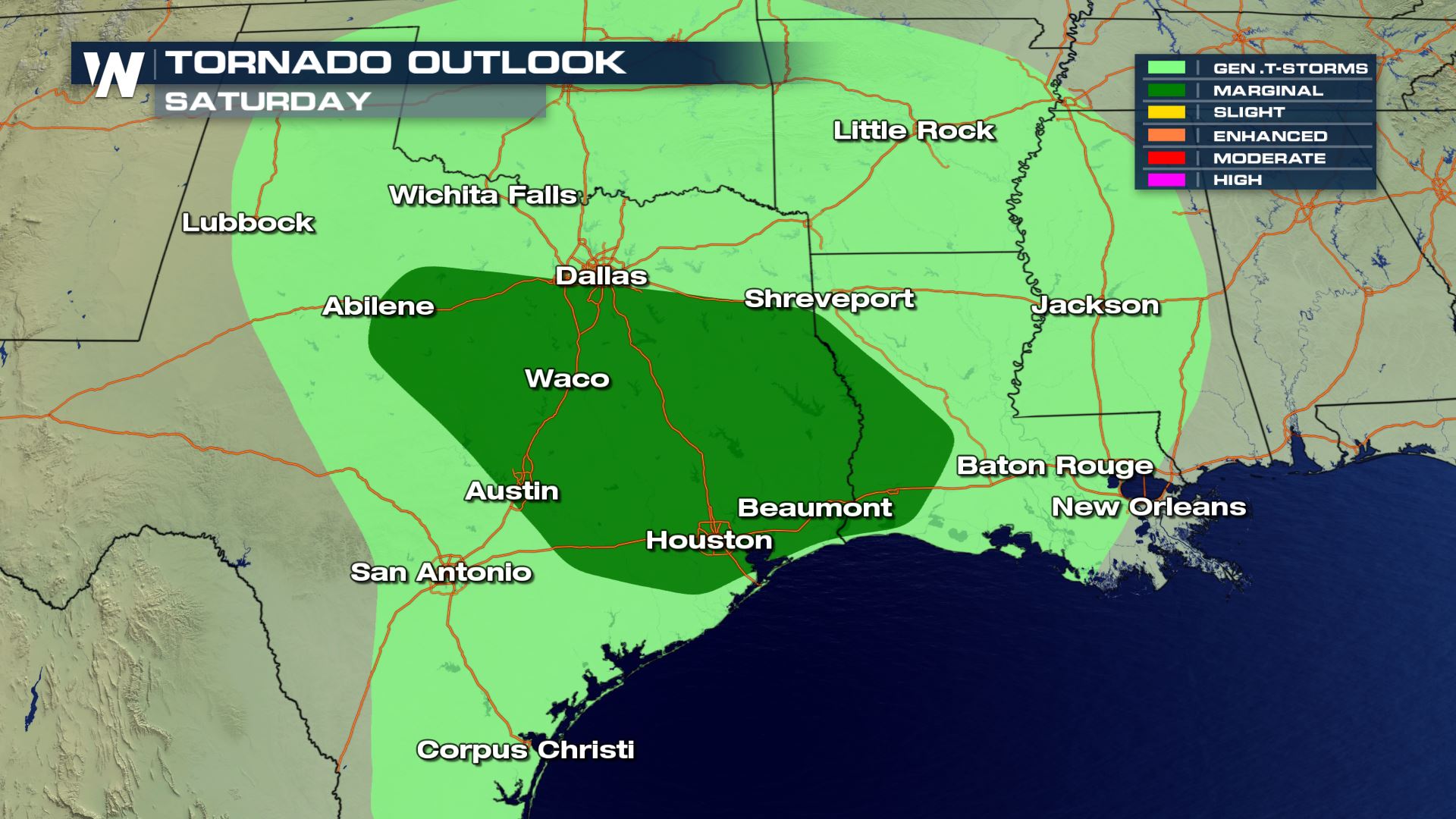 Here is today's severe outlook...isolated severe storms are in the forecast for areas like Abilene, Waco, Austin and Houston.
Severe Weather Risks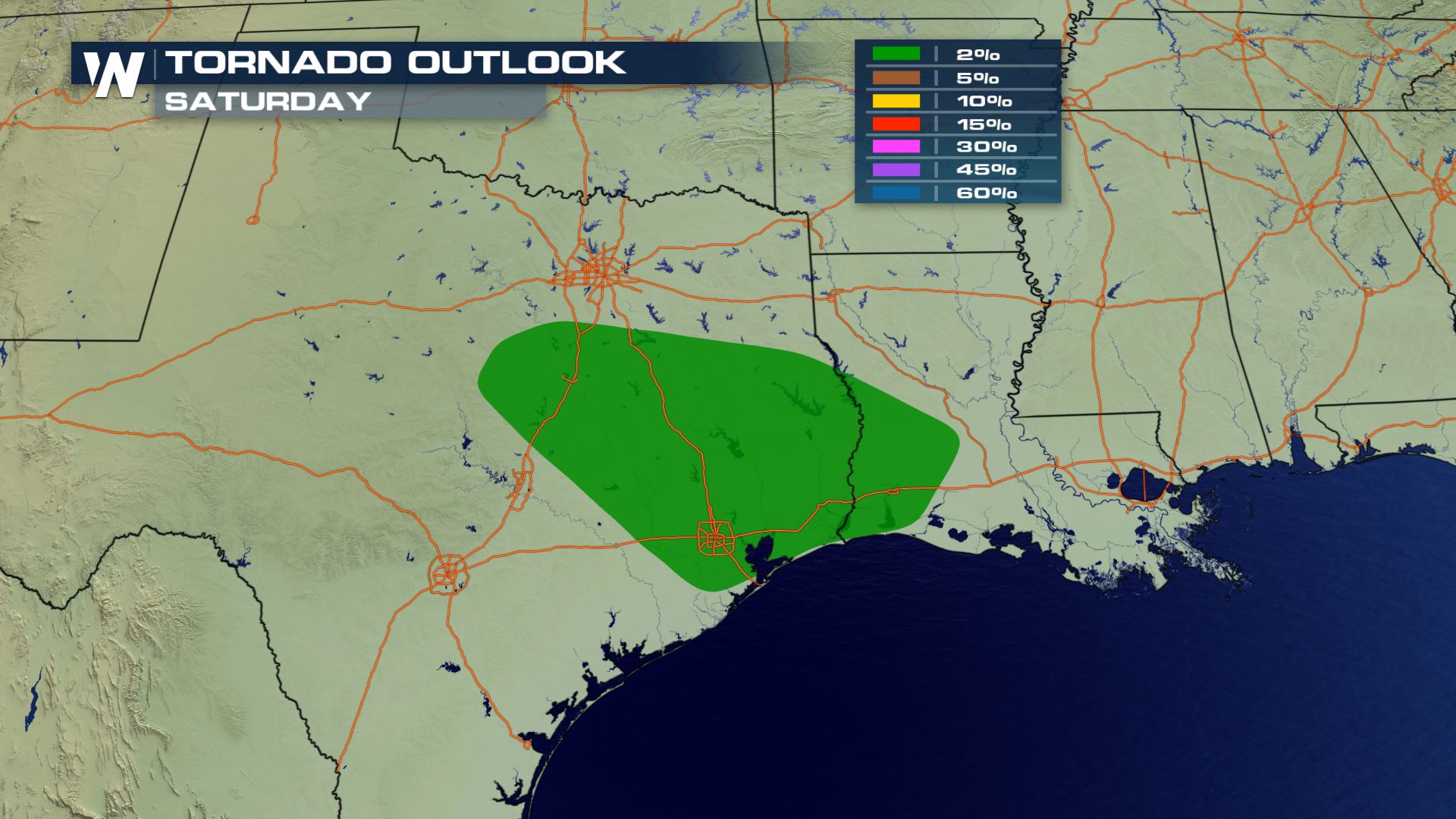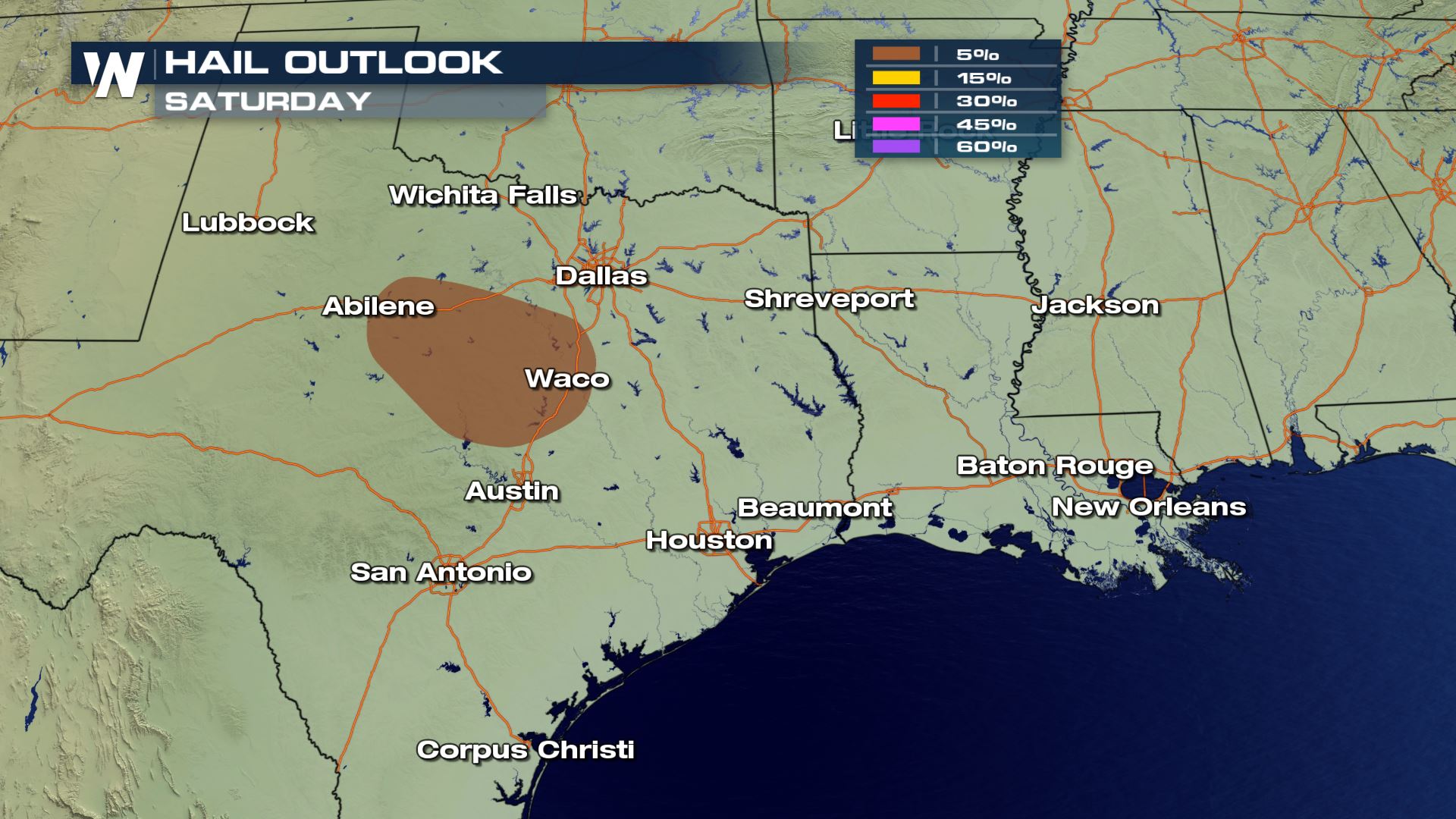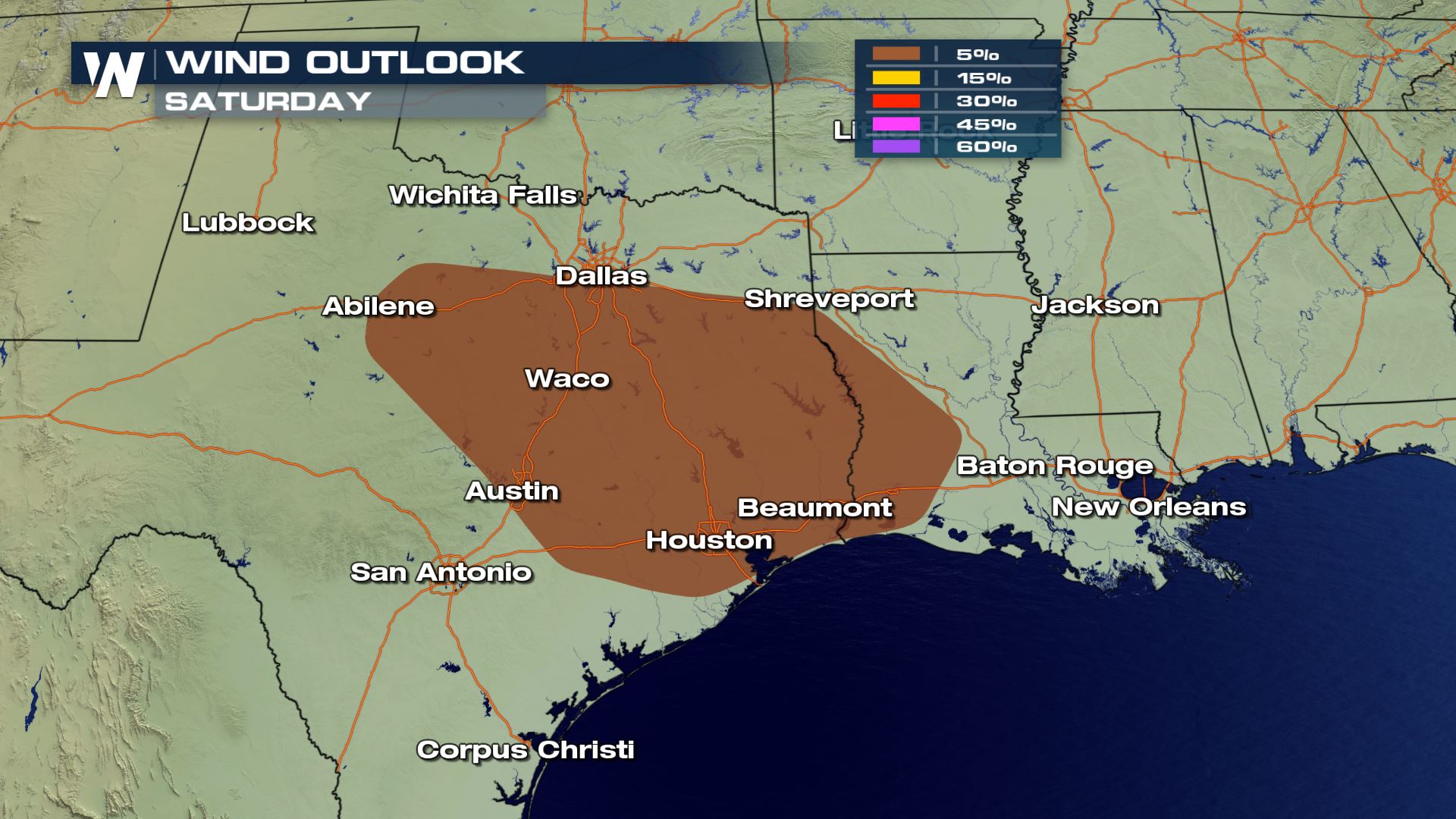 Tornadoes, large hail and damaging winds will all be possible later today.  The hail forecast has the lowest coverage area of all the severe risks.  Nonetheless, we will need to watch out for all of these severe weather risks during the afternoon and evening.
Timing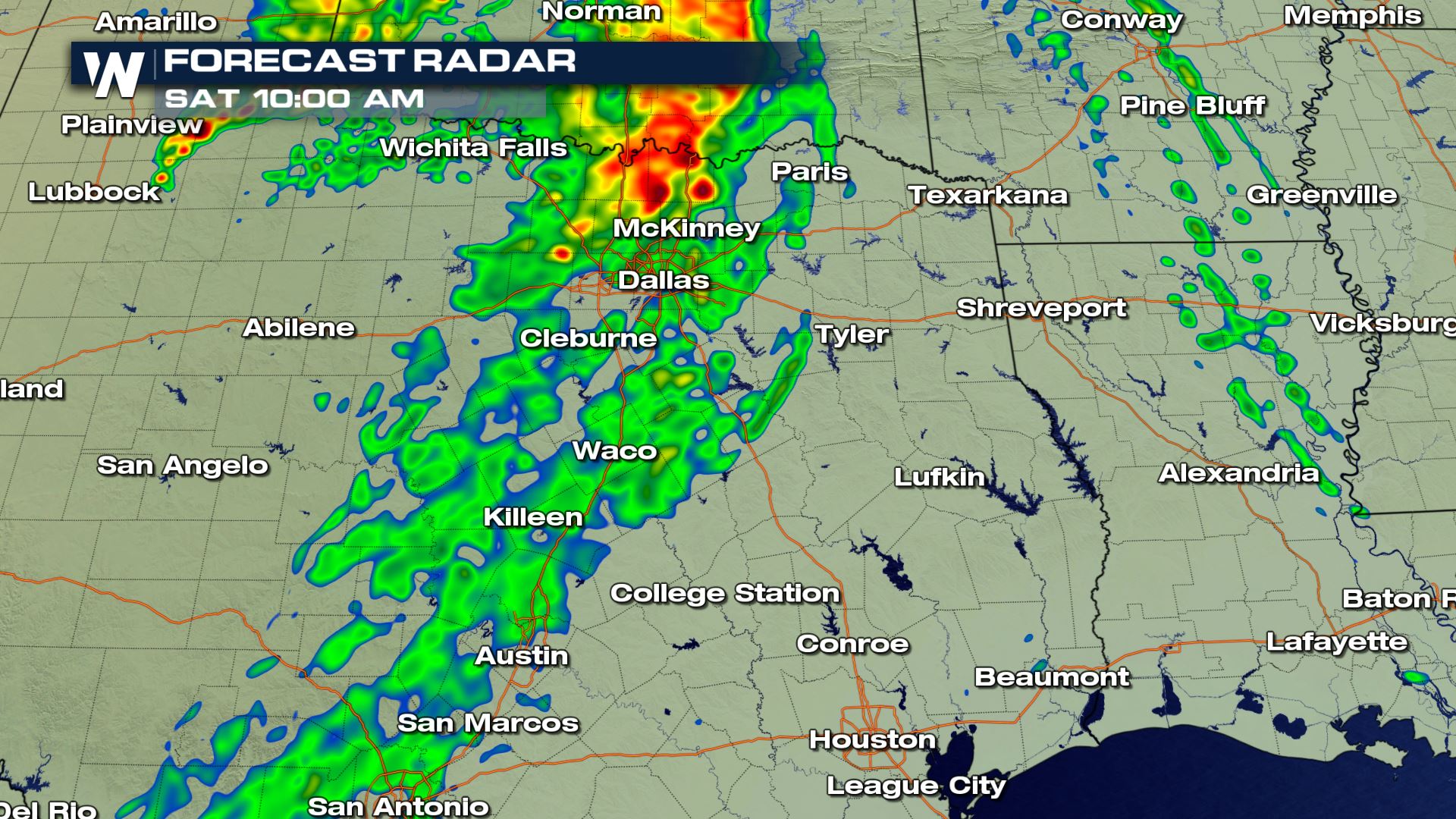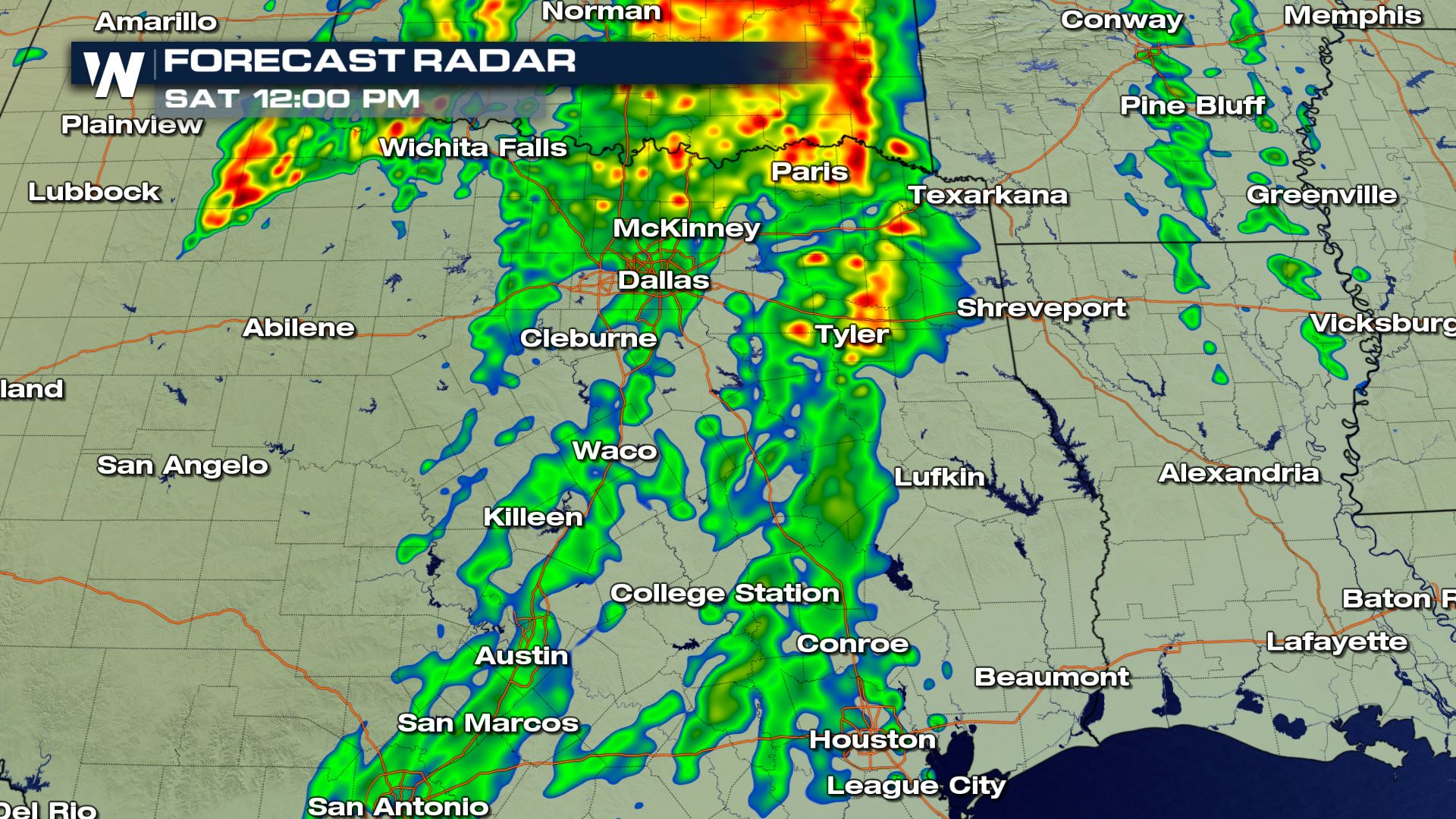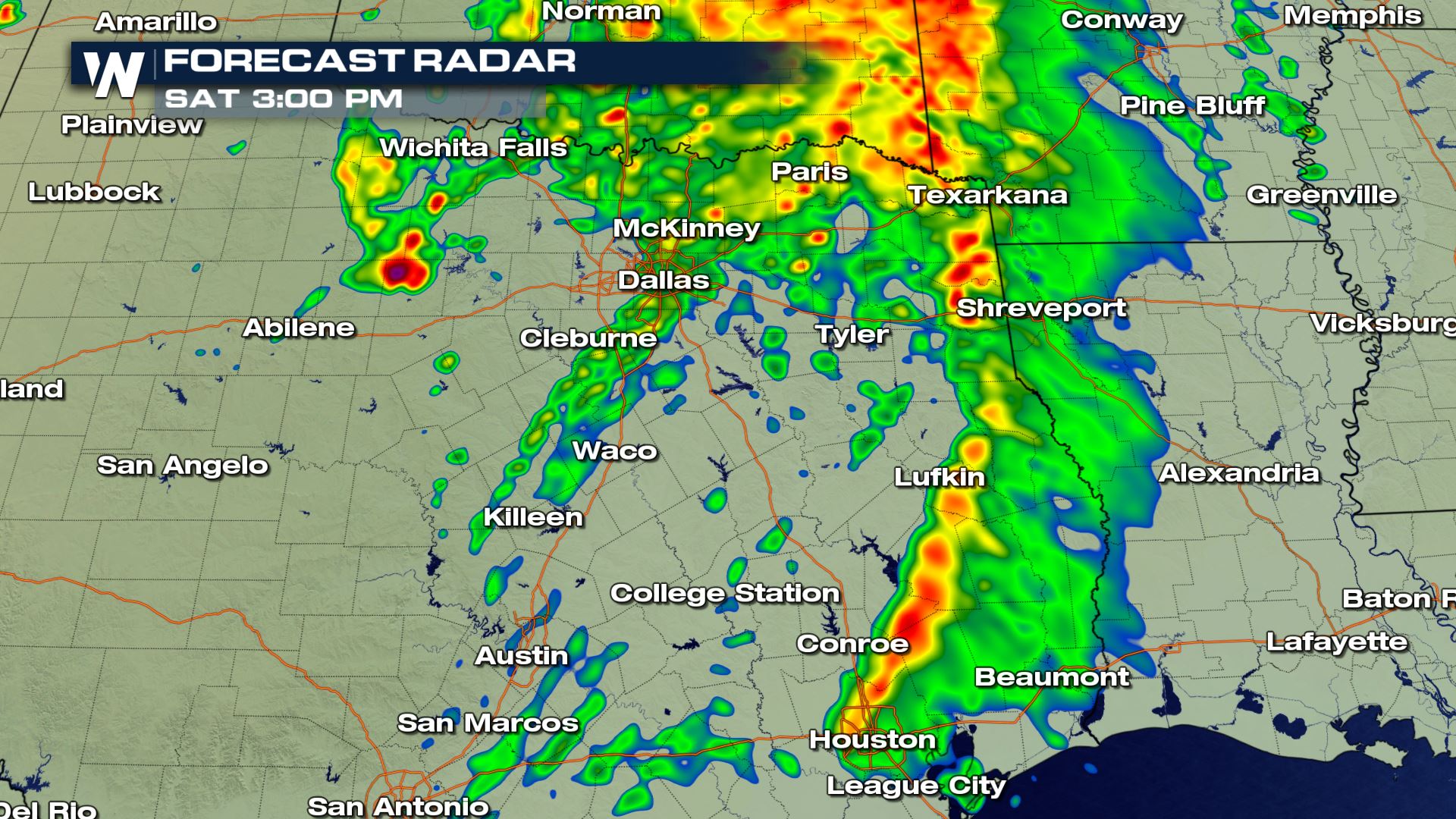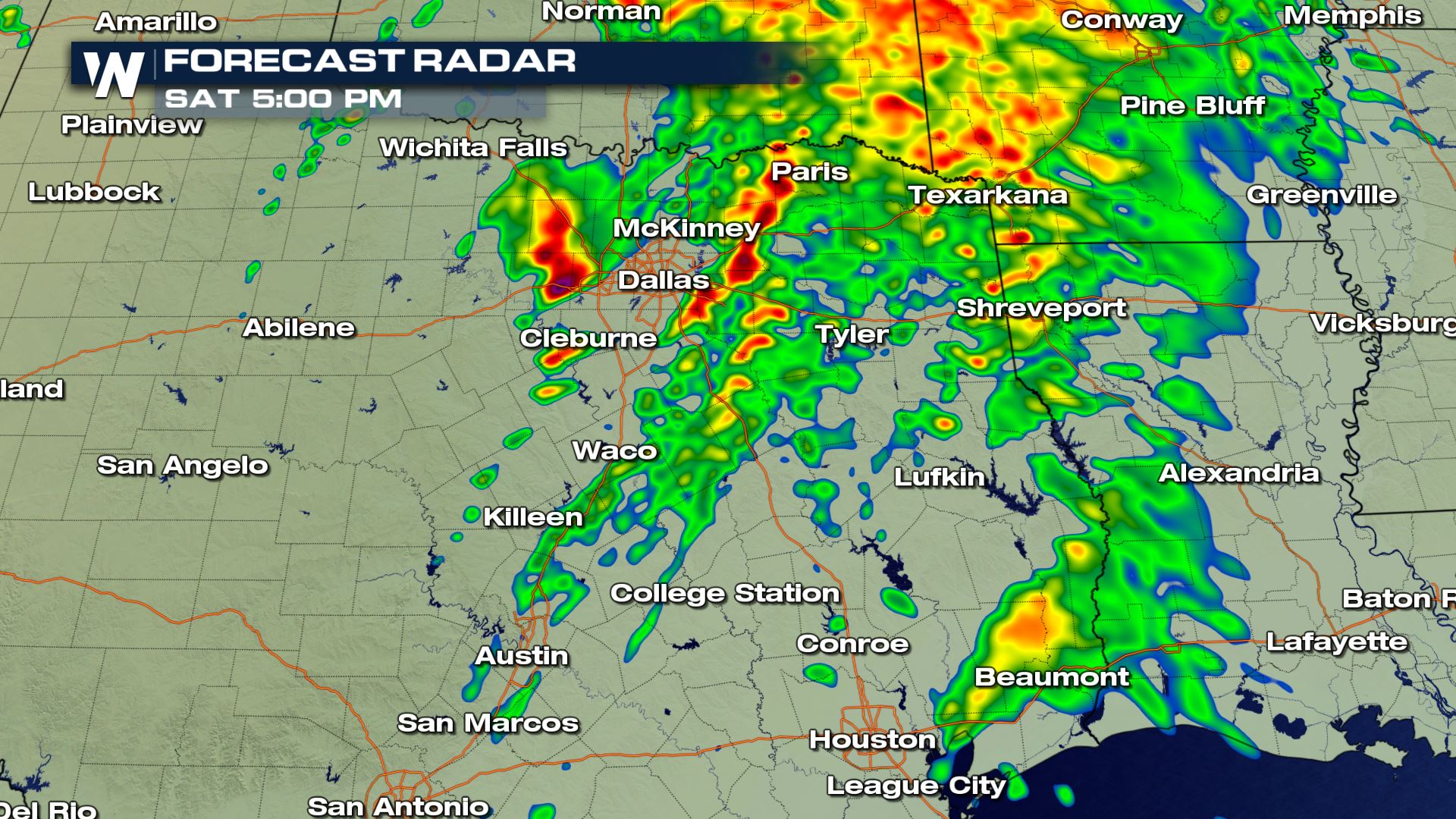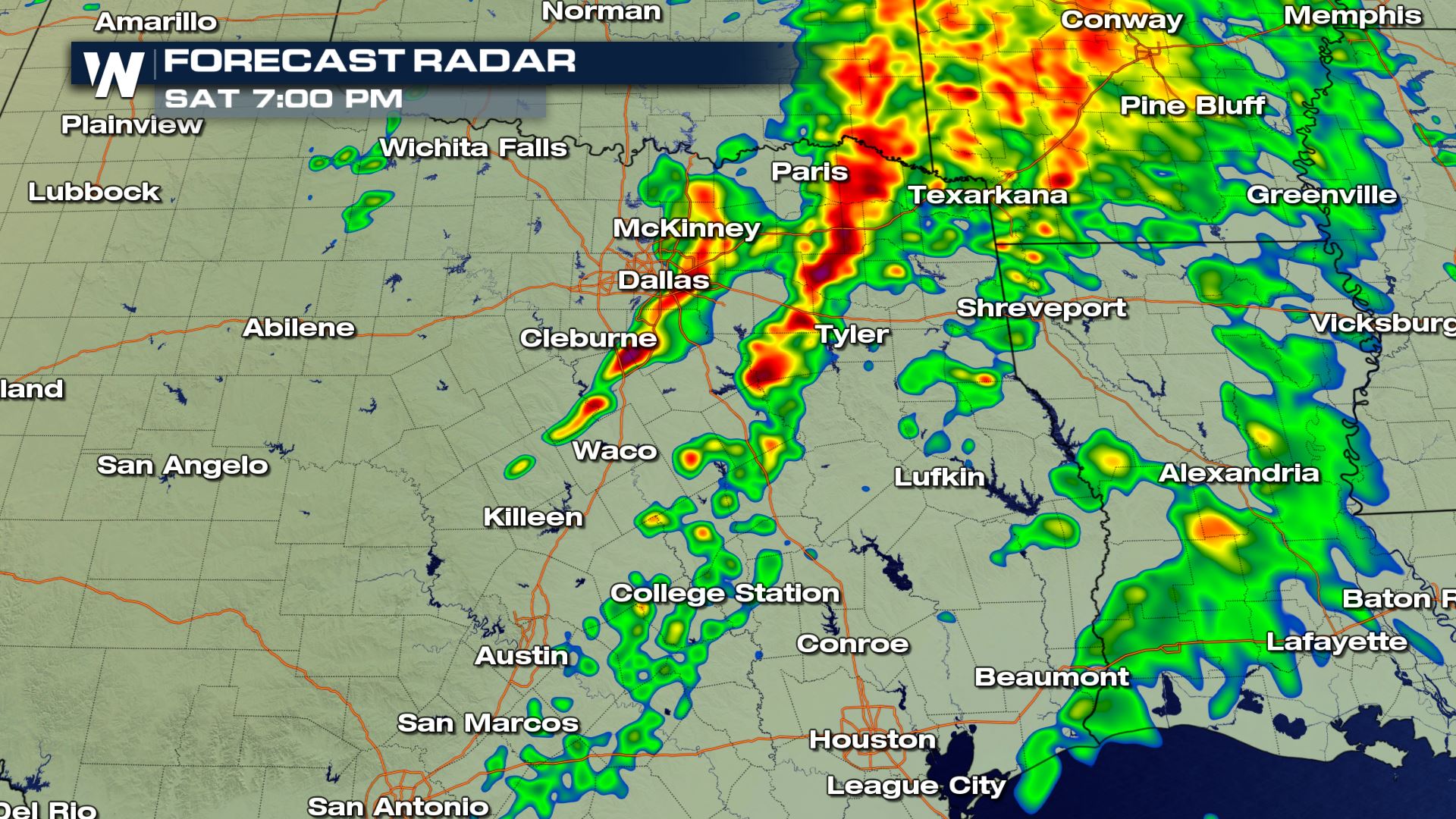 Here is the latest timing of today's severe thunderstorm chances.  Active weather will be in the forecast all morning and all afternoon with the highest chance of severe weather being later in the day. WeatherNation will continue to follow this severe weather risk and update you with the very latest.
Meteorologist Patrick Crawford