IOWA - The National Weather Service out of Des Moines, Iowa has released their preliminary damage survey for the
Winterset/Newton Tornado
and has rated it an
EF-4 tornado
with estimated peak winds of 170 mph. Unfortunately their were 5 injuries and 6 fatalities from this tornado.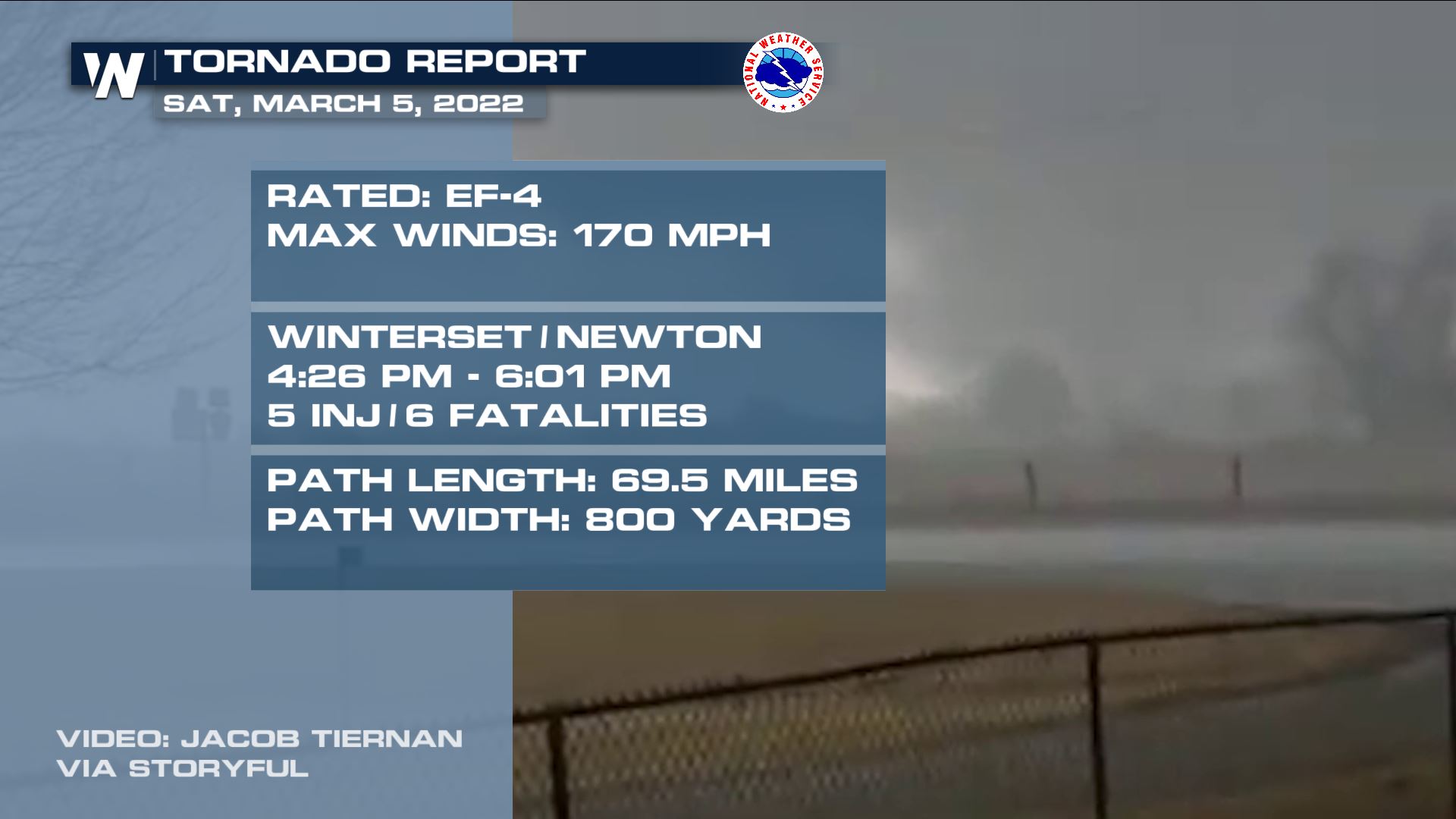 According to this tweet via NWS Des Moines, this is the first EF4 tornado in Iowa since 2013 and the second longest tornado path in Iowa since 1980. [embed]https://twitter.com/NWSDesMoines/status/1500895001978408960?s=20&t=A637MFQnMJZ9yJfqggY-uw[/embed] Meanwhile, this same storm system brought heavy ice to areas just a bit farther north across the Upper Midwest.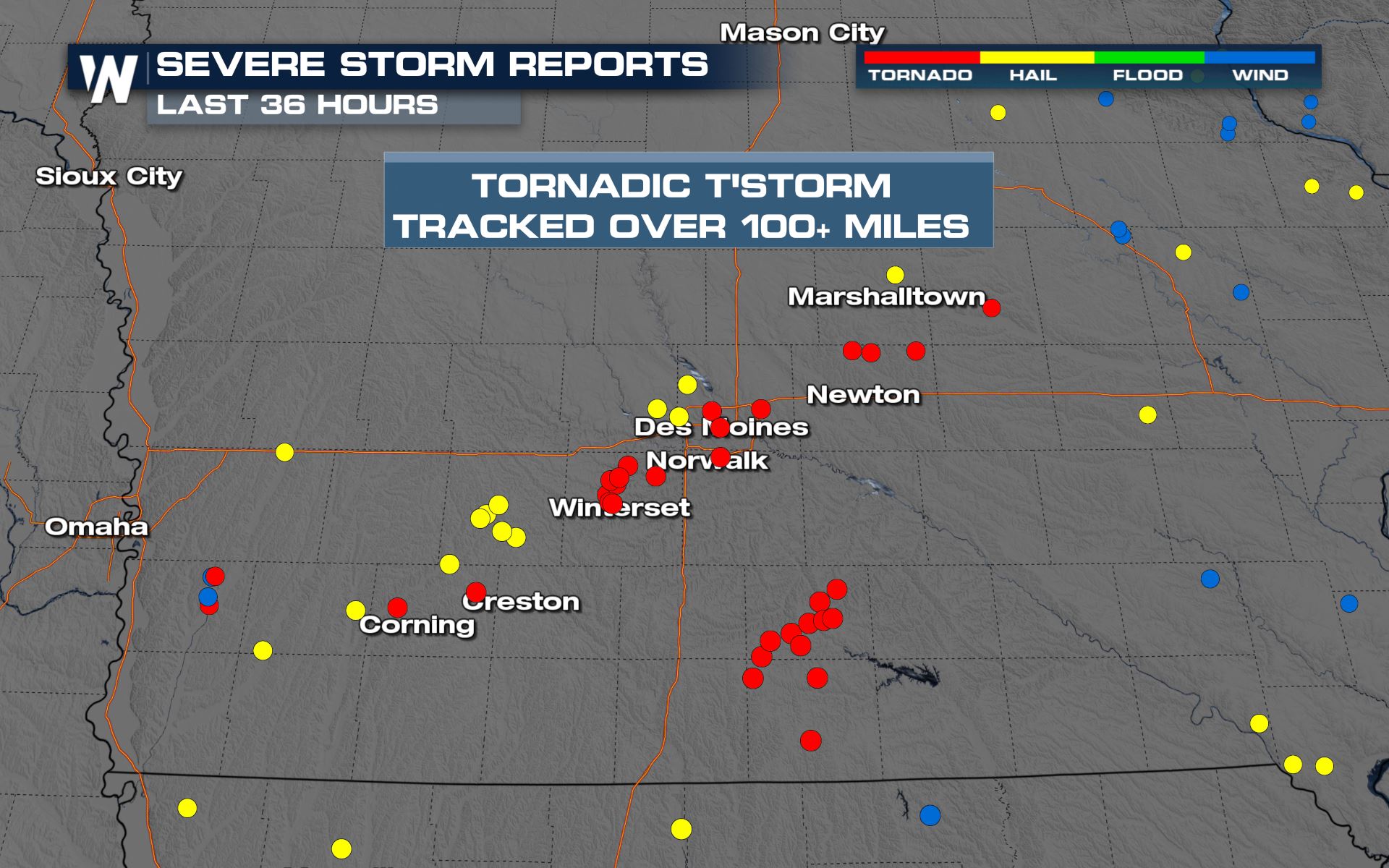 One thunderstorm was tornado-warned for about four consecutive hours on Saturday, from the southwest of Des Moines, Iowa and all the way (nearly) to the Mississippi River. As of Saturday evening, there were about 30 reports of tornadoes, about 20 reports of large hail, and about 5 reports of damaging straight-line winds. https://twitter.com/WeatherNation/status/1500259871165345792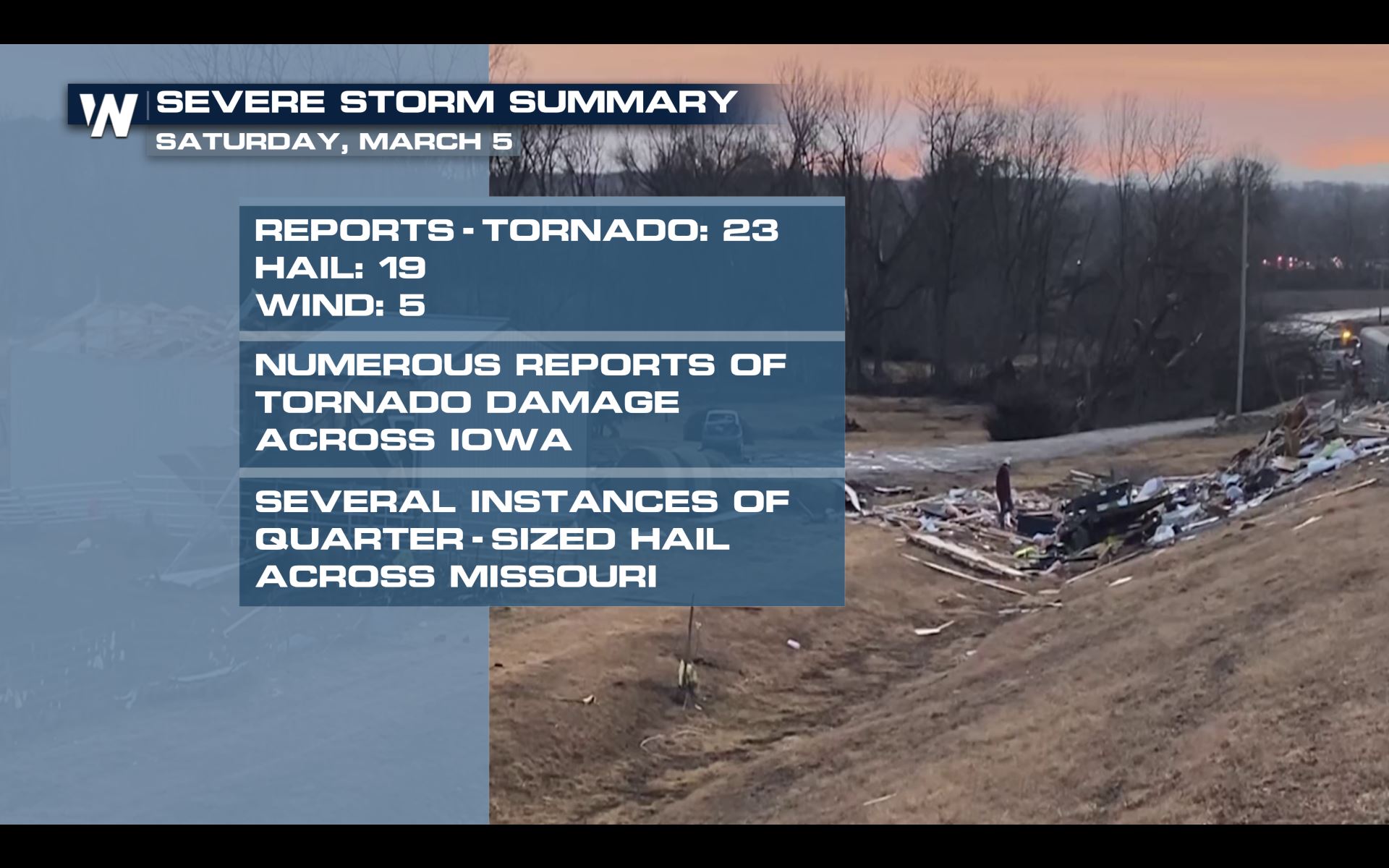 Unfortunately, these storms did damage. Numerous counties across Iowa reported damage from the apparent tornadoes. Farther south into Missouri, hail was the bigger story with about a dozen reports of hail up to one inch in diameter. https://twitter.com/WeatherNation/status/1500275742550237190 Wind reports in the state of Iowa were upwards of 70 miles per hour. Those reports came in with the severe thunderstorms containing straight-line, damaging wind gusts. In the tornadoes, winds of at least 100 mph, possibly up to 150 mph, were estimated.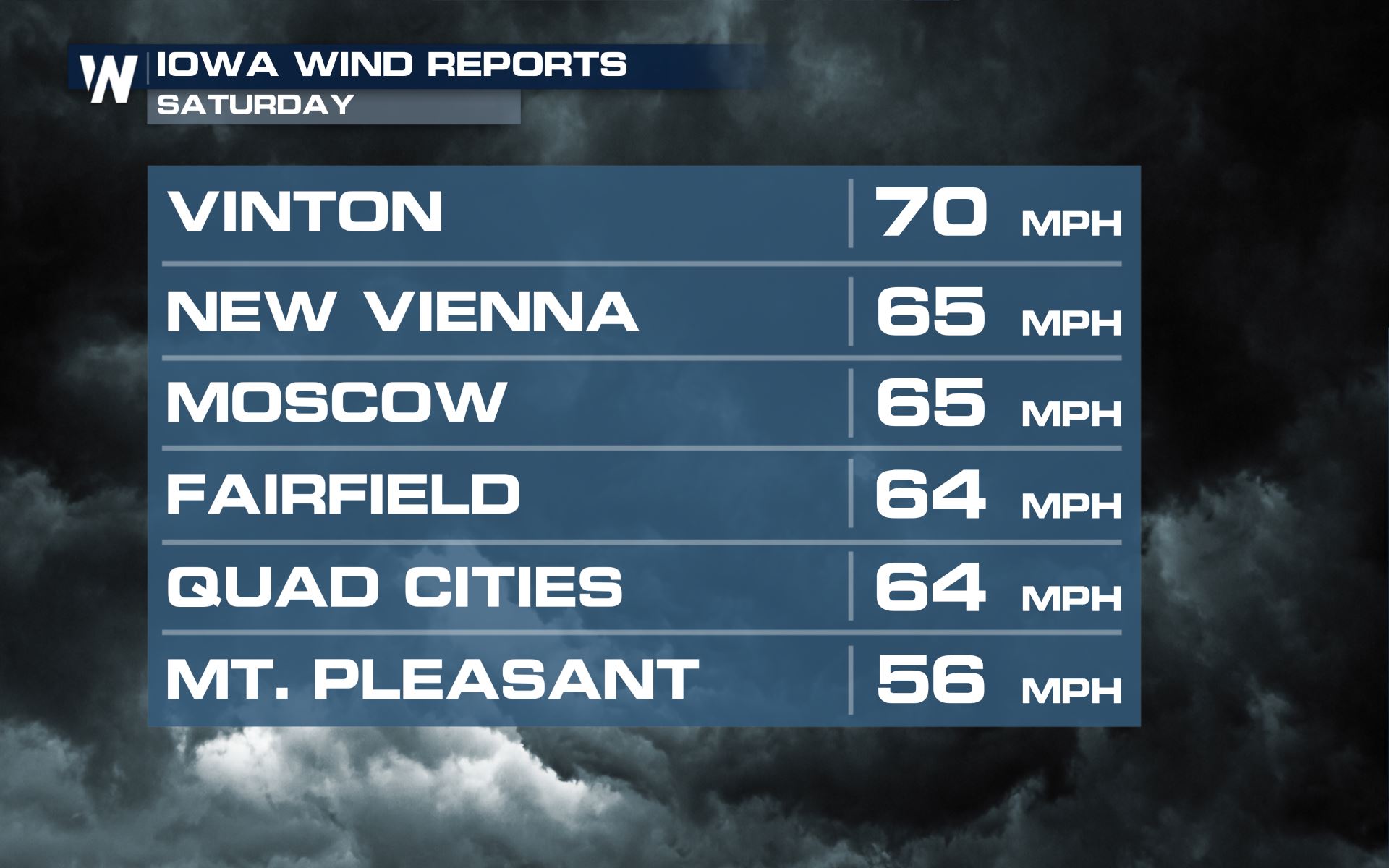 There were some massive hailstones that fell from the sky too. Unfortunately once again, it was Iowa that was front and center for the largest hailstones to fall.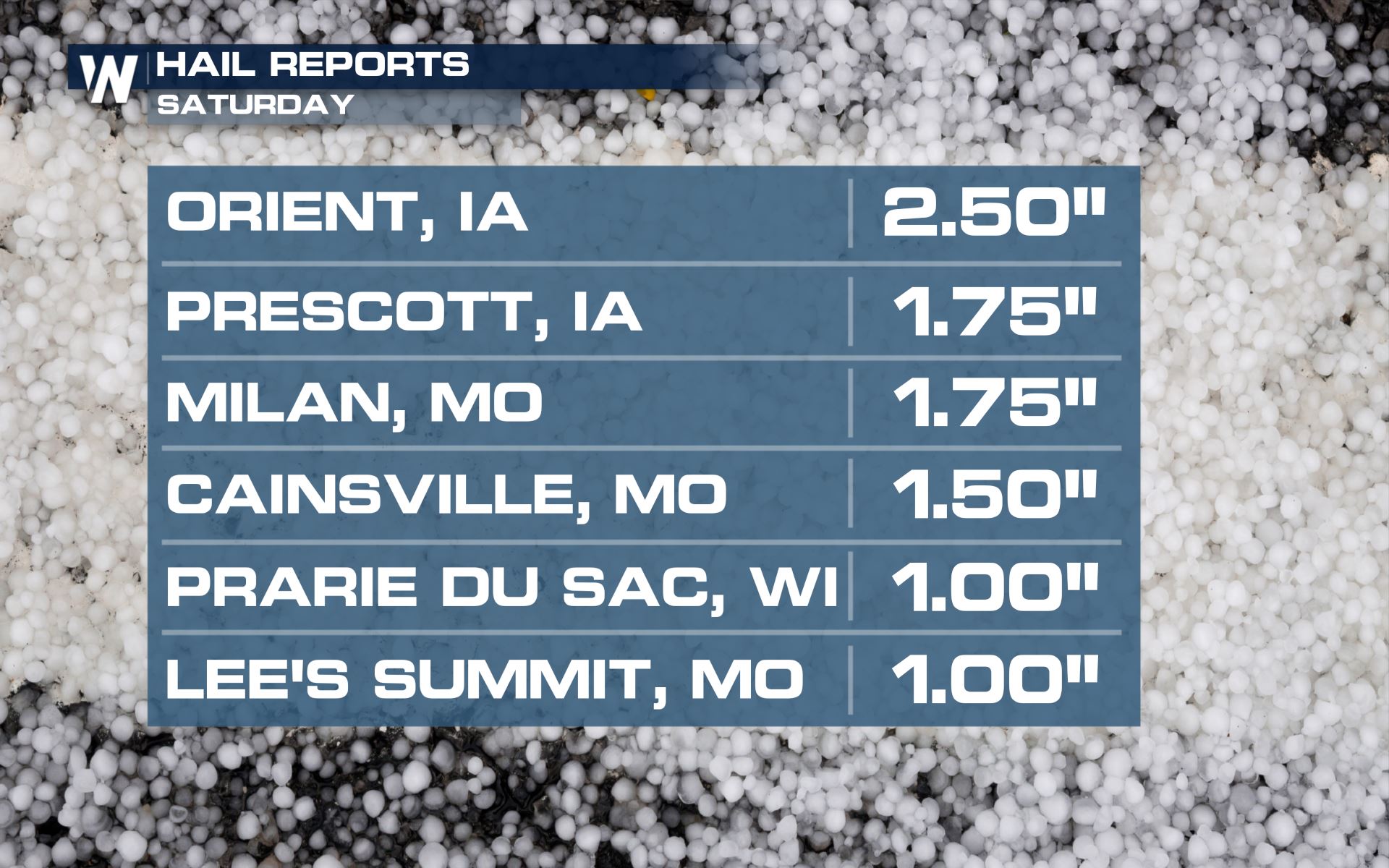 Finally, rainfall was heavy in a short amount of time. We checked in with WeatherNation Field Meteorologist Tim Jones, who said ground conditions were quite muddy due to the heavy rainfall. These muddy spots were the same locations that had tornado damage.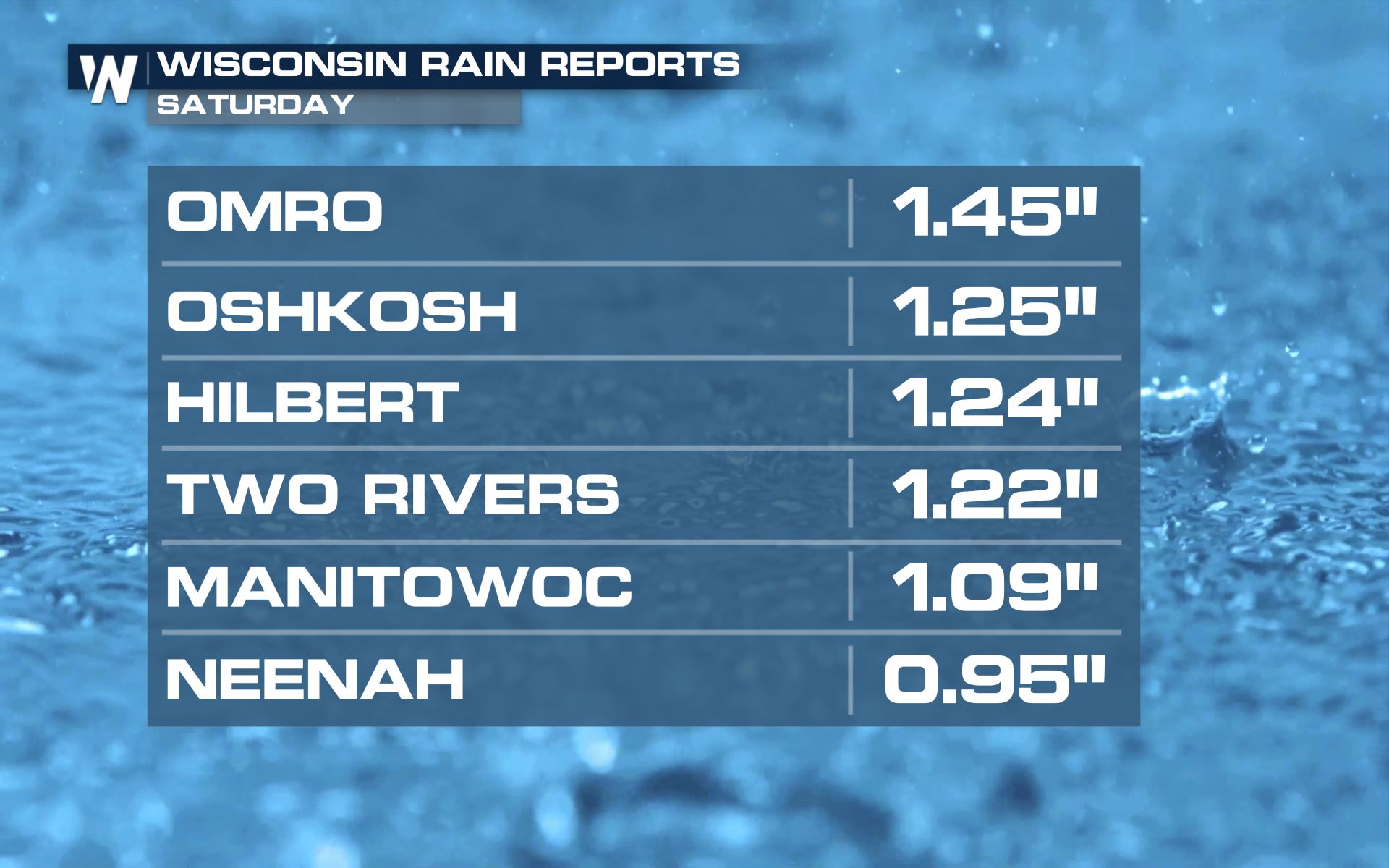 In the coming days, the National Weather Service will conduct storm surveys to conclude how large the tornadoes were on Saturday, plus how long they were on the ground and what rating they will be given. Stay with us as we bring you those updates.