Heavy snow was seen across the mid-south on Thursday, pilling up on the roadways and making for icy travel. This same storm is now into New England, slamming the area with significant snow. Related Article -
Heavy Snow Continues for New England Today
While the snow is done for the mid-south, road conditions will be our concern through the rest of the day today. Many accidents have been seen by our field-crews in the area. https://twitter.com/WeatherNation/status/1479407466328690690 Into the mid-Atlantic overnight, parts of the DC metro have picked up on a few impressive snowfall totals. This isn't anything like Monday's storm, but created some problems for the Friday morning drive.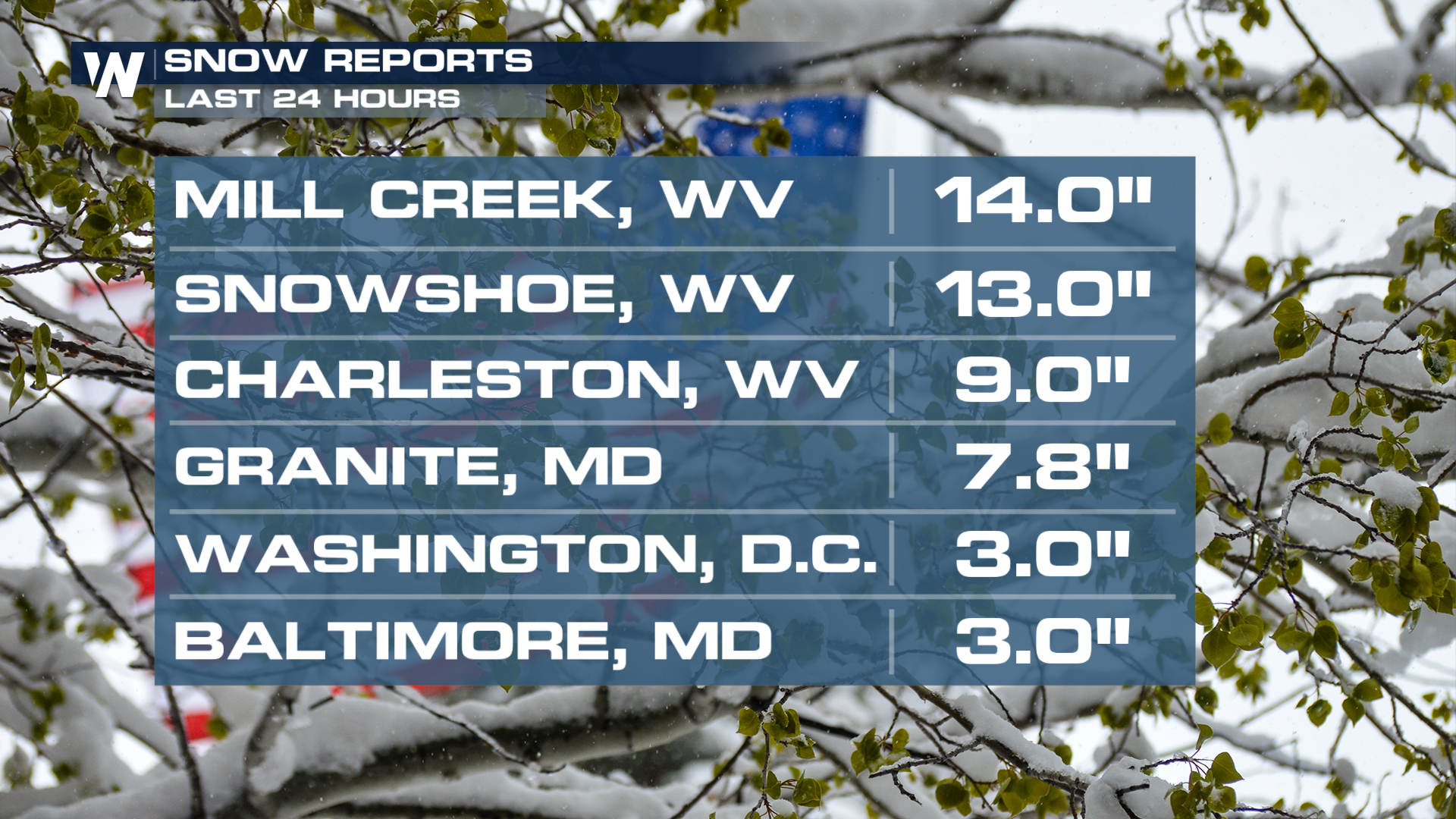 Snow totals from Tennessee and Kentucky have been impressive. Many cities in Tennessee have seen over half a foot!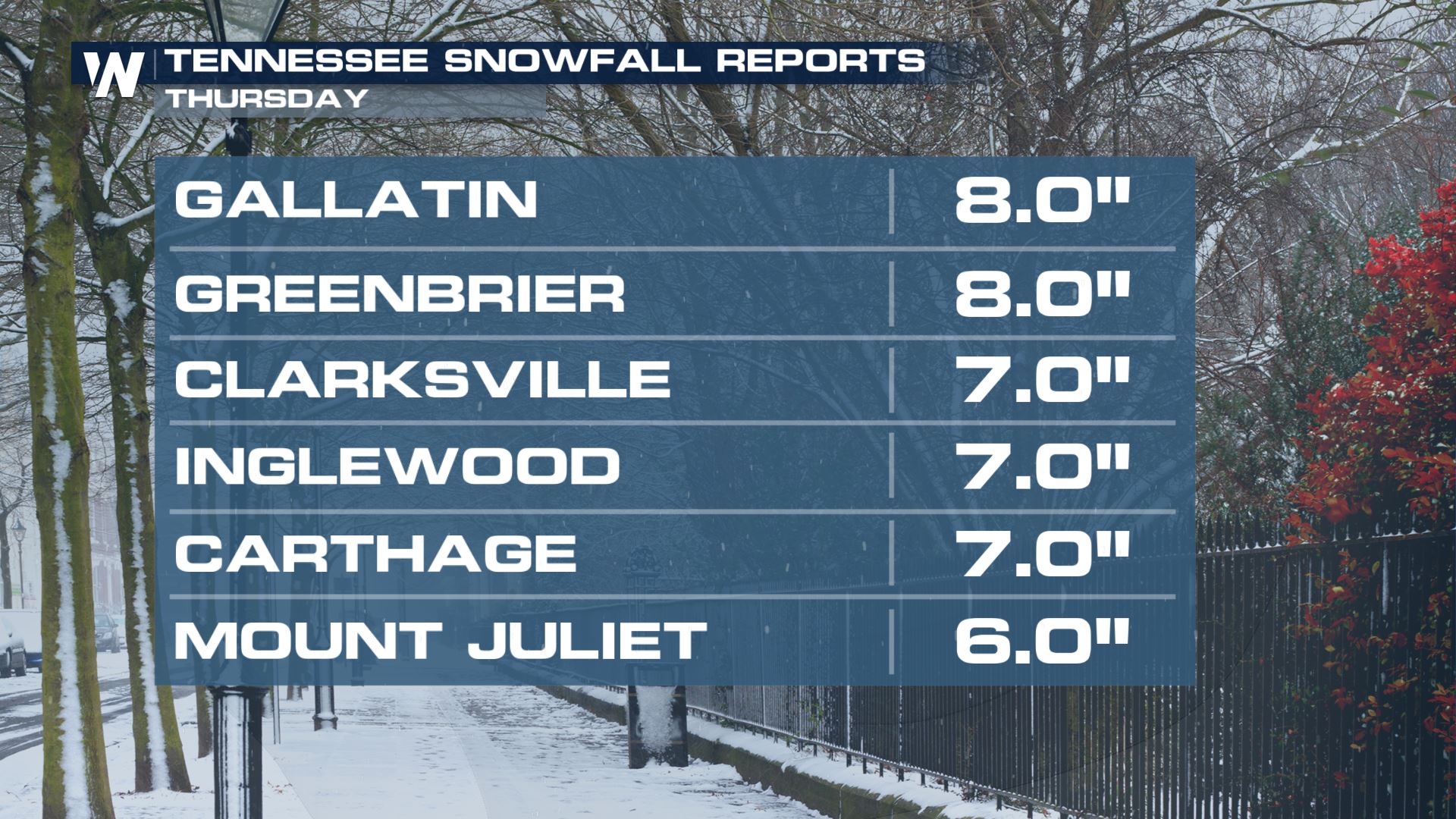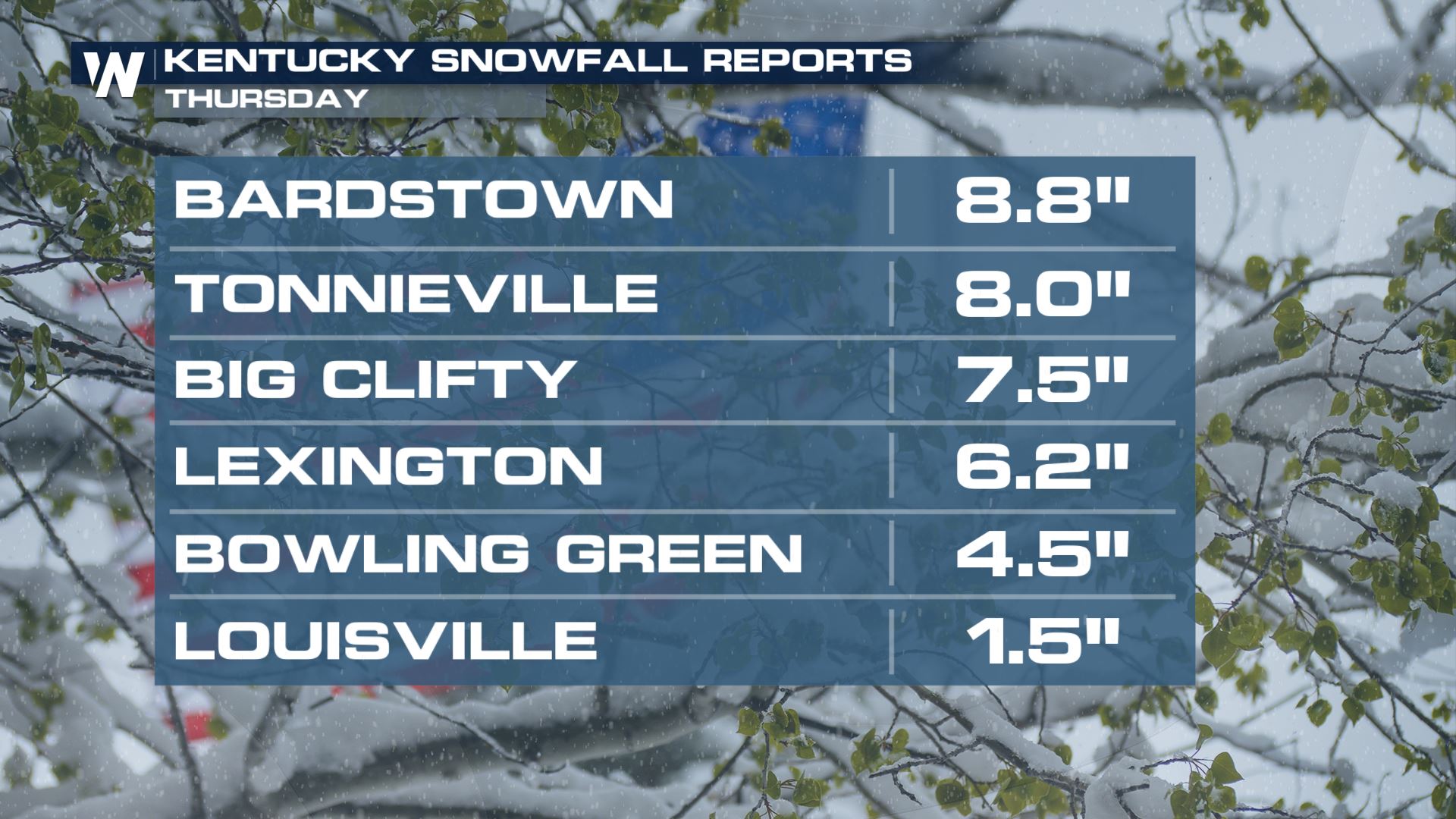 Because of the steady snow, we anticipate locally difficult travel across West Virginia, Kentucky, Tennessee and Virginia through the at least the morning hours, but potentially lingering into the afternoon too.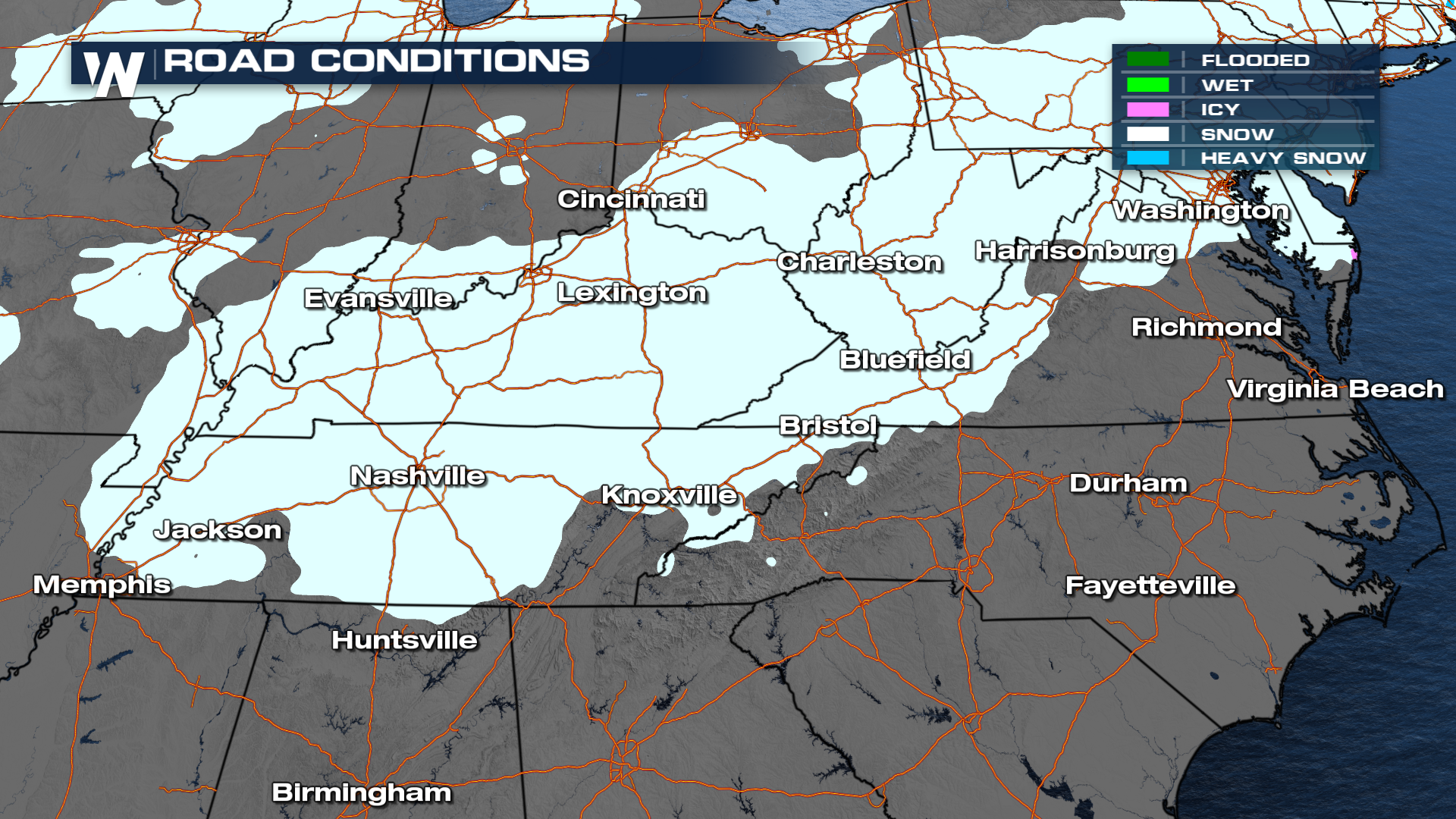 https://twitter.com/WeatherNation/status/1479301768425066497 This was the second snow system to impact the mid-south in just one week. Snow depth is building in these areas. Many locations in the mid-south have 4-6" of snow on the ground.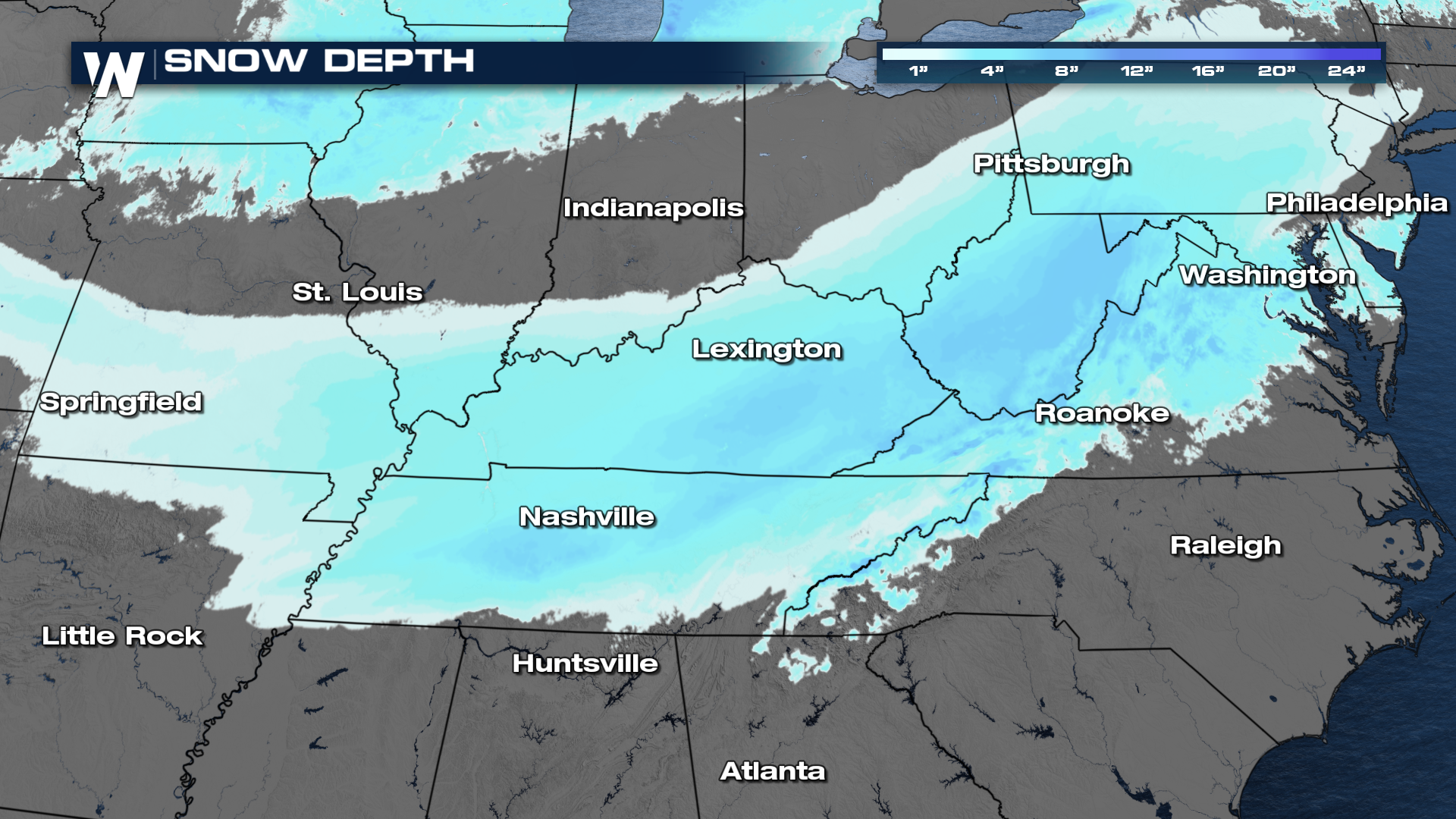 Be sure to tune into WeatherNation. We're streaming 24/7 on Roku, PlutoTV, and on demand.