As the month of September wrapped up on Sunday, Old Man Winter decided to pay a visit to the state of Montana.  While mountain locations have already received snowfall earlier in the month, lower elevations picked up their first measurable snowfall on September 30th.  One of those cities was the state's largest: Billings. https://twitter.com/WeatherNation/status/1046447282613248000 Most of the snow on Sunday accumulated on grassy and elevated surfaces.  Snowfall totals were generally light.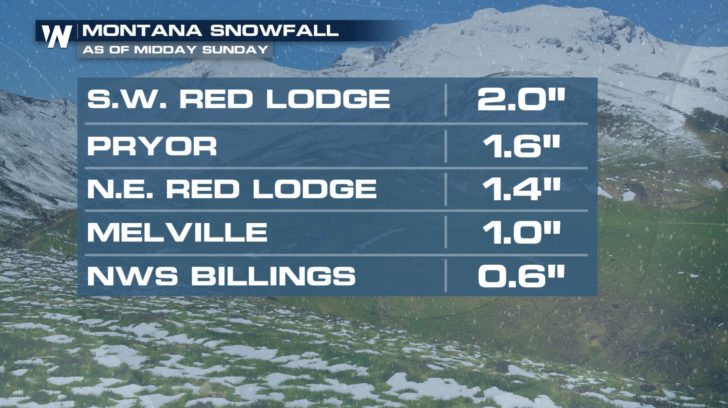 While nothing was record-breaking, the National Weather Service (NWS) office in Billings made note of the recent rarity of September snowfall. https://twitter.com/NWSBillings/status/1046439420667334656 It had been 18 years since the last measurable September snowfall at the local NWS office!  Historic weather records at nearby Billings Logan International Airport show that September averages around 1.1 inches of snow.  It just had not happened for nearly two decades! Looking ahead, the wintry weather will move east on Sunday night and Monday morning.  Areas of North Dakota and Minnesota may pick up a slushy inch of snow, mainly on grassy surfaces.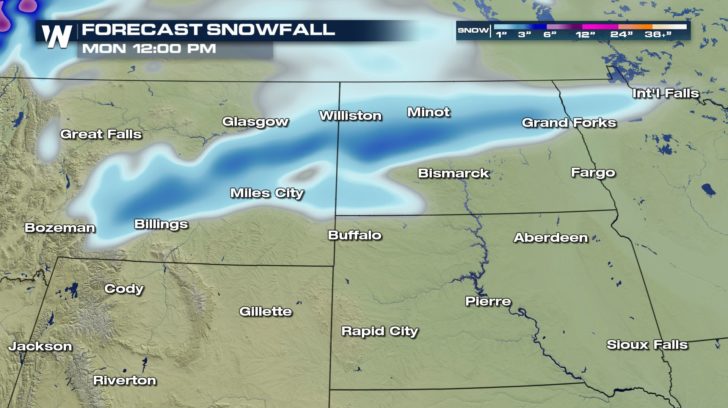 As for Billings, Monday and Tuesday will be warmer and sunnier.  By midweek, cooler and rainier weather returns.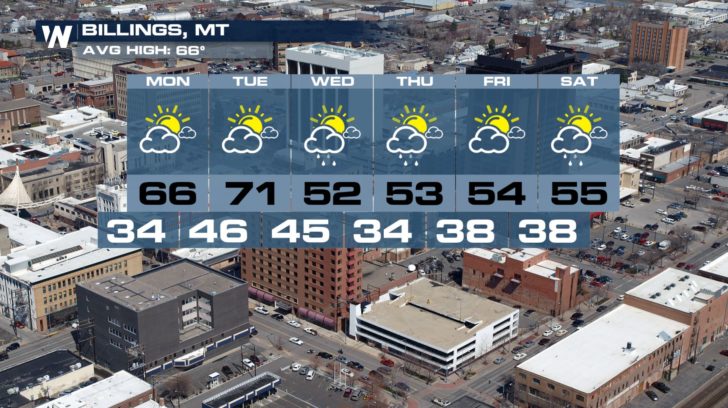 For WeatherNation,
Meteorologist Joe Astolfi