A cold front and strong daytime temperatures will lead to increasing storms today and some of those storms will likely be severe.  All modes of severe weather are in the forecast including the risk of isolated tornadoes.  Here is the very latest.
Severe Outlook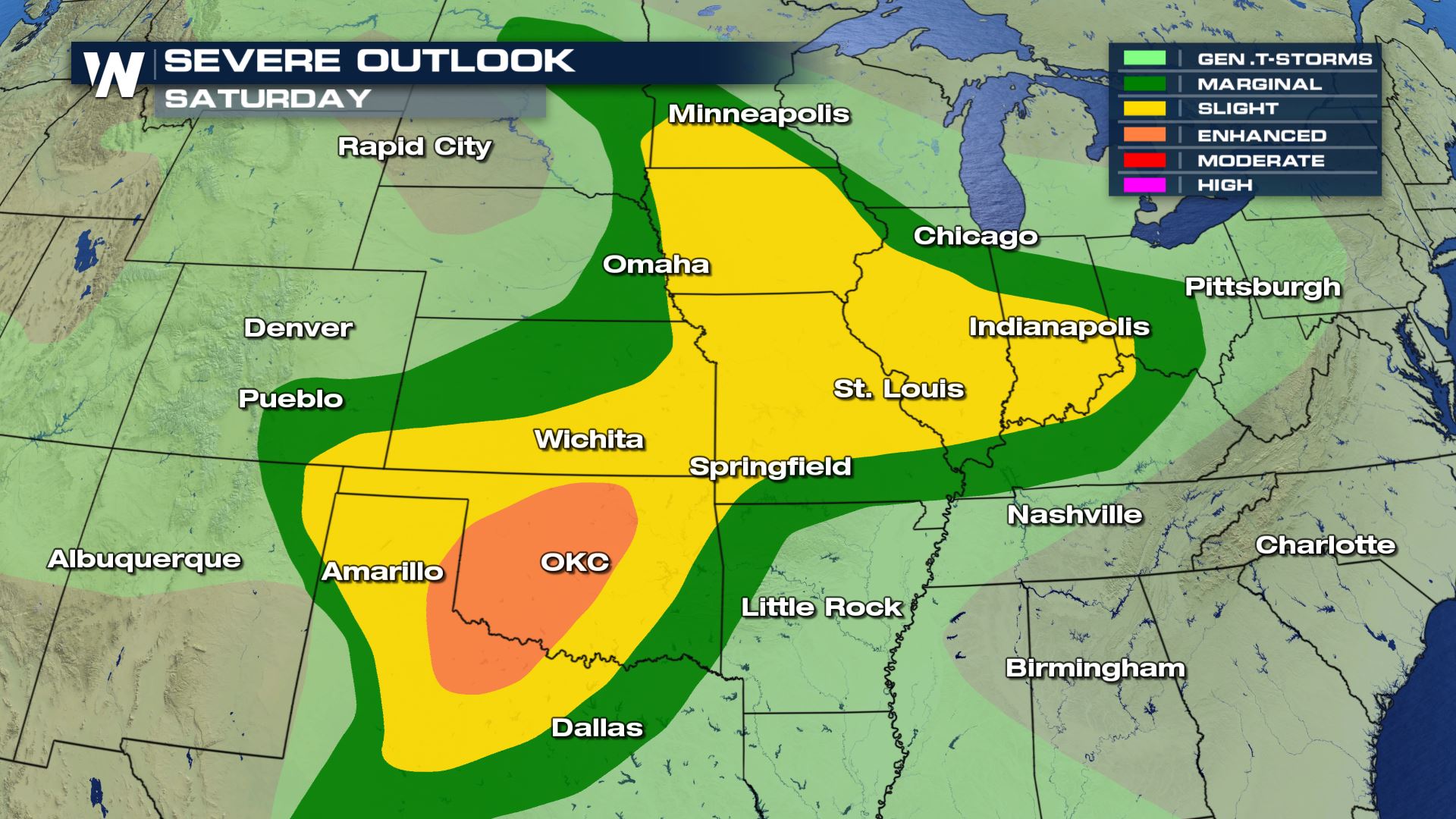 From Texas to Minnesota and East into the Ohio Valley, severe storms are in the forecast today.  Horrible timing for Father's Day Weekend, so please be on alert if you are going to be outdoors today.
Severe Risks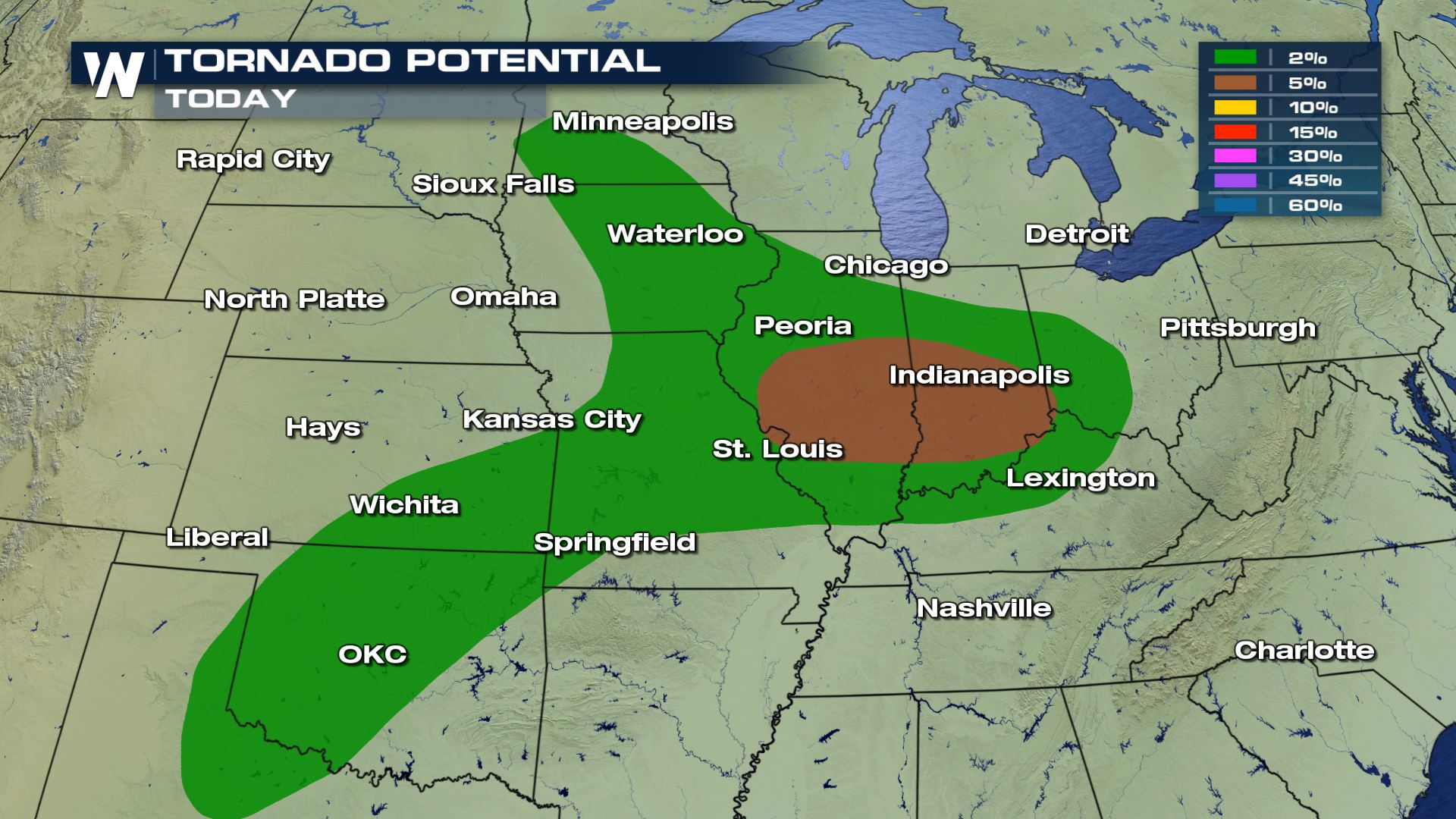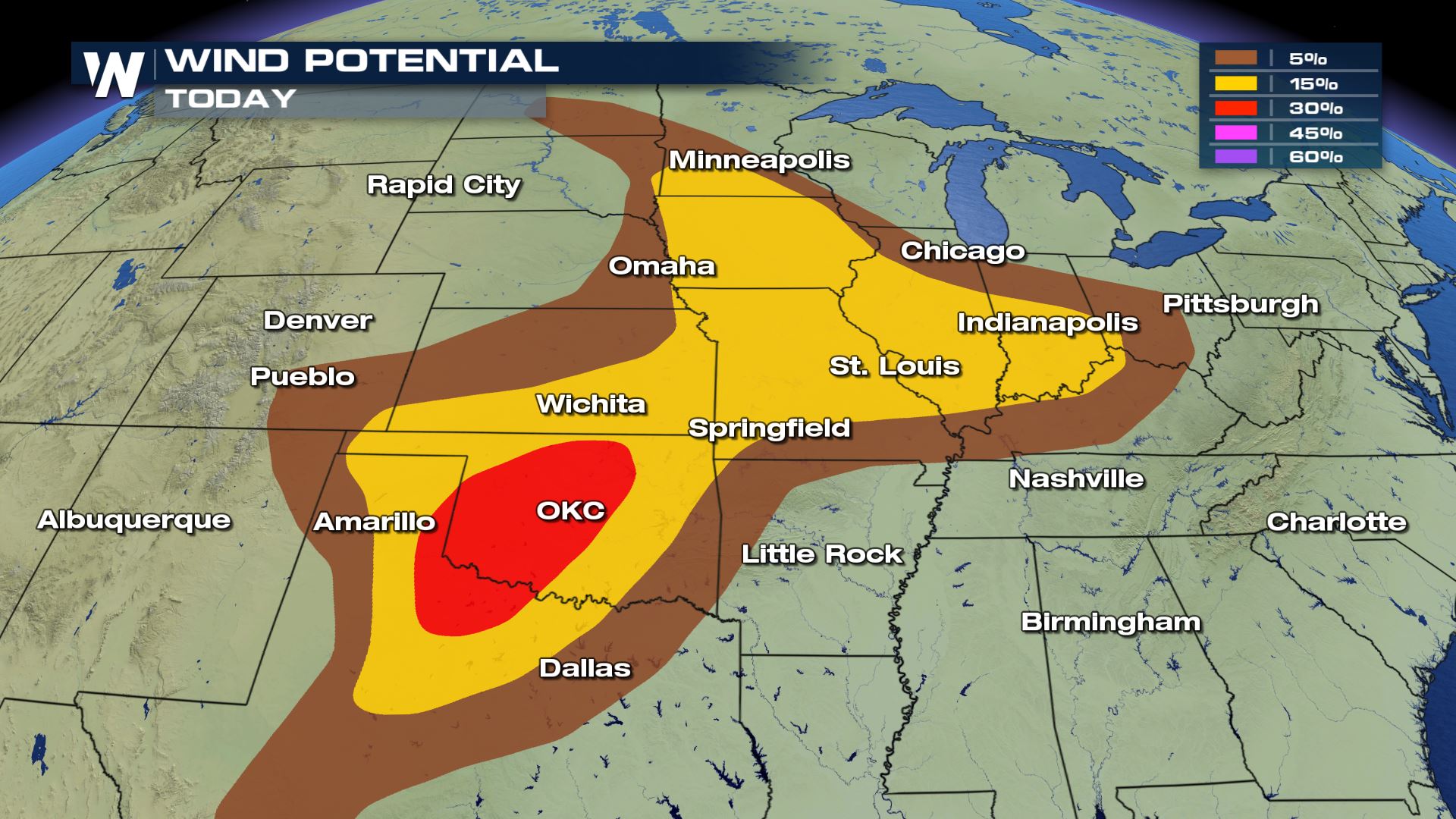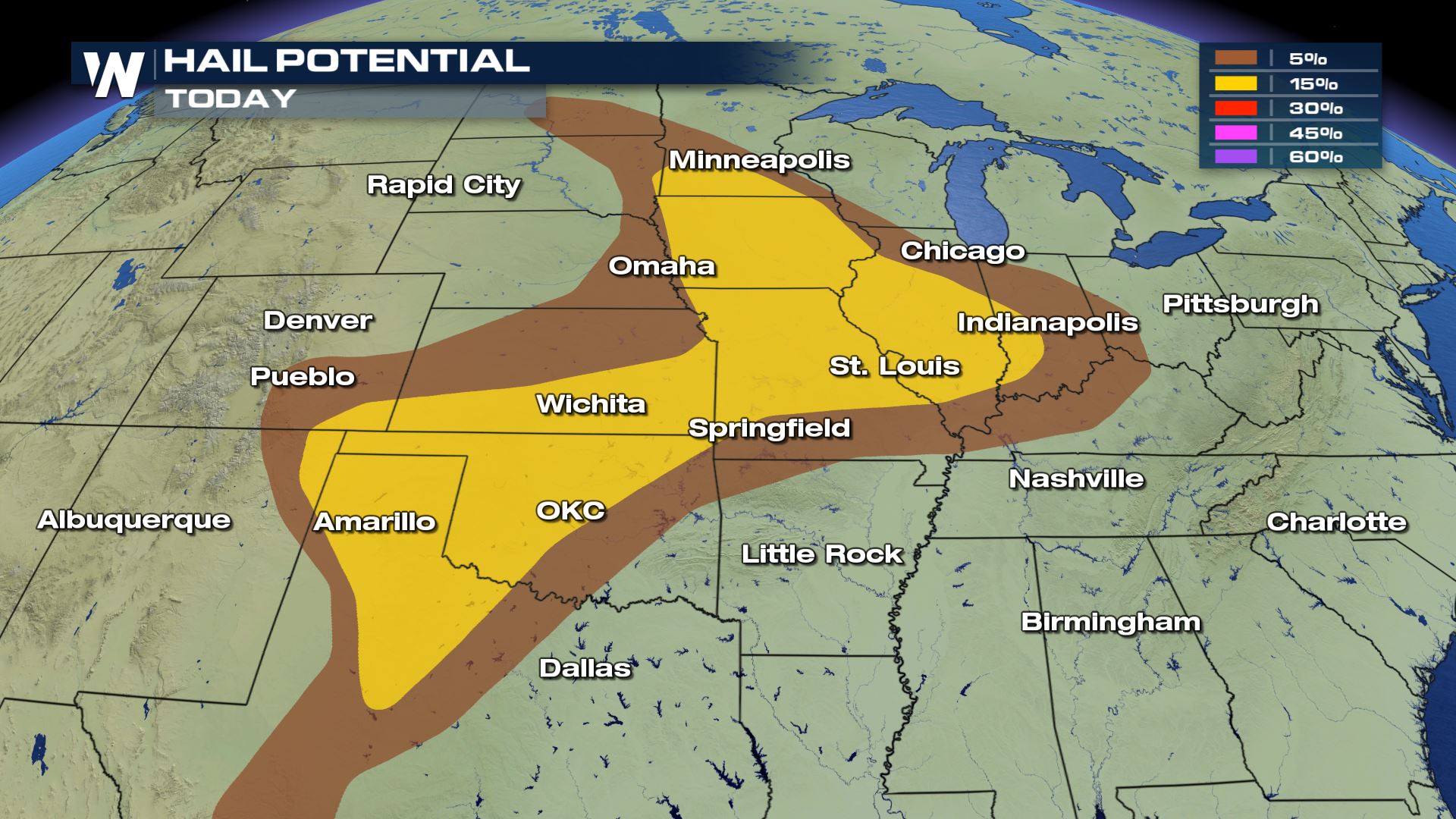 Isolated tornadoes, large hail and damaging winds will be possible in these areas.  The tornado risk will not be as widespread as the risk for hail and damaging winds, but if you are going to be in Wichita, St. Louis or Waterloo be ready for a quick tornado warning being issued later today.
Forecast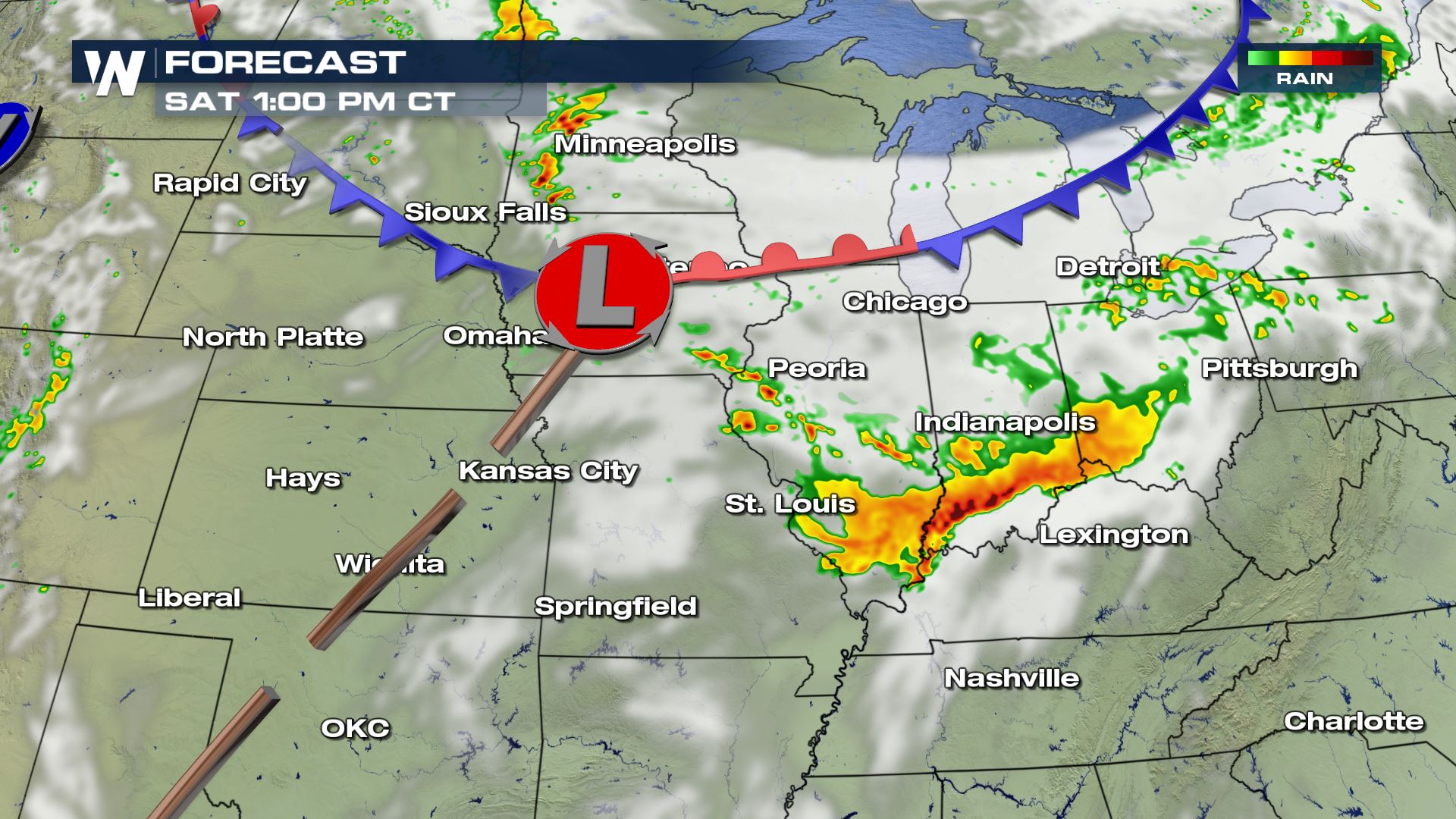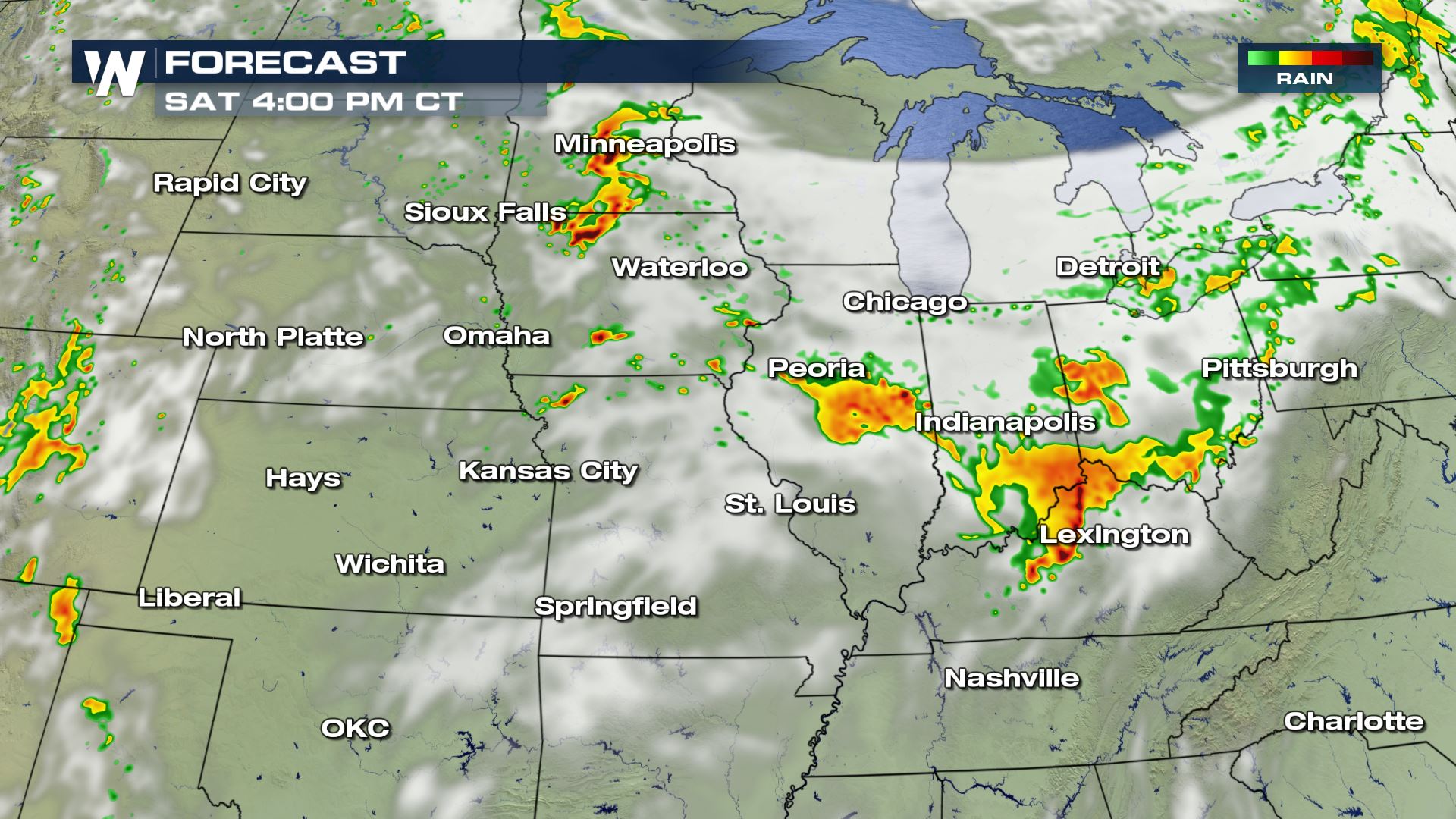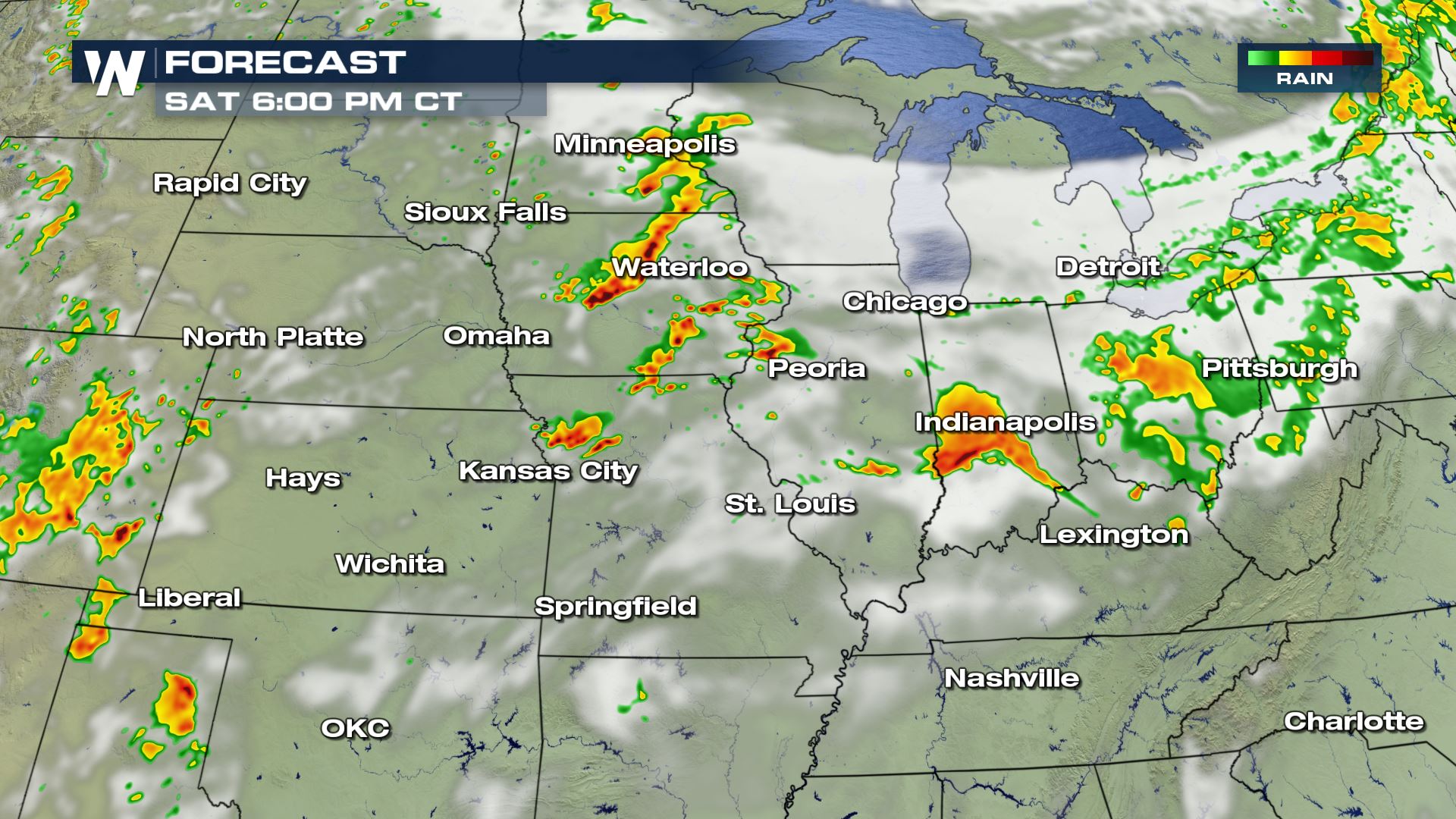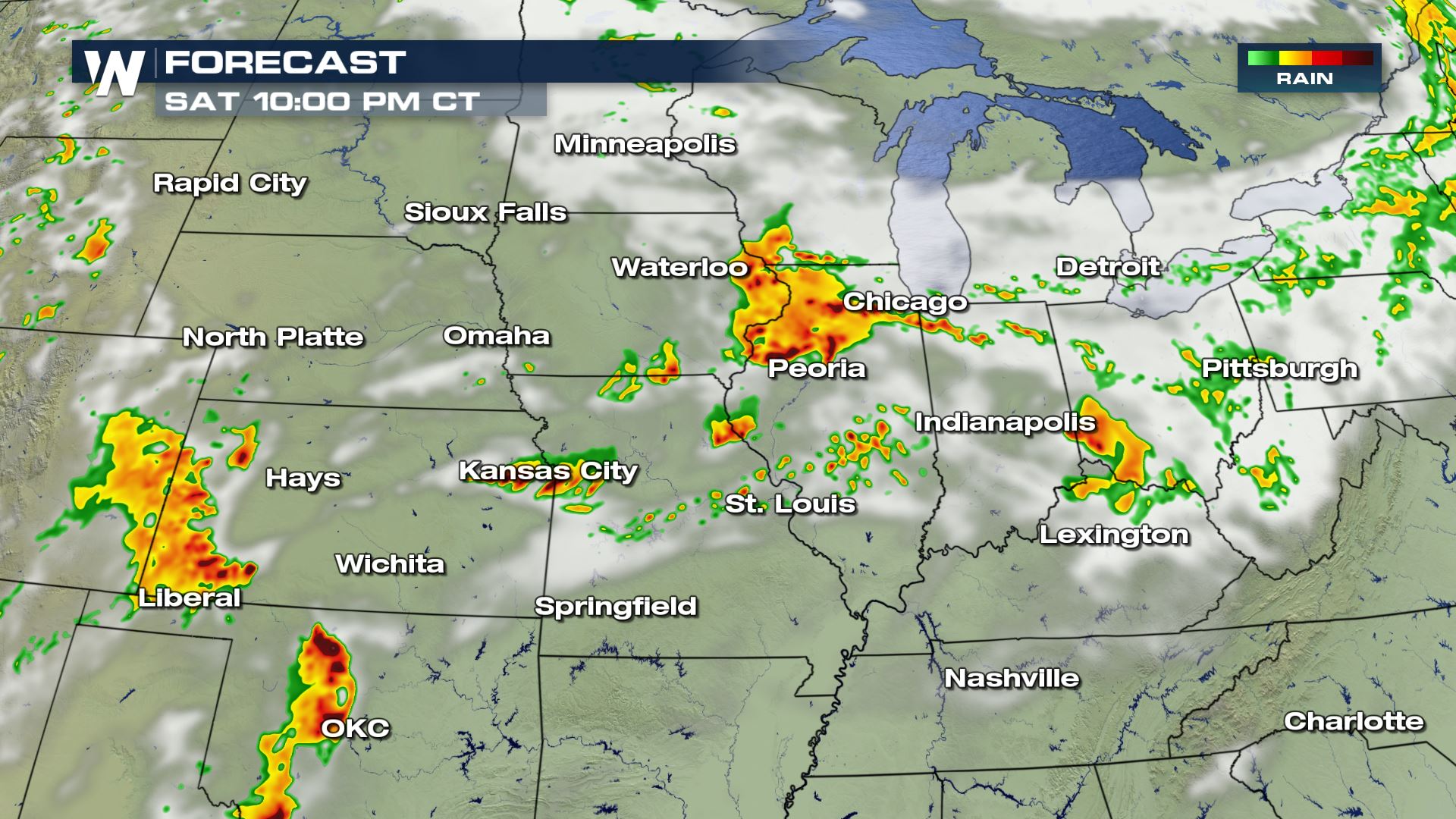 The storms will be starting later this morning, but will last well through the day and even into early Sunday morning.  More updates are on the way!