The severe weather risk has been downgraded today for parts of the Mississippi Valley, but that doesn't mean we are out of the woods for a severe storm or two.  If any storms turn severe, there will be the risk of large hail, damaging winds and an isolated tornado.
Severe Outlook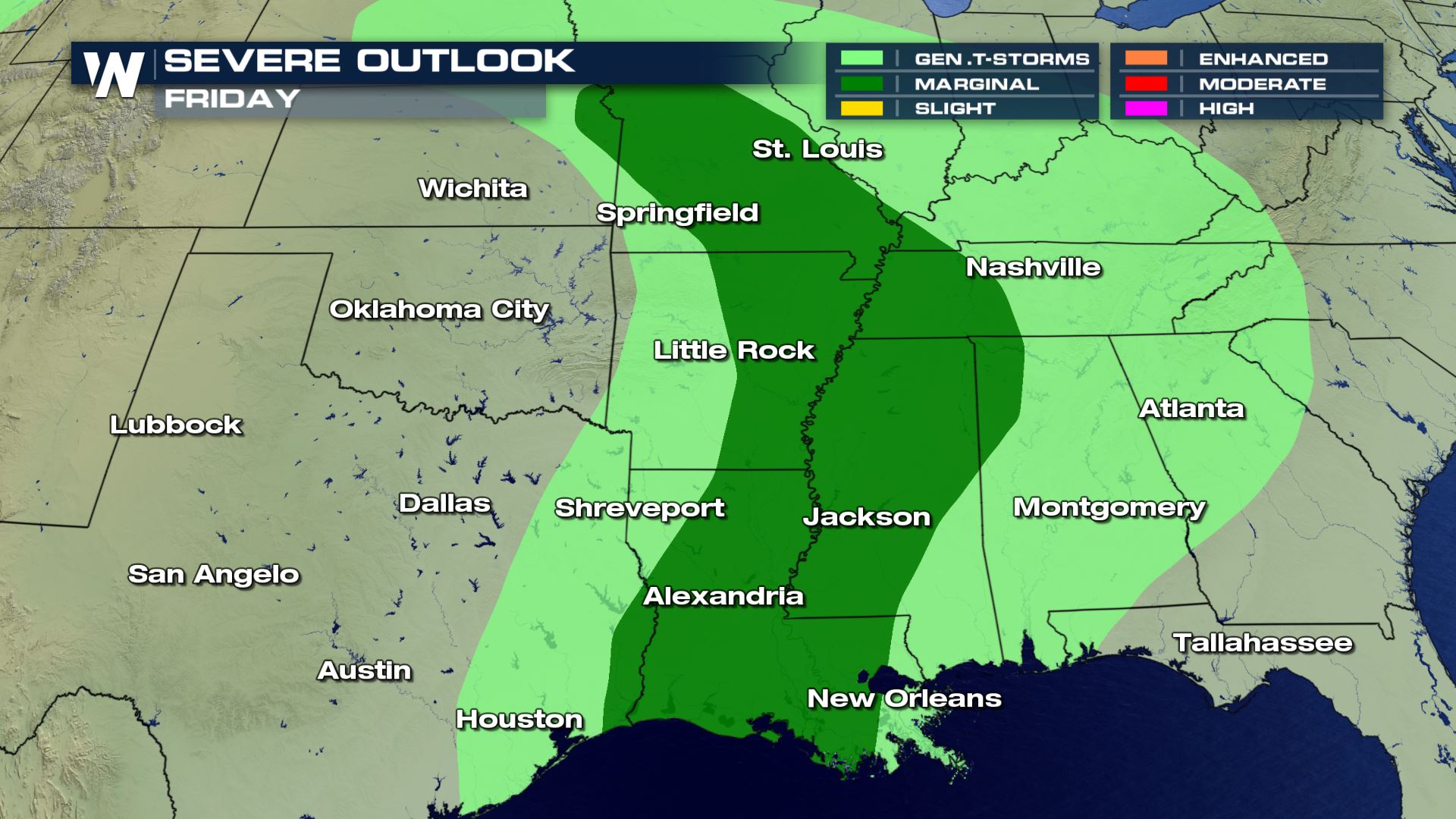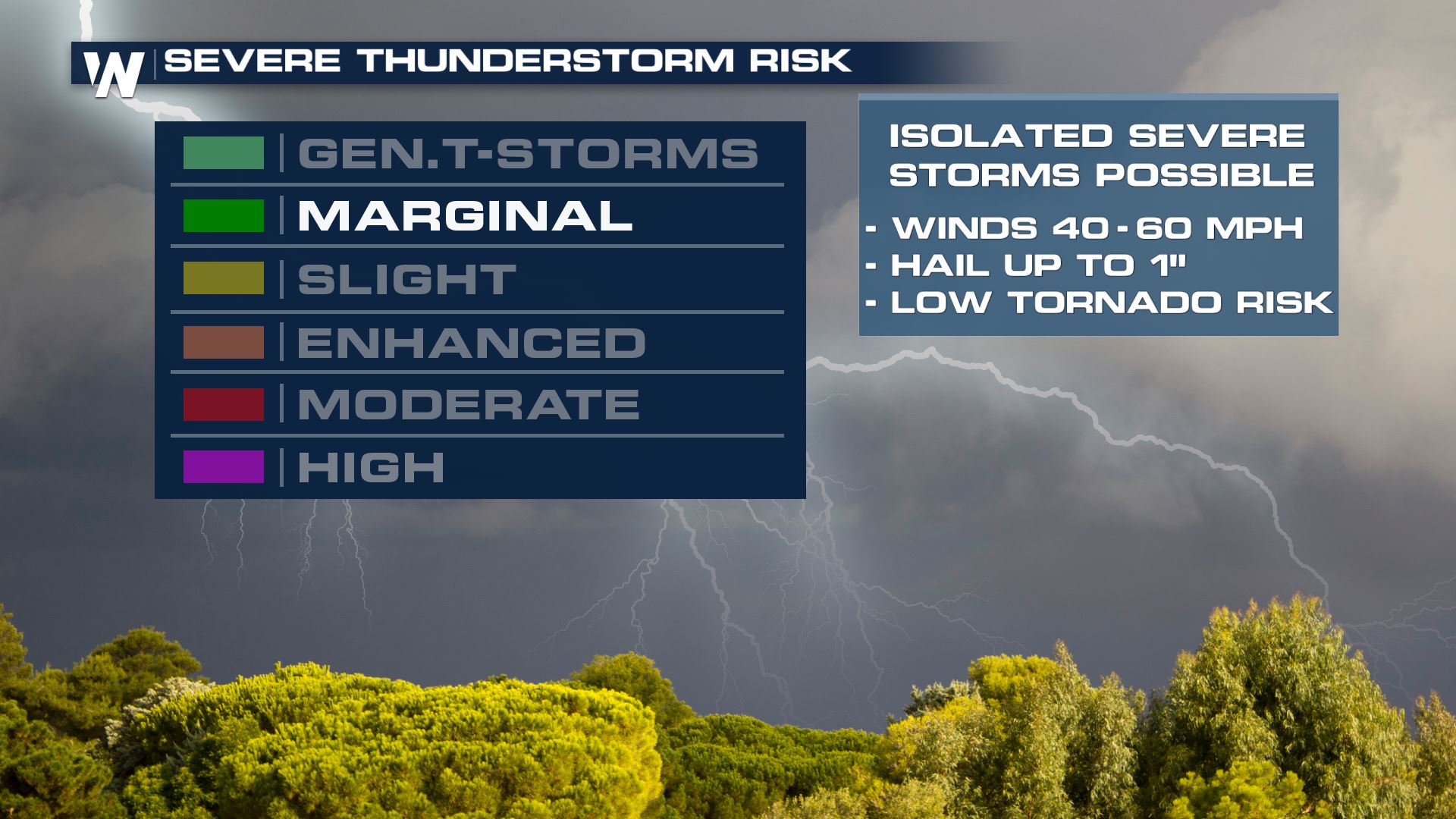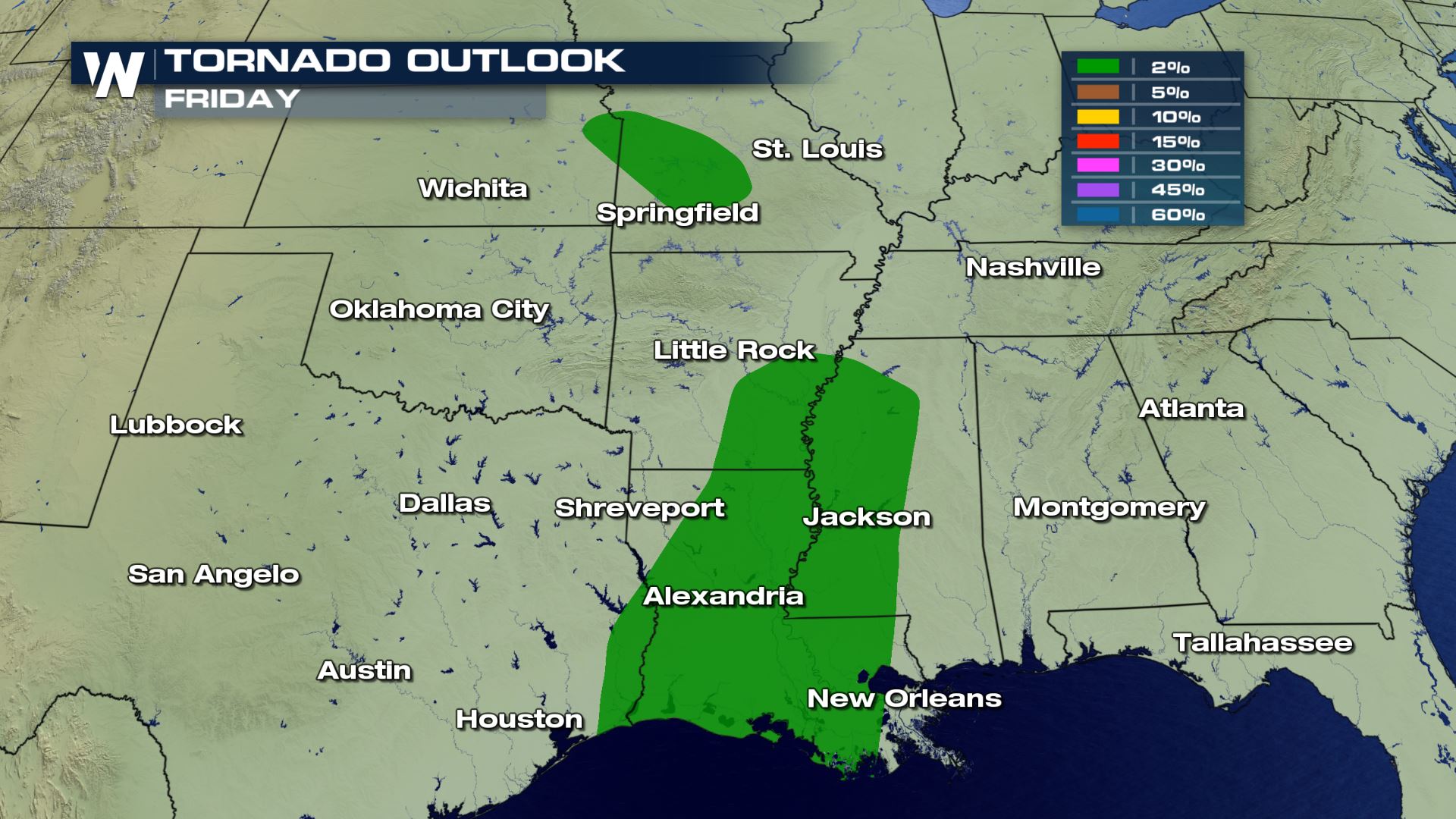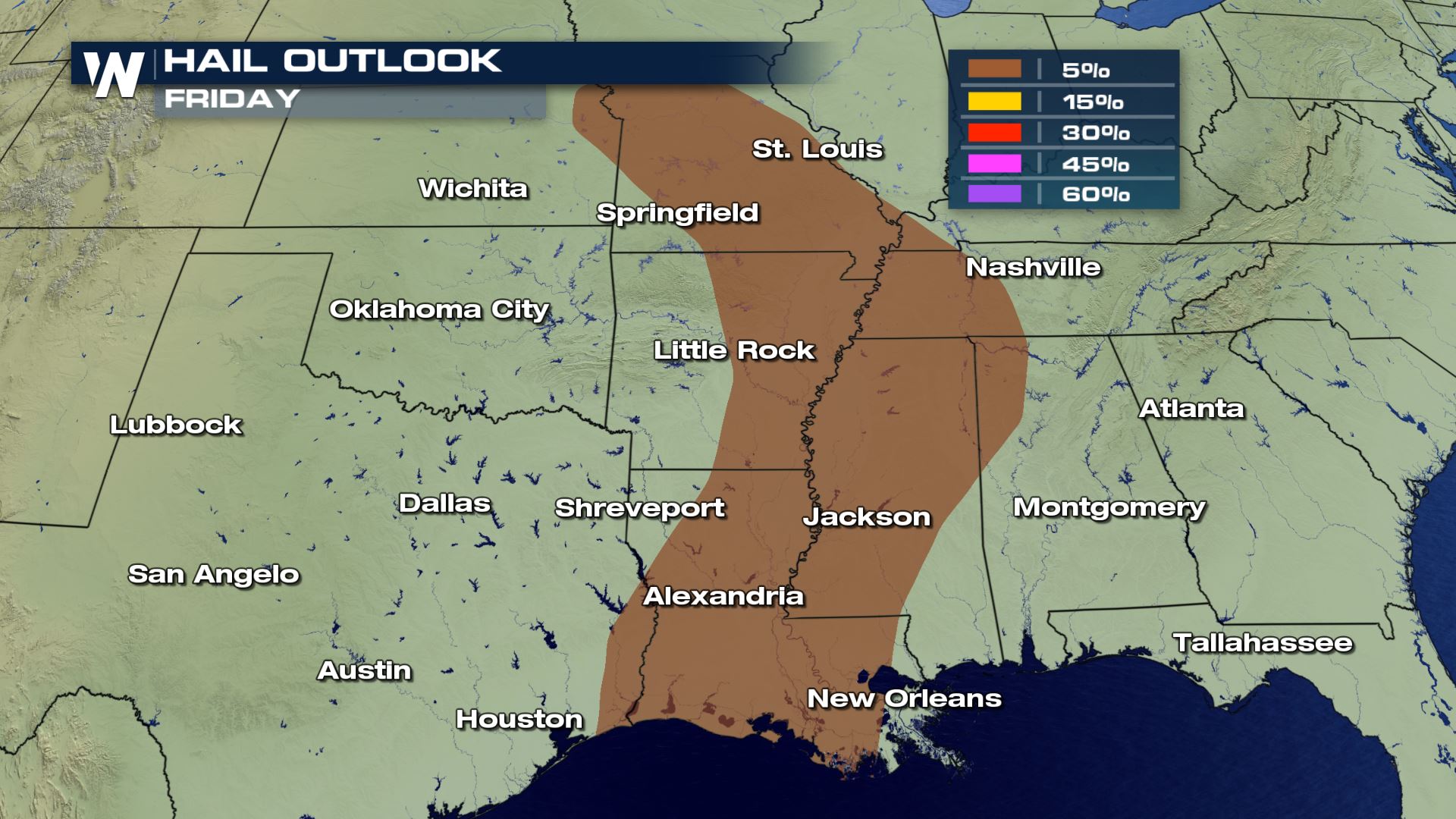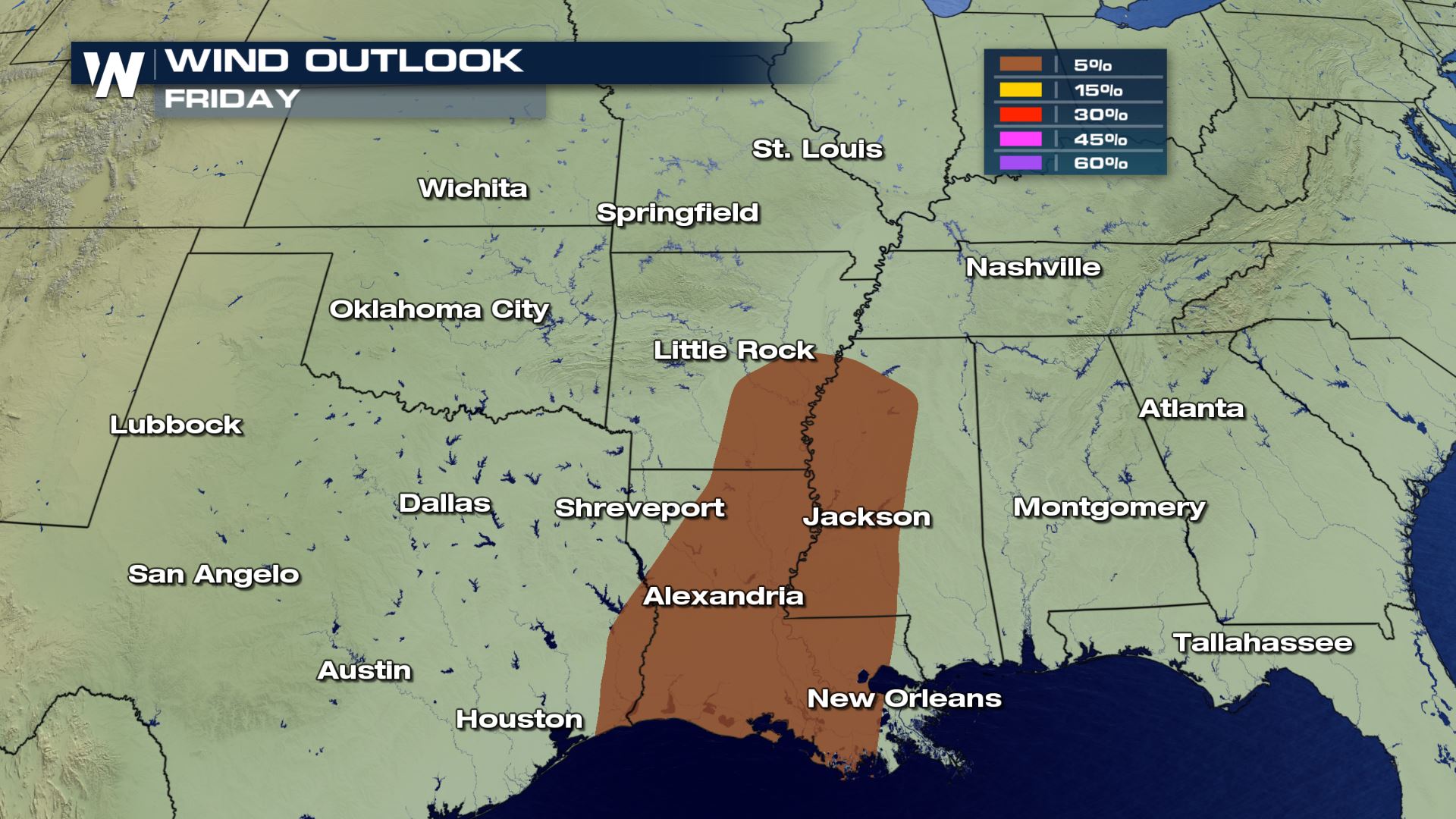 All the severe weather risks will be possible this morning and this afternoon.  The chances are not high...but the chances are there, so you will need to be weather aware.  Have your weather radios charged and ready to go if you live in these areas.
Set-Up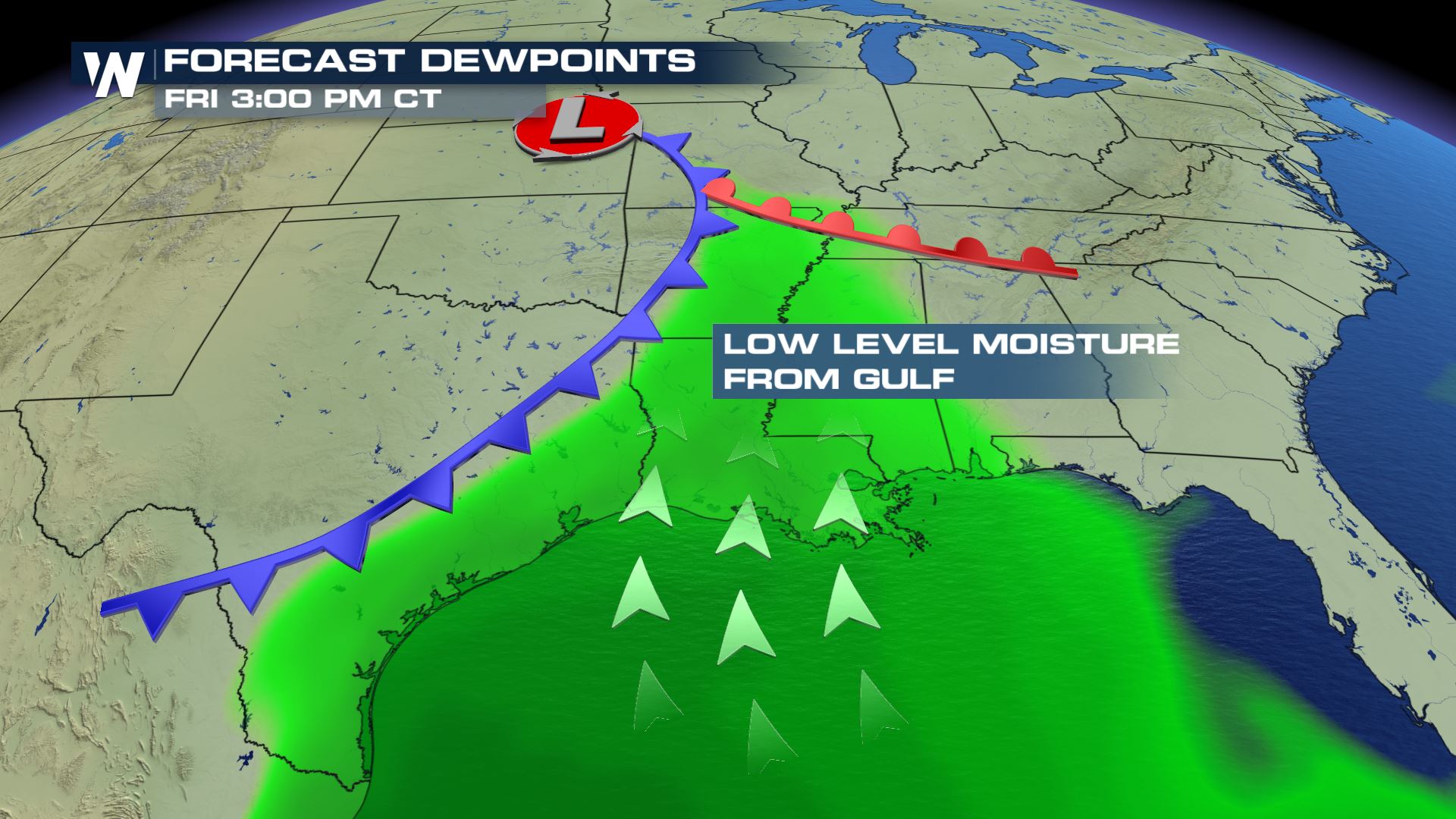 A system moving out of the west will have plenty of Gulf moisture to work with today.  This will be the fuel for shower and thunderstorm development.  Strong upper level winds should help to support some rotation for a tornado risk.
Forecast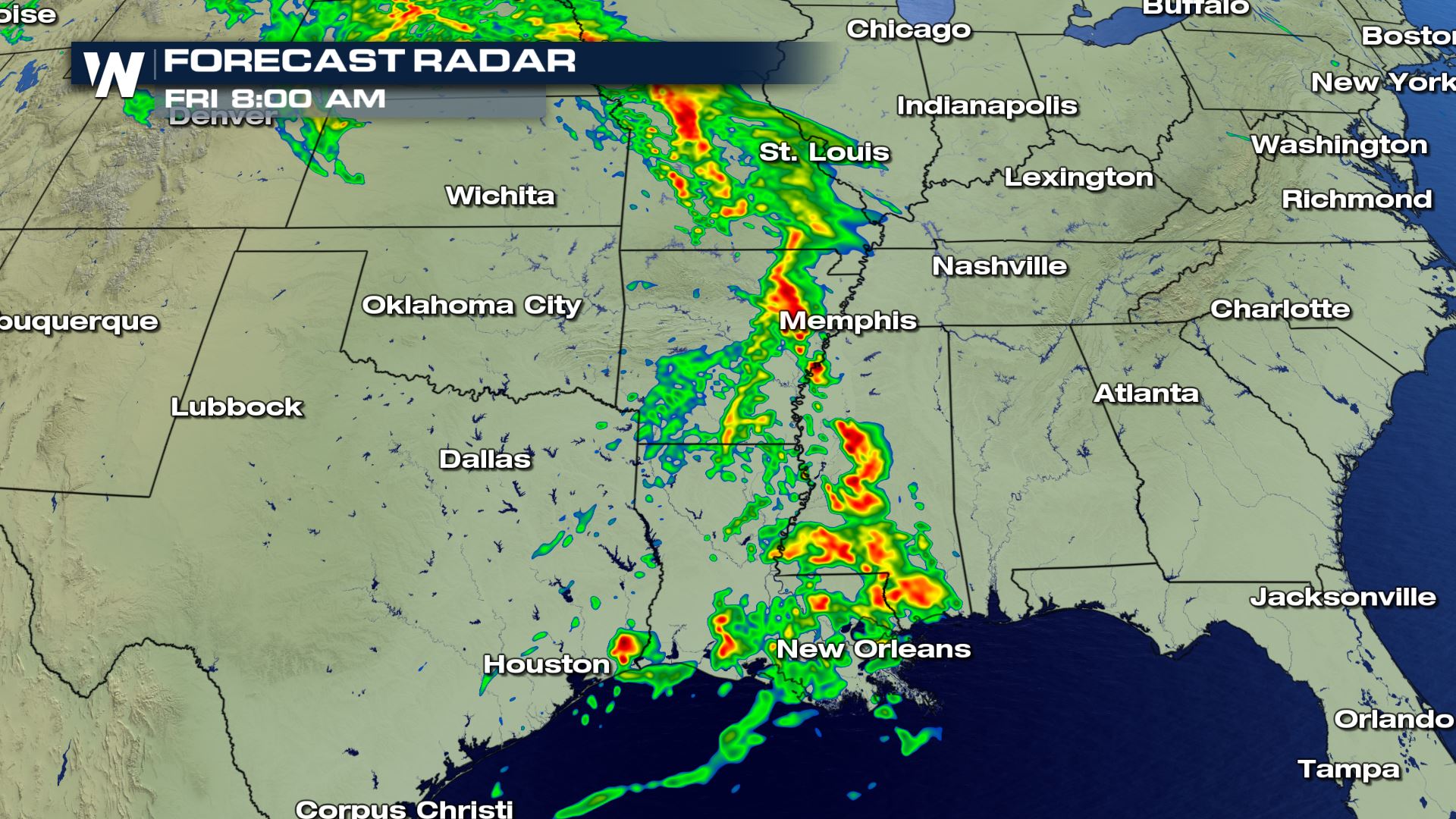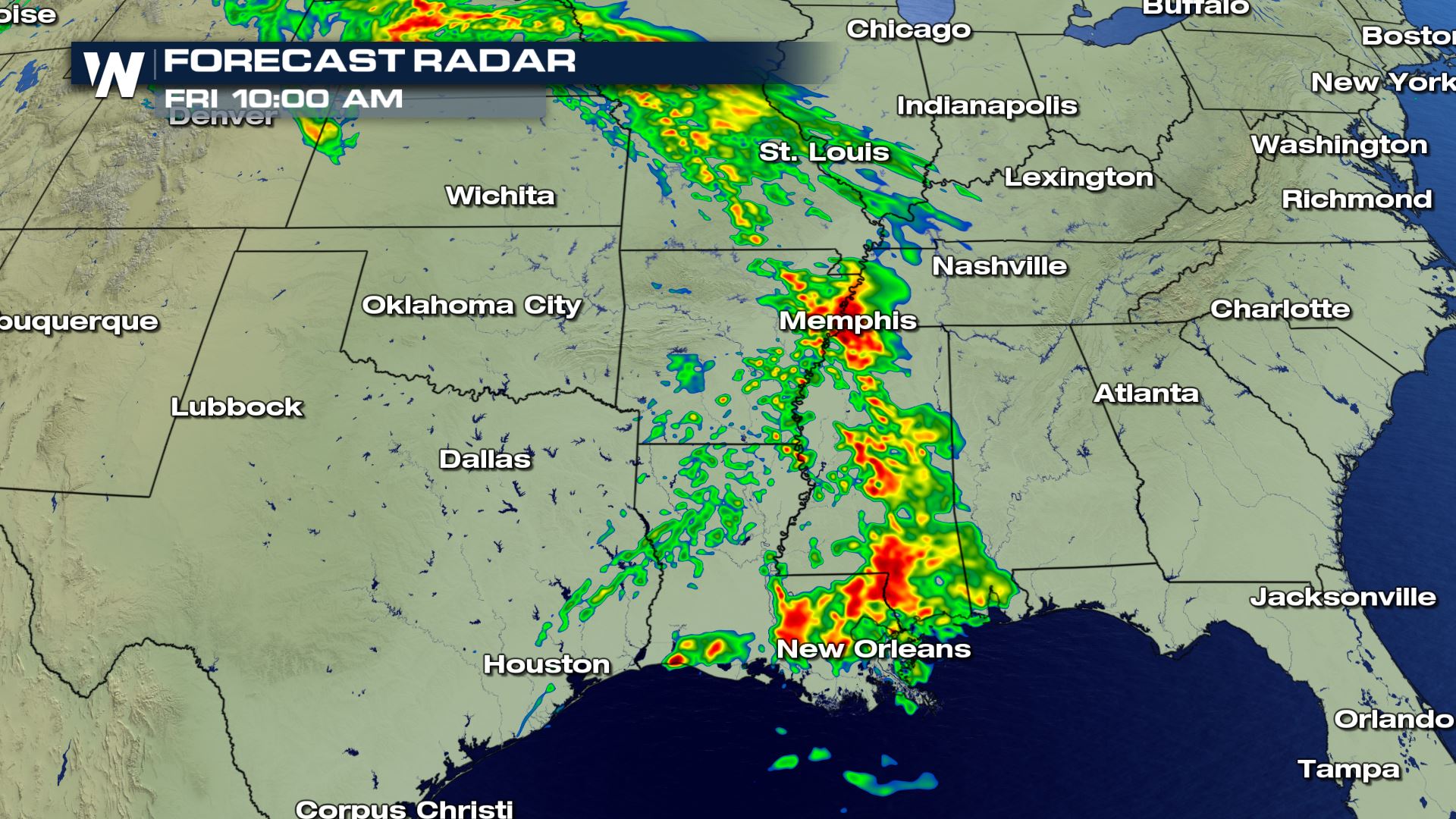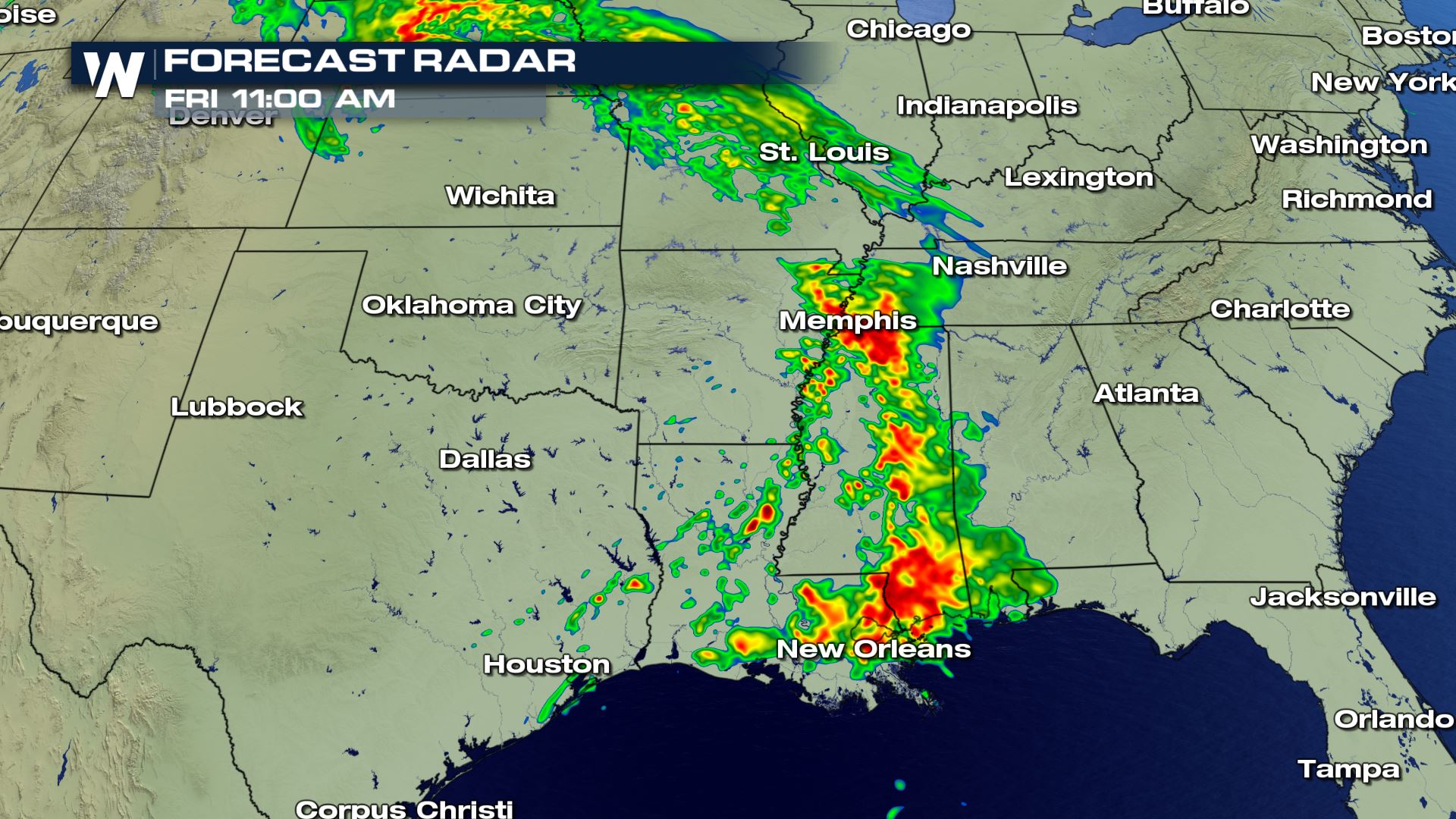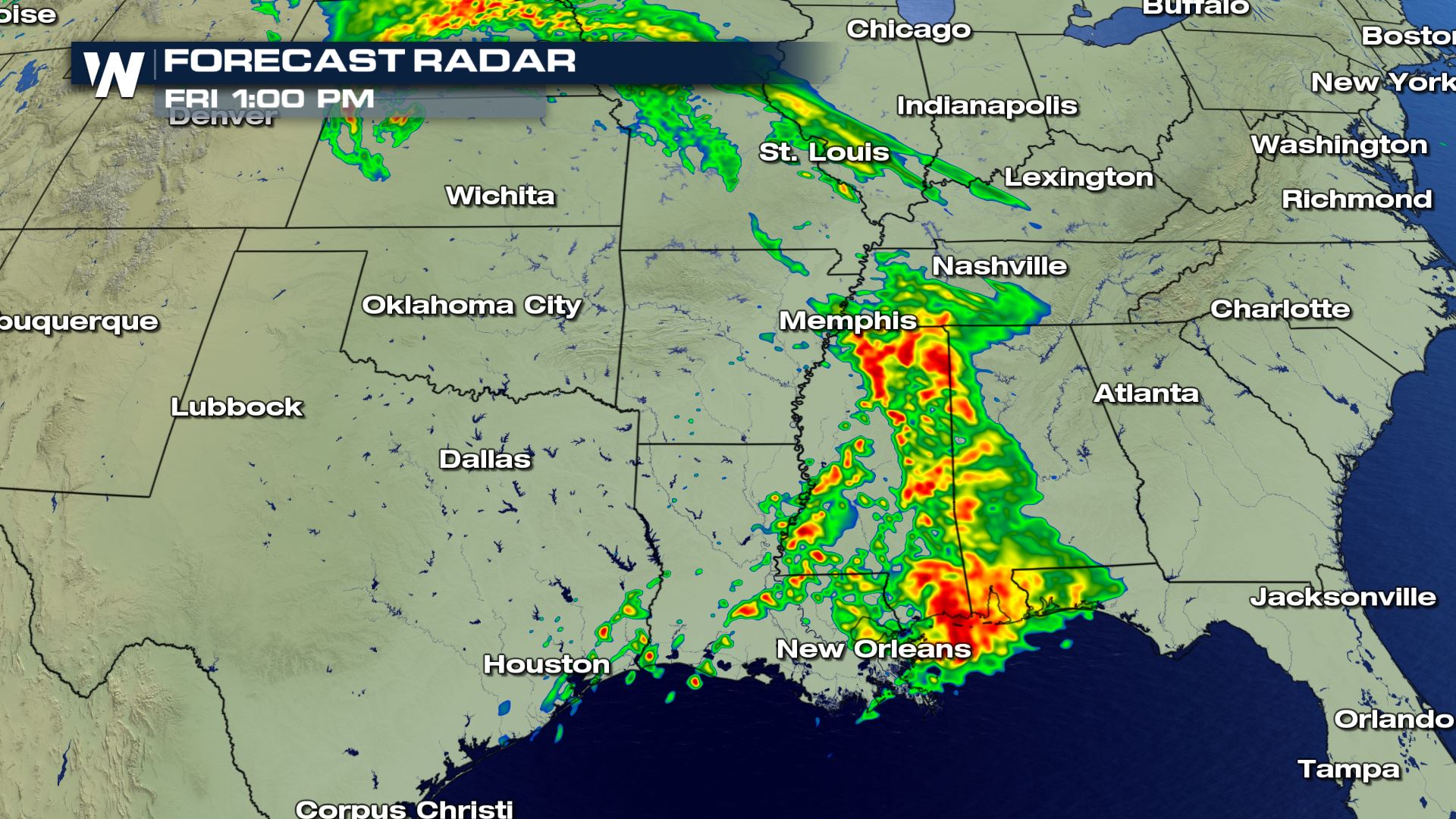 Here is the latest timing for the showers and storms today.  According to Forecast Radar the heaviest storms will develop for the late morning and early afternoon.  And these areas are not done with the severe weather chances...more severe weather in the forecast for the end of the weekend.
Meteorologist Patrick Crawford