A potent cyclone is bringing everything from blizzard conditions to severe storms across the United States. Just Sunday evening into Monday, severe storms broke out across the south and southeast.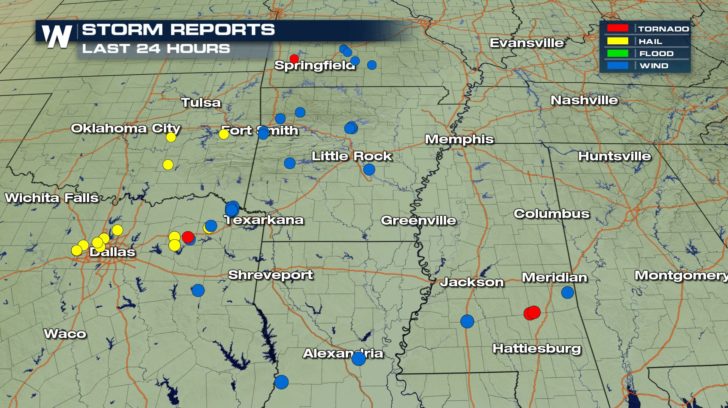 National Weather Service offices have already sent out survey crews to asses the damage and make their report. https://twitter.com/NWSJacksonMS/status/955485602522238976 https://twitter.com/WeatherNation/status/955512491504631808 For today, WeatherNation is still keeping a very close eye on the line of showers and storms out ahead of the cold front. The best chance to see severe storms will be across Alabama into the panhandle of Florida.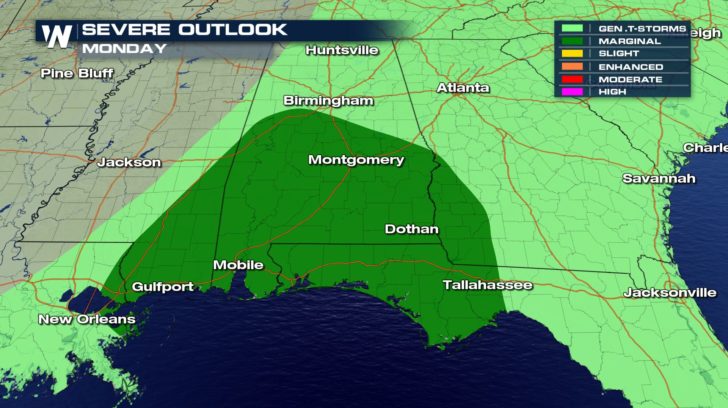 Once again, hail, damaging winds, and tornadoes are all possible.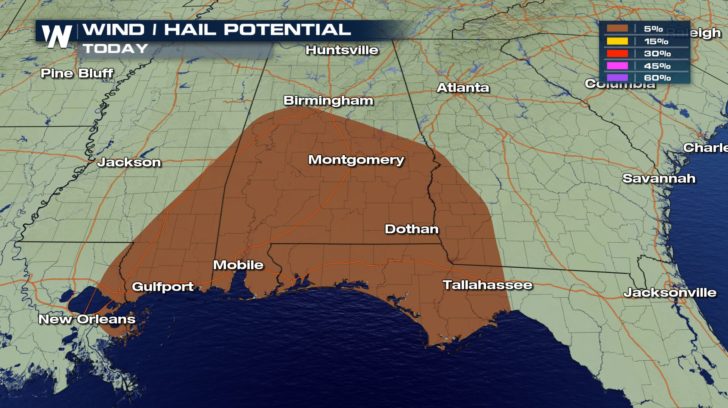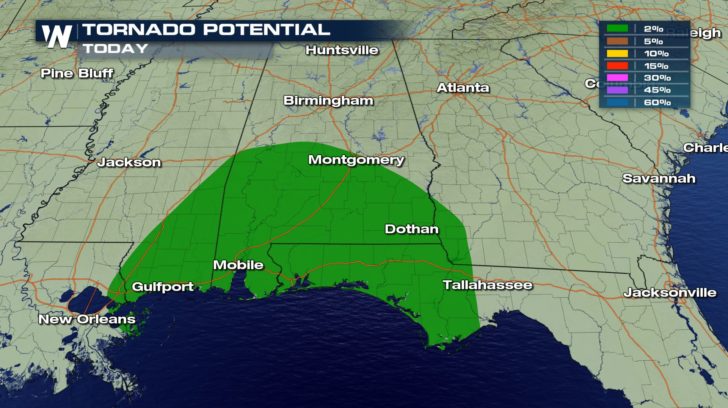 This system will continue to progress eastward throughout Monday, working through Florida and eastern Florida by this evening.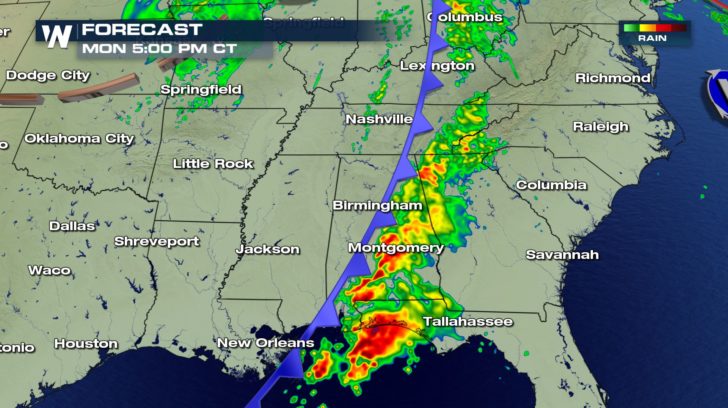 By late Monday, heavy rains and rumbles of thunder will be moving into more central and eastern Georgia.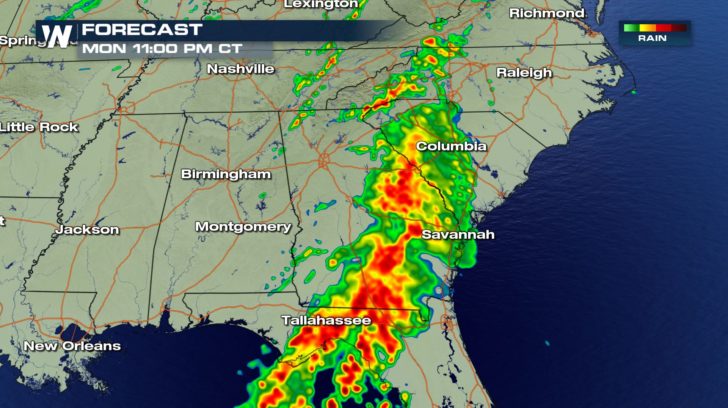 For WeatherNation, Meteorologist Kate Mantych