A disturbance moving across the High Plains is triggering strong to severe storms in eastern Montana.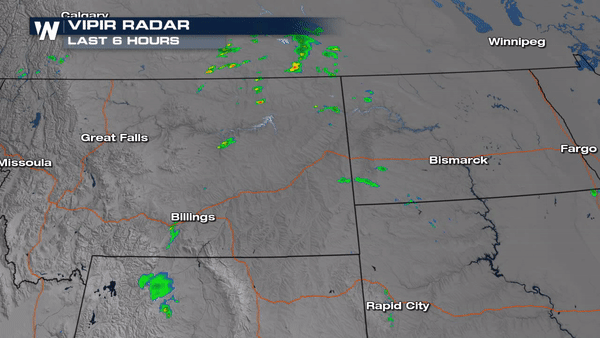 A Severe Thunderstorm Watch has been issued for many of the counties in Eastern Montana. https://twitter.com/WeatherNation/status/1016778400898342912 The main concern with severe storms this afternoon and evening will be large hail and damaging winds. Some storms could yield wind gusts as high 70 mph and hail stones could reach 2" in diameter. Alongside the threat with large hail and damaging winds, there is an isolated tornado threat as well.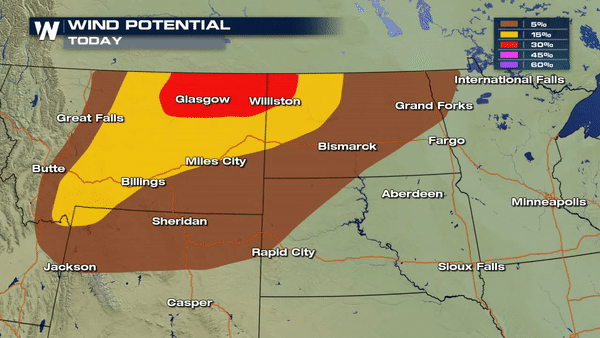 Storms will continue to track east through the evening hours. Western counties of North Dakota should stay on high alert for all modes of severe weather for the remainder of the day.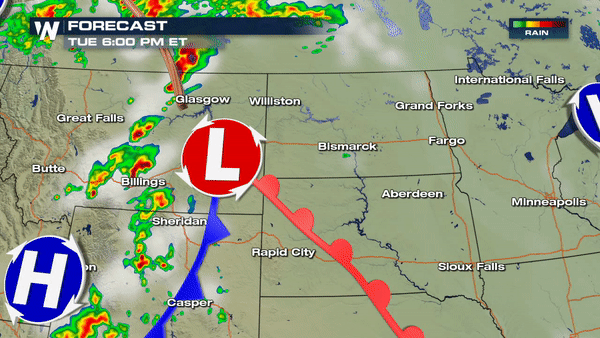 Join us LIVE on WeatherNation as we track these storms through the evening hours. Meteorologist Merry Matthews