Severe Thunderstorm Watches and Tornado Watches are in place this evening from Montana through Kansas. Remember, a WATCH means that conditions are favorable for severe weather to occur, while a WARNING means that a severe thunderstorm or tornado is currently happening. Have a way of getting alerts through the rest of the evening.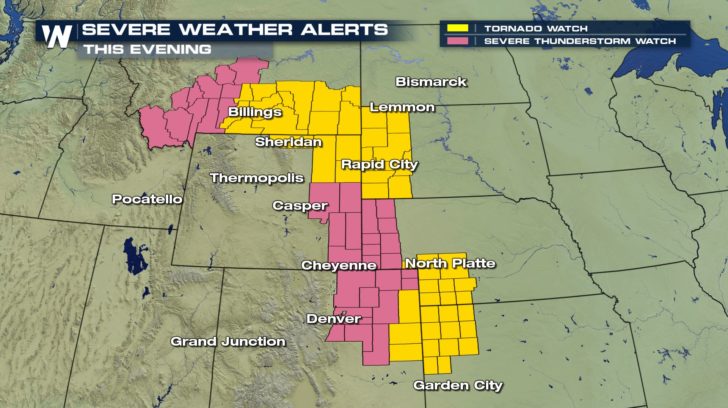 A strong mid-level shortwave moving out of the Northwest will be the main feature for developing severe storms today across a good portion of the Plains States.  Here is the very latest.
Severe Outlook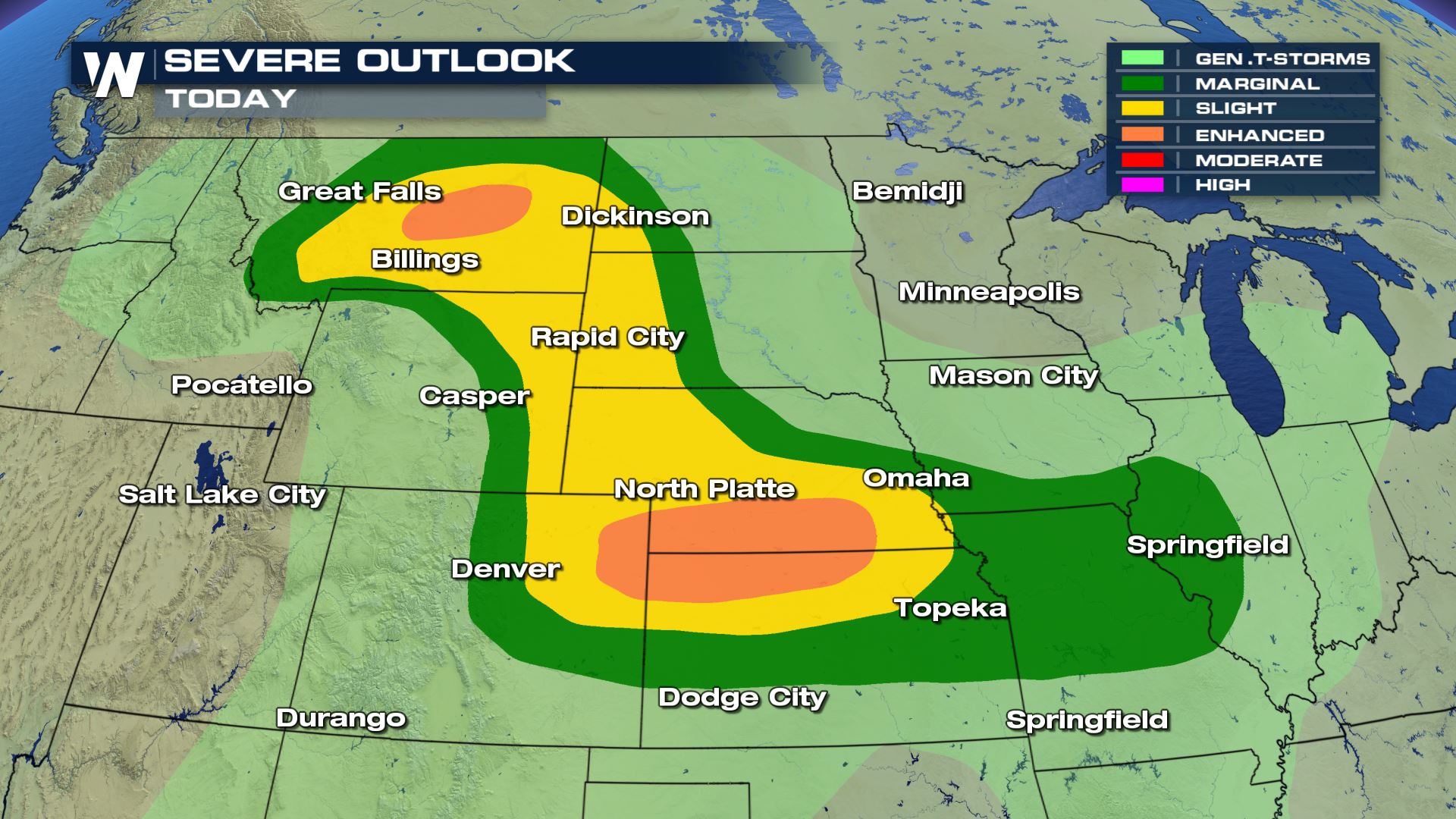 A large area of the Plains will be under a risk of severe weather this afternoon and evening.  Scattered to numerous severe storms are in the forecast from Montana to Kansas.
Severe Risks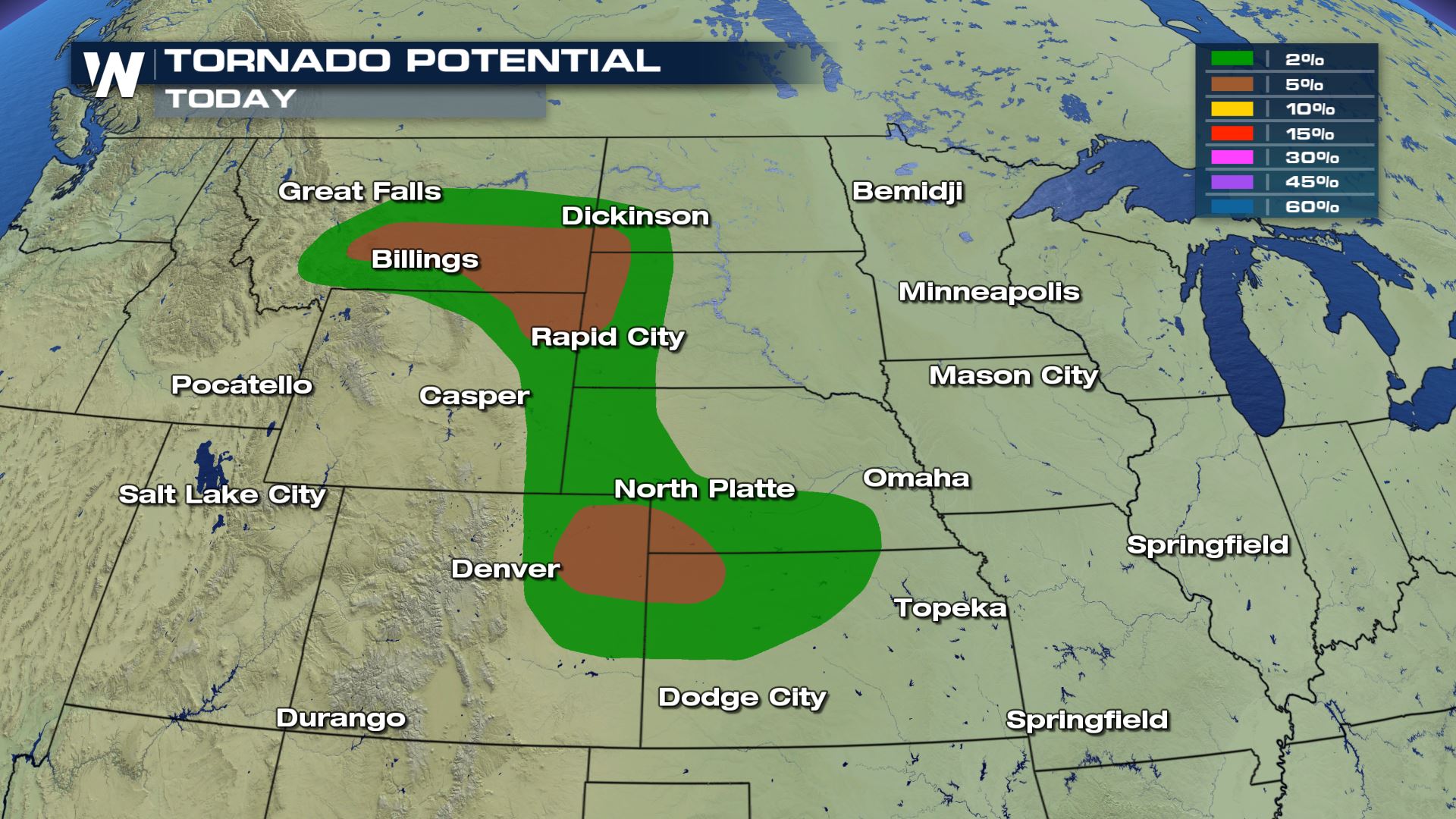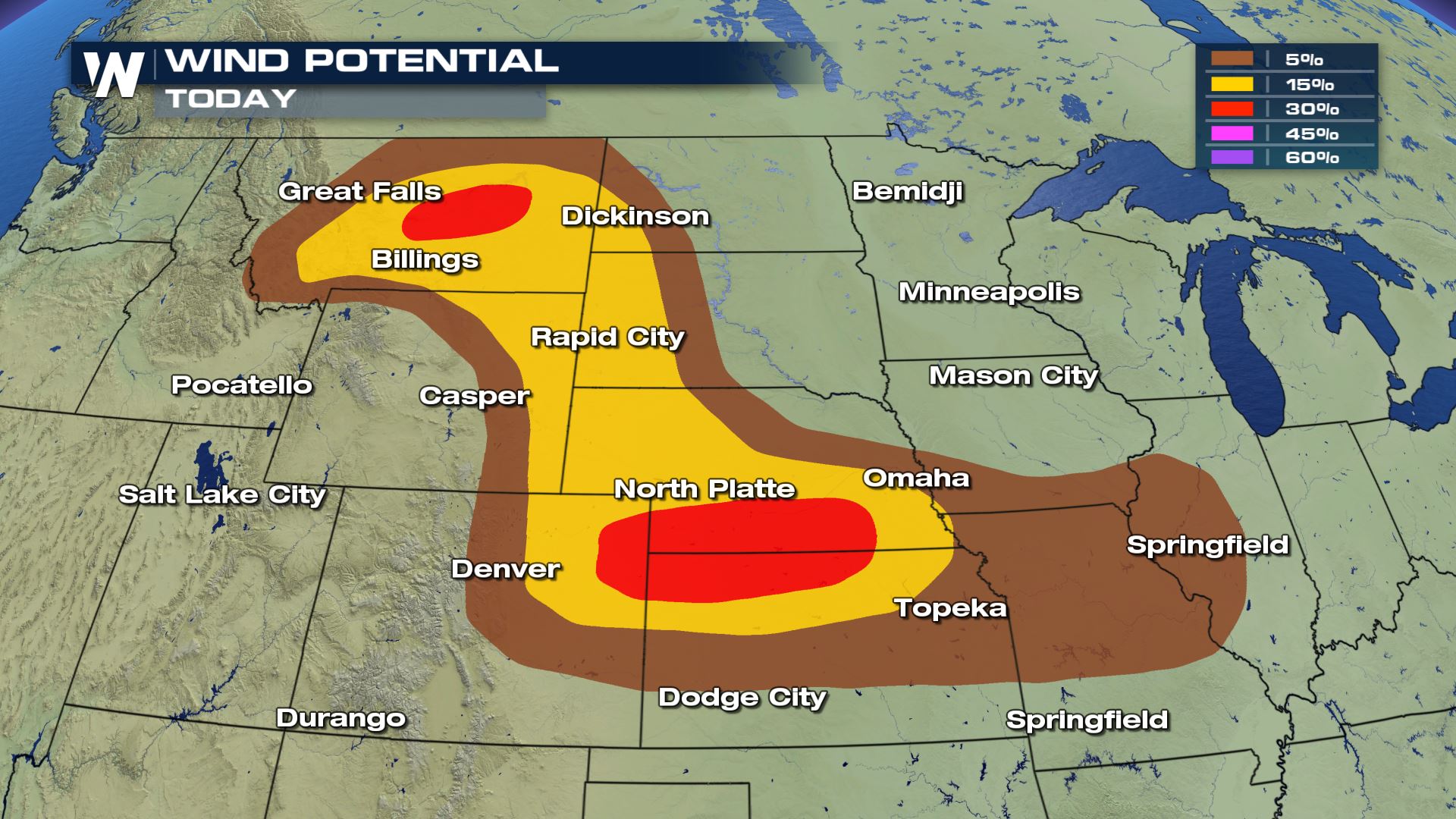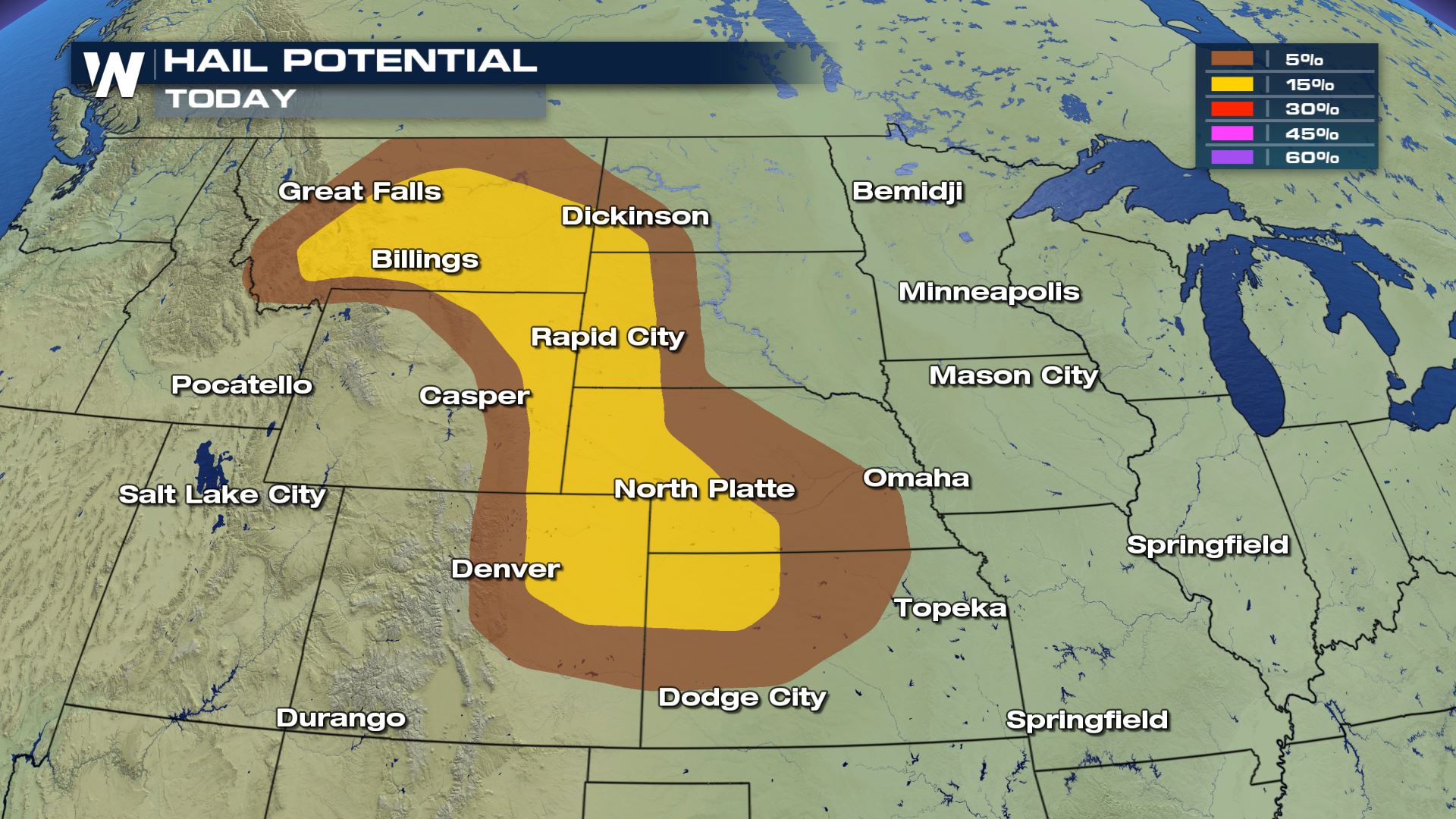 All modes of severe weather will be in the forecast today, including the risk of tornadoes.  The tornado risk will be highest over Colorado and Wyoming today and tonight.
Forecast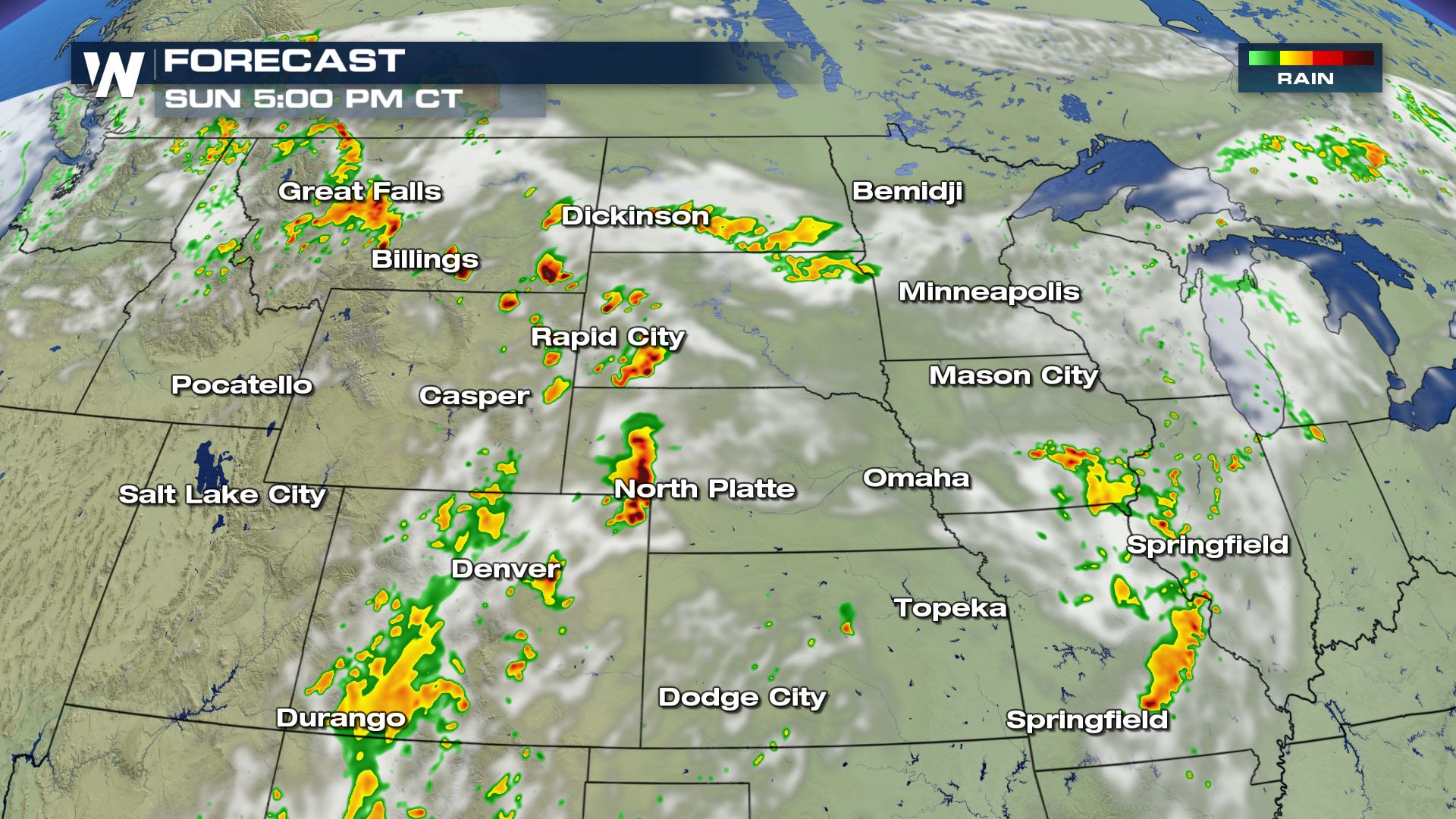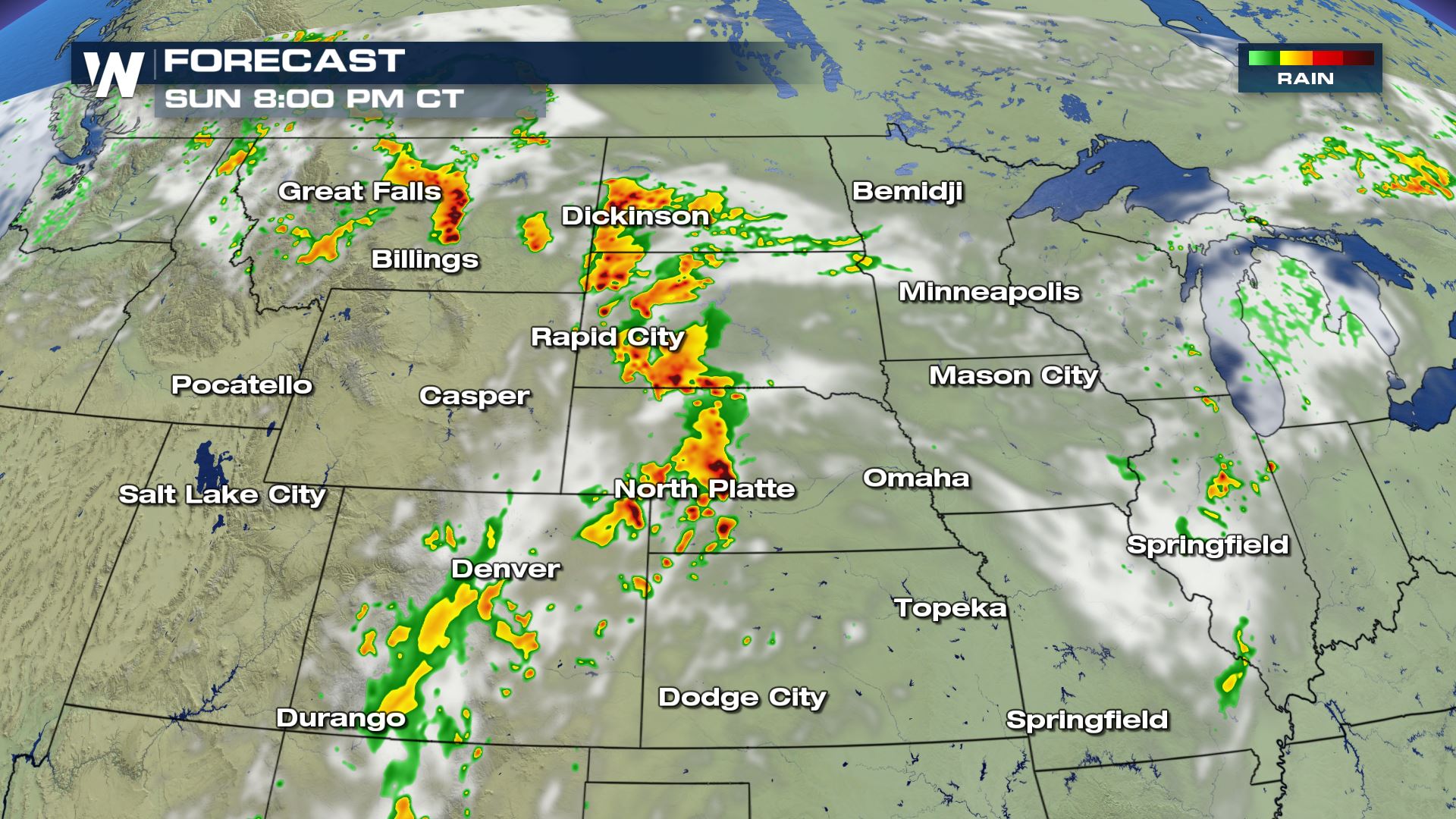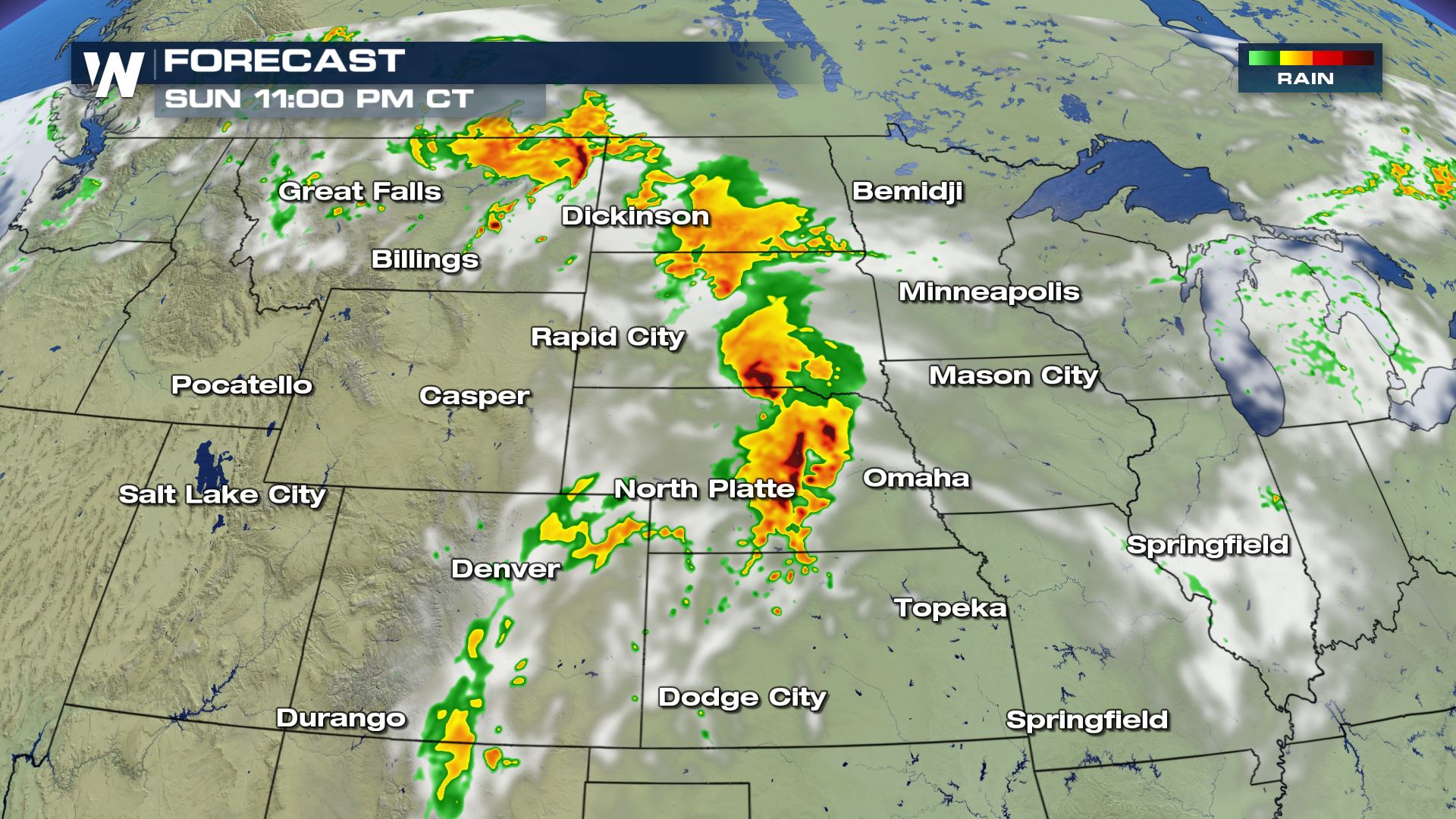 Here is the latest forecast timing. The risk of severe storms will be increasing during the peak heating hours this afternoon.  This is when we could see supercells capable of dropping a tornado.  Keep checking with WeatherNation for more updates.