We are looking at a strong chance for large hail, damaging winds and isolated tornadoes over parts of the Northeast for Wednesday afternoon and evening.  A strong cold front will be sweeping through the region today and be the focus for shower and thunderstorm development.  Some of these storms could turn severe very quickly, so you will want to be weather aware throughout the Northeast Region.
Severe Outlook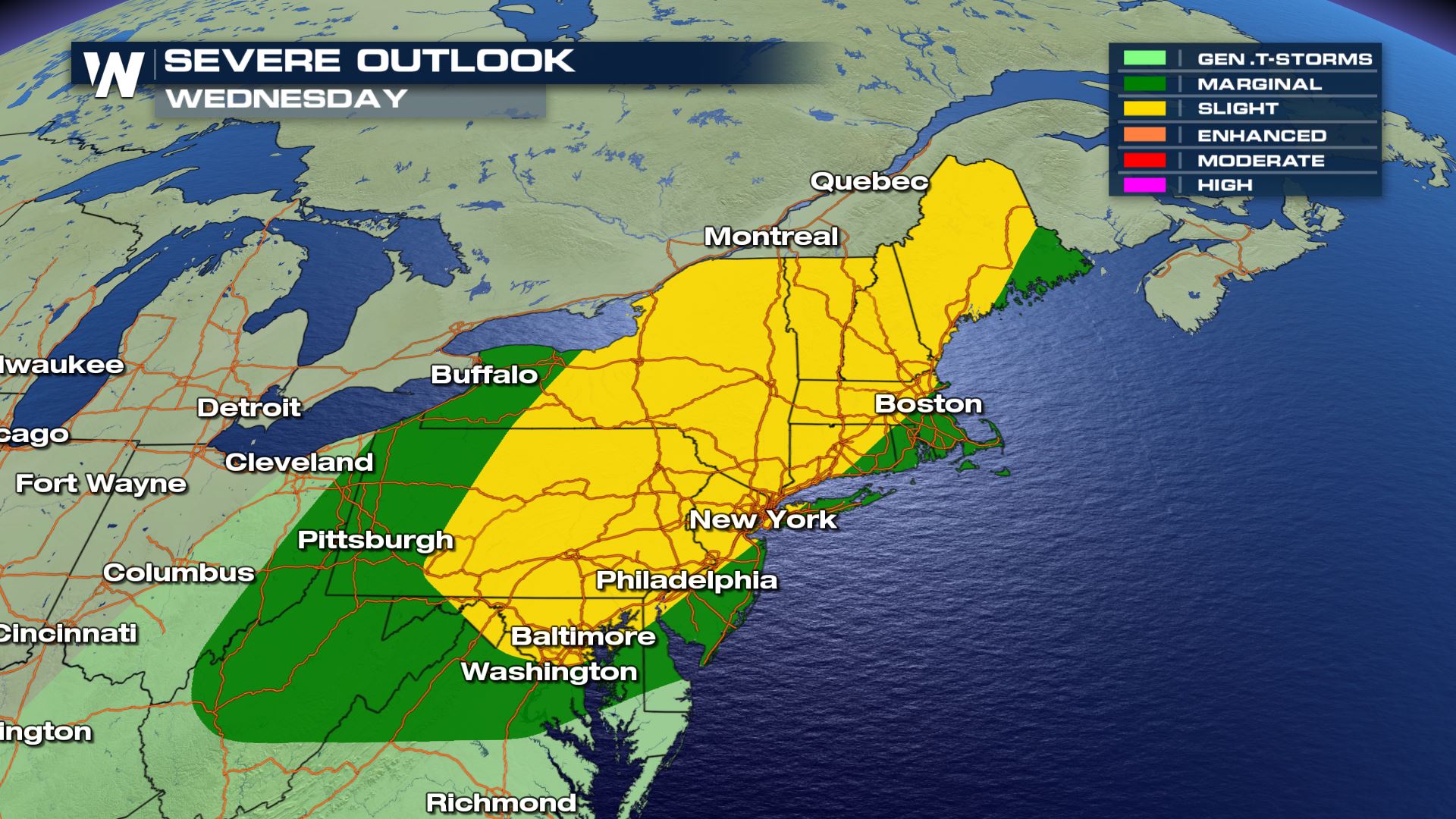 The Storm Prediction Center has issued a marginal to slight risk of severe weather today.  These severe storms will be possible anywhere from Pittsburgh to Bangor.
Severe Risks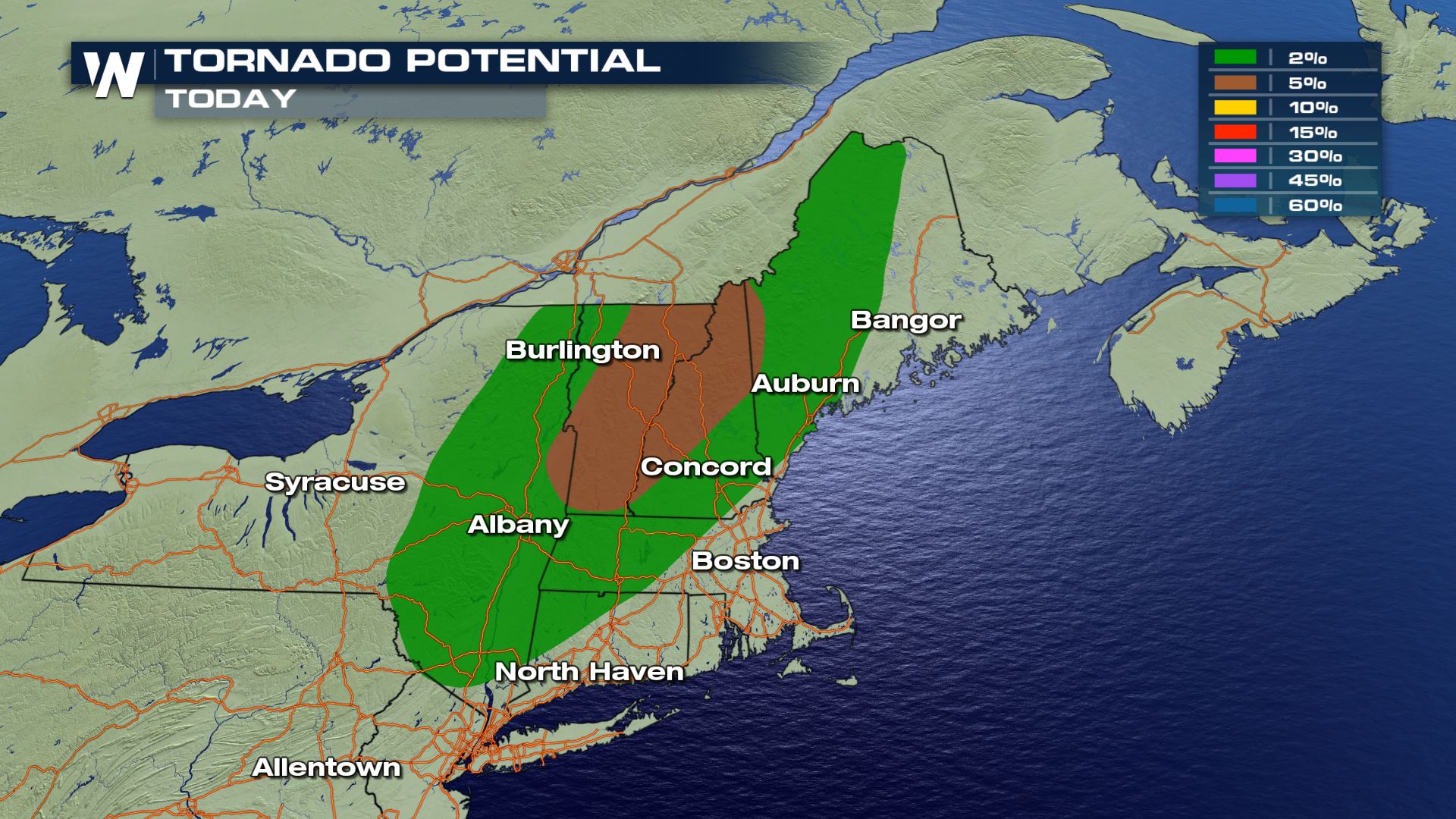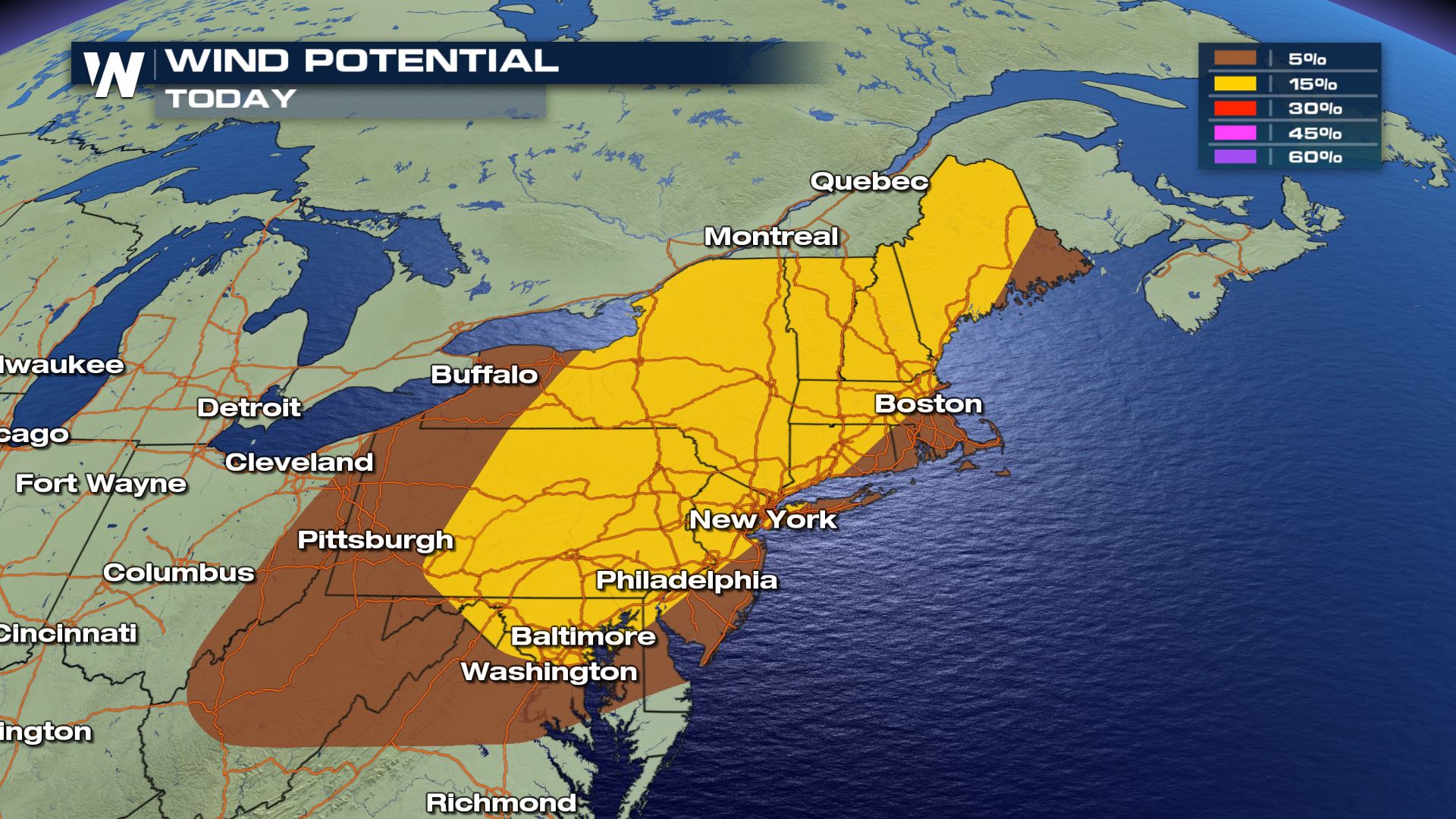 All modes of severe weather will be in play today, but the risk for damaging winds and tornadoes will be the highest.  This cold front will be moving through all day so the severe risk could last into early Thursday.
Forecast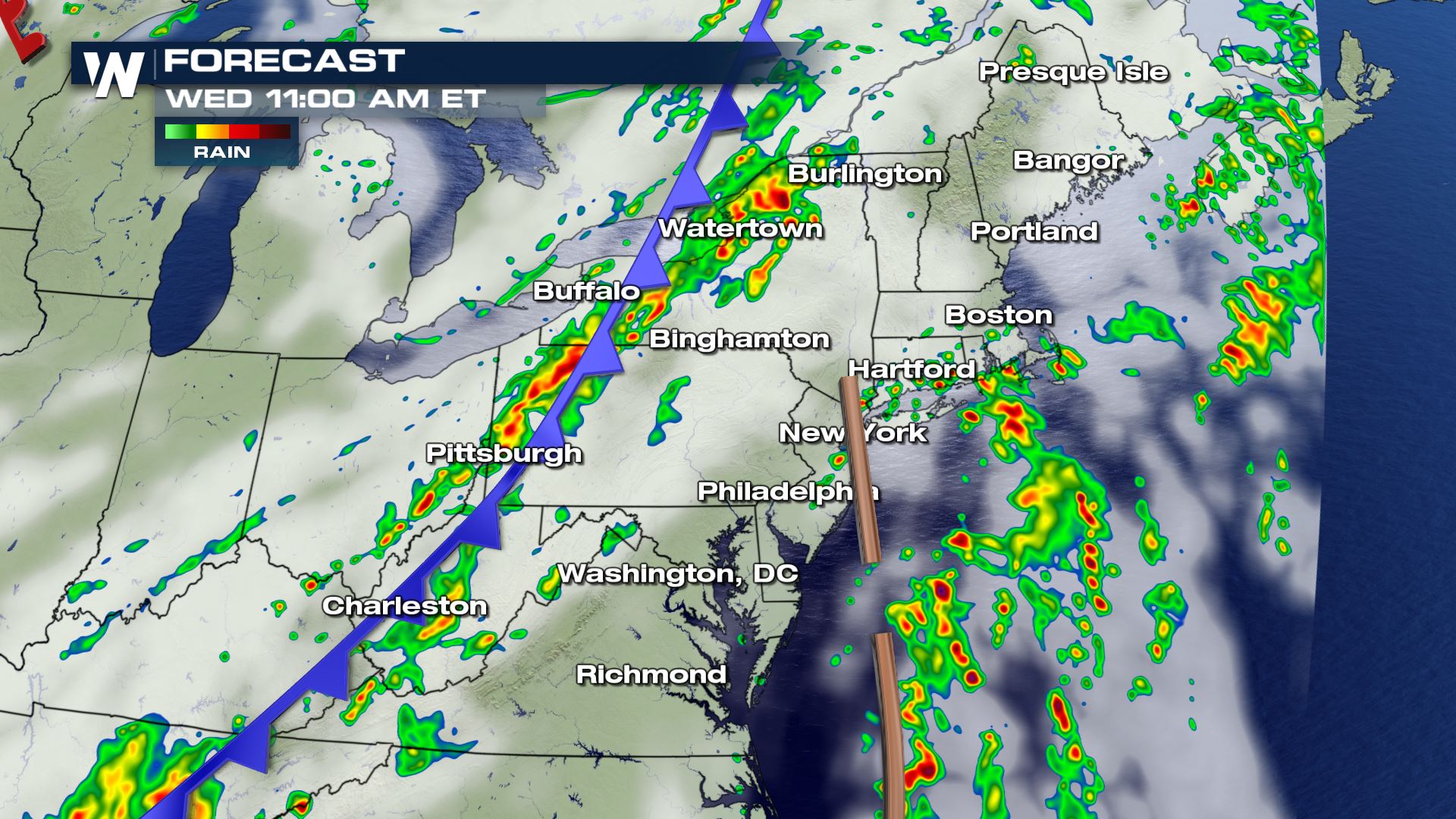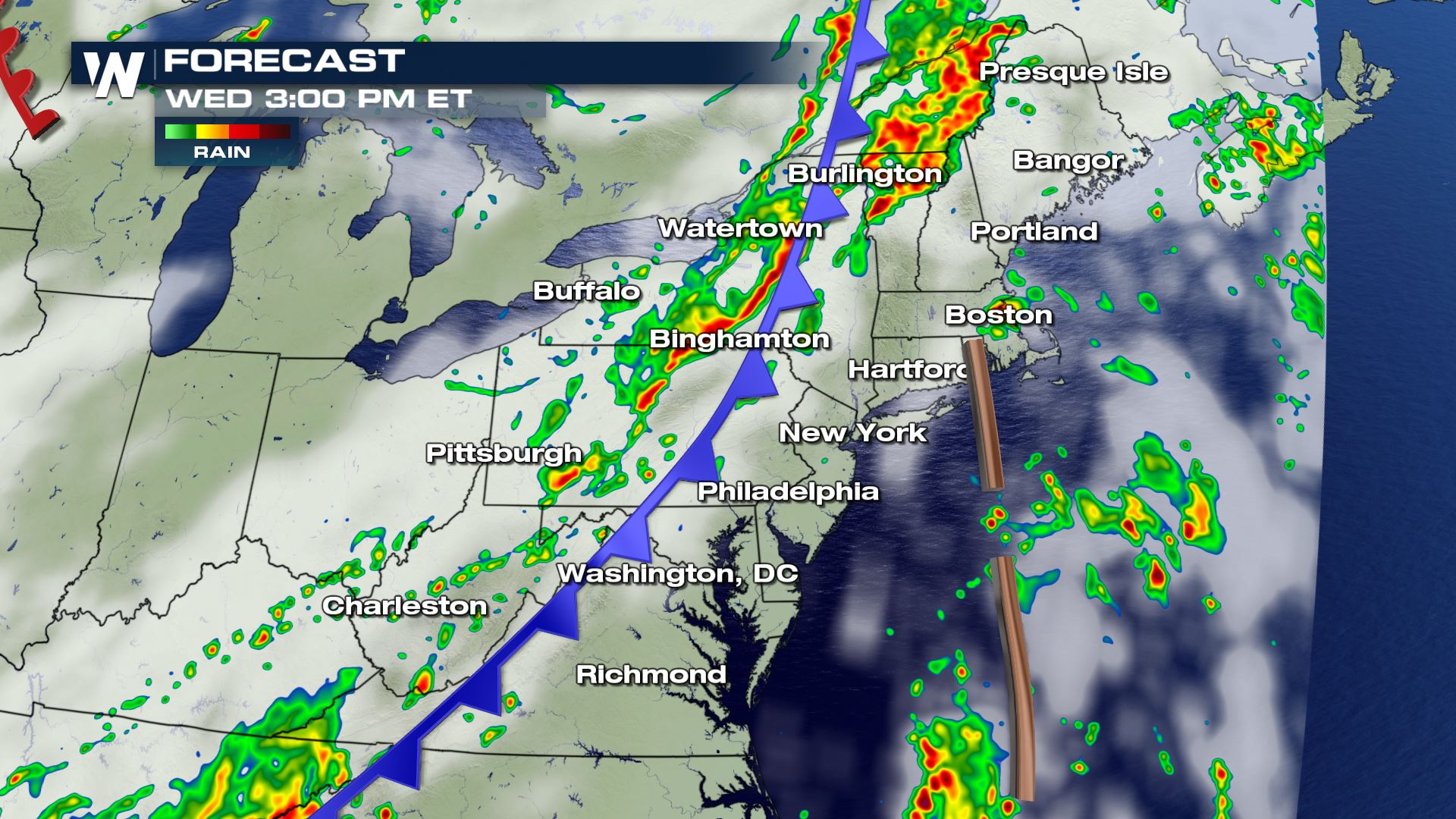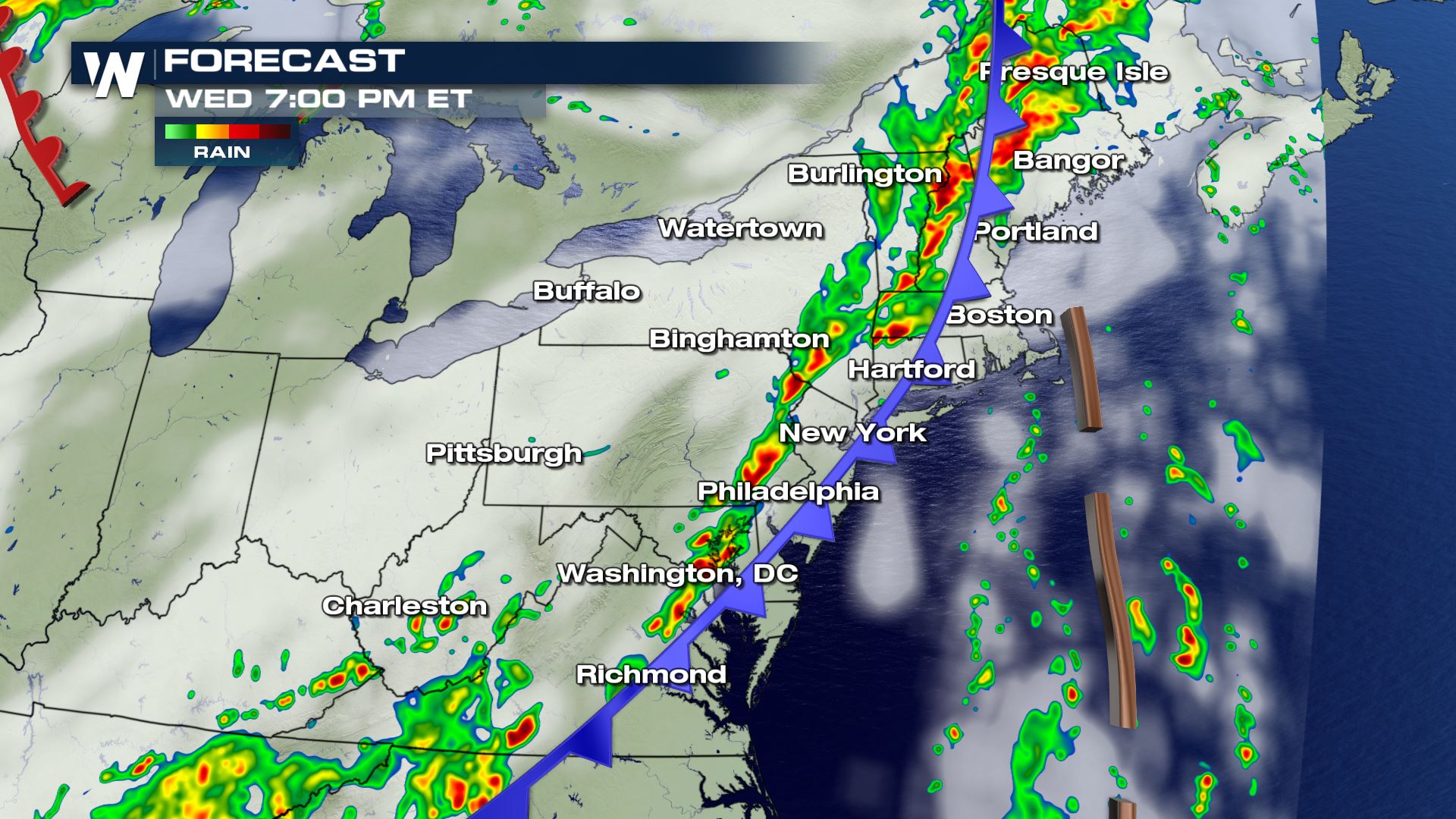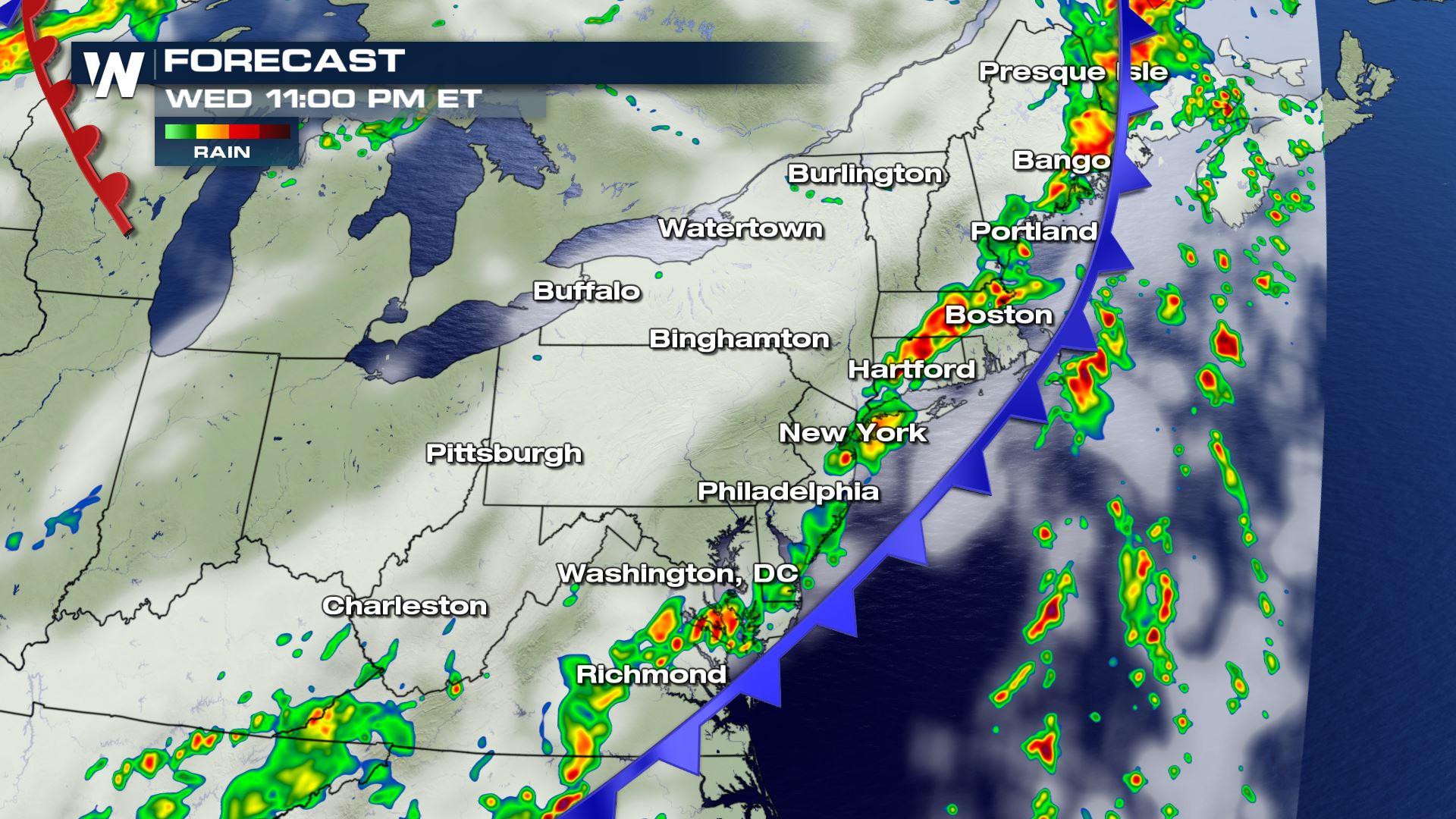 Some storms could linger along the coast into early Thursday morning.  Keep checking WeatherNation for the very latest updates.