Wind damage will be the biggest concern with severe thunderstorms that are likely to develop in the High Plains today (Tuesday), focused in Montana and North Dakota. Large hail and isolated tornadoes are also possible in the late afternoon and evening. The Northeast may see isolated severe storms as well.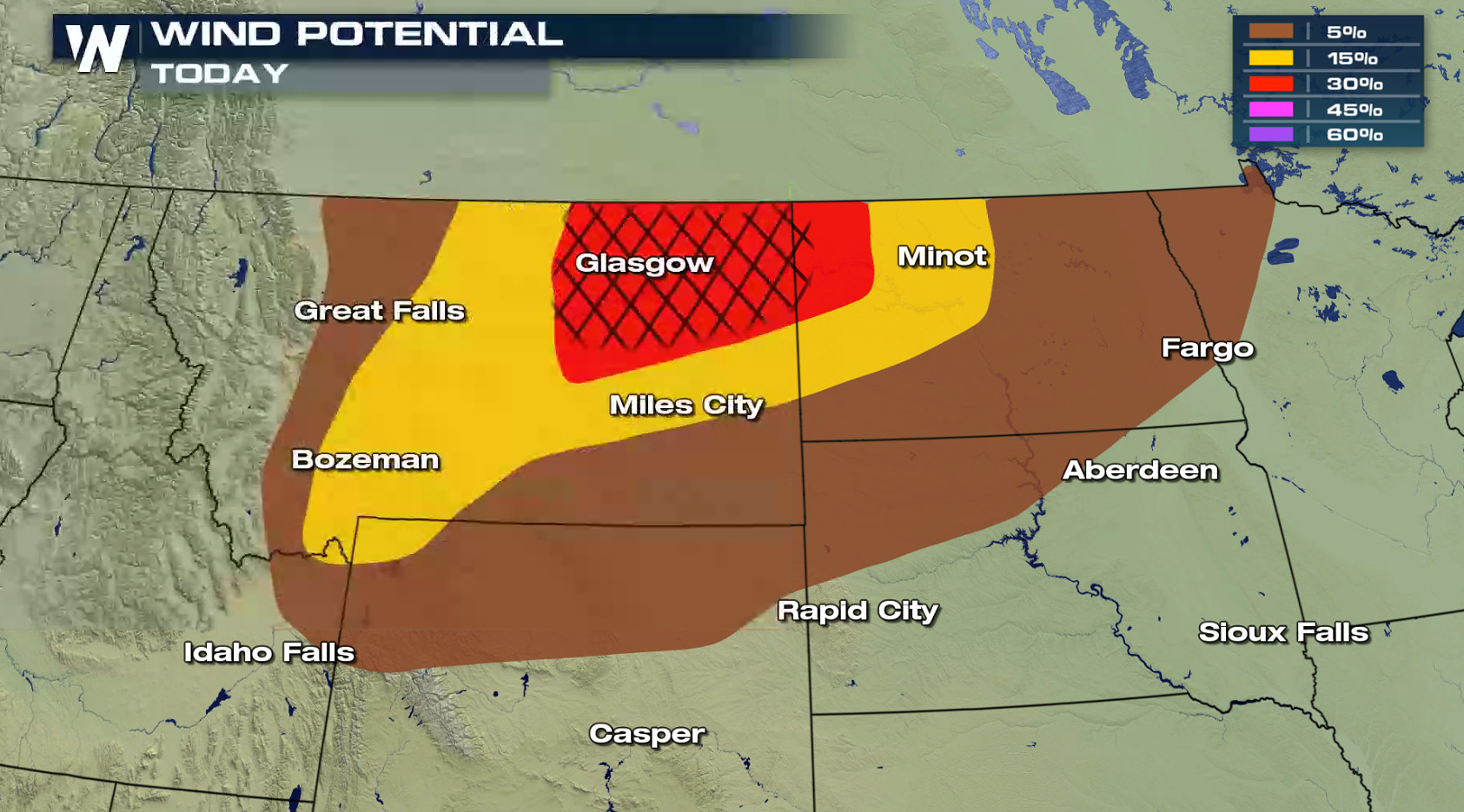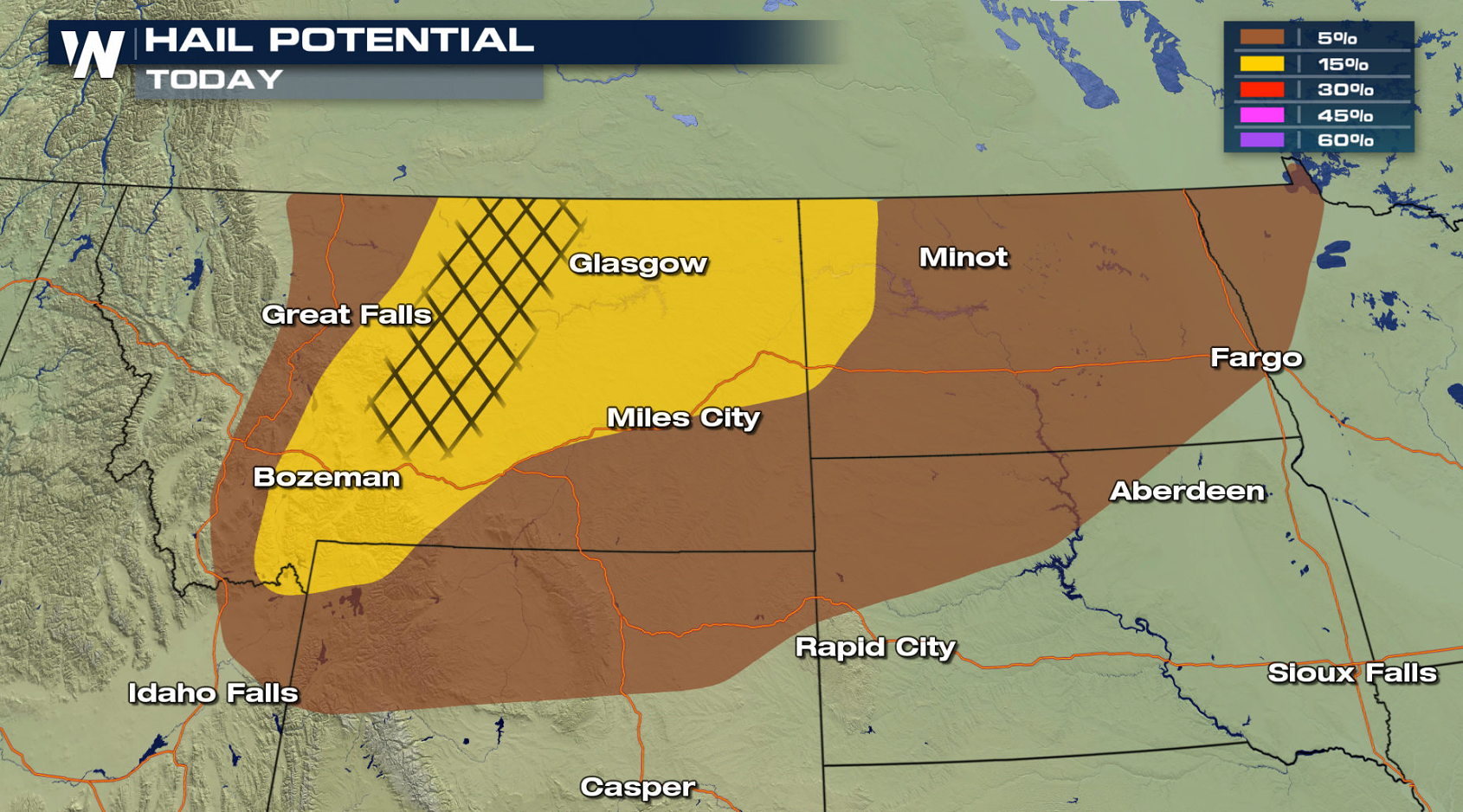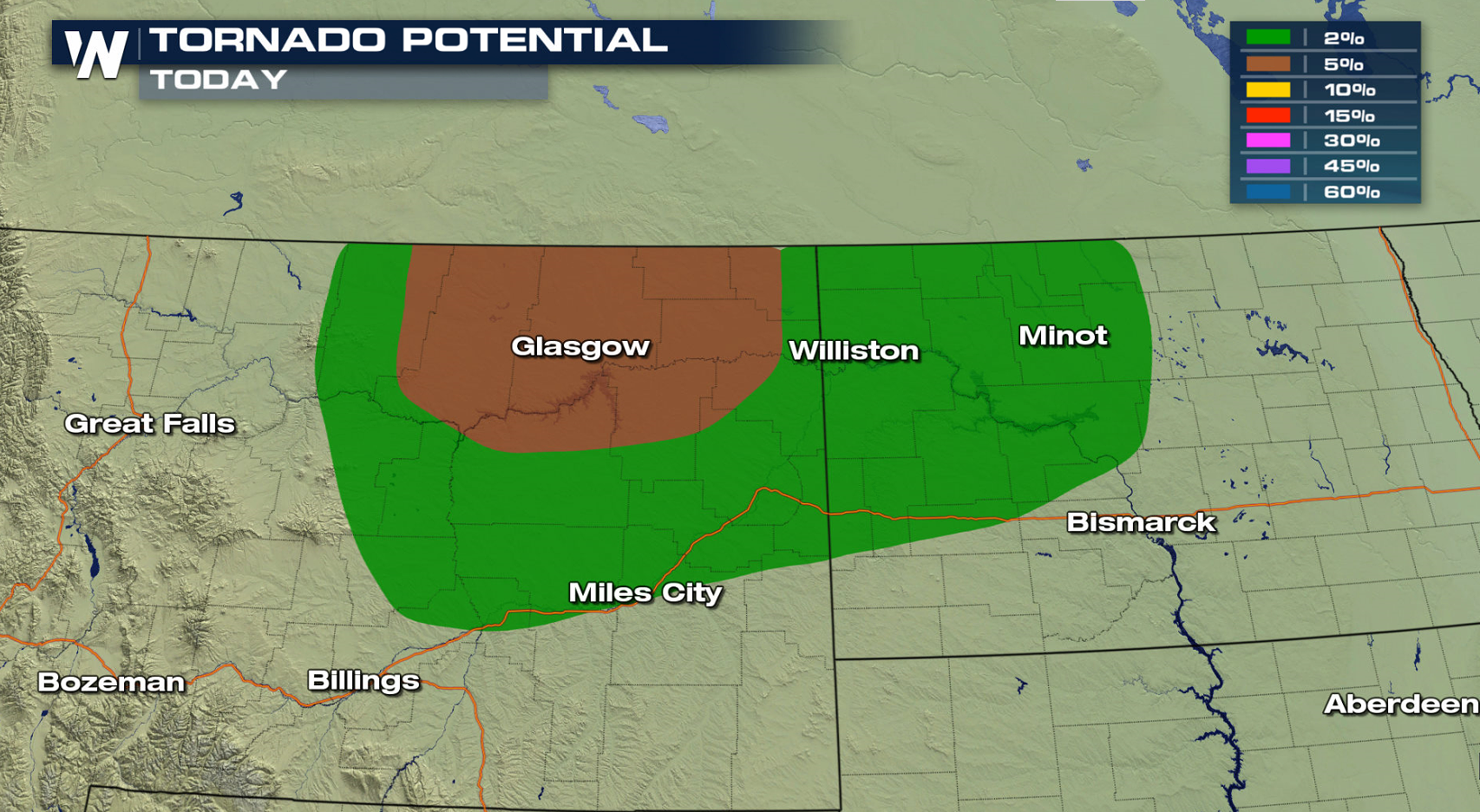 A storm system pulling out of the Rockies will push into the High Plains. Upper level energy will lift across the region, aiding severe weather development. Storms may form into a thunderstorm complex with strong wind gusts into the overnight.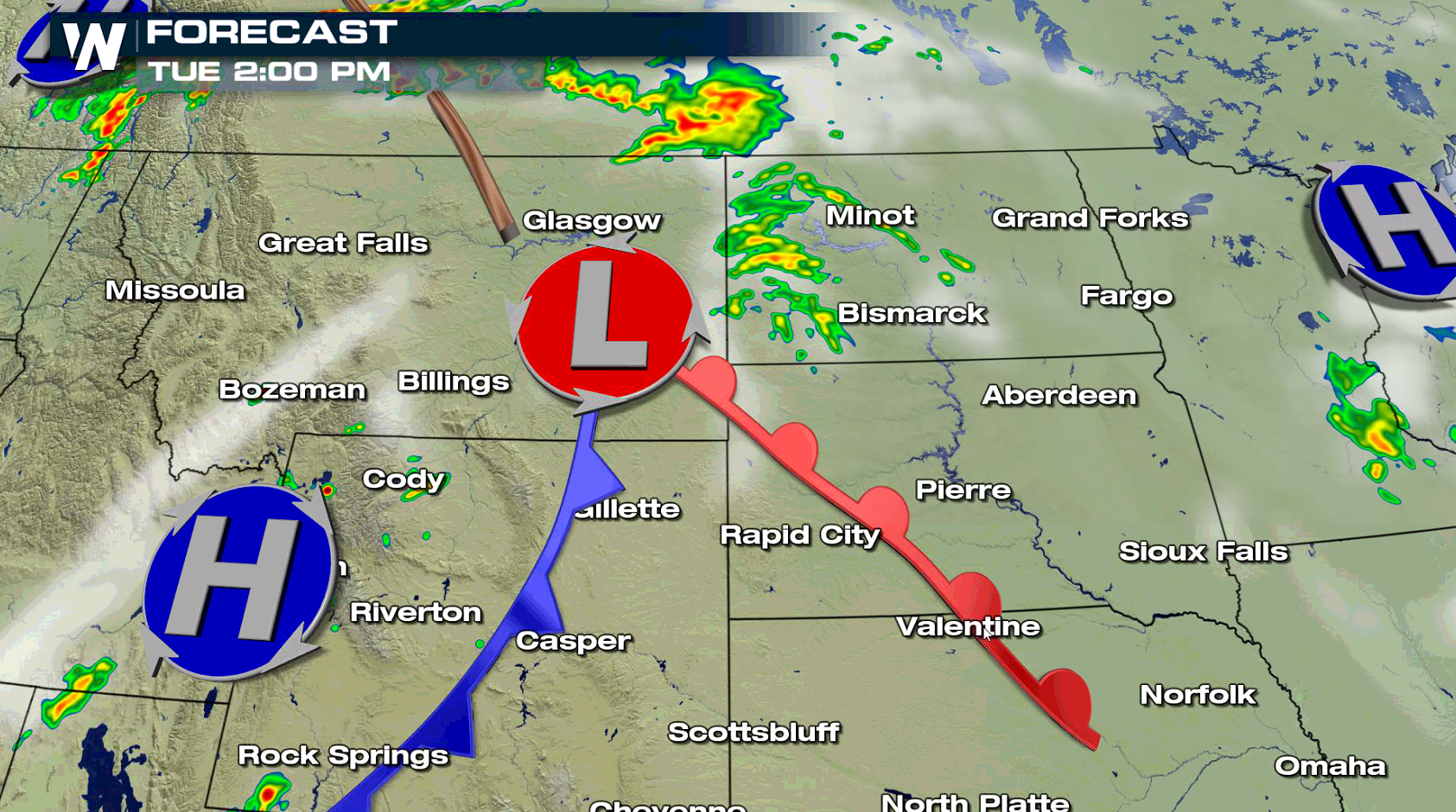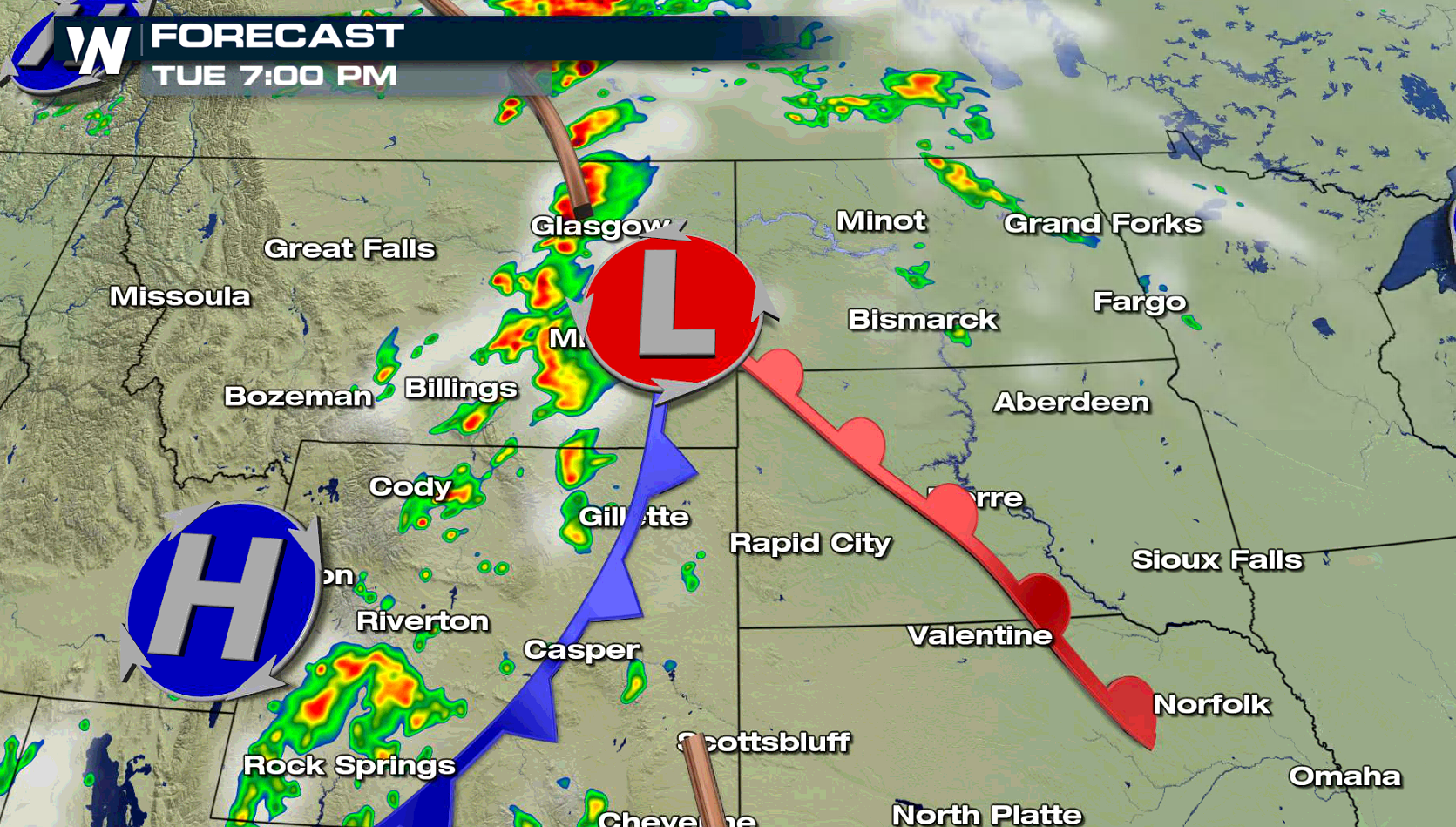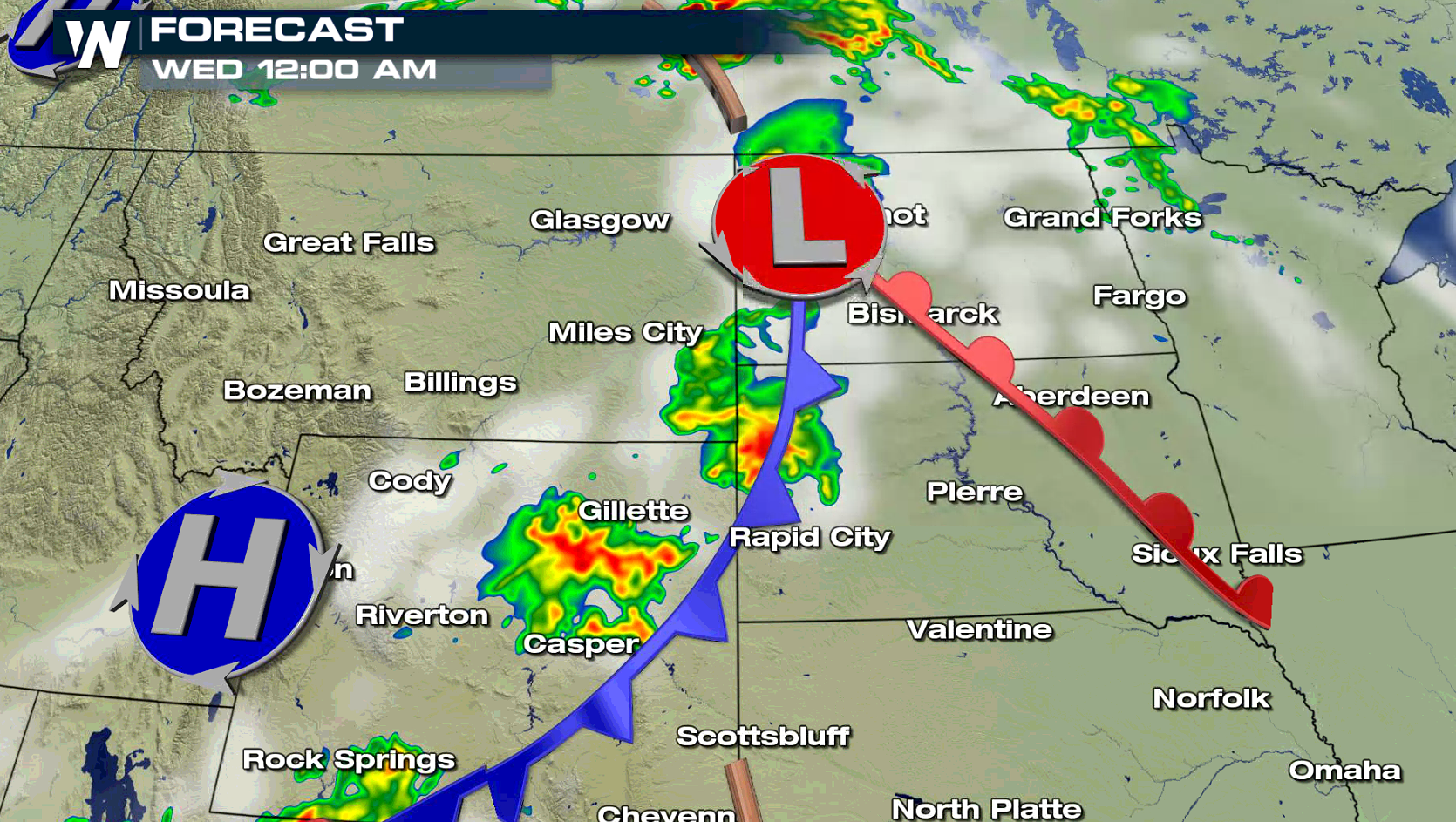 The low pressure center and fronts will roll into Minnesota and Wisconsin Wednesday and Thursday. The threat for severe weather will move towards the western Great Lakes with heat and humidity building ahead of the storm system, likely leading to a few severe thunderstorms.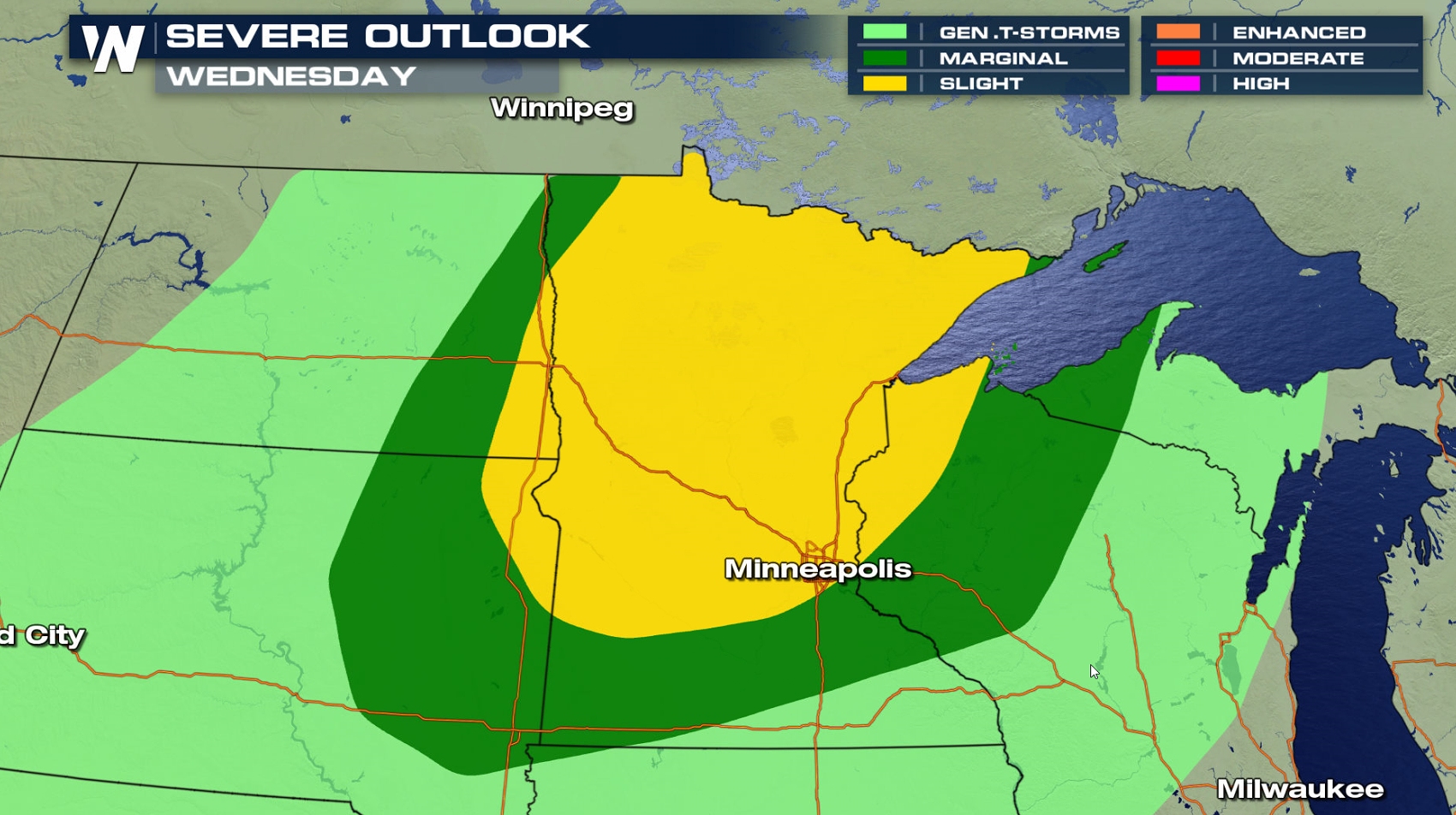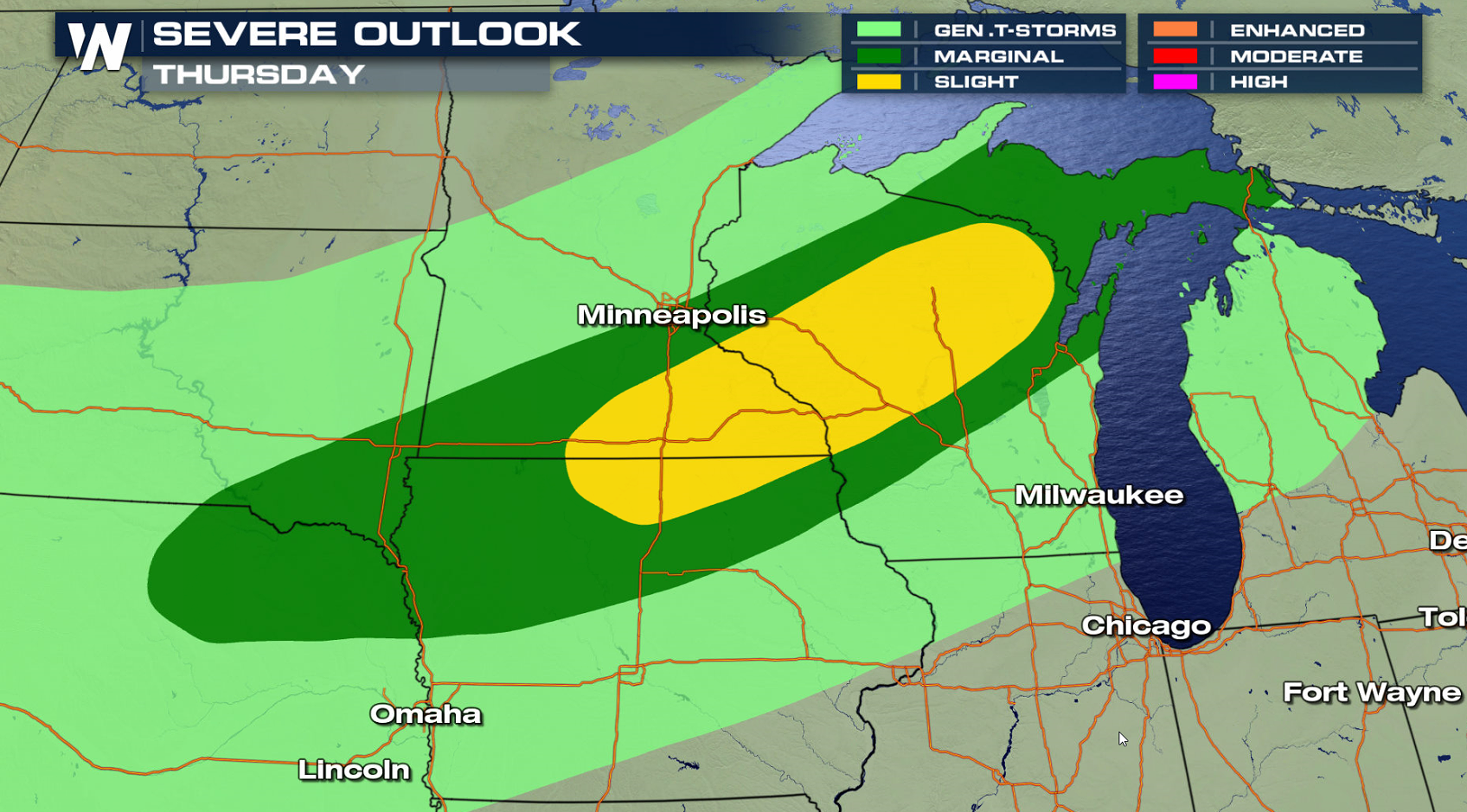 For WeatherNation: Meteorologist Mace Michaels