A cold front moving into the Ohio Valley today will be the focus for showers and storms today.  Isolated to scattered severe storms will be possible with large hail, heavy rain, damaging winds and isolated tornadoes.  Here is the very latest.
Severe Outlook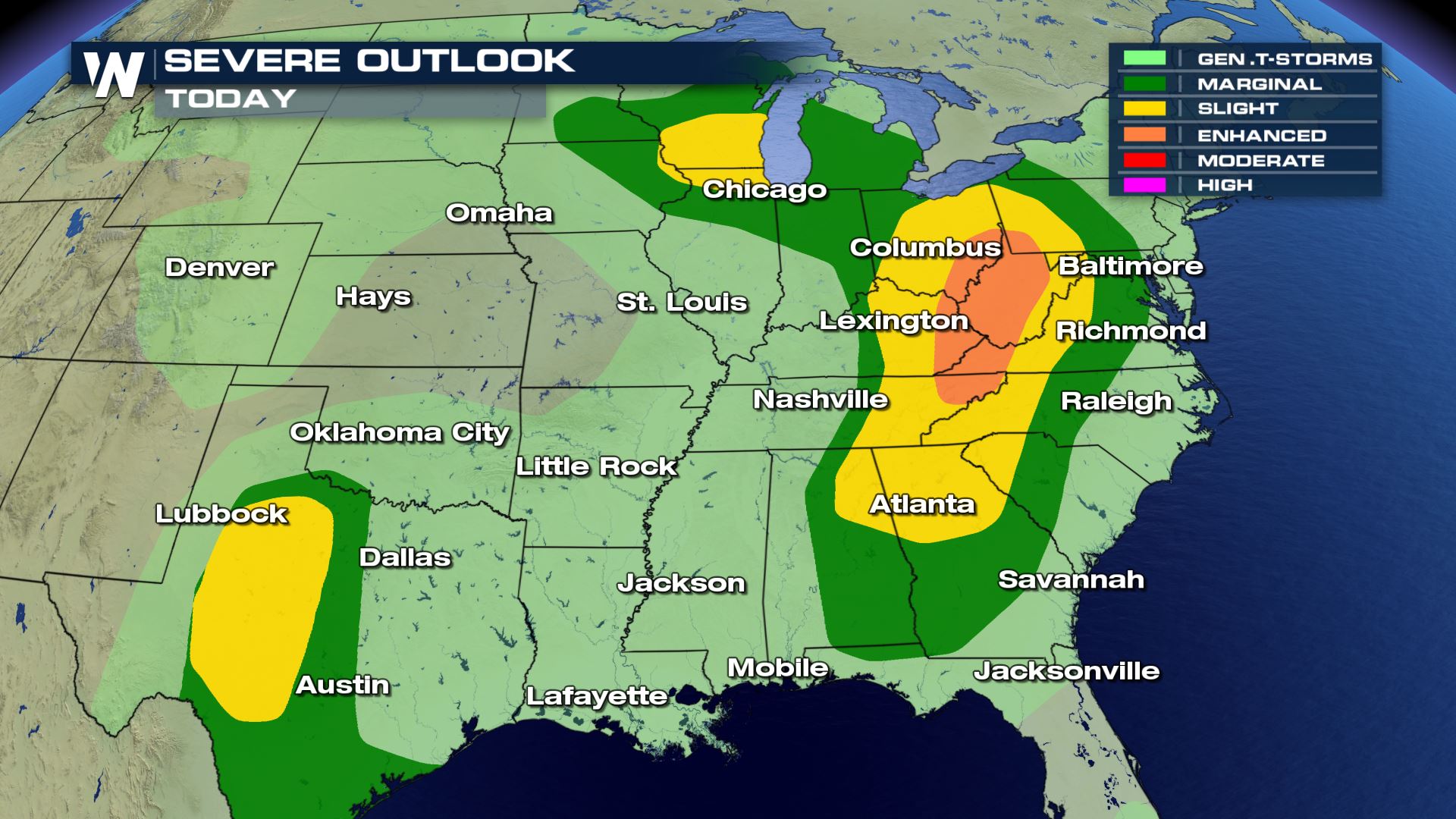 A good portion of the Eastern U.S. could see strong to severe storms today.  From Chicago to Atlanta the risk of severe weather is in the forecast.
Severe Risks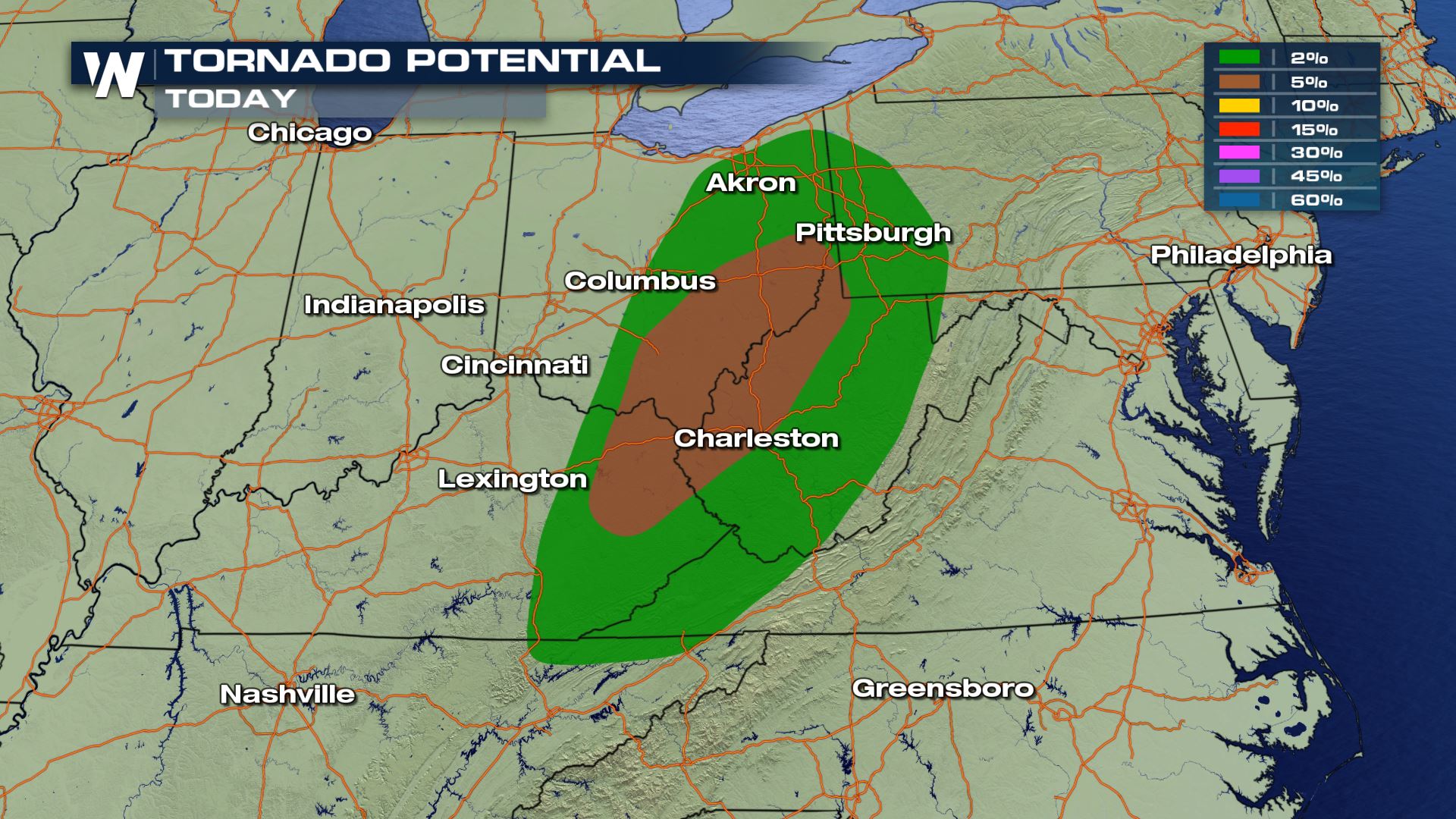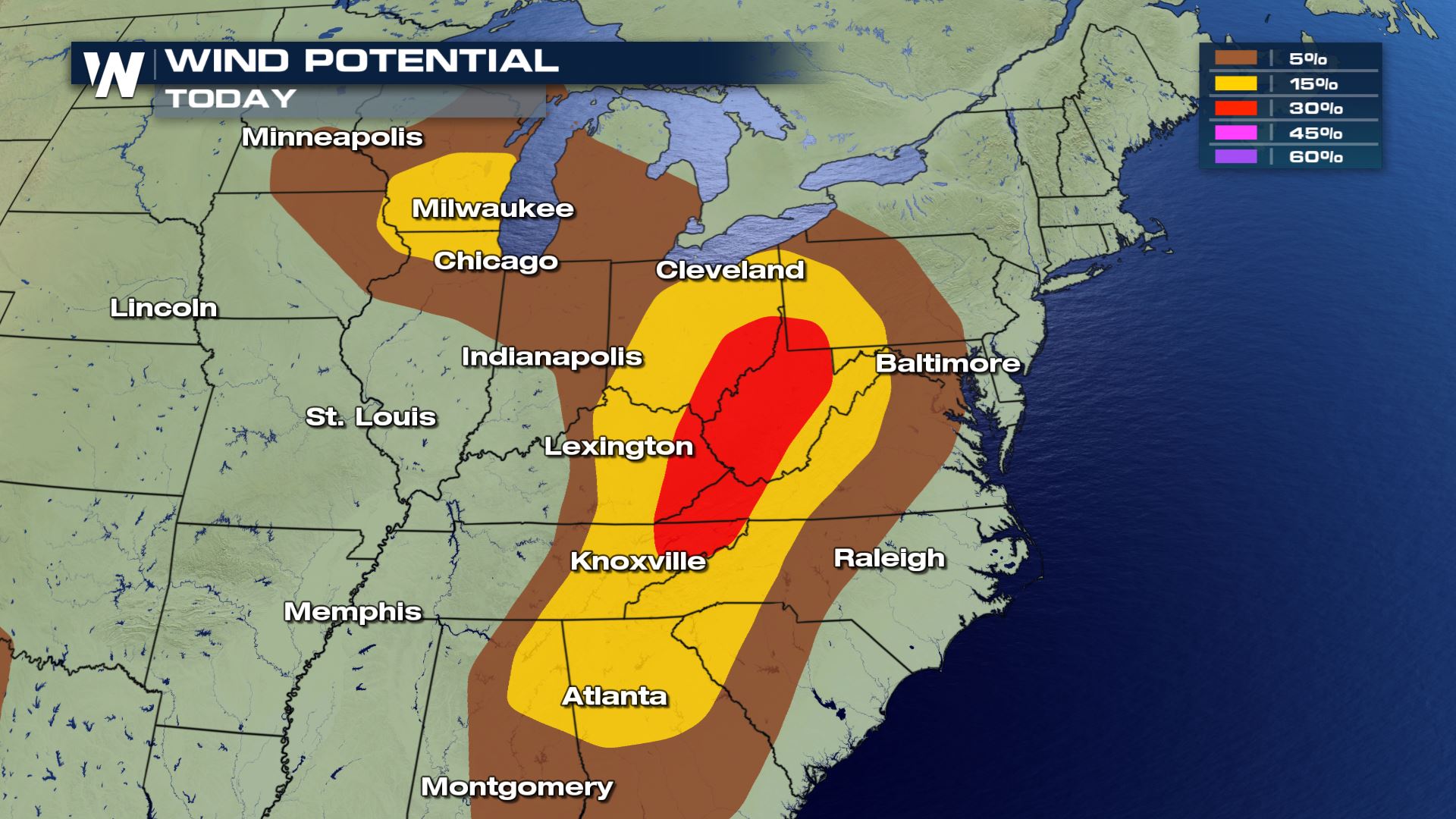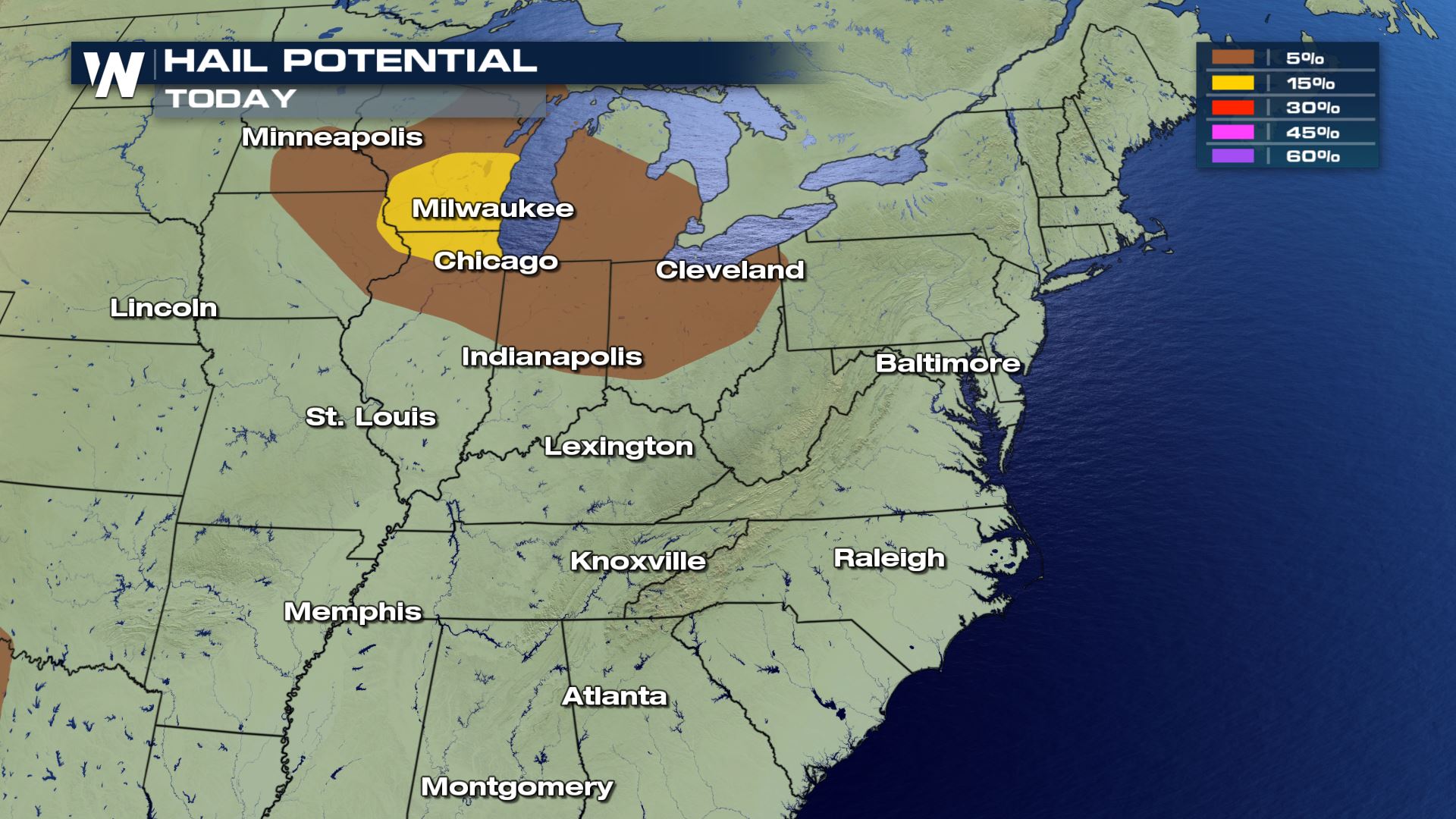 Similar to yesterday, the big weather risk will be damaging winds this afternoon and evening.  Isolated tornadoes will also be possible, but winds and hail will be more likely with today's storms.
Forecast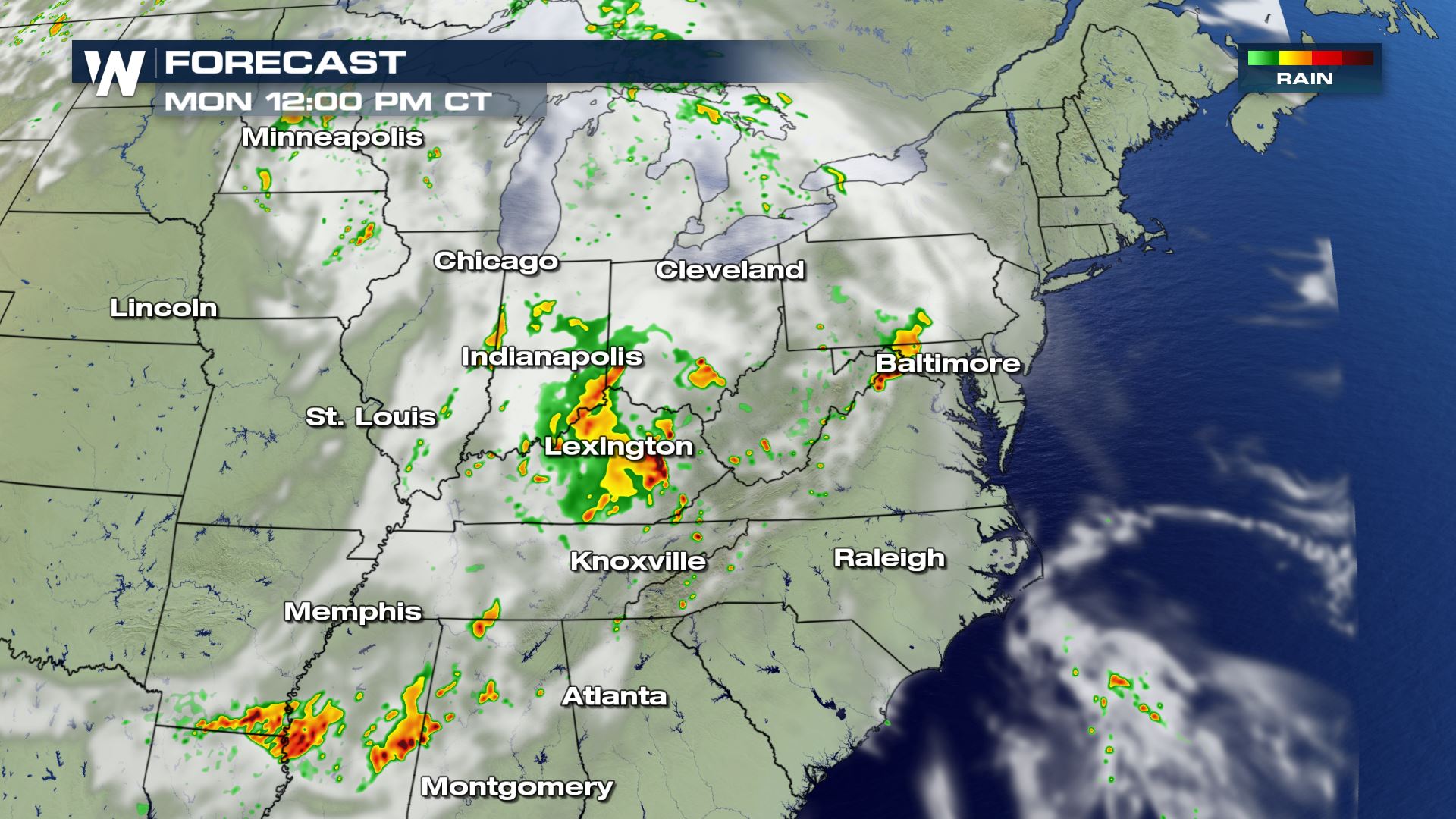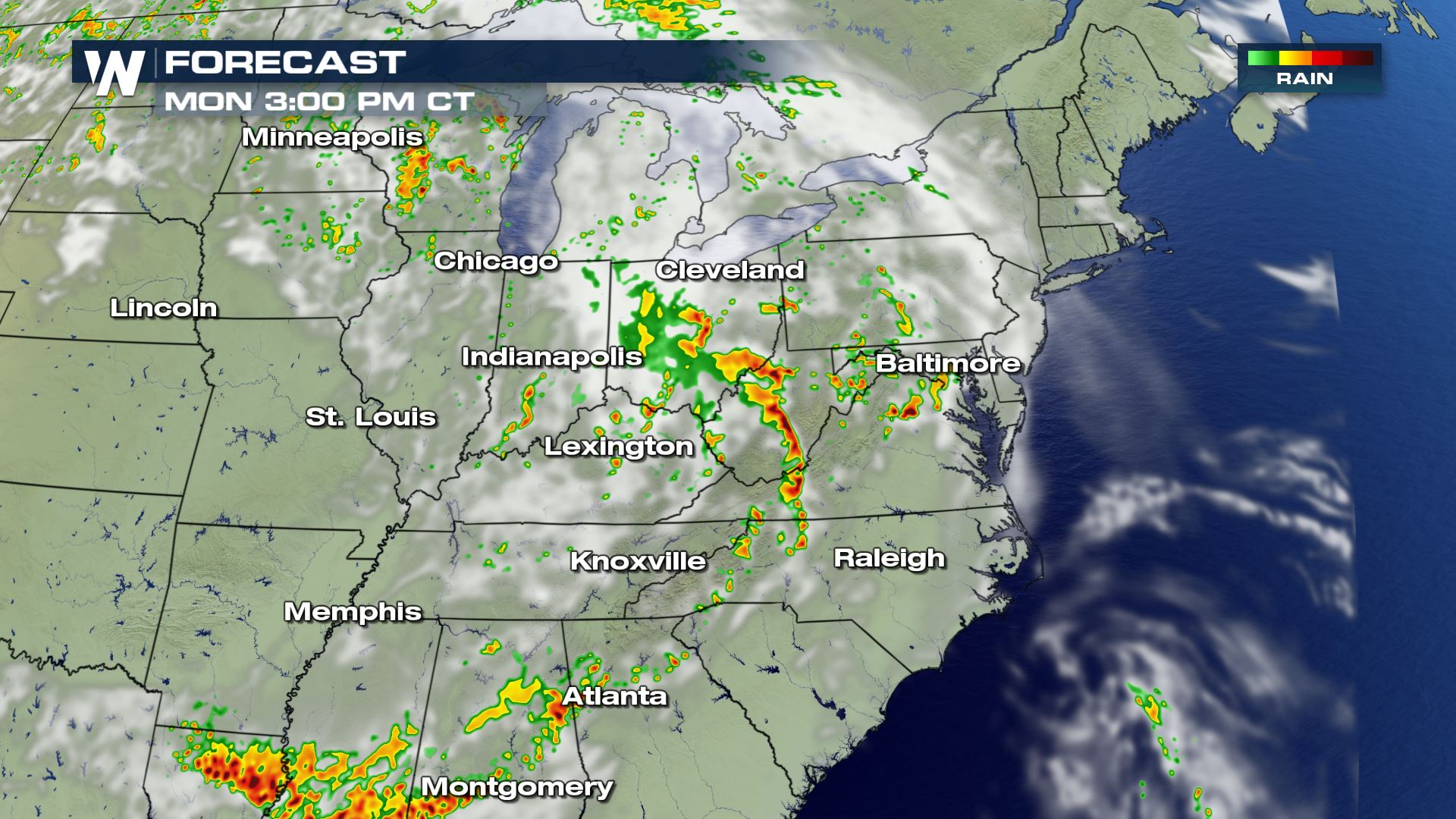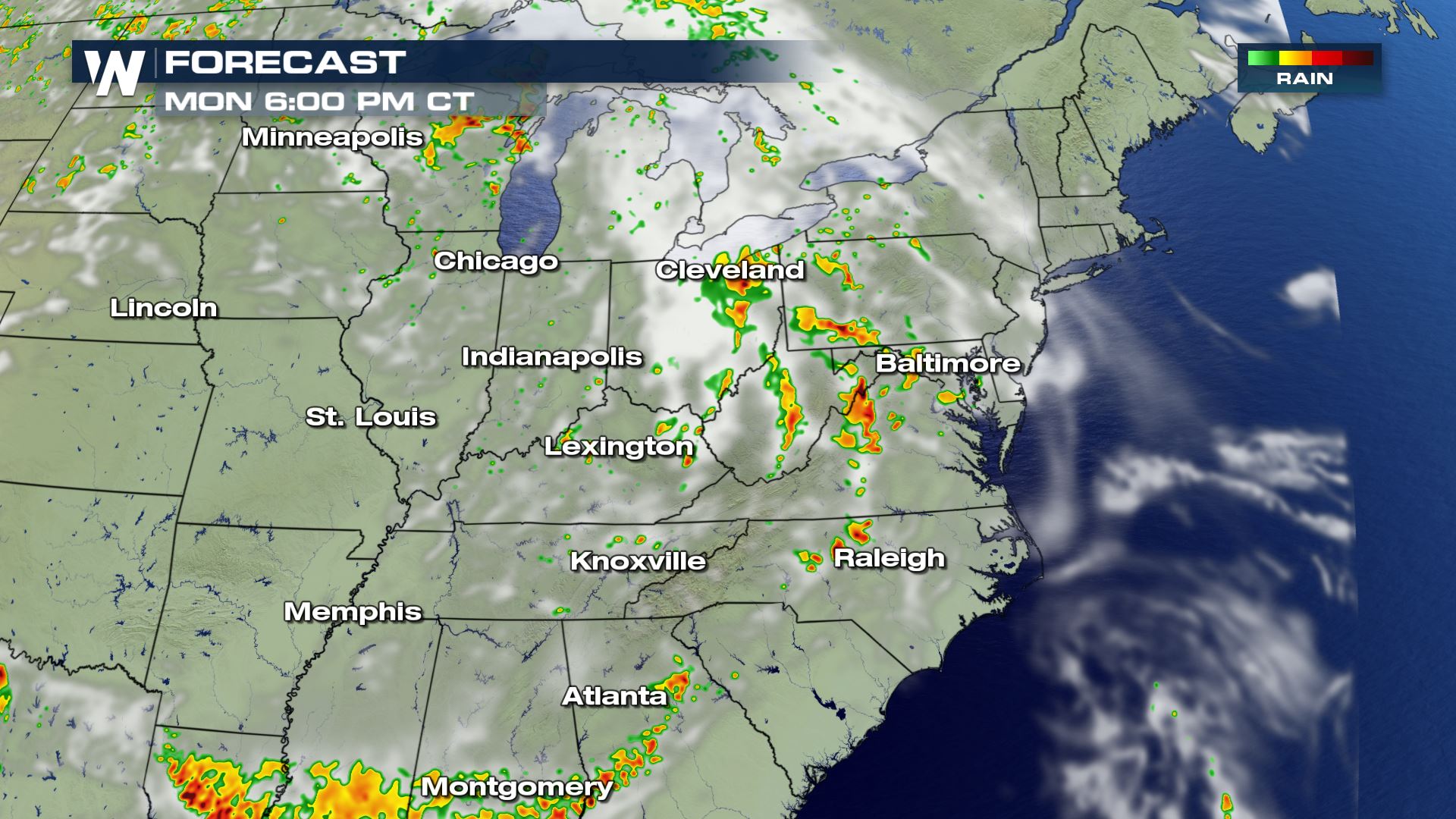 The timing for today's storms will be during the afternoon and evening hours.  Some storms could linger into early Tuesday, but the severe risk will be much lower by that time.  Keep checking with WeatherNation for the latest severe updates.