Two small areas in the nation have been highlighted by the Storm Prediction Center today (Wednesday) for the potential of severe weather - the Upper Midwest and the Pacific Northwest. Heavy rainfall is a concern as well. Here's a closer look:
UPPER MIDWEST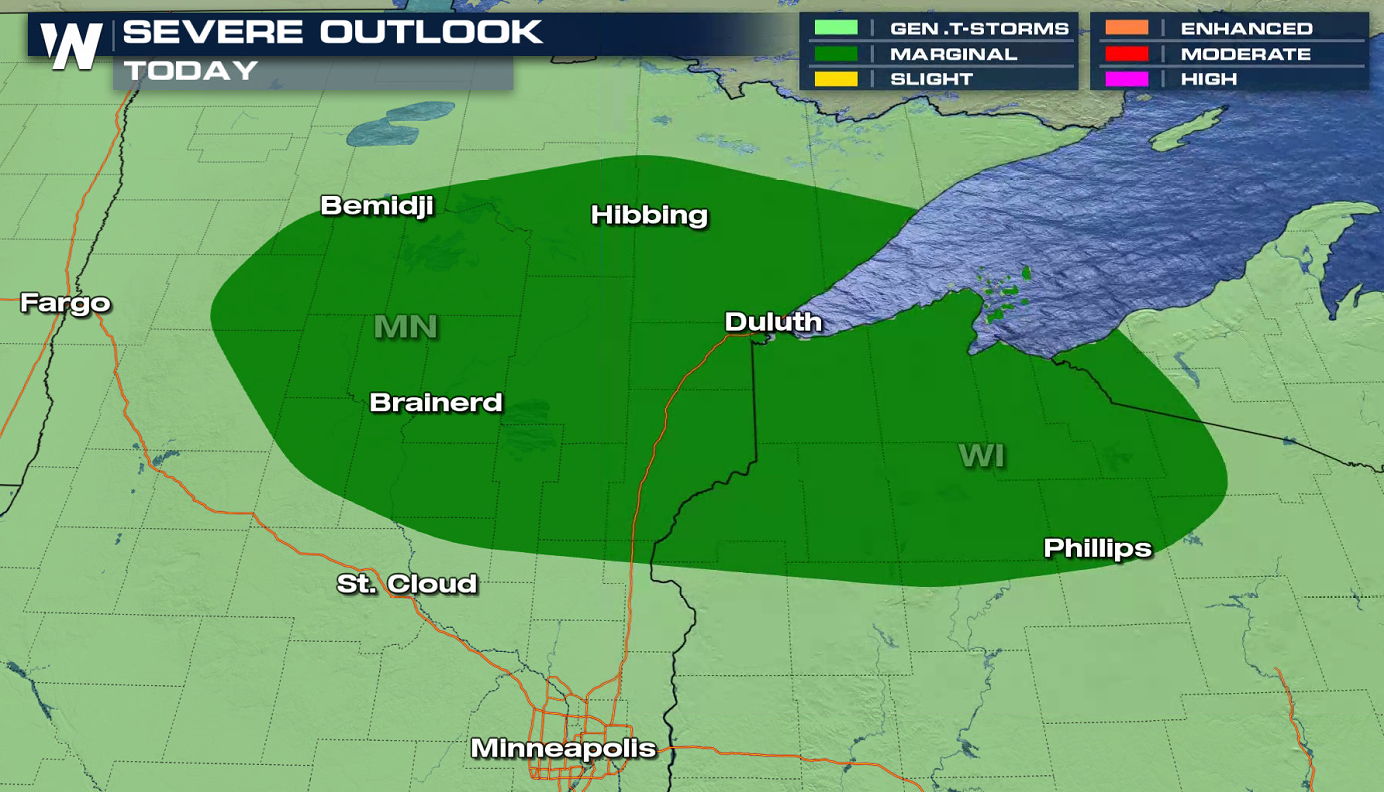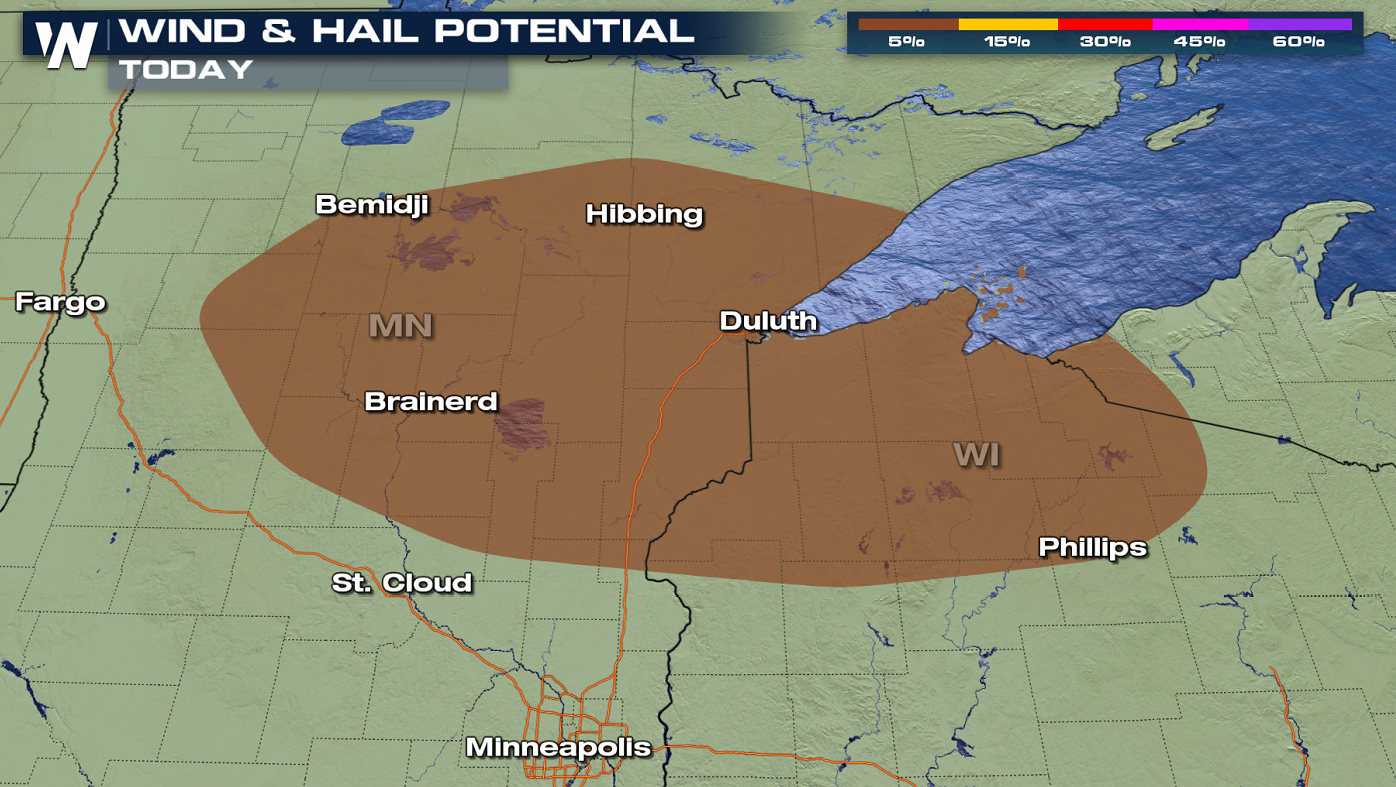 Northern Minnesota into Northern Wisconsin are under a marginal risk for severe storms (level 1 on a scale of 1 to 5). Isolated storms may create strong wind gusts and large hail as instability builds throughout the day ahead of a low pressure center and front.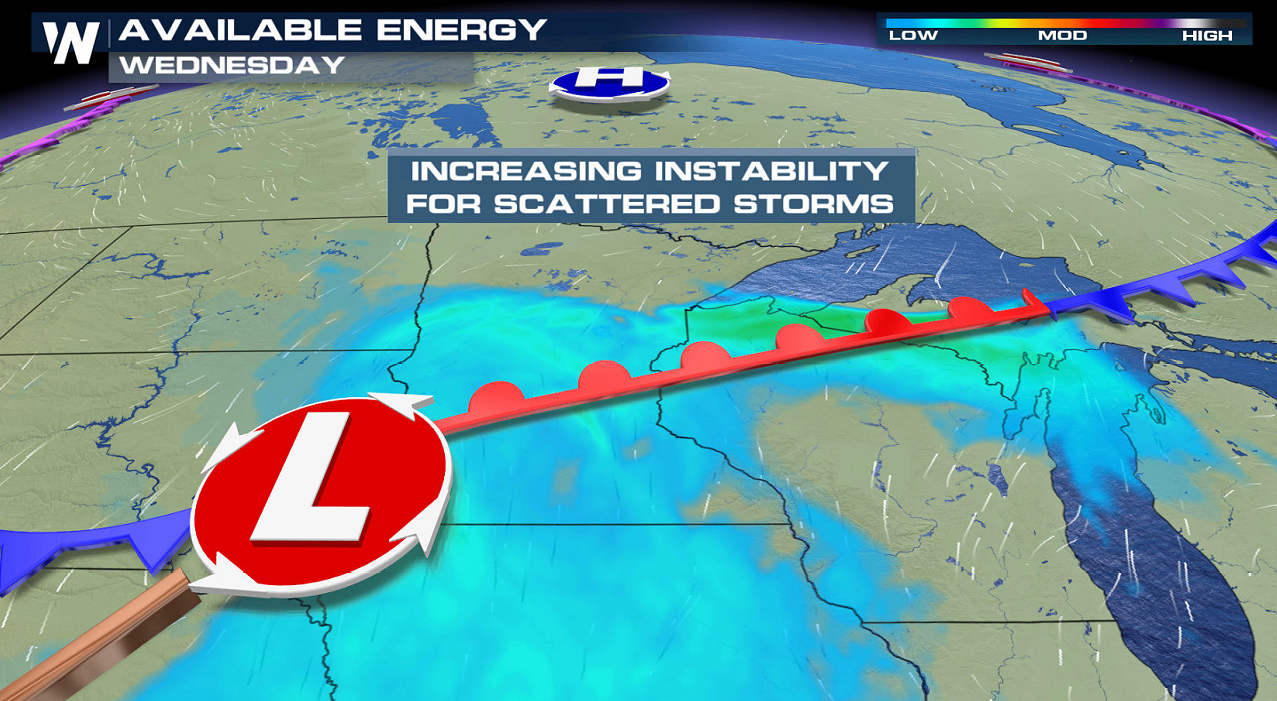 As moisture increases in the atmosphere, a few storms could create very heavy rain. Thunderstorm coverage is not expected to be widespread, but in isolated areas where storms travel over the same areas, rainfall totals could become excessive and produce flooding.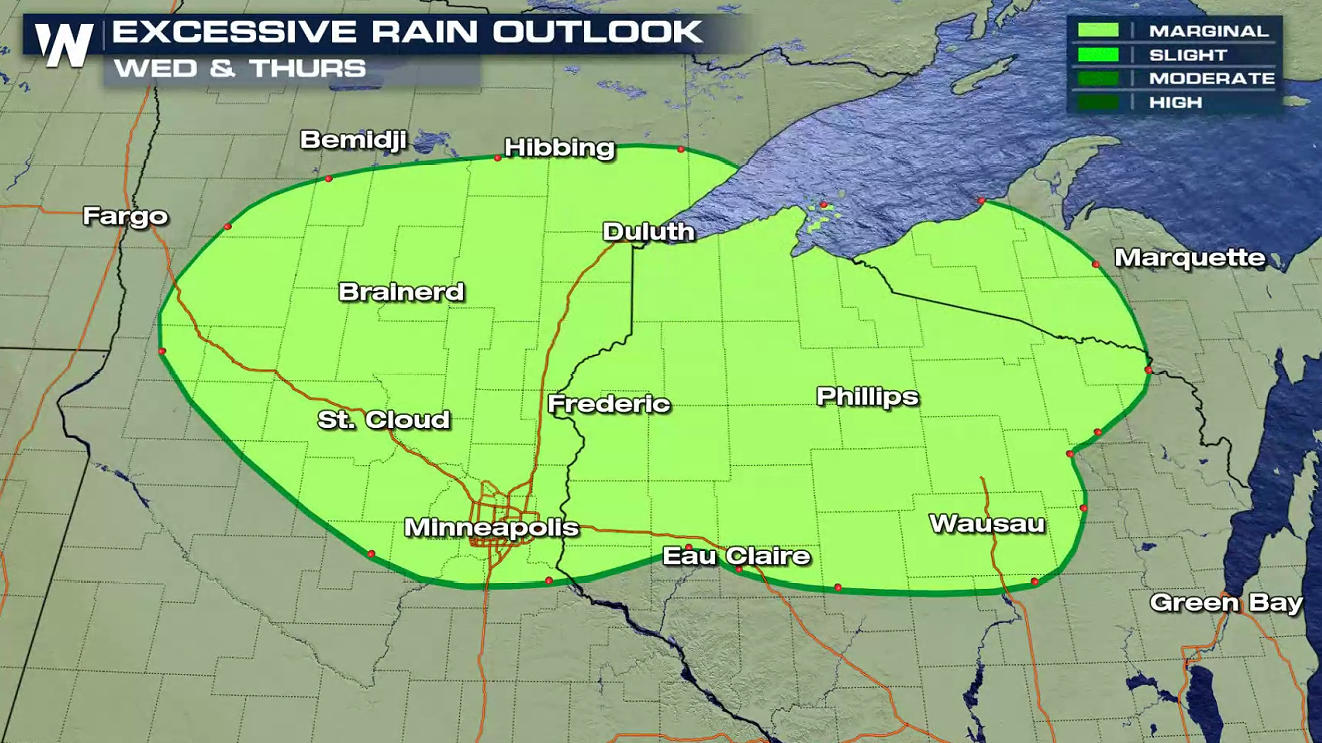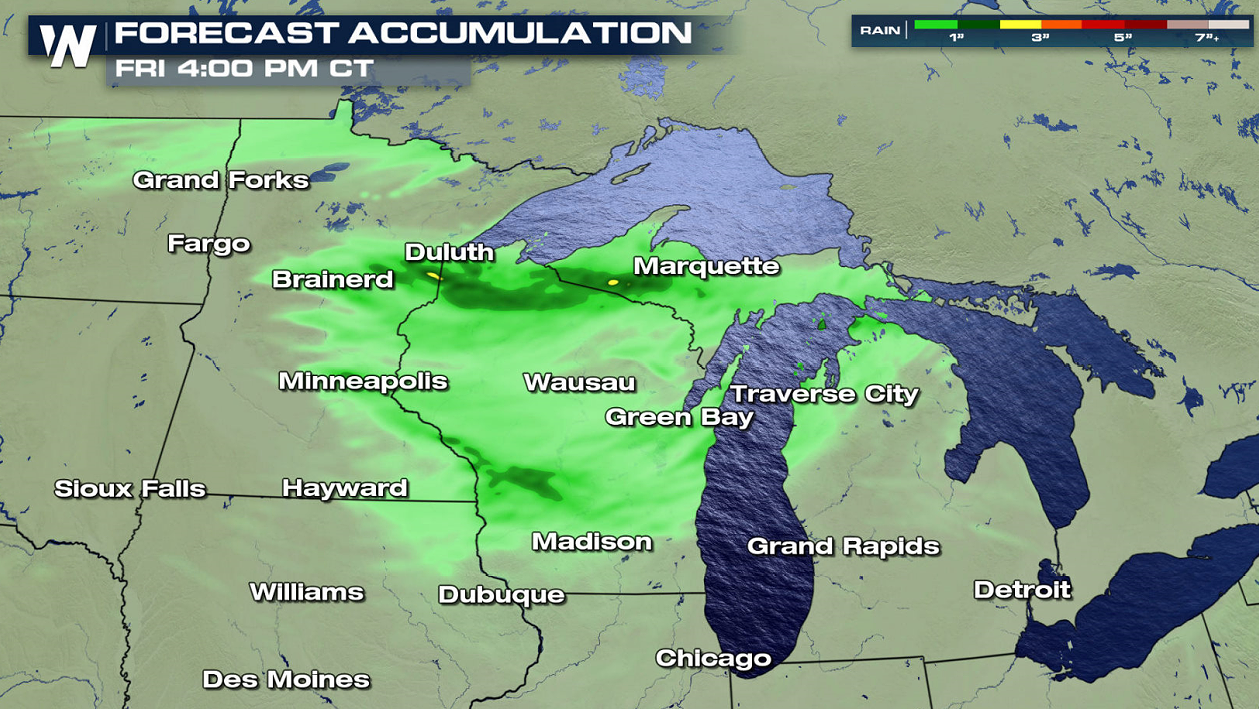 Storms will develop initially in North Dakota and Manitoba aided by an upper level disturbance. Storms will push to the Southeast, and as the disturbance approaches the low pressure center and fronts, coverage and intensity will increase. Thunderstorms may remain strong into Thursday morning.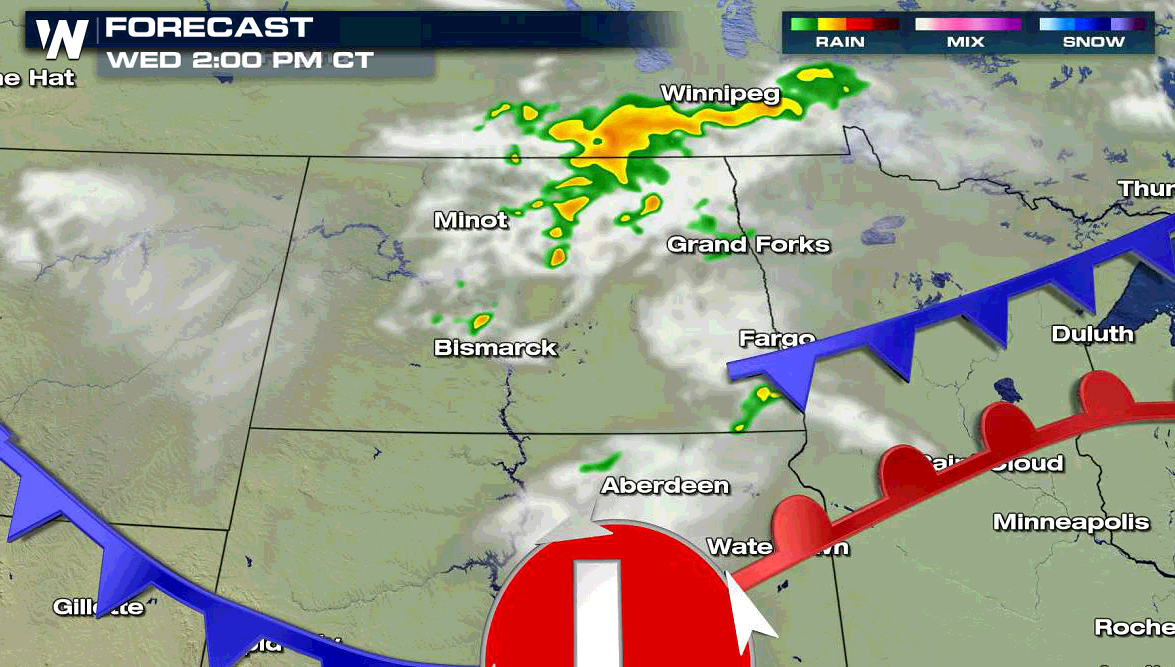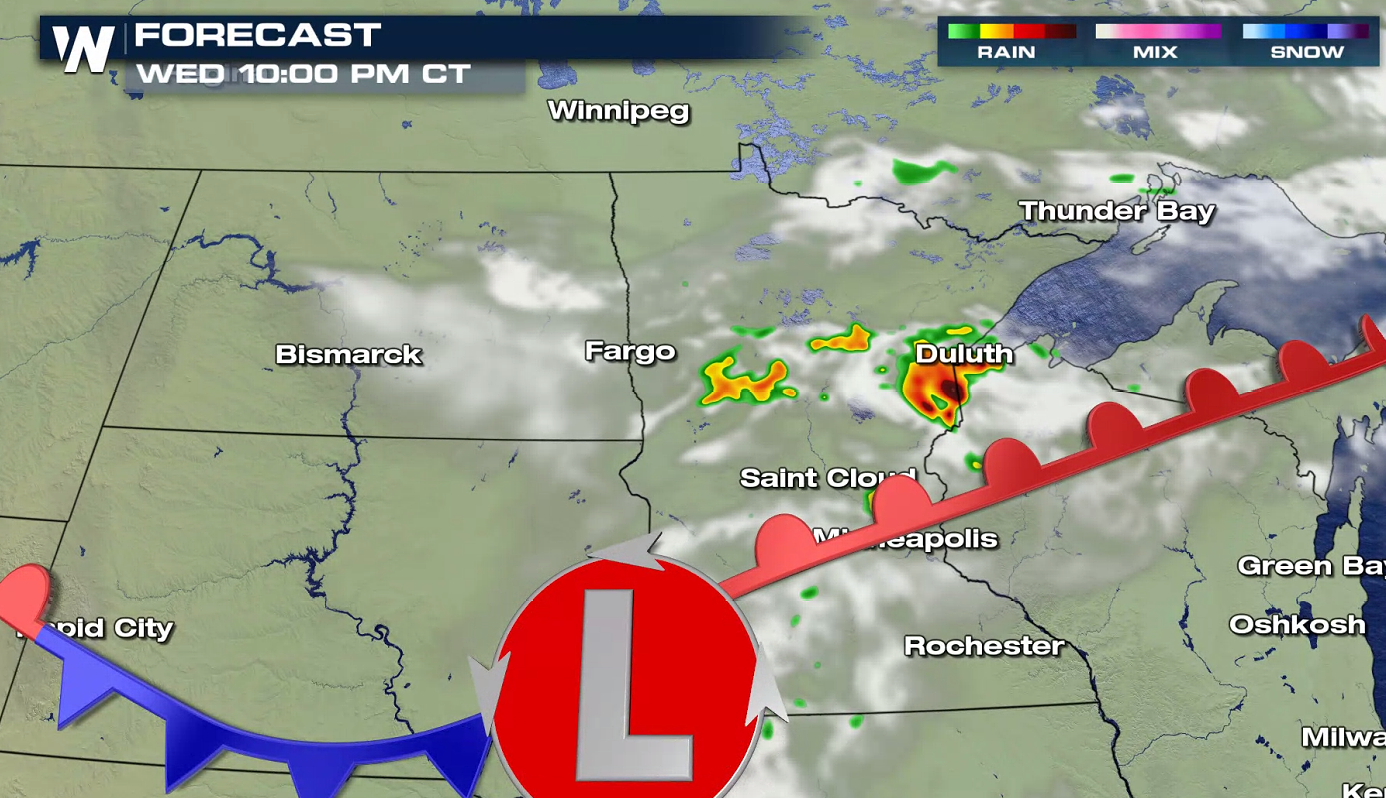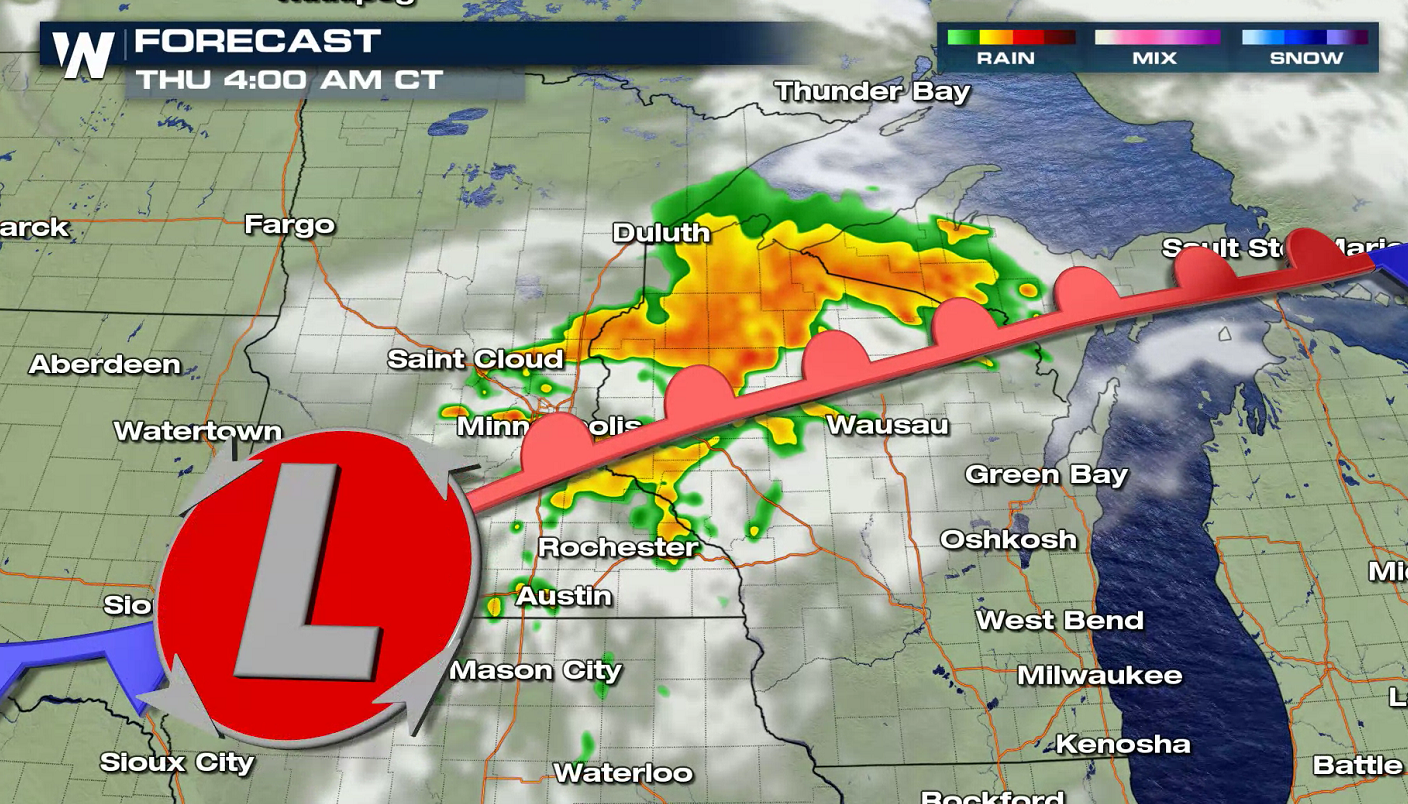 NORTHWEST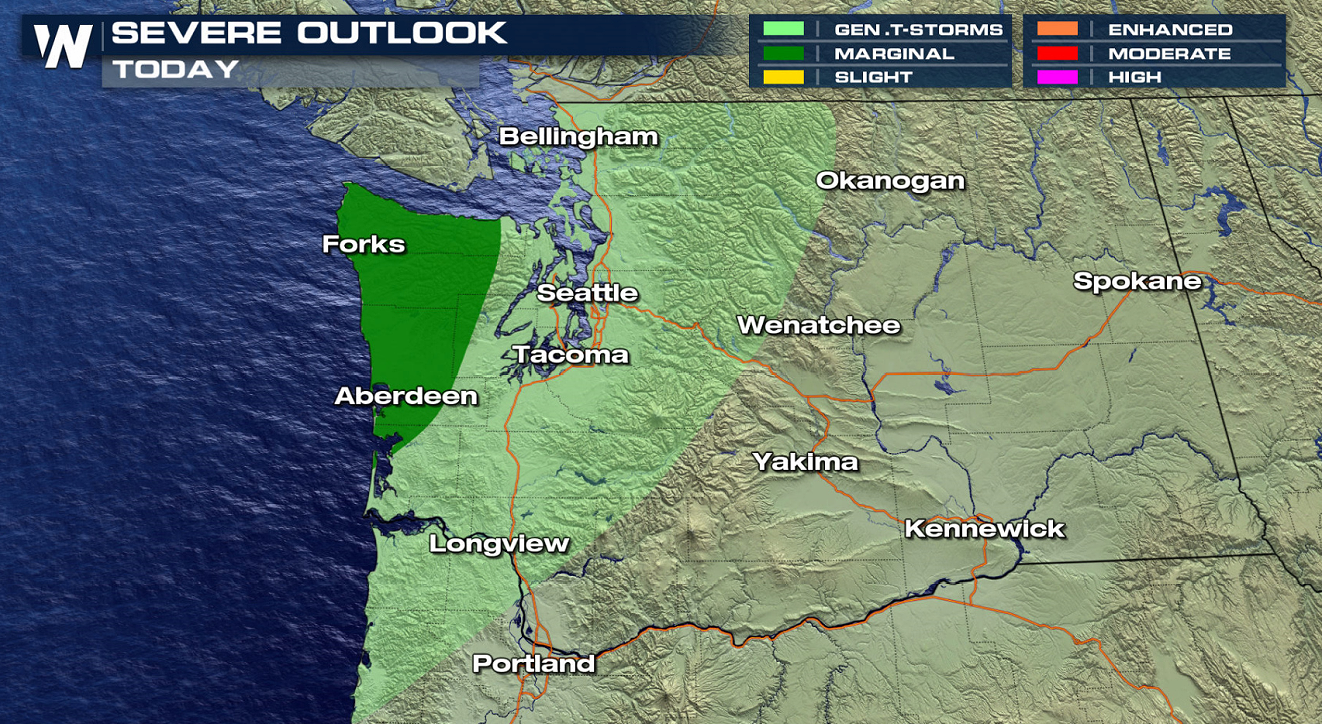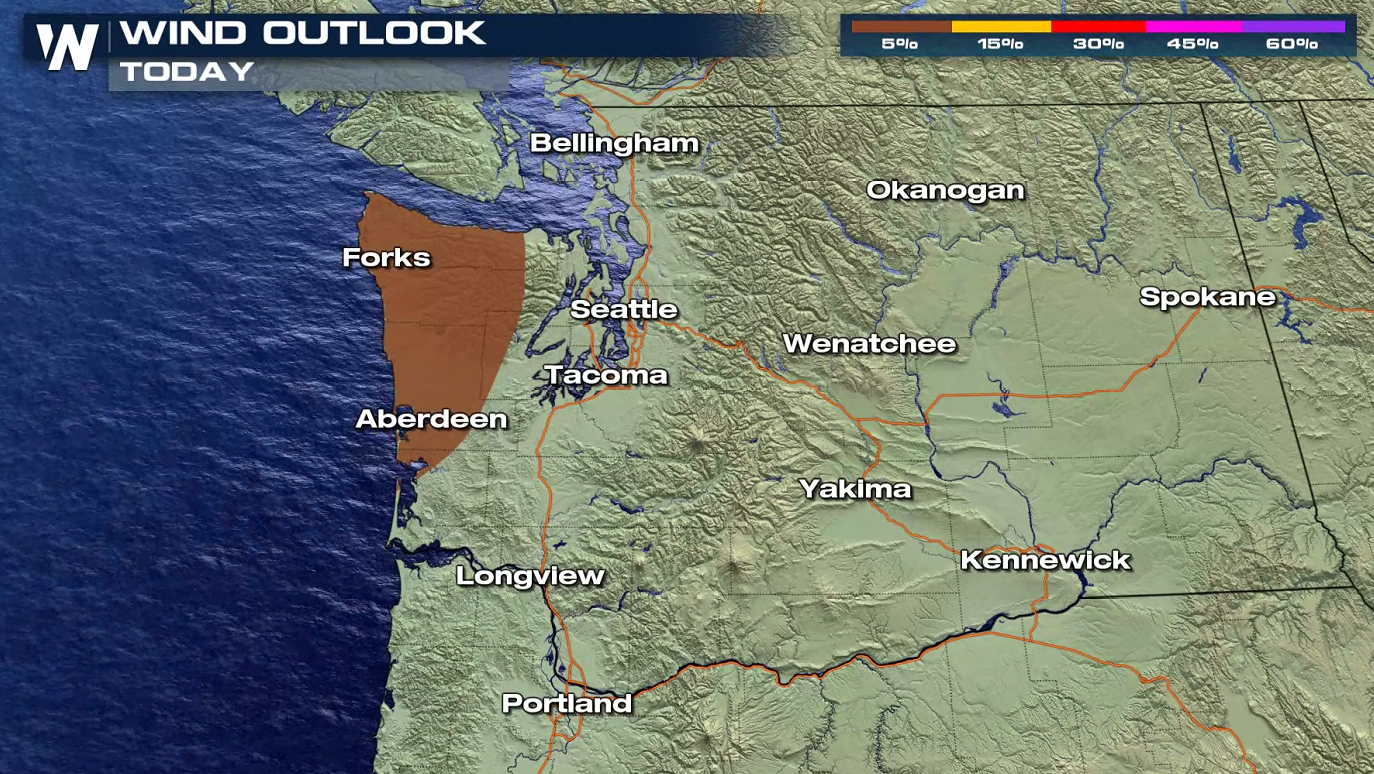 Isolated severe thunderstorms are possible along the Washington Coast west of Puget Sound. A few strong wind gusts are possible as storms develop in the afternoon and evening. Heavy rainfall may also occur with a persistent flow aloft off the Pacific Ocean, increasing humidity.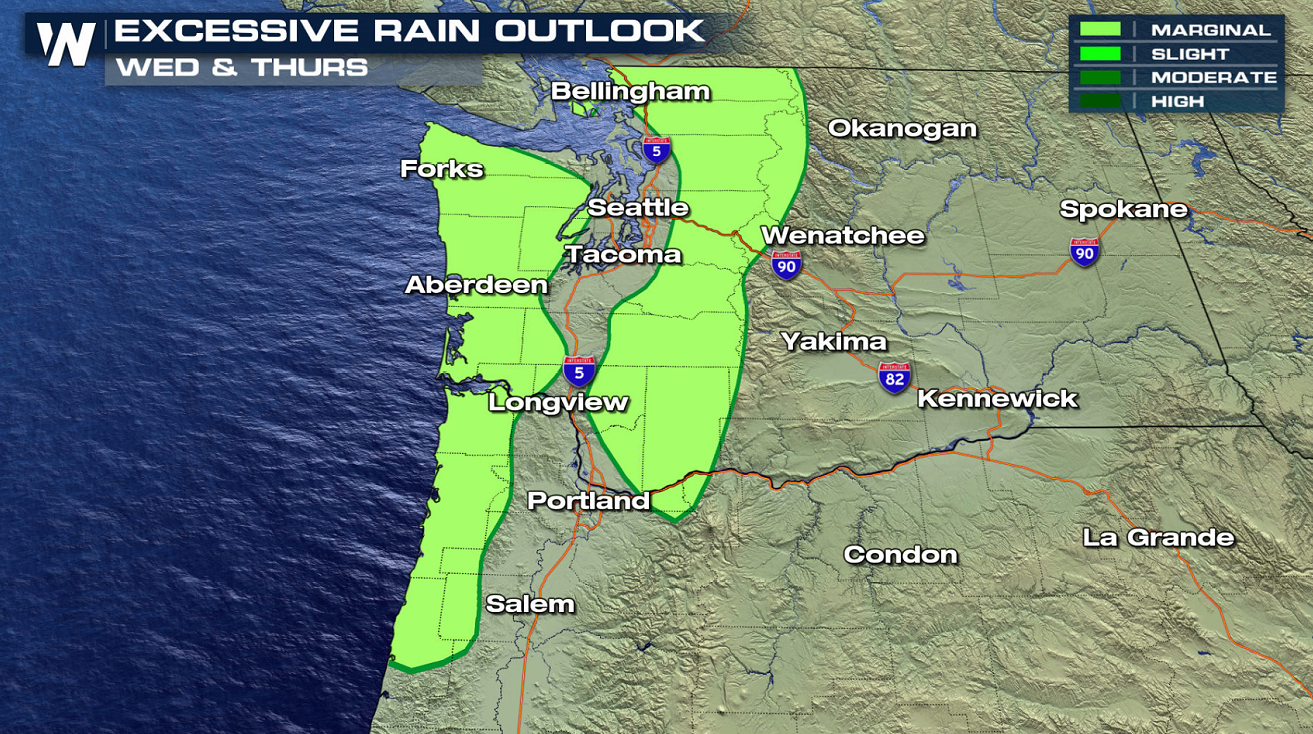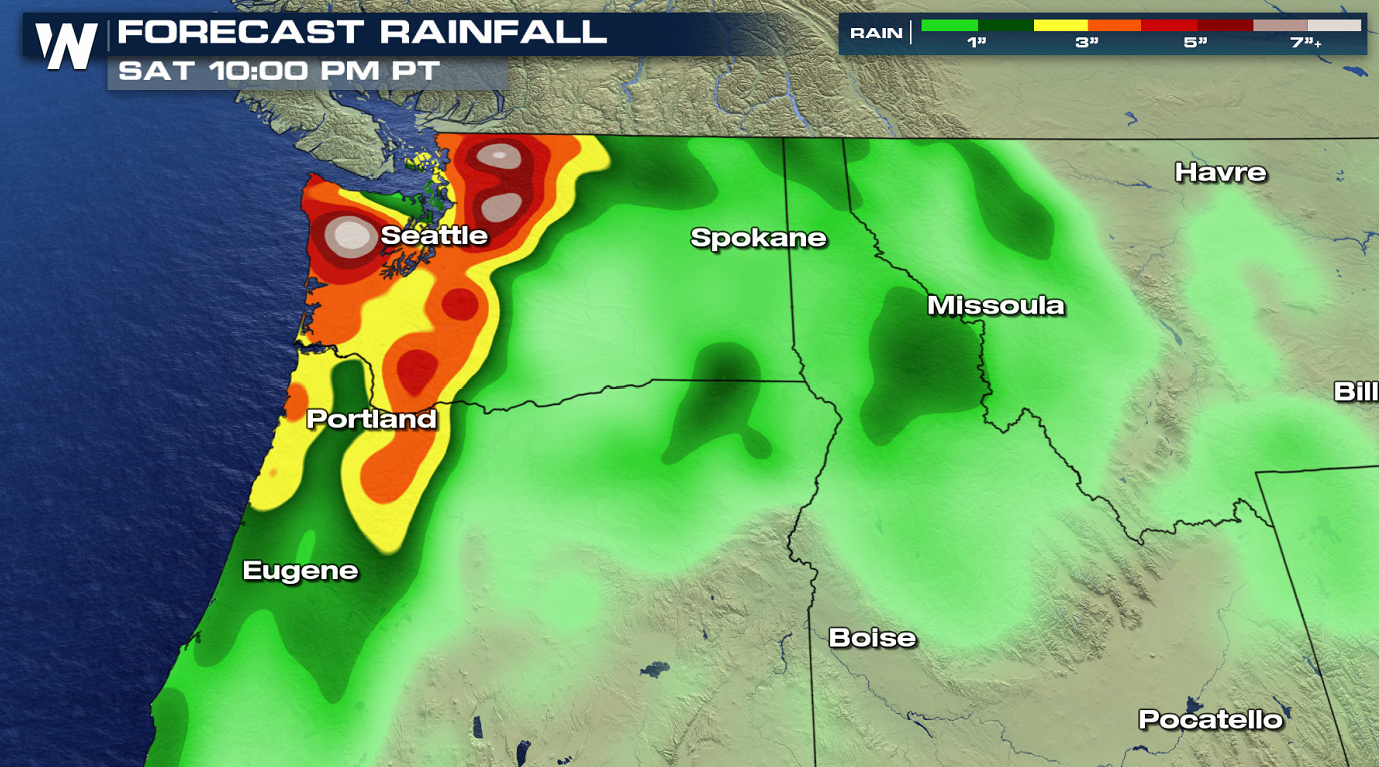 WeatherNation will keep you updated on the latest severe weather information on-air and online.