Severe weather is possible in the Plains today, with an enhanced risk for severe thunderstorms from the Storm Prediction Center. Large hail is the biggest concern, possible larger than golf balls. Supercells will likely develop later today with a few tornadoes and strong wind gusts as well.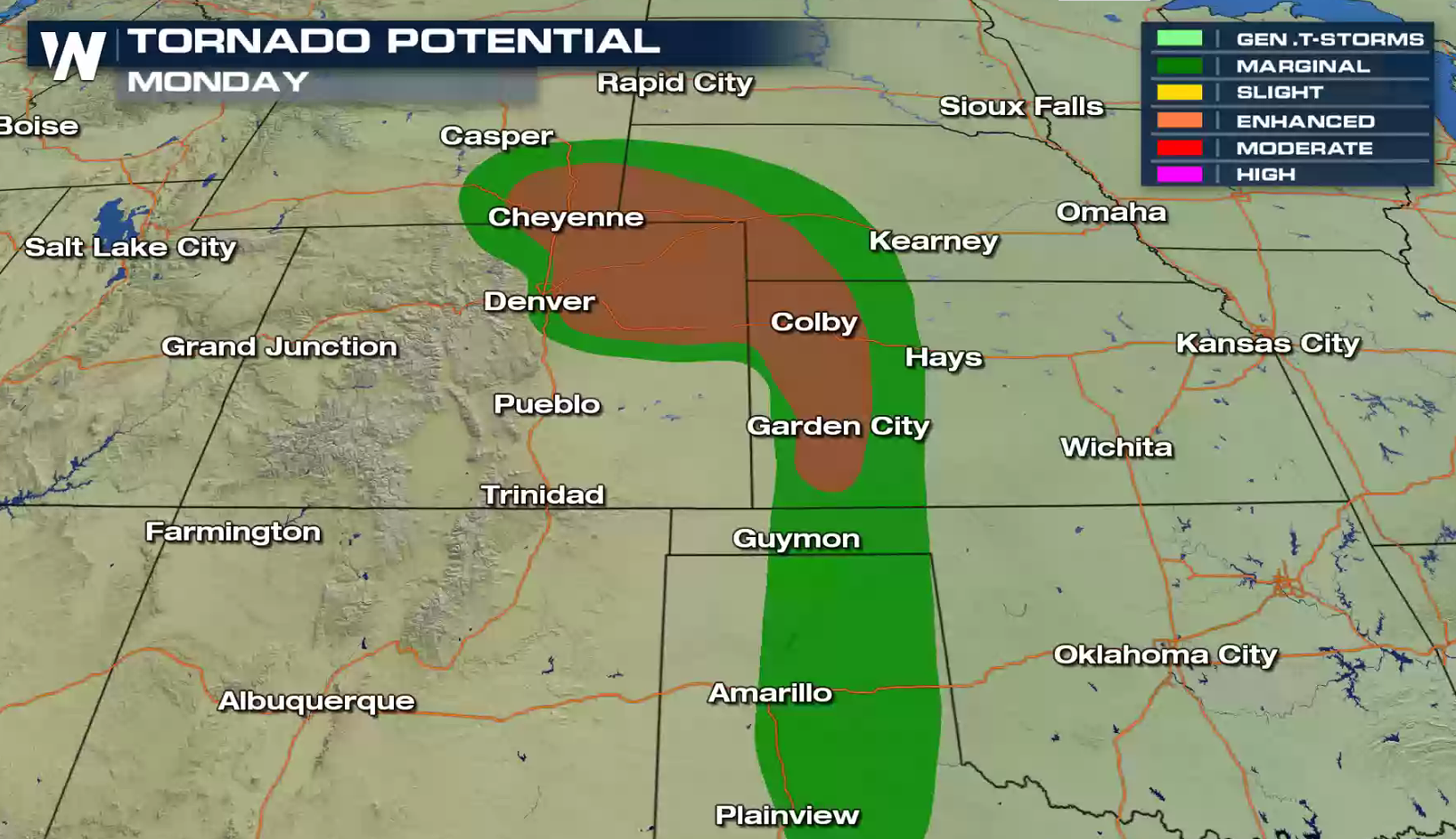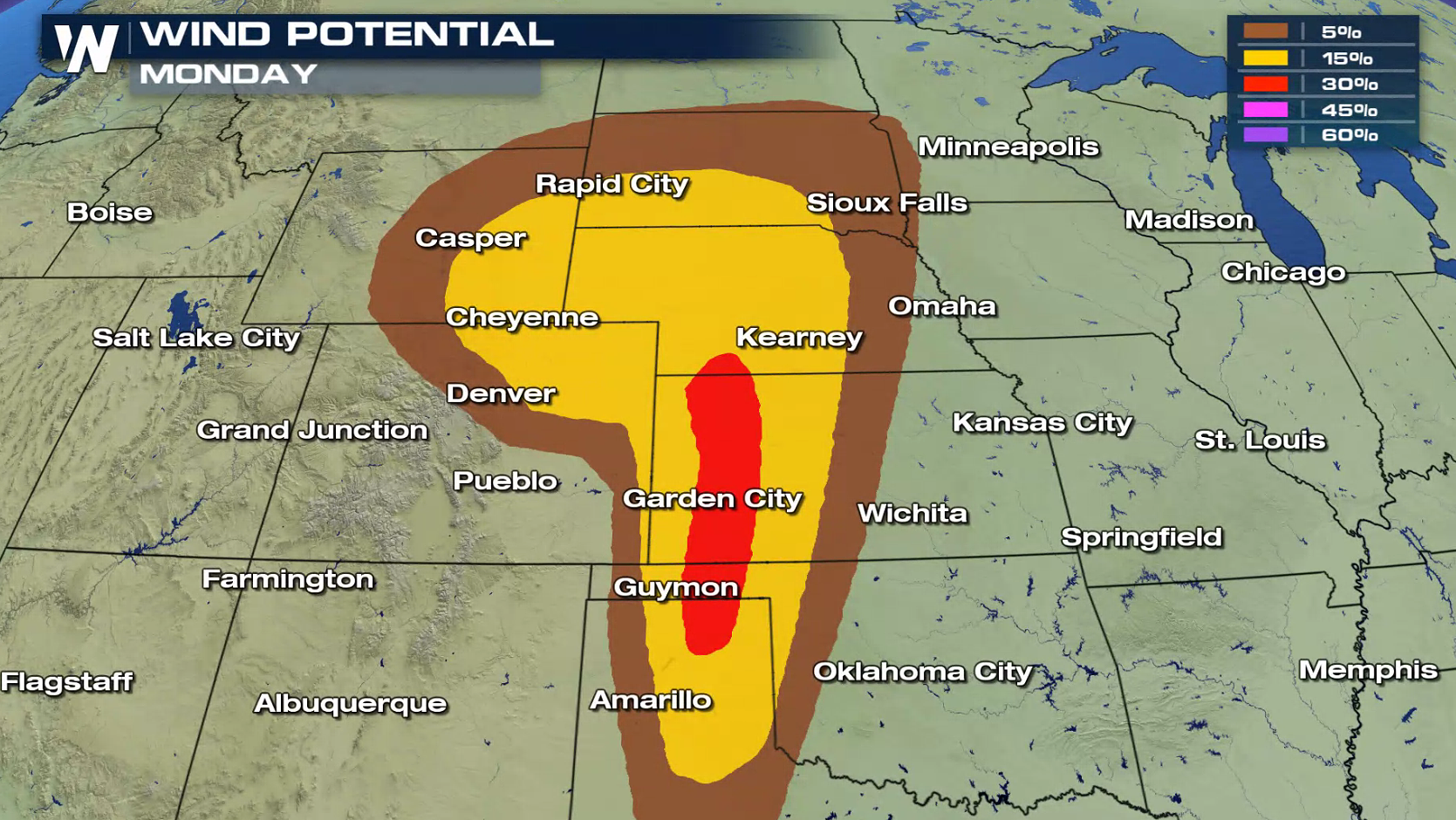 With heat and humidity building south of a front from the Great Lakes to the Northwest, instability will be very high. Dynamics are not particularly strong, but as a low pressure center and dry line pushes east from the Front Range to the Plains, thunderstorms will form and become severe.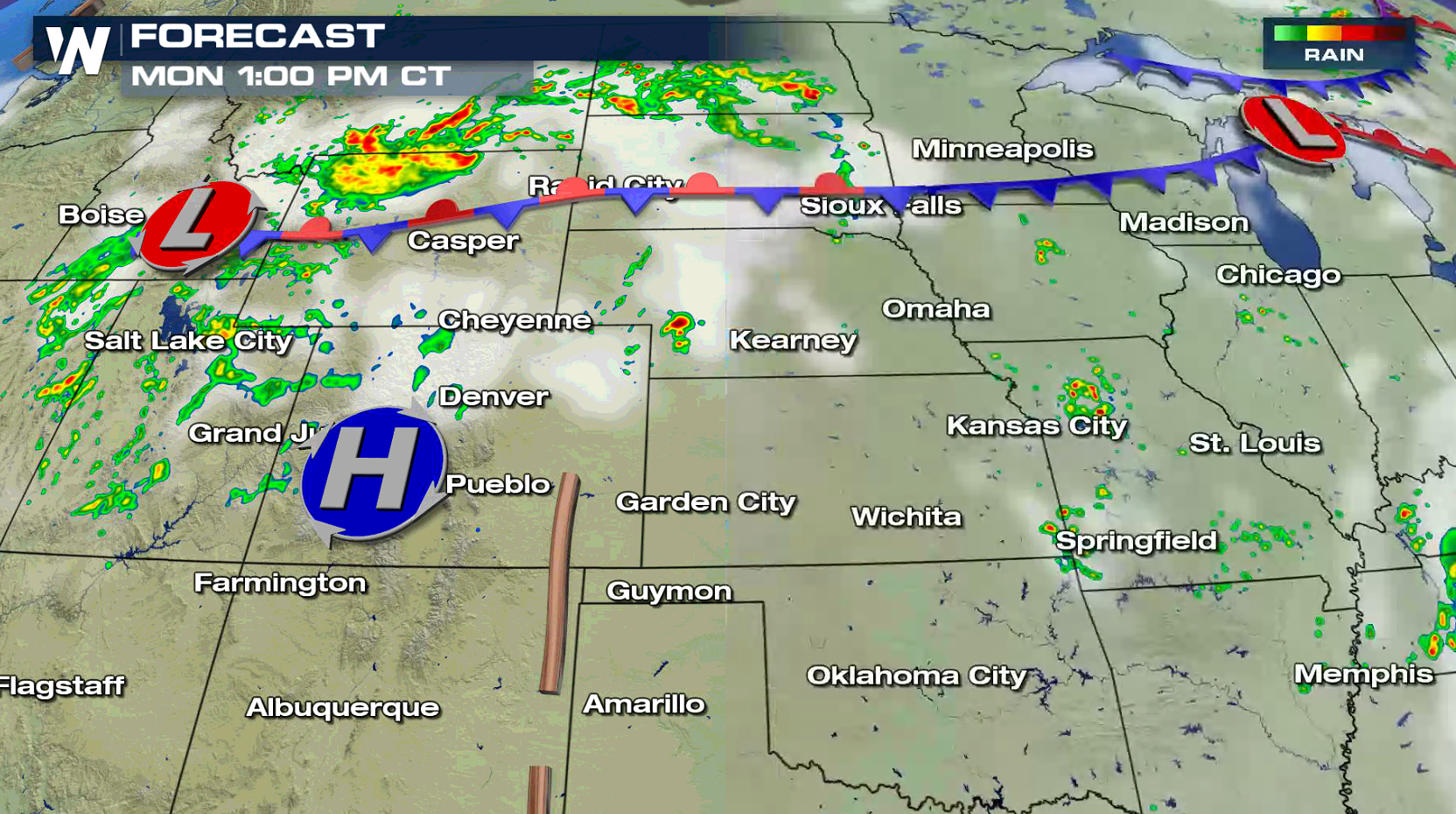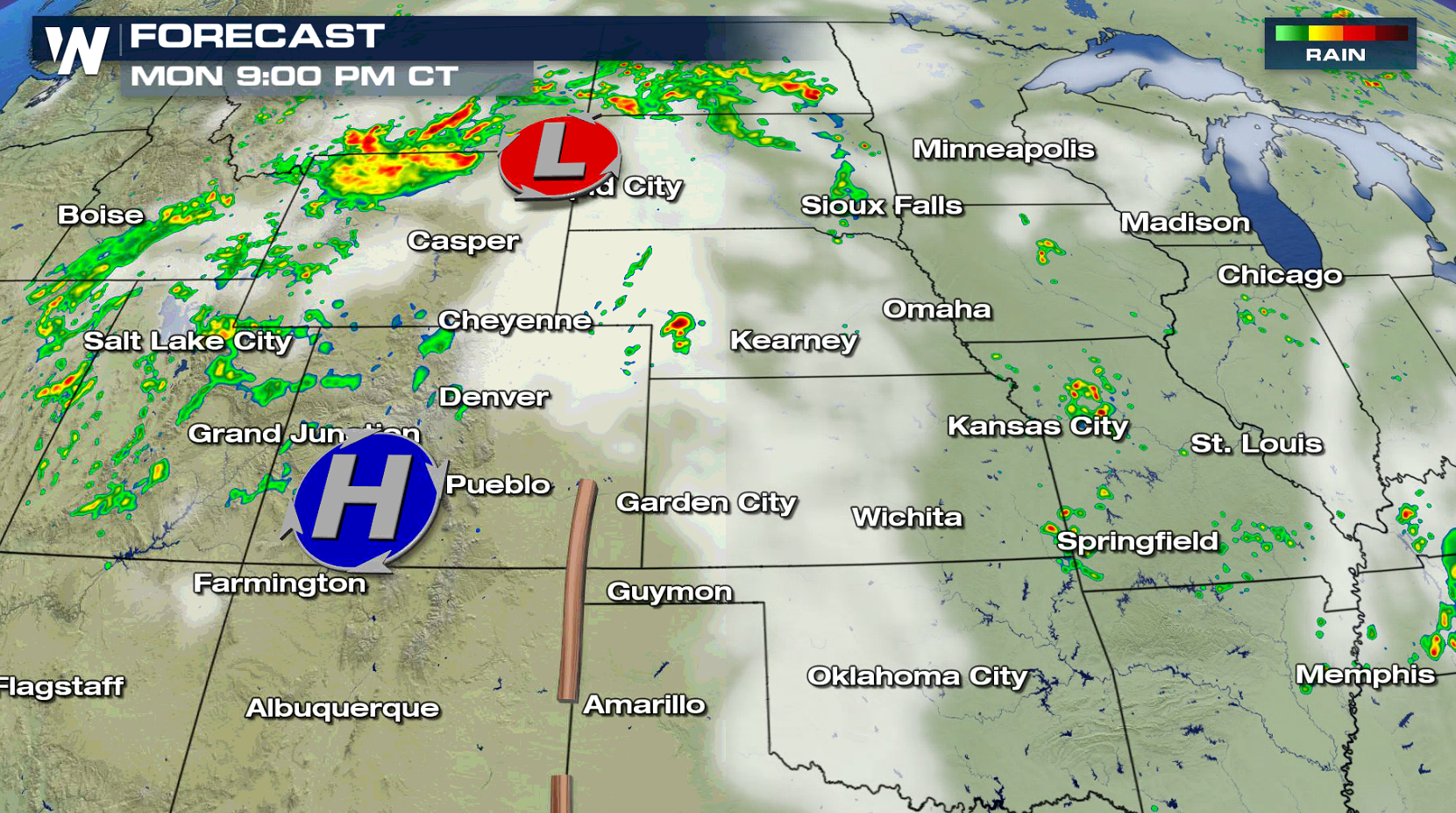 Severe storms are possible again in the Plains tomorrow, shifting to the Northwest on Wednesday.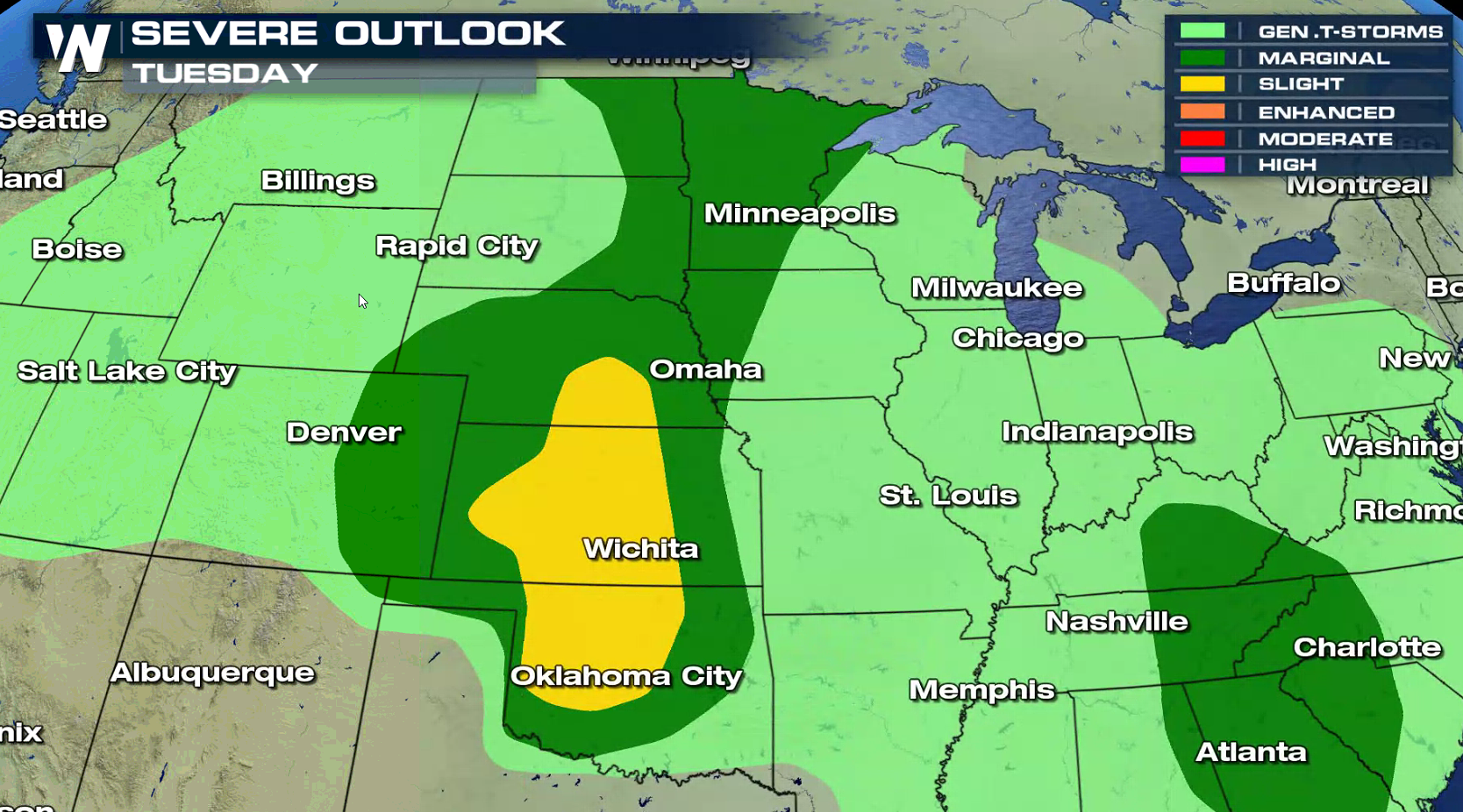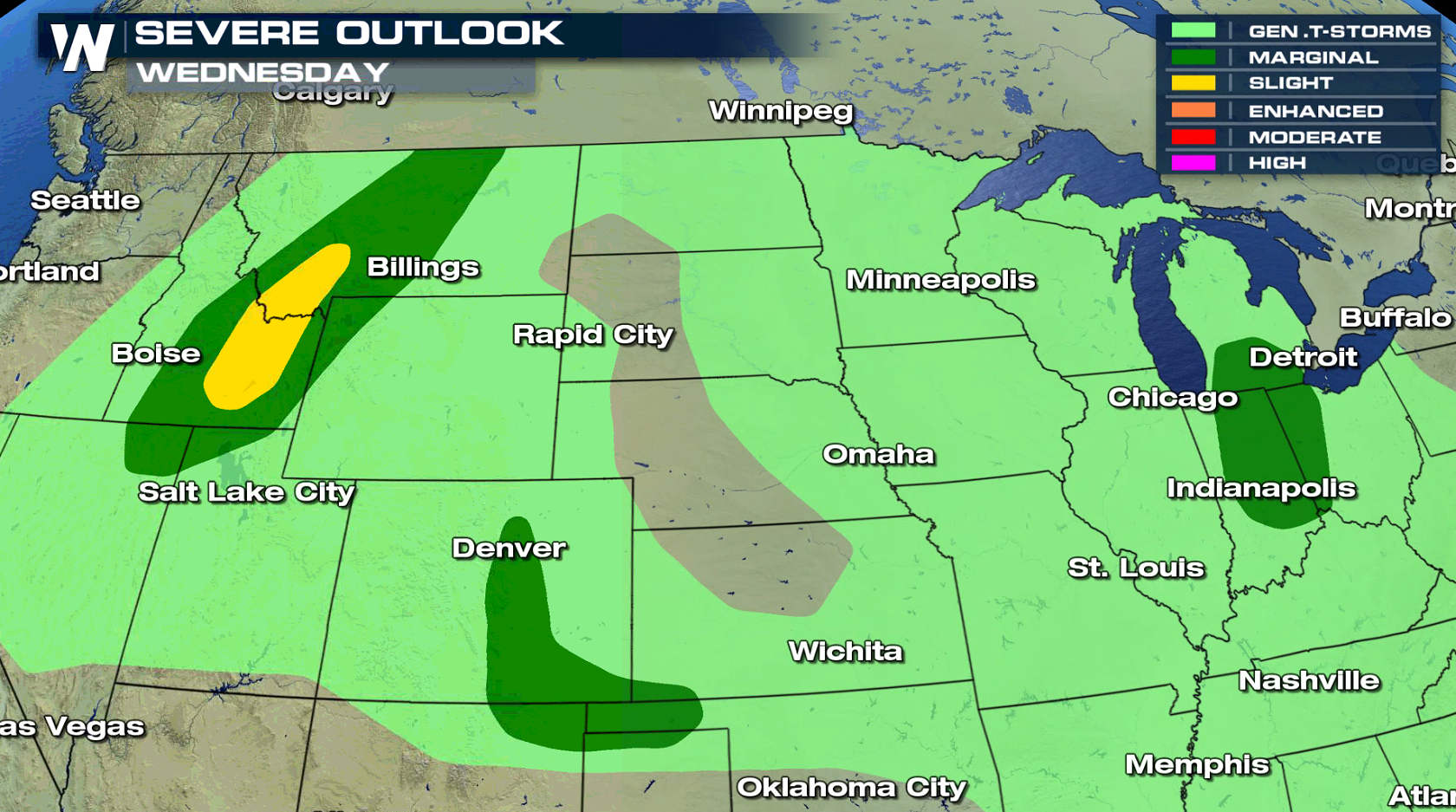 For WeatherNation: Meteorologist Mace Michaels