A cold front sweeping across the Southeast will trigger showers and storms over a good portion of the East and Southeast this morning and through the afternoon.  Here is the very latest.
Severe Outlook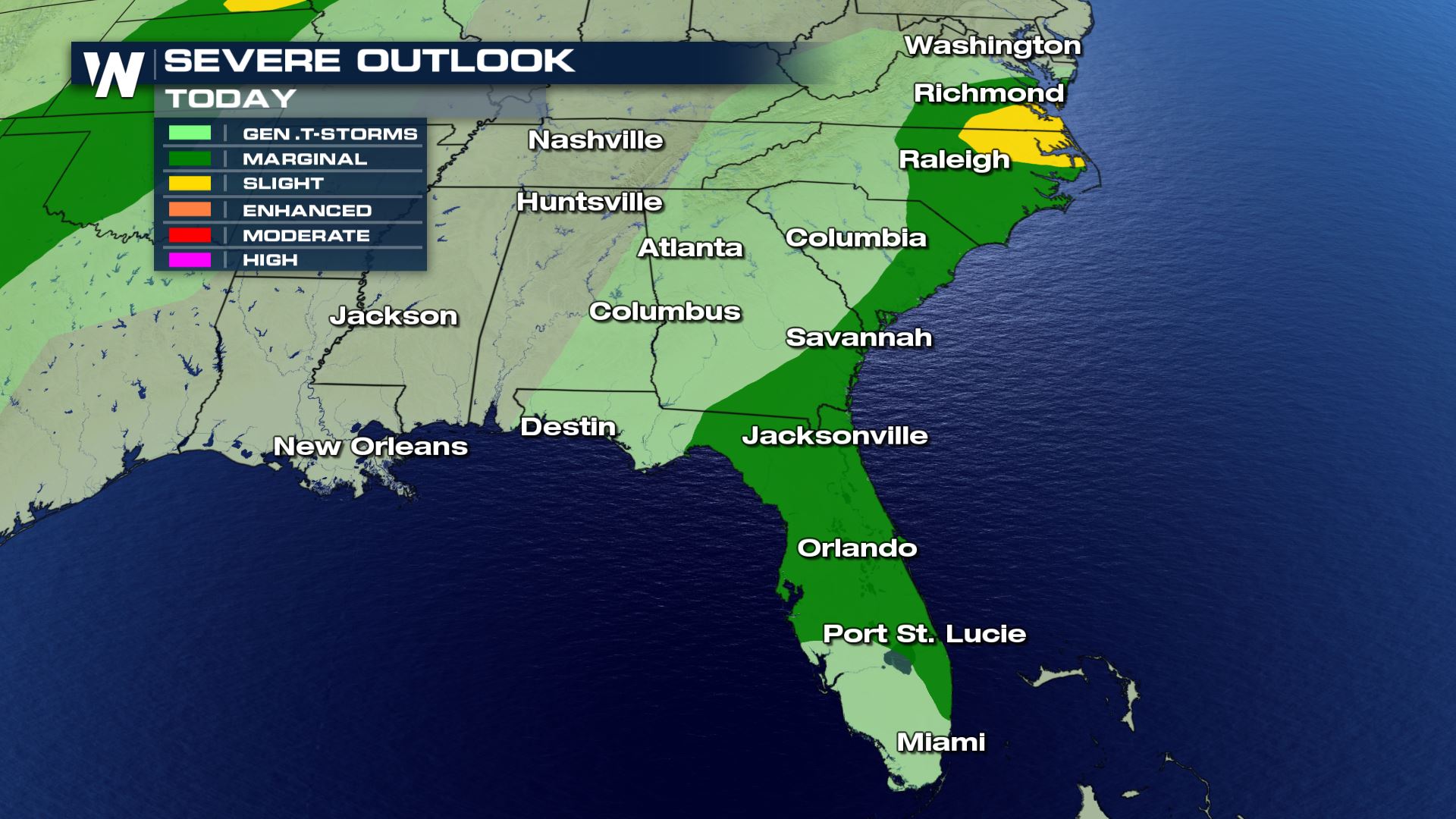 Isolated severe storms will be likely in these areas, but Northeast North Carolina and Southeast Virginia will have a higher risk of scattered severe storms.  This risk will also have a chance for tornadoes.
Severe Threats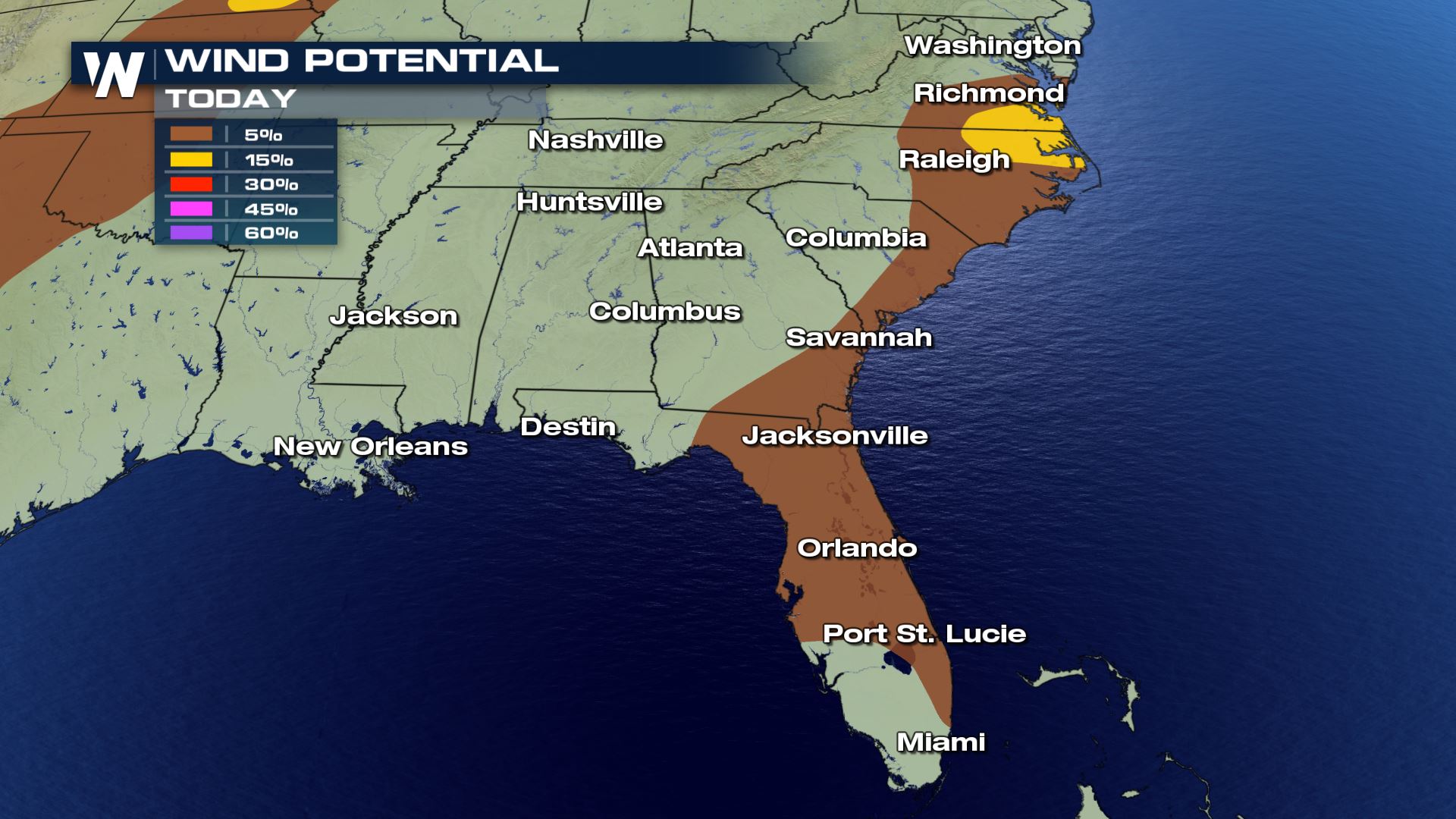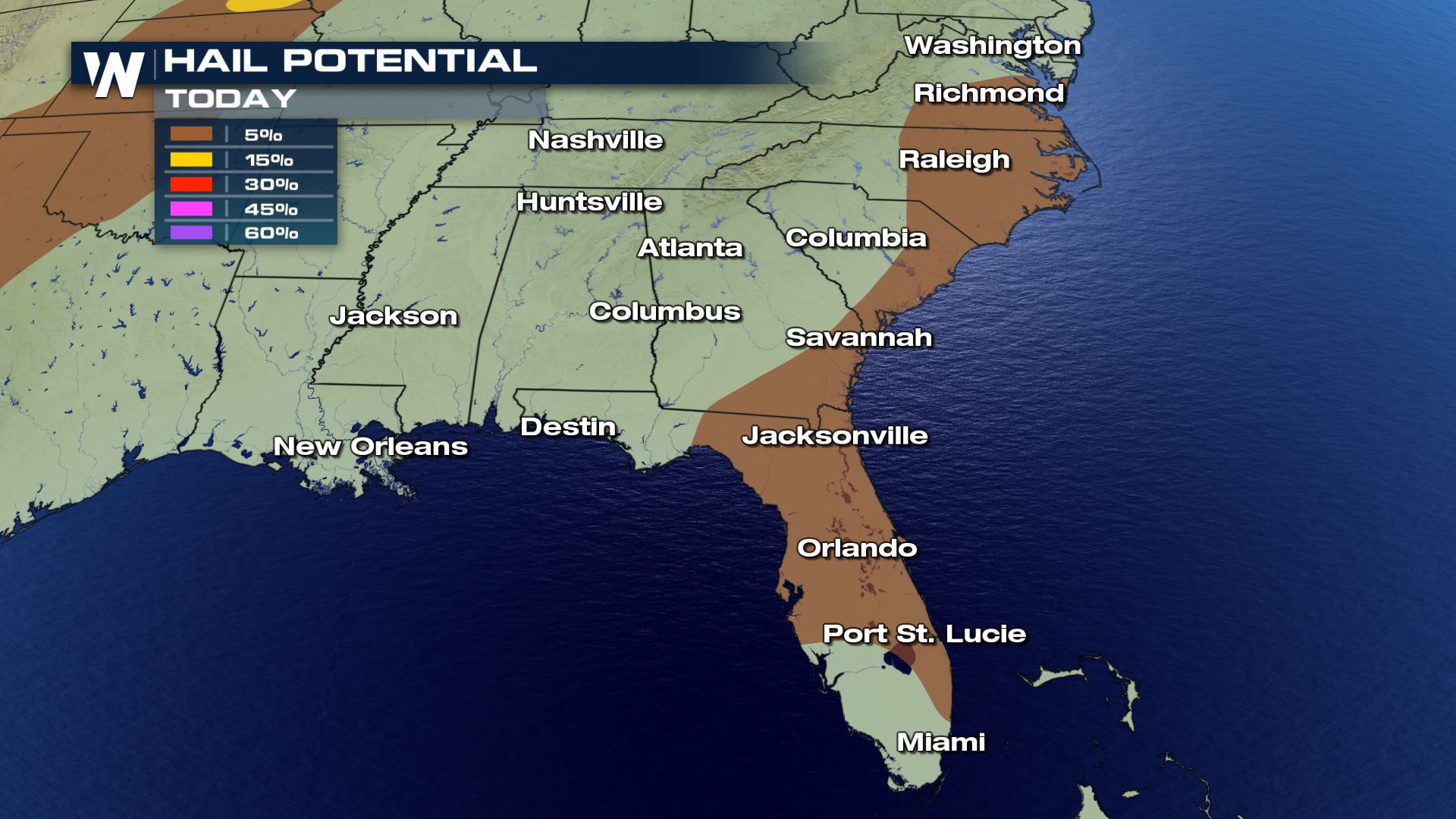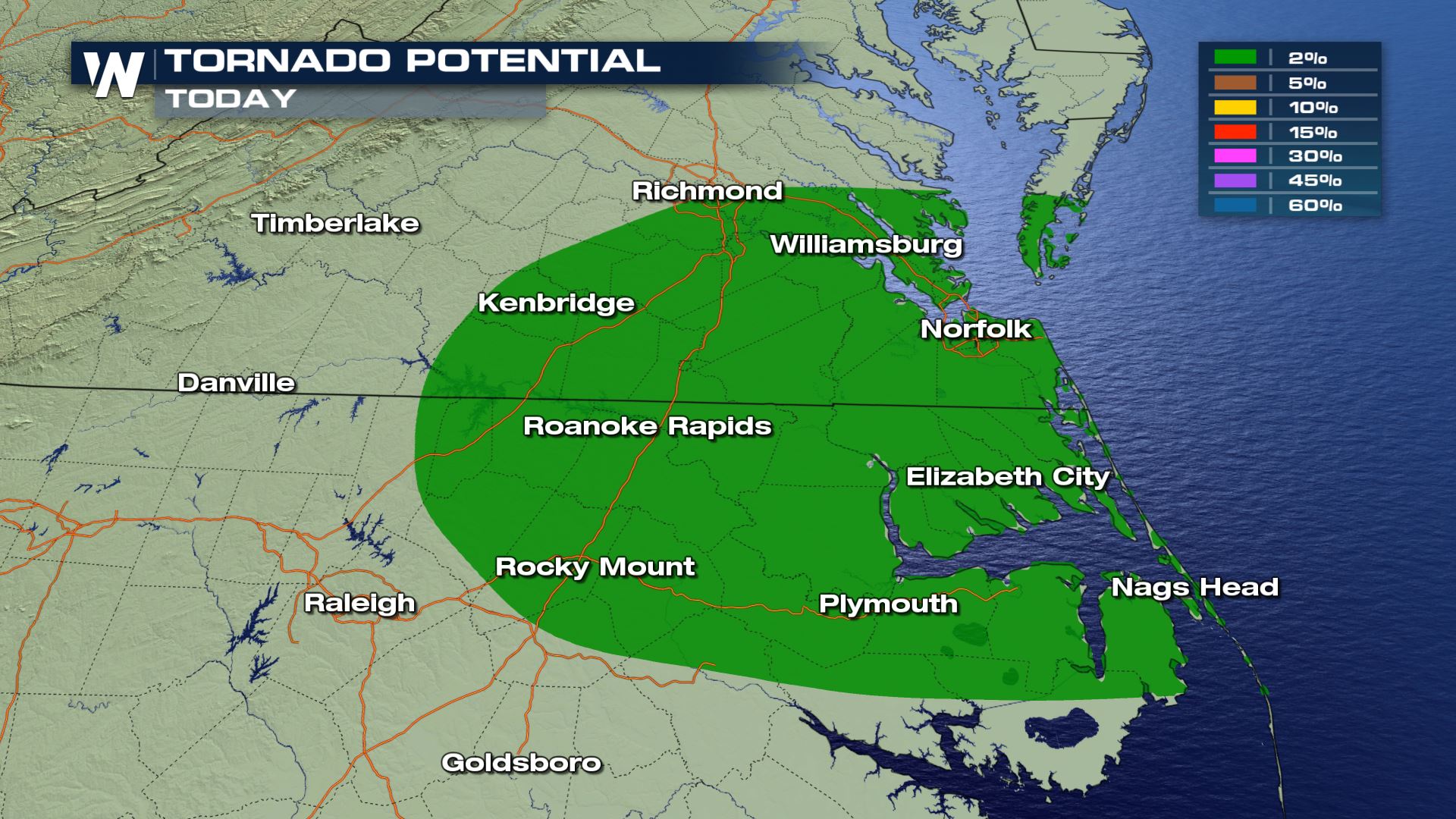 The hail and damaging wind risk will cover the most area with today's forecast, but the area of North Carolina and Virginia will have the stronger storms with the possibility of rotation.  A 2% risk of tornadoes is in the forecast for cities like Norfolk and Nags Head.  Definitely be alert in these areas.
Forecast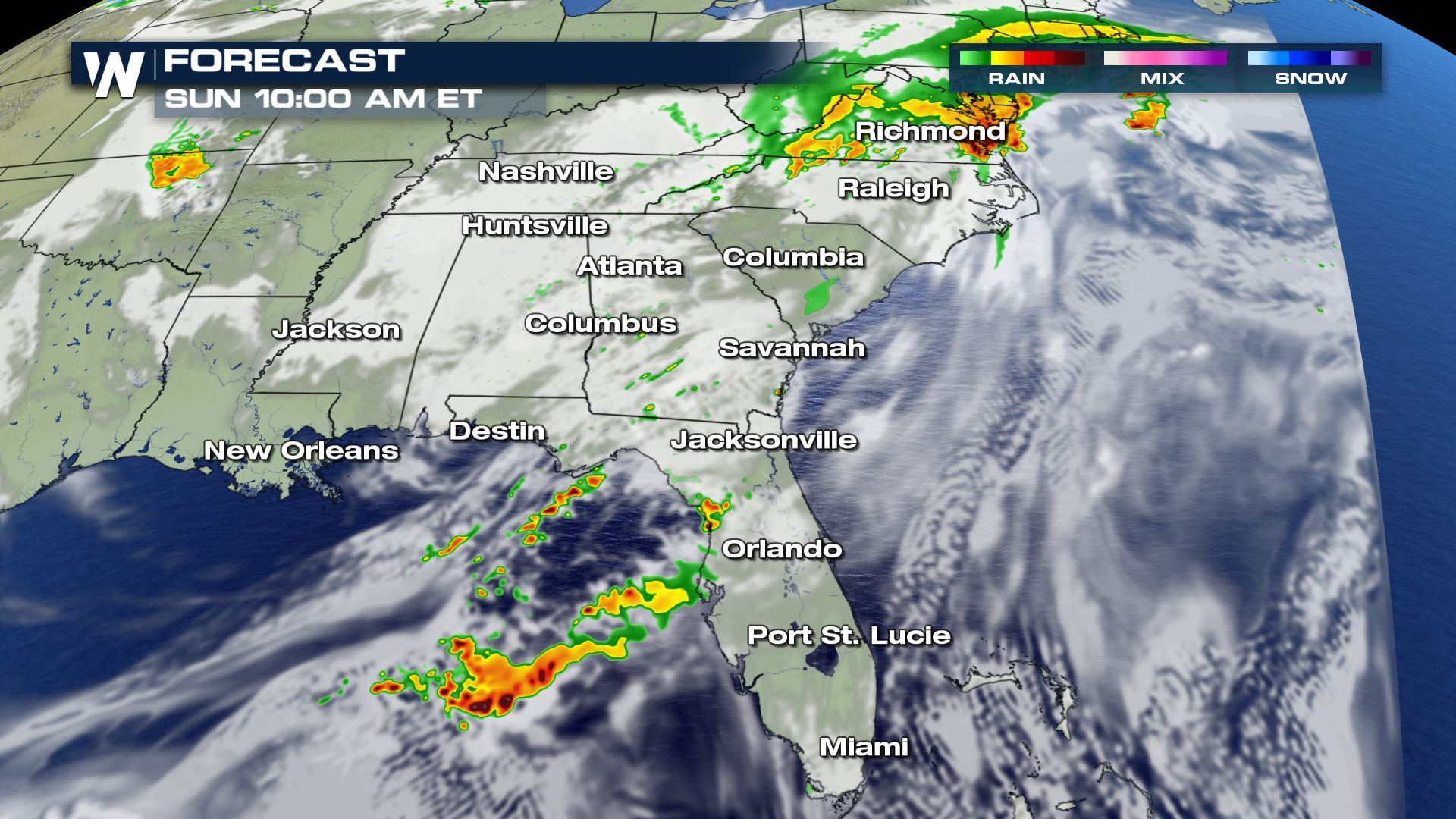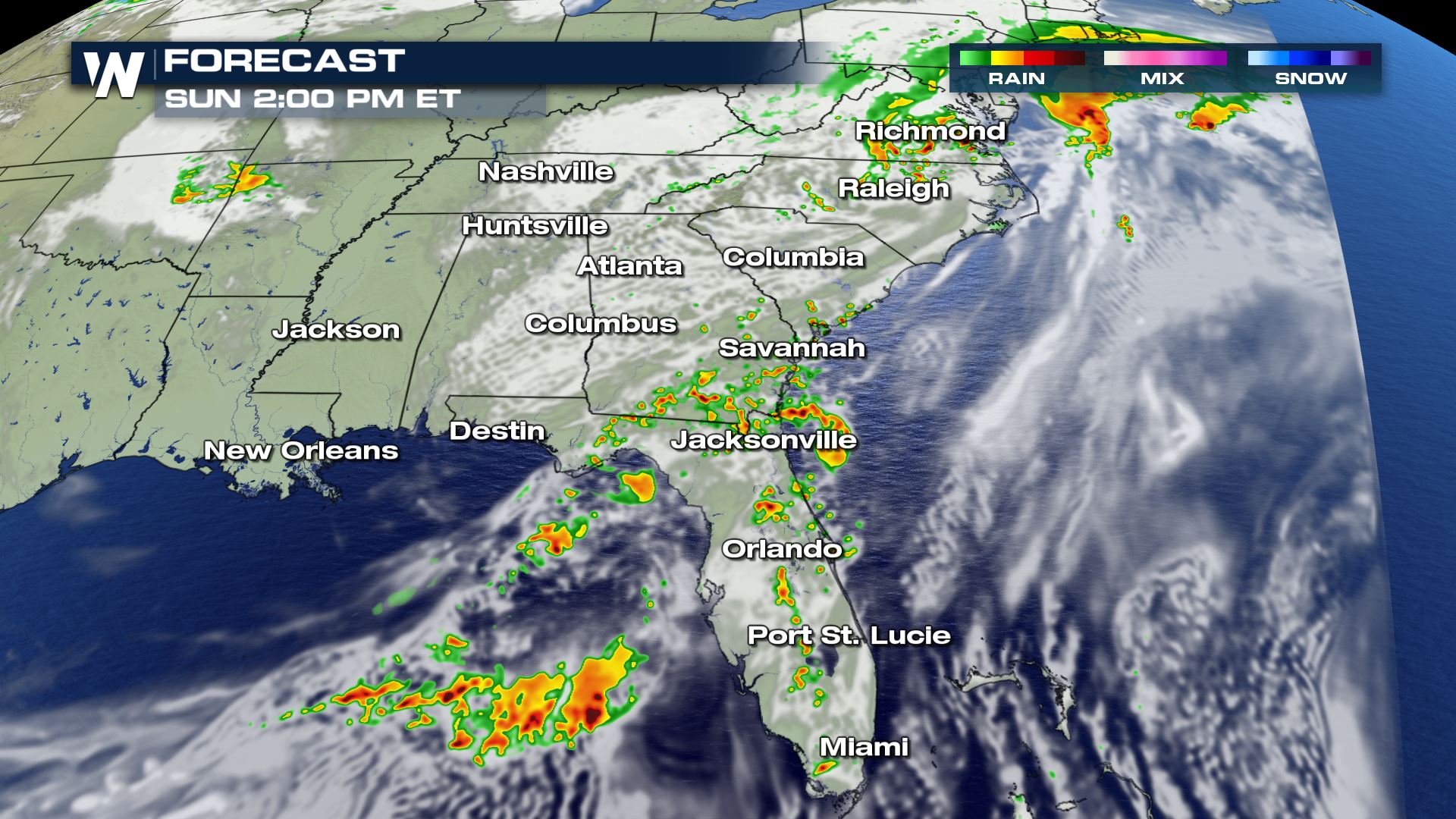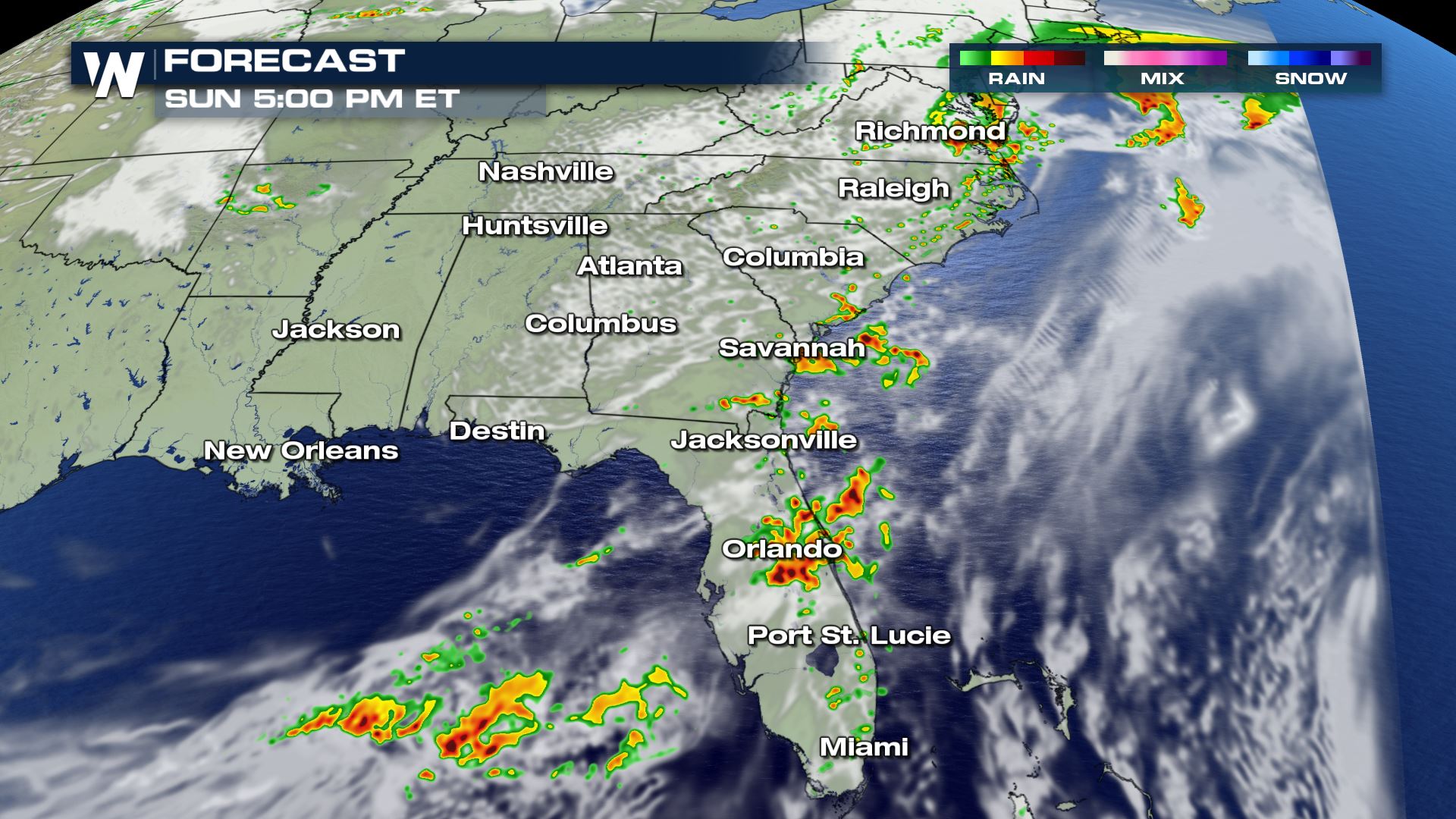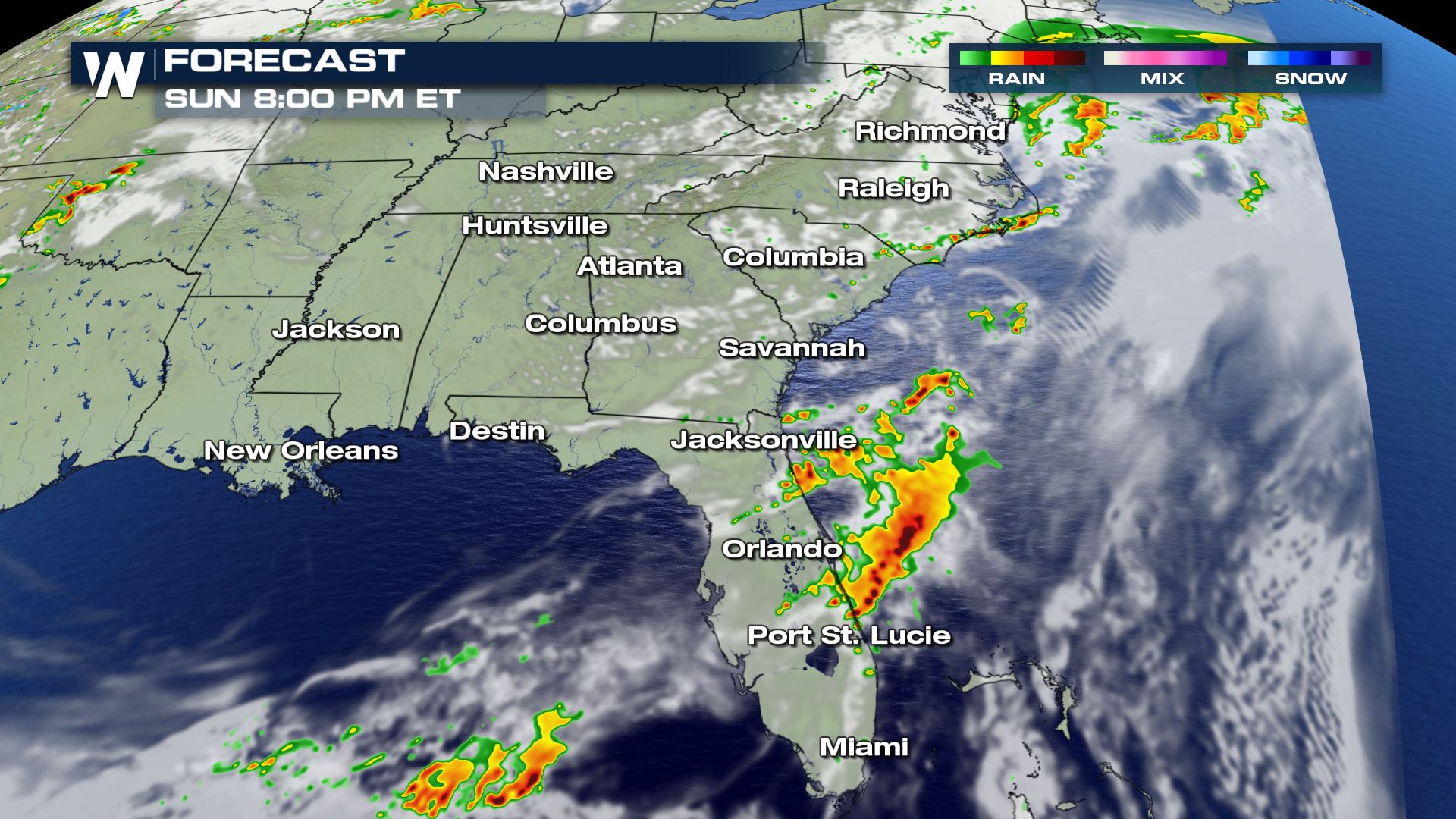 The timing of today's storms will be an all day event.  Heavy storms will be impacting the Southeast all morning and into the afternoon is when the greater risk of severe storms will be increasing.  Keep it tuned to WeatherNation for more updates.