The threat for severe weather returns to parts of the south and southeast as we have again another set-up for storms that could produce damaging wind gusts, large hail, and even tornadoes.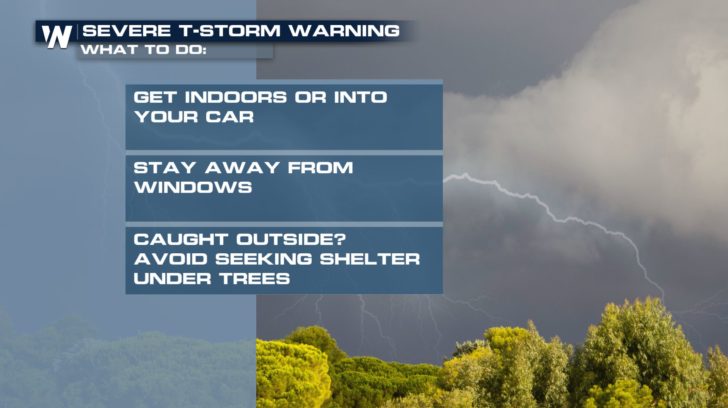 Storms will be more isolated in nature on Saturday and with the timing, it looks like we have the best chances as we get into Saturday night.
Looking ahead to Sunday, models continue to follow the low pressure system into the lower Mississippi Valley as we get into the afternoon and evening. Yet again the threats will be for gusty winds, hail at least 1" in diameter, and even a possibility of tornadoes.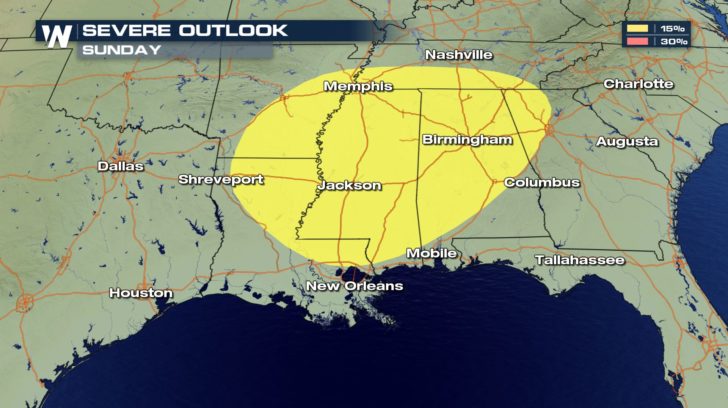 Make sure to stay connected with WeatherNation as we follow this storm system into the weekend and beginning of the workweek.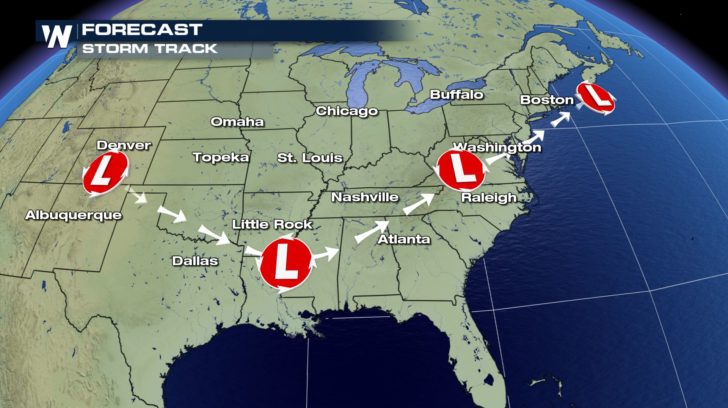 For WeatherNation, I'm
Meteorologist Meredith Garofalo