SEVERE SETUP
---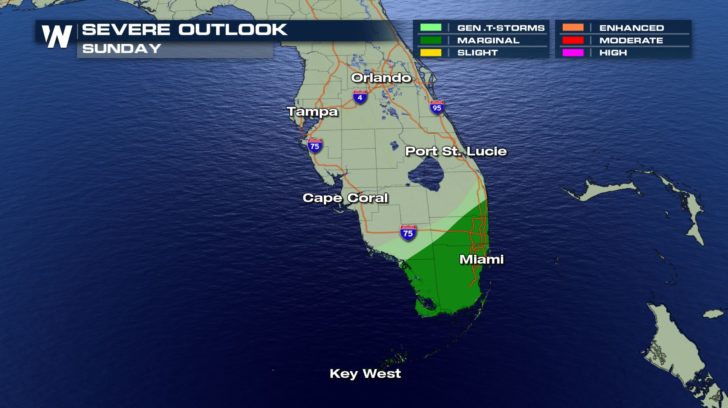 A chance of severe weather exists for southern cities in Florida, today. We could possibly see isolated severe thunderstorms in the marginal risk area. This also means there is a chance for damaging winds and rotation within some of these storms. We can't rule out a possibility of seeing a waterspout during the day.
FORECAST
---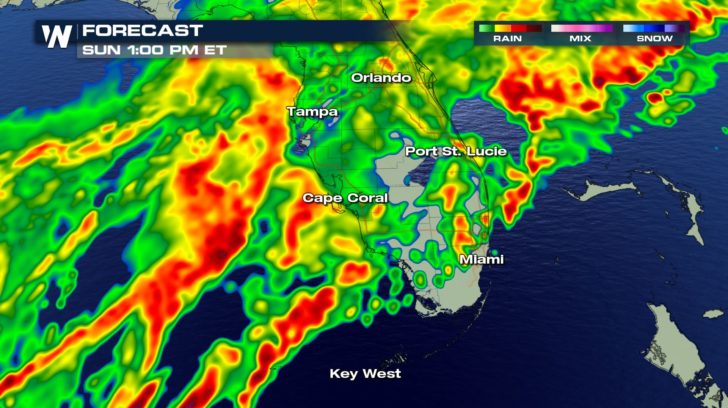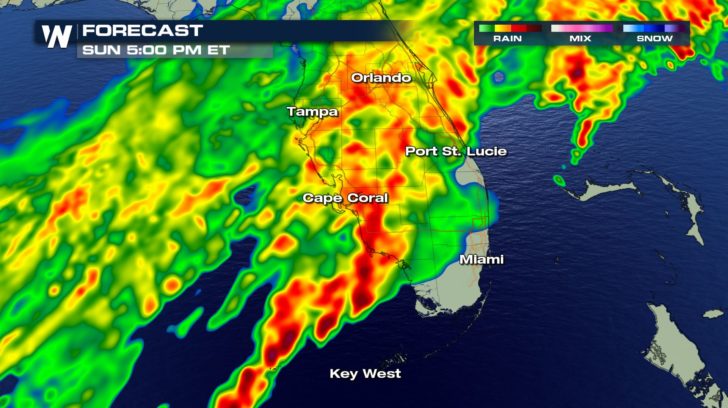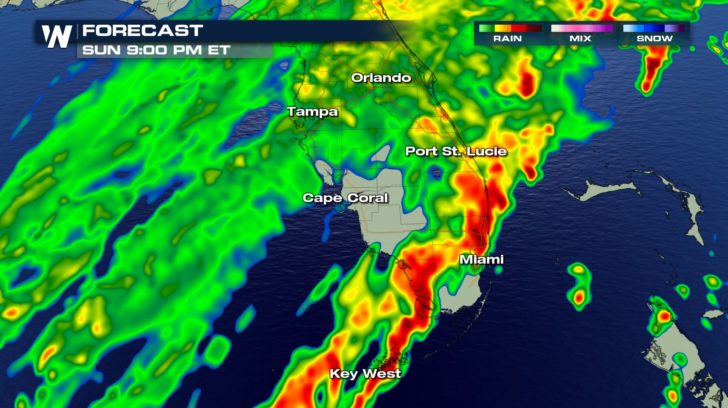 The rain is going to last all day. Once we get into the afternoon, the rain is looking to pick up even more as moisture continues to stream in from the Gulf of Mexico. Heavy rain might lead to low visibility, so make sure to slow down while traveling throughout the state.
RAINFALL FORECAST
---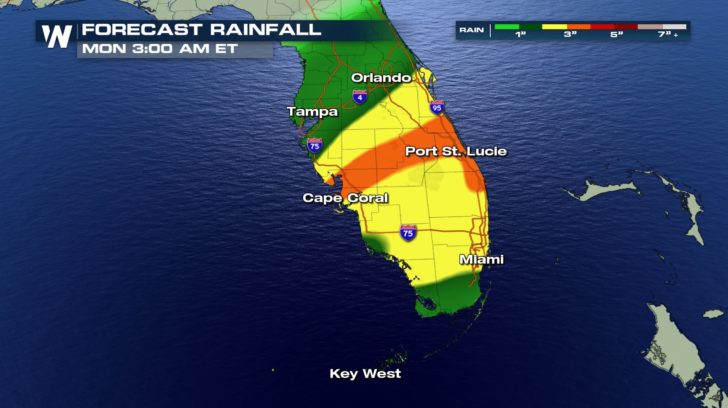 In less than 24 hours, the state of Florida could rack up 4 inches of rain! This means ponding on roads and flooding could be possible. Remember, if you see flooding, turn around don't drown!
A LOOK AHEAD
---