This week has been active with severe thunderstorms from the Great Lakes to the southern Plains and more severe thunderstorms are in the forecast. Parts of the northern US will likely see scattered severe storms. Storms are possible from Oregon to Vermont. Severe thunderstorms are possible all the way down into Texas as well.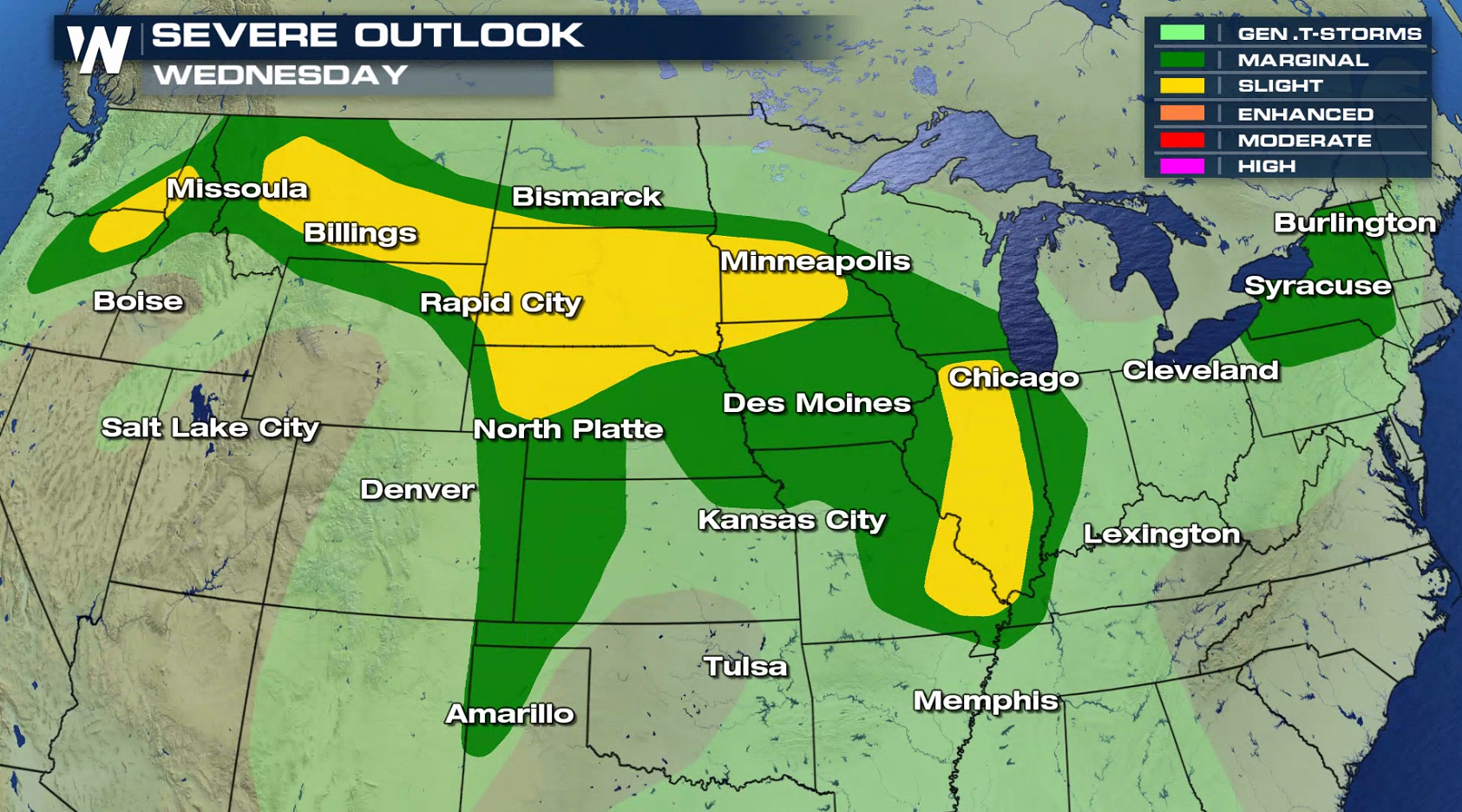 Damaging wind gusts will be the biggest concern, along with large hail. An isolated tornado or two remains possible as well.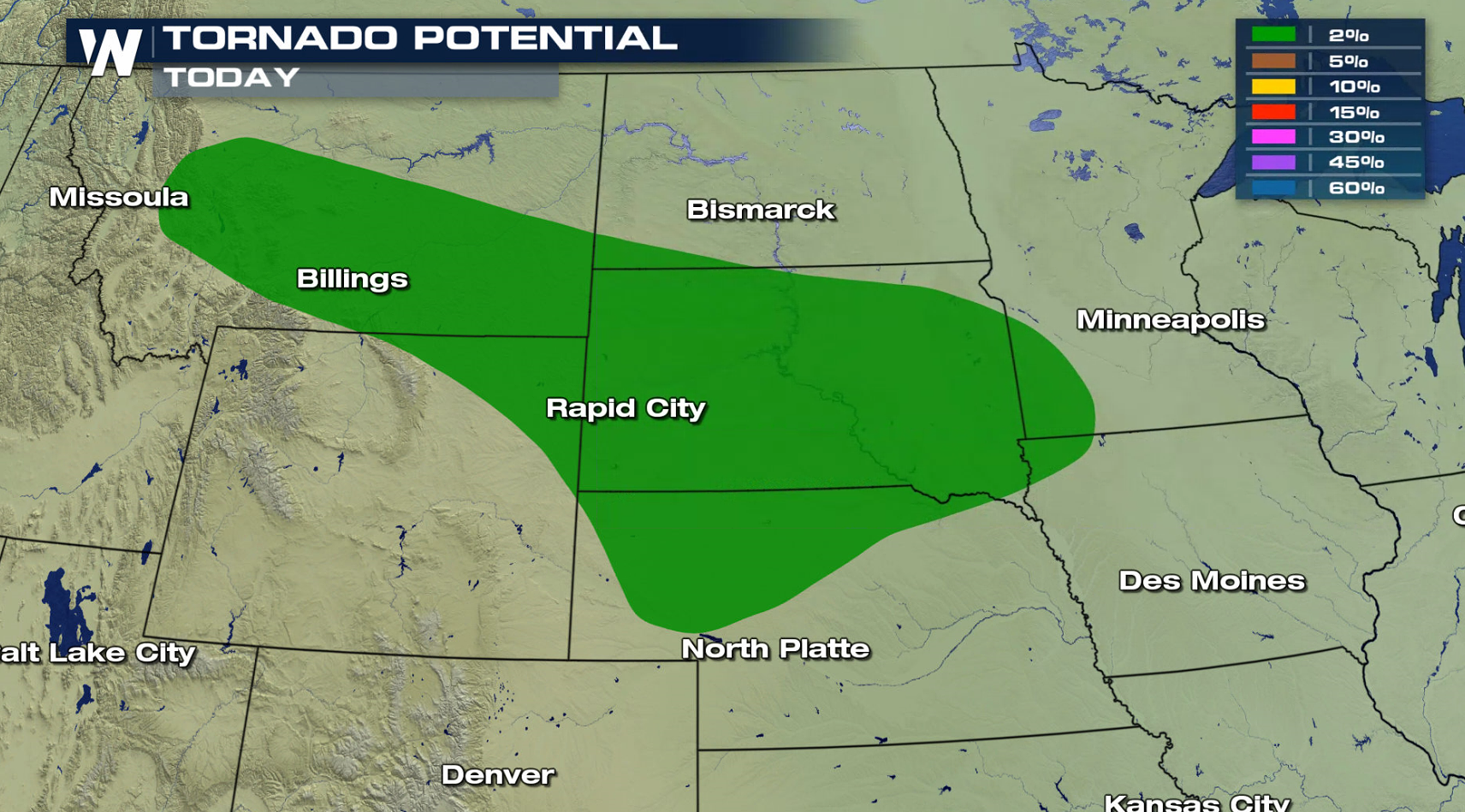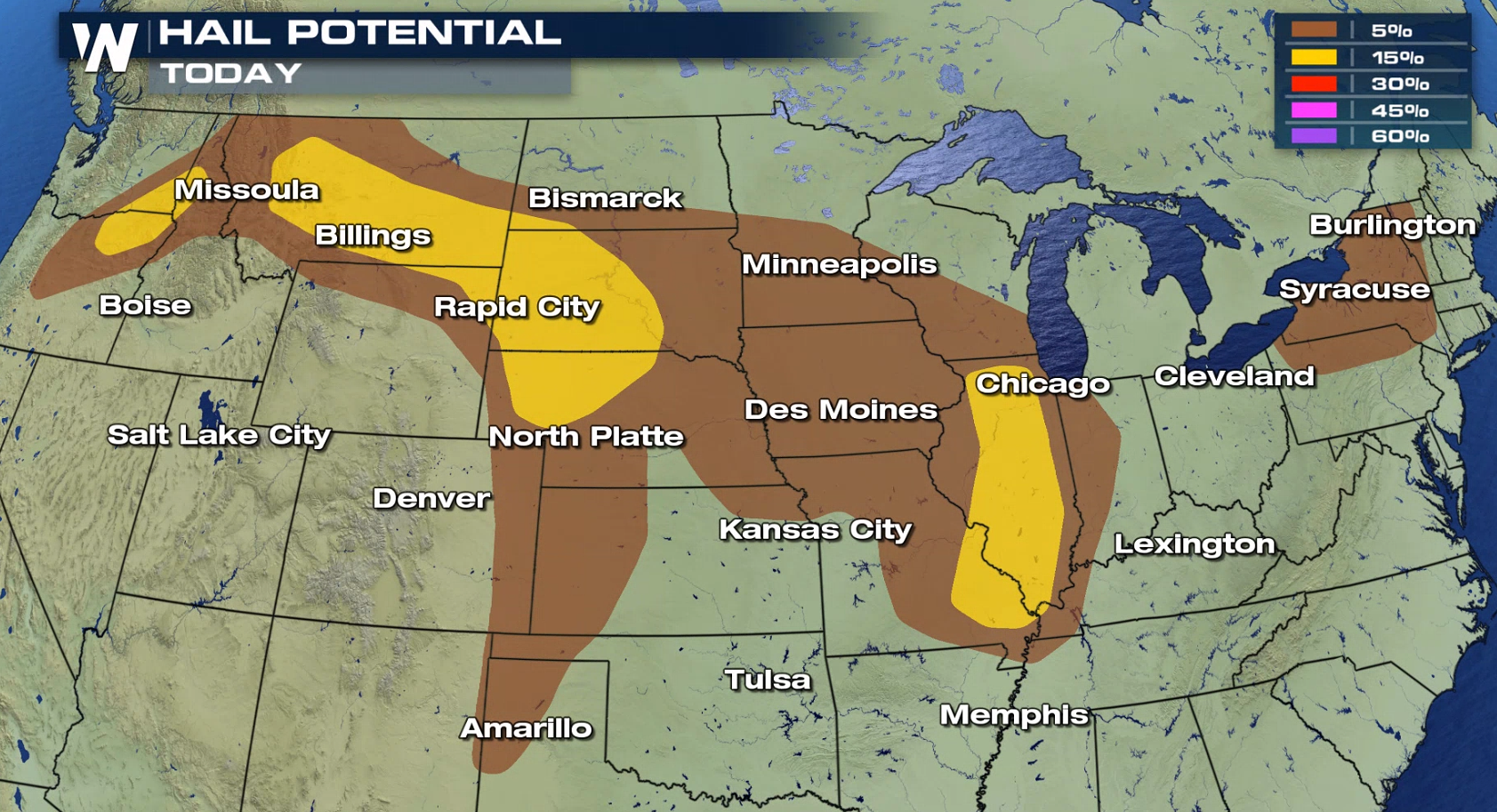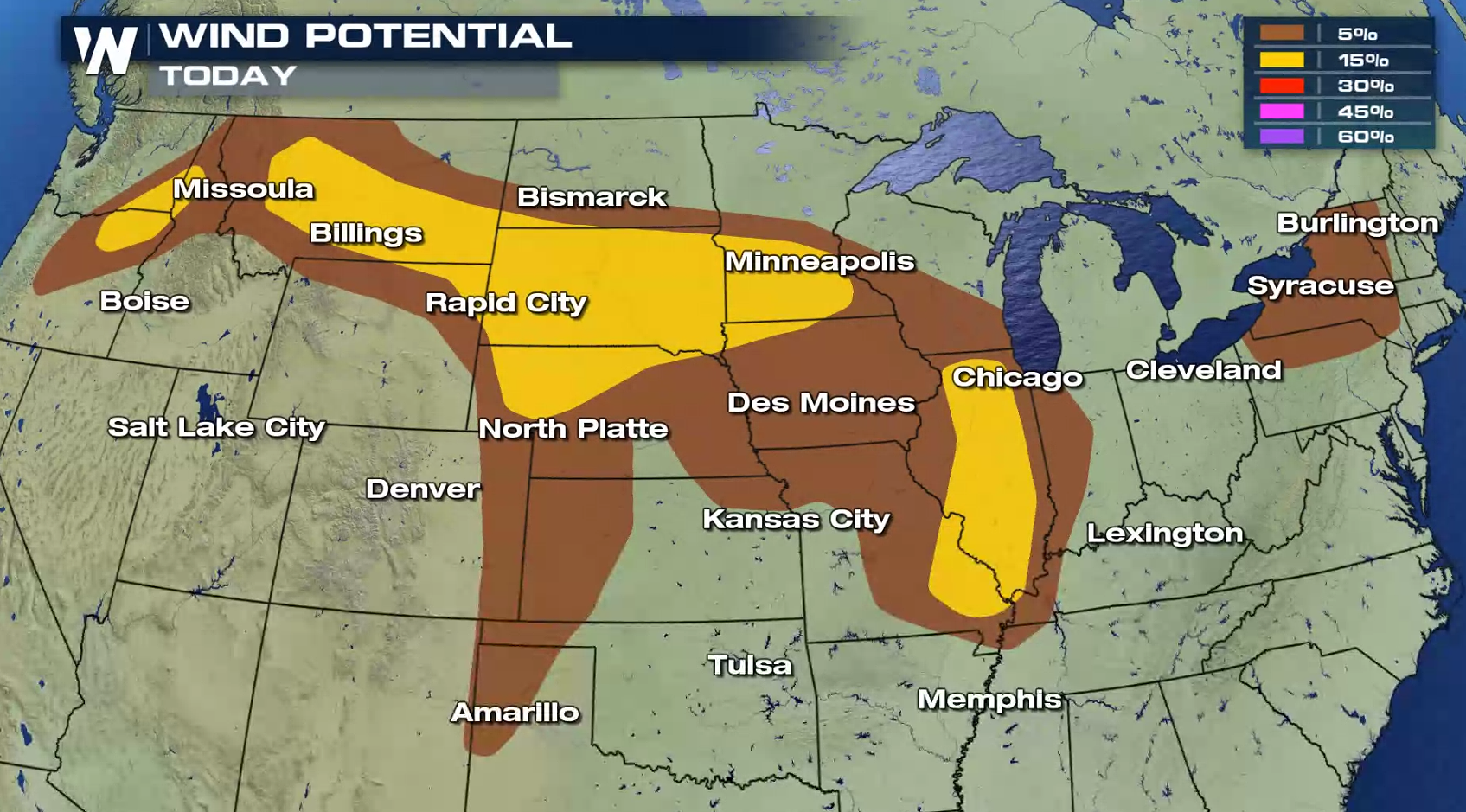 Storm chances continue into Thursday, and for Montana and North Dakota the threat increases.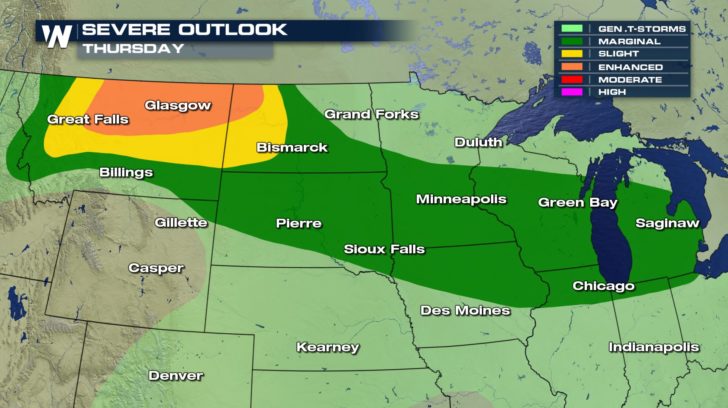 An active Jet Stream along with a front draped across the northern tier of the nation will be the focus for creating thunderstorms. Temperatures rise through the 80s (and 90s in some areas), along with increasing humidity. Both ingredients,  Jet energy and building instability, will lead to severe storms forming in the evening and continuing through the night. https://gph.is/g/4bvrw6y The frontal boundary will remain fairly stationary through the end of the work week. This means that storms will one again be possible on Friday.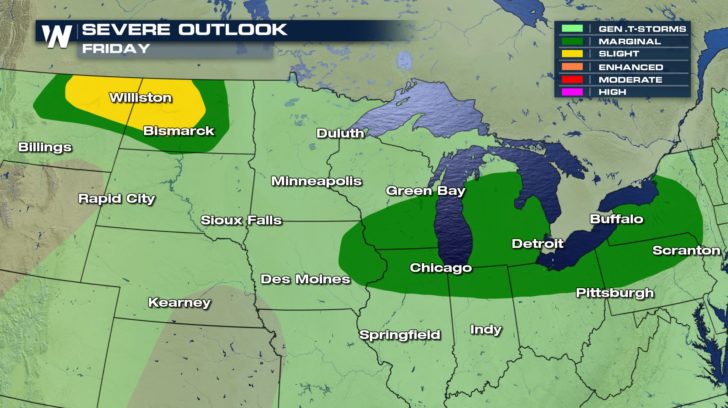 Check back with WeatherNation for updates on-air and online for the latest the severe weather forecast, along with any watches and warnings issued. -Meteorologist Viki Knapp