As we head into Memorial Day weekend, there is the threat for severe thunderstorms in the middle sections of the country. A slight risk for severe thunderstorms stretches from the western Great Lakes to the Red River of the South. With limited wind shear, the tornado risk is low. Strong, gusty winds and large hail are the primary severe weather threats.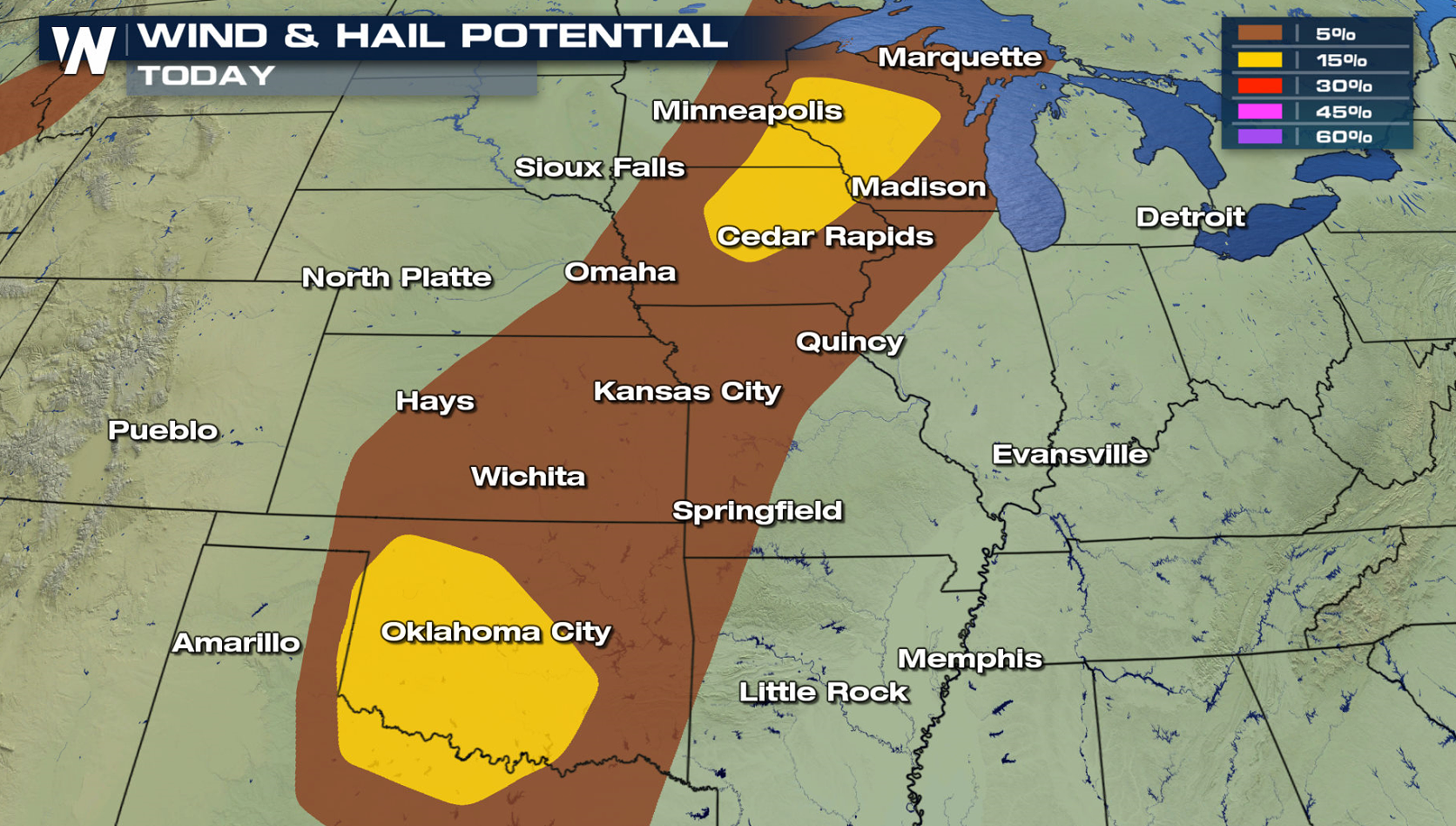 Humidity continues to climb with heat building ahead of a low pressure center and cold front in the Northern Plains. With high instability, this will help to create severe thunderstorms in the late afternoon and evening hours.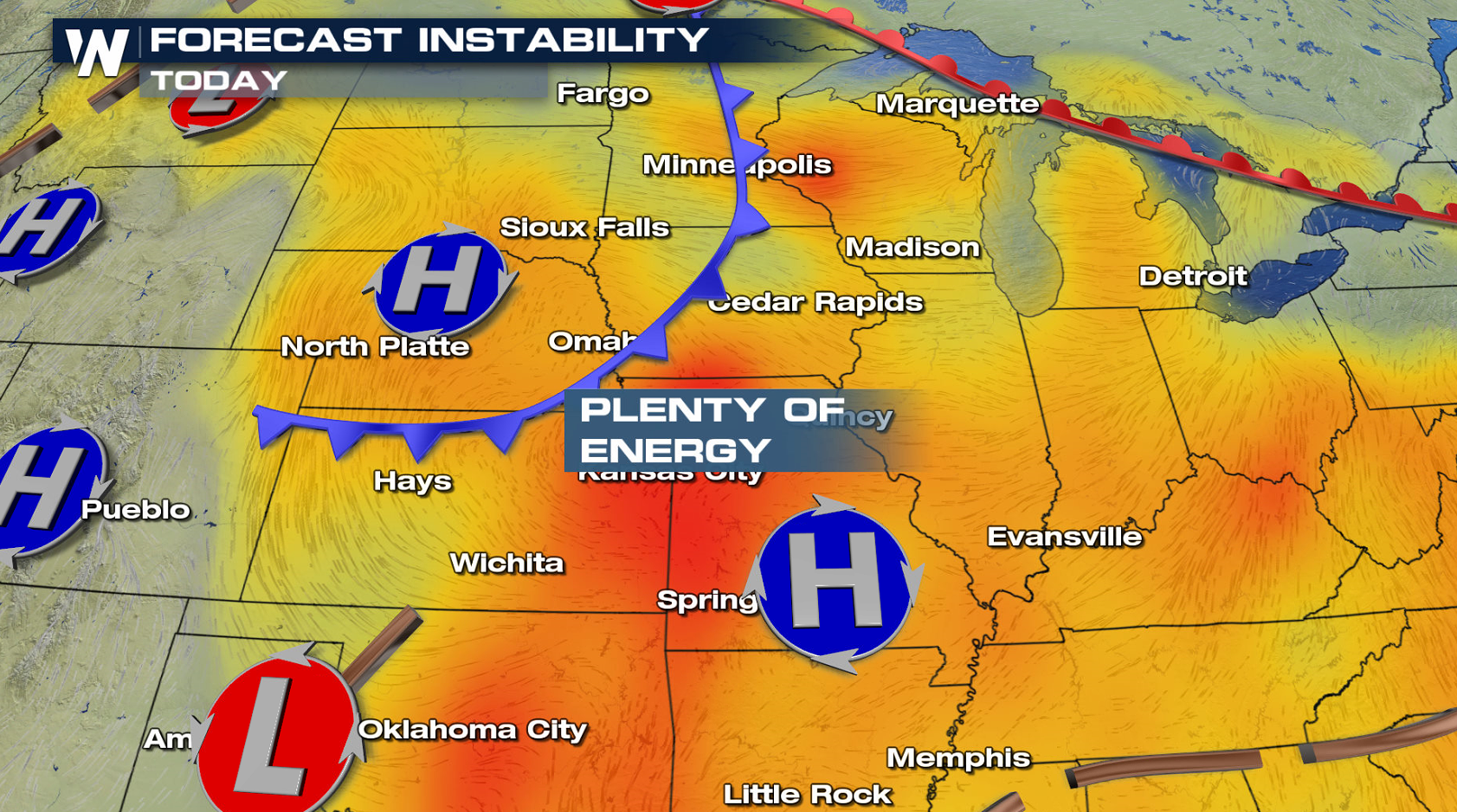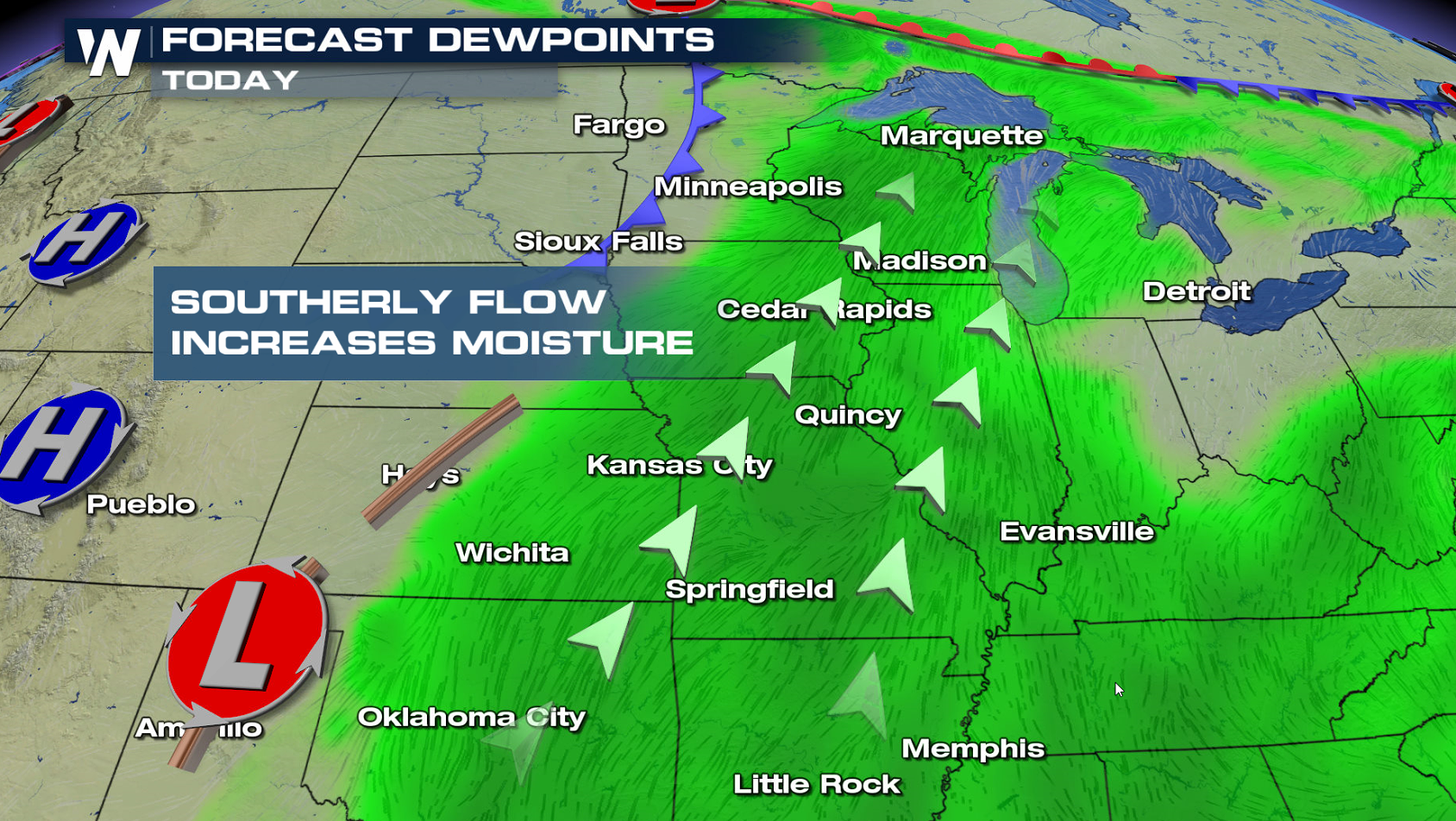 Overall thunderstorm coverage will be limited, but a few severe cells are likely to form later today (Friday). Wind gusts greater than 60 mph and hail larger than the size of a quarter are the biggest risks. Storms will weaken into the overnight.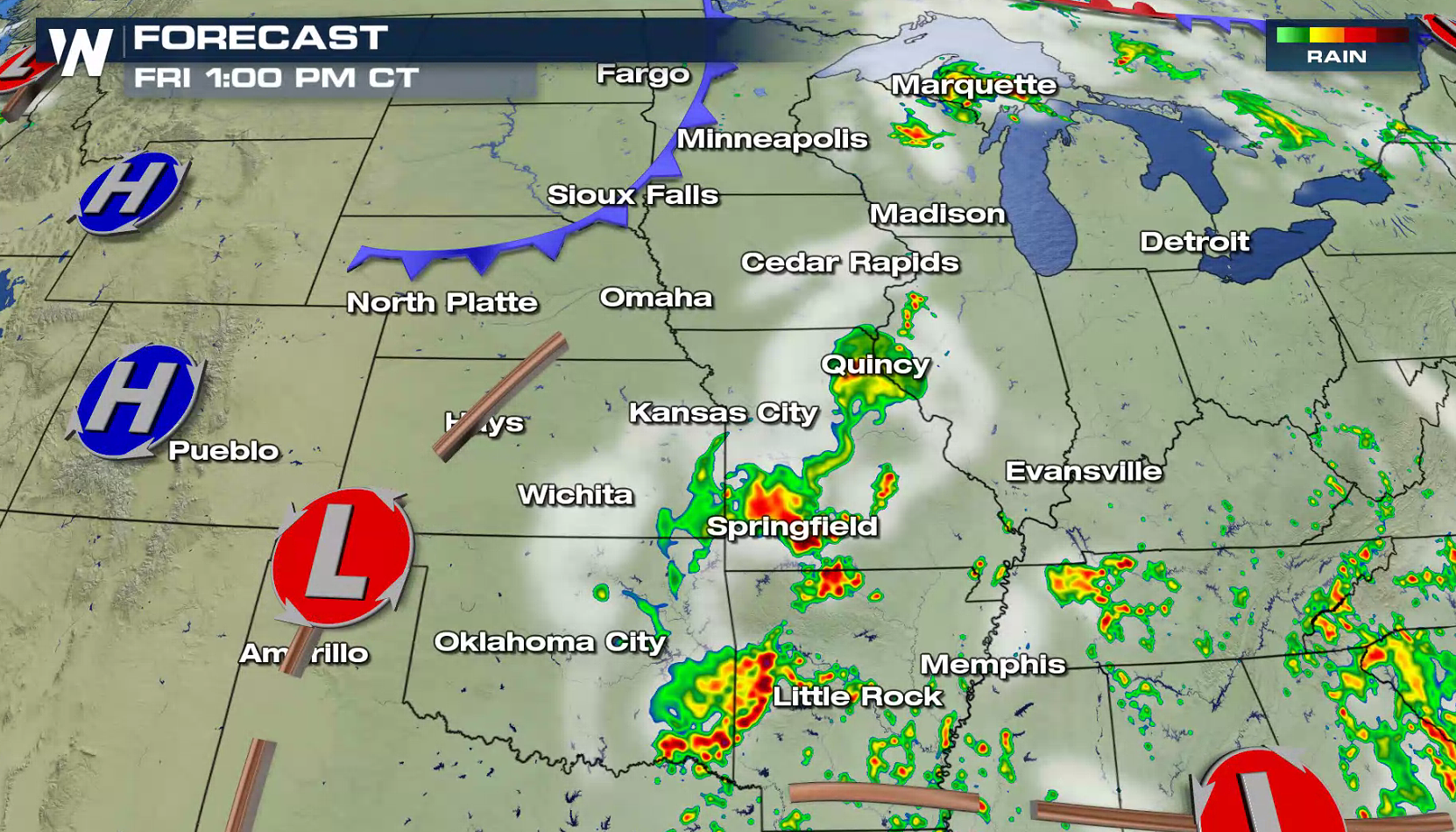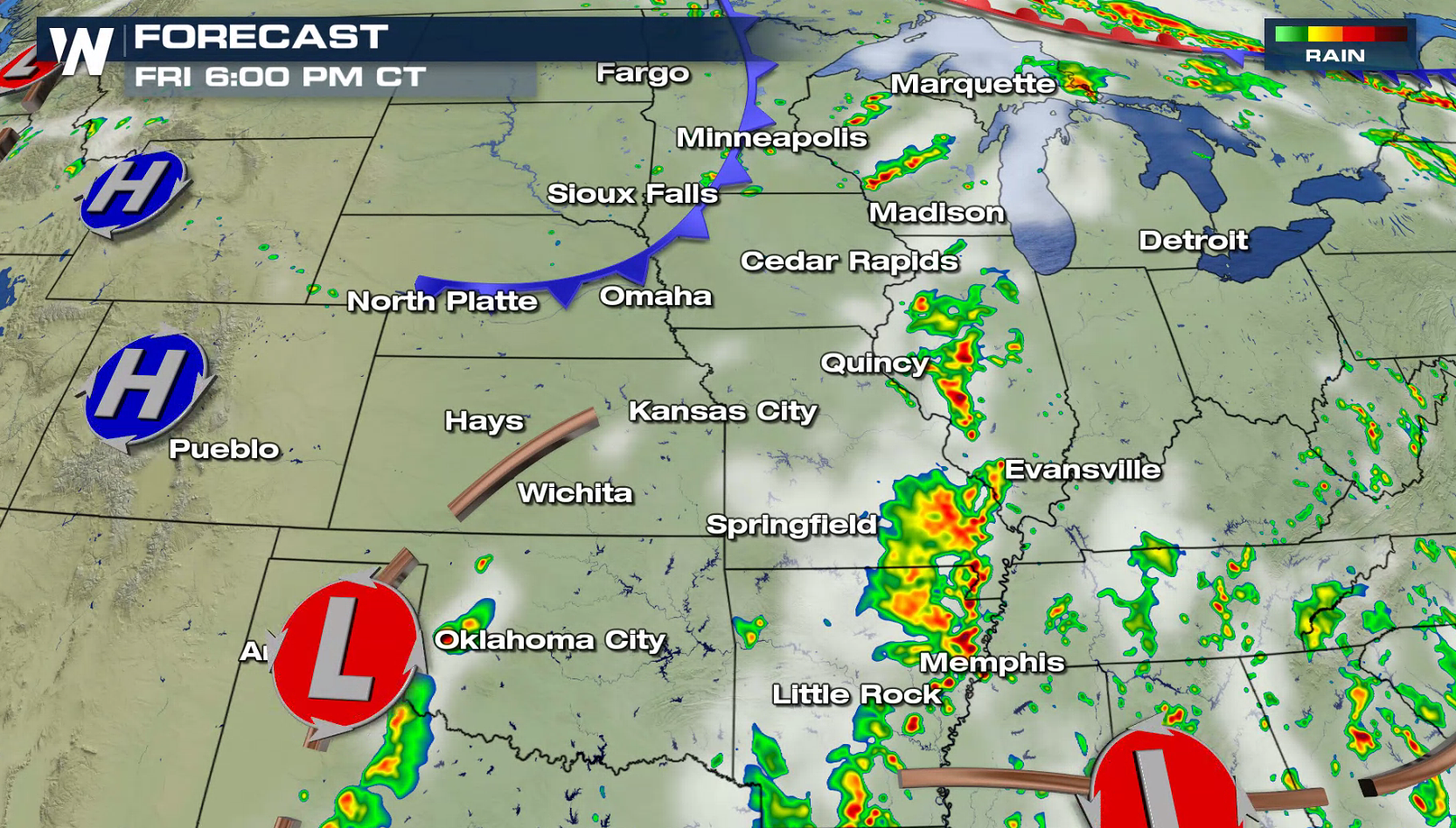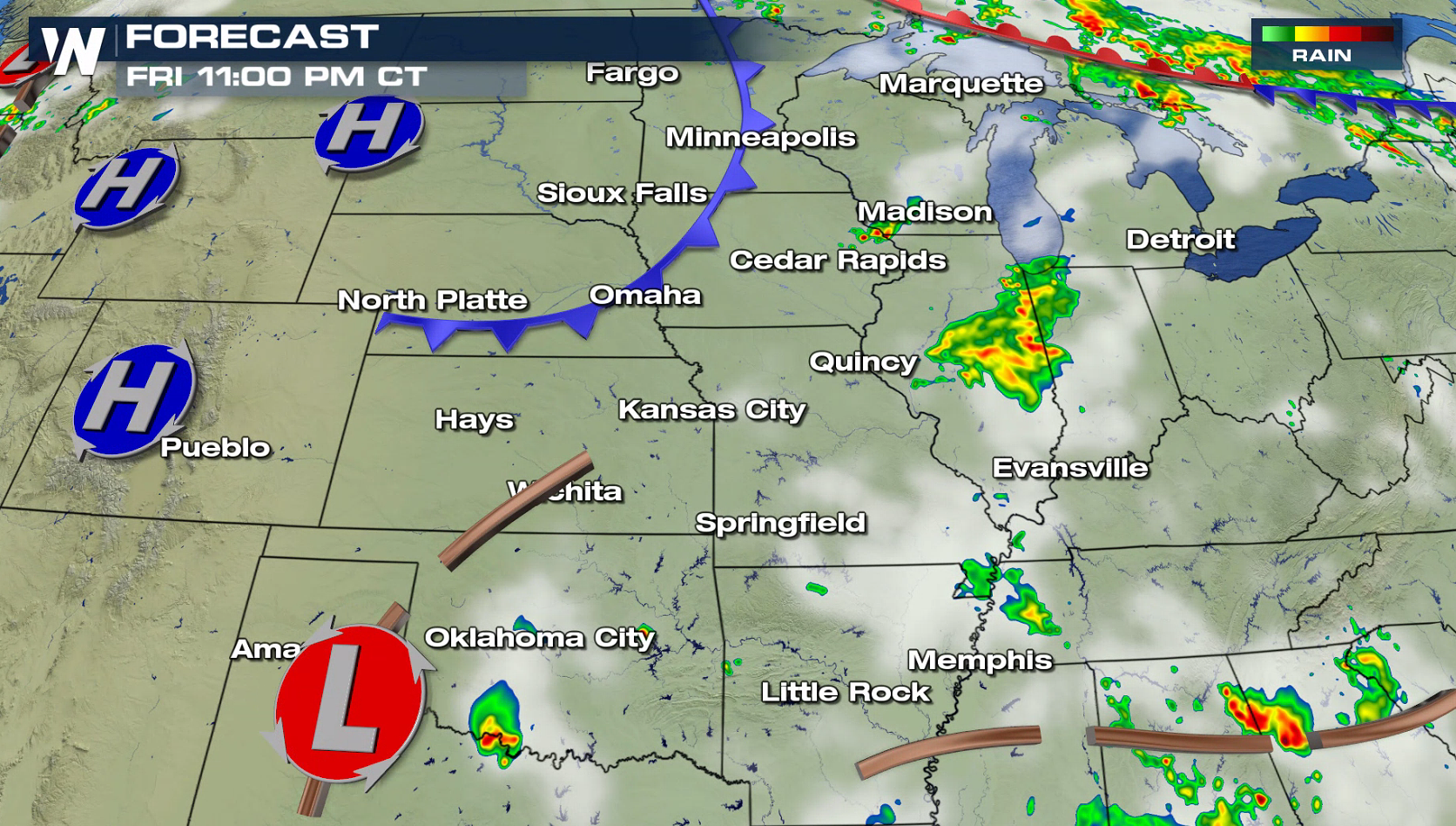 The threat for severe weather is lower this weekend, with a marginal severe weather risk in the High Plains and along the Gulf of Mexico coastline with
Subtropical Storm Alberto
.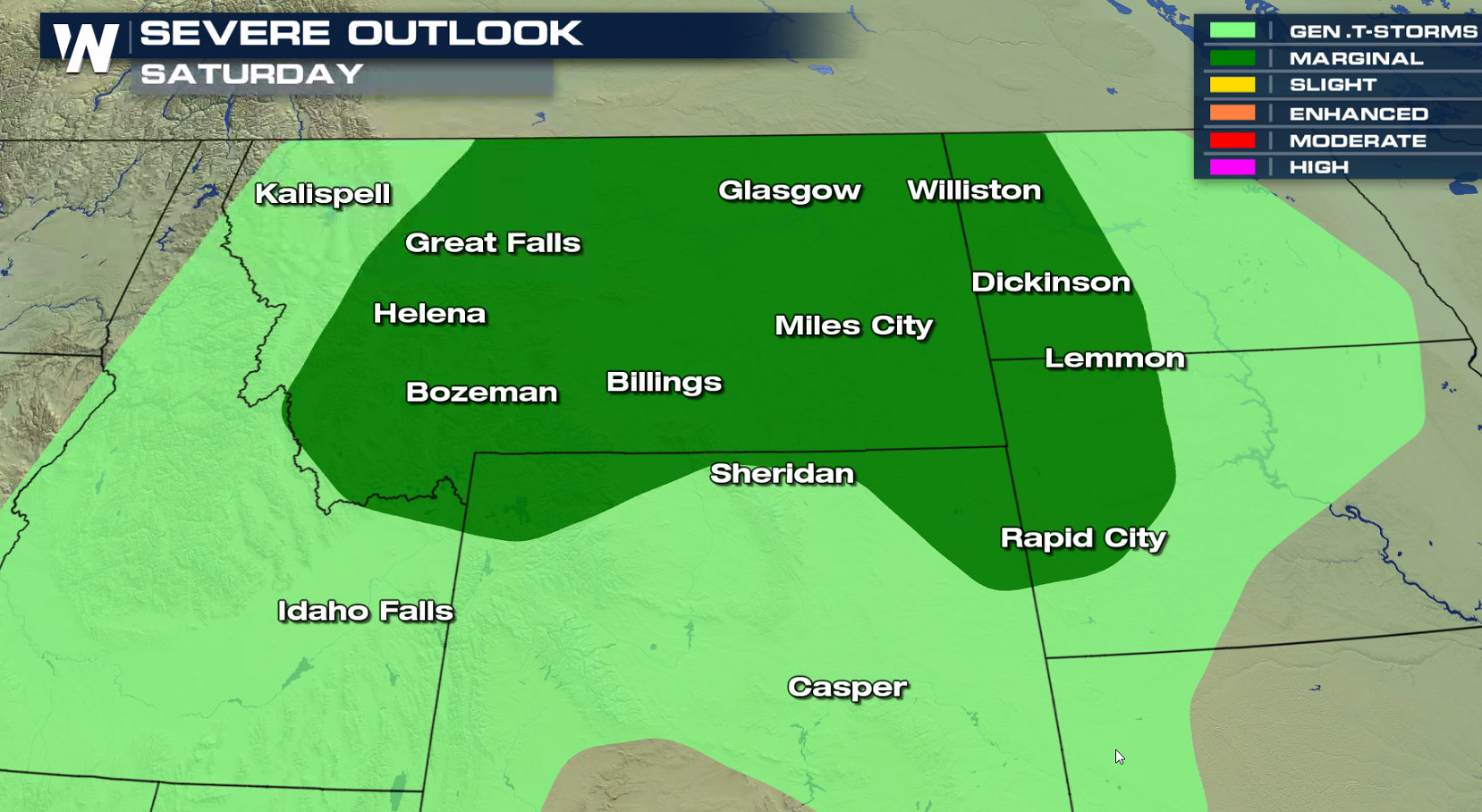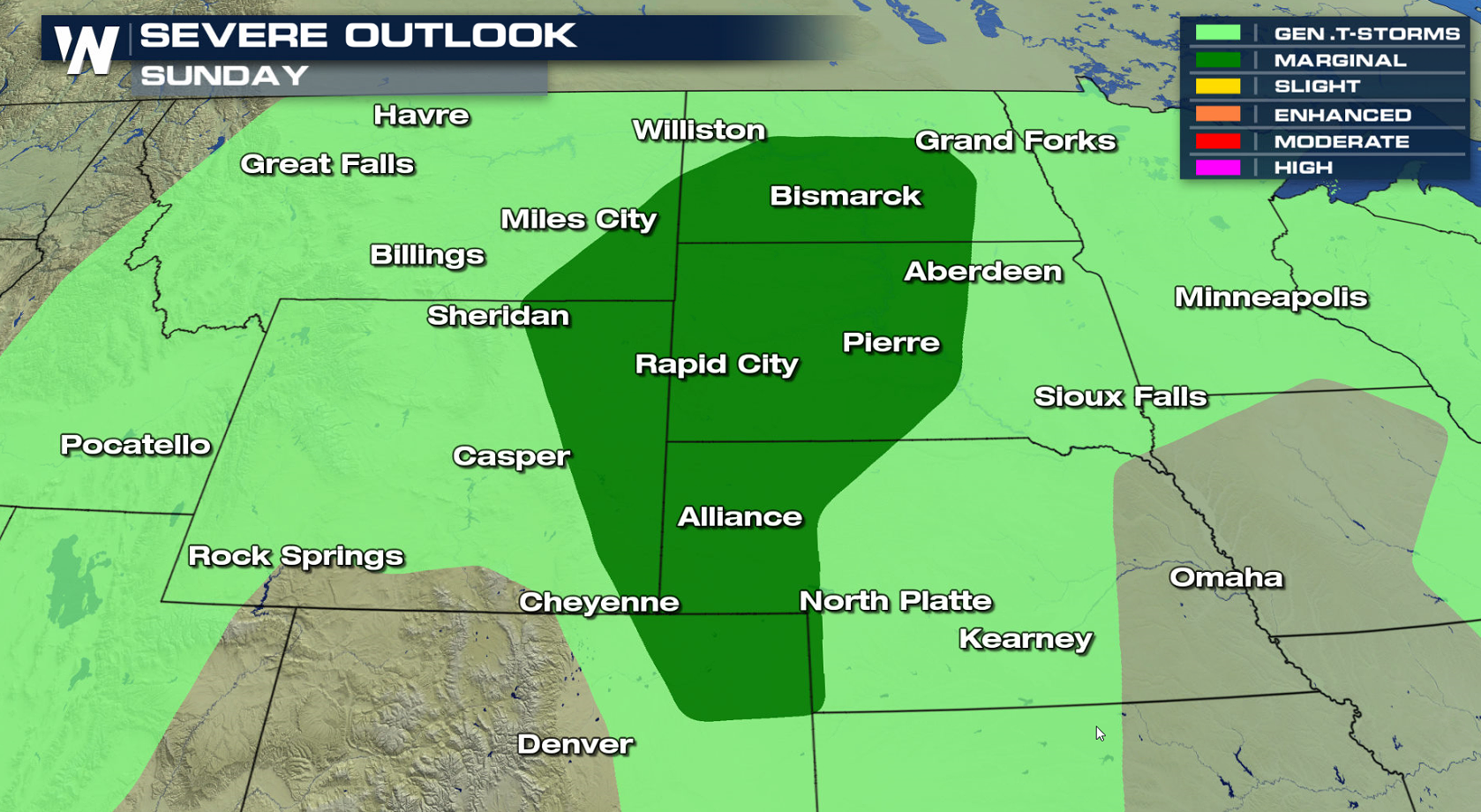 For WeatherNation: Meteorologist Mace Michaels