The severe weather threat continues into Thursday with a broad area of focus: from Michigan down to the Gulf Coast.
SOUTH:
Severe weather will favor the south through the mid-morning and early afternoon hours. Strong winds, small hail and an isolated tornado will be possible for Alabama and Georgia along with the Panhandle of Florida. We will also see storms develop east of Dallas, TX along I-20 with large hail possible. Some of these storms will continue into the nighttime hours on Thursday, but they will be isolated in nature.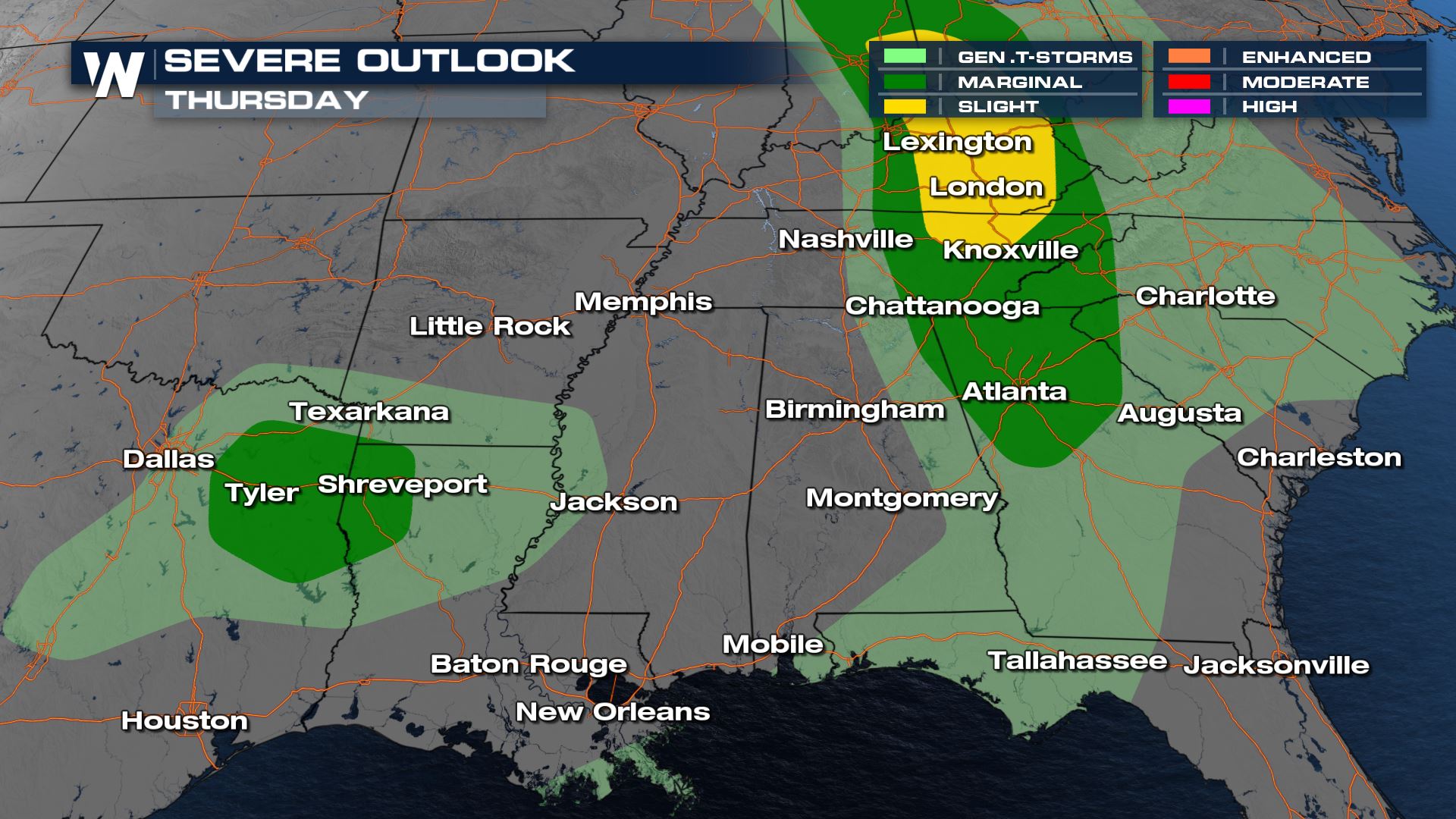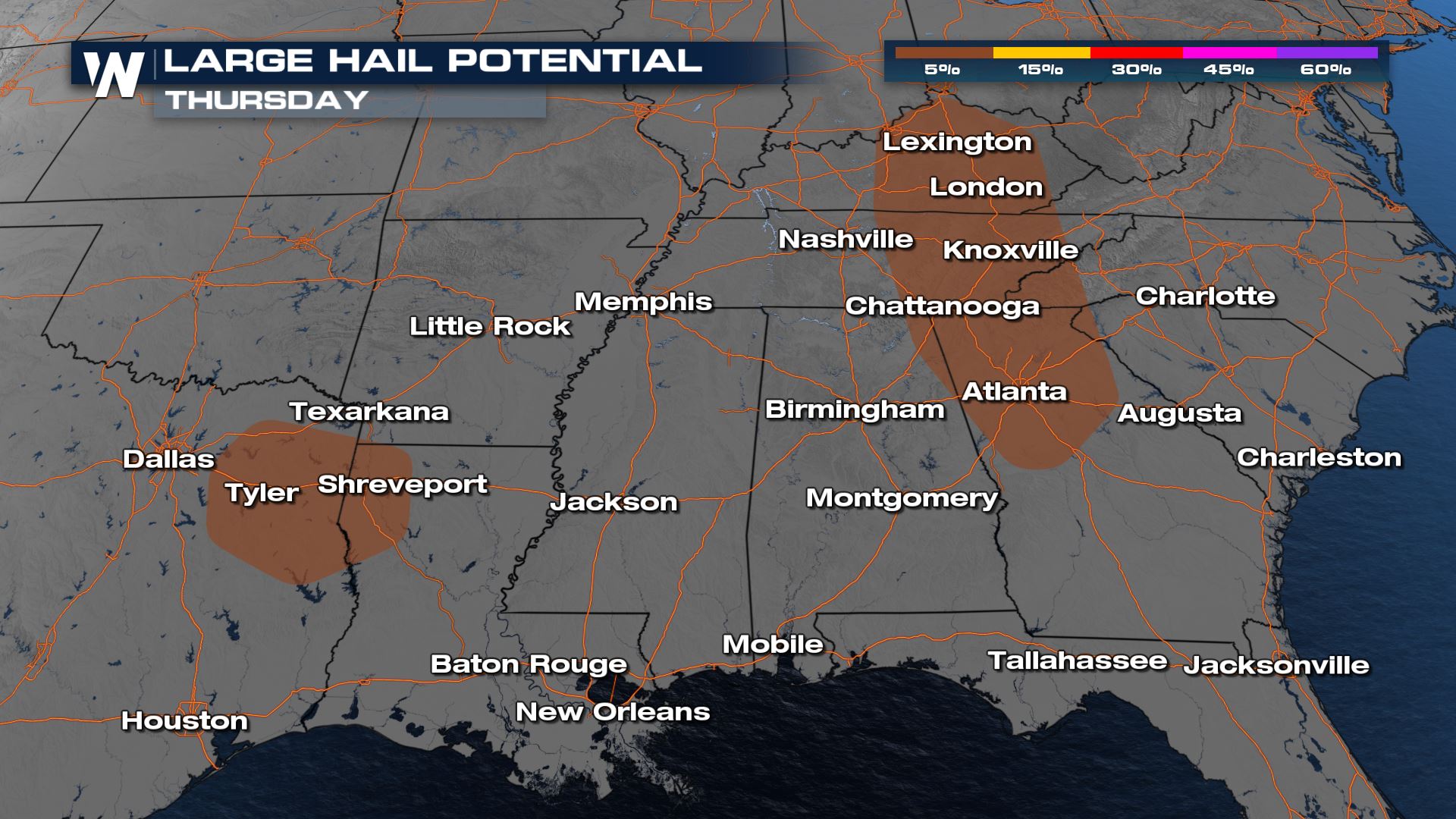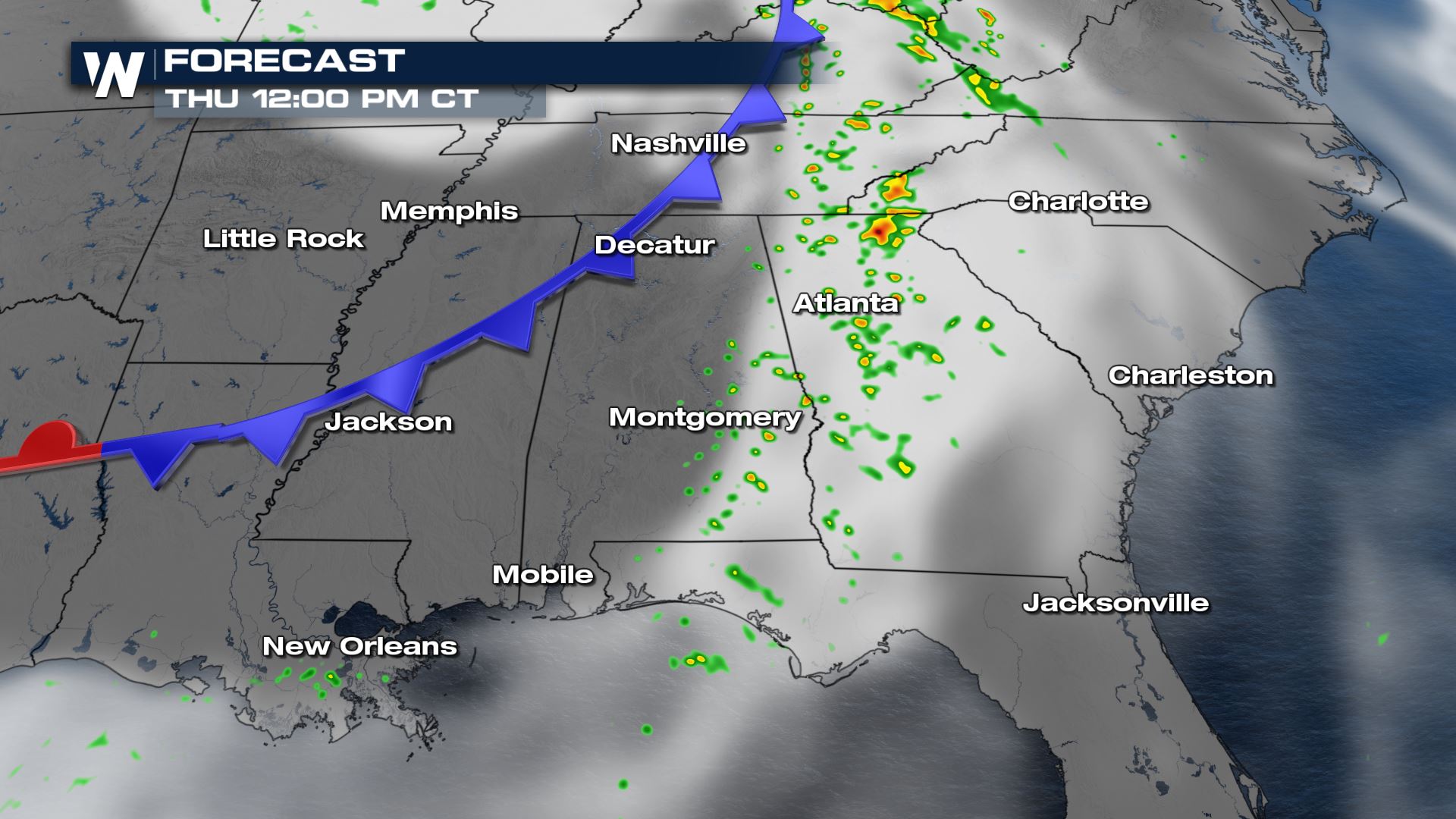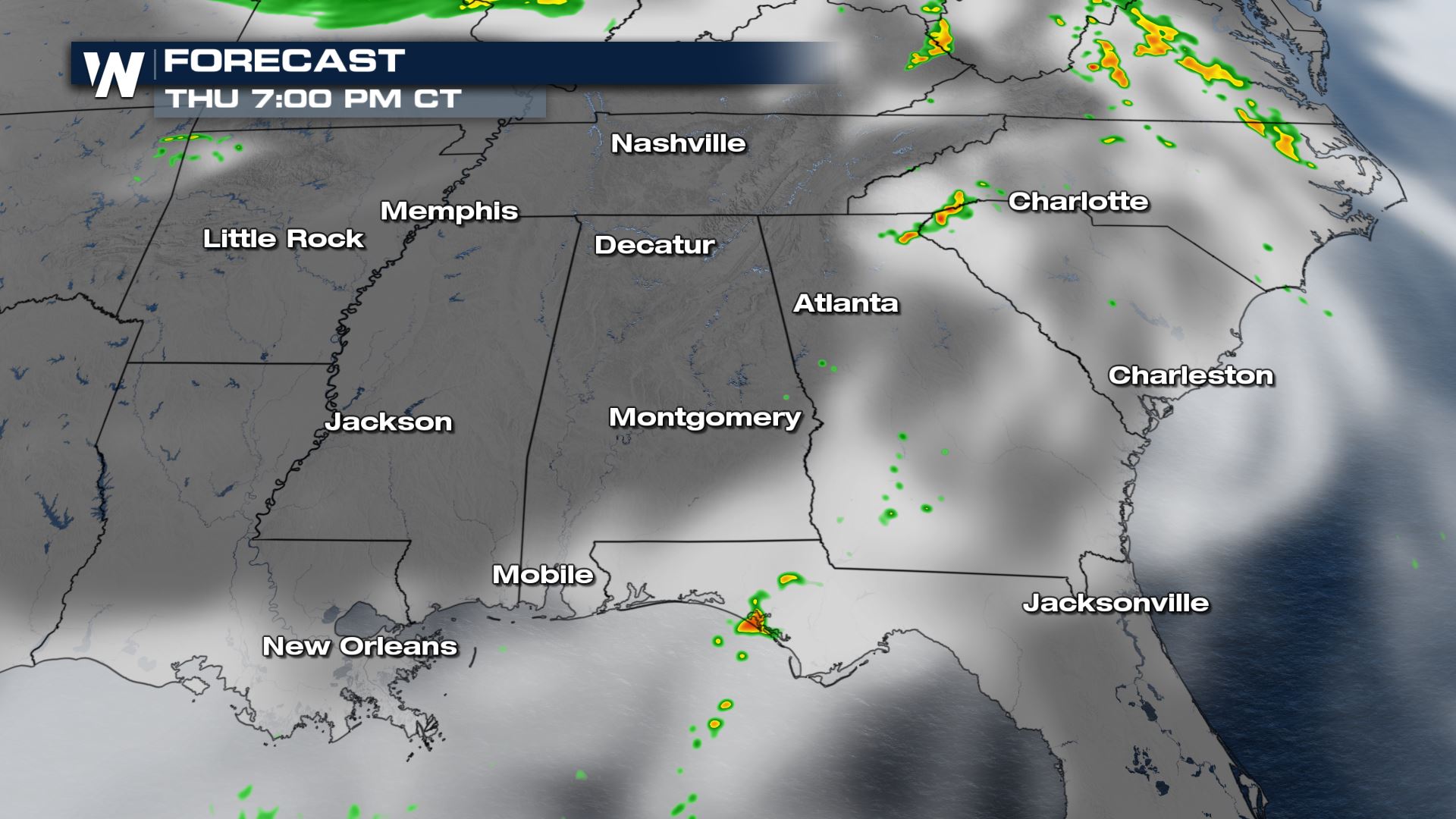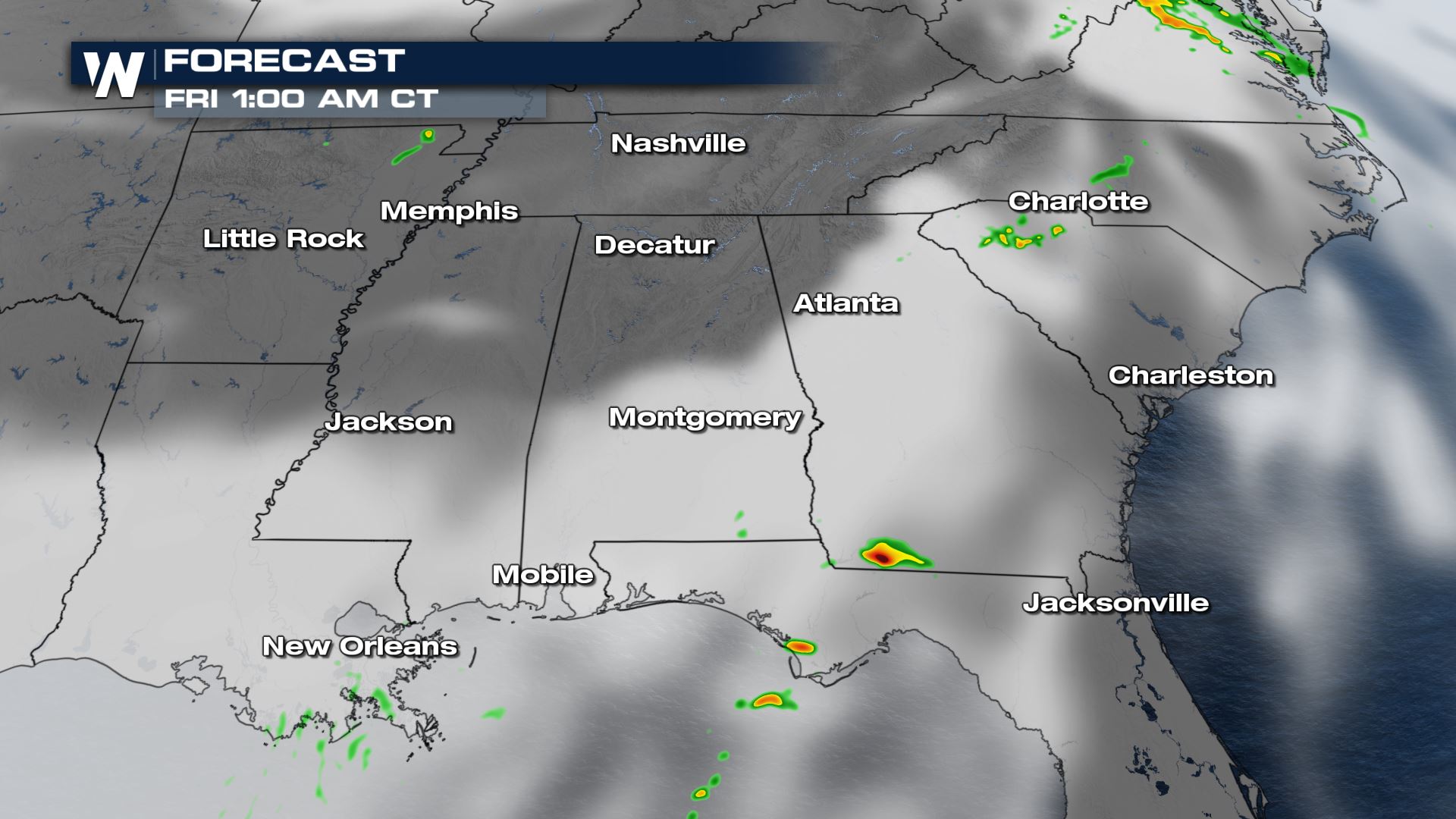 NORTH:
On the northern side of today's severe weather risk we will see the opportunity for strong winds and an isolated tornado threat. Additionally, we will see heavy rain and the potential for flash flooding in urban areas. Into the nighttime hours on Thursday, the severe threat will diminish as storms move into western PA and NY.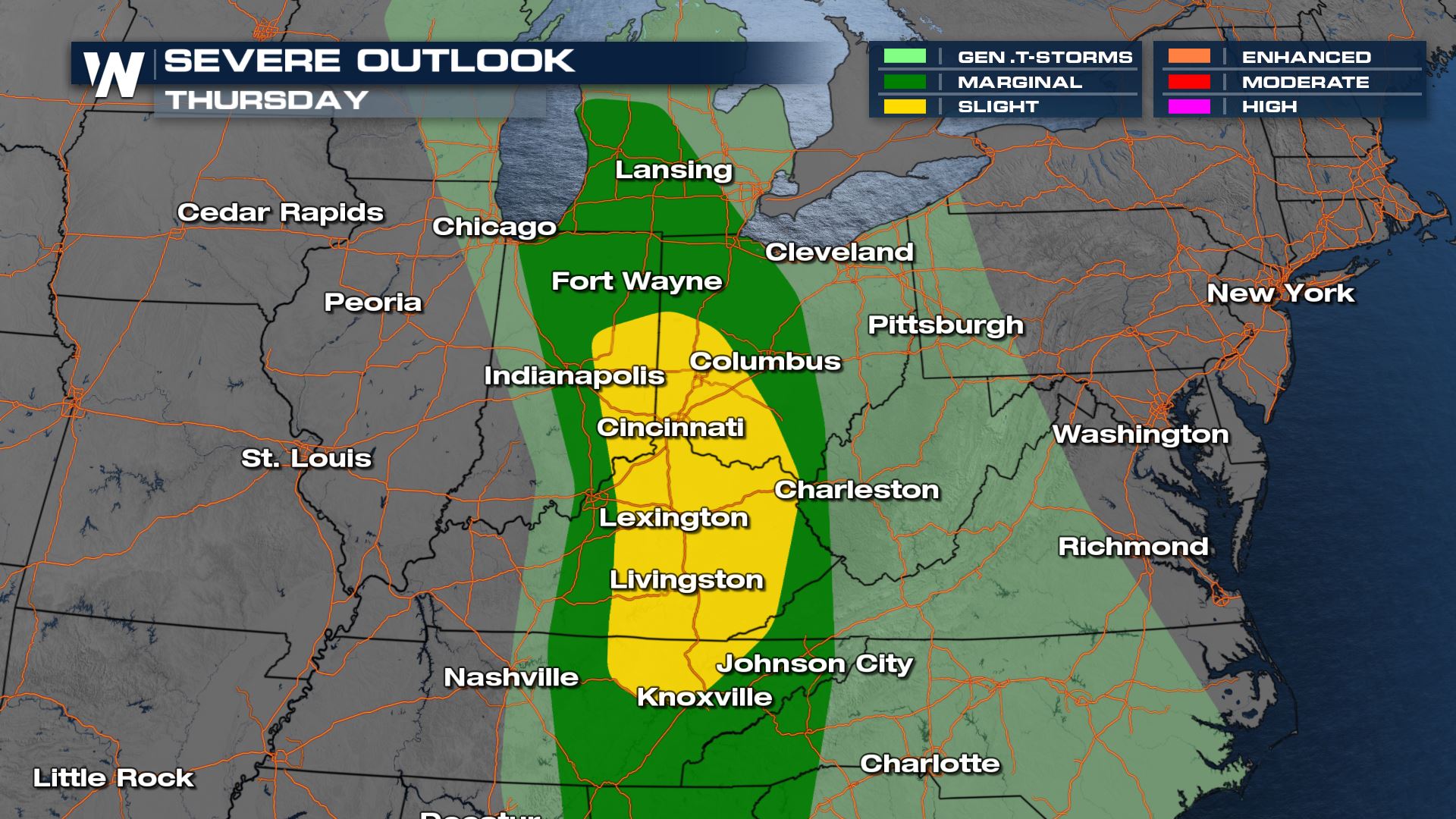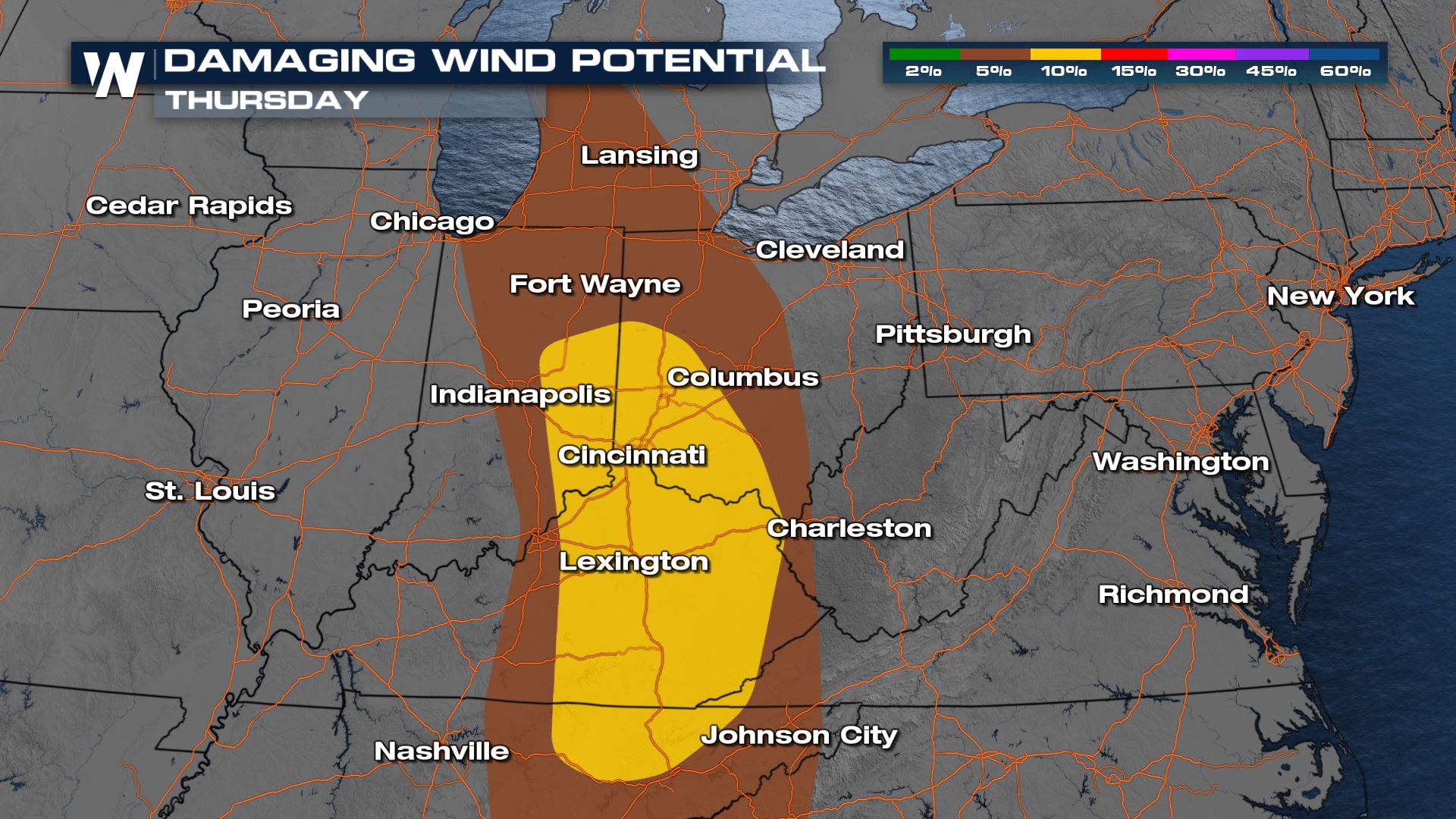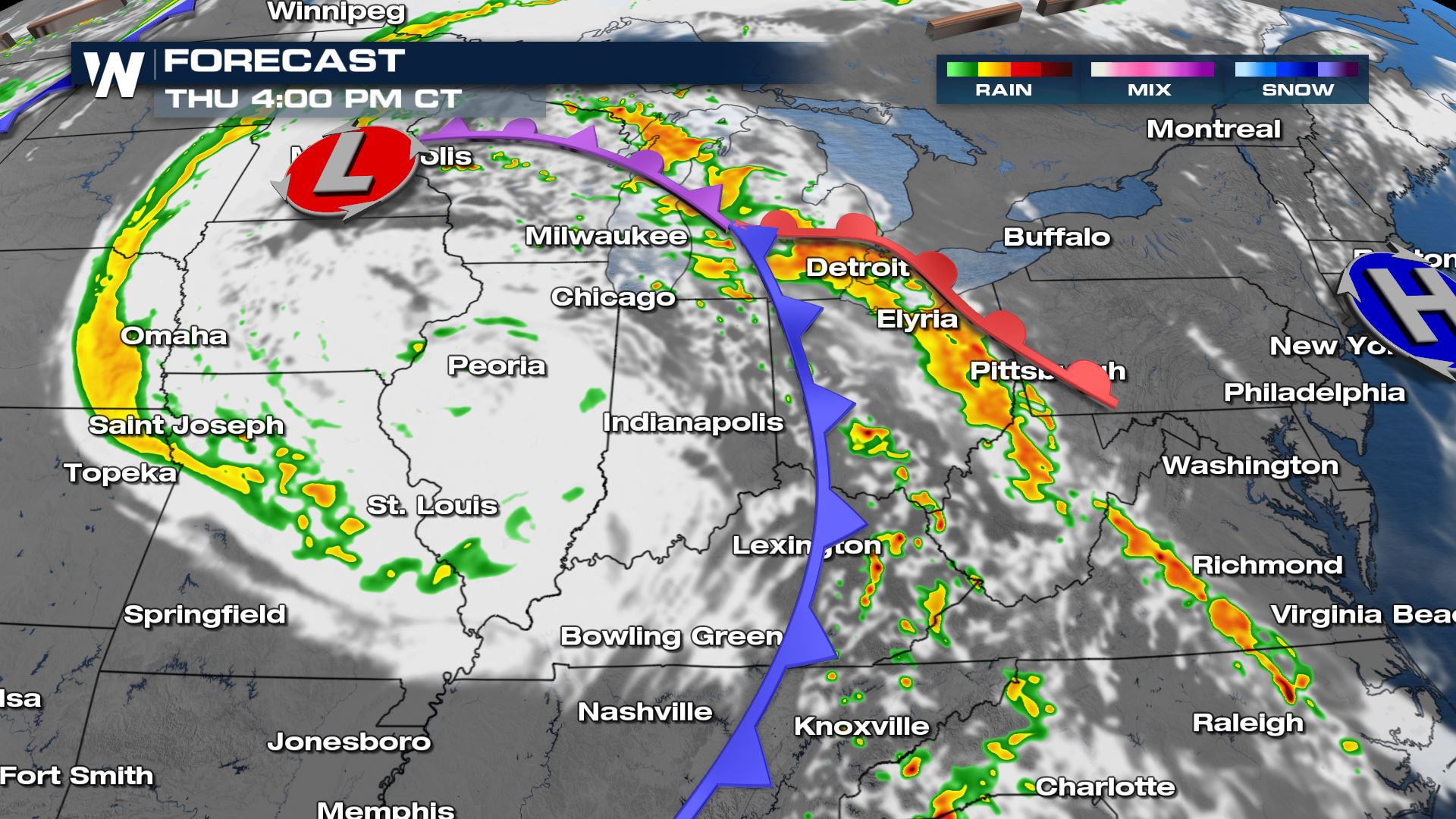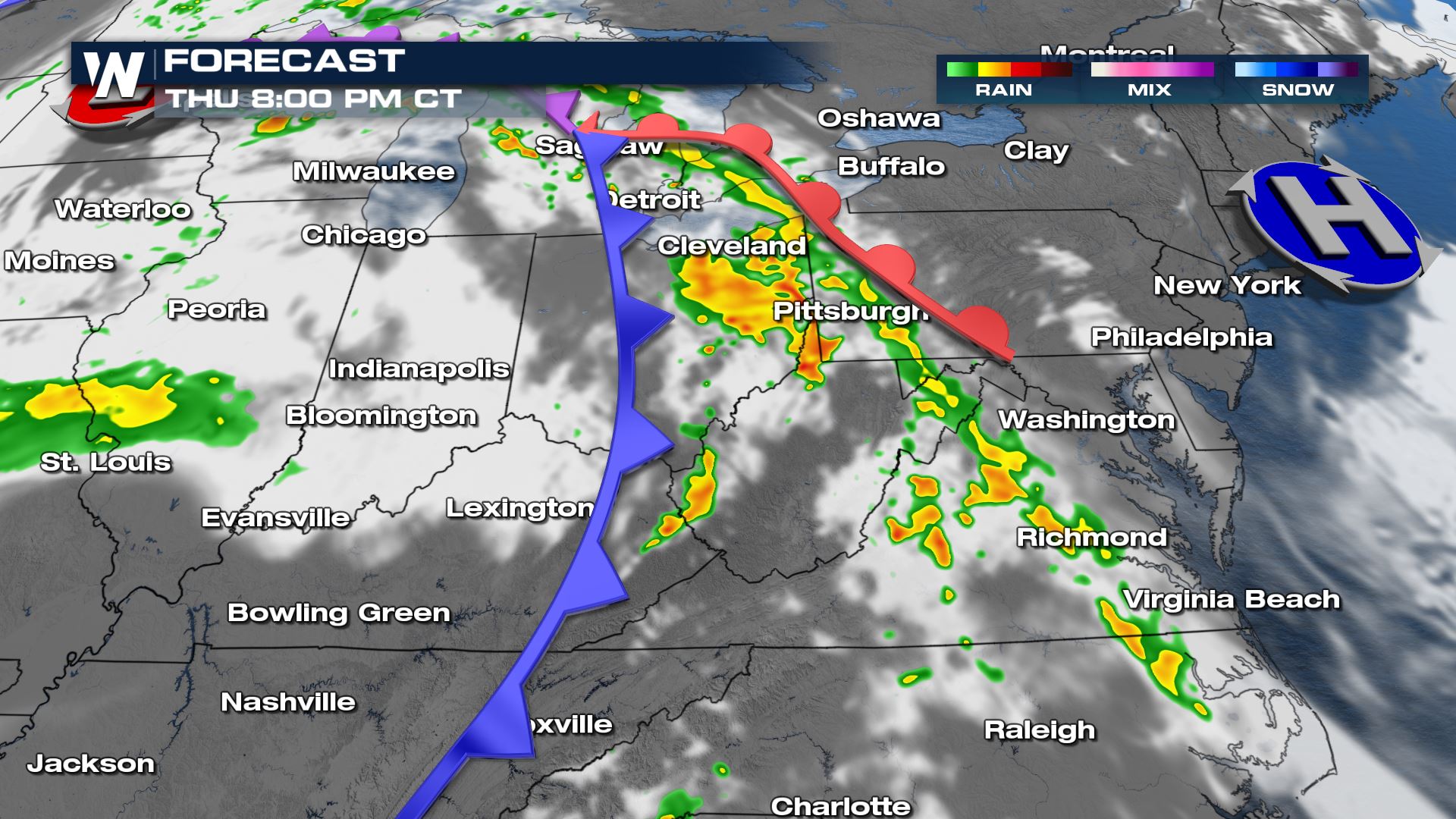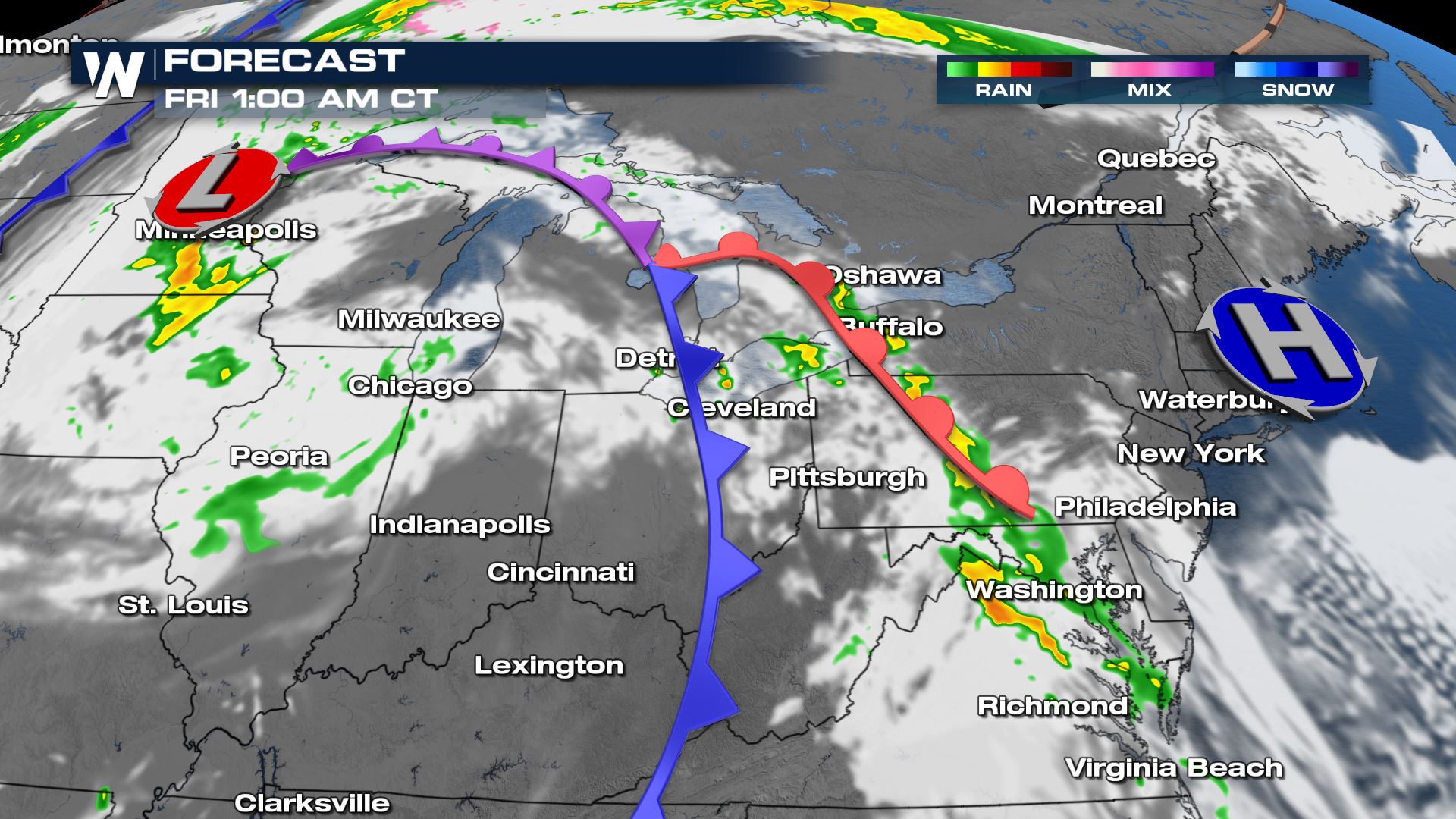 The
severe weather risk is higher on Friday
and into the weekend. For the latest on your east regional forecast, watch WeatherNation :10 after the hour.