Wednesday was another busy day filled with severe weather including large hail and tornadoes across the Central United States. Here's at look at some of the sights and sounds from the areas impacted.
Check out Tuesday's severe weather recap
https://www.facebook.com/WeatherNation/videos/10156471971499874/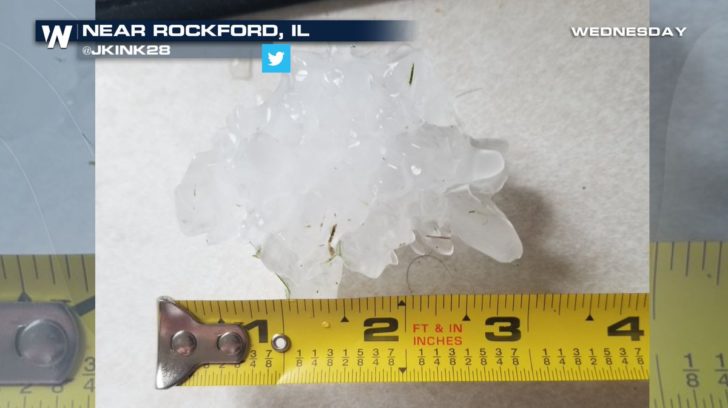 Damaging hail fell near Rockford, IL, measuring up to 3" in diameter in some spots!
https://twitter.com/twitter/statuses/991787305416310784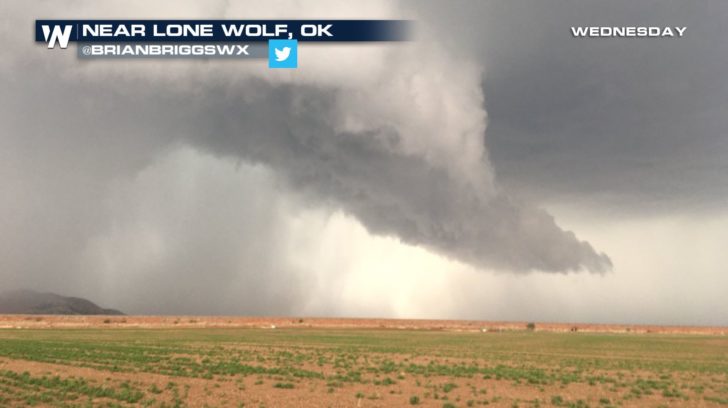 There were at least 8 confirmed tornado reports reported by the Storm Prediction Center as of Wednesday night.
https://www.facebook.com/WeatherNation/videos/10156472419854874/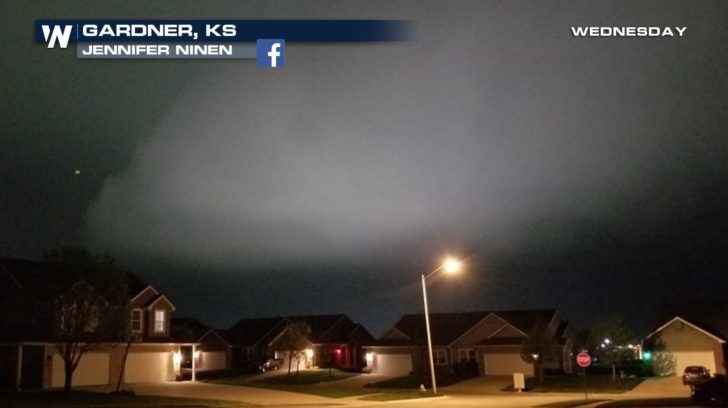 https://twitter.com/twitter/statuses/991802074076598273 For WeatherNation, I'm
Meteorologist Meredith Garofalo