WINTER  STORM  WARNINGS in Mid May!
As another round of energy moves onshore over portions of the West Coast, moderate to heavy snow will continue to pile up on-top of the Sierra's this weekend and into early next week. Snow has been flying in the higher elevations of California over the last few days, with accumulations exceeding a foot for areas in ski country. Mother Nature will likely add on to that by Monday as another system pulls through California. Winter Storm Warnings remain in effect through early Monday morning, with heavy snow falling above 6,000'.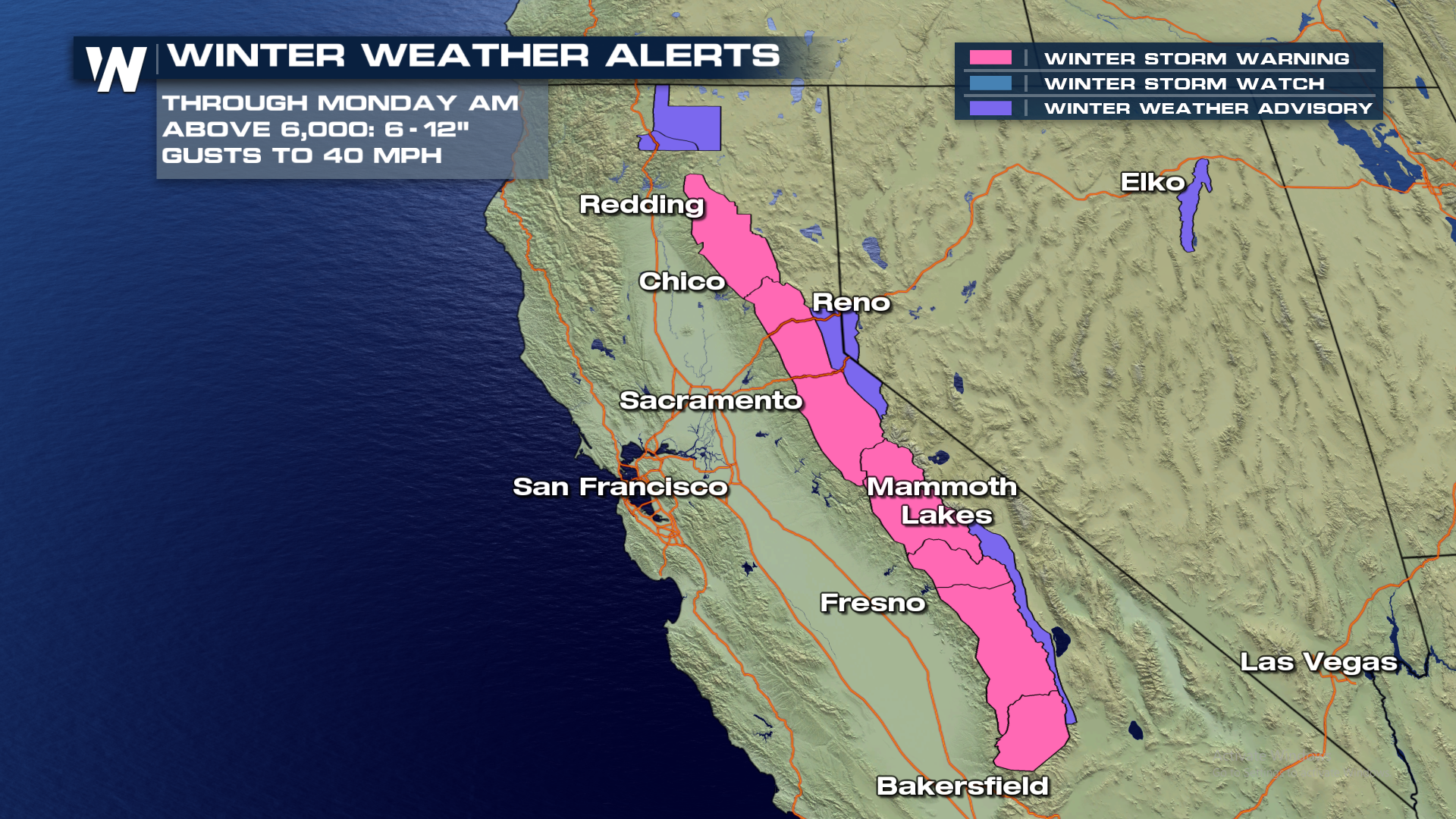 In general, in the winter storm warning area 8-12" of snow will fall. Some areas may approach 2 feet of snow through the storm.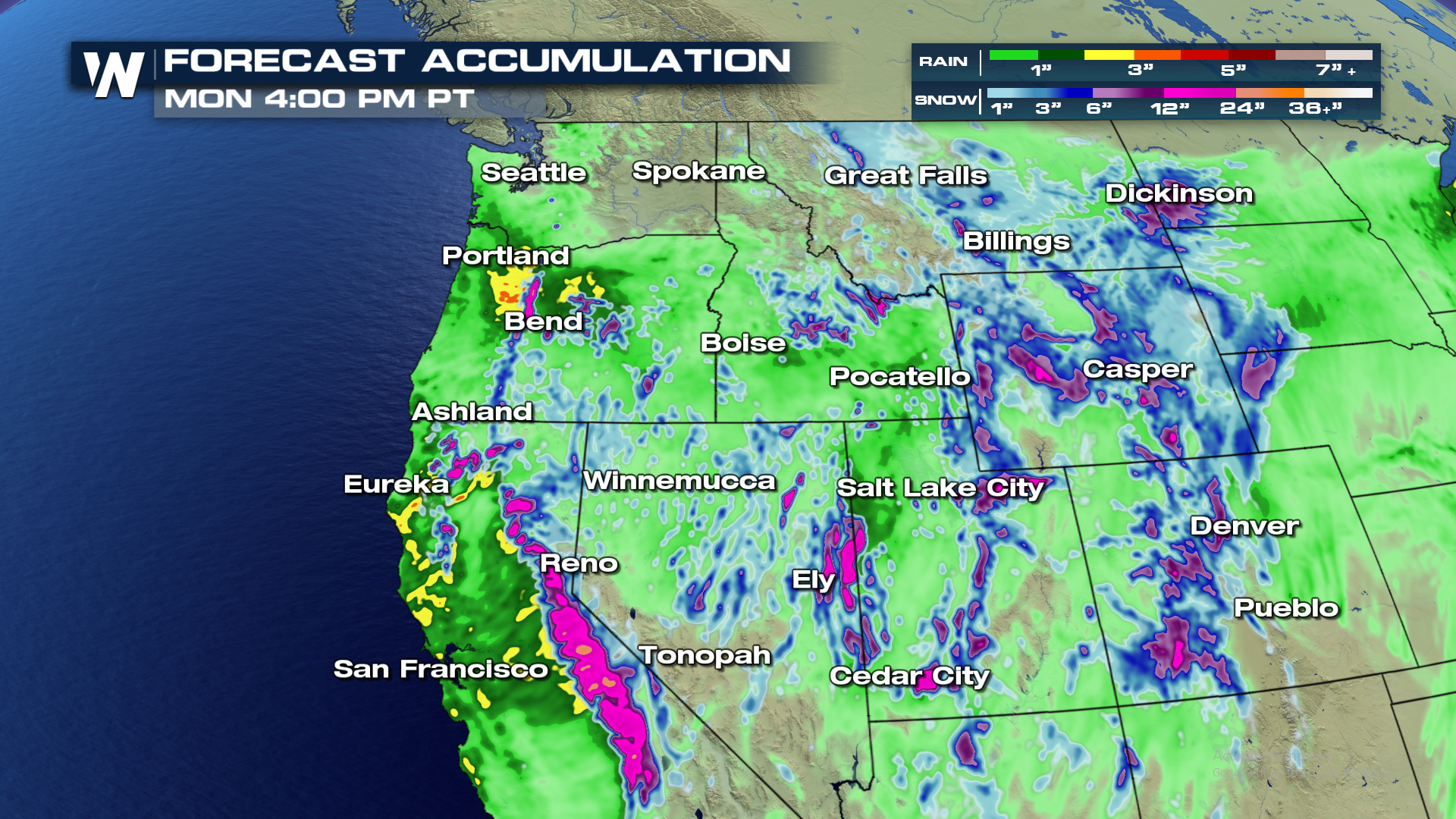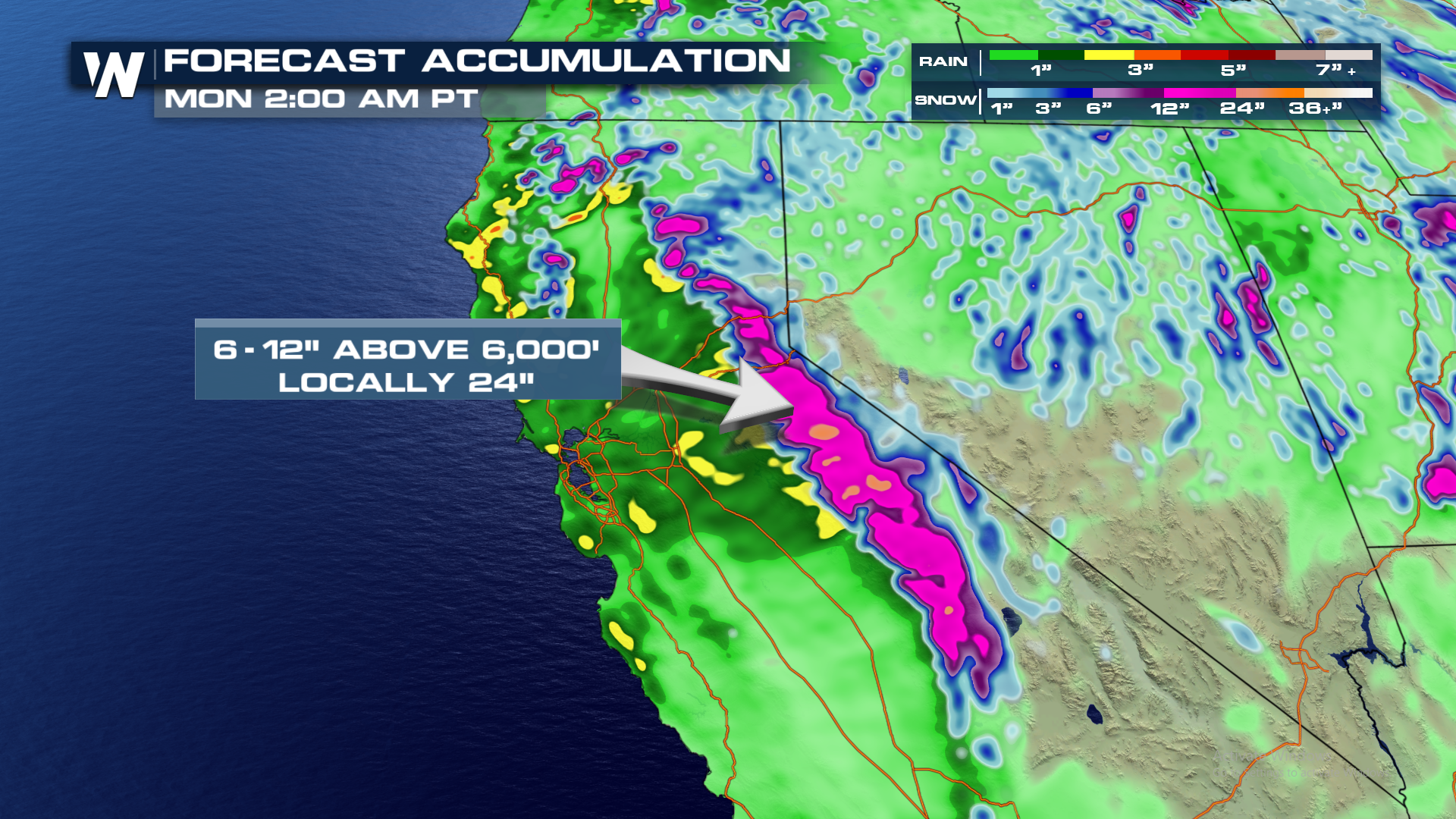 Snow began Saturday across the Sierra Nevada mountains, and will continue through Monday. Travelers should use extra caution if going over higher mountain passes over 6000'.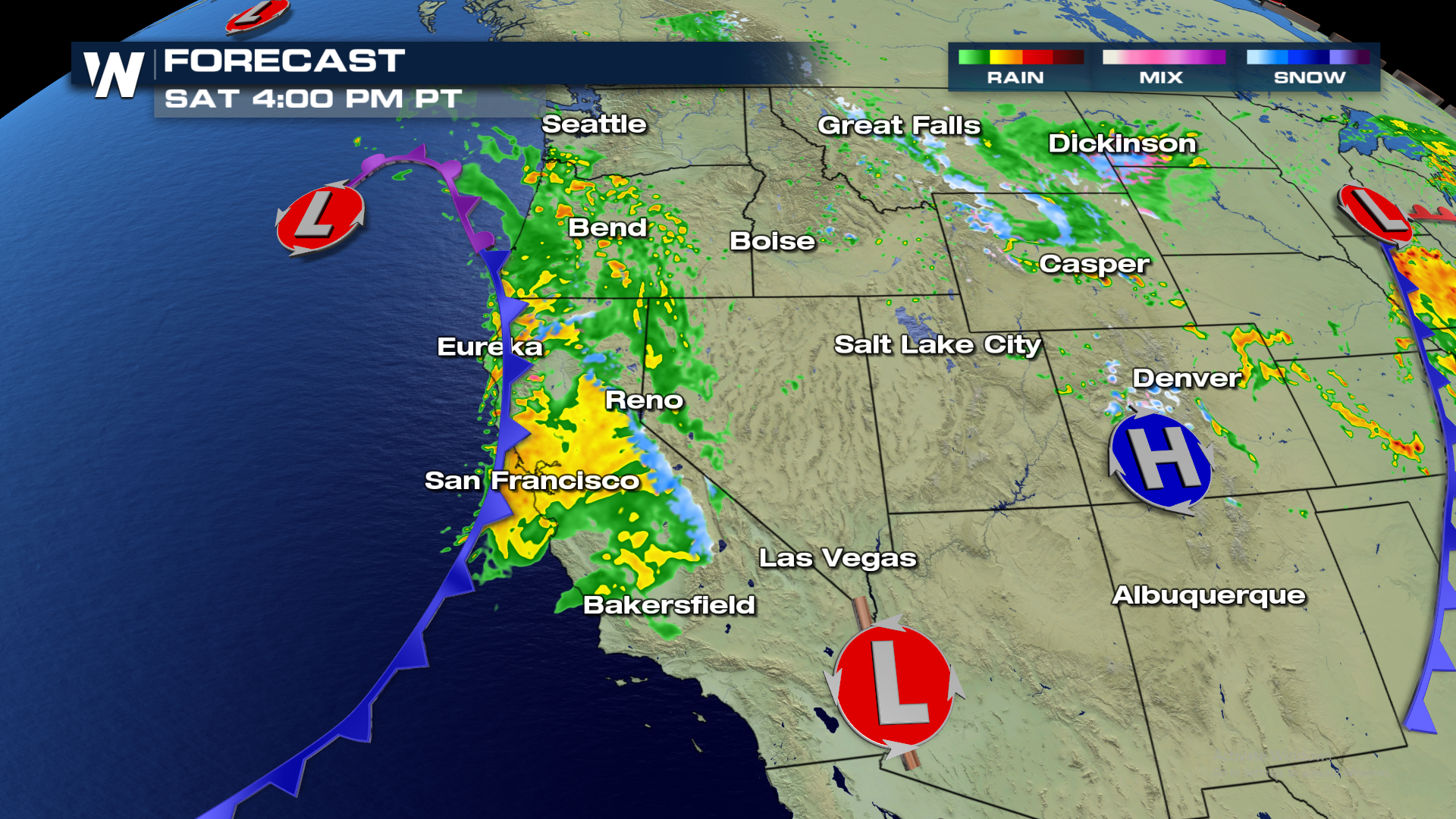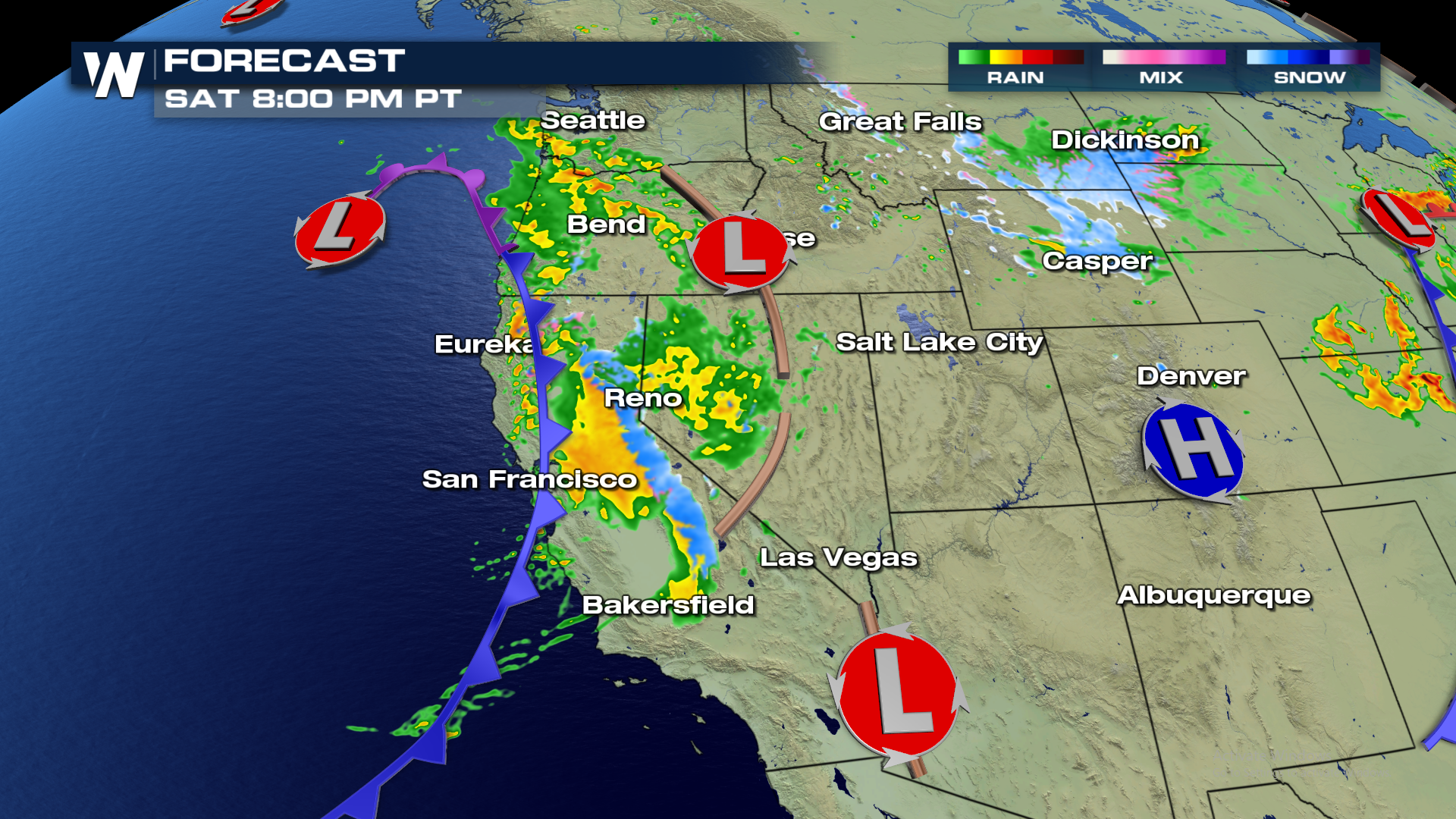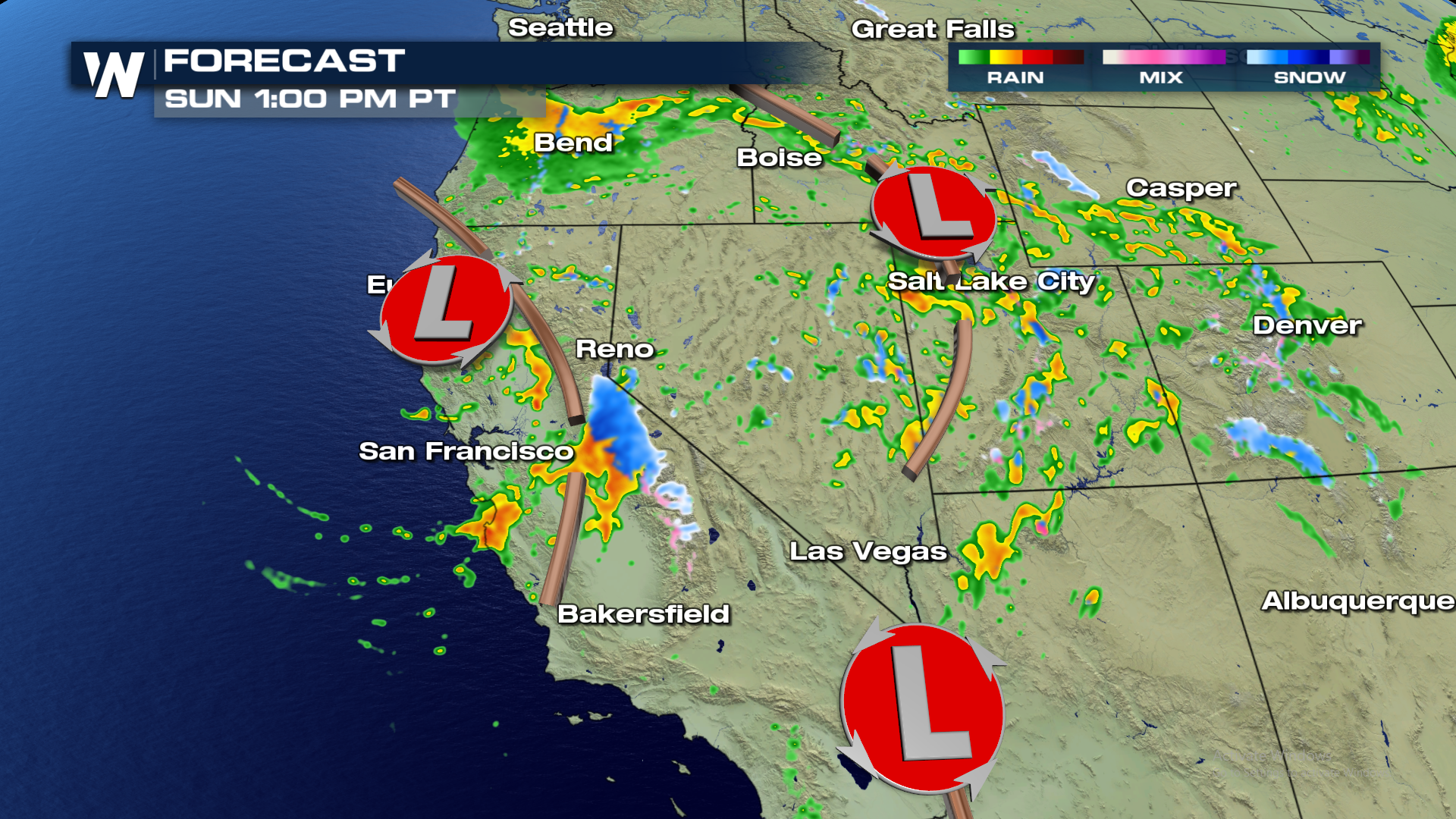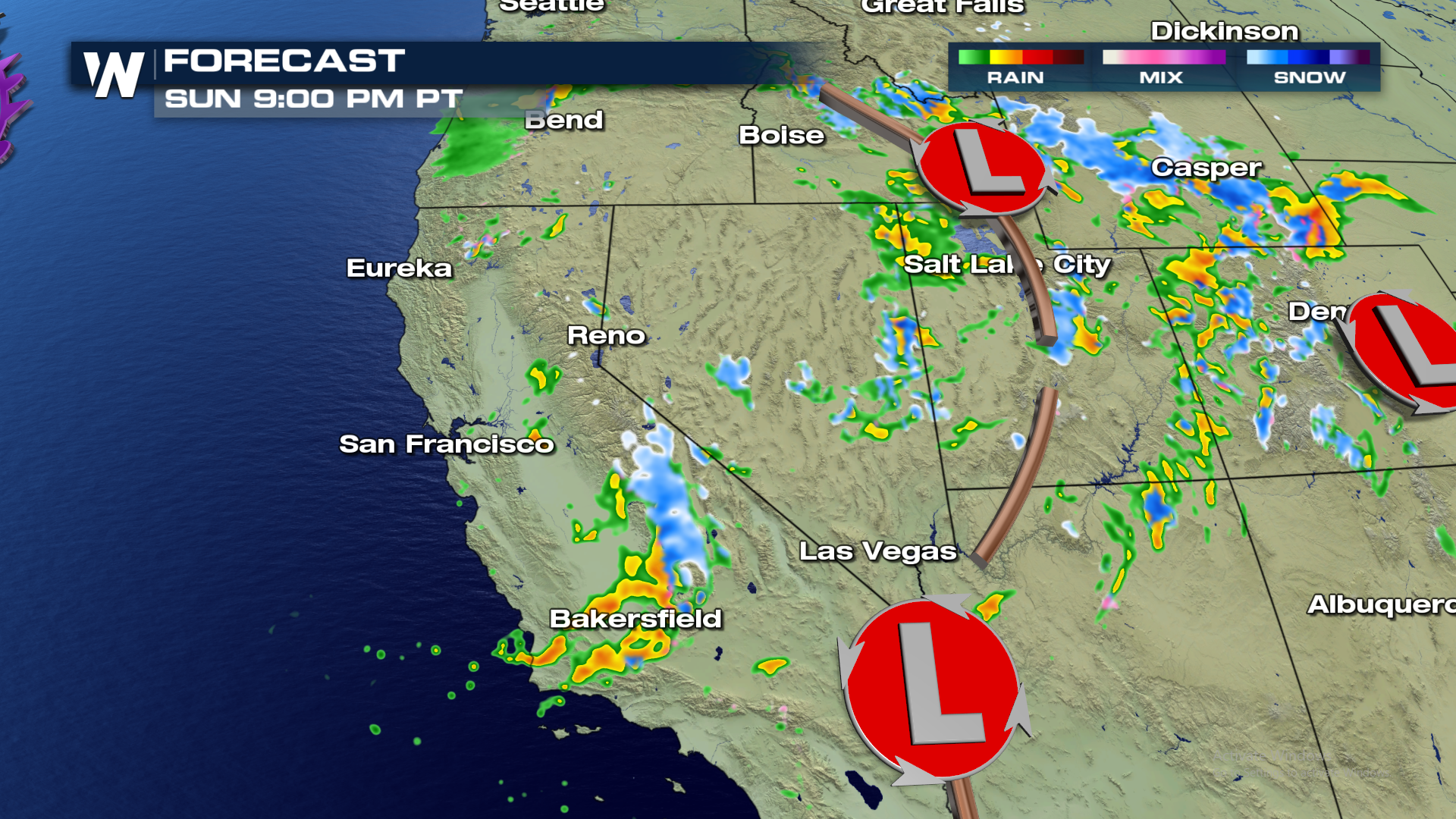 The Sierra Nevada range in California is running above normal for the date with as much as 135% of normal snow pack. According to the
California Department of Water Resources
, many local weather stations also show above normal precipitation (since October 1) across the Golden State. [gallery size="full" ids="107800"]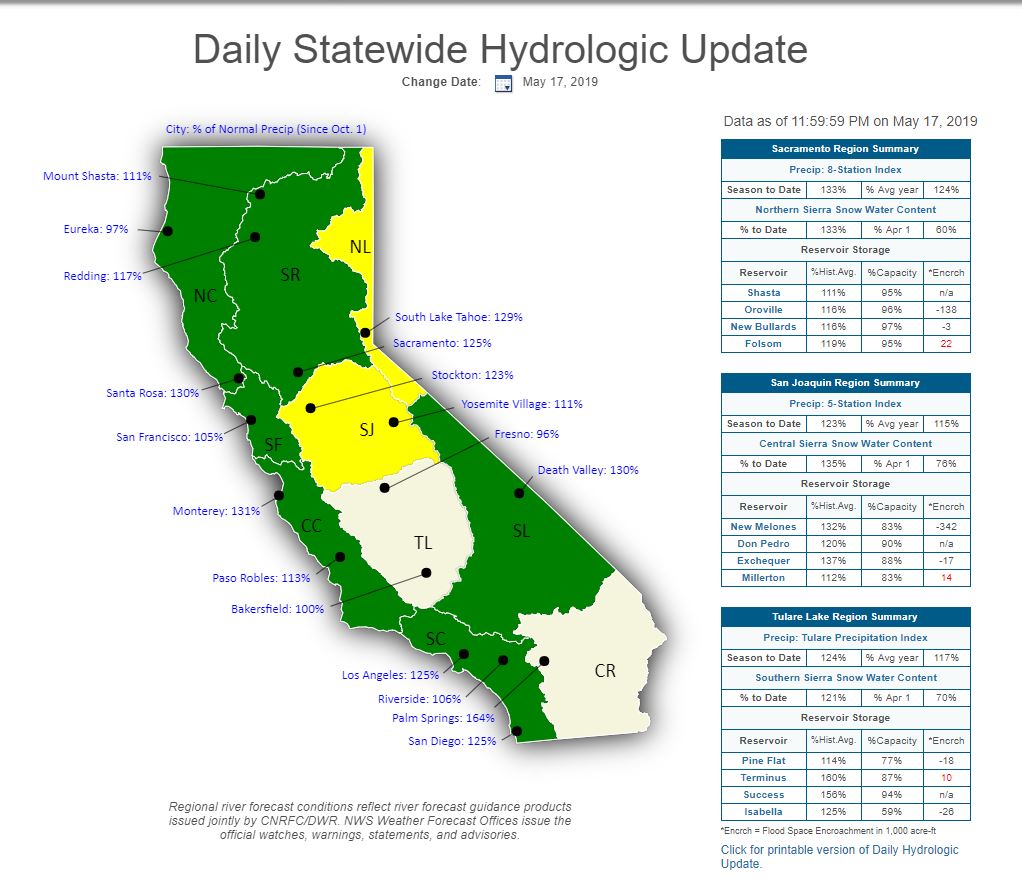 Courtesy: California Department of Water Resources
The snow is welcome news for the ski areas still open! Take a look at the view from
Mammoth Mountain Ski Area
on Saturday afternoon. [playlist type="video" ids="107799"] To see the latest western regional forecast, tune into WeatherNation at :50 the hour. Or, 
watch on demand here
 (click 'see more from this category') to check out all of our regional forecasts.