The calendar might say May, but the forecast seems more like July!  Thanks to a persistent upper level ridge, hot and humid conditions will continue to build for many residents of the southern and central United States this week.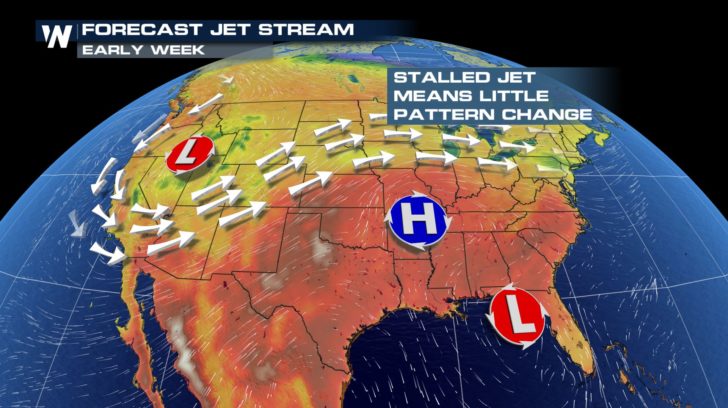 Record-breaking high temperatures were found from Wichita to Atlanta on Sunday.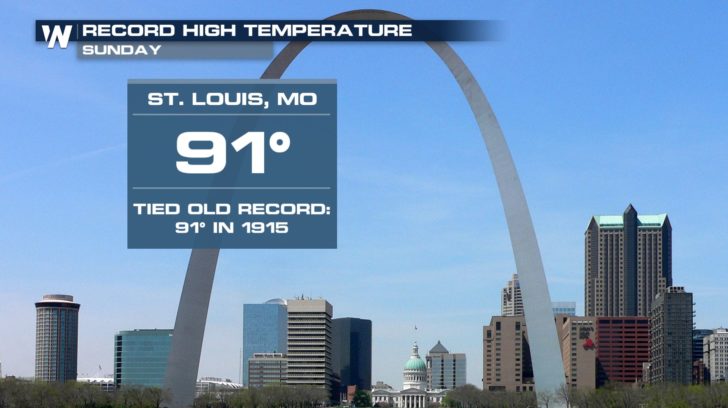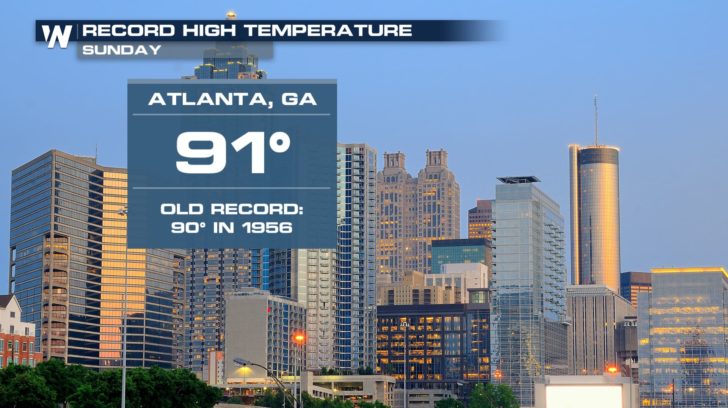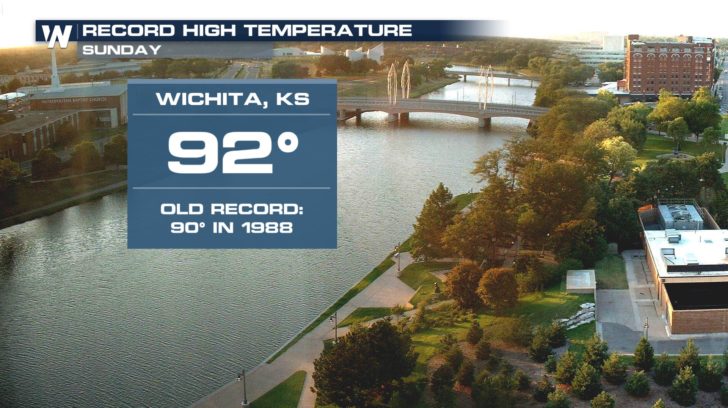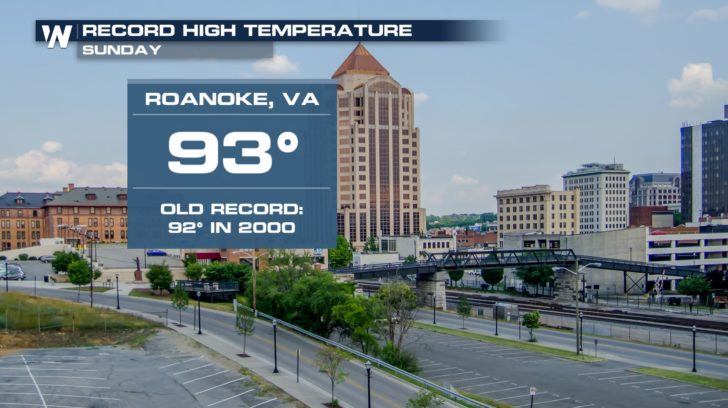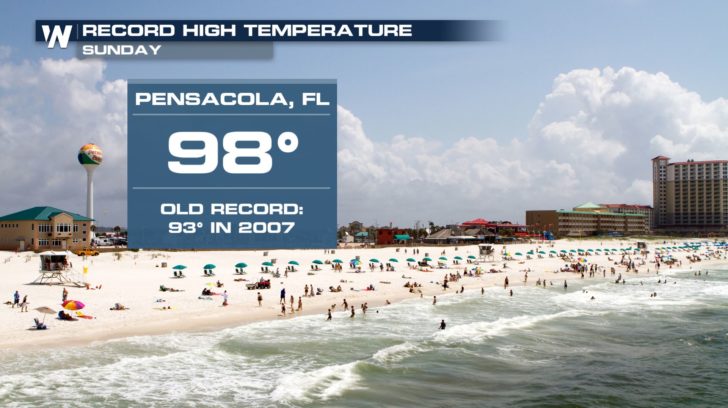 Monday's forecast includes another round of record highs in many Southern and Midwestern cities.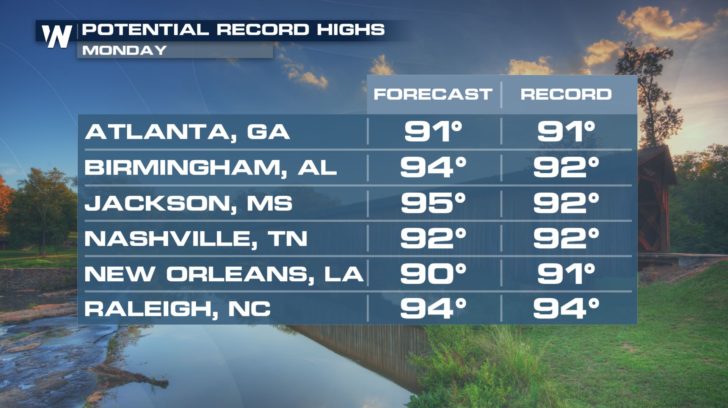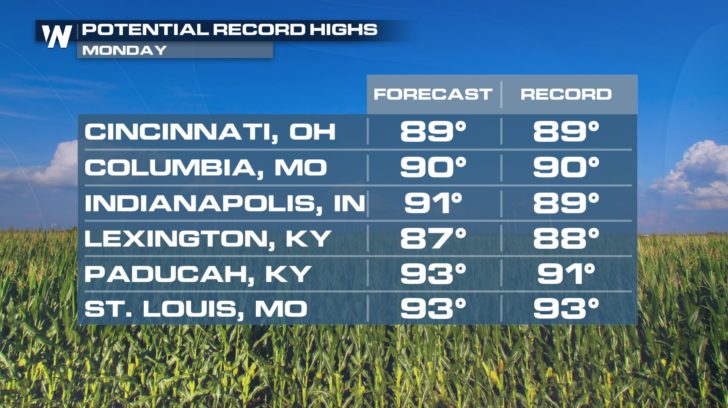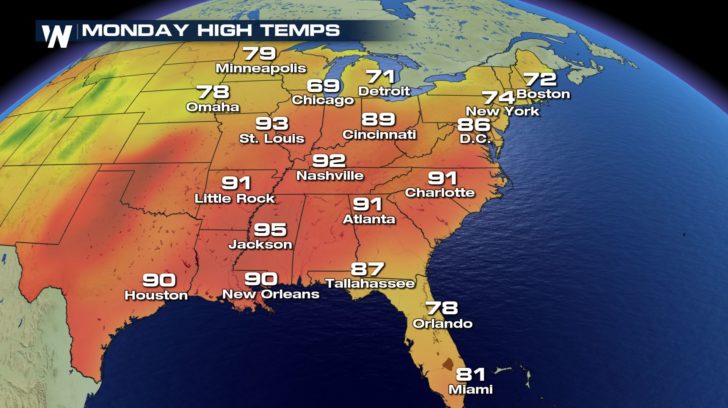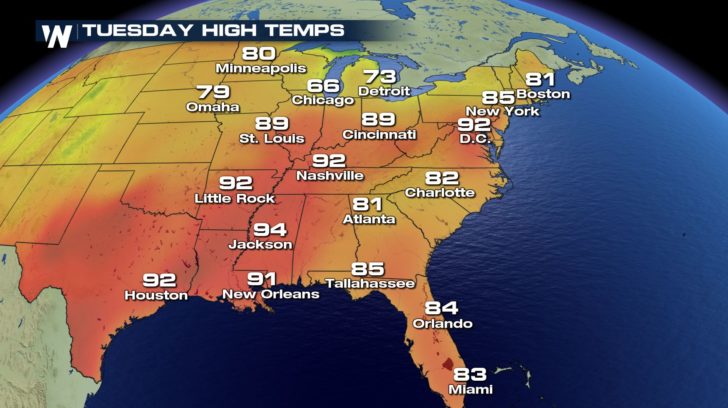 How long will the hot weather last in your hometown?  Find out
HERE
. -
Meteorologist Joe Astolfi