[From Mount Rose Ski Tahoe]
The weekend will start with snow for many of the mountain ranges in the West. Winter Storm Warnings have been issued for the southern Cascades into the Sierra Nevada. Winter Weather Advisories extend northward into Washington and for the Rockies of Colorado.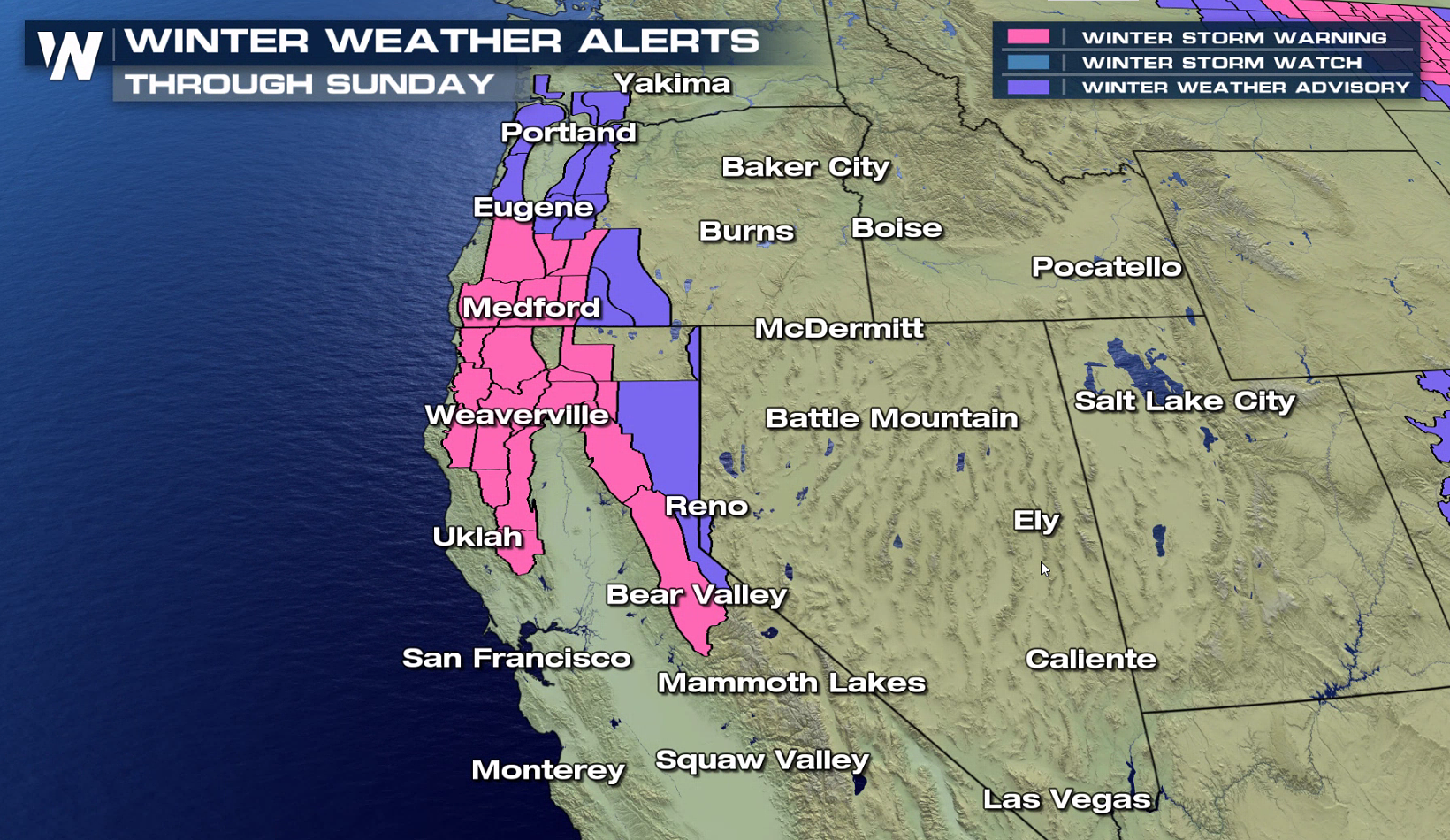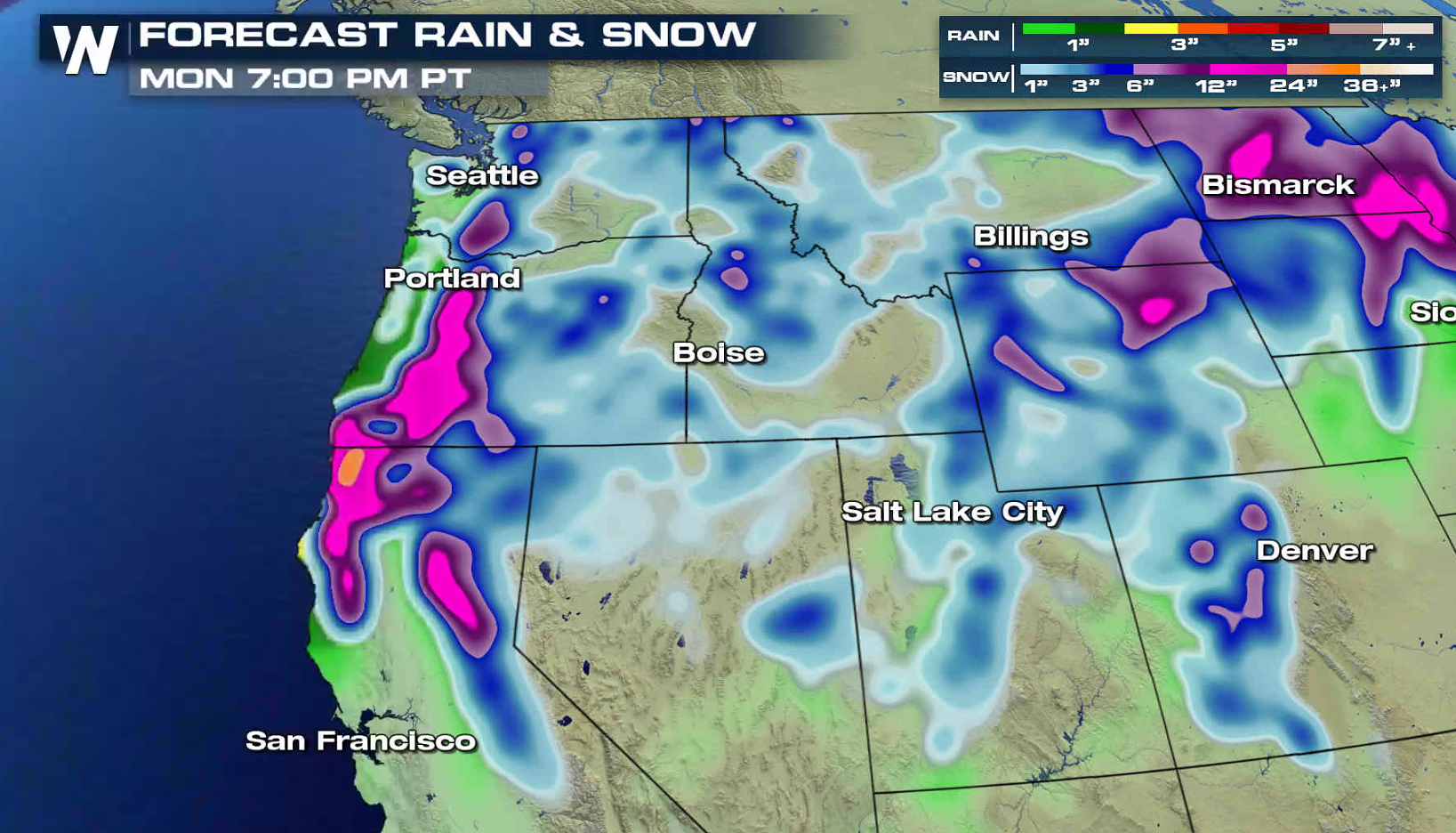 More than a foot of snow is expected for the high country from the Sierra to Mt. Hood. Up to 10" is possible throughout the Winter Weather Advisory areas.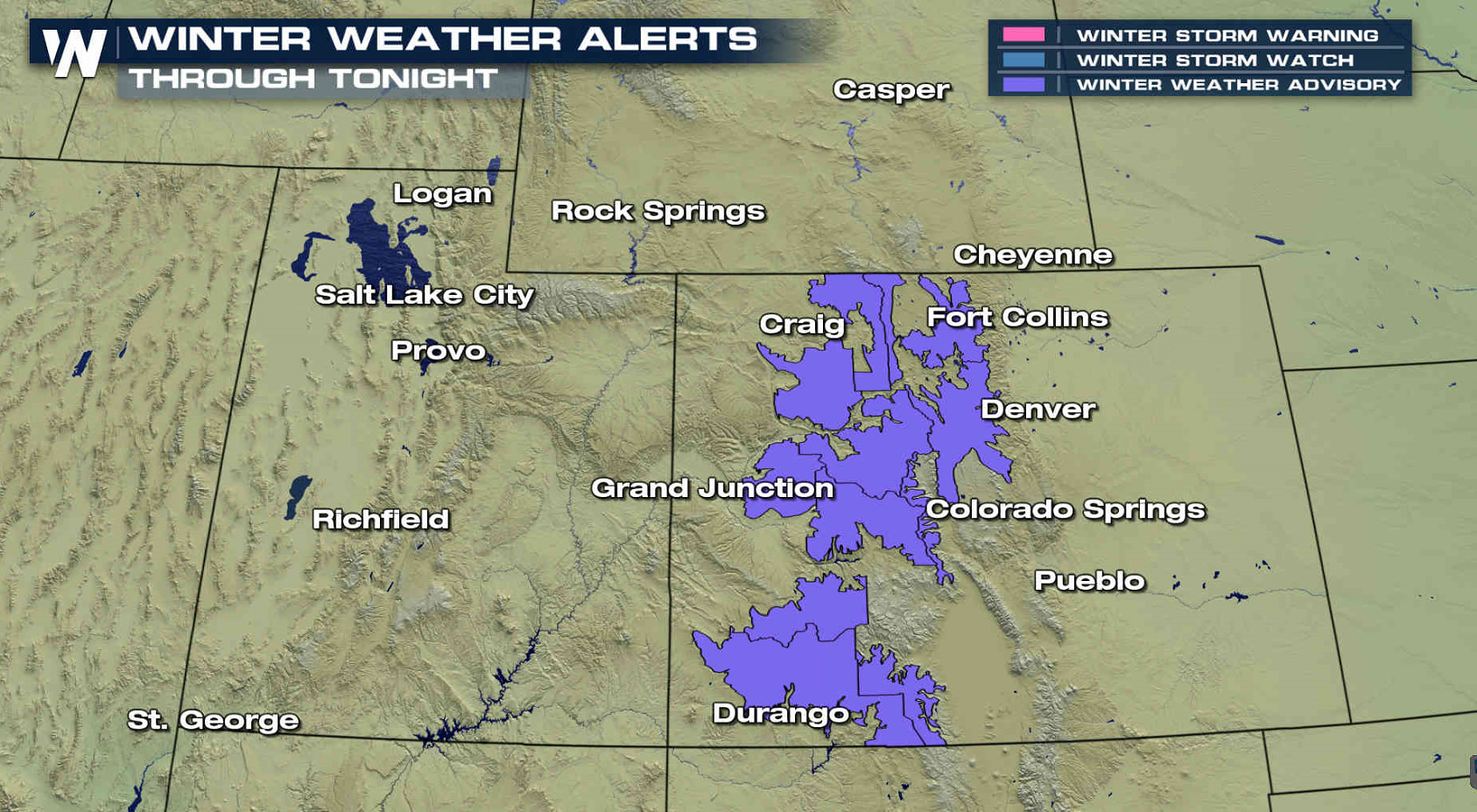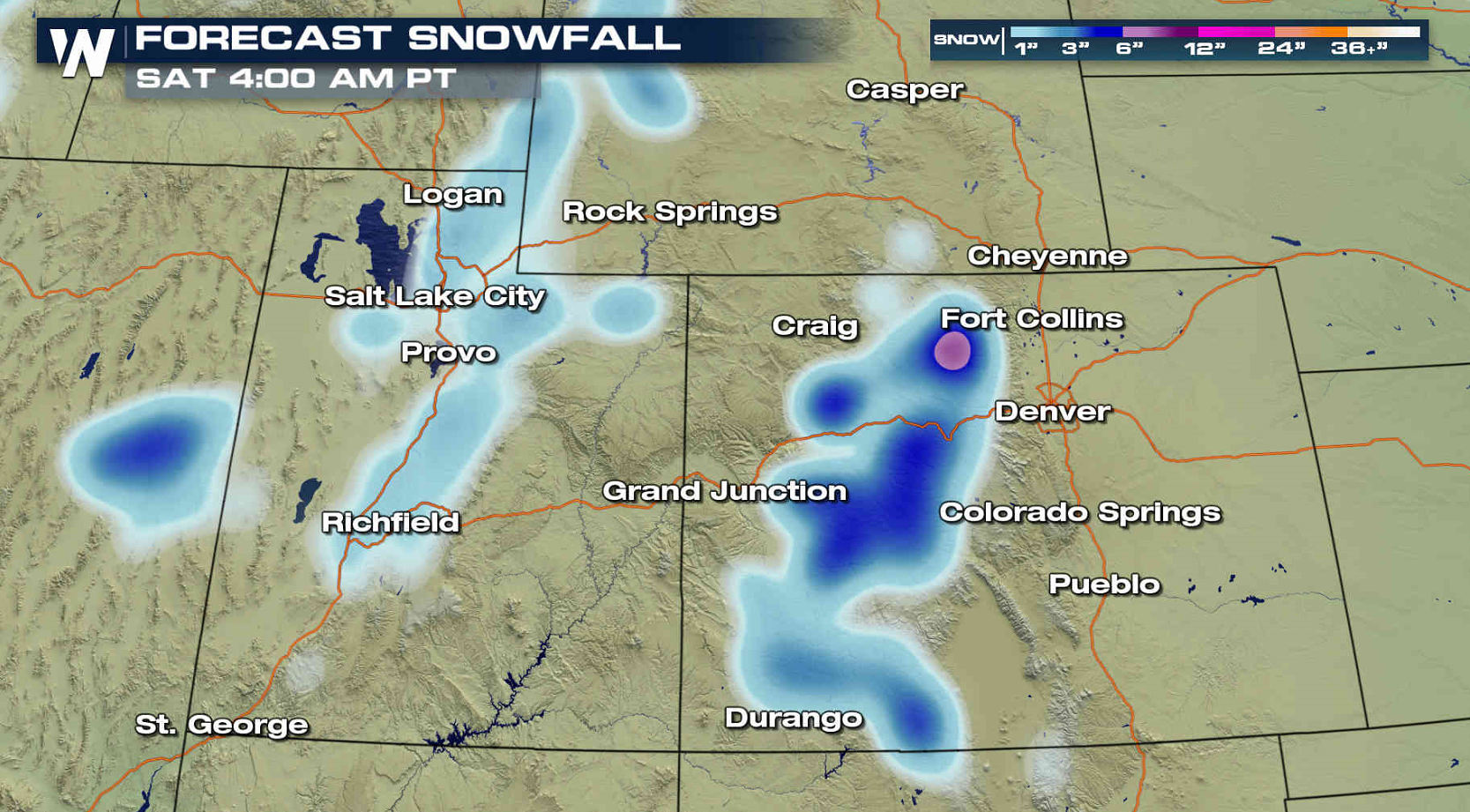 The first wave of snow is moving through the region now and will continue into this evening. A second system will slide into the coast Saturday morning, bringing another round of heavy snow.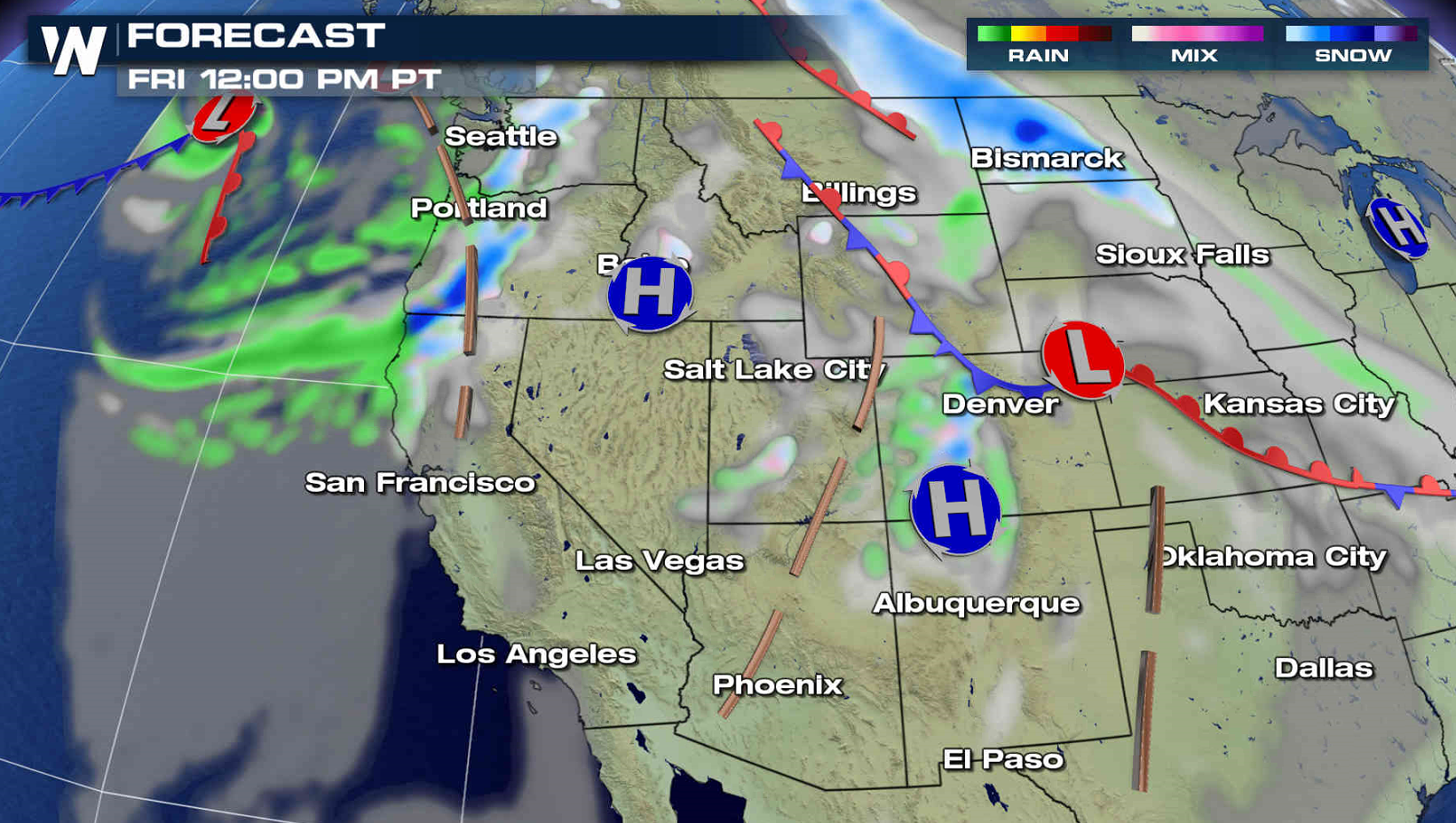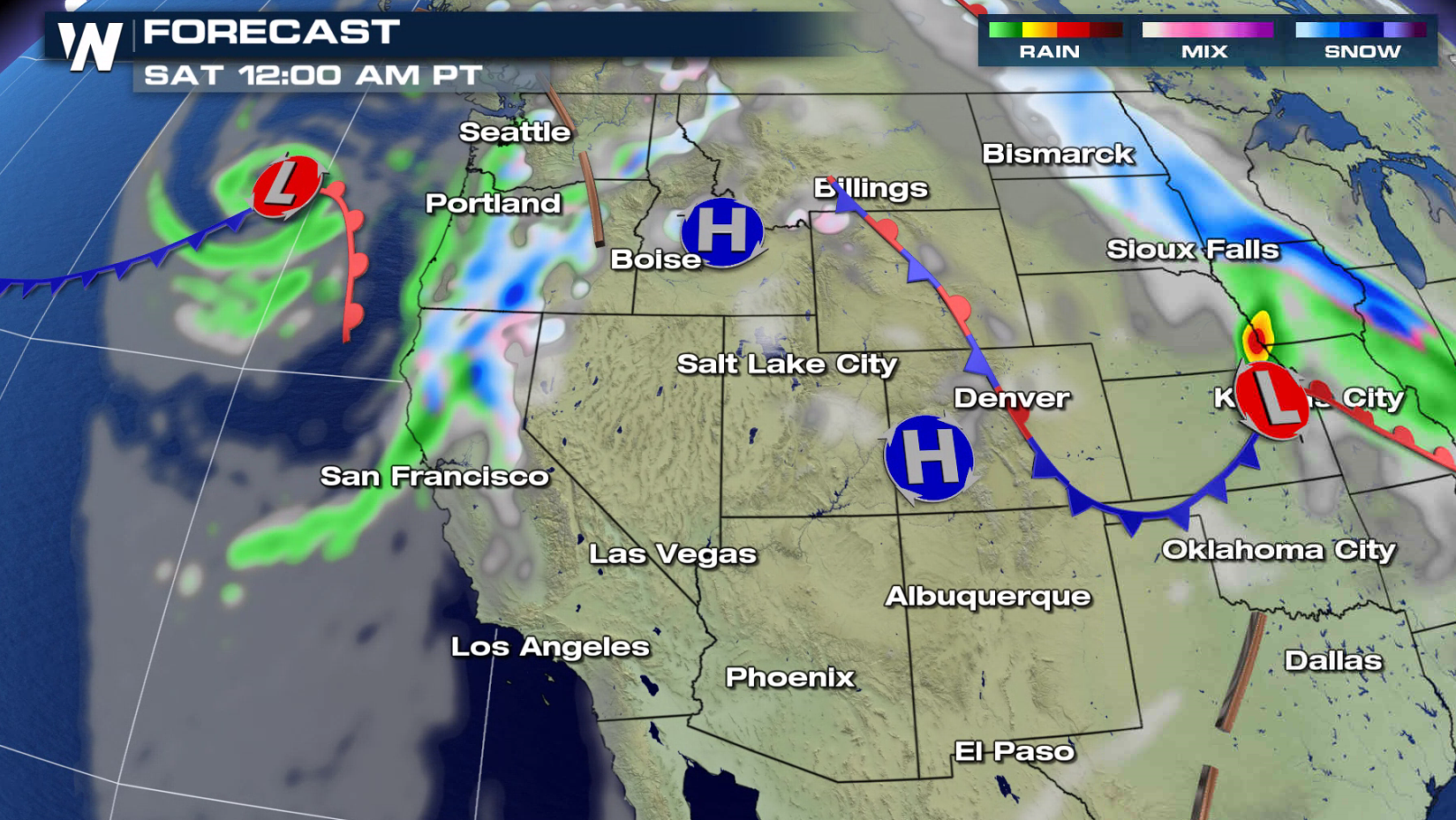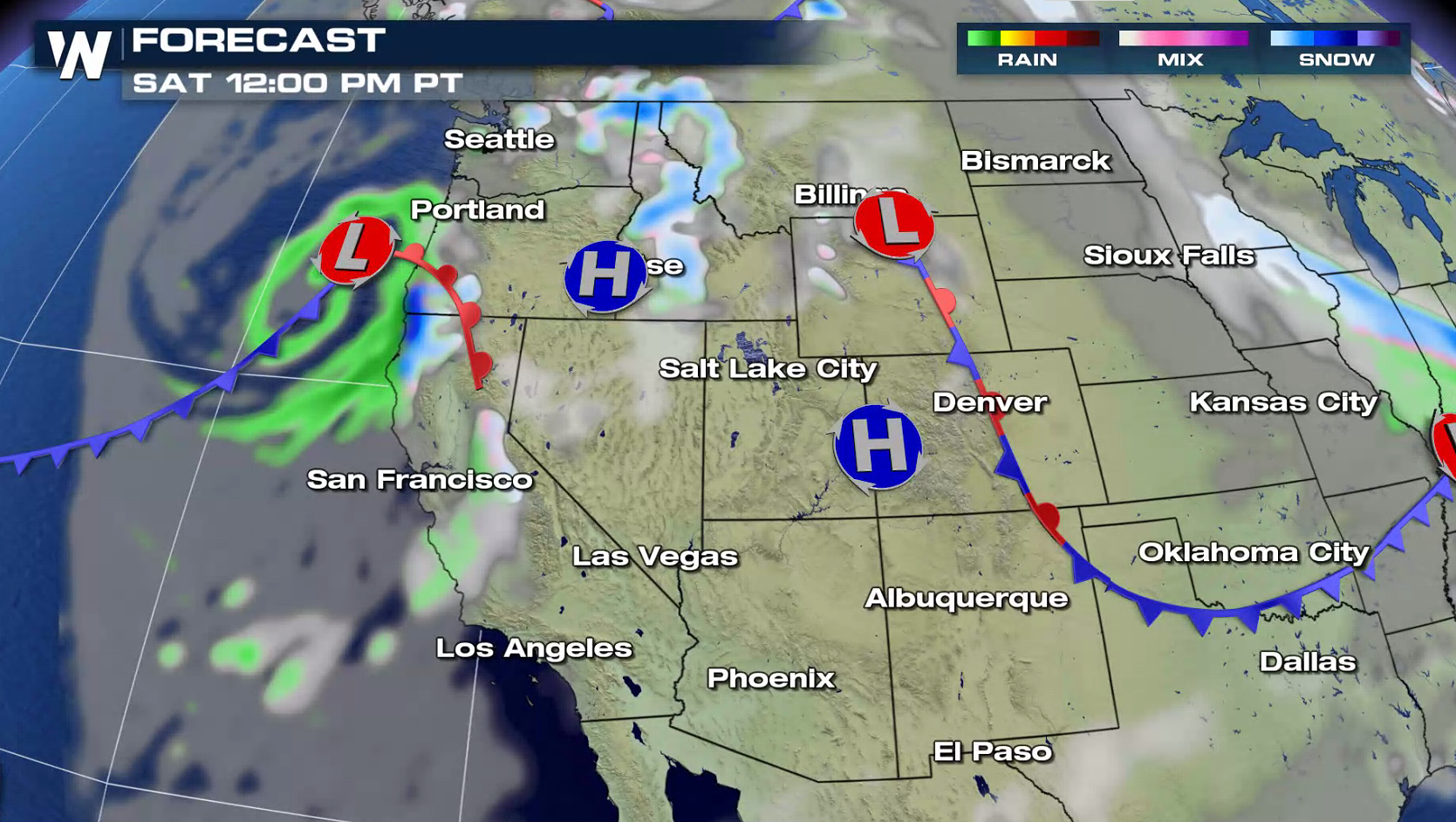 The low pressure center and cold front will ride into California Sunday before weakening. Snow showers will continue, but become more scattered and diminish in coverage throughout the day.