After somewhat of a lackluster winter for much of the West, we are finally talking about a system bringing widespread snow across the region. Over 21 million people are under some sort of winter weather alert for this Sunday.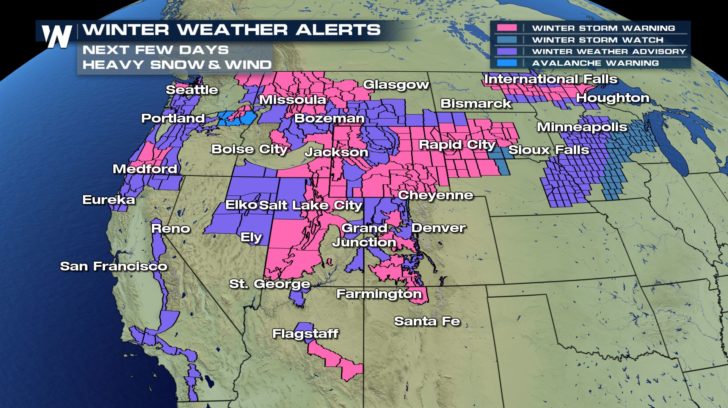 Snow continues to break out across the west from the north to the south Sunday into Monday. By Monday morning, rain and snow is even falling across places like Southern California and Arizona.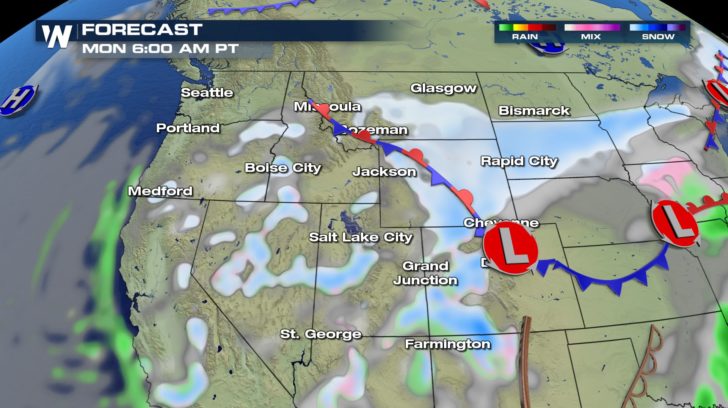 However by Tuesday, high pressure starts to build in and the rain and snow starts to come to an end by the evening hours across the West.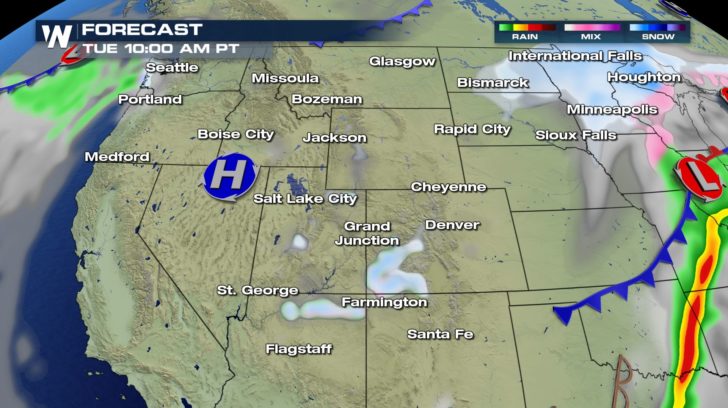 Before the snow ends, it will be piling up for the higher elevations. Some of the mountain ranges could see anywhere from a half of a foot of snow to two feet by Tuesday. Cue skiers and snowboarders rejoicing for some fresh powder.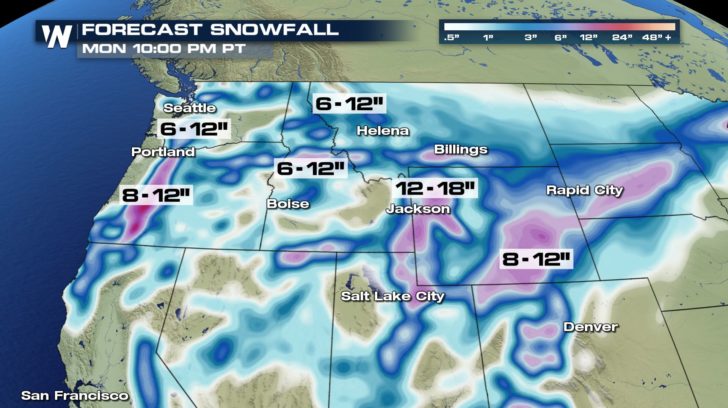 The snow to the south won't be that impressive but remember, this year has been extremely dry so any snow will help.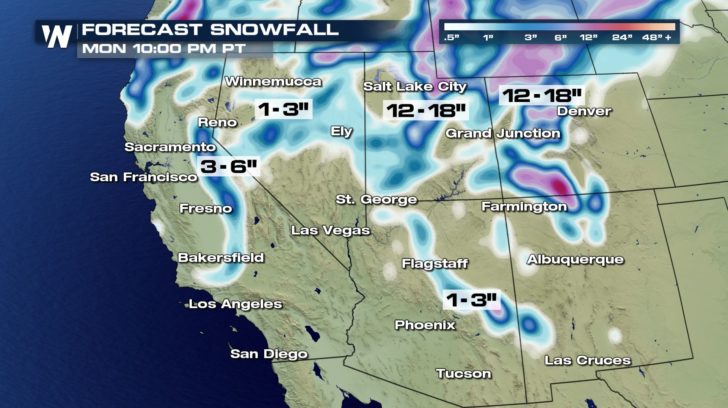 For WeatherNation, Meteorologist Kate Mantych.