Widespread winter weather alerts have been issued, spreading across much of North Carolina and a few neighboring areas too.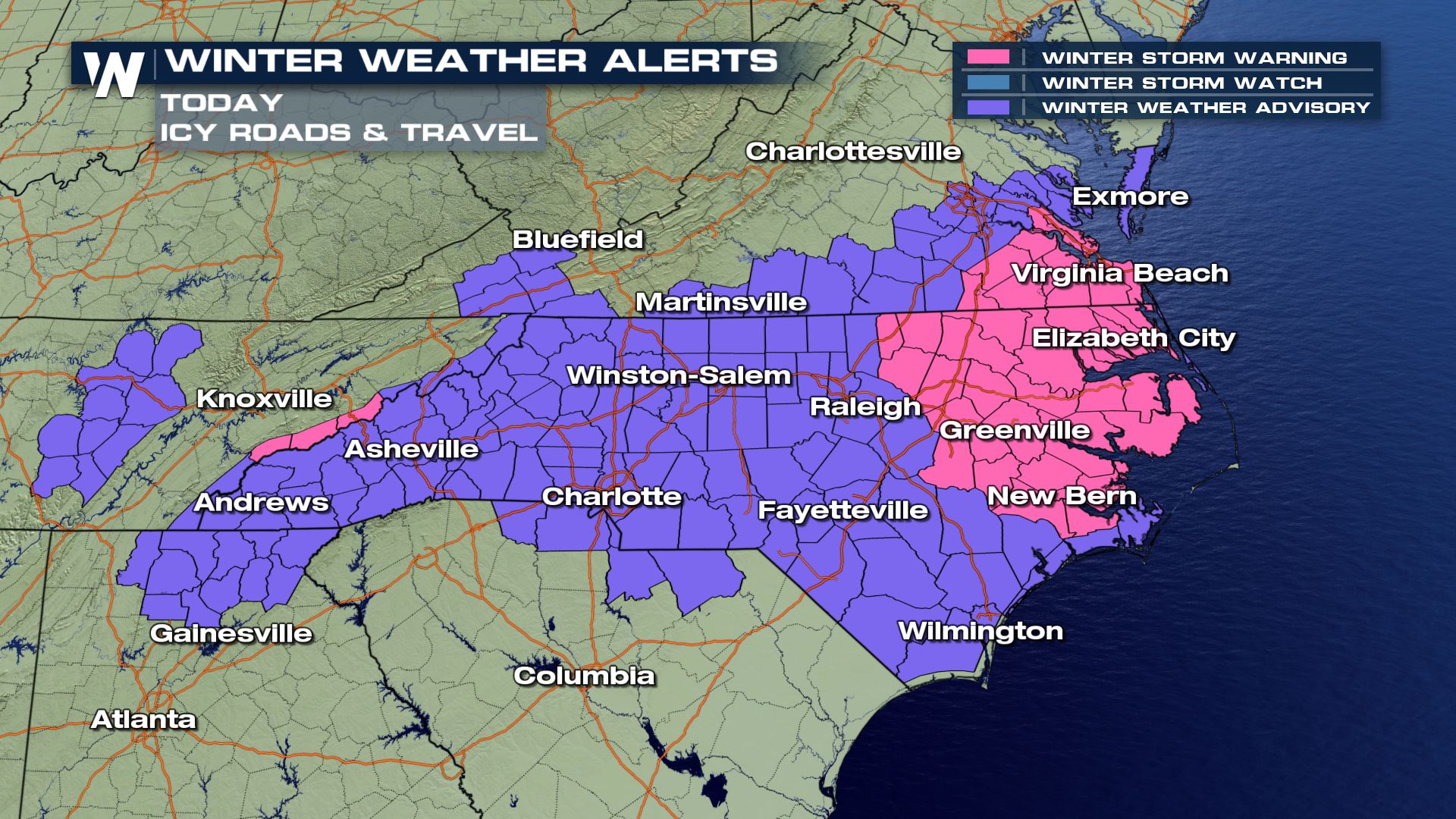 The winter weather alerts include major highway corridors such as Interstate 40, 95, and 85.  The Thursday evening commute and Friday morning commute will be impacted by snow and ice.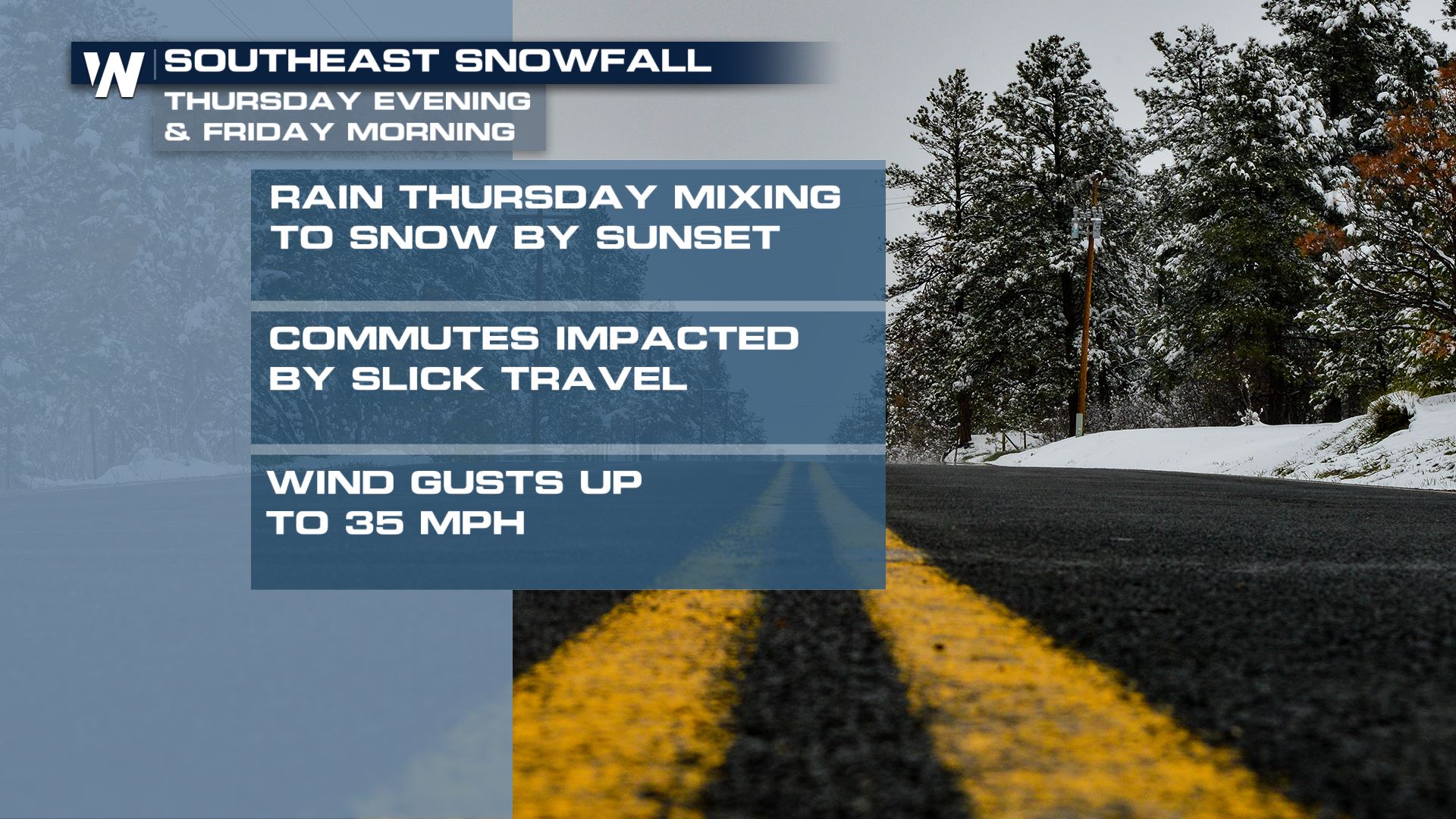 The highest potential winter storm impacts will be across the North Carolina - Tennessee border (especially mountainous terrain) and coastal areas of Virginia and North Carolina. These potential winter impacts will be in the form of accumulating snow.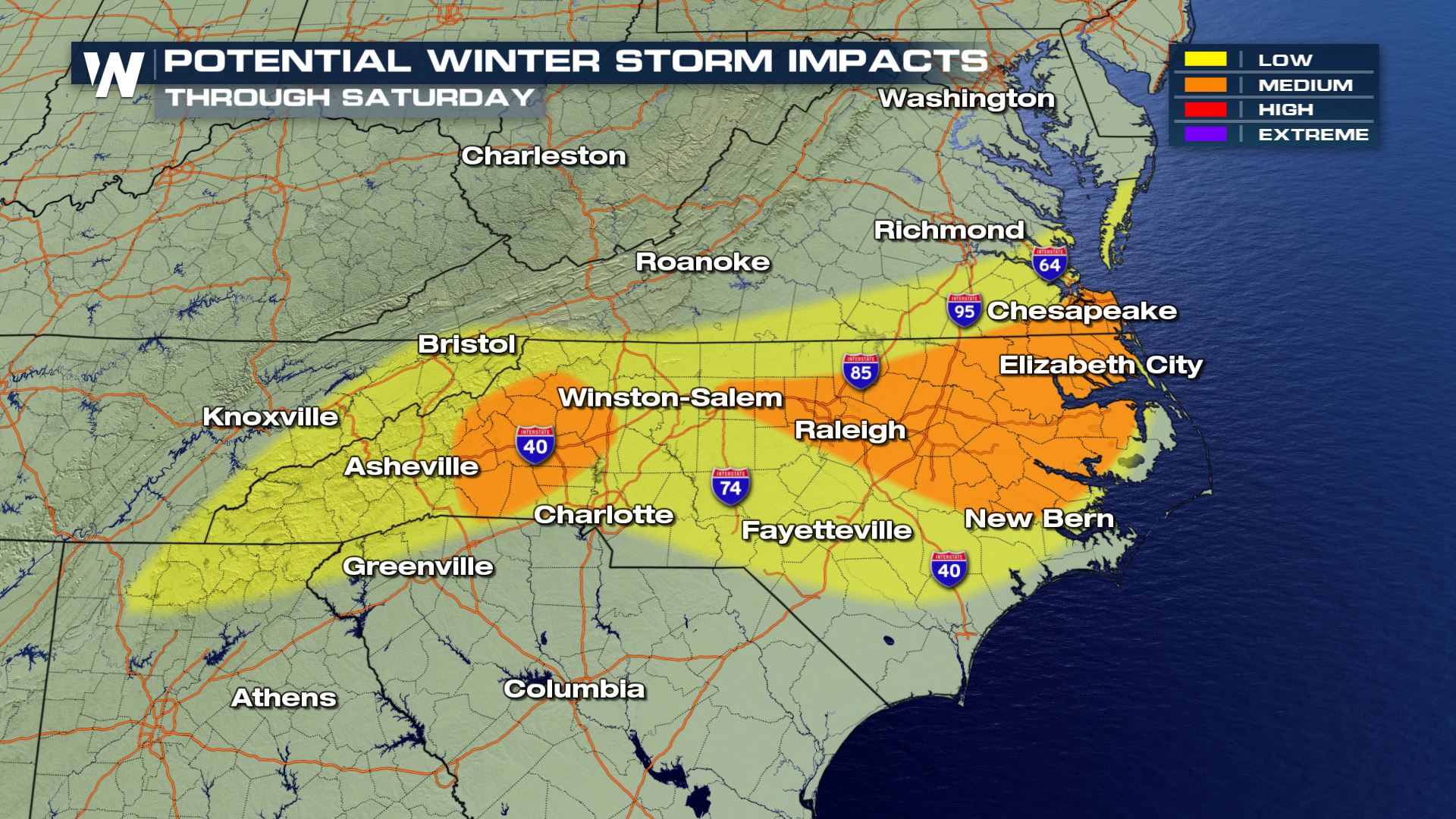 The event will begin Thursday with mainly rain. The higher mountains will see a rain/snow mix or all snow. While the air and surface are warmer Thursday, much of the falling snow will melt on contact and/or accumulate on grassy surfaces. However the later we get into Thursday, the better chance we have of accumulating snow on all surfaces.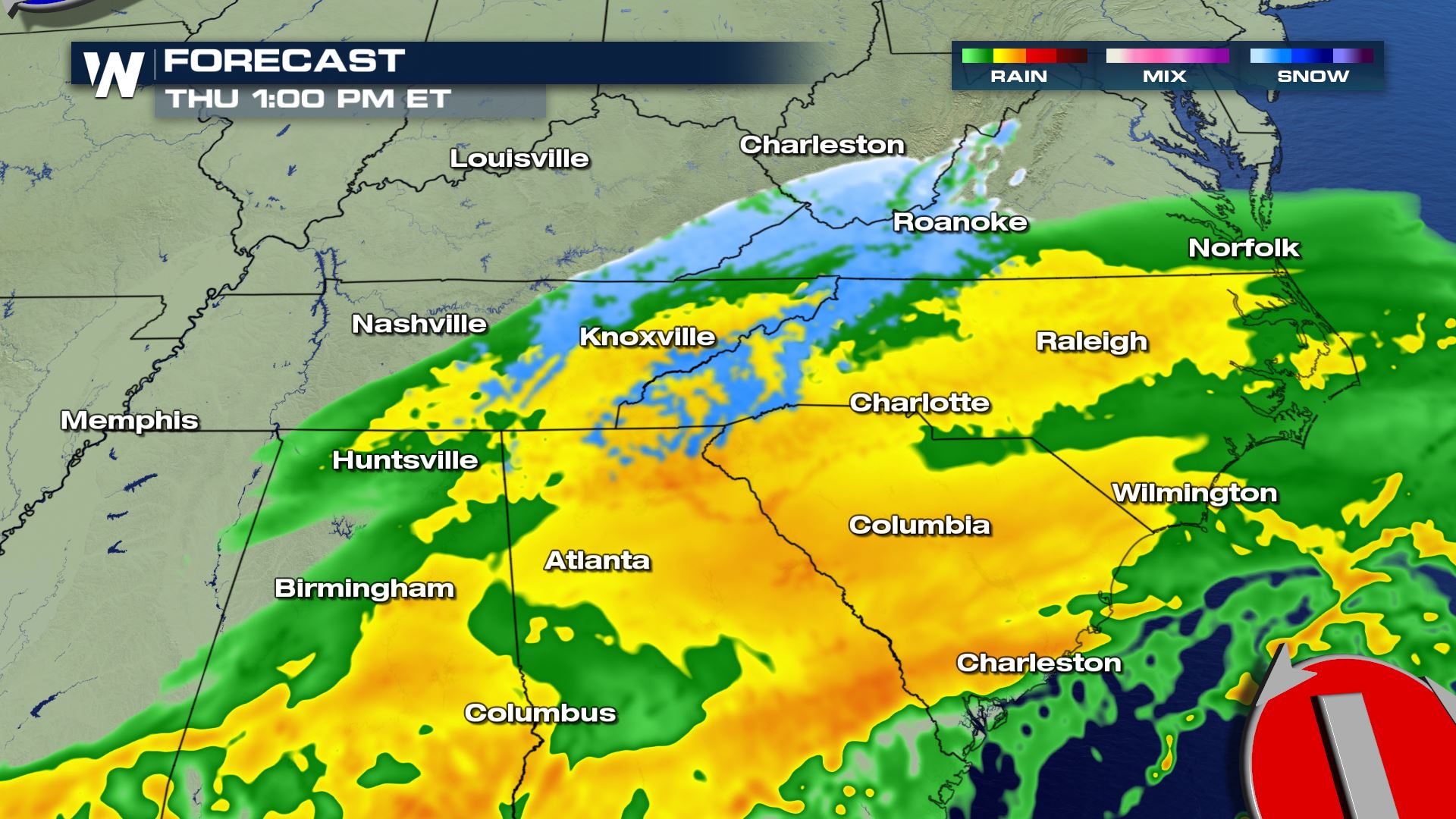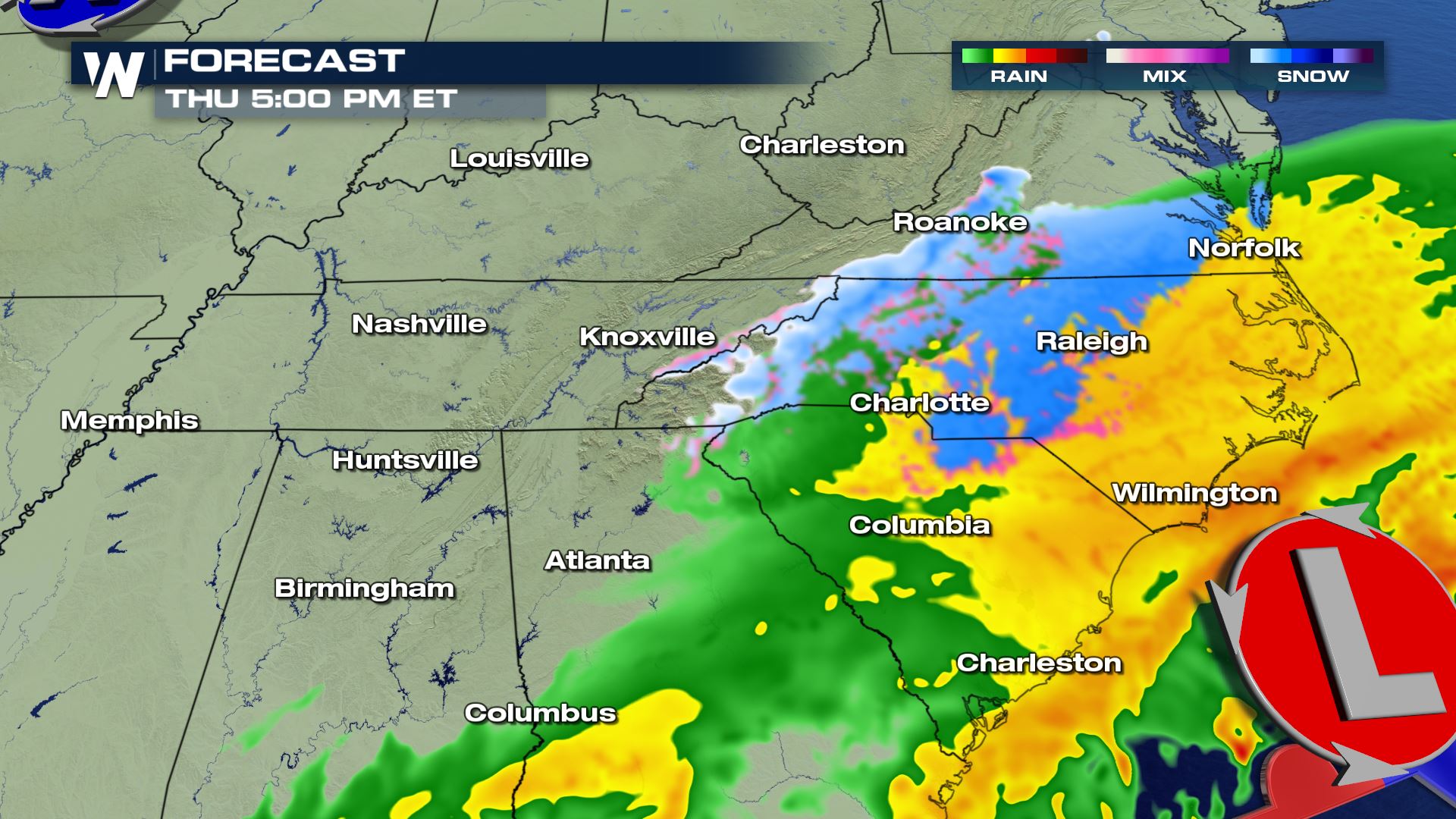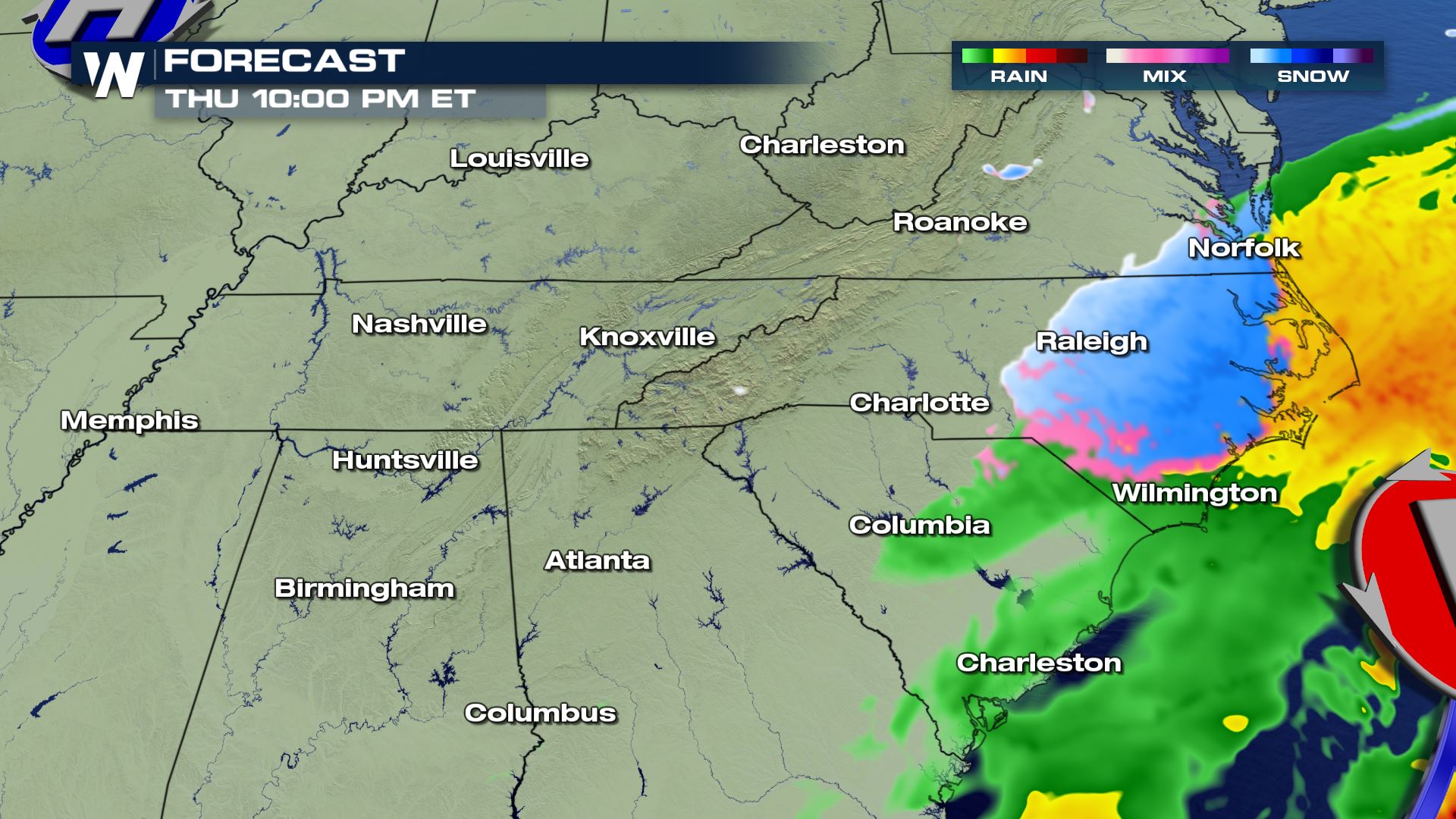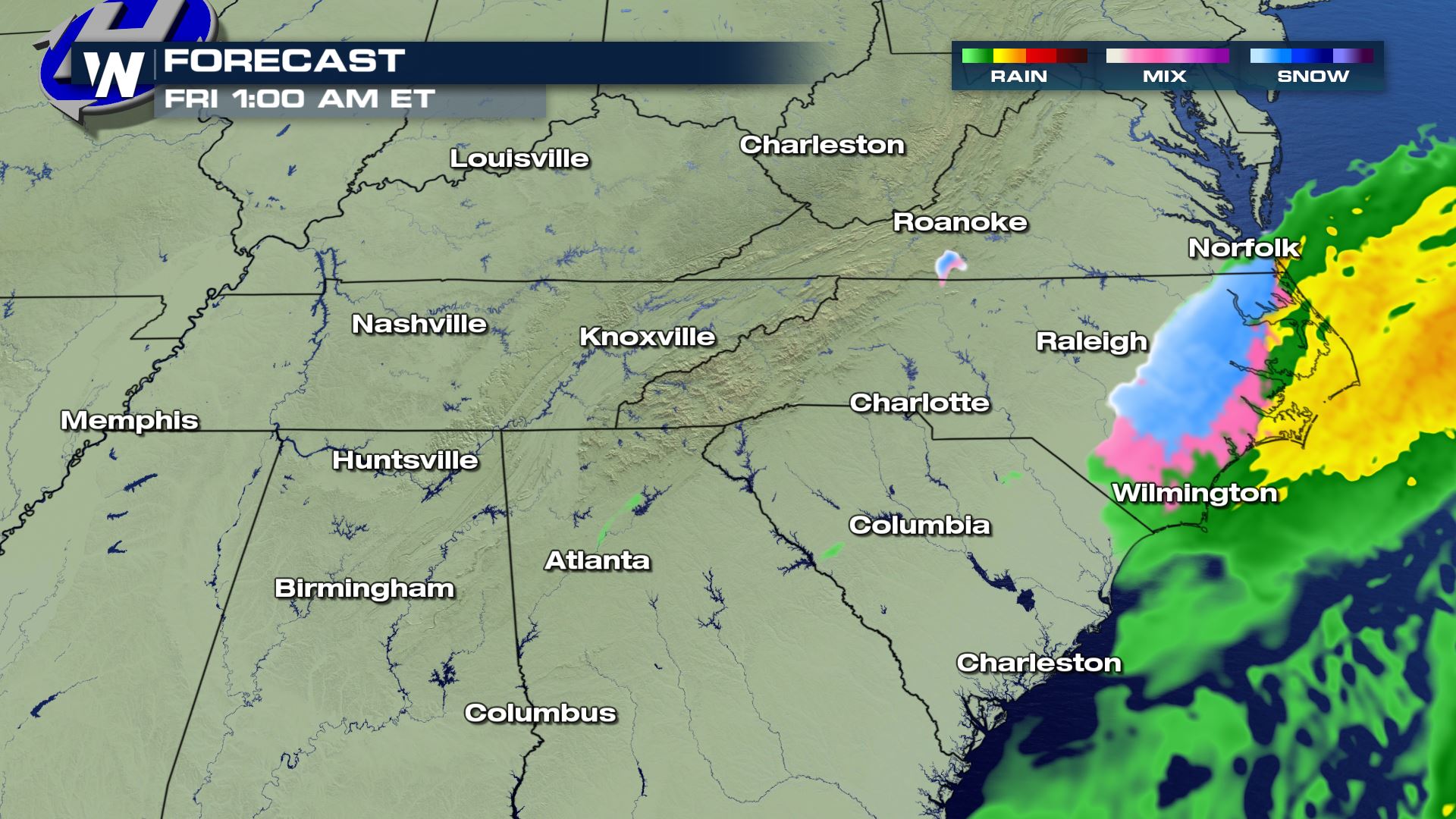 Due to some of this precipitation falling as rain Thursday, plus the anticipated melting on warmer surfaces, snowfall should be limited just a bit. Overall, many areas will see 1 to 3 inches of snowfall. A few isolated areas could see snowfall amounts greater than 3 inches.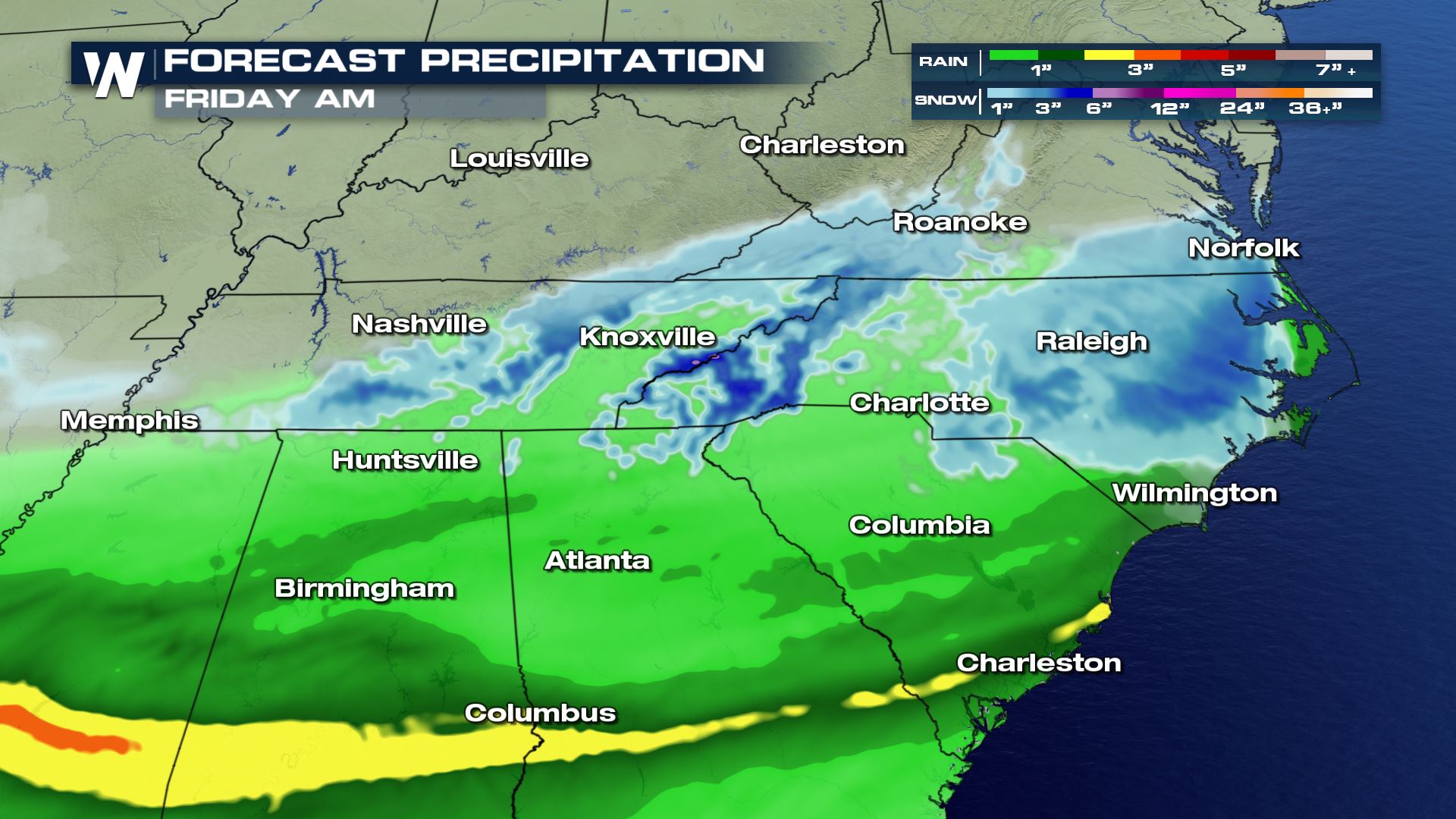 Continue to stay with WeatherNation as we follow this developing story. Stay safe on the roads by altering your travel, giving yourself extra time, and having a winter kit in your vehicle!